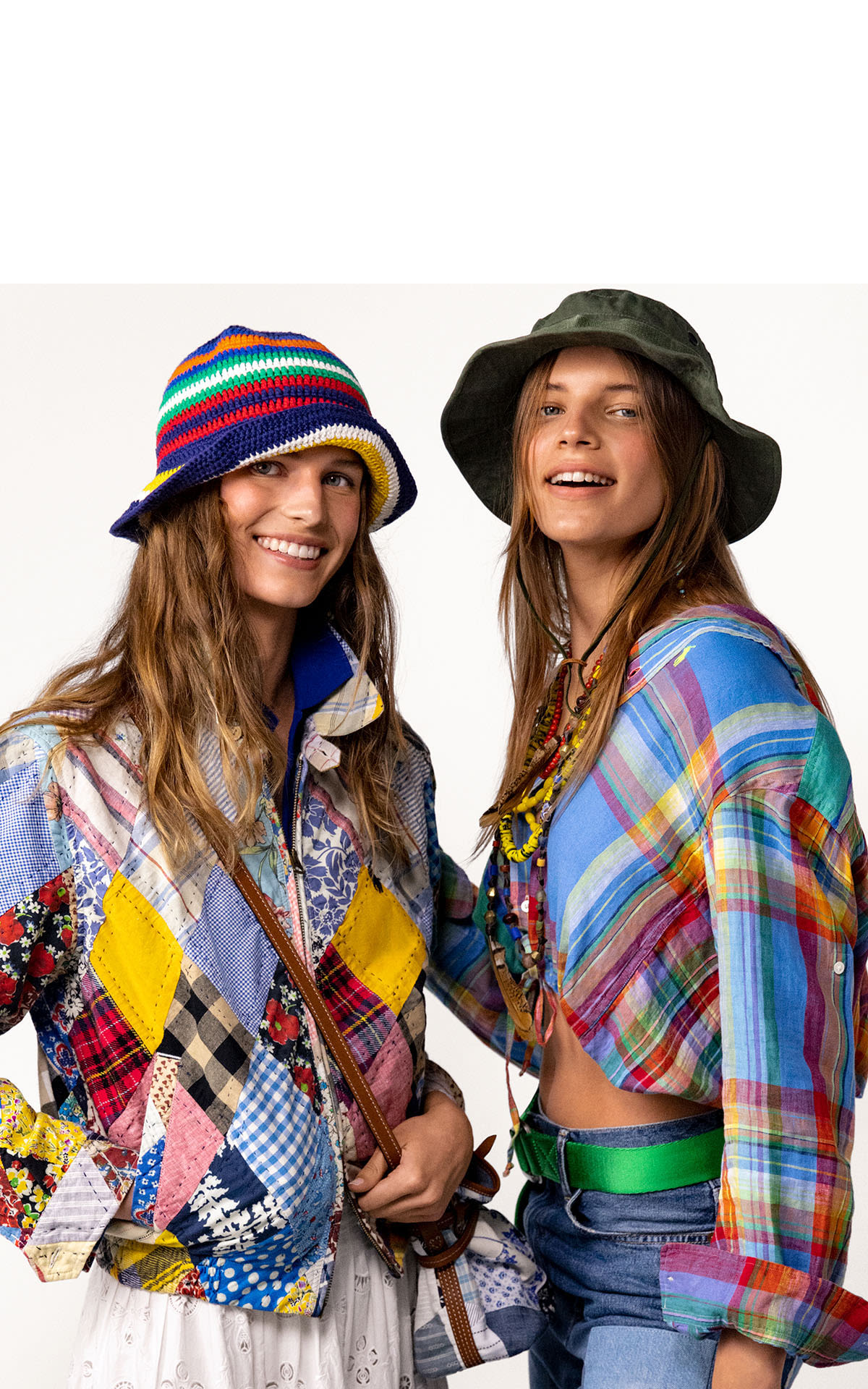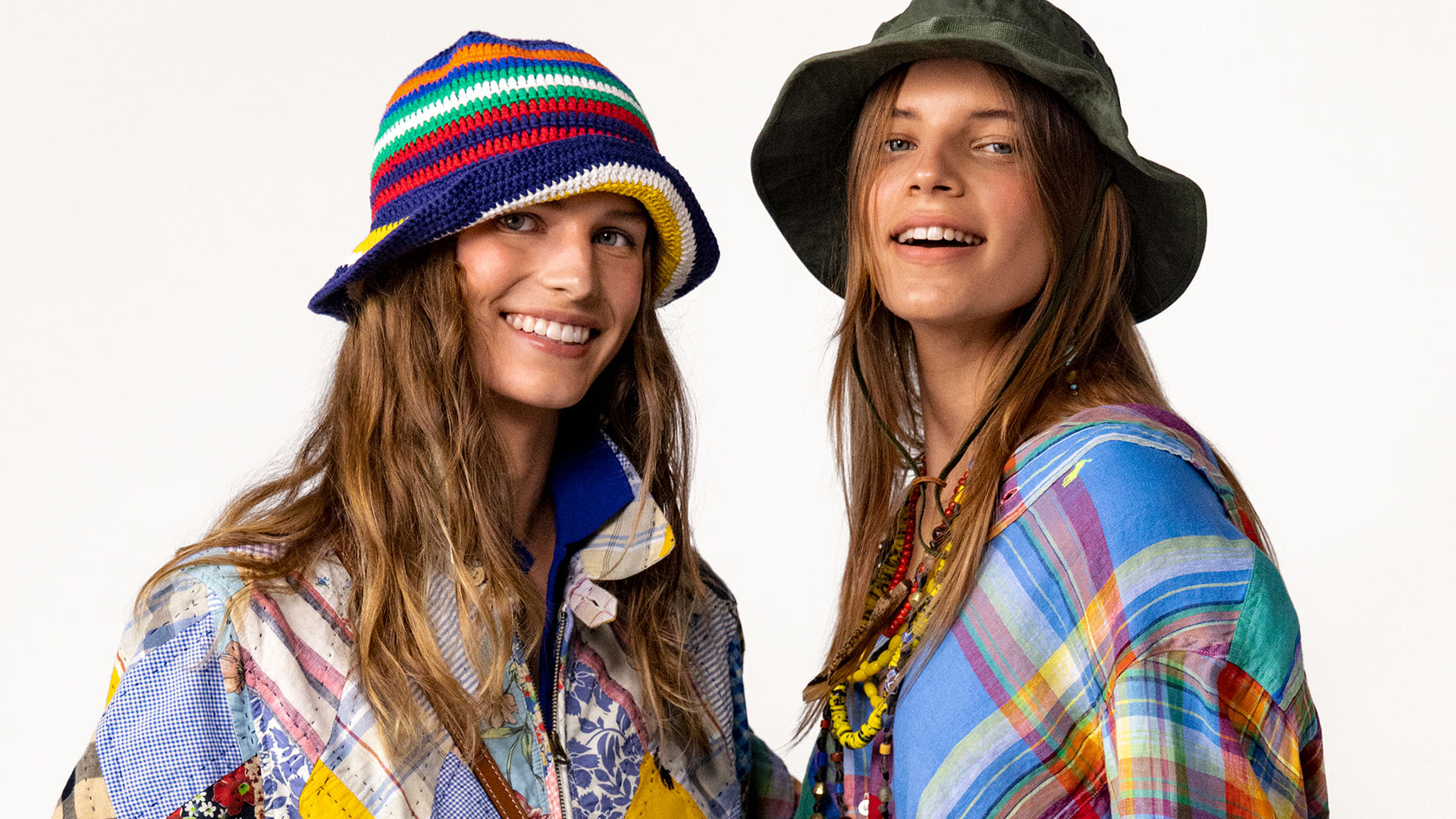 Polo Ralph Lauren Women - La Roca Village
女子马球衫是现代目光下的美式庆典。
California Dreaming in Polo Ralph Lauren's latest collection
This Summer, Polo Ralph Lauren draws inspiration from the dream of California - one of joy, optimism, and endless pursuit of a life well lived. Here, the eternal spirit of the brand is reflected in the natural beauty and energy found within California.
The Colour Look
Liberating tailoring in our sophisticated interpretation of seaside glamour.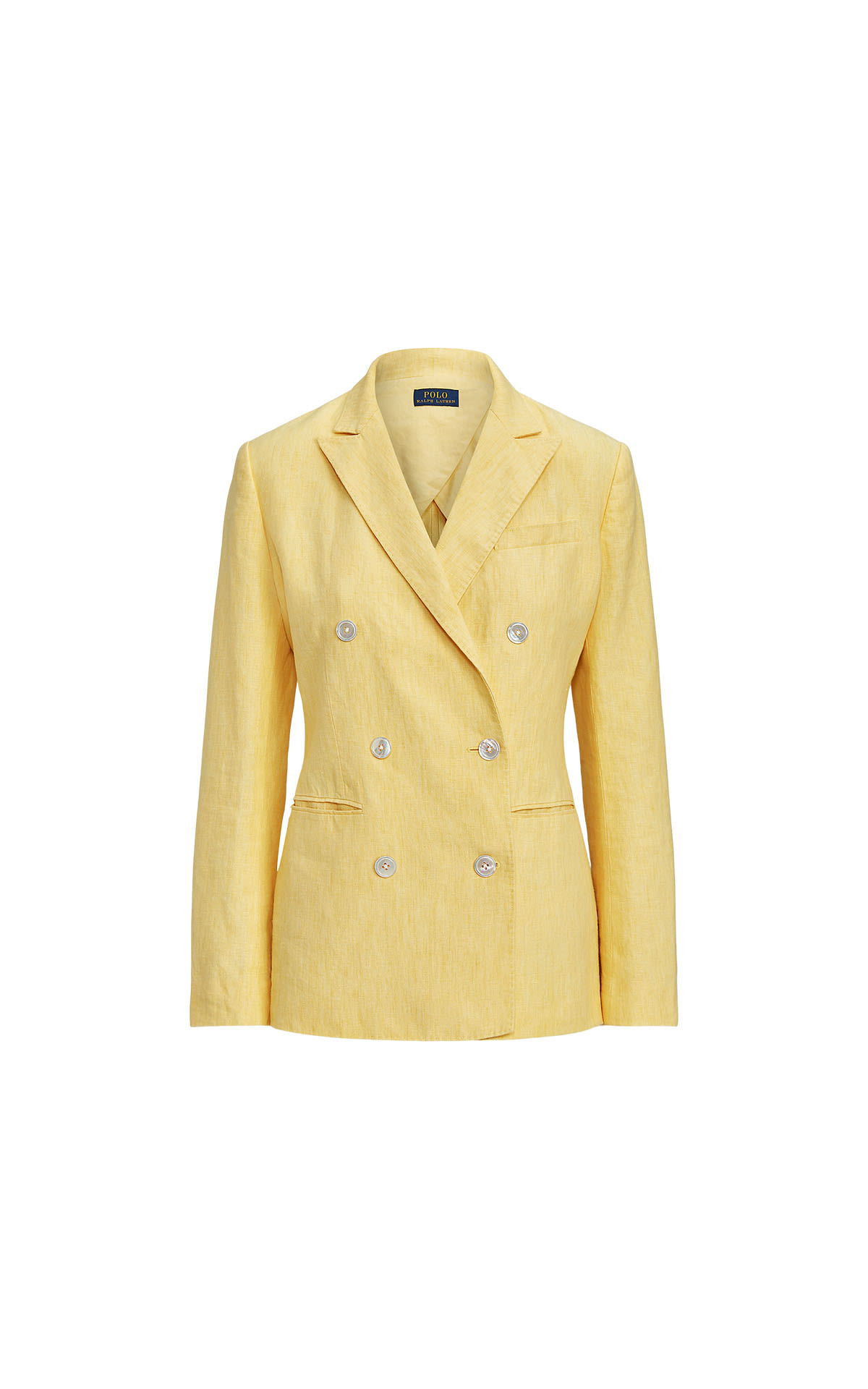 Polo Ralph Lauren Women
Linen double-breasted blazer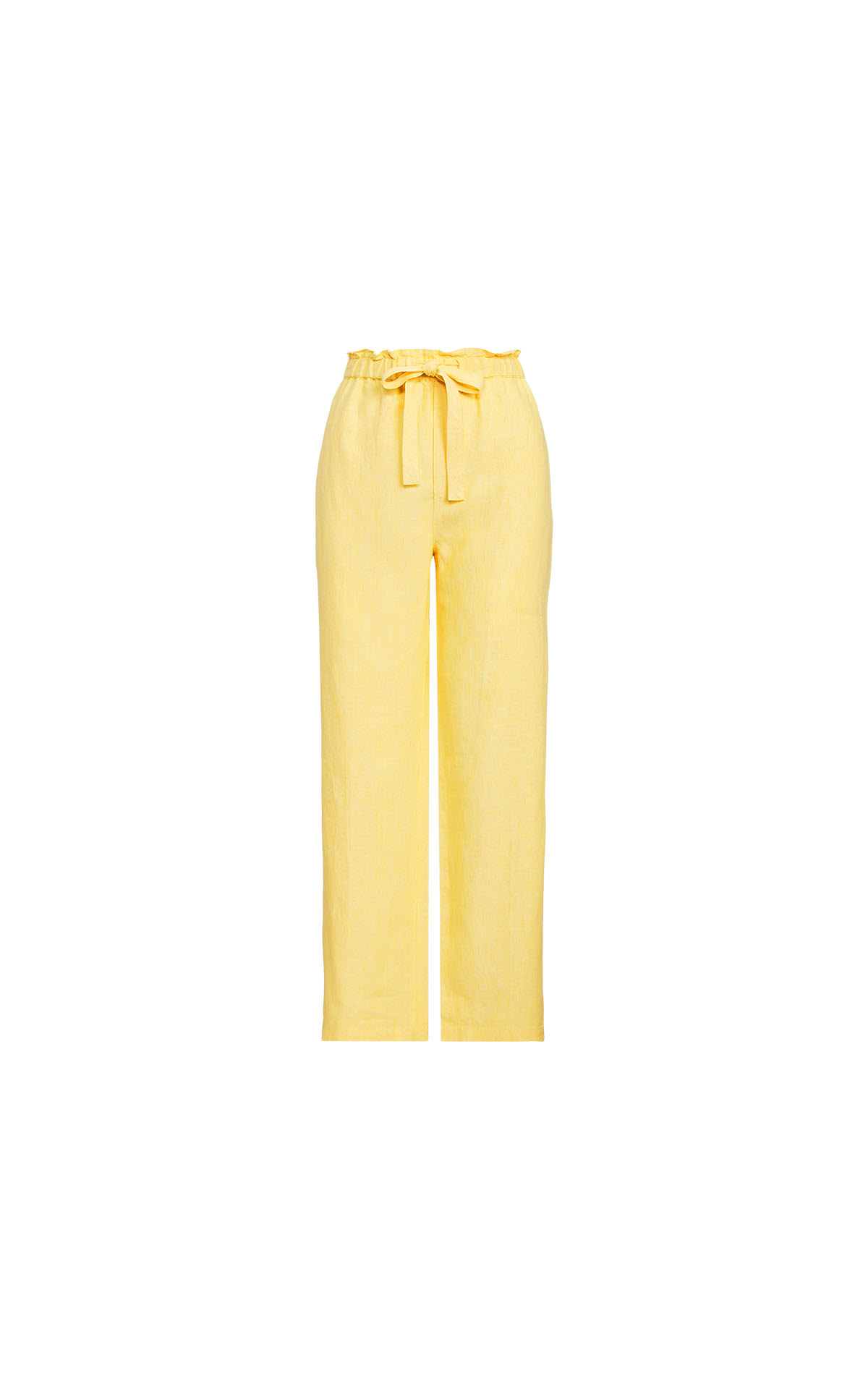 Polo Ralph Lauren Women
Wide-leg linen pant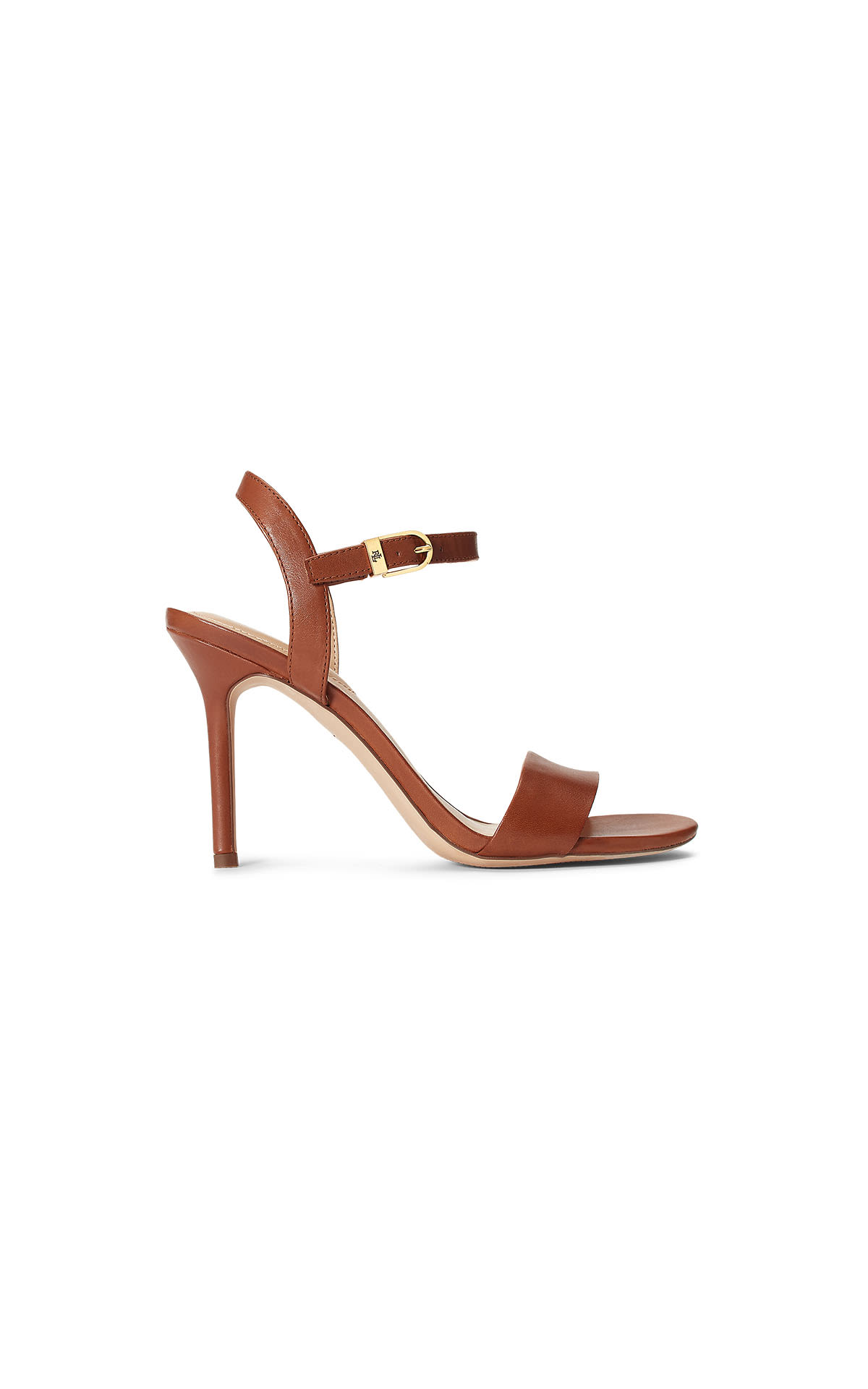 Polo Ralph Lauren Women
Gwen burnished leather sandal
The Romance Look
Painterly prints, elaborate embellishments, and floral patterns easily transition from a day spent outdoors to a romantic rendez-vous.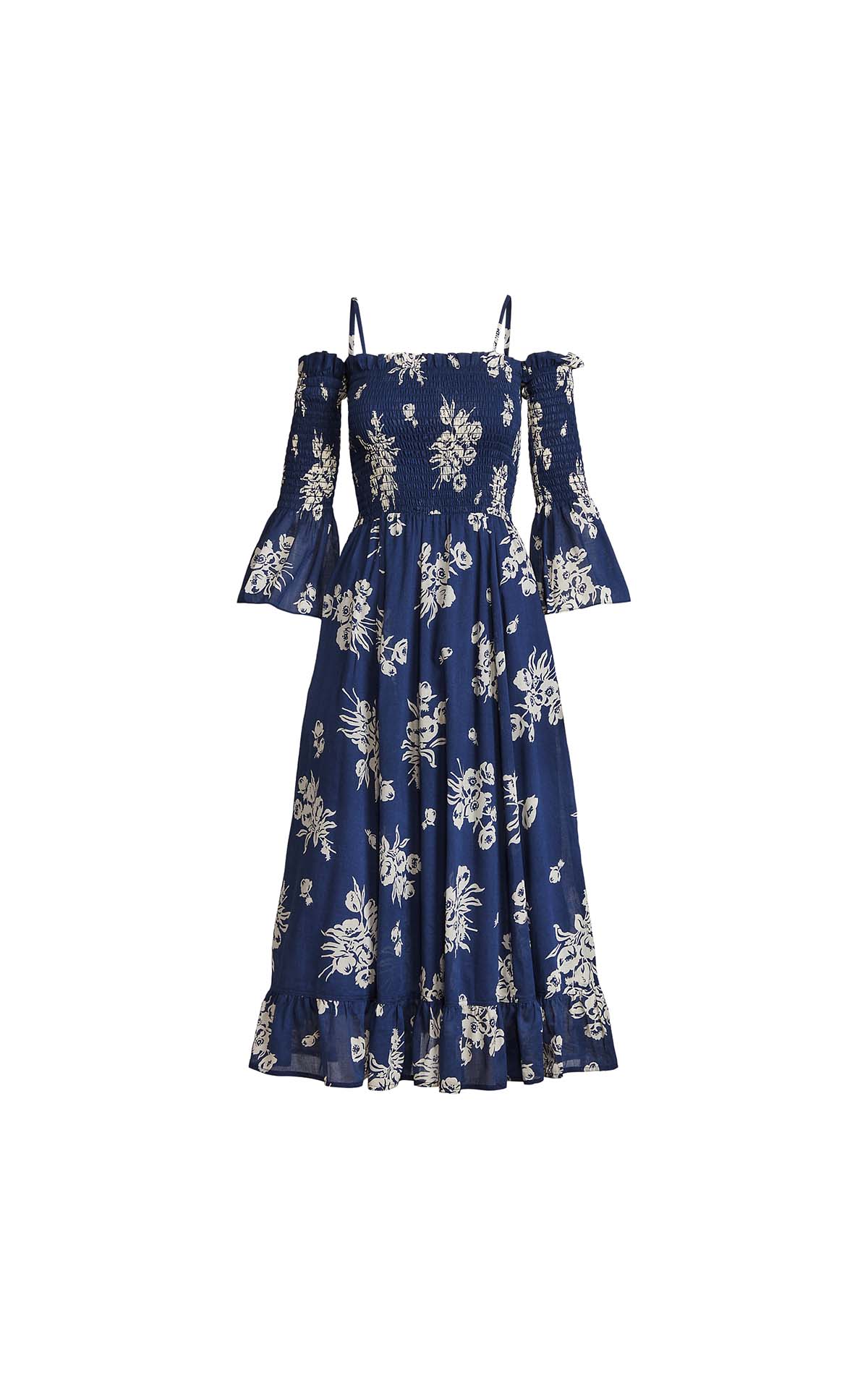 Polo Ralph Lauren Women
Jyleen dress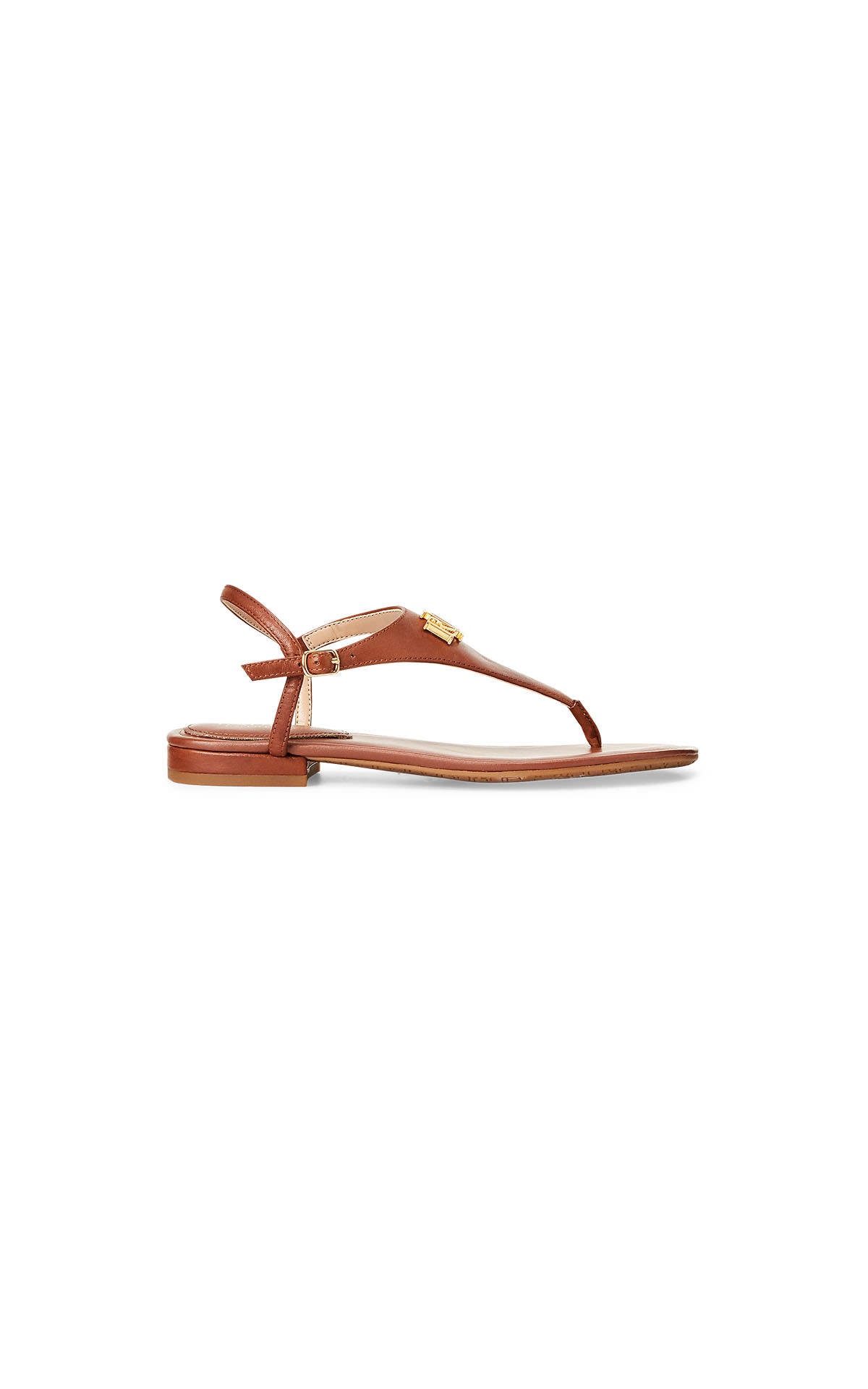 Polo Ralph Lauren Women
Deep tan sandal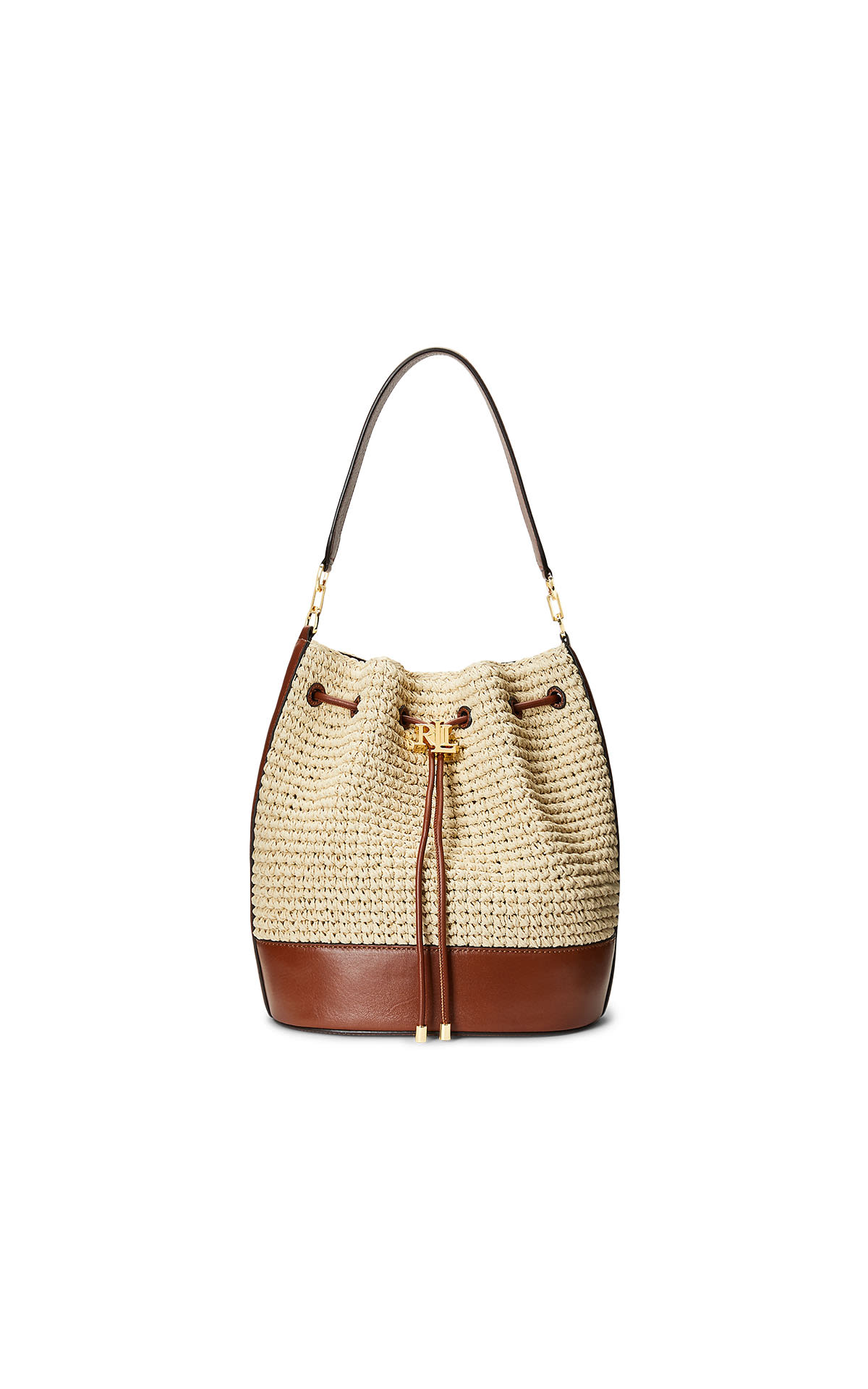 Polo Ralph Lauren Women
Andie straw drawstring bag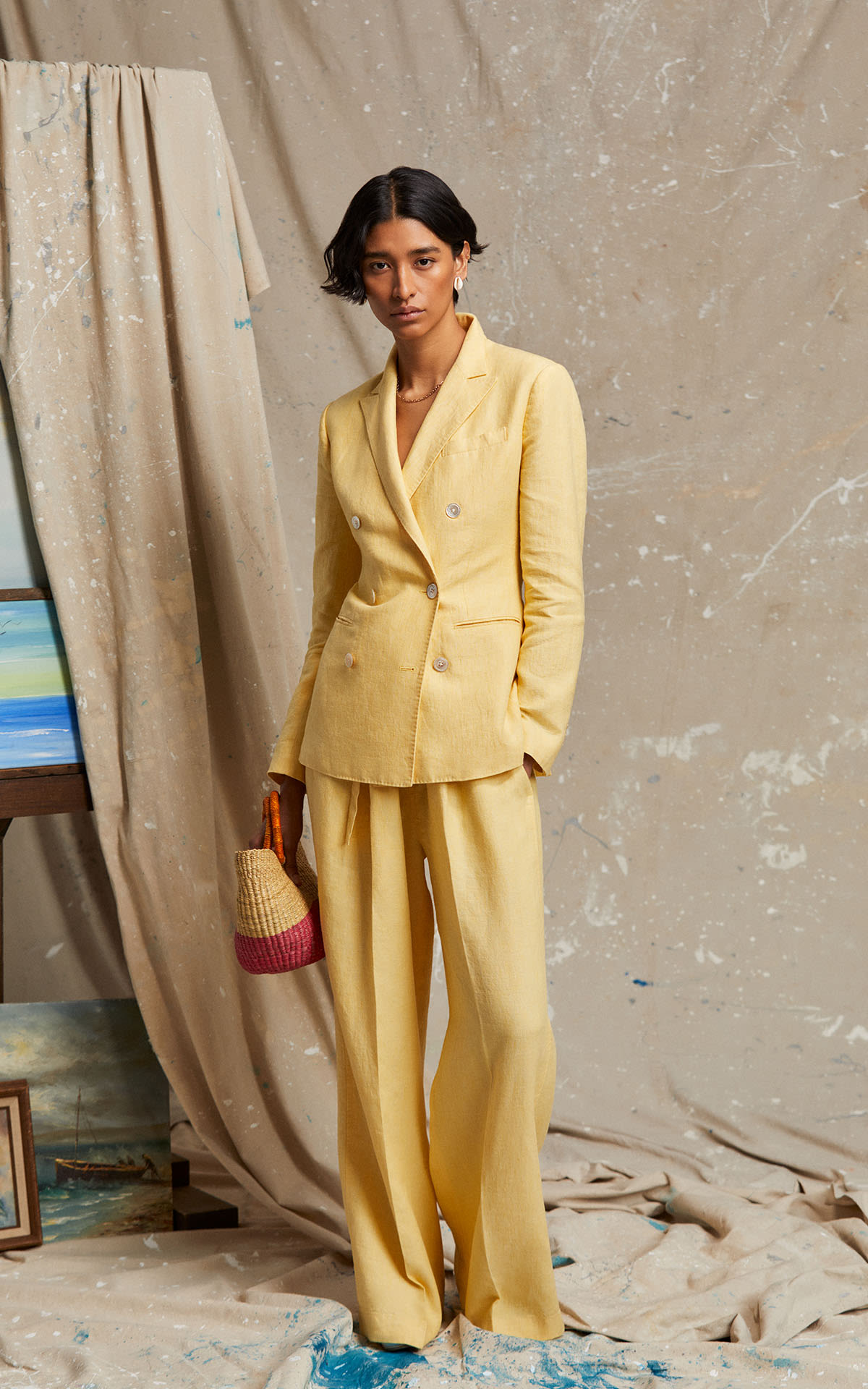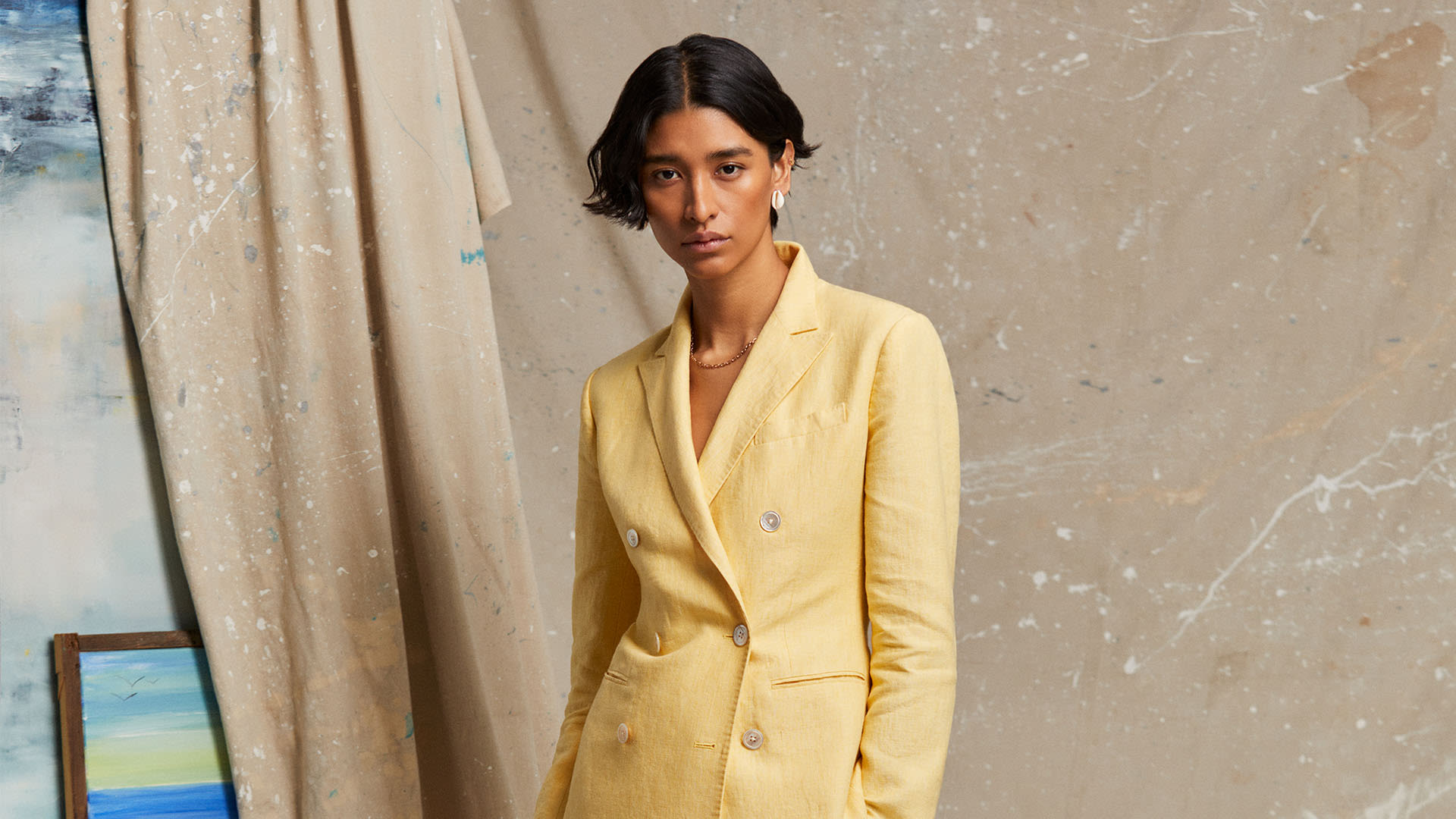 Recently seen in the boutique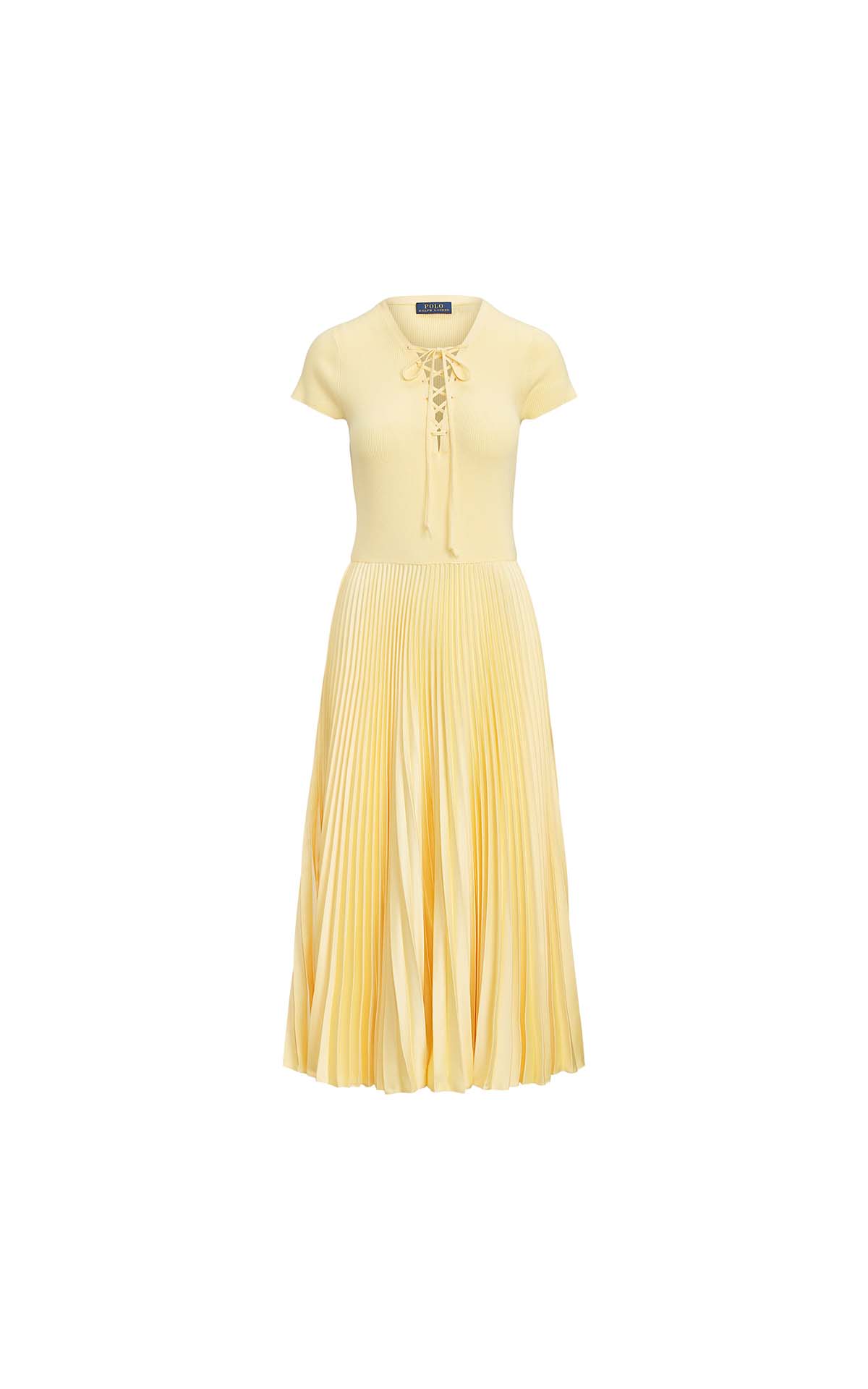 Polo Ralph Lauren Women
Stamford short-sleeve pleaded dress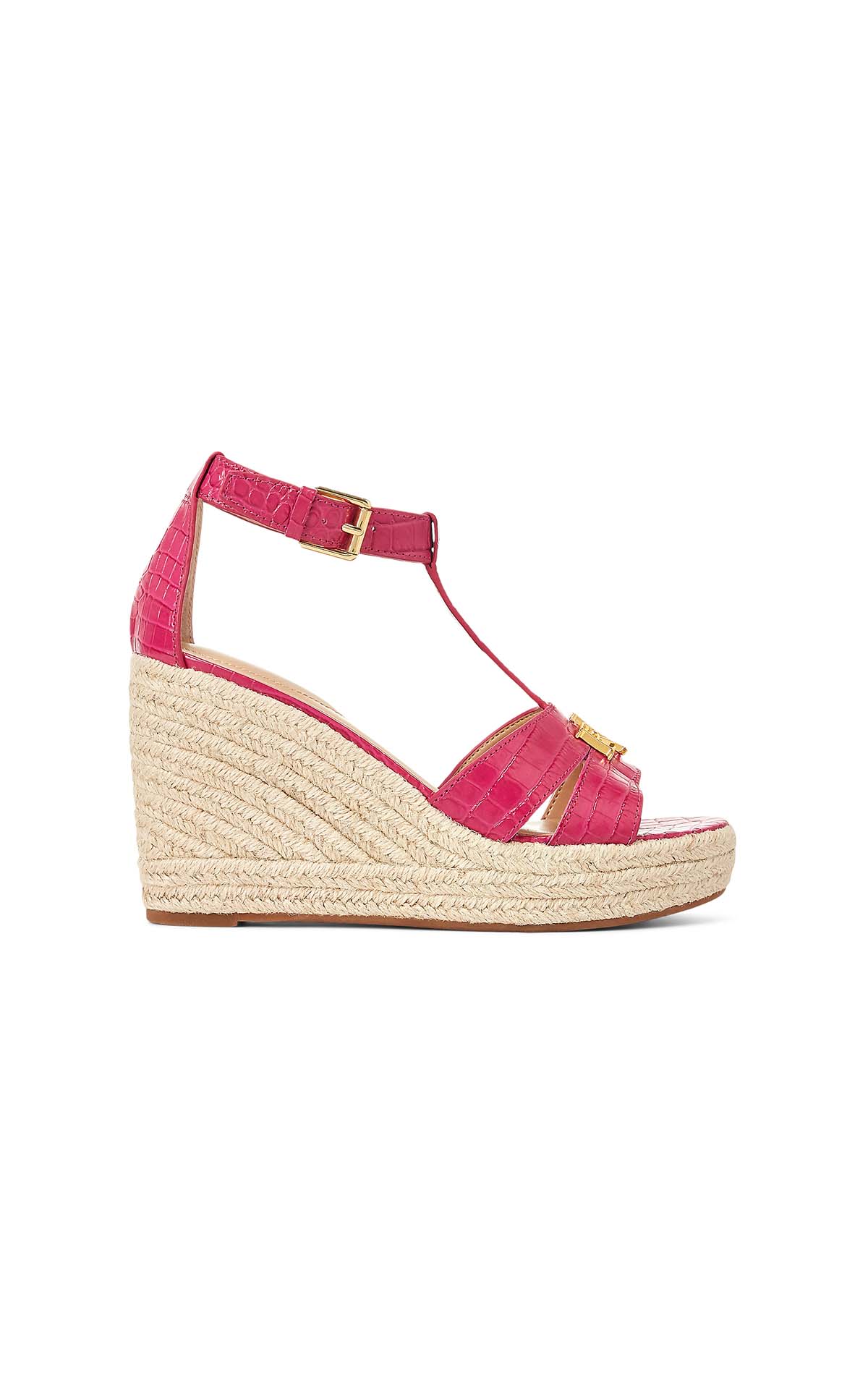 Polo Ralph Lauren Women
Hale heeled wedges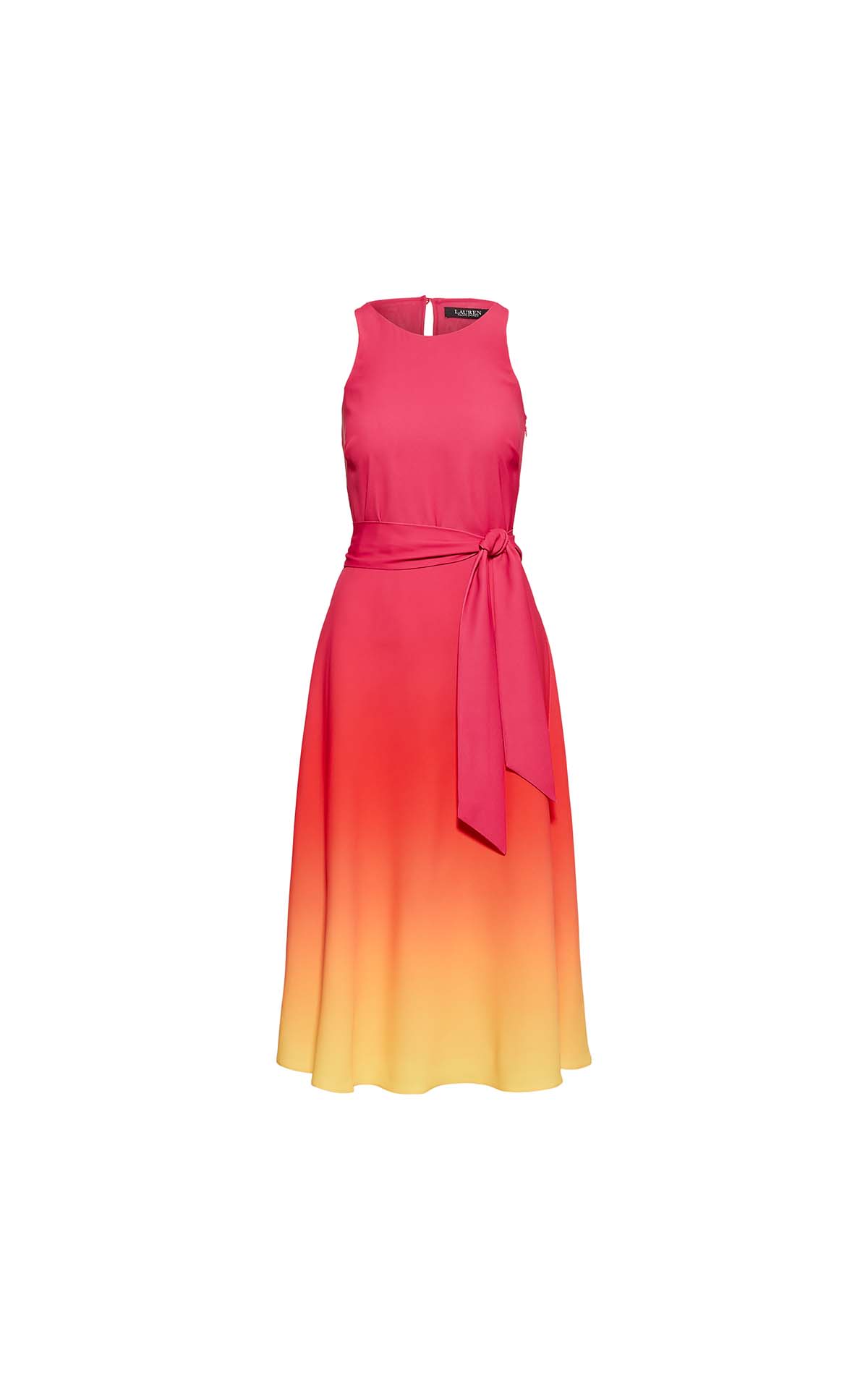 Polo Ralph Lauren Women
Sleeveless dress with sash belt