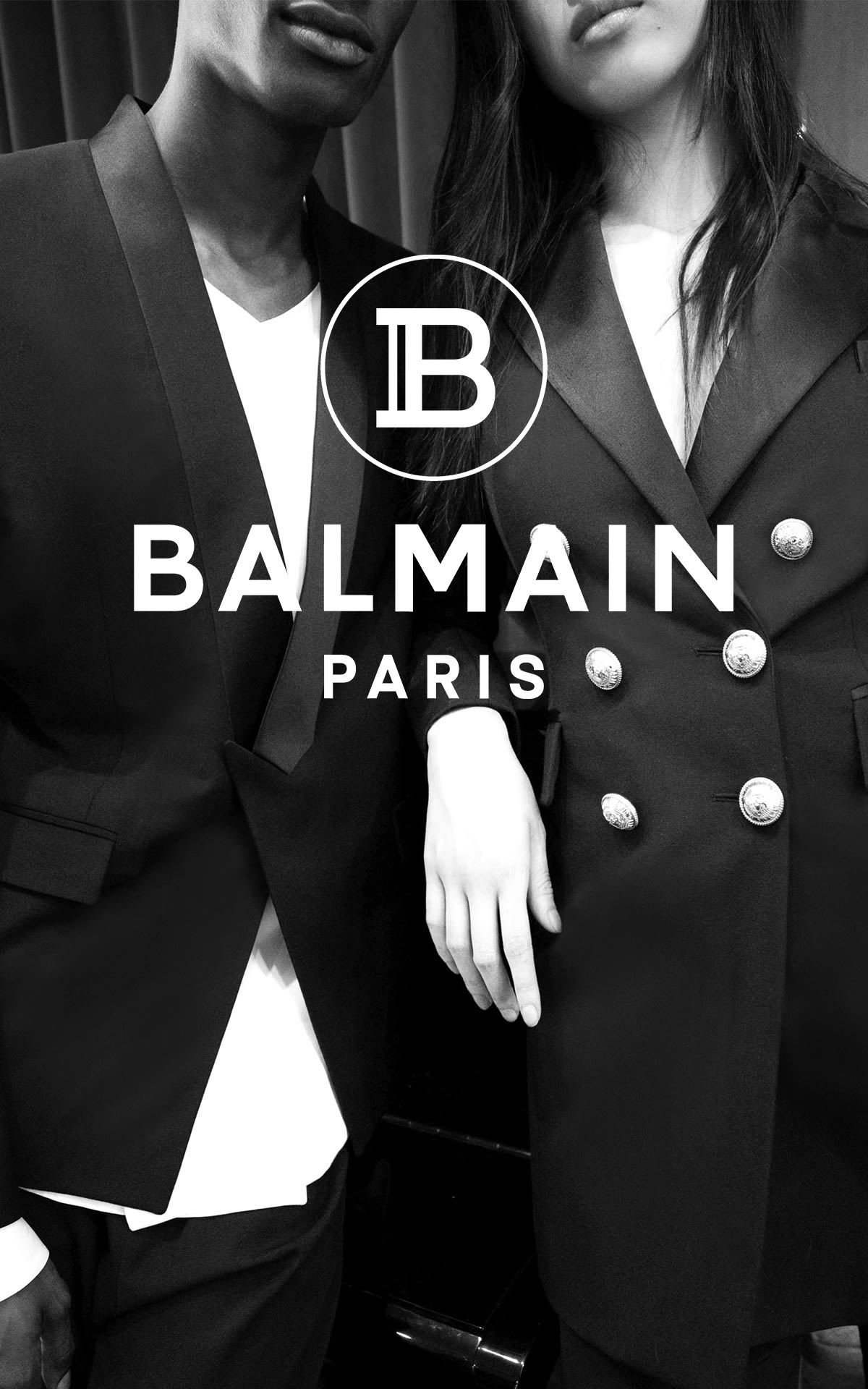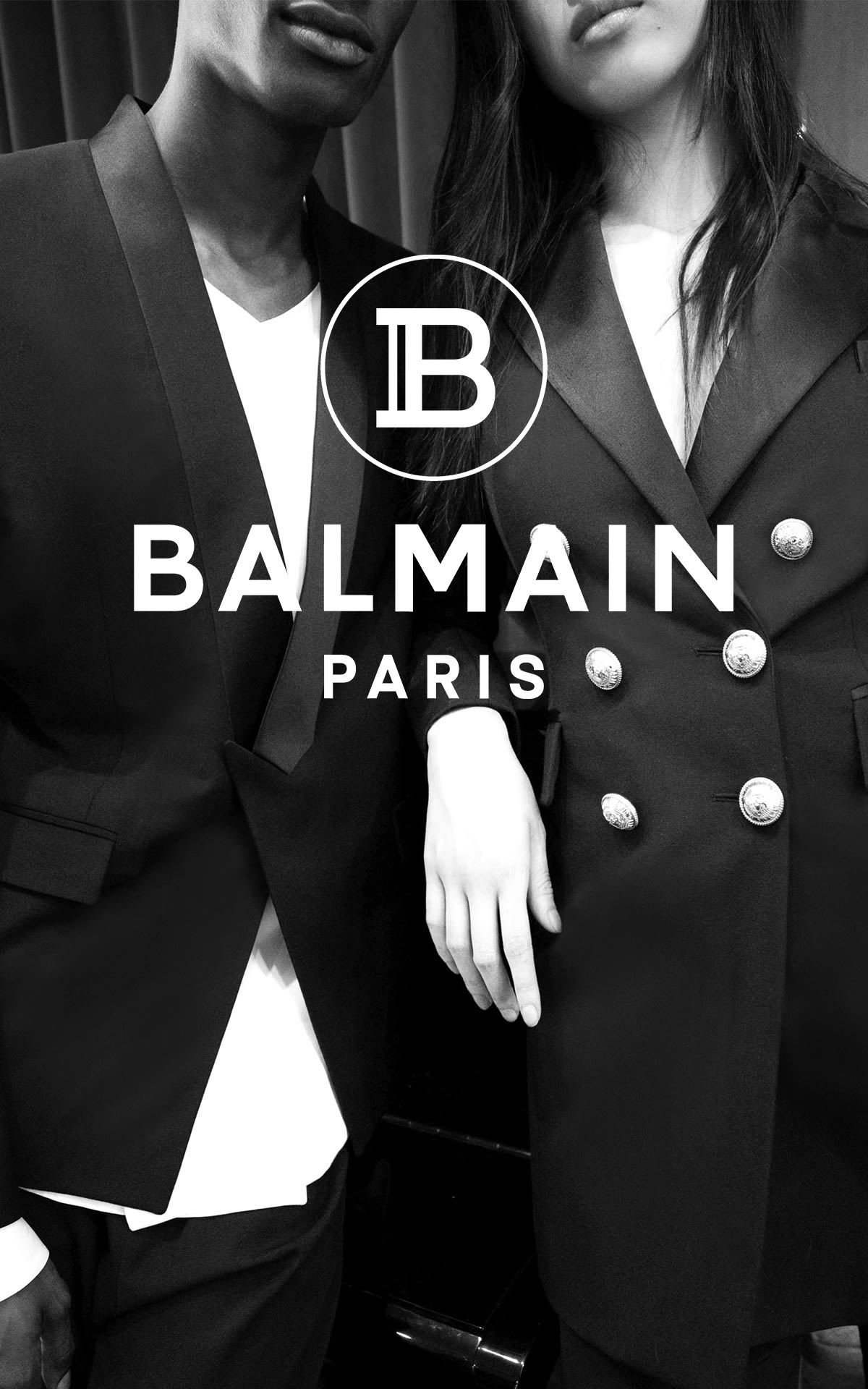 Balmain Swiss Watches - La Vallée Village
As the world of Fashion takes its inspirations from many universes, every Balmain watch has a history and a signification of its own with the collections Downtown, Trendies and Tradition.
Virtual Shopping at Hour Passion
Shop Village collections at a time and from a place that suits you. Contact the boutique using the details below to arrange your virtual appointment.
Spotted in Hour Passion boutique
Balmain Swiss Watches
Balmain de Balmain II
Balmain Swiss Watches
Madrigal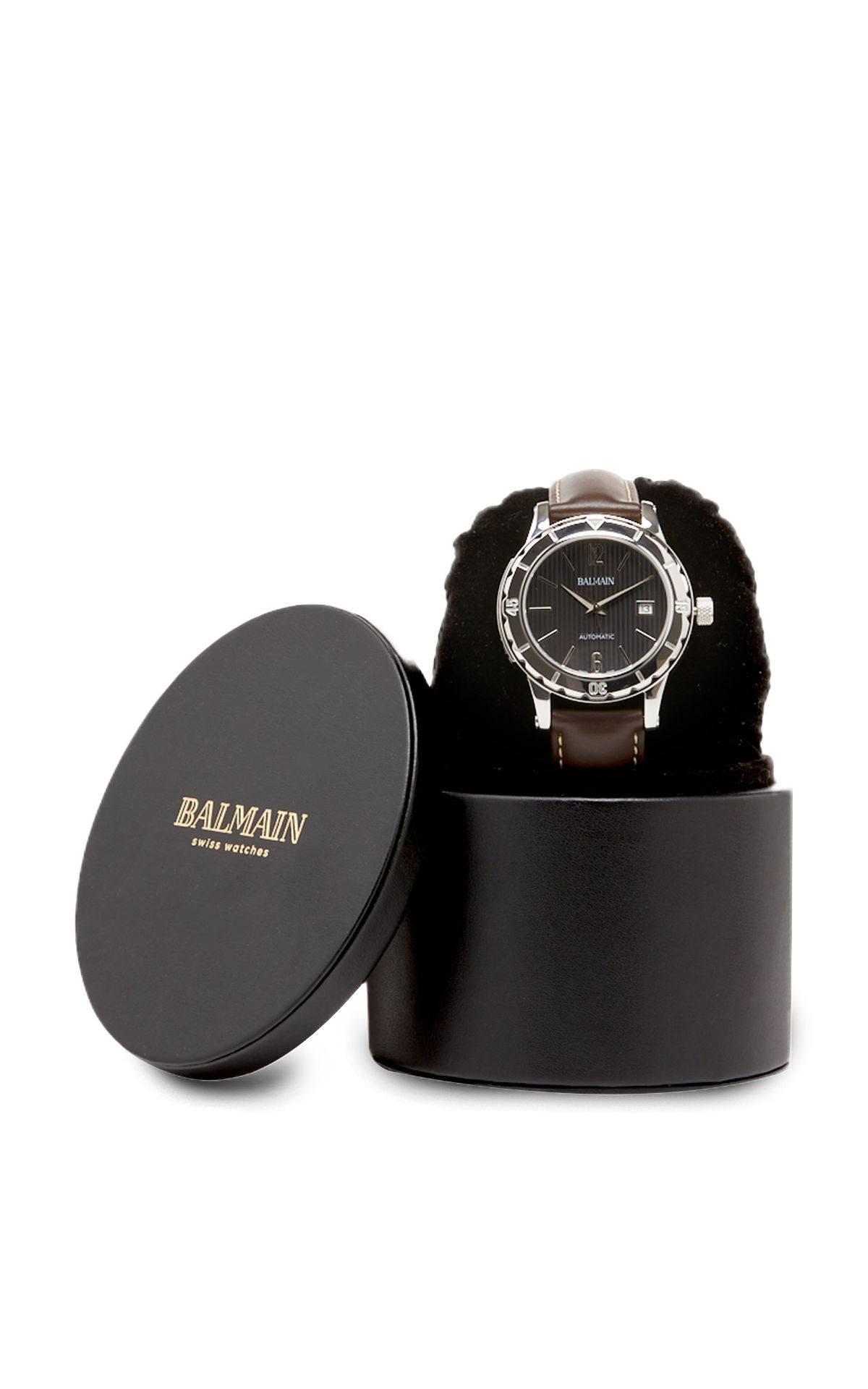 Balmain Swiss Watches
Men's watch