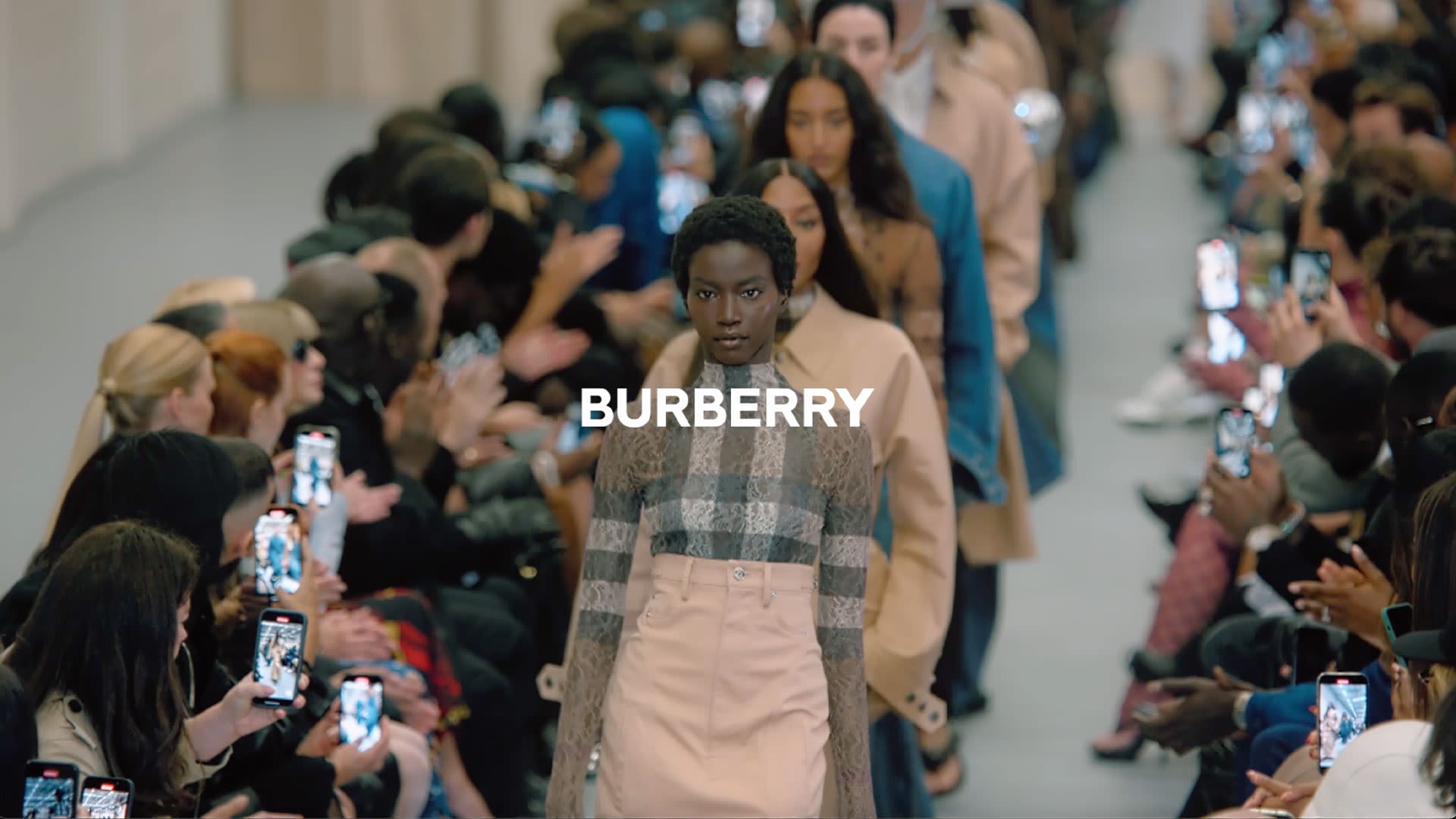 Burberry - La Vallée Village
Burberry is a luxury British fashion brand. Established in 1856, its founder Thomas Burberry invented gabardine, the lightweight weatherproof fabric that revolutionised rainwear.
Virtual Shopping at Burberry
Shop Village collections at a time and from a place that suits you. Contact the boutique using the details below to arrange your virtual appointment.