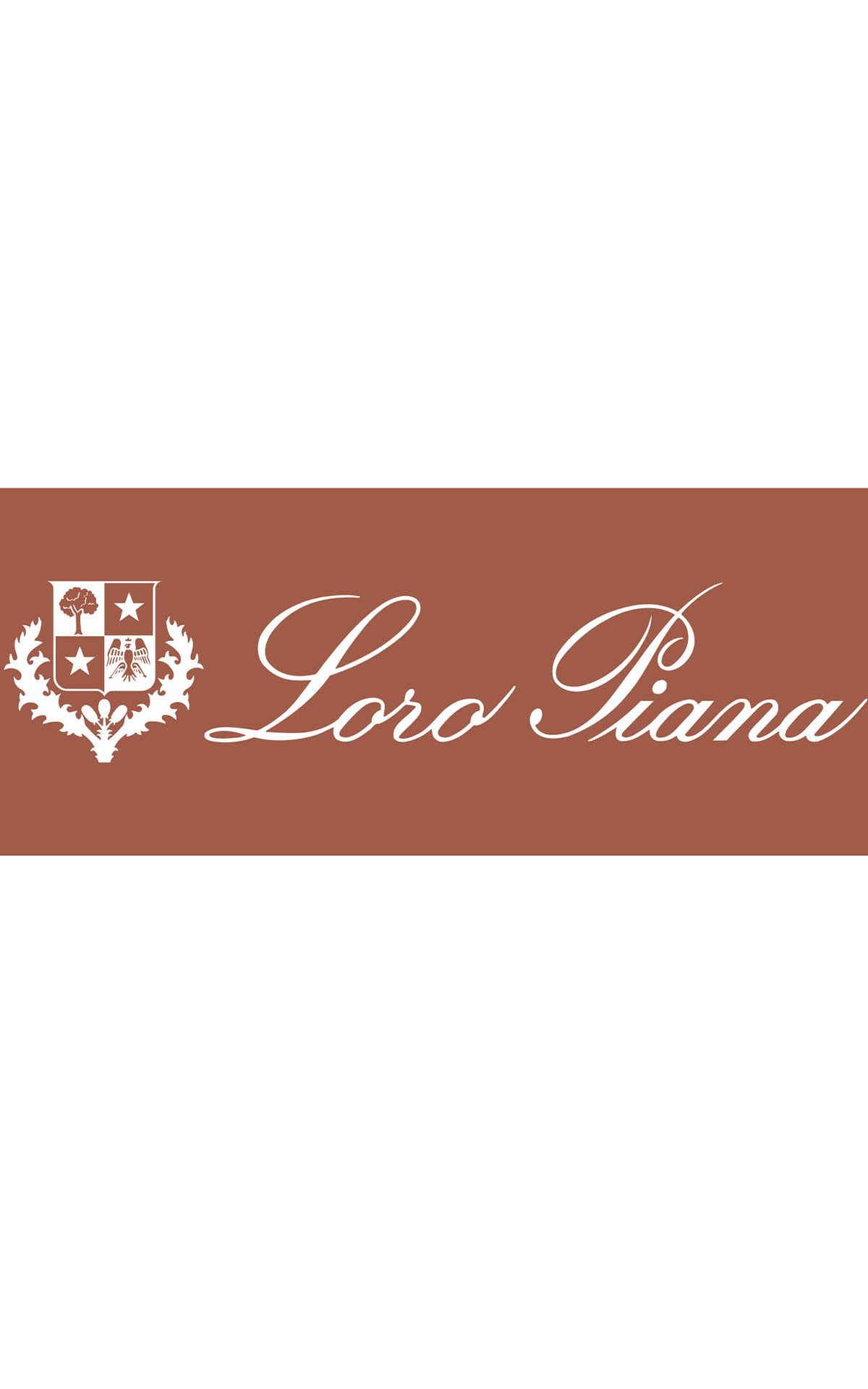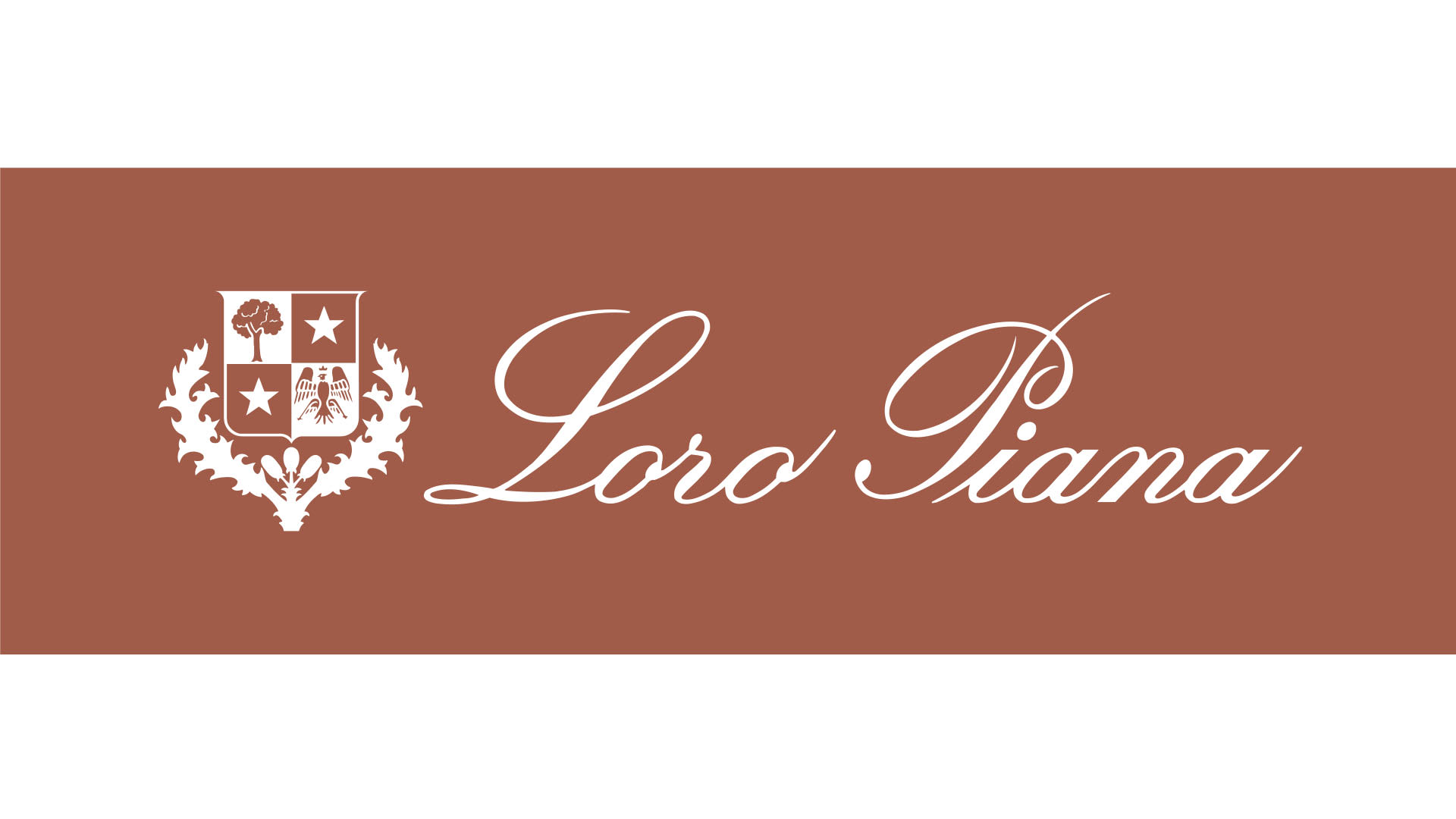 Loro Piana - La Vallée Village
Loro Piana is committed to quality, high-performance textile innovation and imbuing each of its designs with timeless Italian elegance.
Virtual Shopping at Loro Piana
Shop Village collections at a time and from a place that suits you. Contact the boutique using the details below to arrange your virtual appointment.
Recently seen in the boutique | For him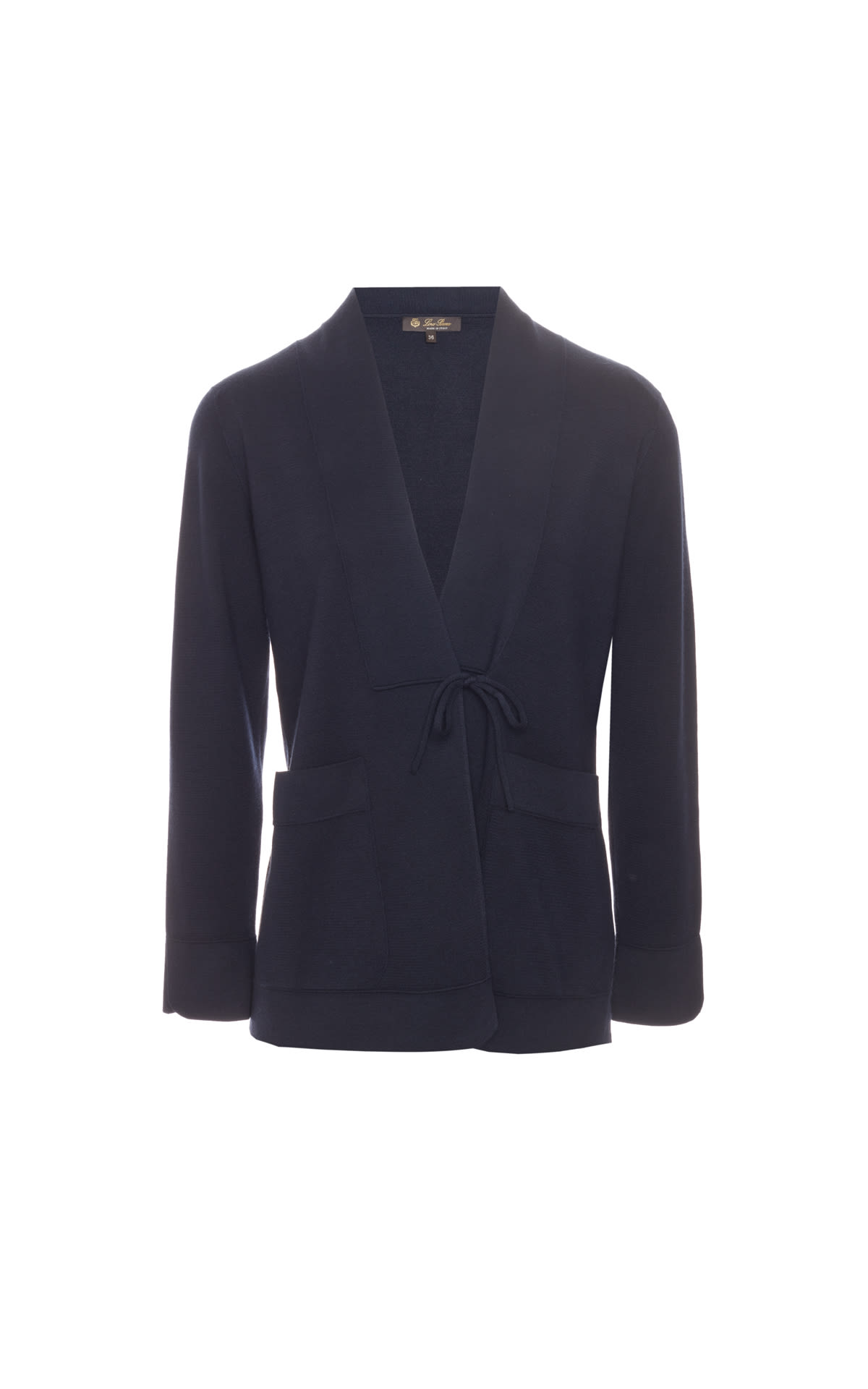 Loro Piana
Men's Burford cashmere-silk blazer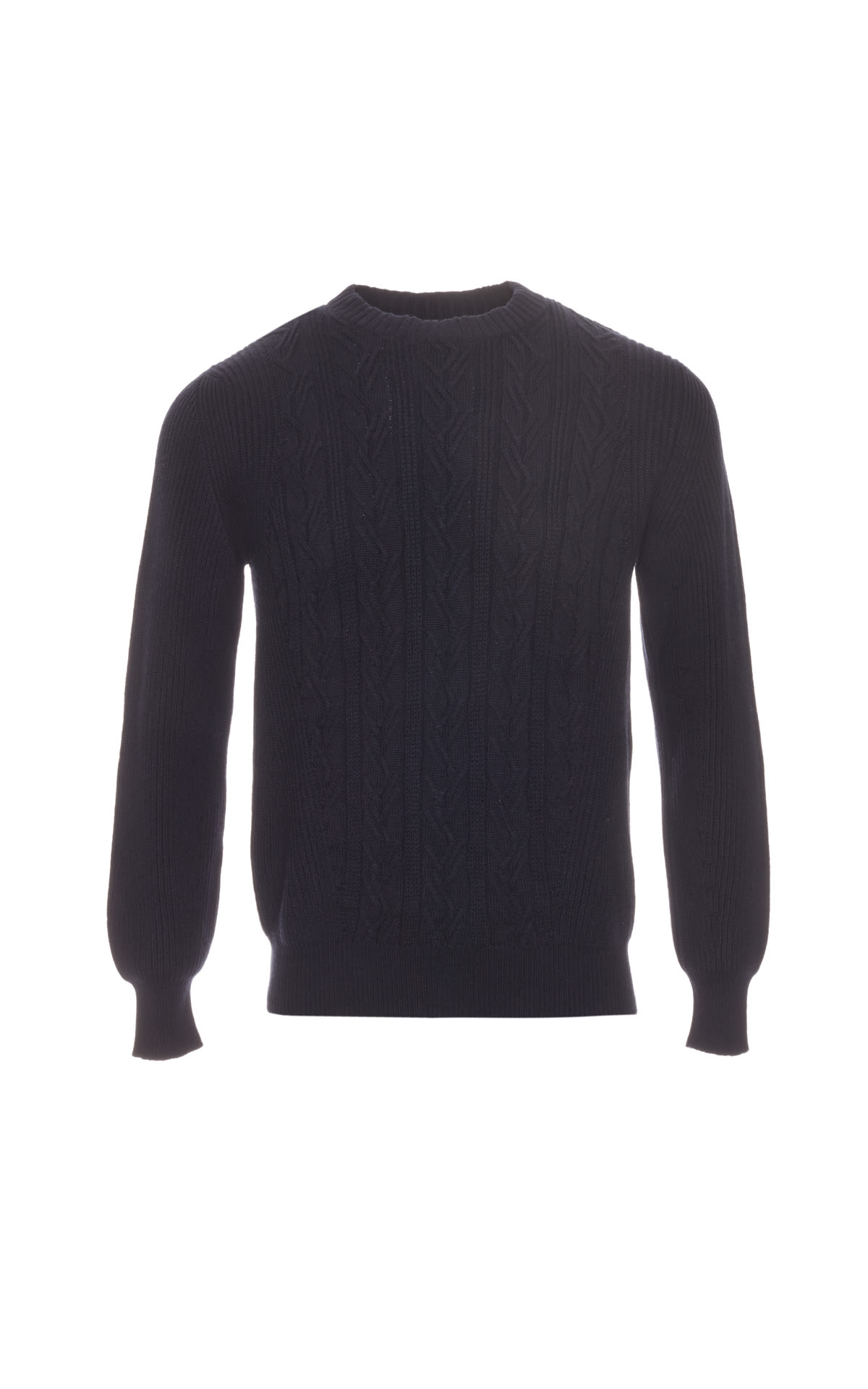 Loro Piana
Men's girvan cashmere sweater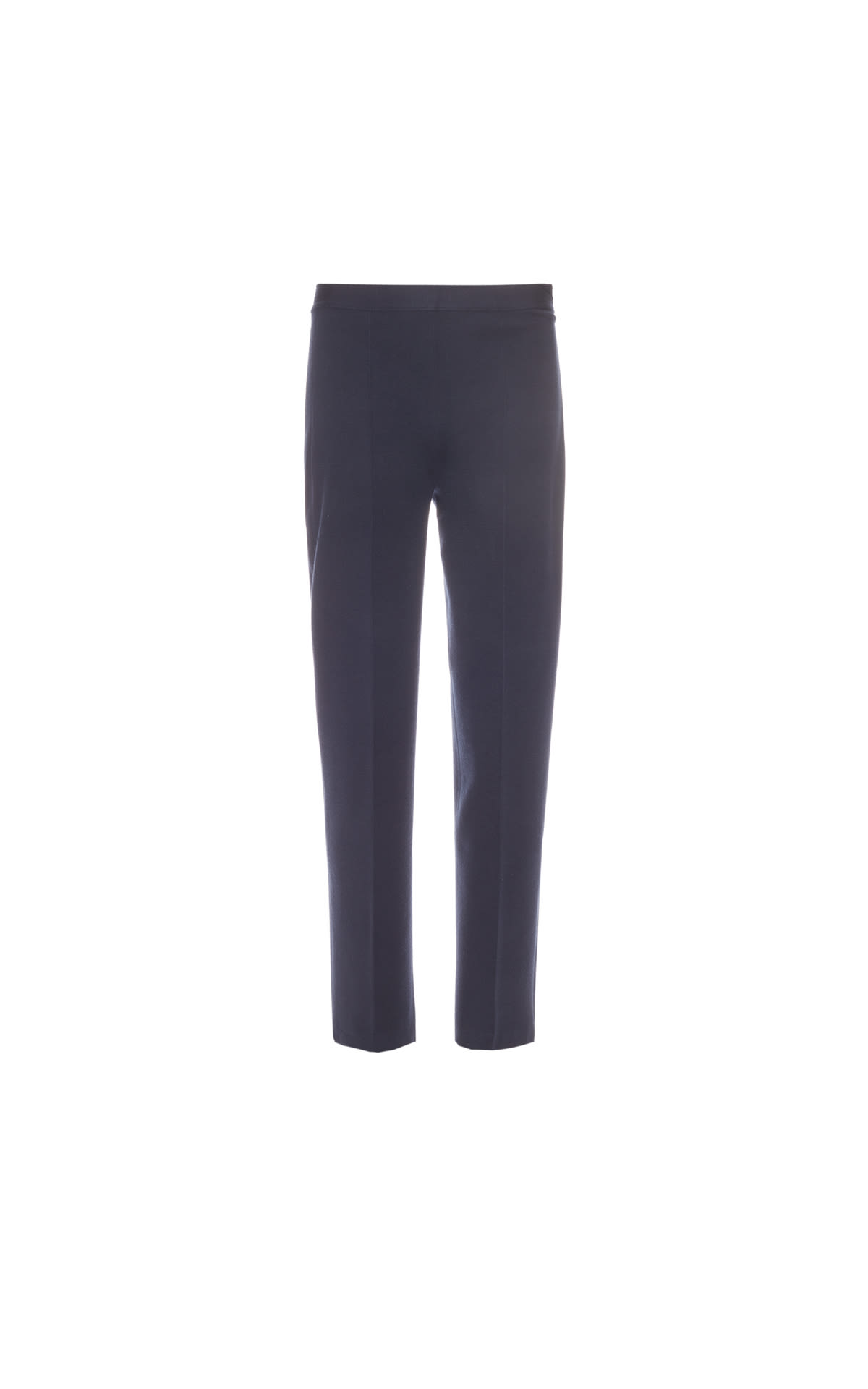 Loro Piana
Men's sretto Burford cashmere-silk trousers
Recently seen in the boutique | For her
Loro Piana
Women's hachet reversible cash-fur jacket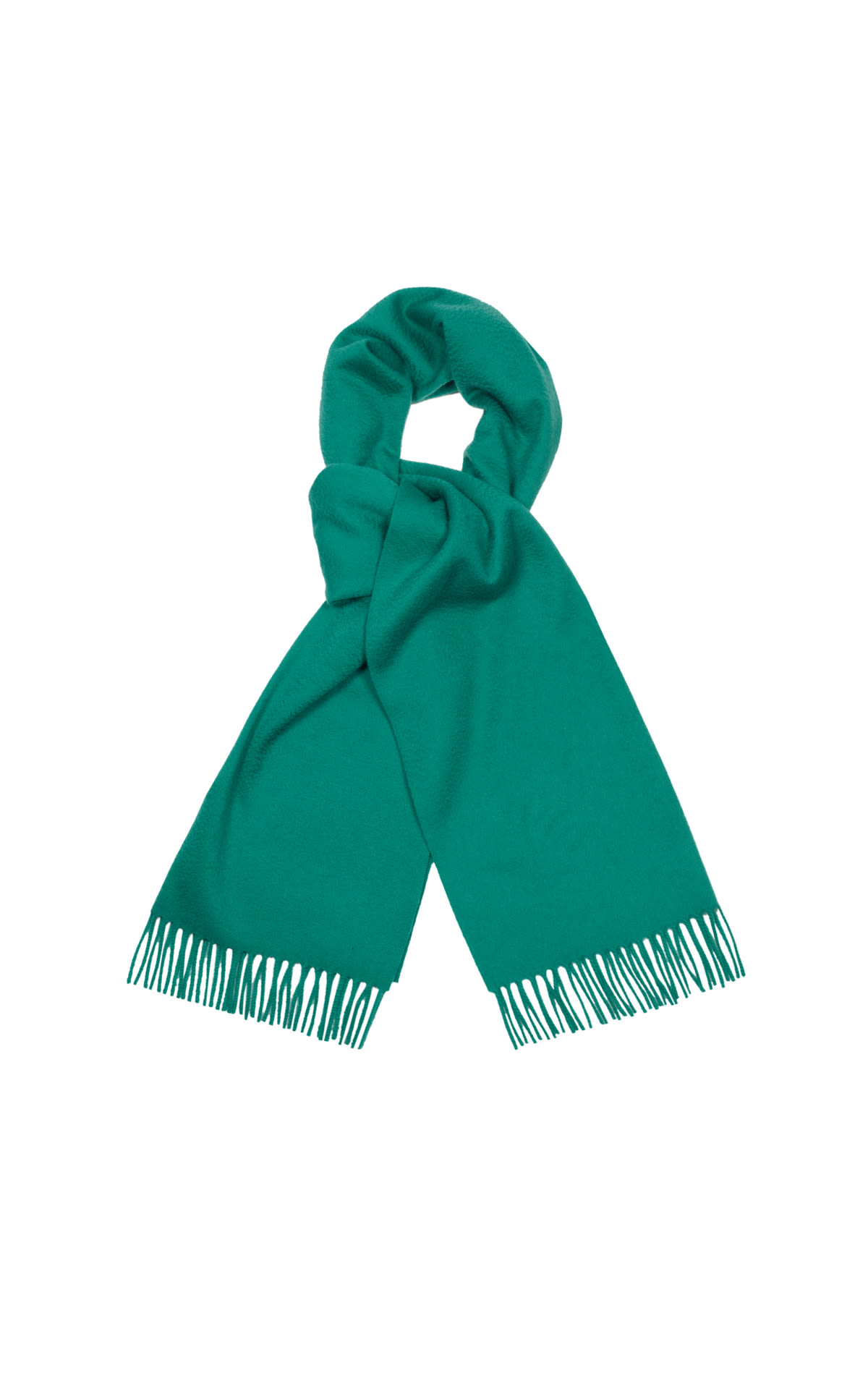 Loro Piana
Women's grande unita scarf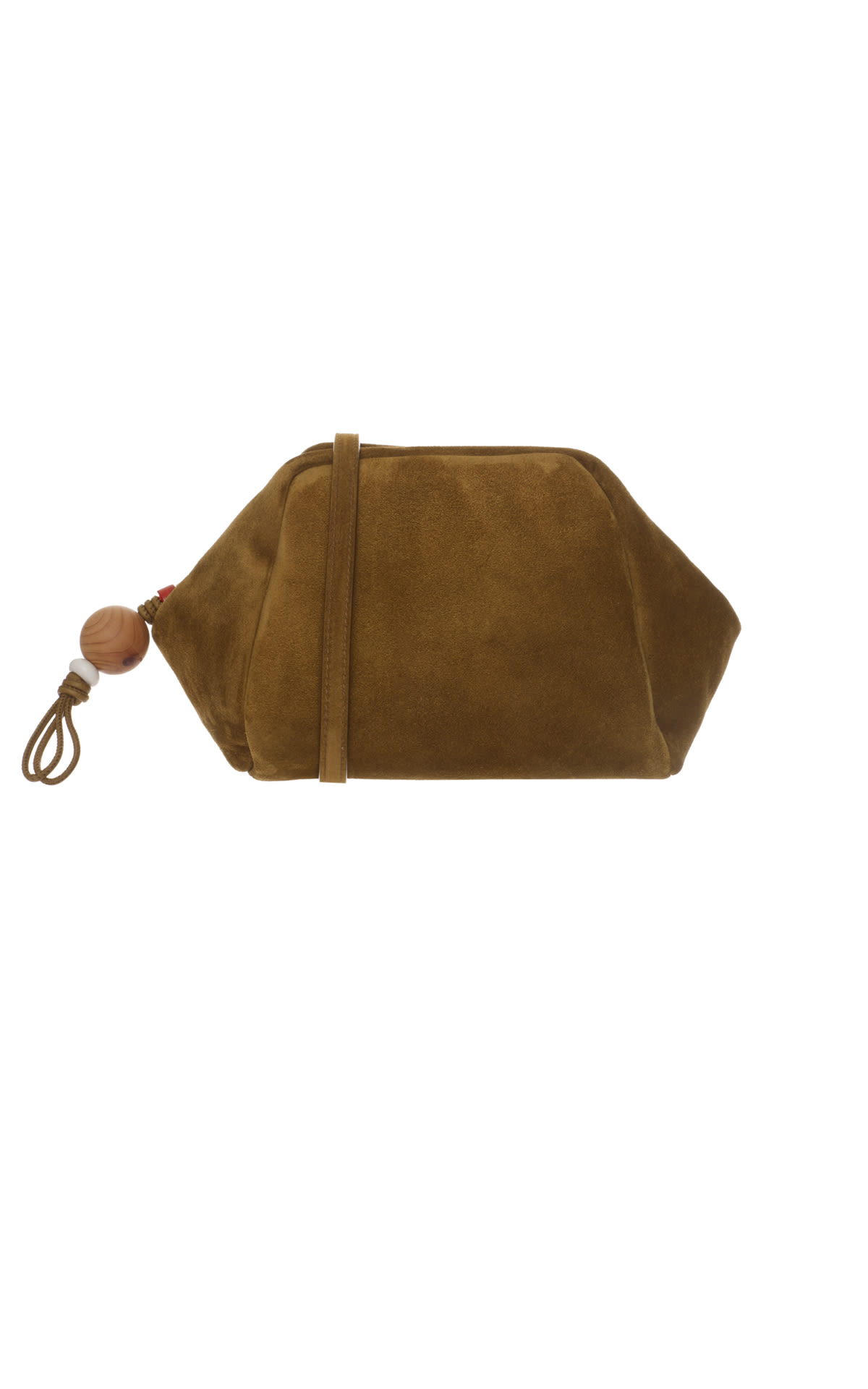 Loro Piana
Women's small puffy cashmere-suede pouch