Trending accessories: our favourite finds
Complete your look with a hand-picked selection of this season's most stylish bags, jewellery and accessories.
Get ready to embrace the new season in style with a selection of summer accessories that'll take your looks to the next level. From colourful and playful bags to delicate and intricate jewellery, we've got every outfit covered with fashionable and on-trend accessories for summer. Whether you're looking for a statement piece to elevate your outfit or a classic accessory to complete your look, our collection of premium-quality watches, sunglasses, wallets and more has something for everyone.
Bags
Looking for the perfect statement to complete your outfit? From timeless classics to trendy must-haves, our collection of designer bags has everything you need to elevate your style game.
Longchamp
Epure bucket bag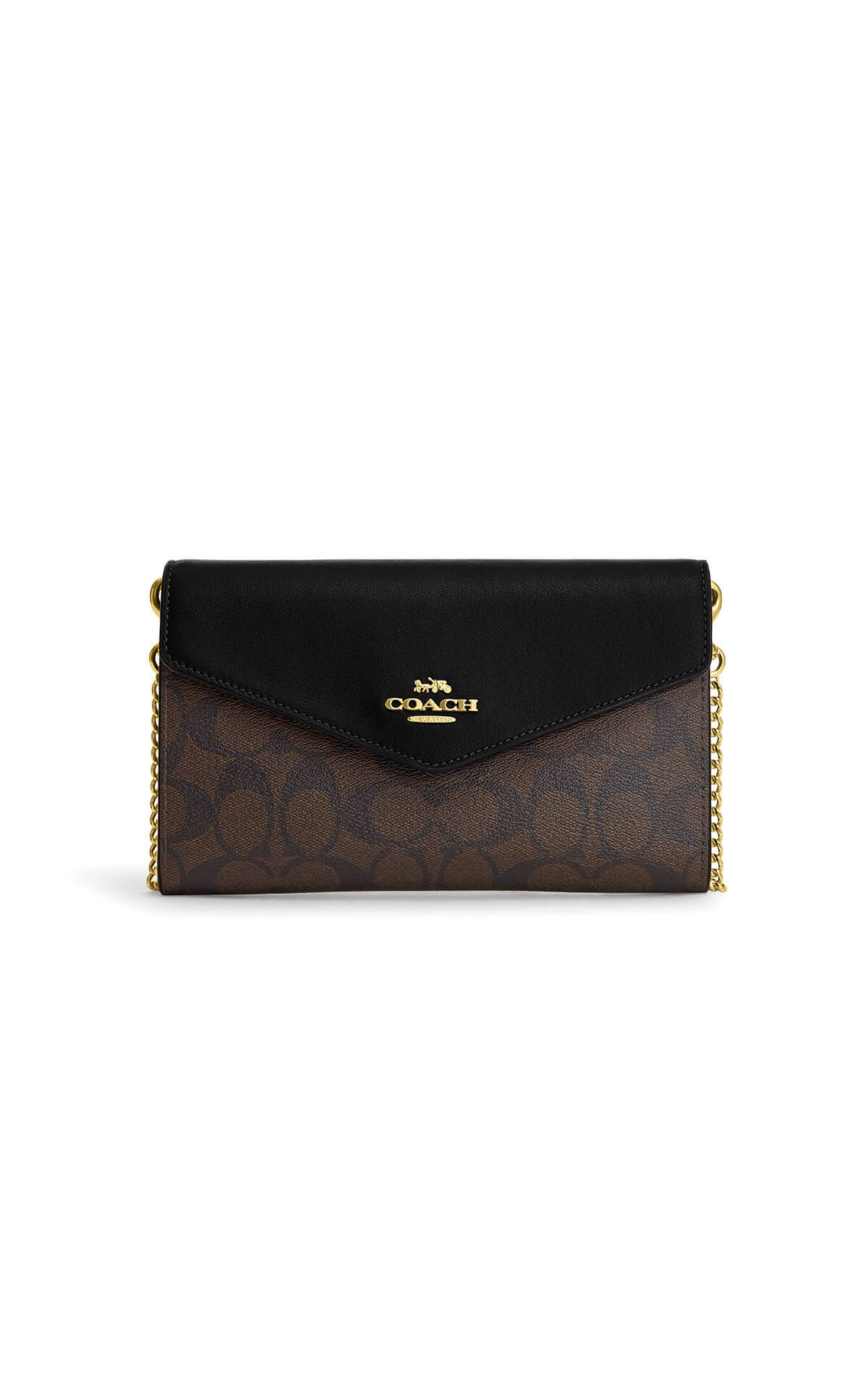 Coach
Signature envelope clutch crossbody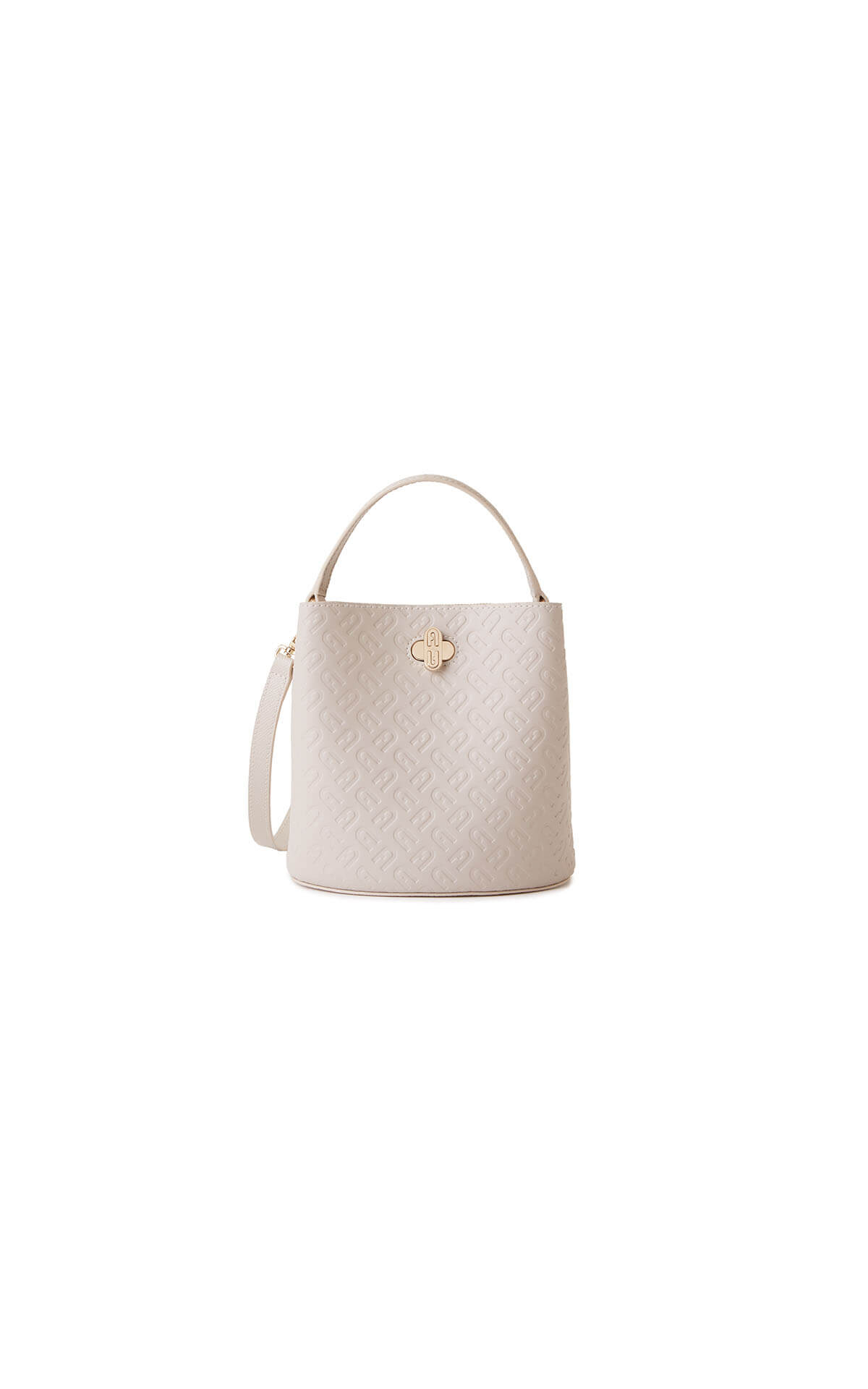 Furla
Danae mini bucket bag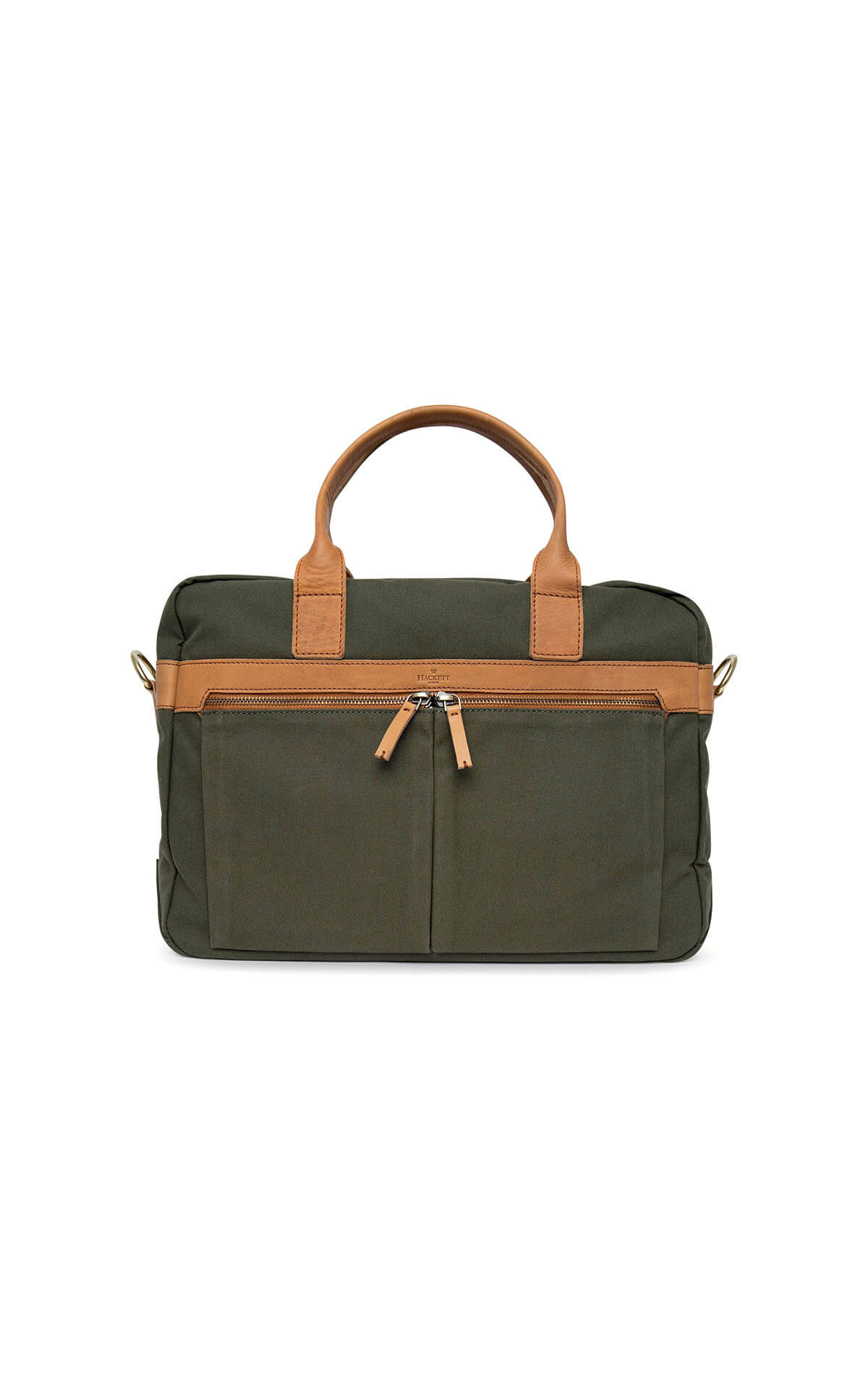 Hackett London
Waxed laptop bag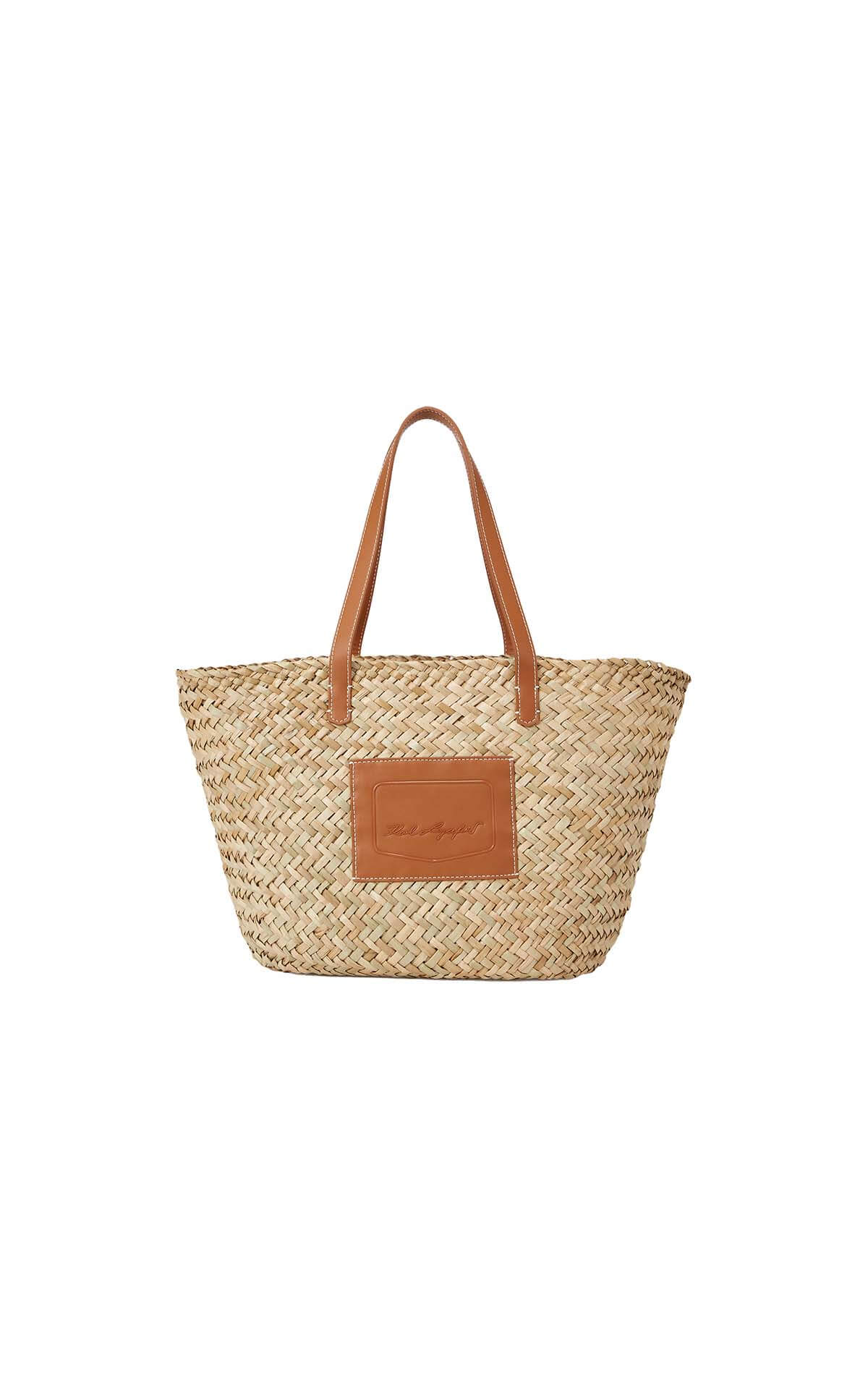 KARL LAGERFELD
Basket signature tote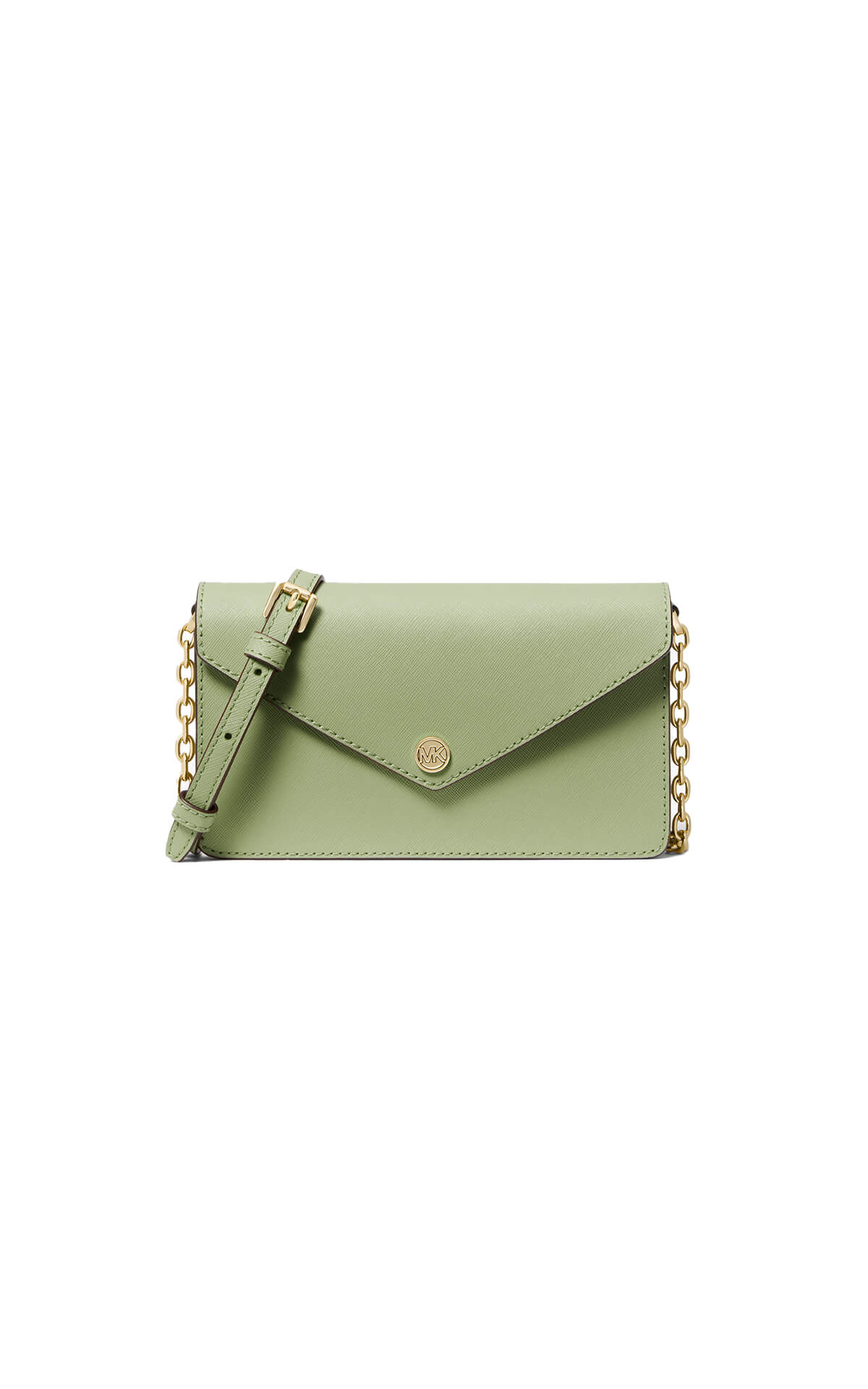 Michael Kors
Jet set travel crossbody clutch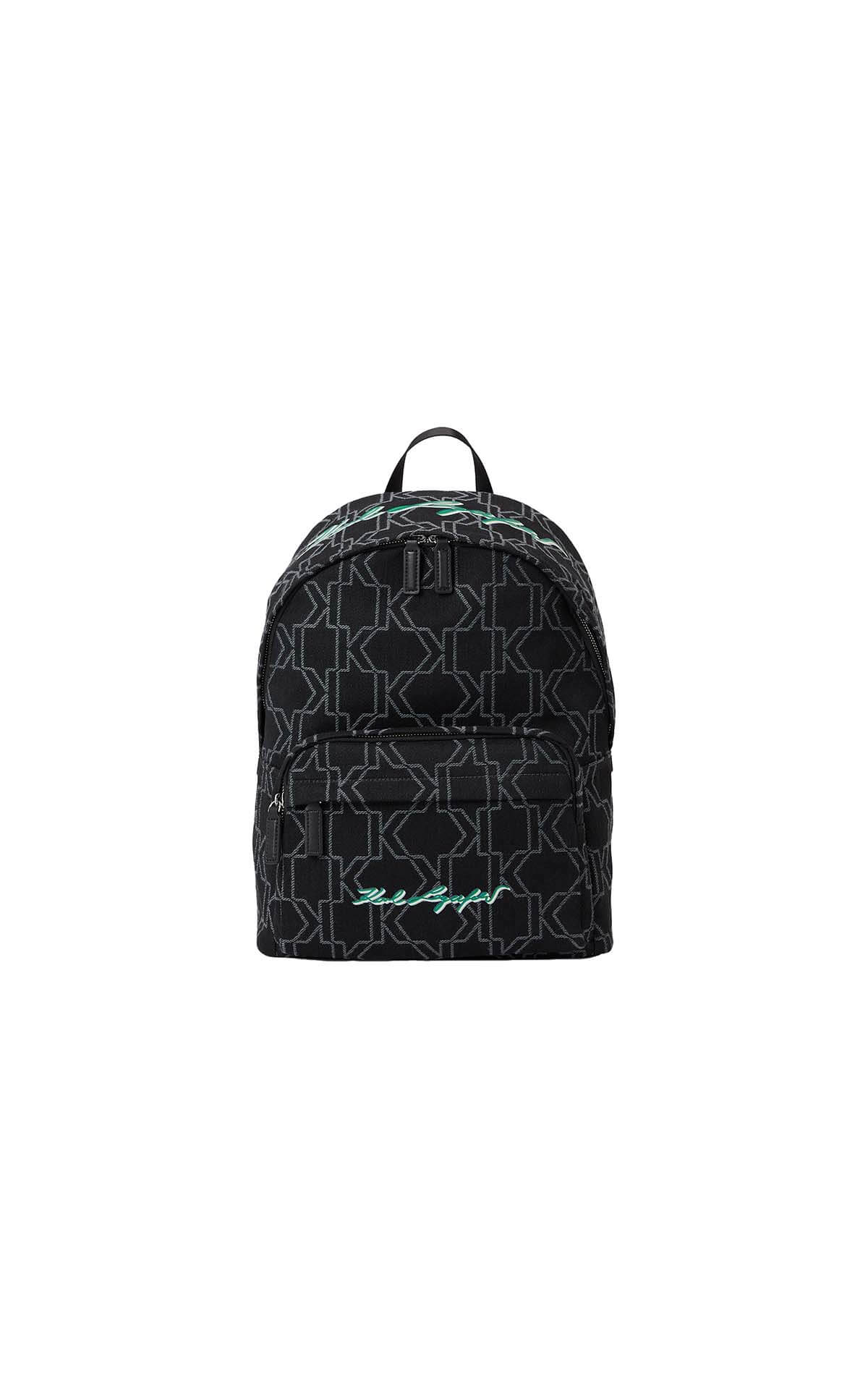 KARL LAGERFELD
Sign backpack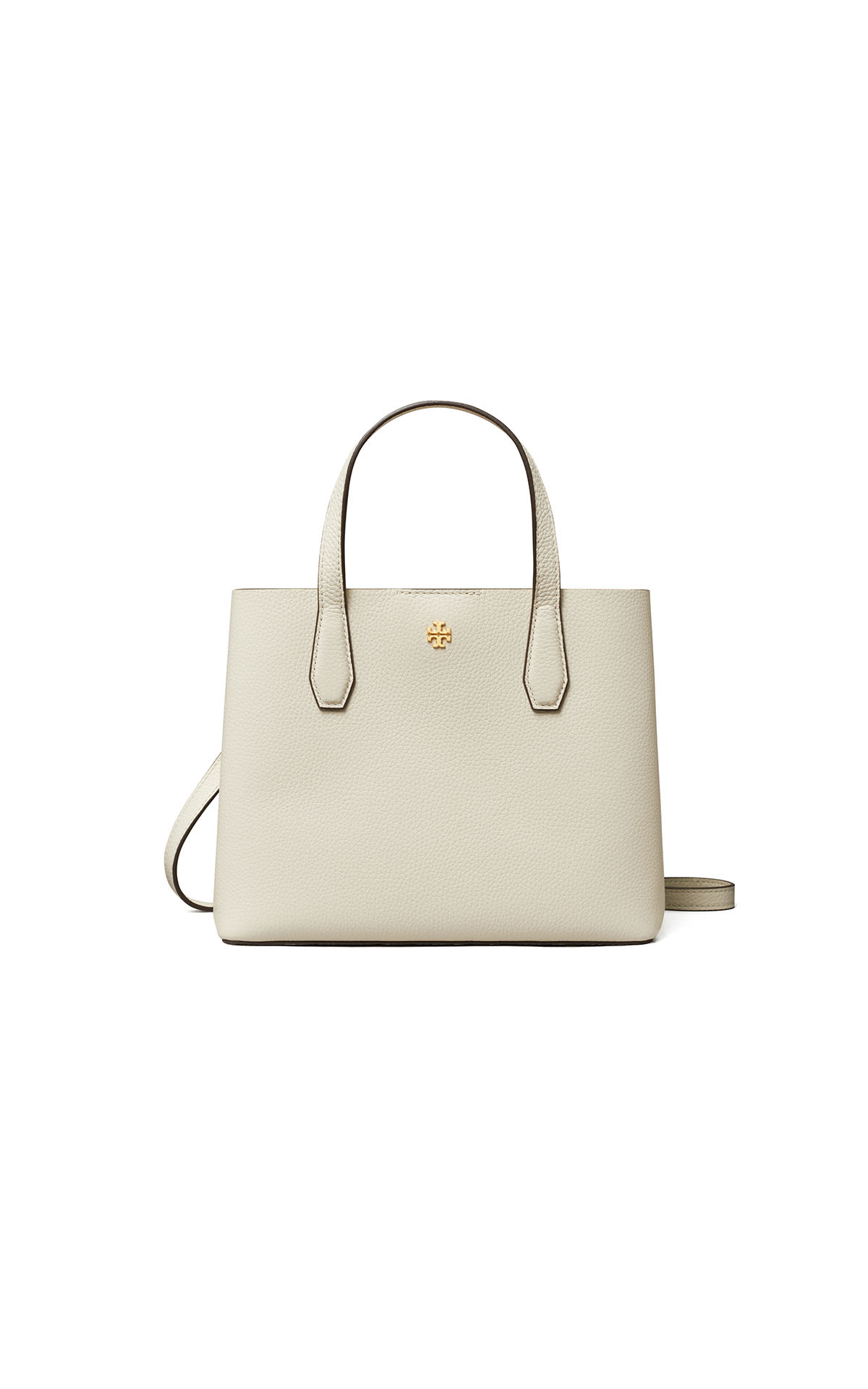 Tory Burch
Blake small tote
Sunglasses
Stay stylish and protected from the sun with the perfect pair of designer sunglasses from your favourite brands, including Miu Miu, Ray-Ban, Oakley, Prada and Bvlgari.
Sunglass Hut
Prada Sunglasses
Montblanc
Aviator frame metal sunglasses
Sunglass Hut
Bvlgari Sunglasses
Sunglass Hut
Dolce&Gabbana sunglasses
Sunglass Hut
Prada Sunglasses
Sunglass Hut
Ray-Ban sunglasses
Sunglass Hut
Miu Miu Sunglasses
Sunglass Hut
Miu Miu sunglasses
Watches
Welcome to our selection of exquisite timepieces from renowned brands like Tissot, Rado, Longines and Balmain Swiss Watches. Discover our collection of elegant and trendy watches, perfect for any occasion.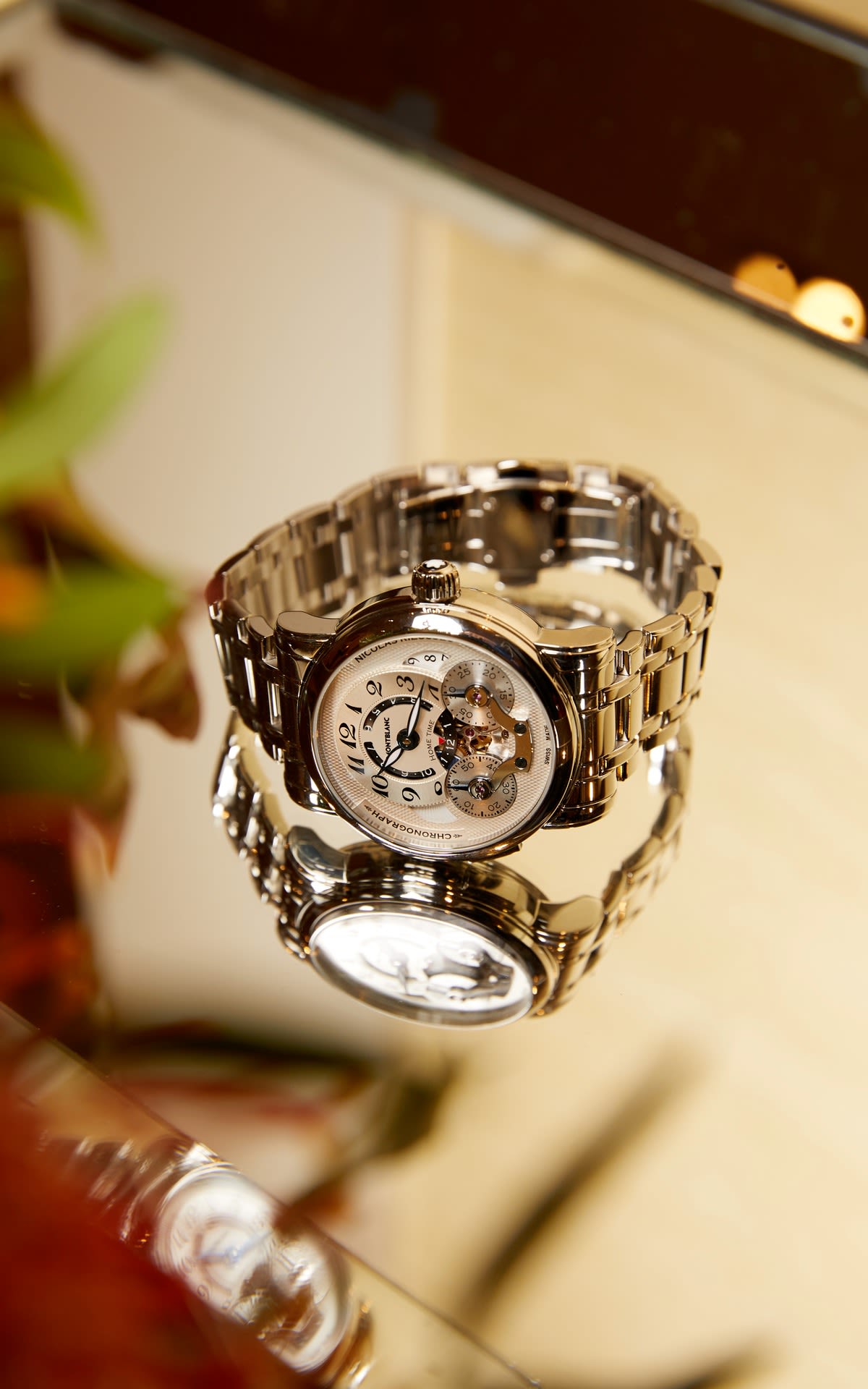 Balmain Swiss Watches
Maestria Chrono Lady
Jewels
Discover a dazzling selection of designer jewellery at La Vallée Village, perfect for adding some sparkle to your wardrobe. Whether you're treating yourself or searching for a special gift, you'll find eye-catching inspiration in our edit.
Baccarat
MHDT gold big size pink earring
Baccarat
EDMC vermeil ring
Baccarat
Black vermeil Etoile de mon cœur bracelet
Baccarat
MHDT silver pink ring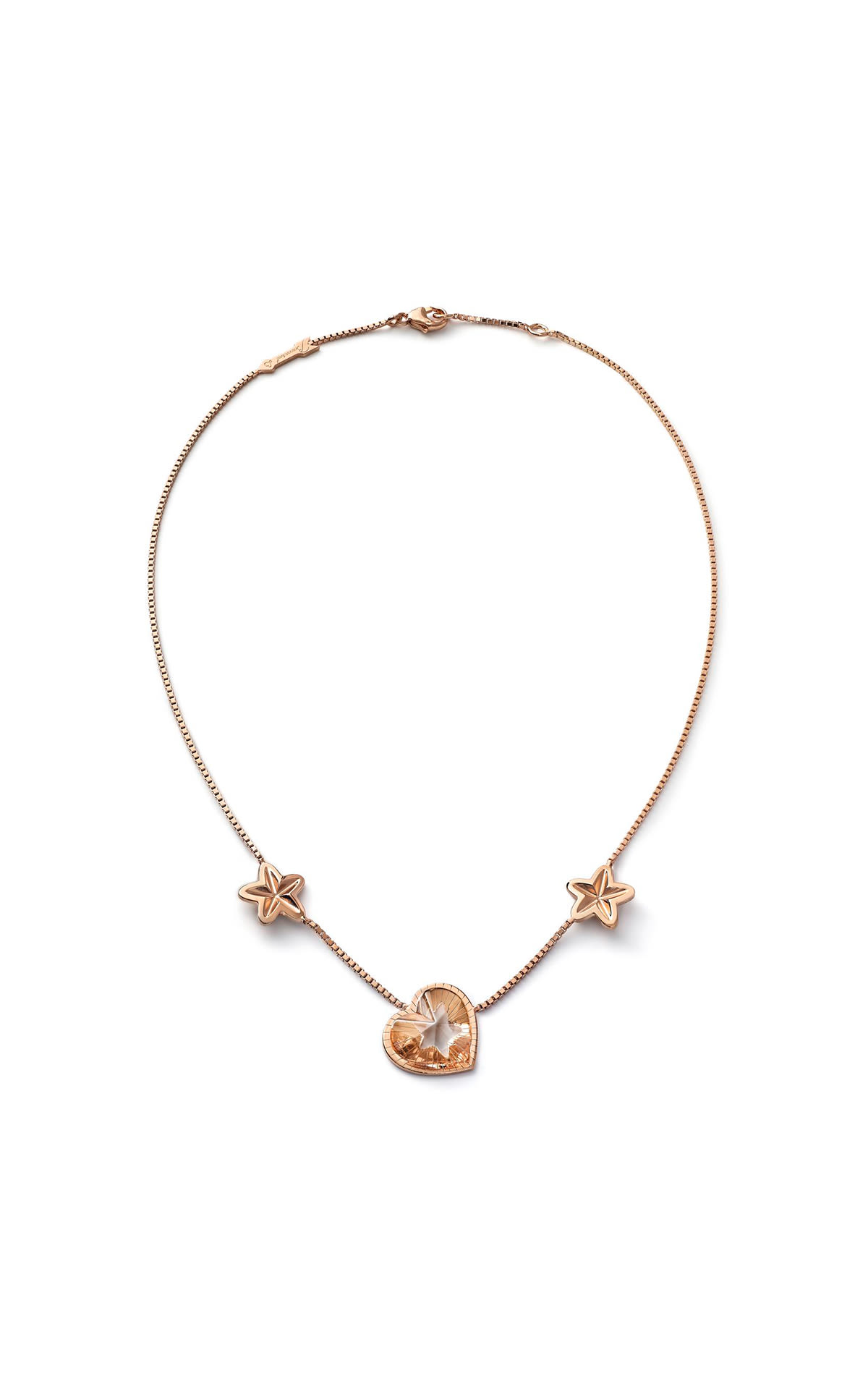 Baccarat
Bright crystal vermeil necklace
Baccarat
MHDT gold multicolor necklace
Wallets
Fuse function and style with a timeless selection of wallets, all available to shop at your favourite designer brands at La Vallée Village.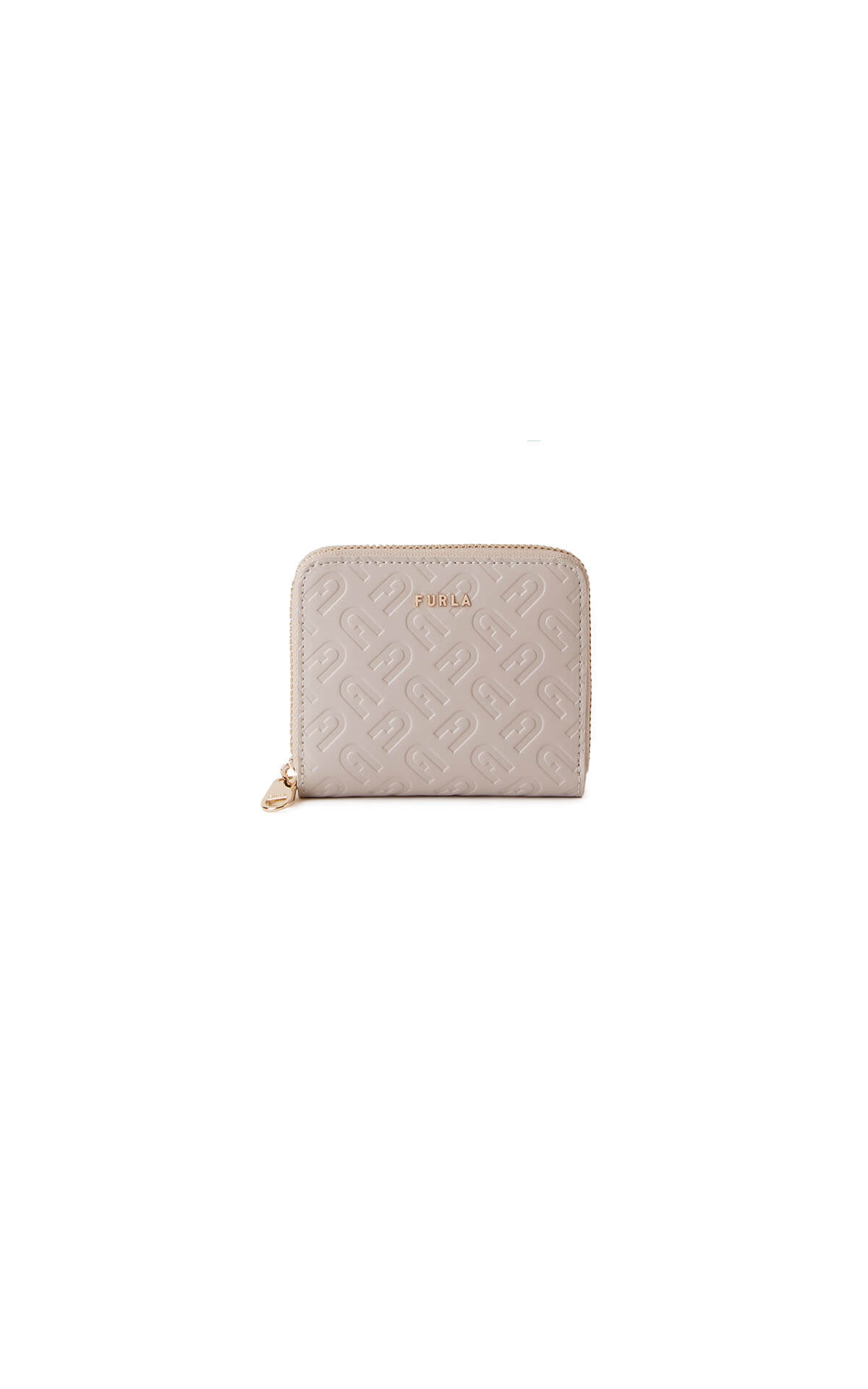 Furla
Classic small zip around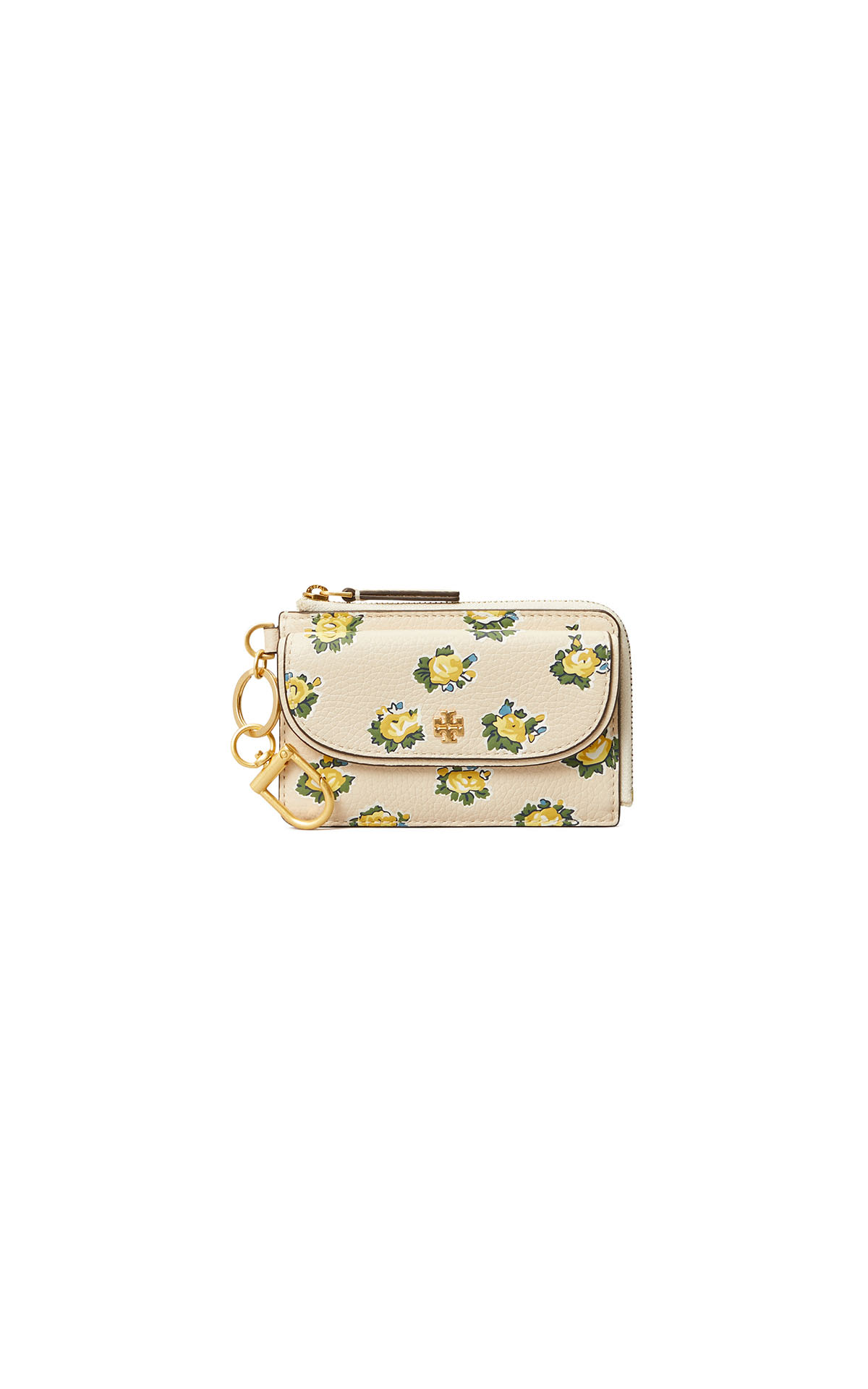 Tory Burch
Emerson printed zip card case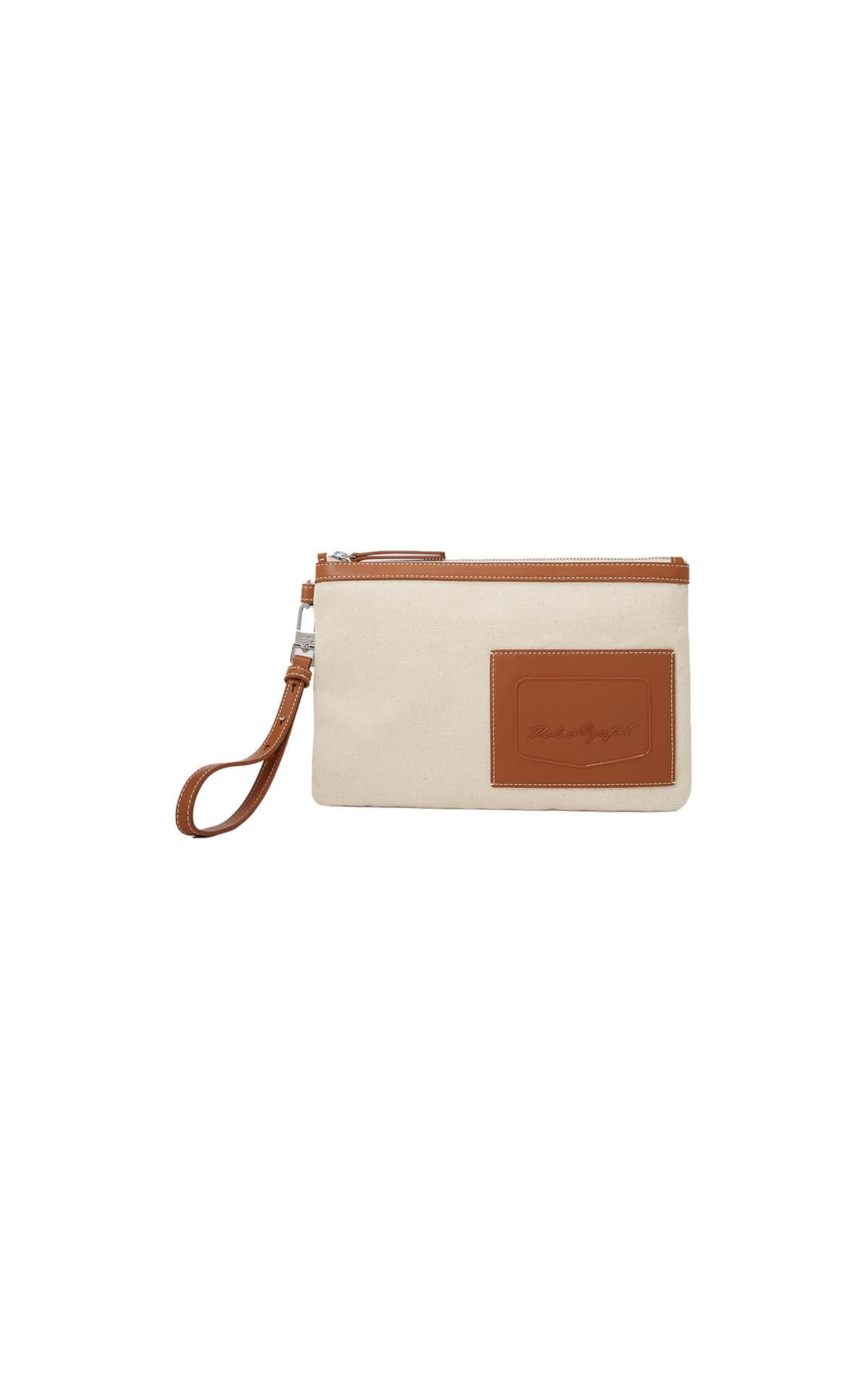 KARL LAGERFELD
Basket signature pouch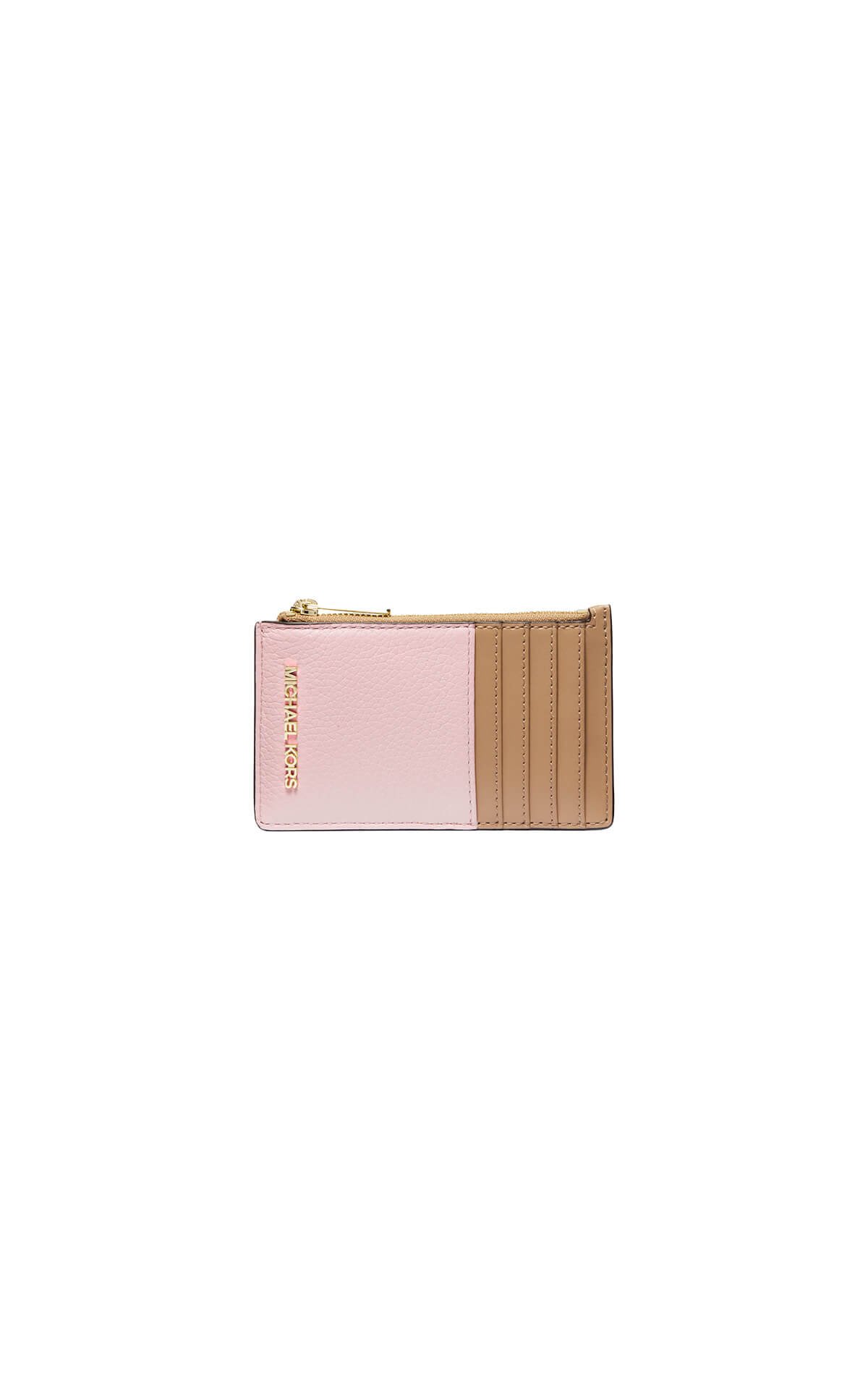 Michael Kors
Jet set card case with zip
Montblanc
Card case and wallet
Hats
Hats and caps can add easy sophistication to your style. Find your perfect match amongst our carefully curated selection of classic felt hats, leather caps and unique designs.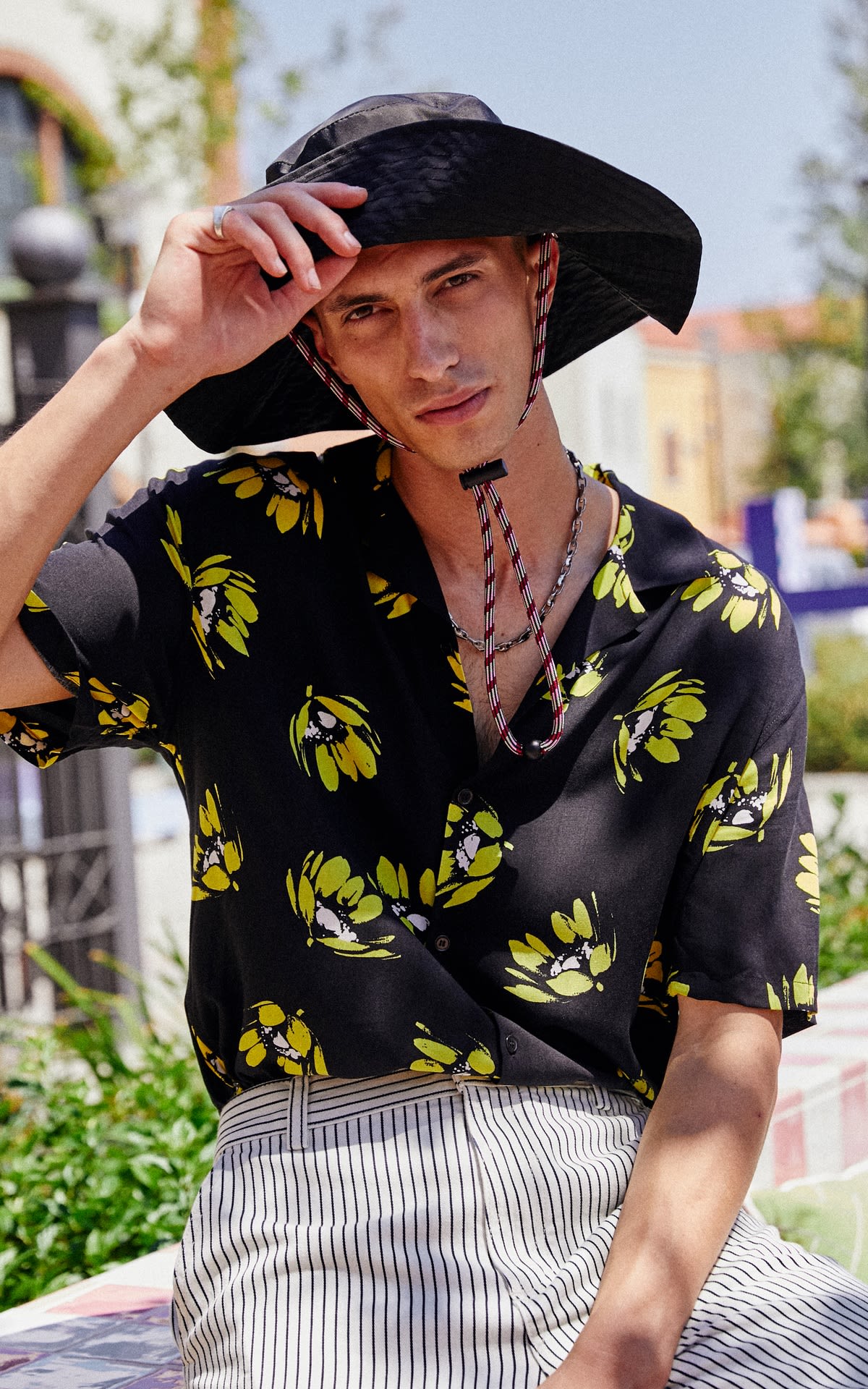 Claudie Pierlot
Bucket hat with patterns
AMI
Ami De Coeur bucket hat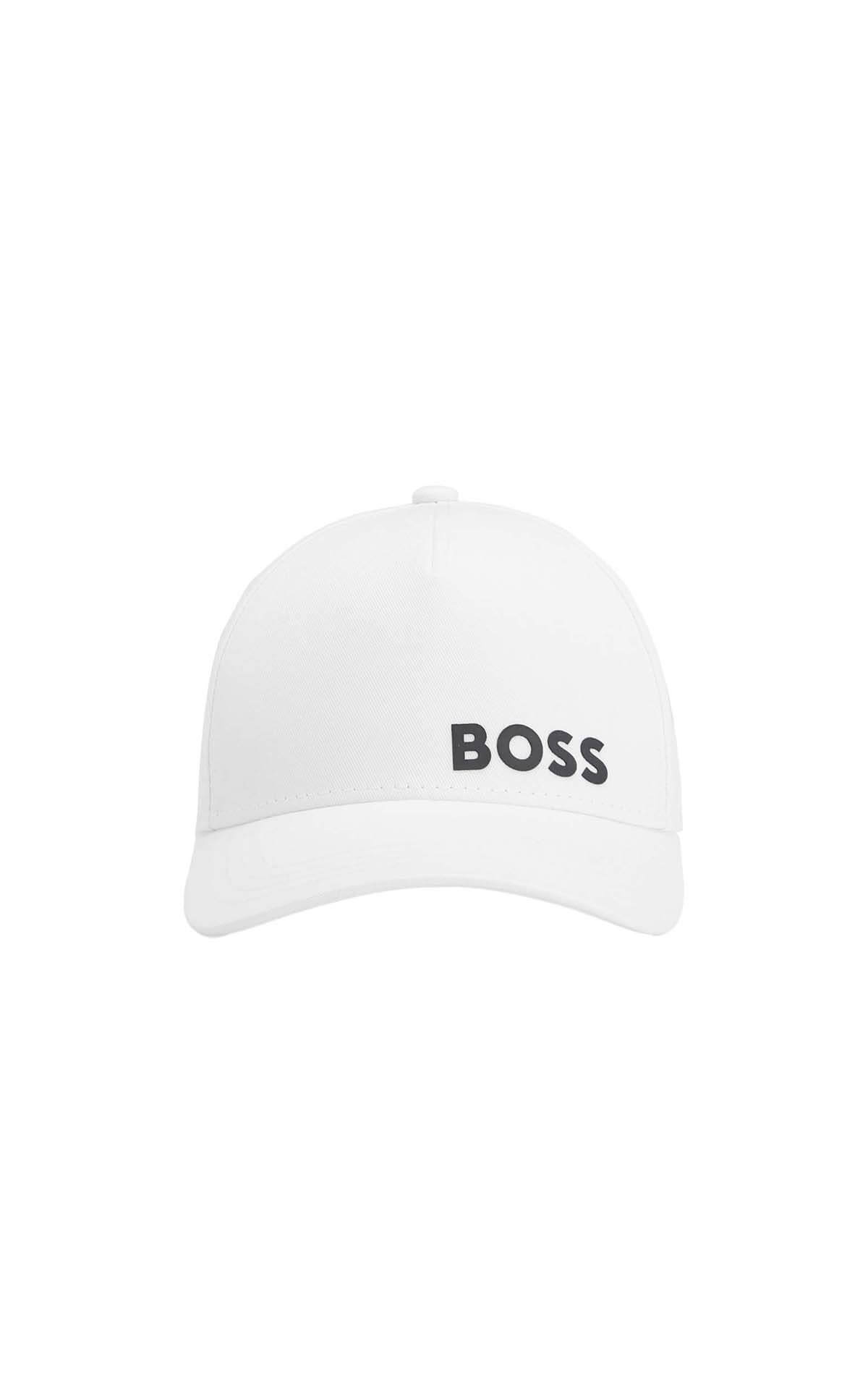 BOSS
Cotton-twill cap with mixed logos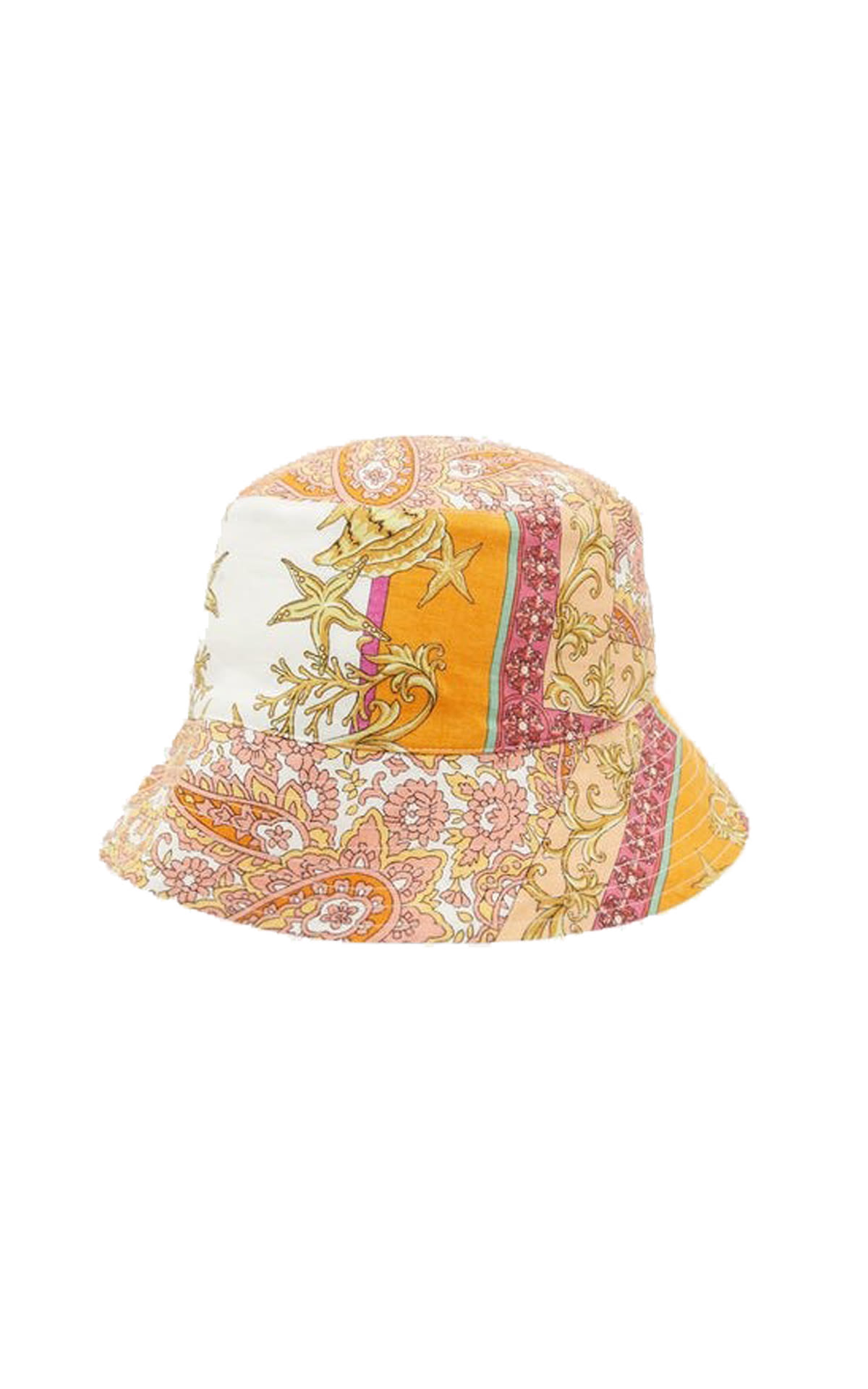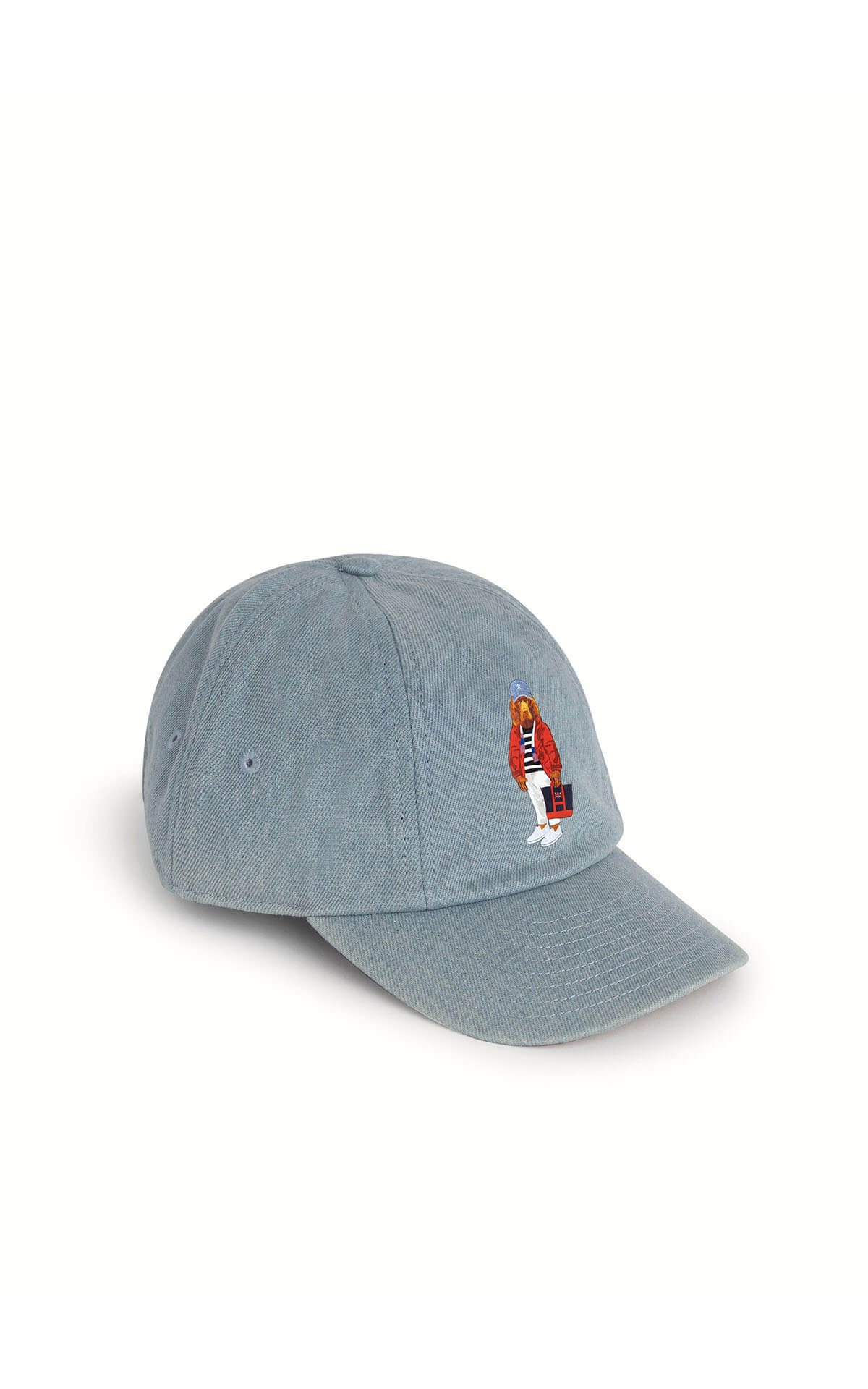 Hackett London
Harry Chambray baseball cap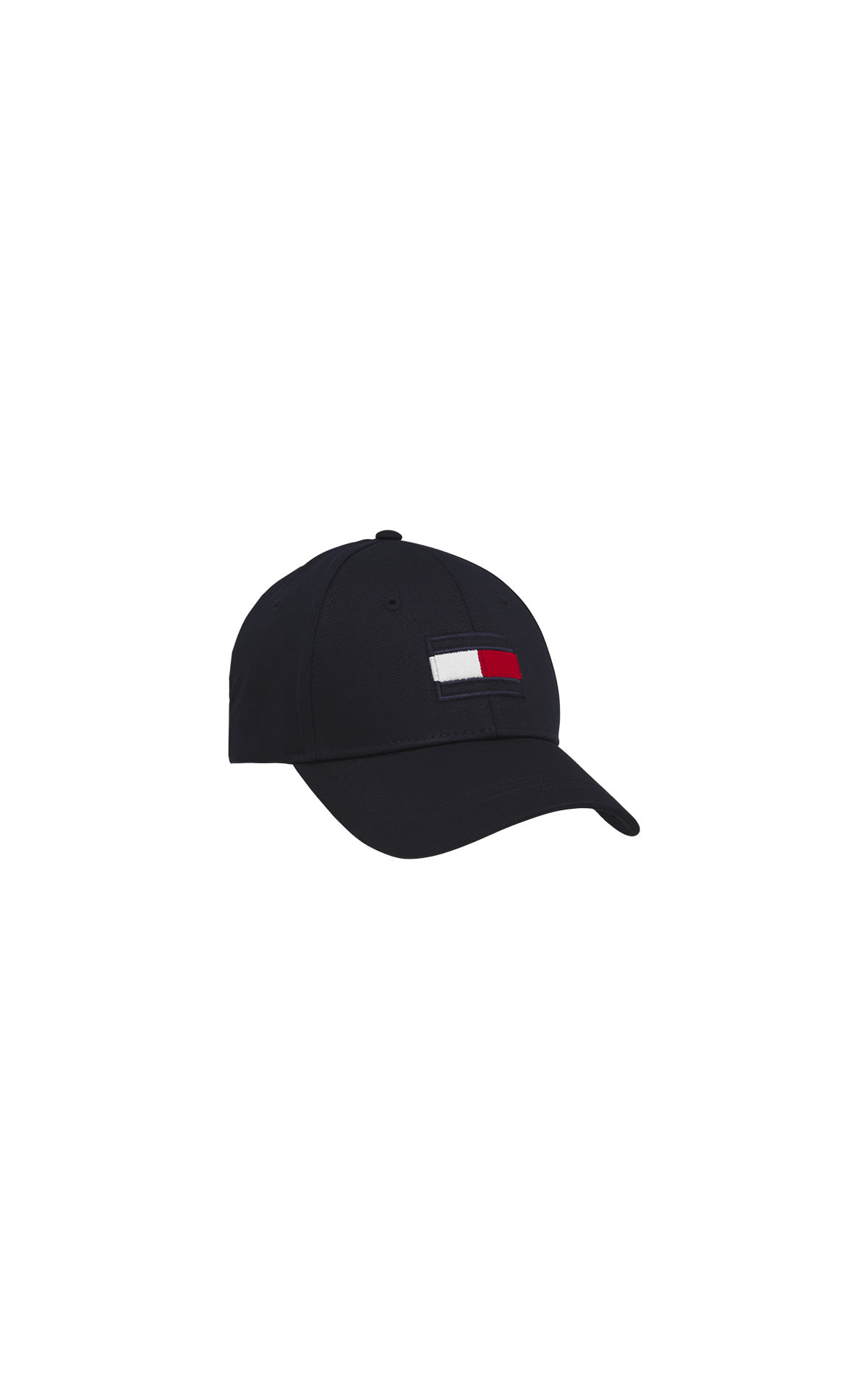 Tommy Hilfiger
Men's sky captain baseball cap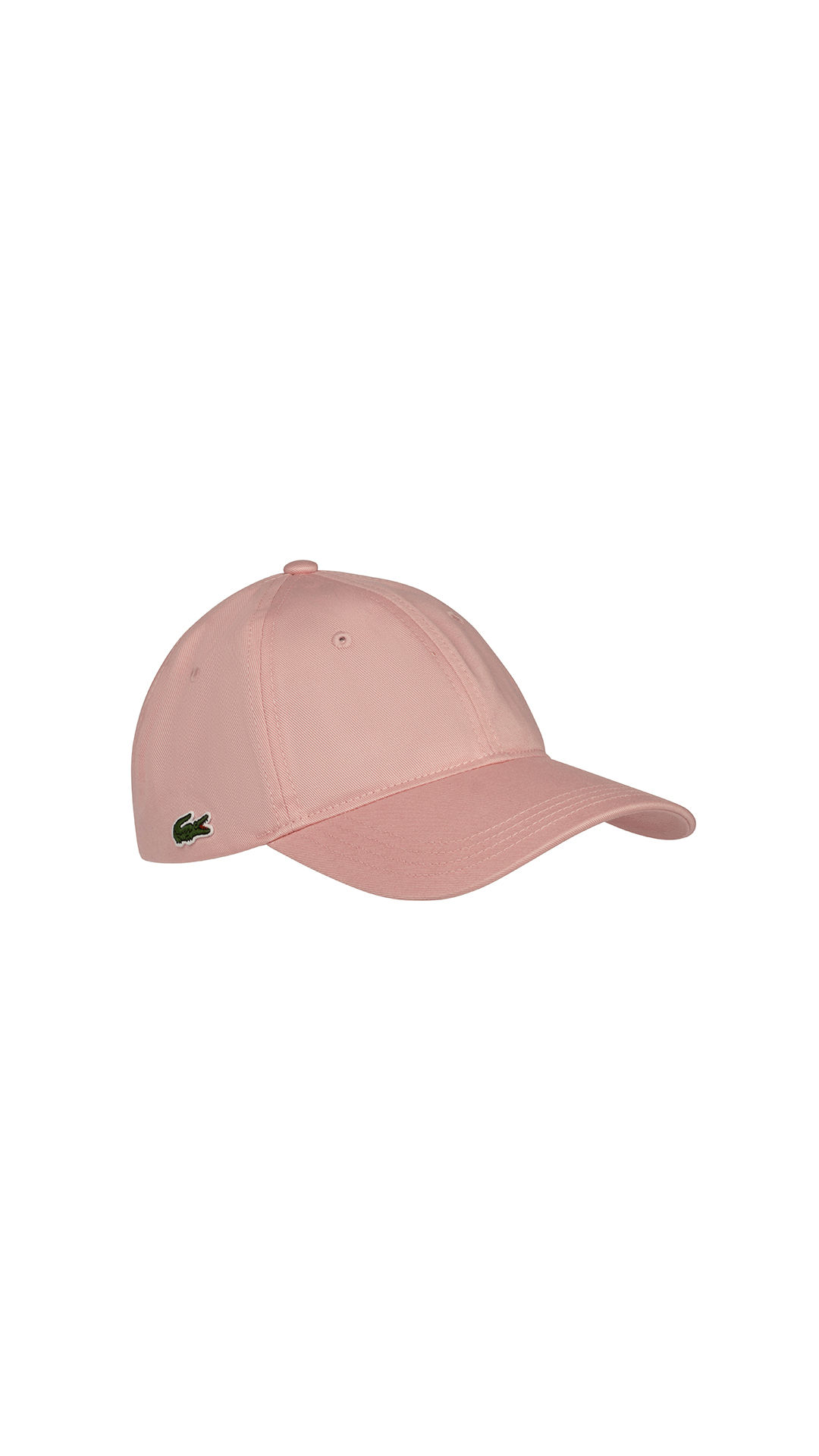 Lacoste
Unisex classic logo cap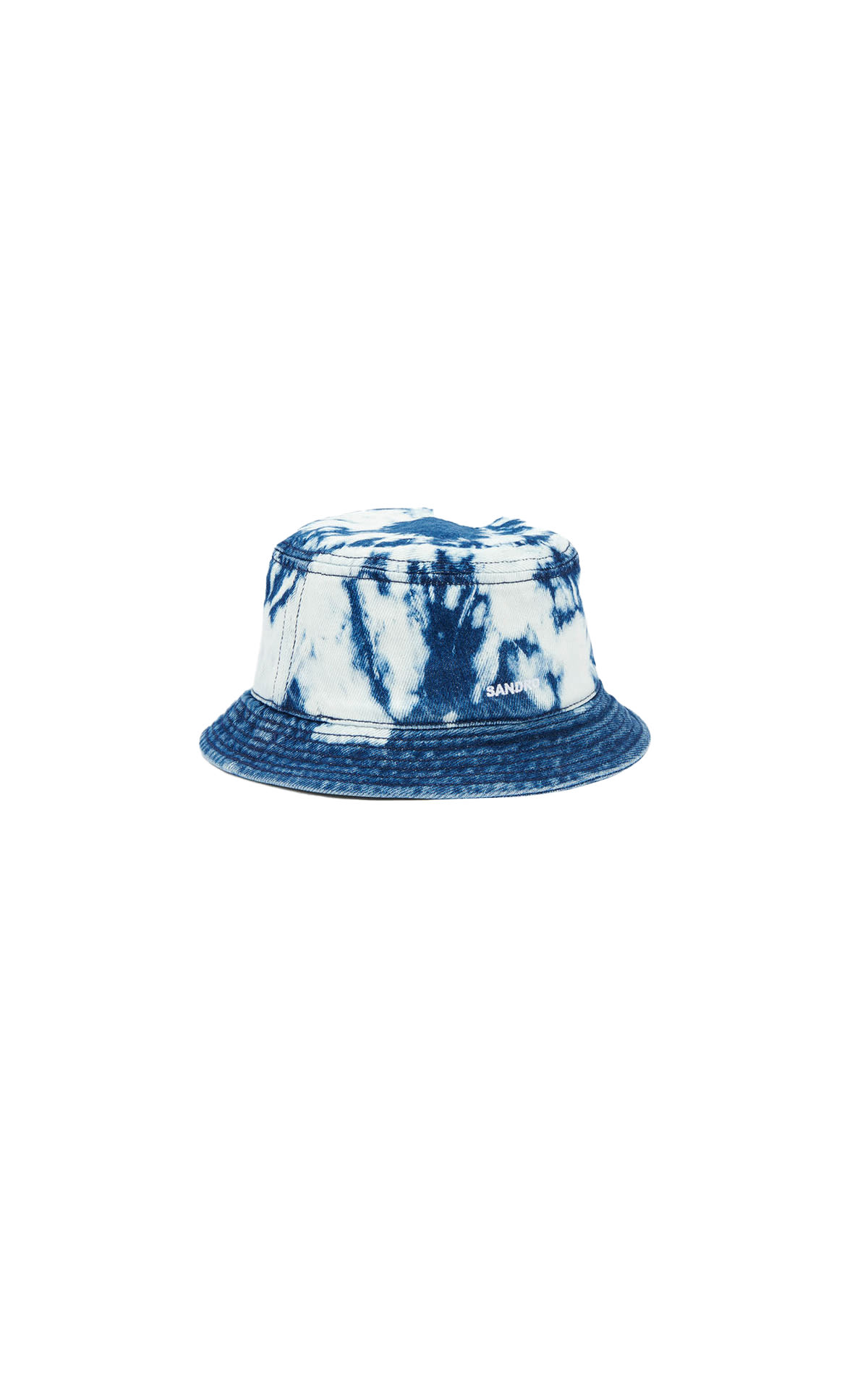 Sandro
Tie dye technical denim sun​ hat
Fashion edits to inspire you
Discover an exclusive collection of fashion edits featuring the latest trends for men, women and children. Browse the latest product arrivals and shop from home or get inspired for your next visit to La Vallée Village.
Browse the edits
Become a member
Not a member yet? Sign up to our programme and uncover bespoke treats and exclusive rewards.
Become a member
Be inspired
Our round-up of the latest in style, travel, culture and cuisine.