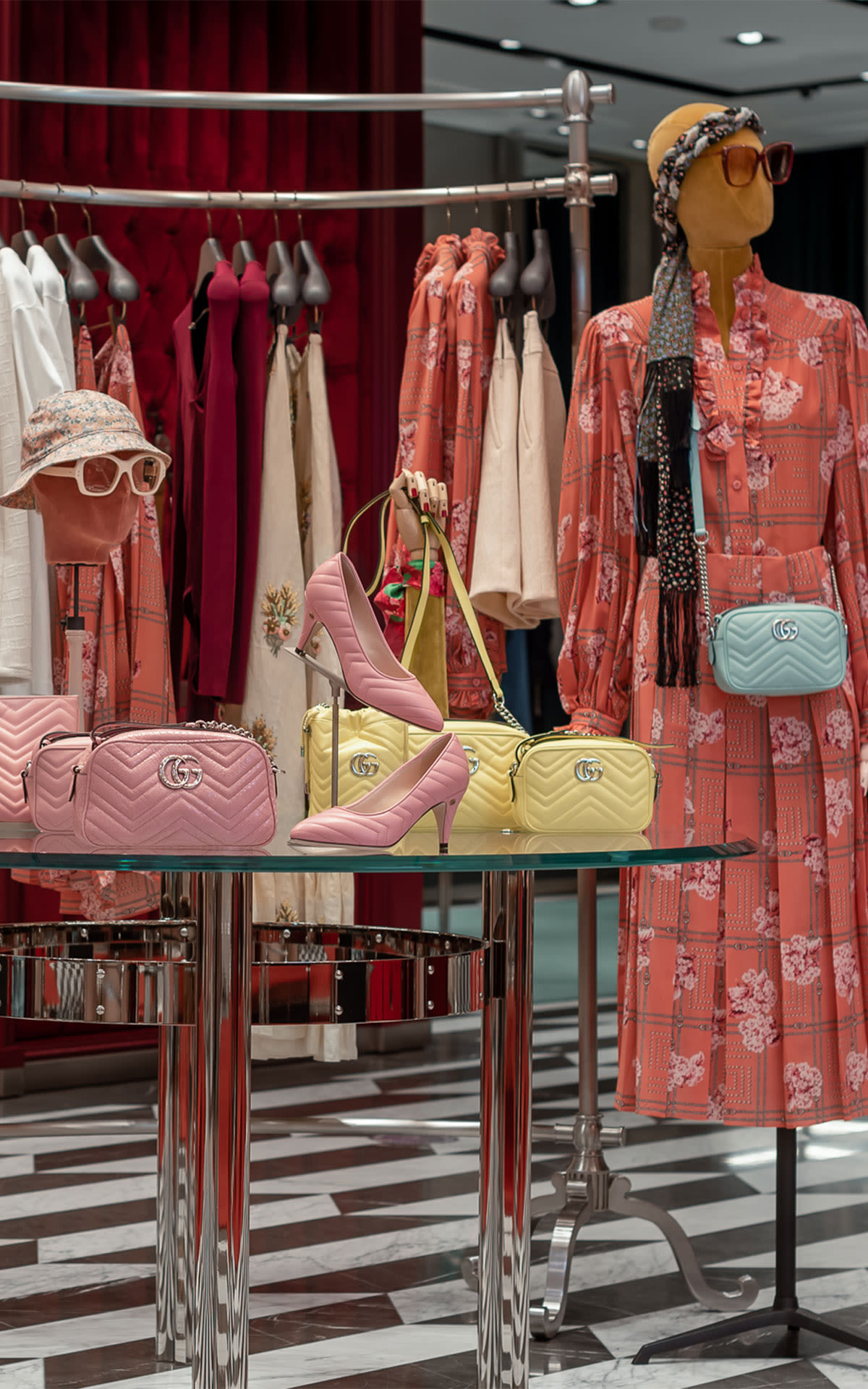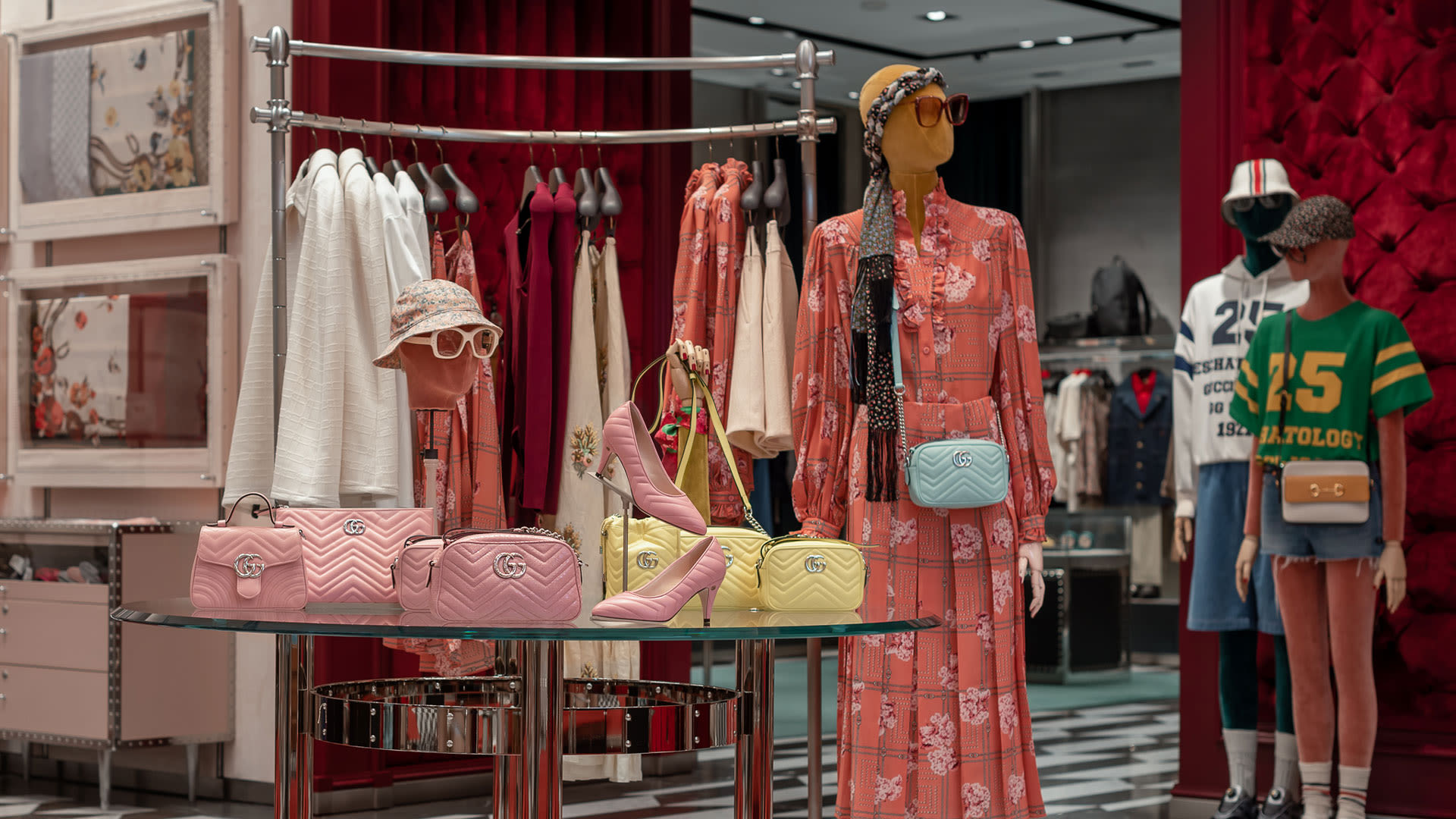 Gucci - Las Rozas Village
Influential, innovative and progressive, Gucci is reinventing a wholly modern approach to fashion.
Book your private in-store appointment with Gucci
Have you heard?
You can now shop selected bestselling pieces from our 2023 Autumn/Winter Collection in the Village and with Virtual Shopping.
*The boutique does not offer additional savings on the 2023 autumn Winter Collection.
Let us spoil you
Exclusive offers, secret shopping events, special access to Private Sales, insider tips and unmissable extras from your favourite boutiques.
Sign up