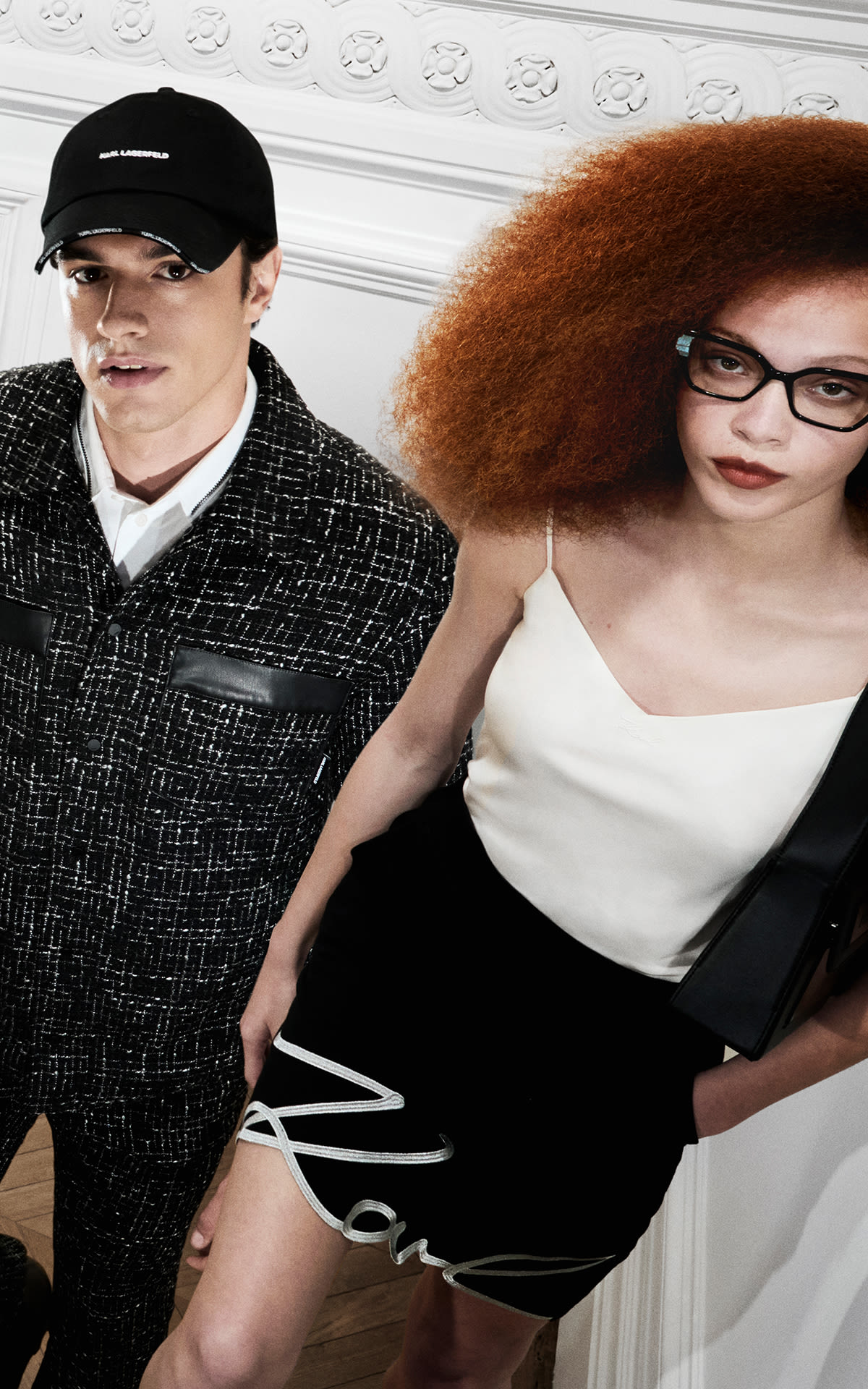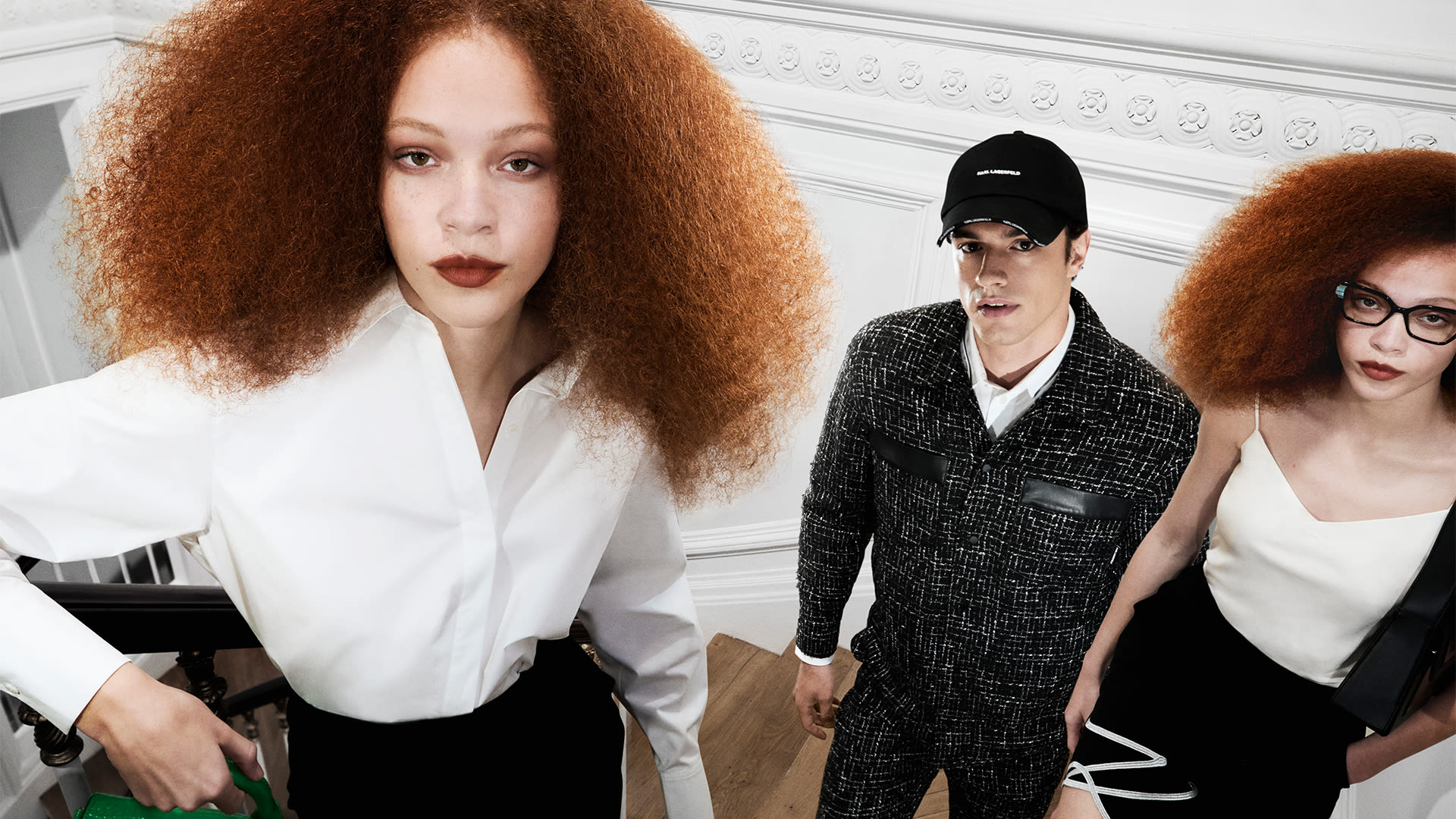 KARL LAGERFELD - Las Rozas Village
The House of KARL LAGERFELD shares the iconic vision and design aesthetic of its founder, Karl Lagerfeld, fused with a contemporary, forward-looking spirit.
Virtual Shopping via WhatsApp
SHOPPING APPOINTMENTS
KARL LAGERFELD is thrilled to welcome you back and offer a personalized experience in-store or give you the chance to shop from home using our virtual shopping services.
• Book an in-store shopping appointment to receive a personal styling consultation and a tour of the latest arrivals. • Book a virtual appointment to shop one-on-one with a store representative from the comfort of your own home.
Womenswear
Recently seen in the boutique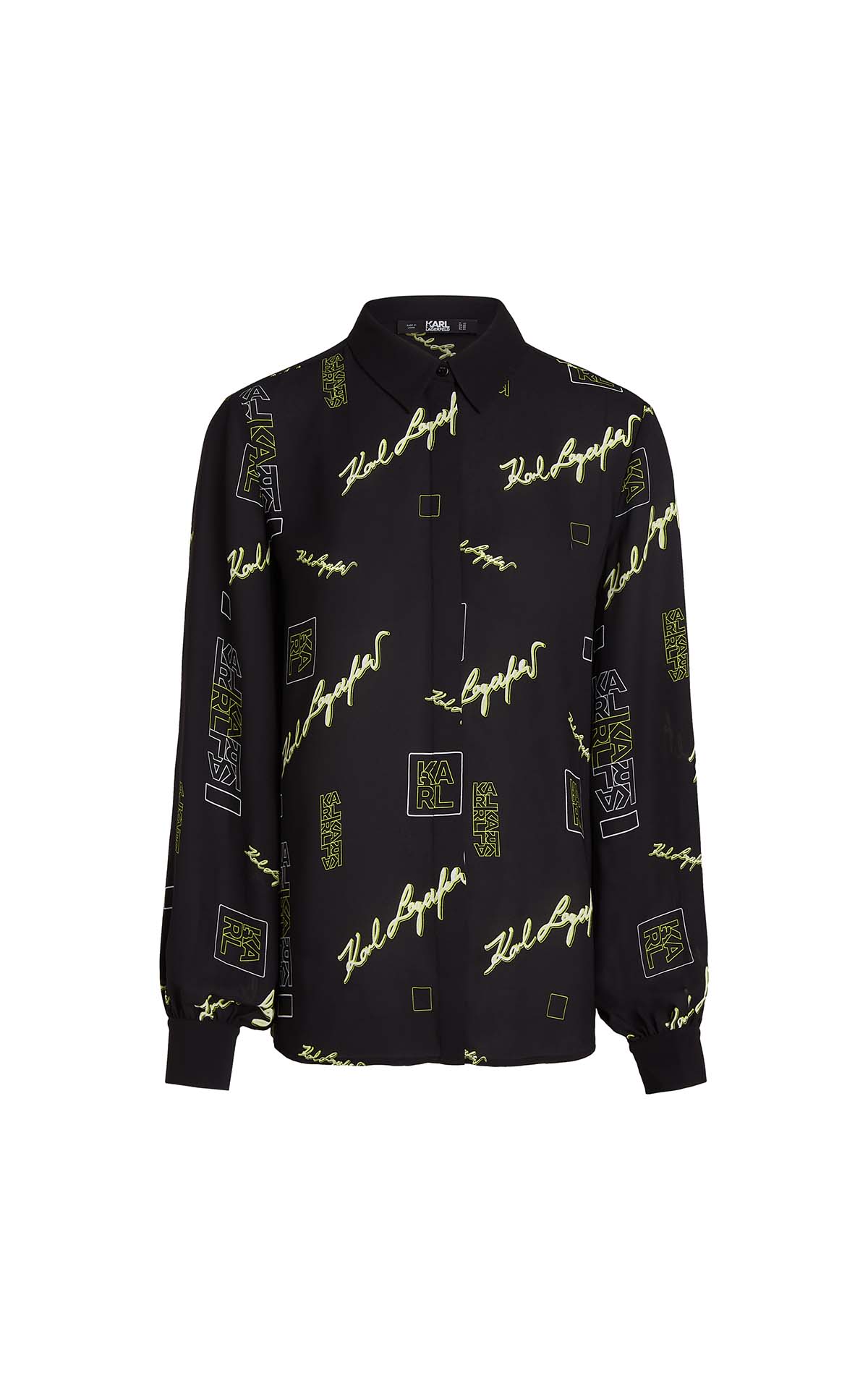 KARL LAGERFELD
Fluid blouse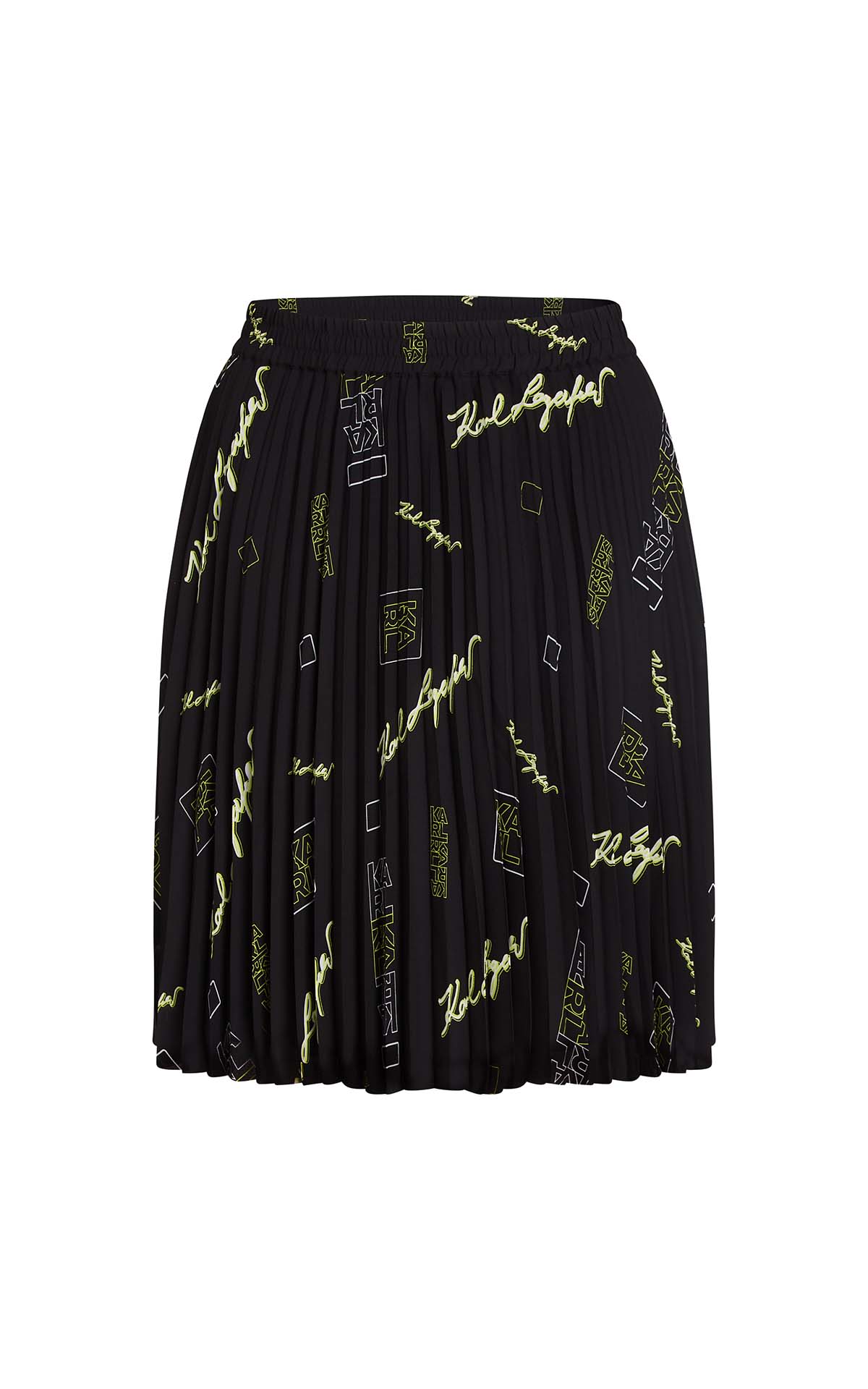 KARL LAGERFELD
Pleated short skirt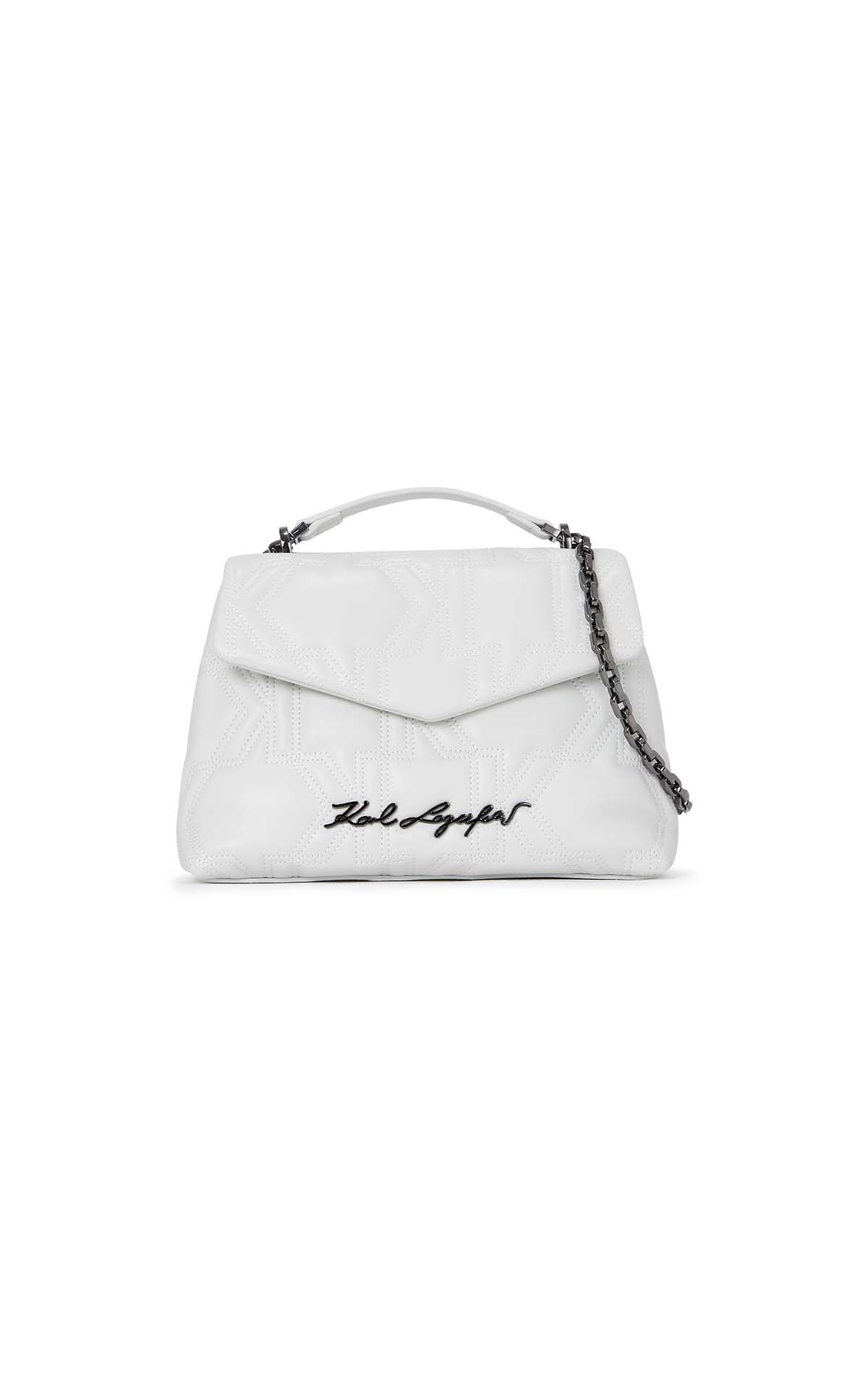 KARL LAGERFELD
Kurl shoulder bag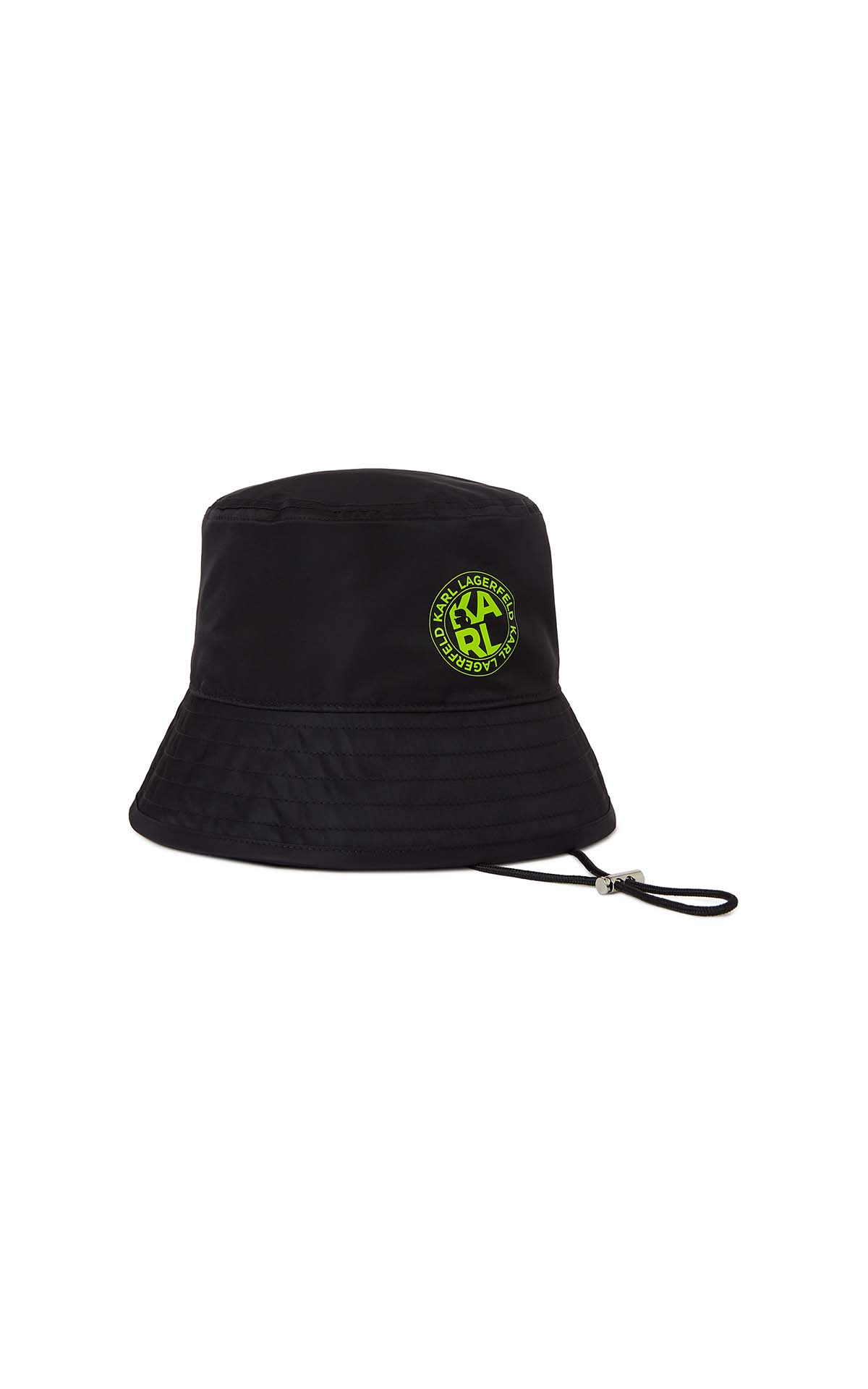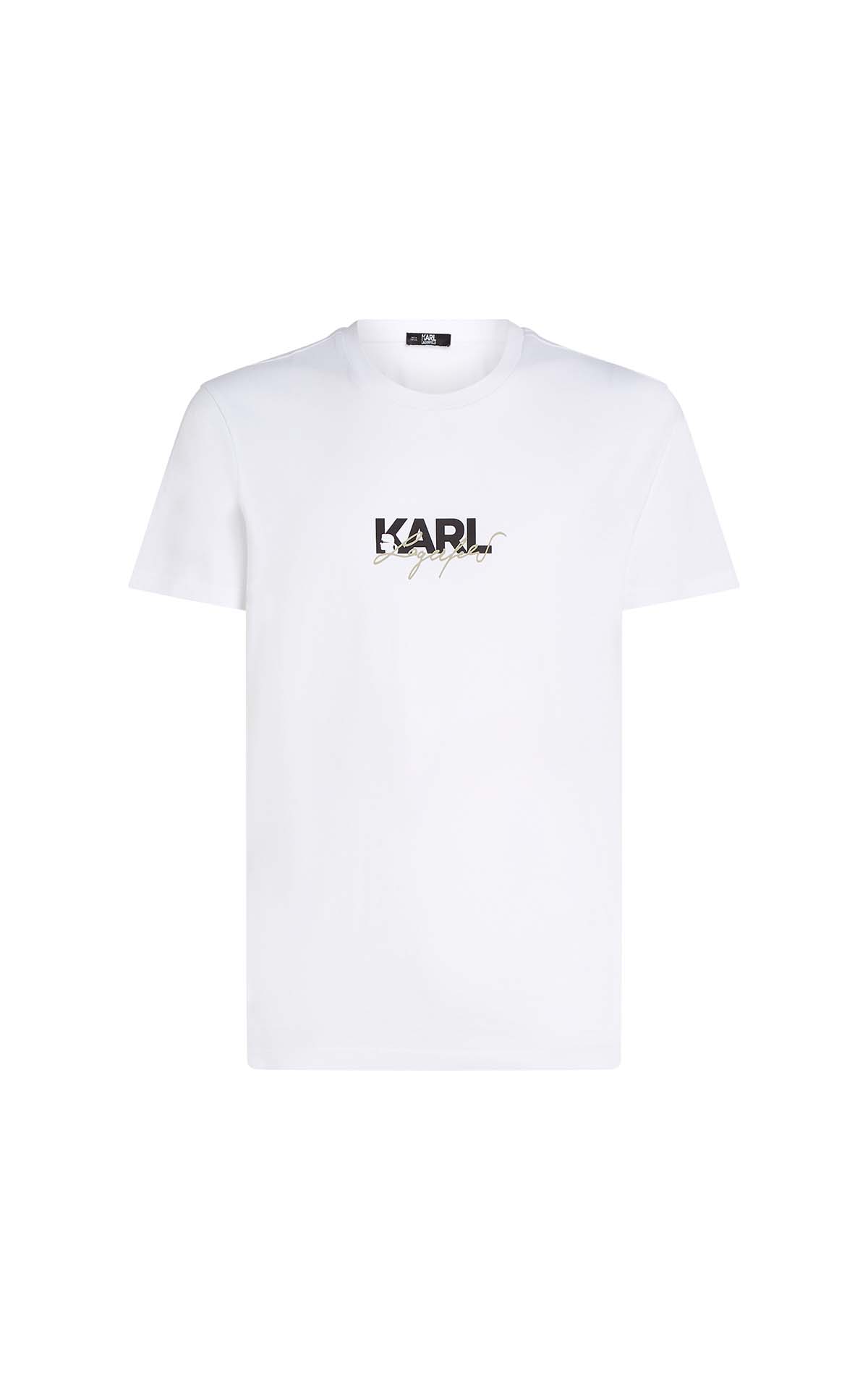 KARL LAGERFELD
Men's T-shirt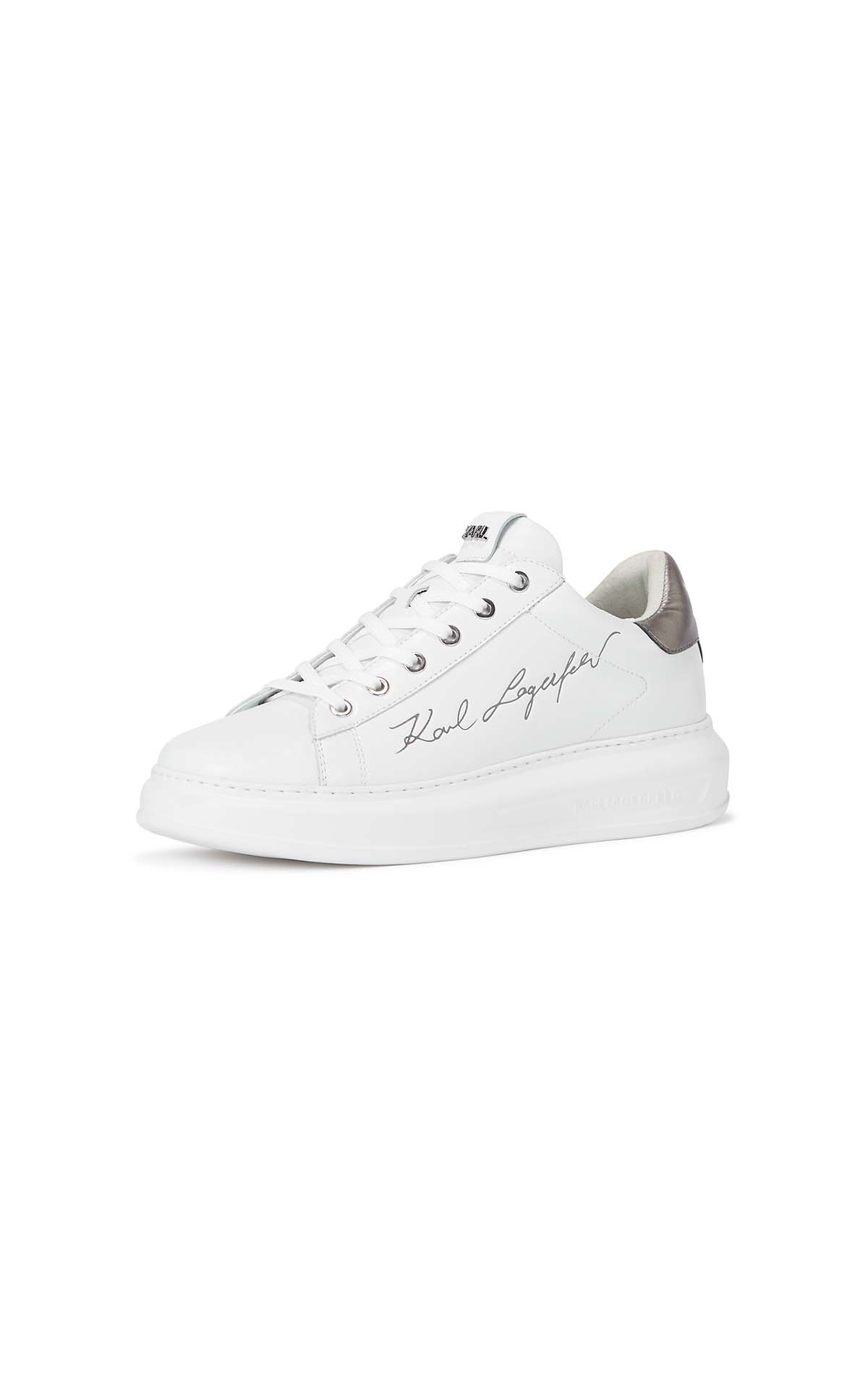 KARL LAGERFELD
Kapri signature lo lace sneaker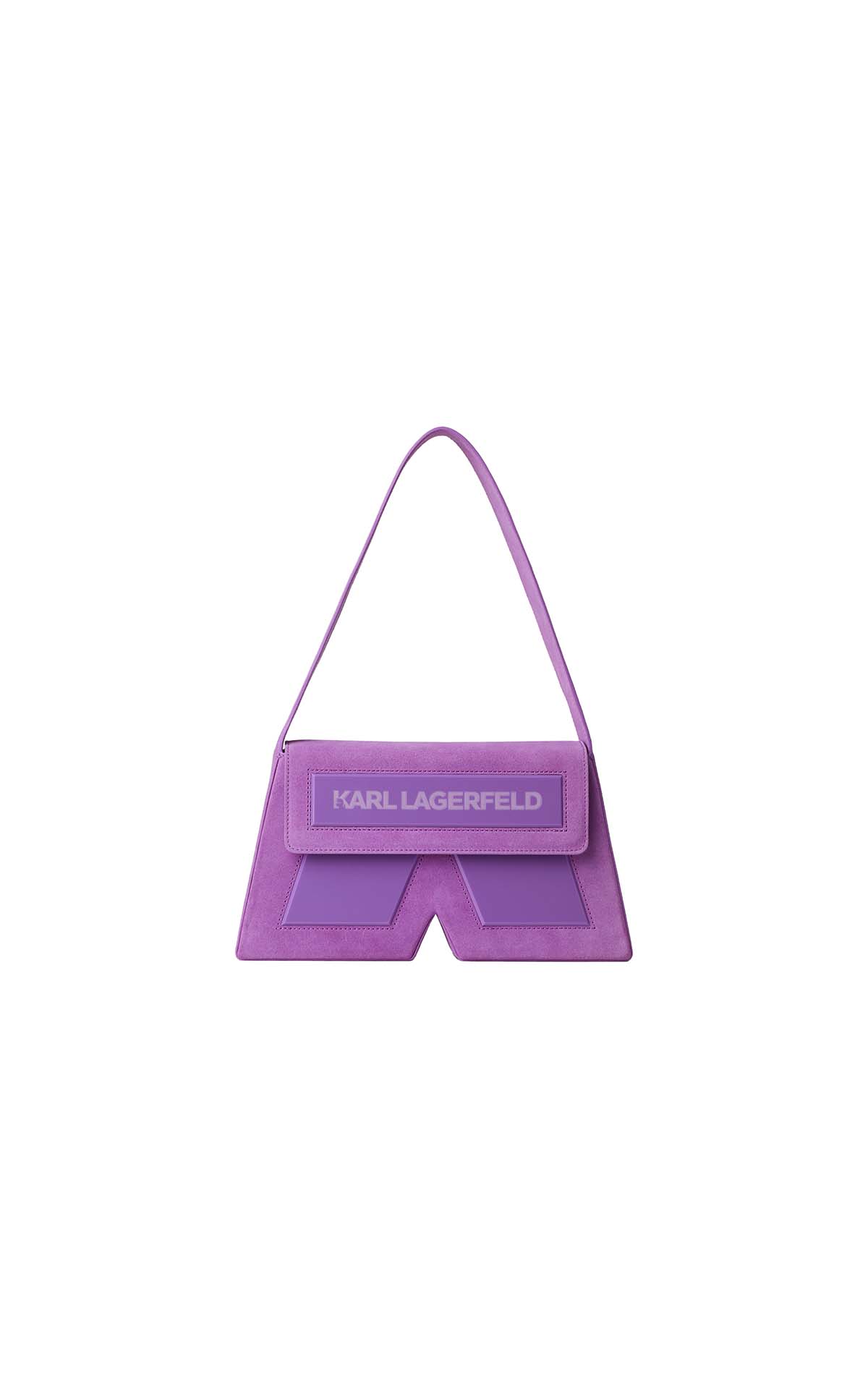 KARL LAGERFELD
IKon/K suede shoulder bag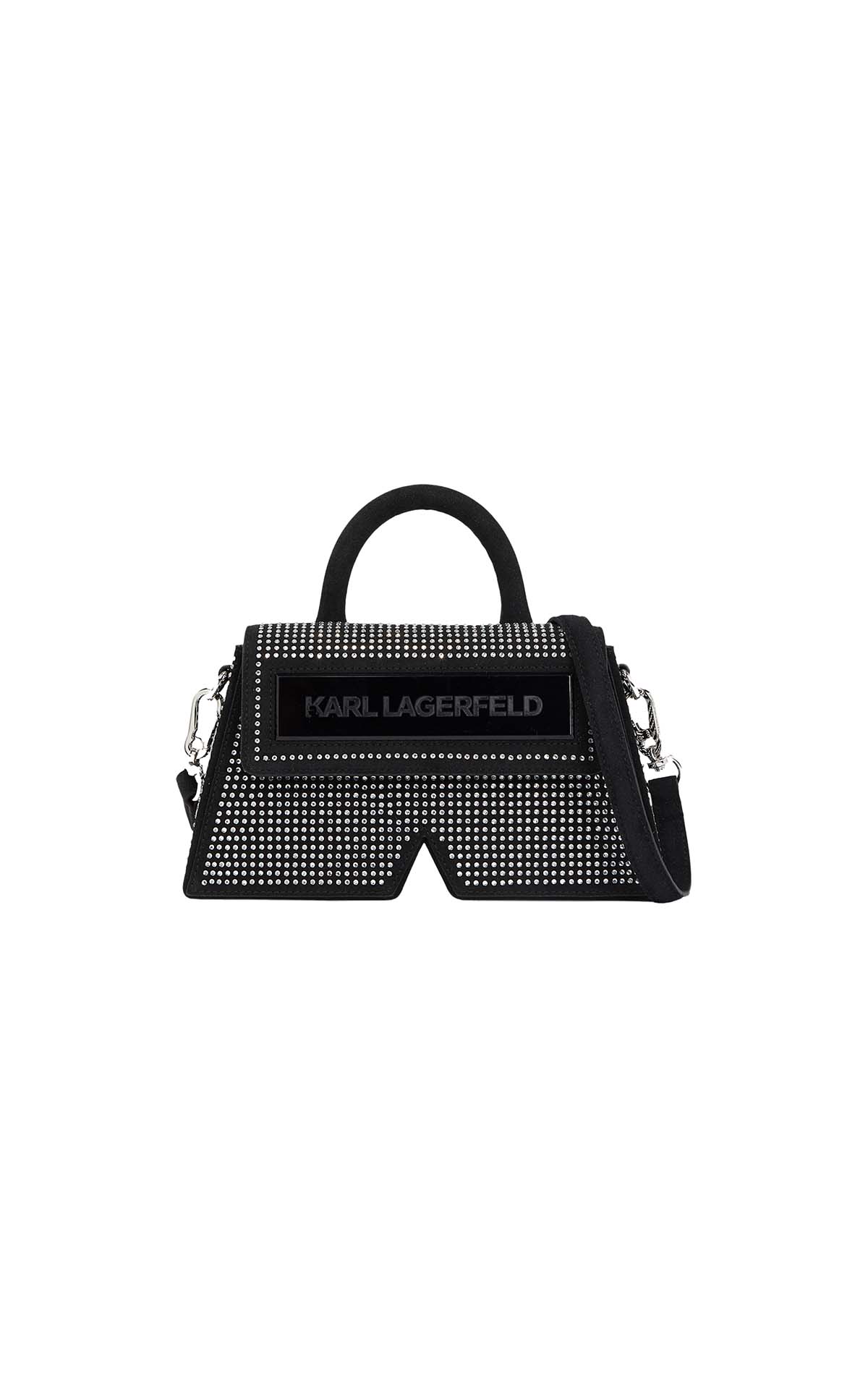 KARL LAGERFELD
Icon/K crystal bag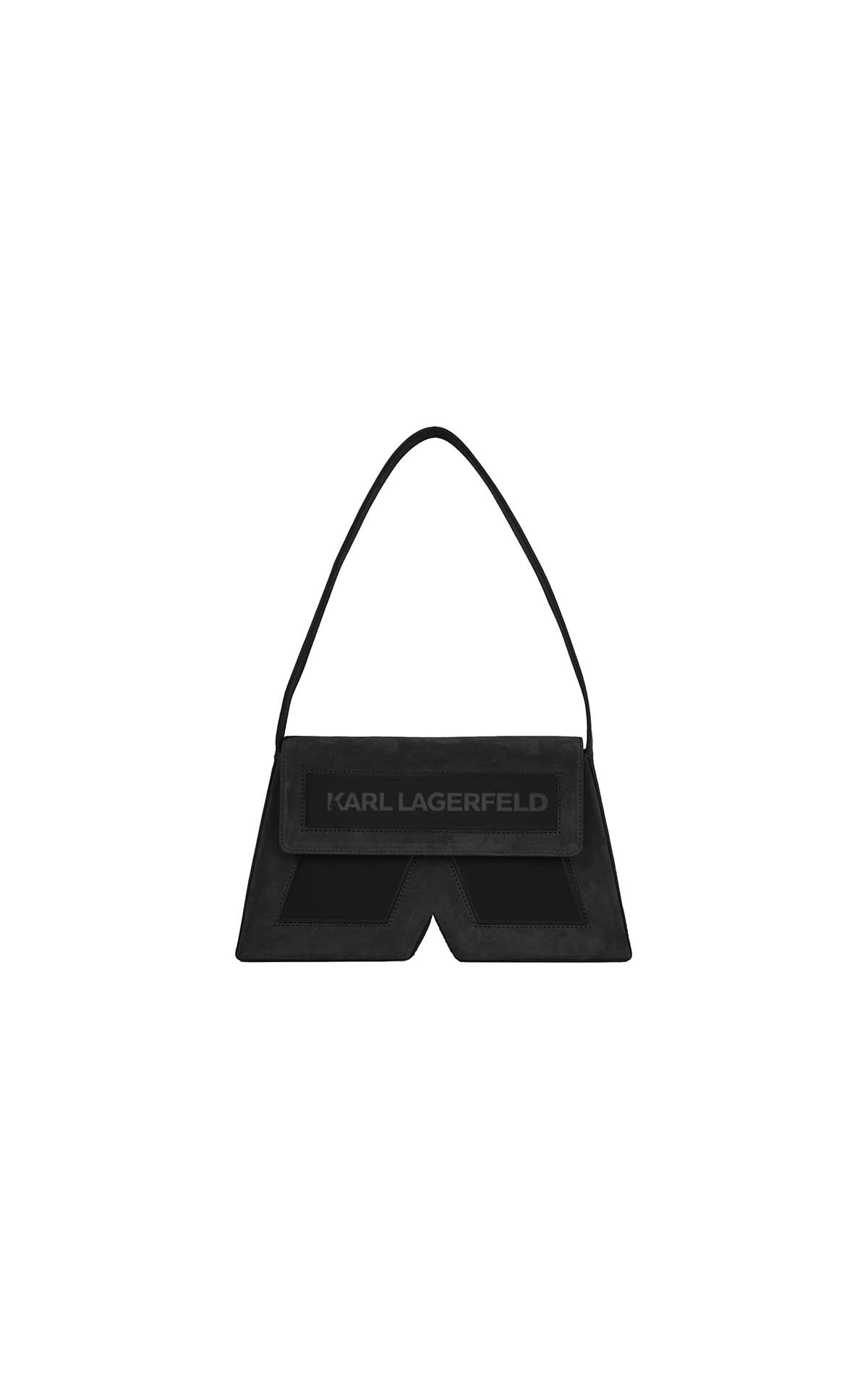 KARL LAGERFELD
K/Essential shoulder bag
2023 Autumn Winter Collection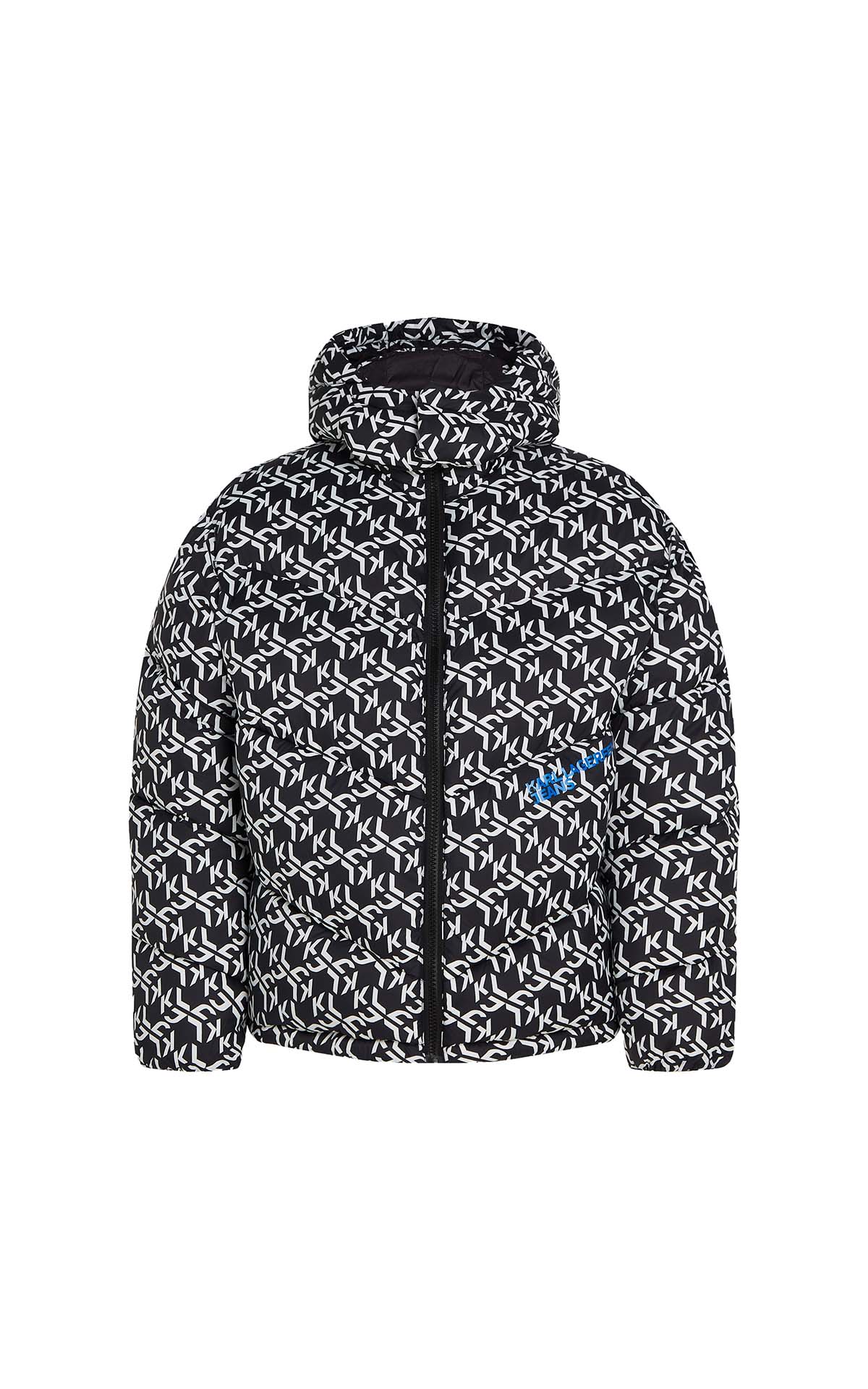 KARL LAGERFELD
Men's monogram AOP puffer jacket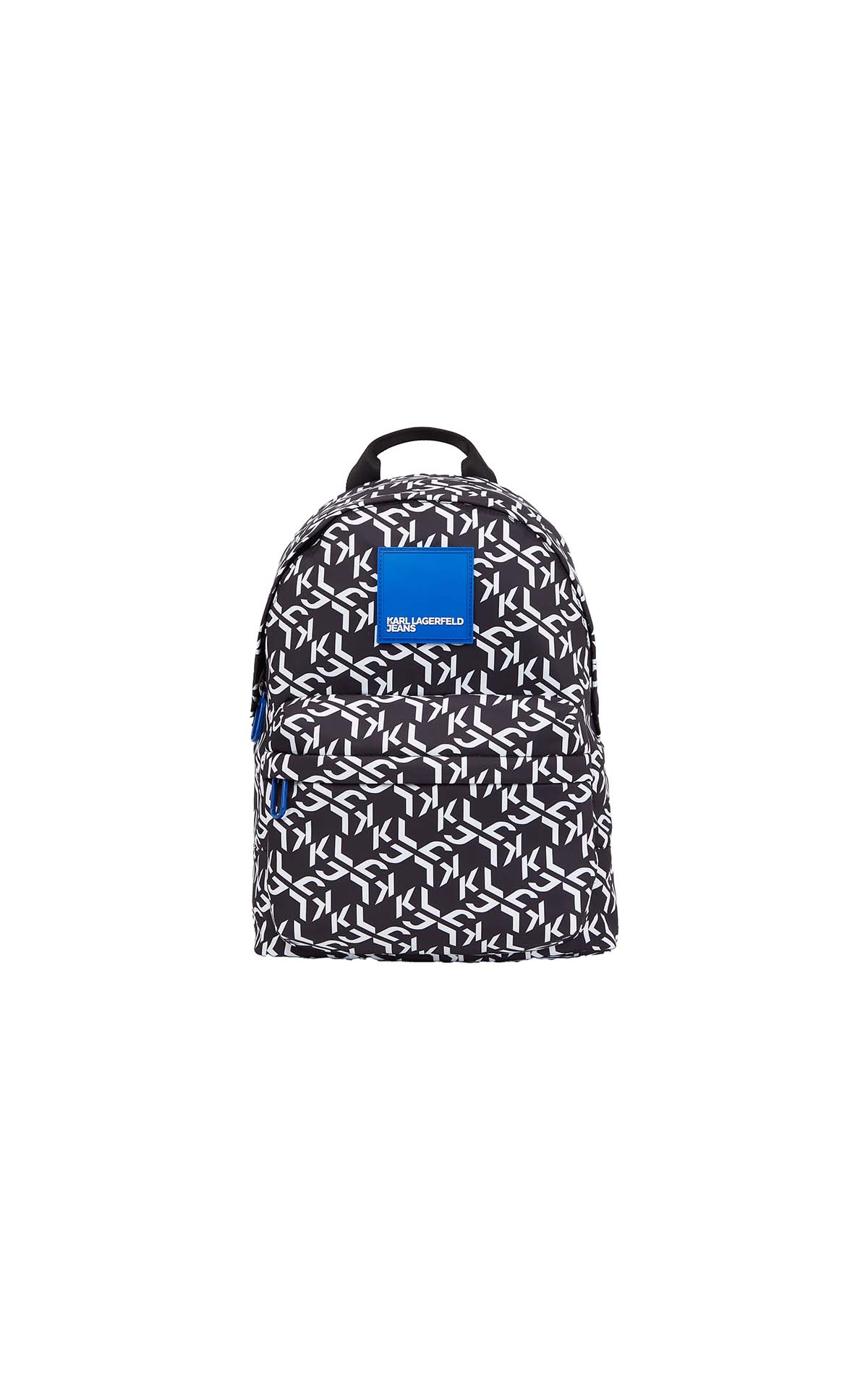 KARL LAGERFELD
Men's urban nylon AOP backpack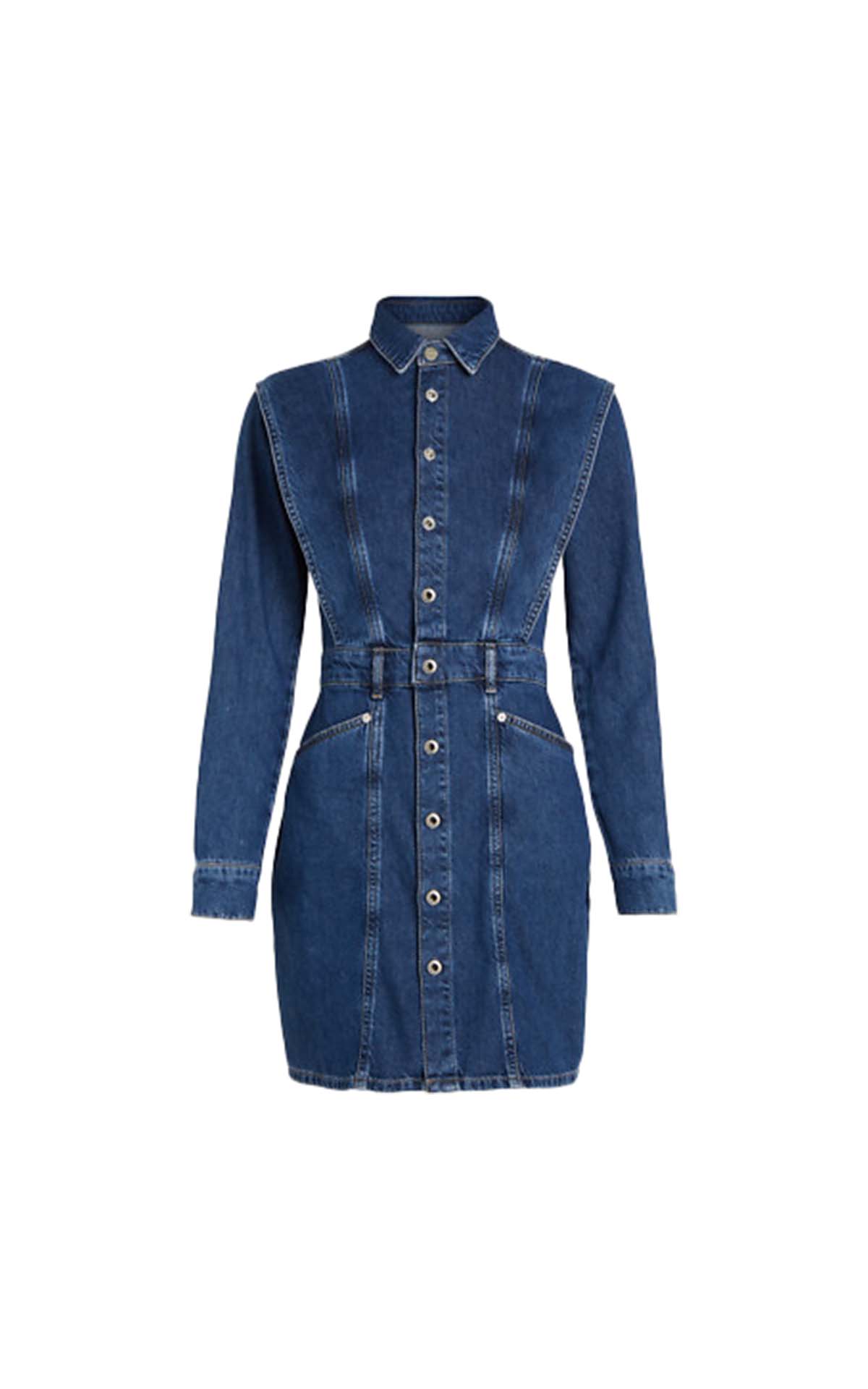 KARL LAGERFELD
Women's utility denim dress
Let us spoil you
Exclusive offers, secret shopping events, special access to Private Sales, insider tips and unmissable extras from your favourite boutiques.
Sign up