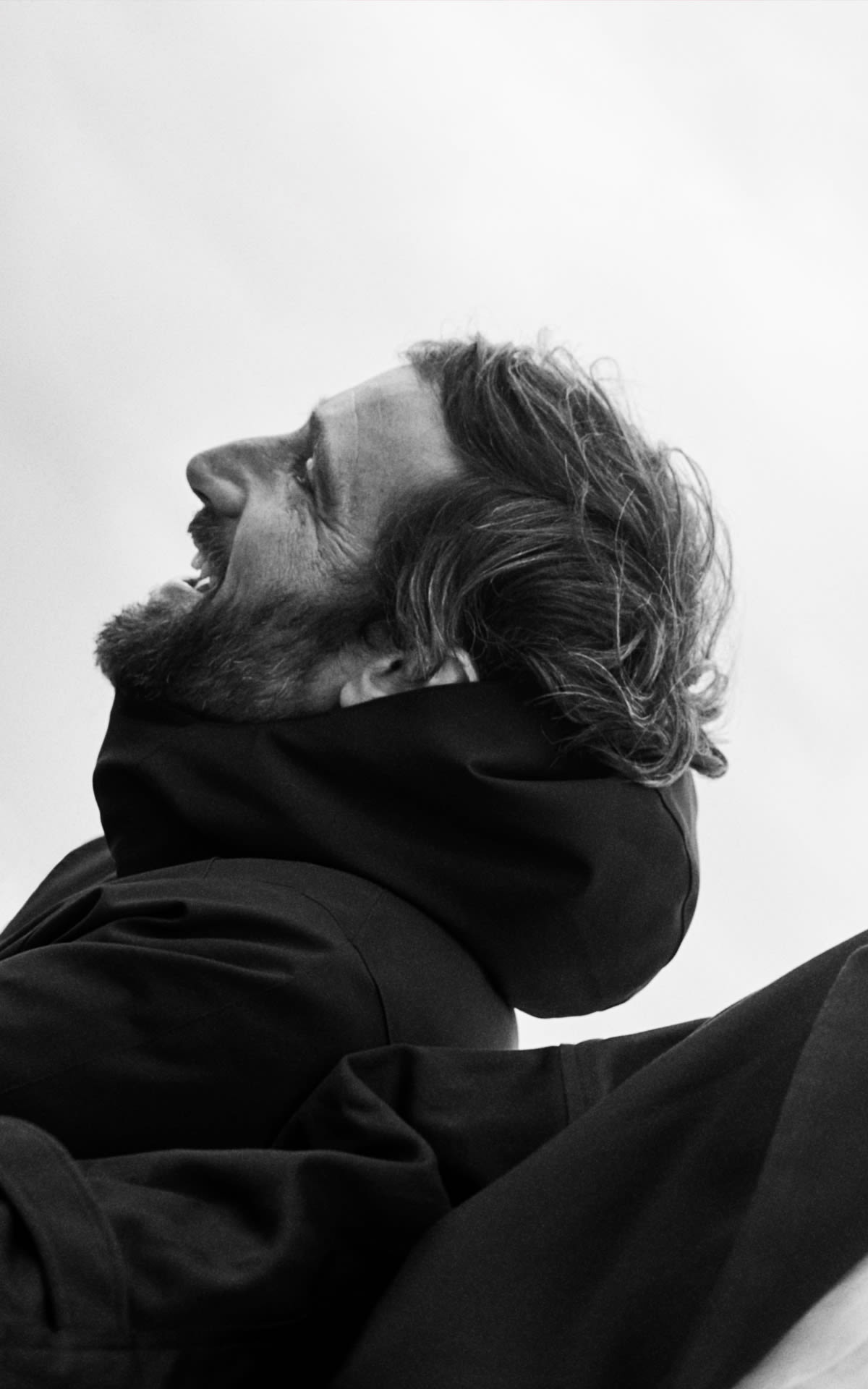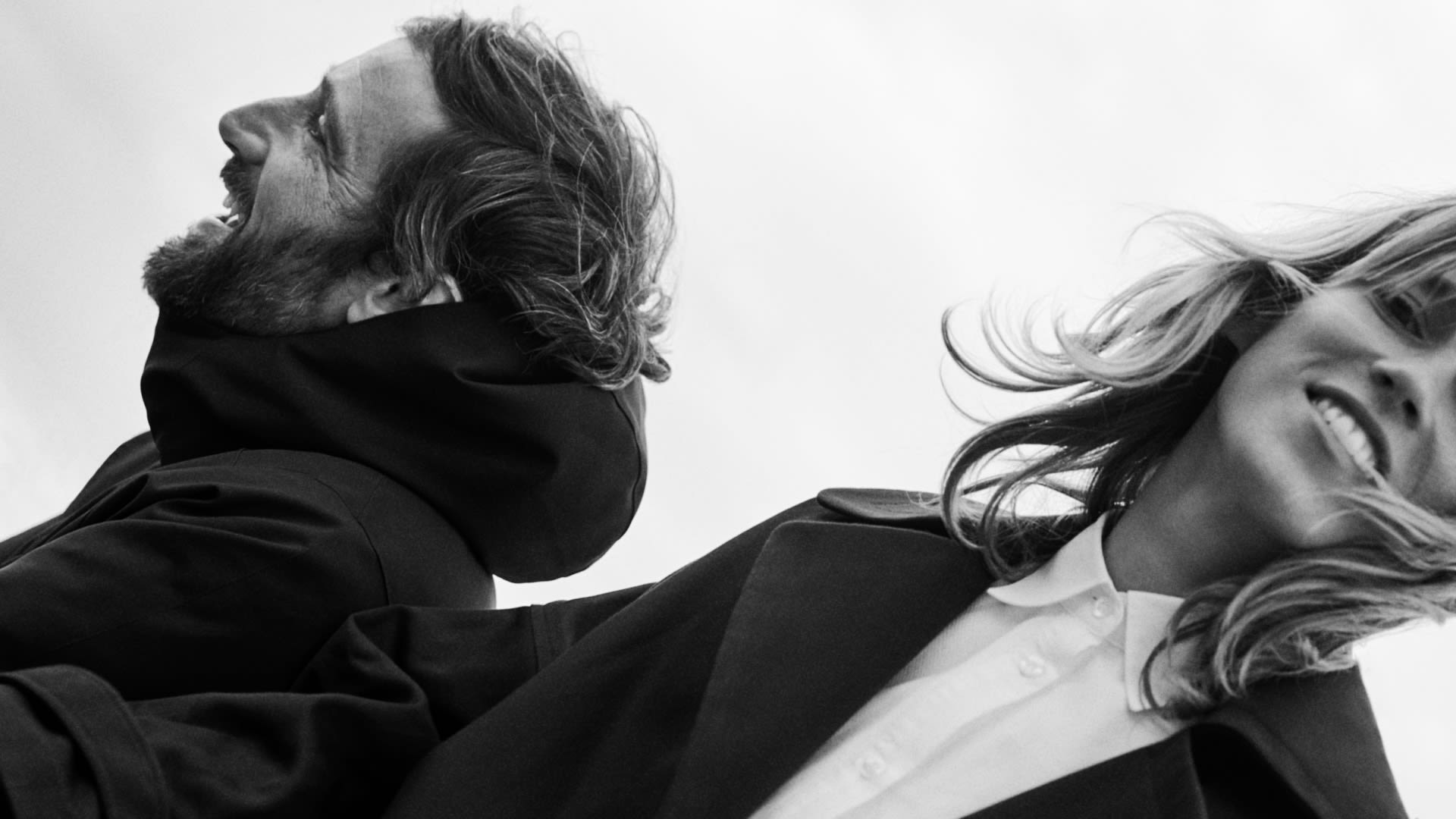 Exclusive Sale 1.0 Collection
Ecoalf 1.0 is not just fashion, it is a lifestyle. It was born to reshape not only our way of dressing, but also our way of living, fusing the latest innovations with neutral colors and minimalist shapes that you can wear today, tomorrow and for many years to come.
All garments are eco-designed to reduce excess waste, use as few resources as possible, and thus achieve a timeless style.
Each step of the Ecoalf 1.0 process has been done consciously, calculating each measure so that the dimensions of the garments fit perfectly to the person who wears it. Ecoalf 1.0 includes only the most essential garments and offers the opportunity to create a selective and sophisticated wardrobe to which you can add a piece each season that is exclusive to that collection, but that coheres with the garments from previous collections thanks to its clean design. and minimalist.
Ecoalf 1.0 is at the forefront of sustainability and will continually innovate to turn raw materials into high-quality garments with reduced environmental impact.
Recently seen in the boutique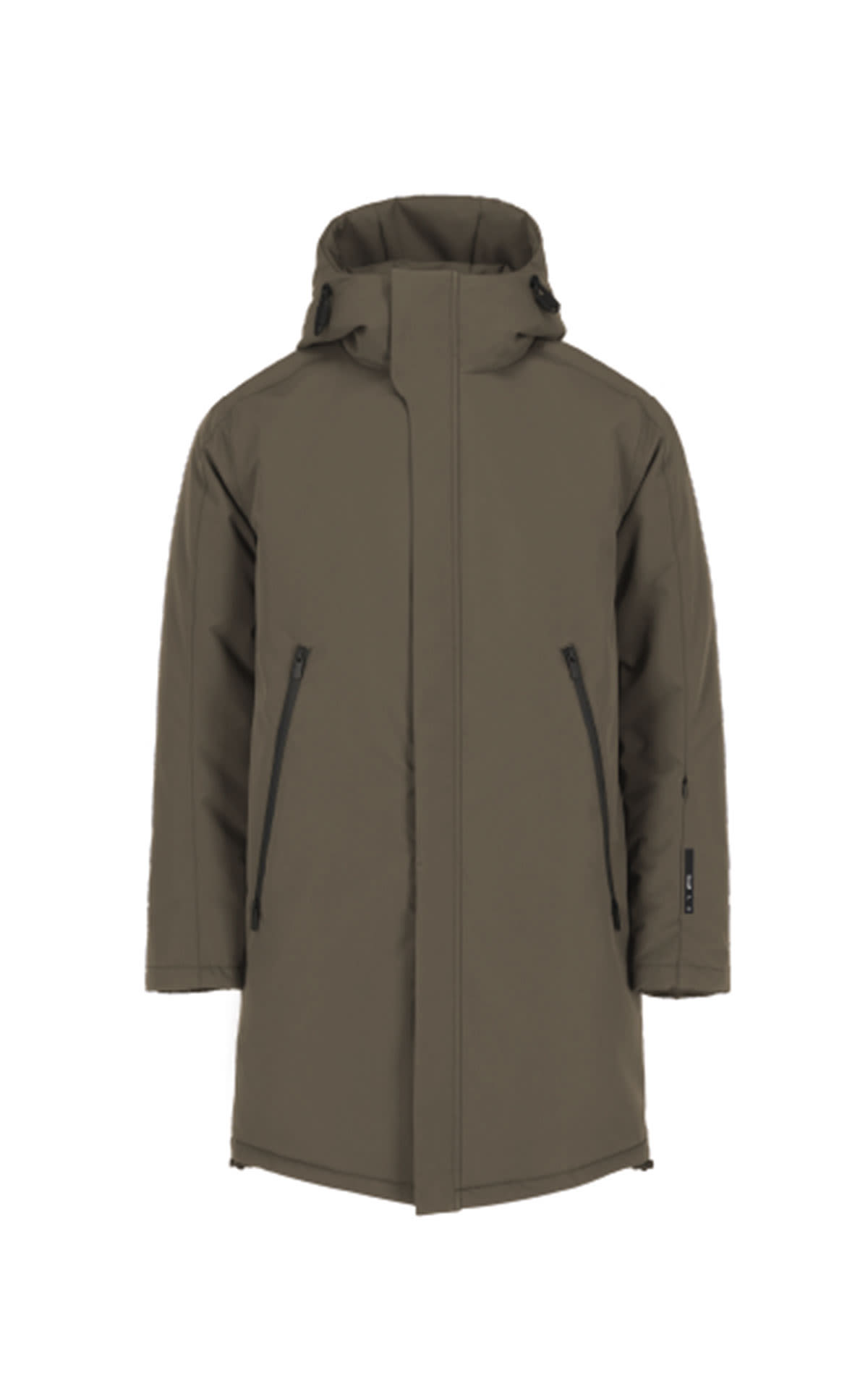 Ecoalf
Women's Esterralf Jacket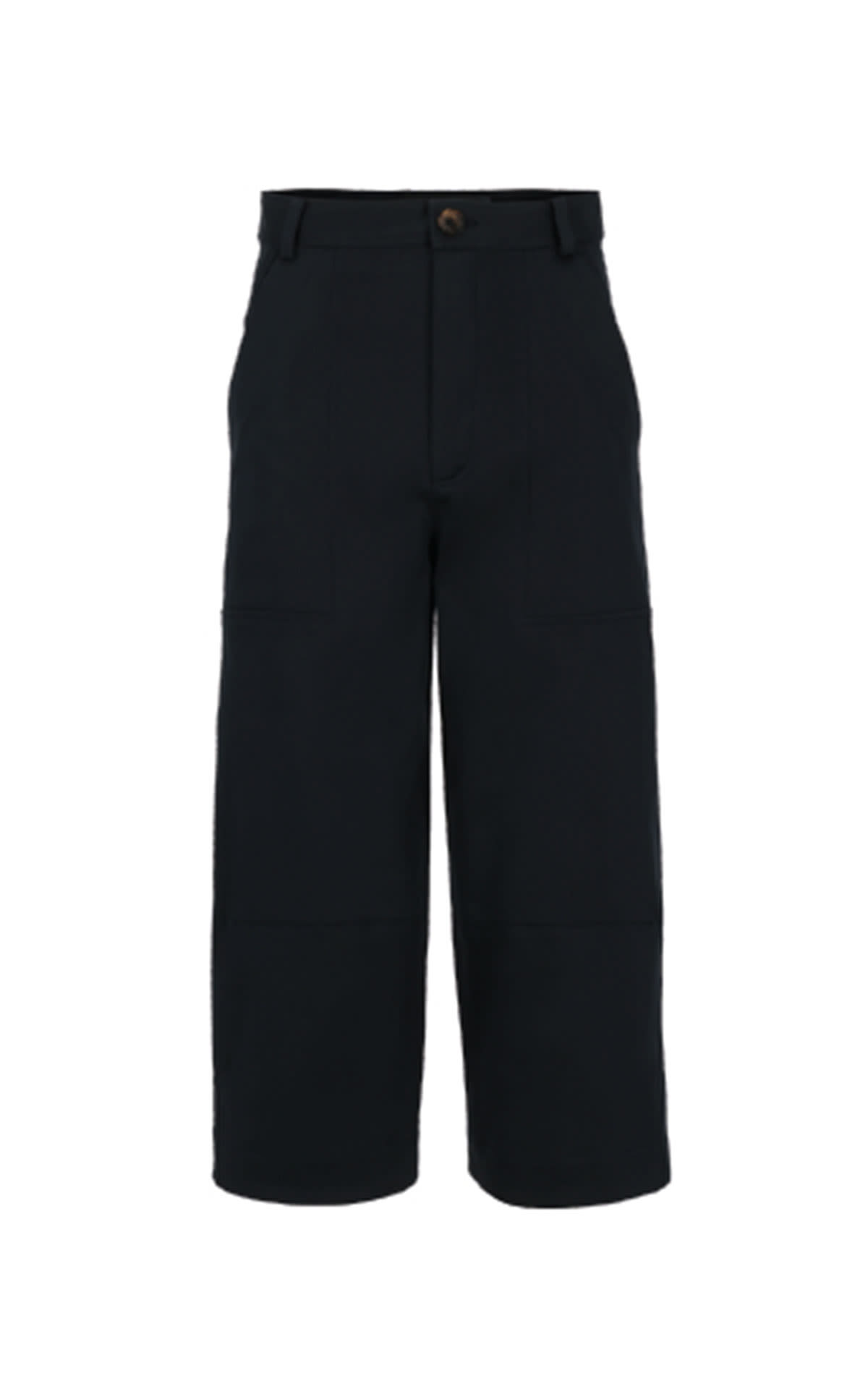 Ecoalf
Women's Adajalf Pants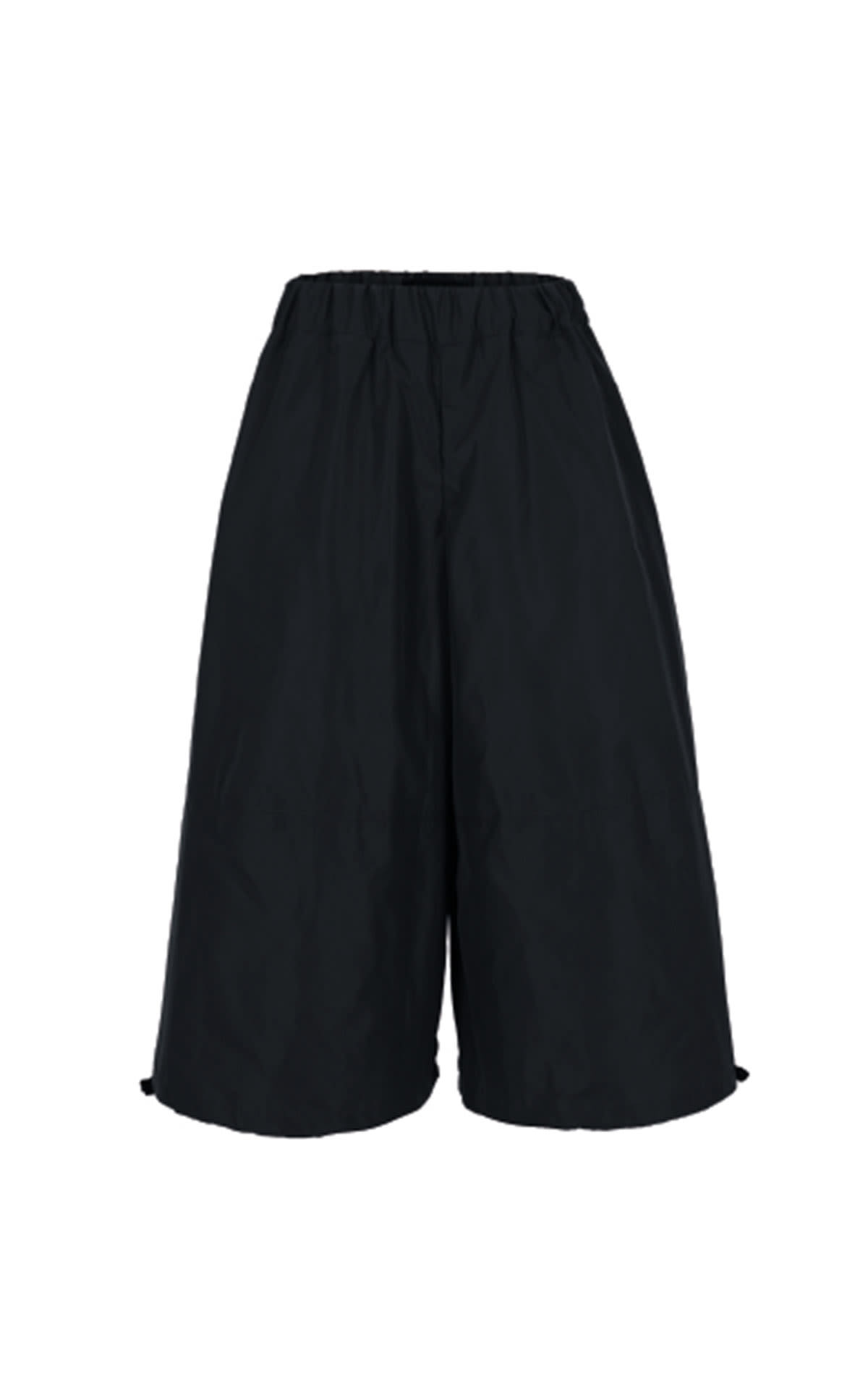 Ecoalf
Samanalf ski pants for women
See full terms and conditions in the boutique. This offer cannot be combined with any other offers or promotions.
Don't miss
Enjoy extraordinary savings from your favourite boutiques.