The new boutiques to know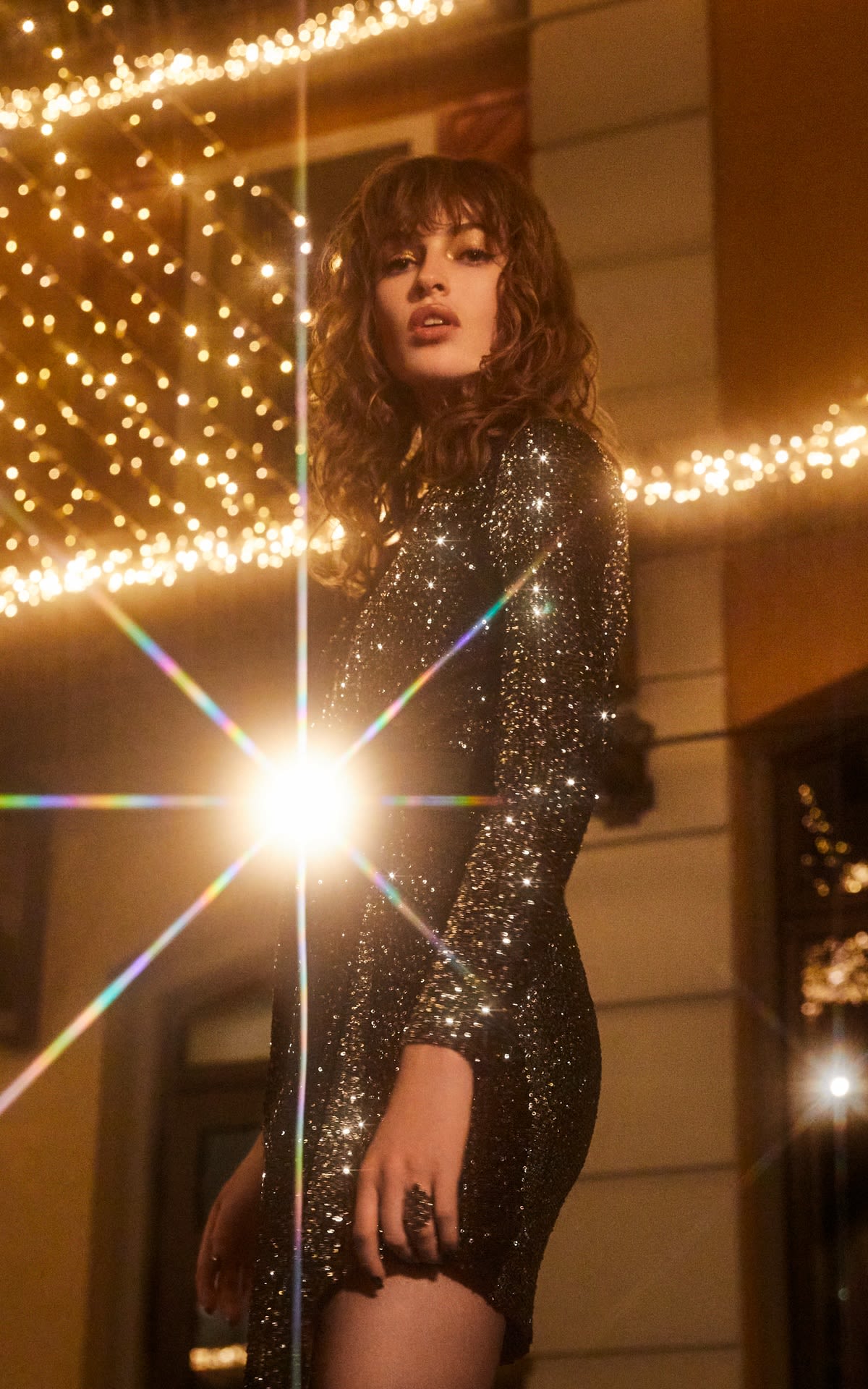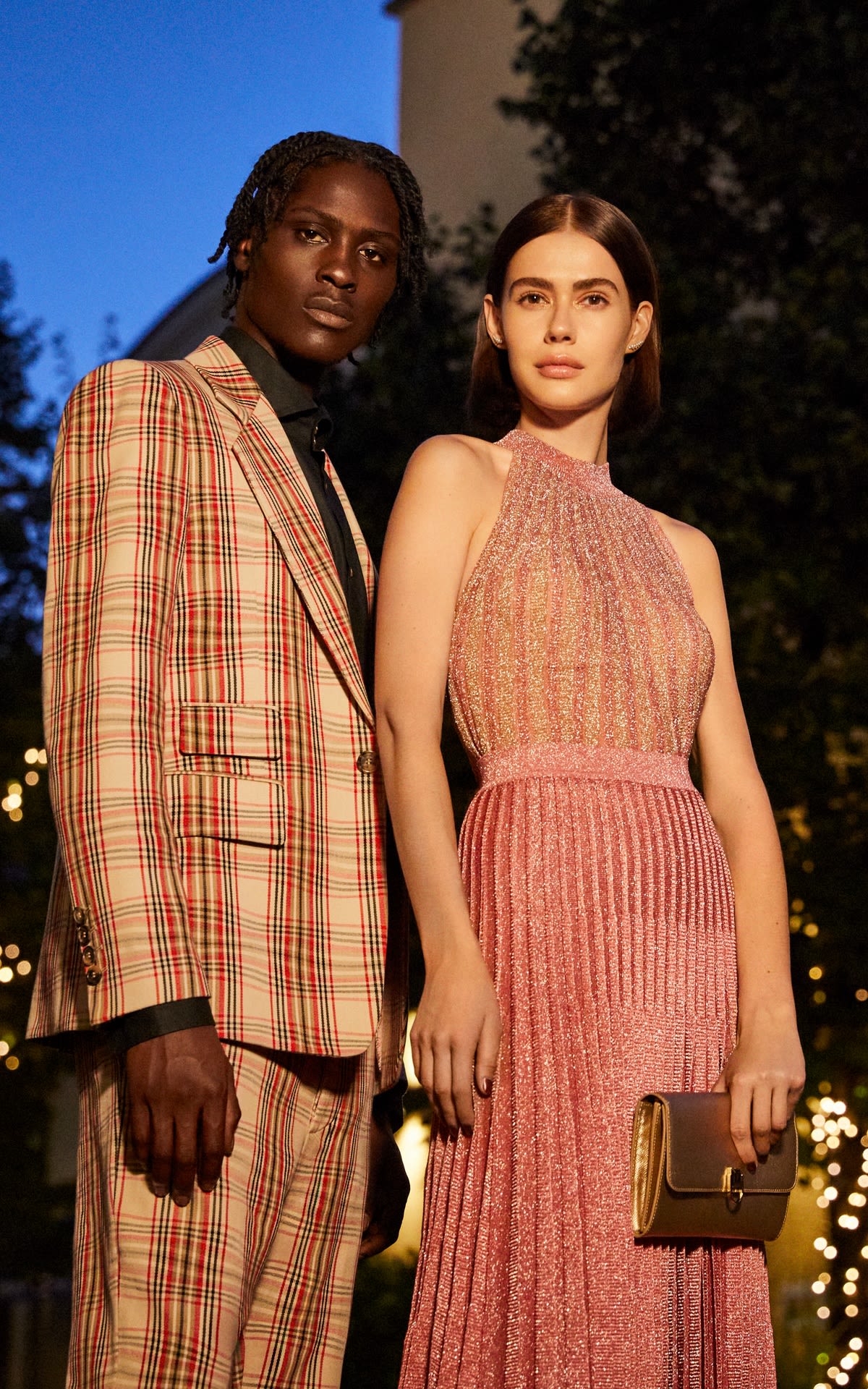 From sought-after fashion houses that are pushing the boundaries on creative innovation to the most covetable trainer brands in Madrid. These new boutiques are bringing effortless style to the Village.
01 Isabel Marant
A classically rebellious French fashion house, Isabel Marant is passionate about materials that live and travel well. Drawing inspiration from all corners of the world, the brand revitalises urban fashion with a charming irreverence. Isabel dresses women for everyday life, whether for riding a motorbike or strolling down the street and no garment leaves the atelier without her trying it on first. A blend of creativity, seduction and hedonism, Isabel Marant is an ode to the sublime disorder of life.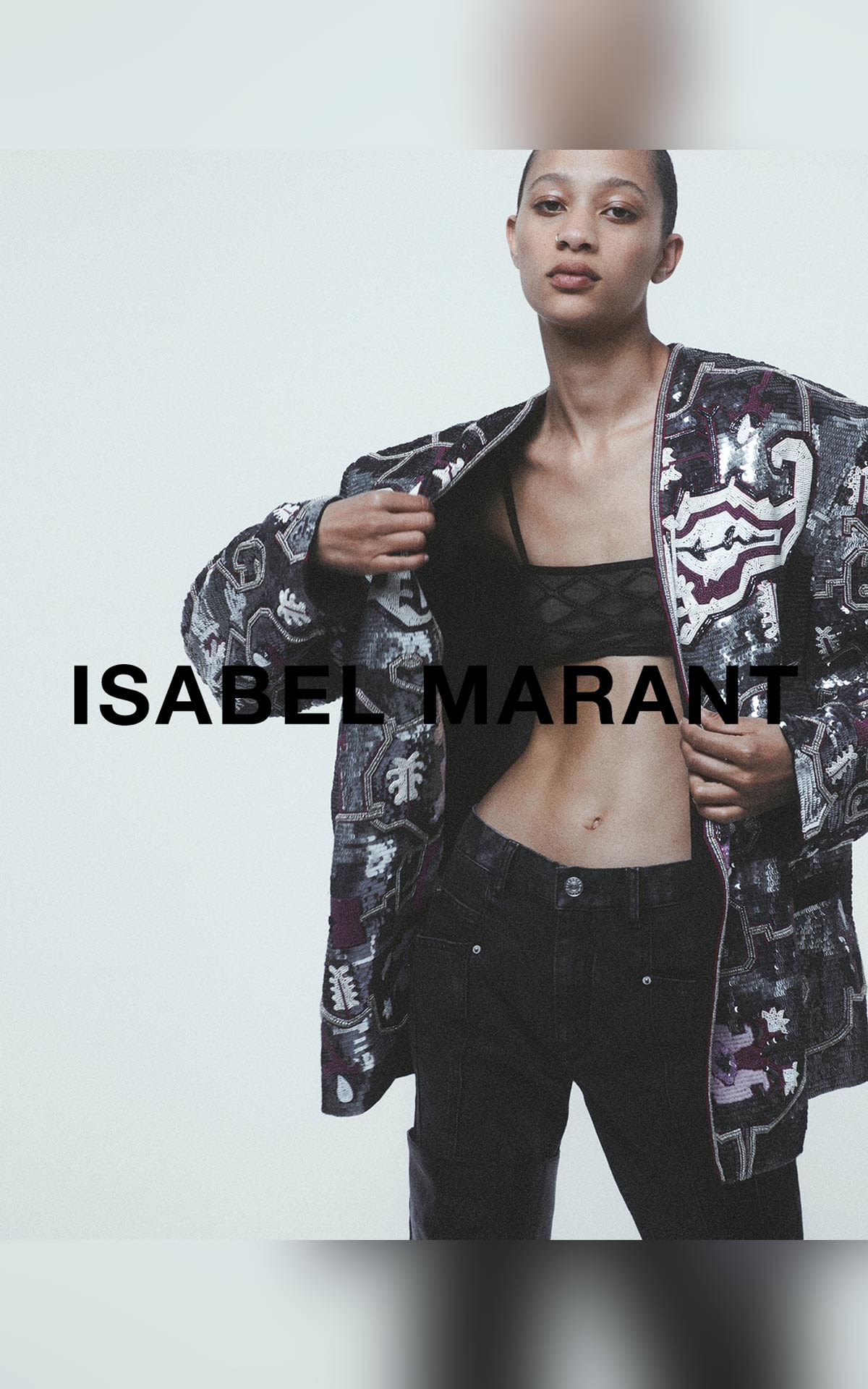 Isabel Marant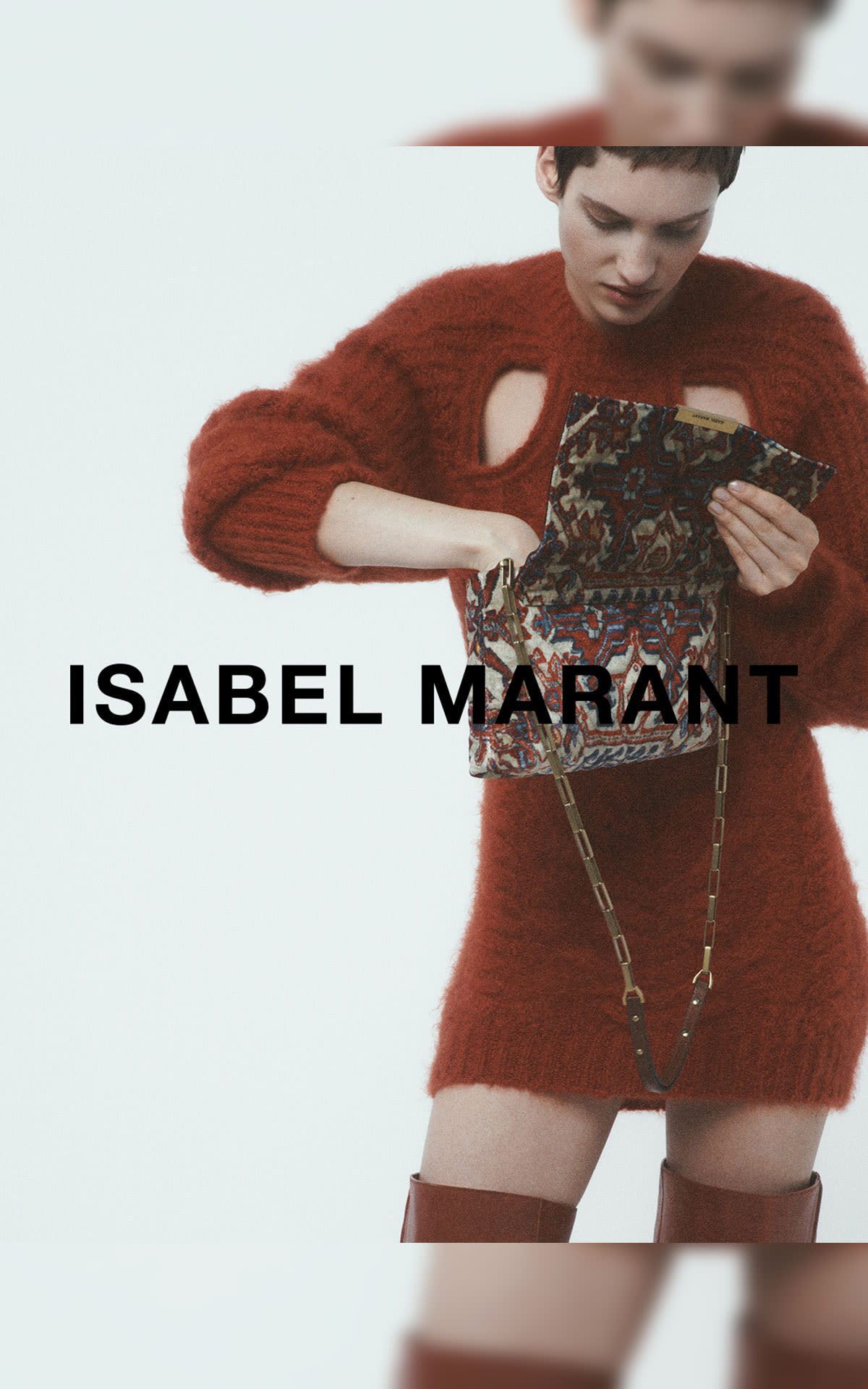 BOHO SEDUCTION
An instantly recognisable style: relaxed, bohemian-inspired and featuring ethnic detailing. This laid-back spirit translates into slouchy trousers, tie-dye denim, romantic puffed sleeve shirts, elegant jumpsuits, oversized knits and the house's classic suede and leather knee-high boots.
You might algo like...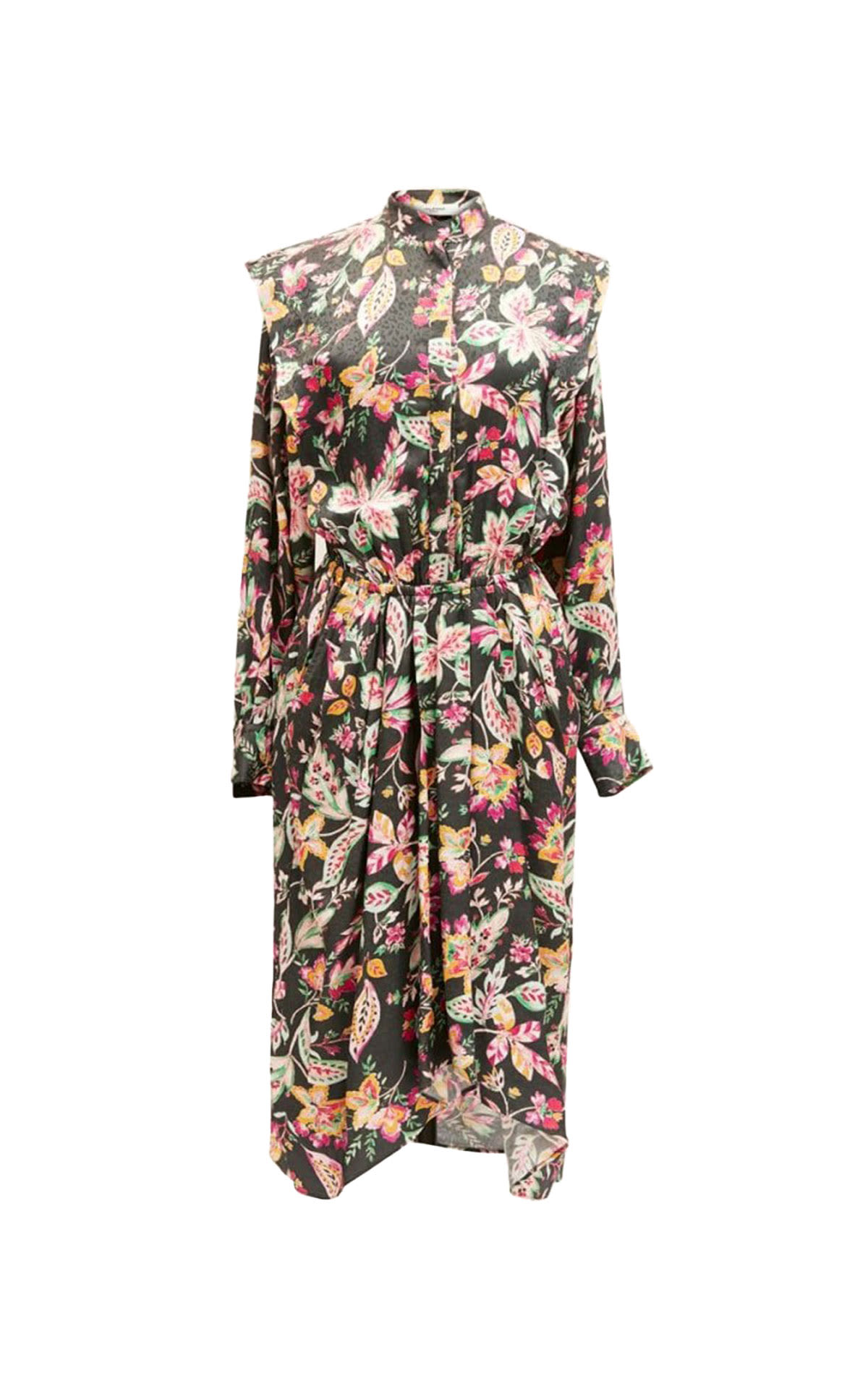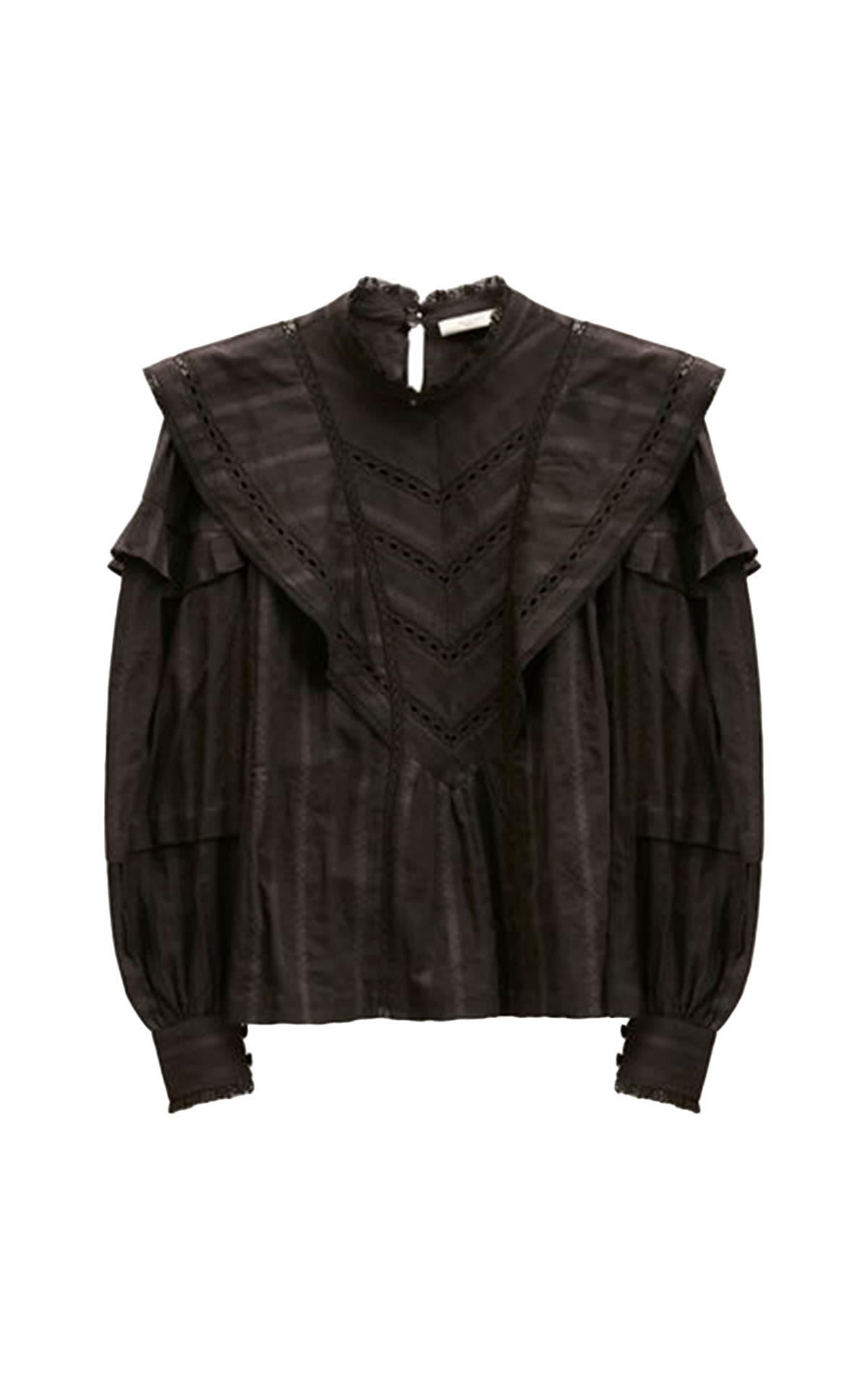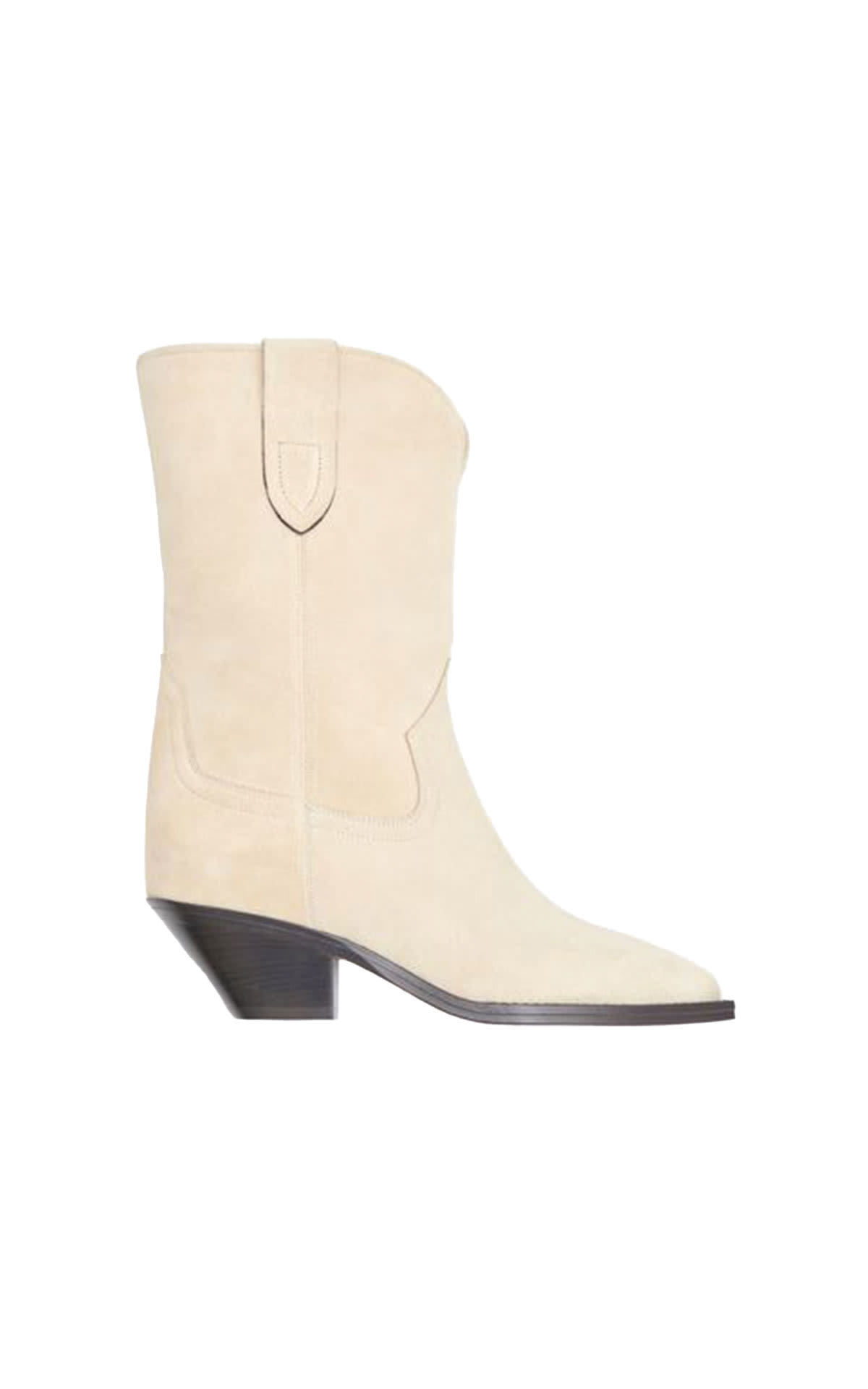 Isabel Marant
Dahope boots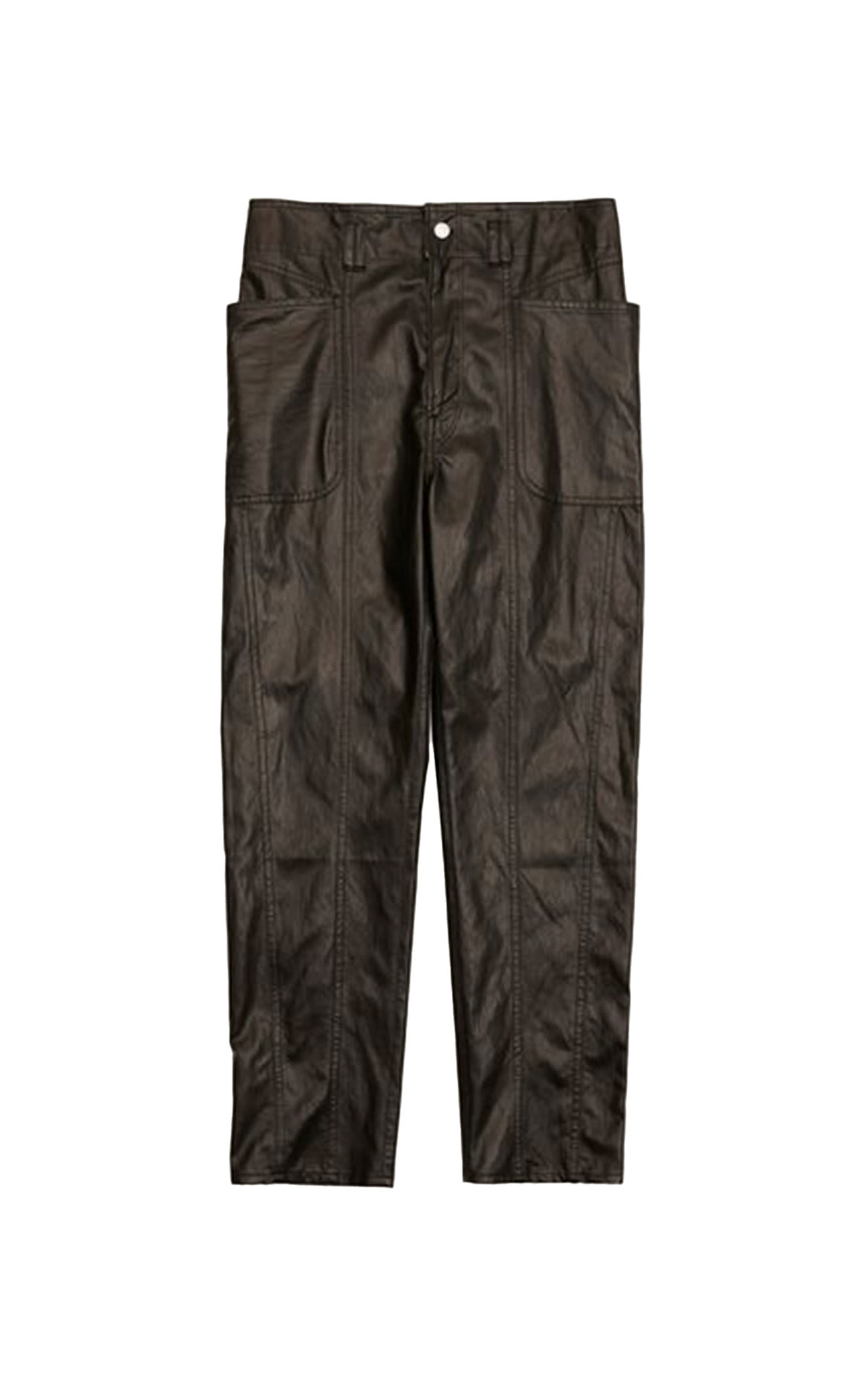 Isabel Marant
Tessini trousers
See something you like?
Shop the Village virtually and enjoy our brilliant brands direct to your door.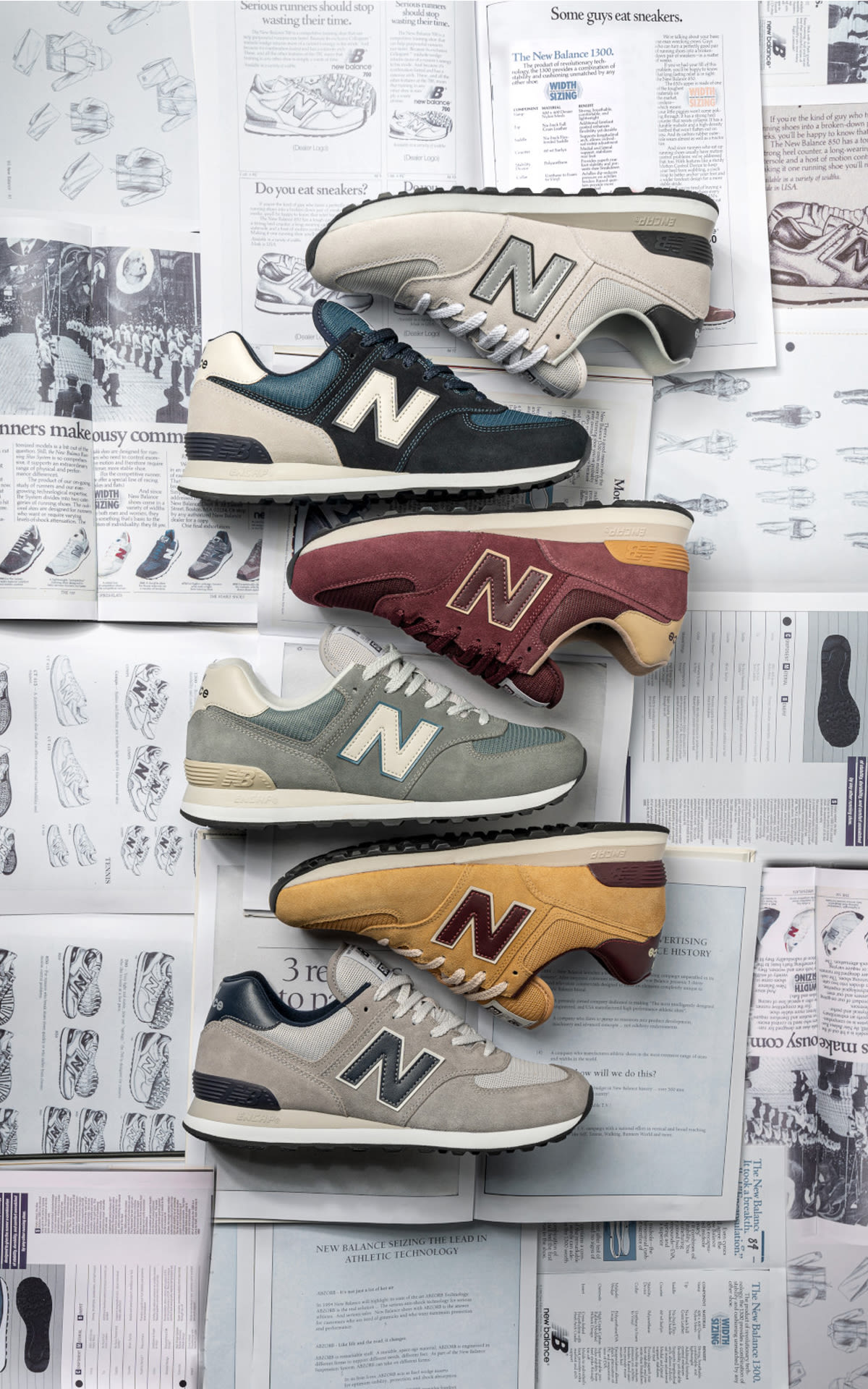 THE STREET ICON
New Balance's effortless design reflects the zeitgeist. Spotted in the city and at Fashion Week, its ubiquitous appeal makes the brand a firm favourite with sneakerheads. Its secret to success is combining classic models with red-hot brand collaborations – look out for the covetable Casablanca drop.
02 New Balance
New Balance is a global leader in athletic footwear and apparel. Headquartered in Boston, Massachusetts since 1906, New Balance continues to be driven by the relentless desire to improve. The brand triumphs off the track with models including the 990, the 408, the 990 v4 and the 550, all sported as global street style staples. Worn with baggy casuals or with performance athleisure pieces, there's a New Balance style to suit every wardrobe.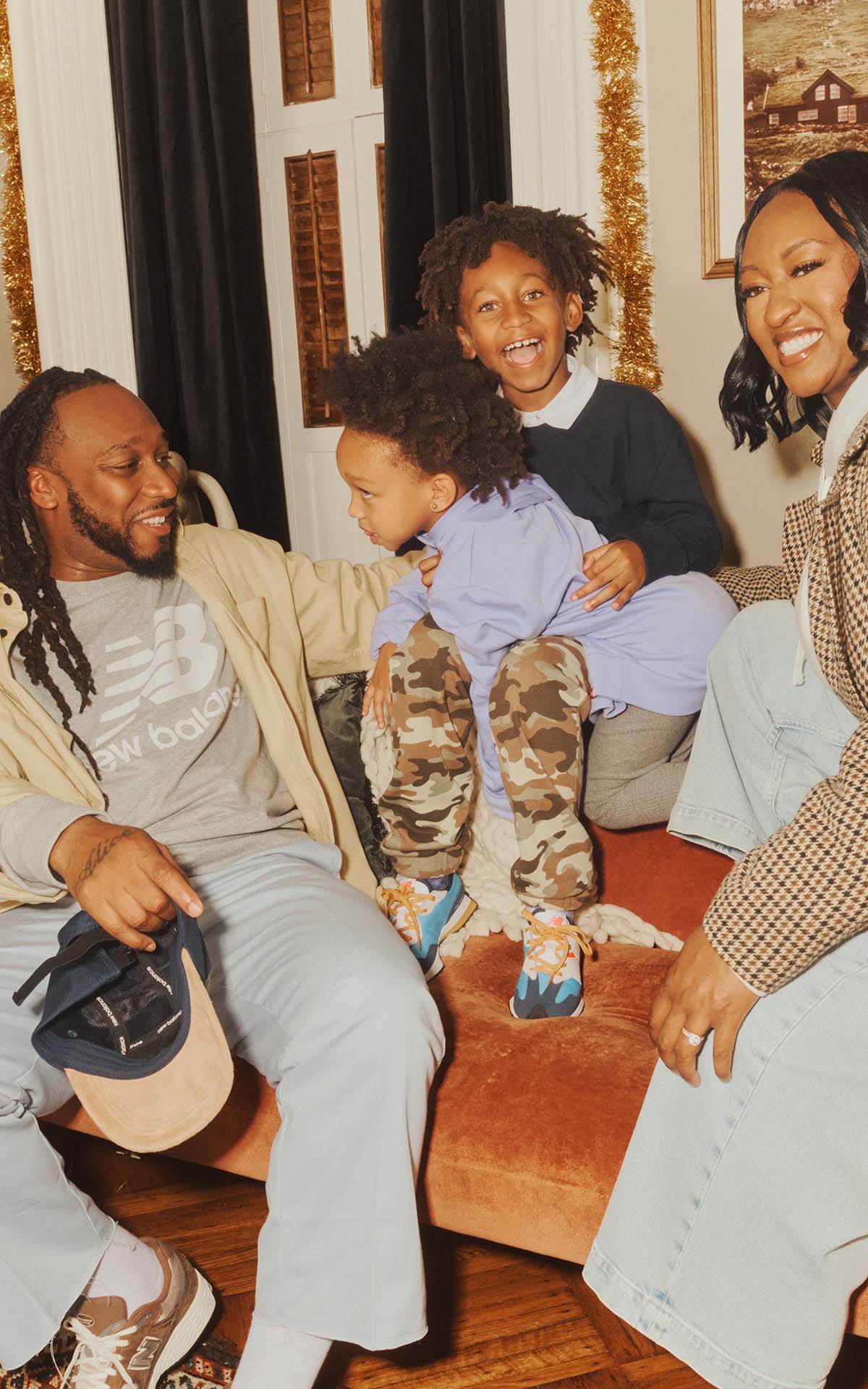 New Balance