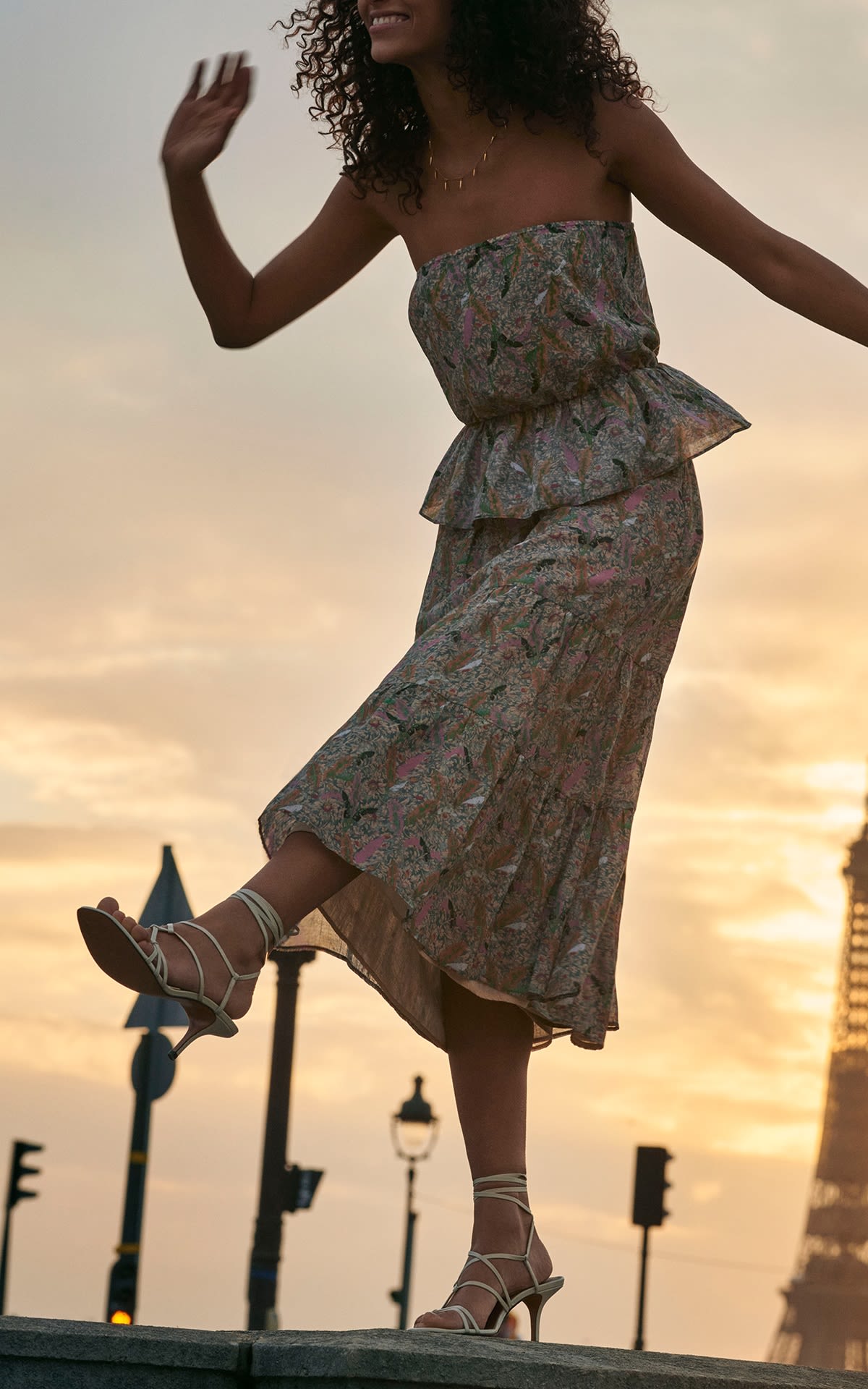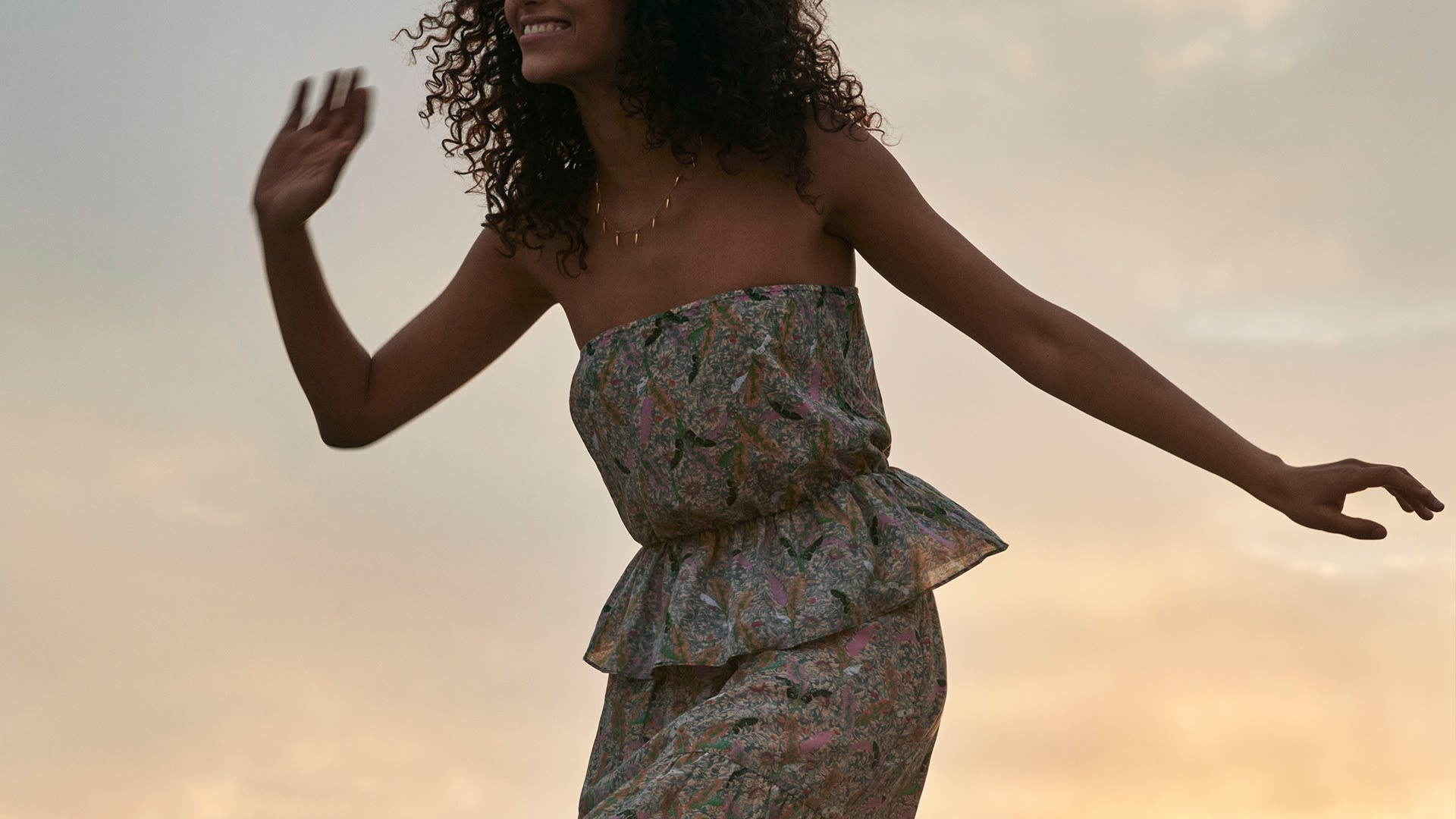 ba&sh - Las Rozas Village
For 15 years, two friends, Barbara and Sharon reinvent femininity through an ideal wardrobe. More than fashion, ba&sh is a complete state of mind, a unique vision to make women beautiful and good.
Recently seen in the boutique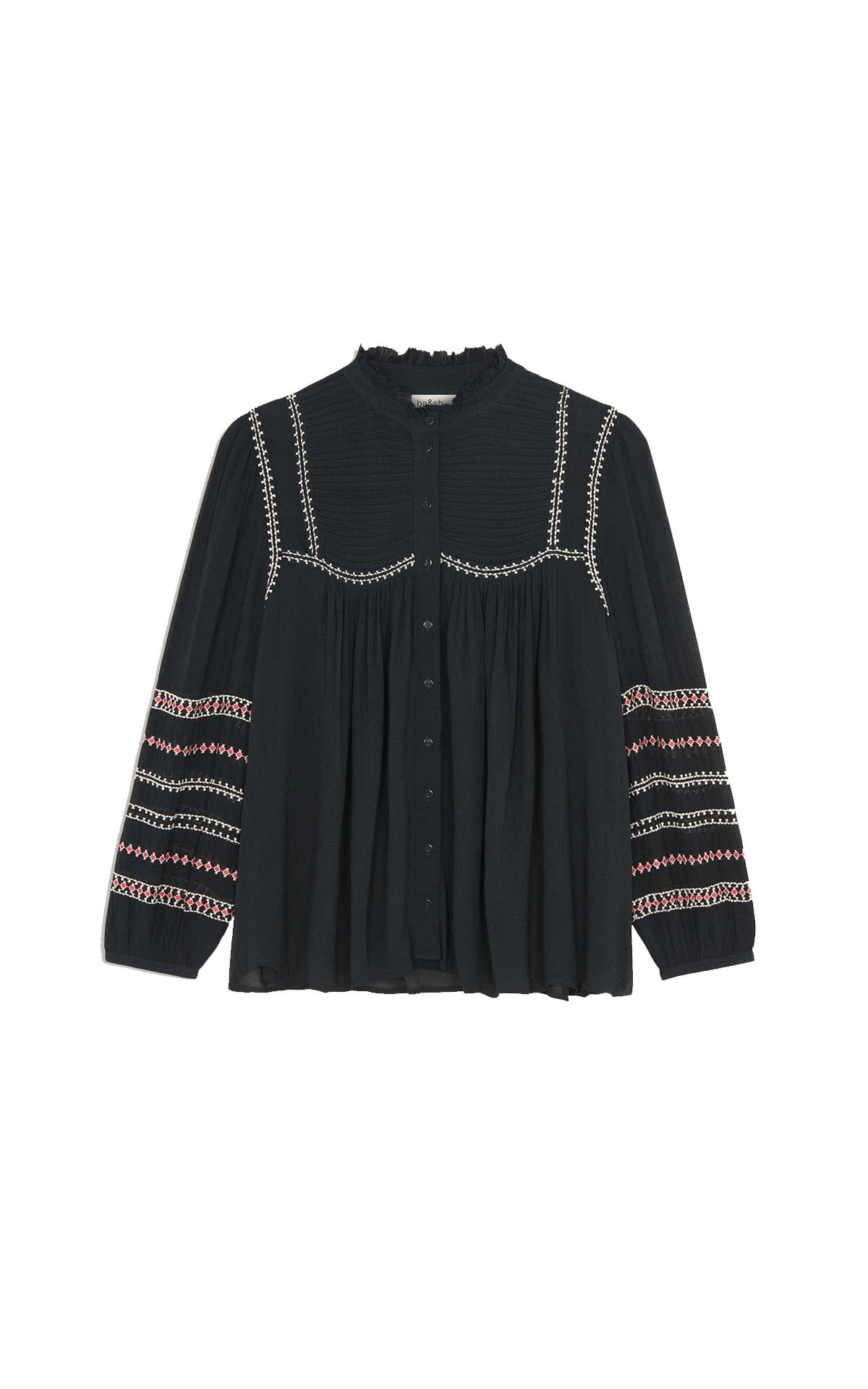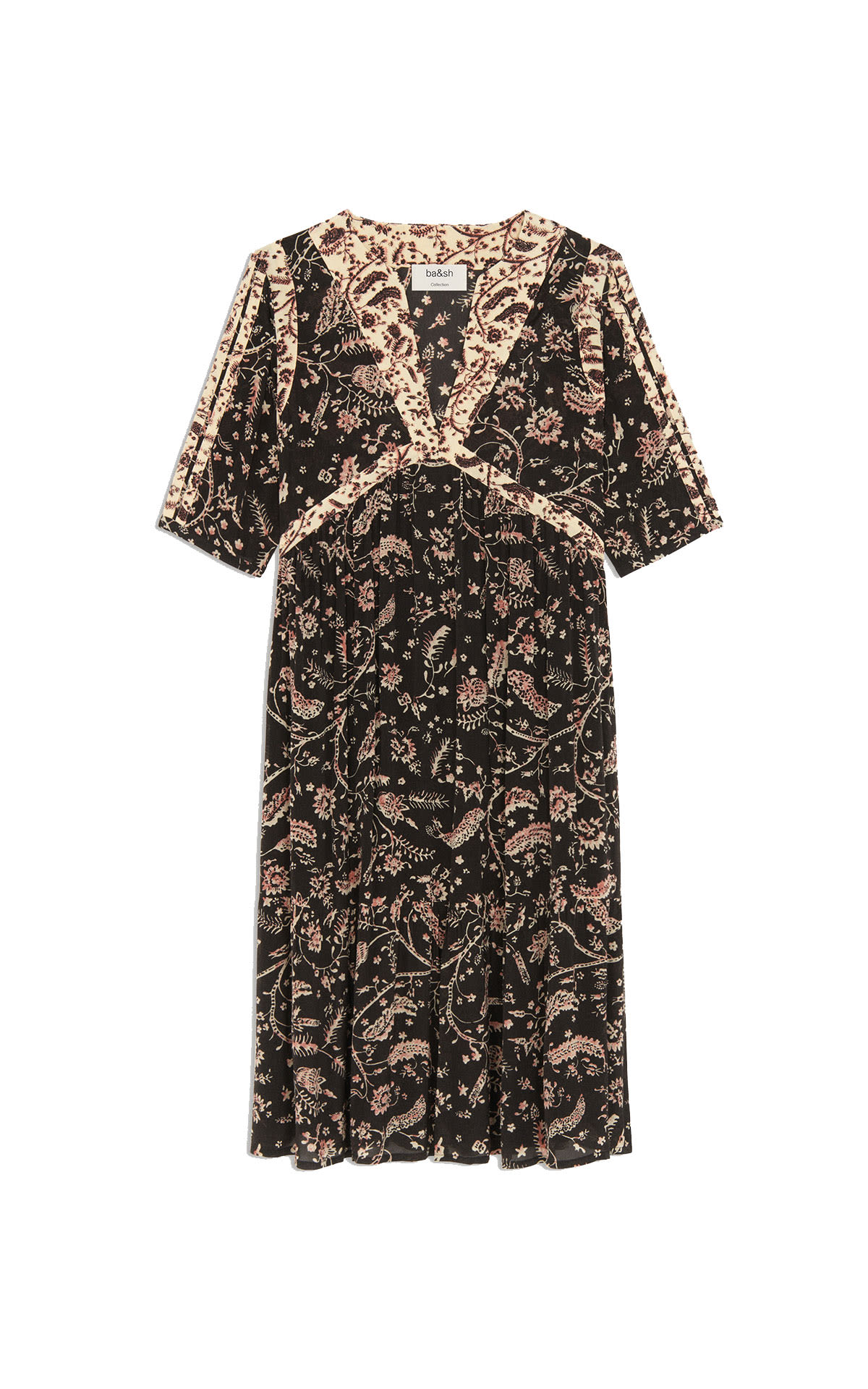 ba&sh
Black dress with flower print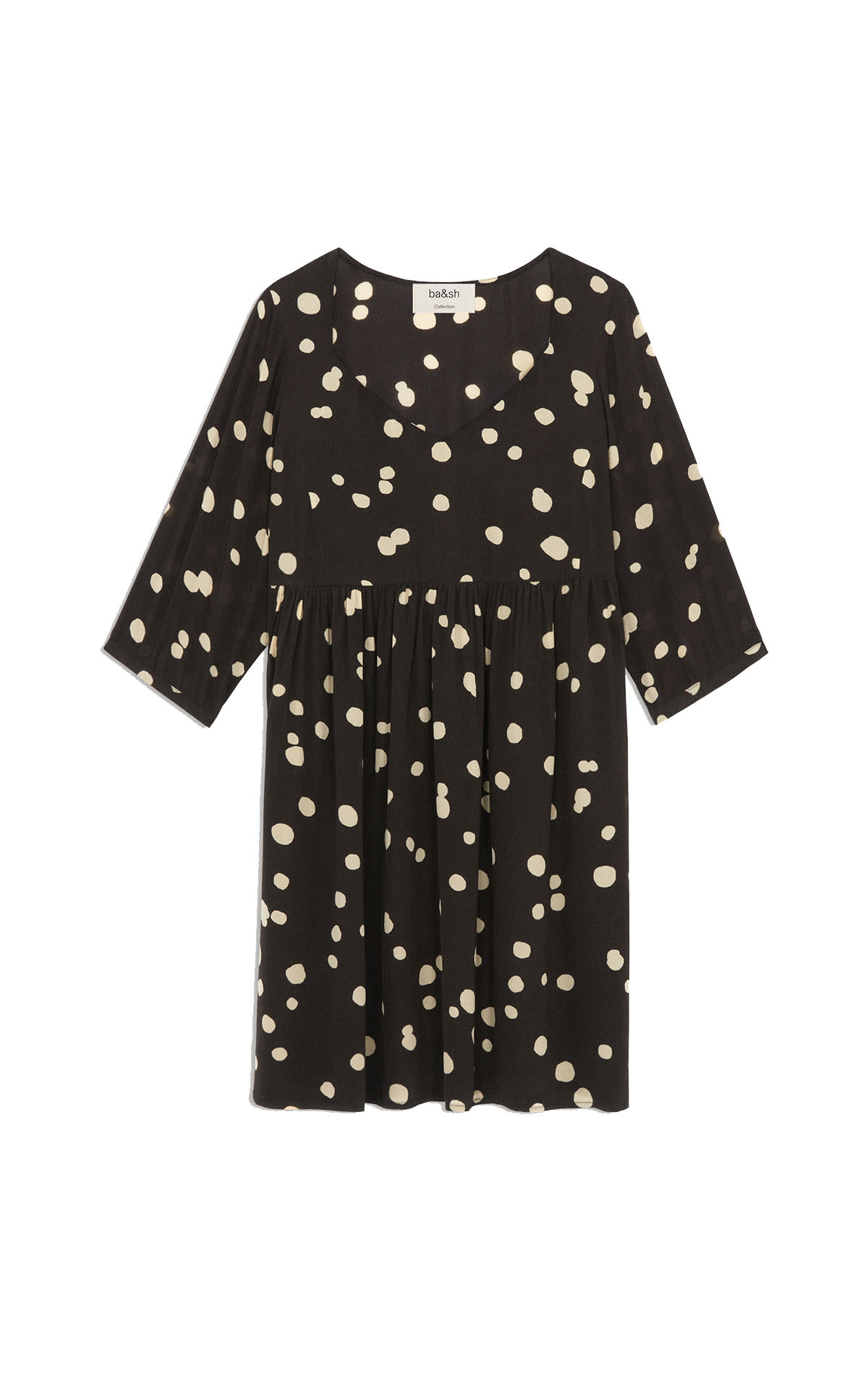 ba&sh
Black dress with dots
*The boutique does not offer additional savings on the 2022-2023 Autumn Winter Collection.
Let us spoil you
Exclusive offers, secret shopping events, special access to Private Sales, insider tips and unmissable extras from your favourite boutiques.
Sign up