What's new | Beauty
Visit Las Rozas Village and discover how to truly pamper yourself with beauty essentials that refresh, reinvigorate and rejuvenate – giving you the time to disconnect from the world and reconnect with yourself.
Make-up favourites
Seek out the best in makeup artists' must-haves in the Village: MAC lipstick, Clarins eyeshadow, Estée Lauder foundation... these essentials have reached cult status for a reason!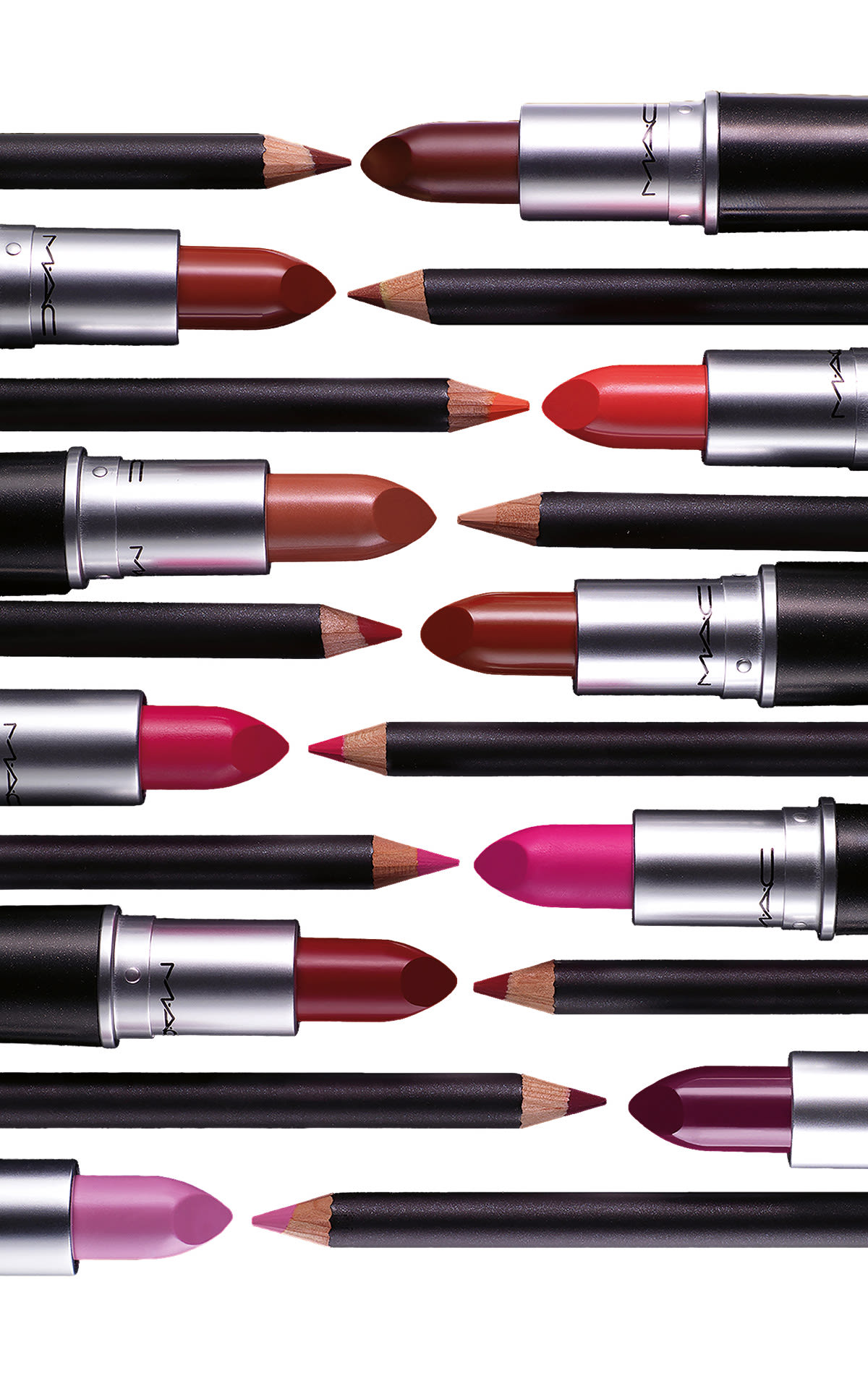 MAC Cosmetics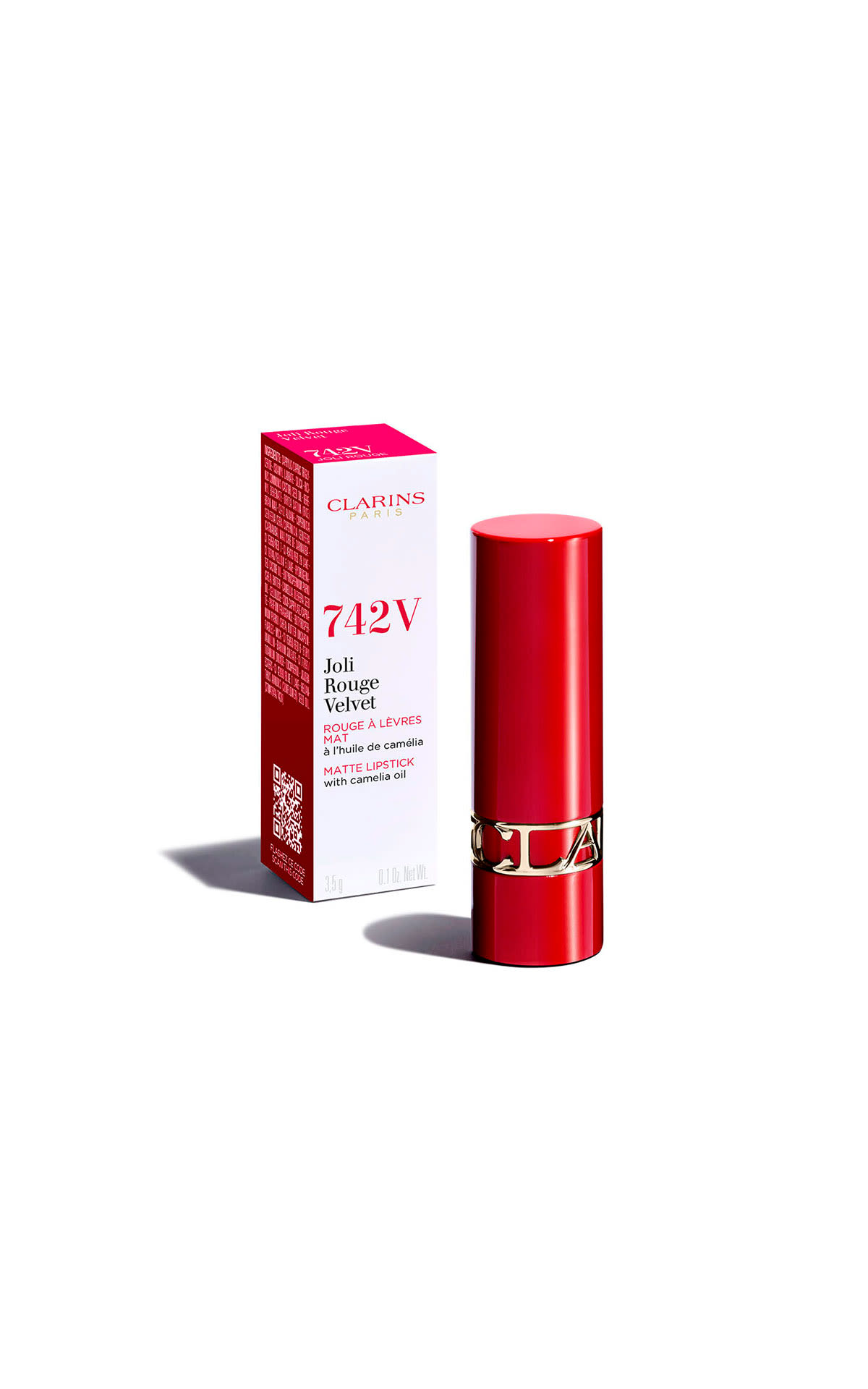 Clarins
Velvet Red Matte Lipstick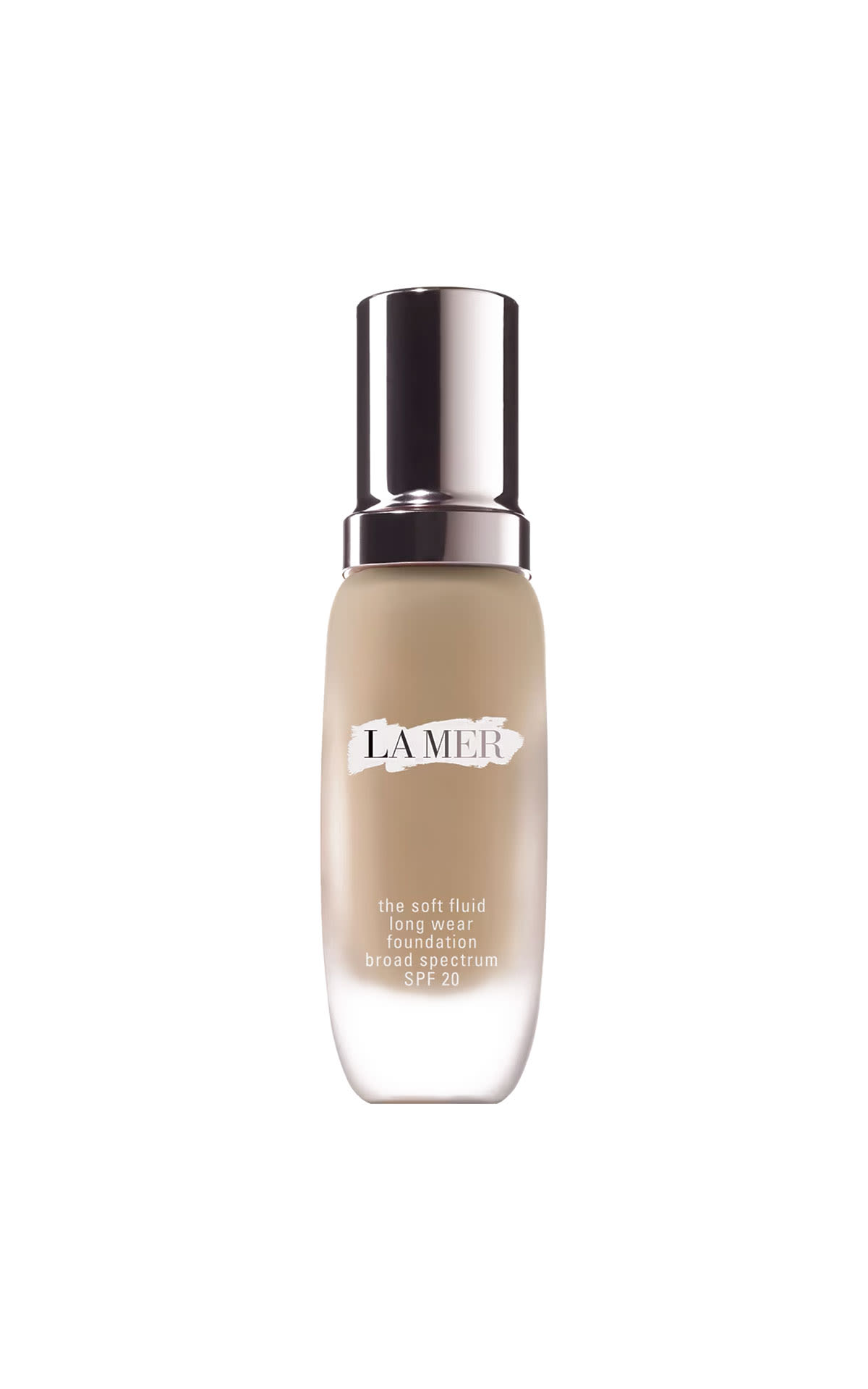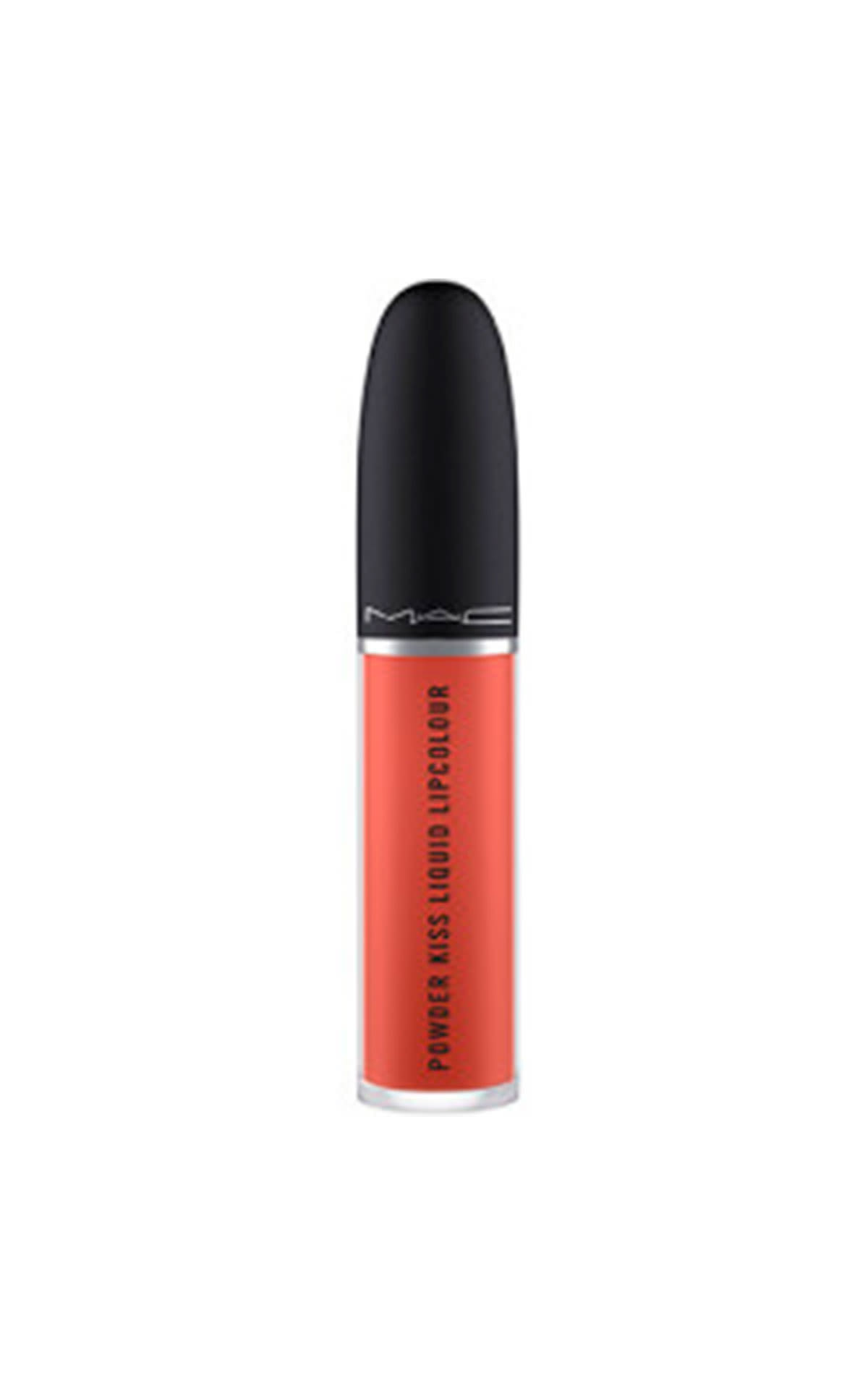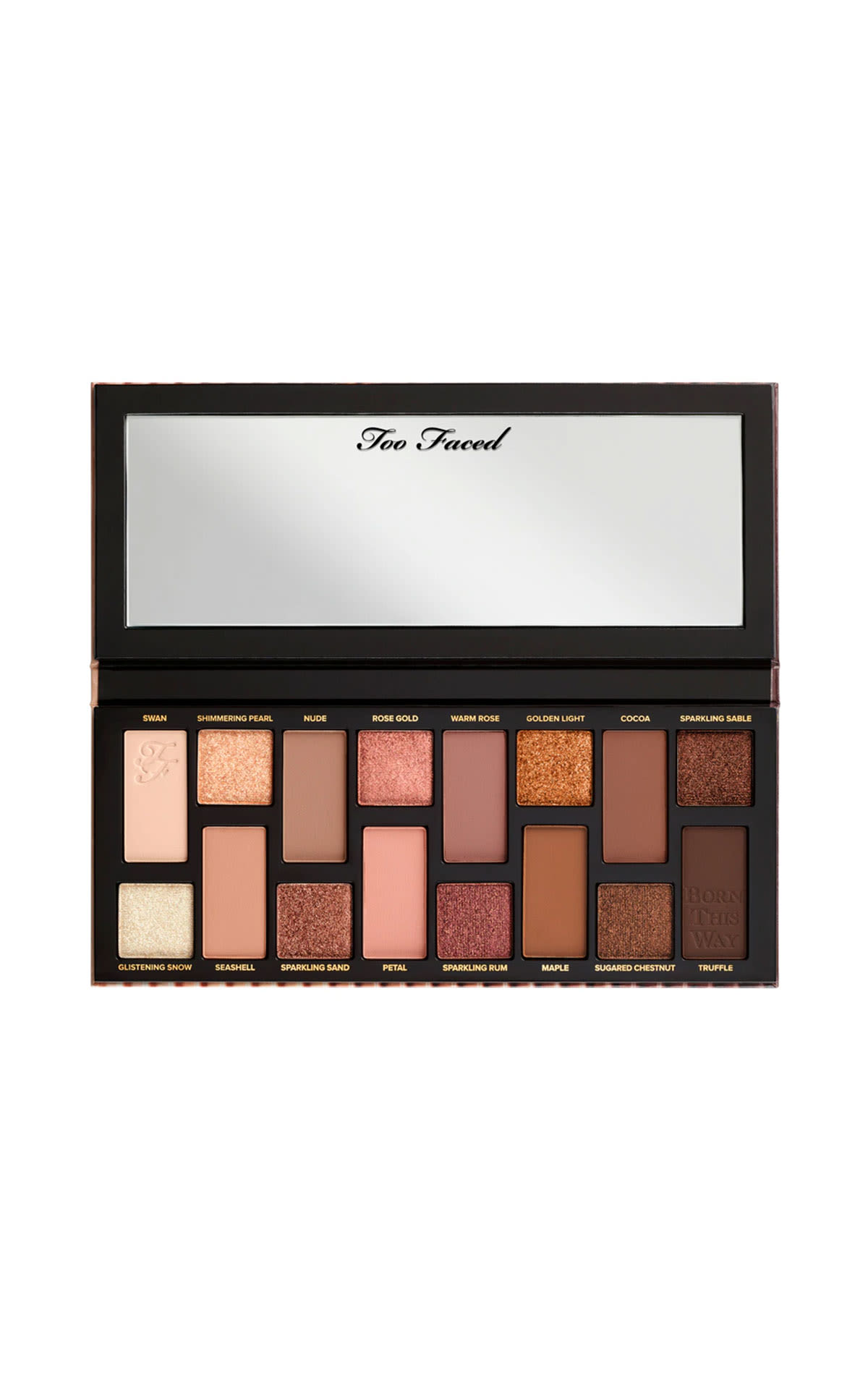 Too Faced
Eyeshadow palette
Skincare heroes
Picking the perfect products for you is key to your all-important skincare and wellness. Find your choices for the ideal facial routine when you stop by the Village's beauty boutiques.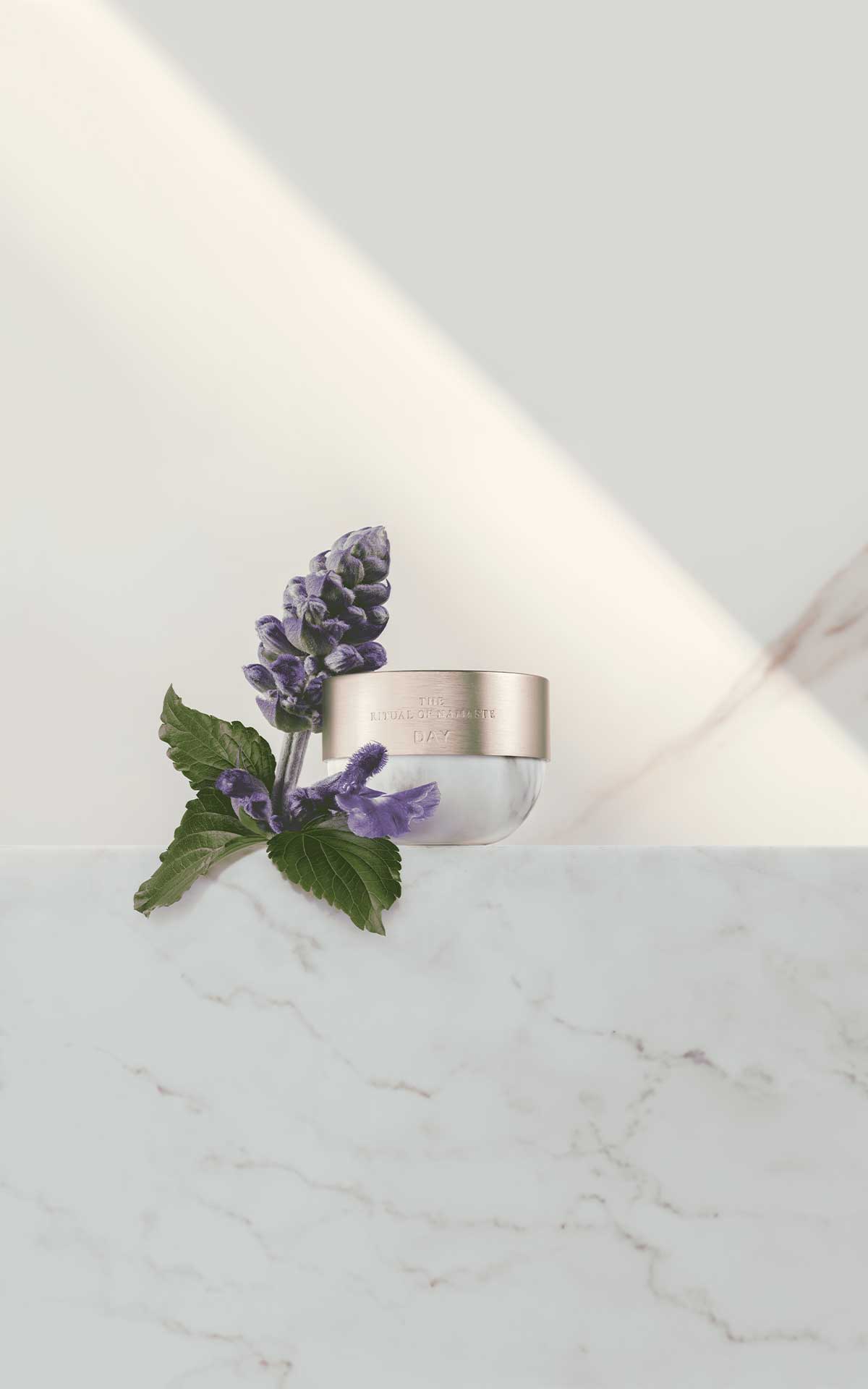 Rituals
Clarins
Cryo Flash Cream Mask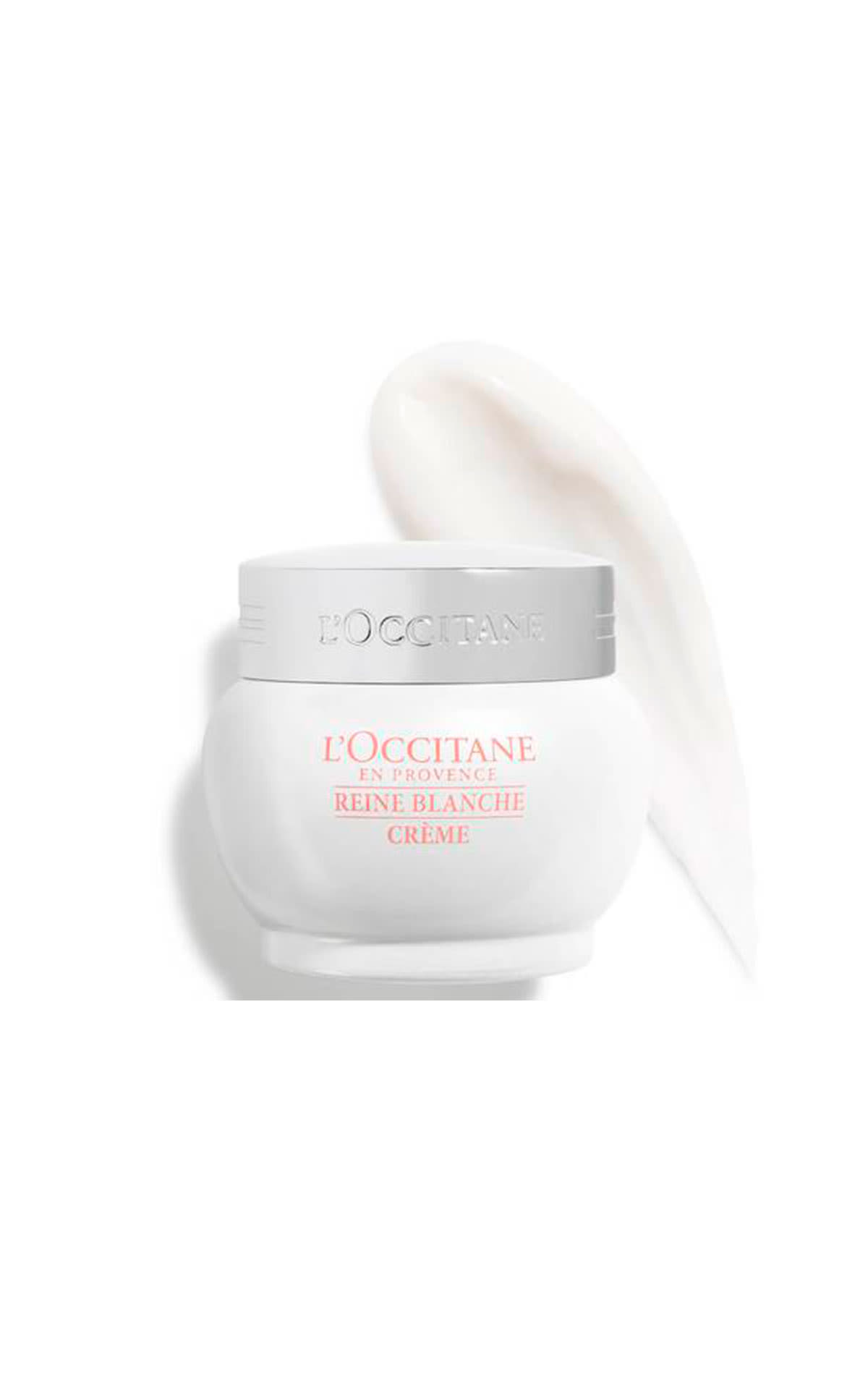 L'Occitane en Provence
Reine Blanche face cream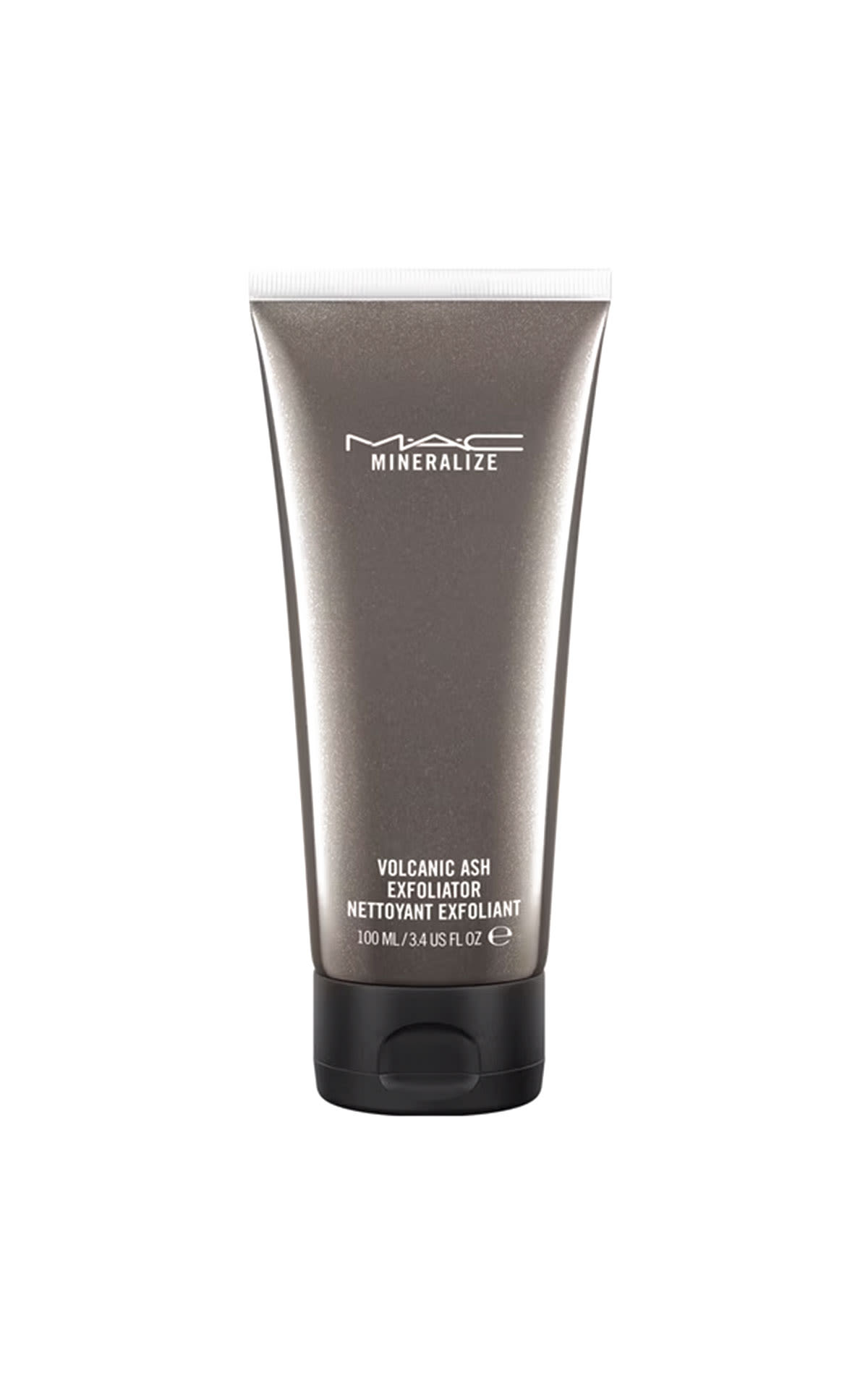 MAC
Volcanic ash exfoliator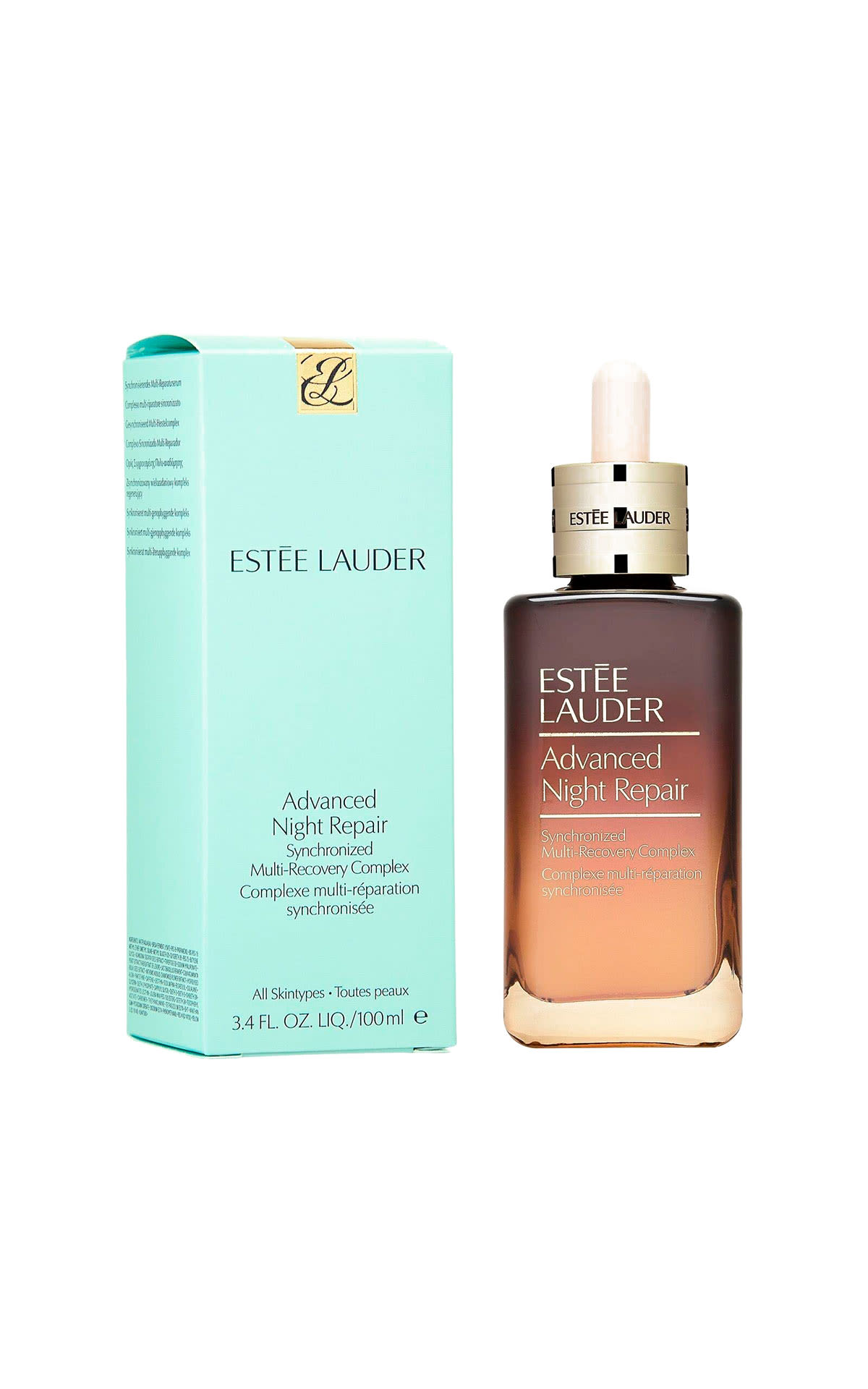 Estée Lauder
Serum Advanced Night Repair
Complete your inner balance with the best home accessories at Las Rozas Village with up to 60% off all year long.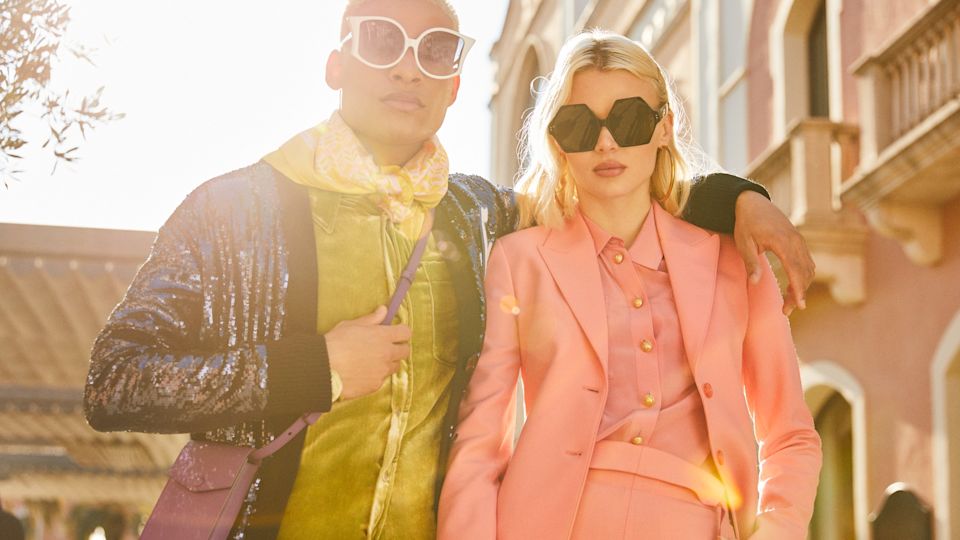 Your style inspiration
Explore our edit of newly arrived fashion, footwear and accessories from your favourite brands.
Inspire me
Body care treats
These are the ultimate covetable beauty picks on everyone's wish lists. Discover what true pampering feels like with body care from L'Occitane en Provence, Rituals and more.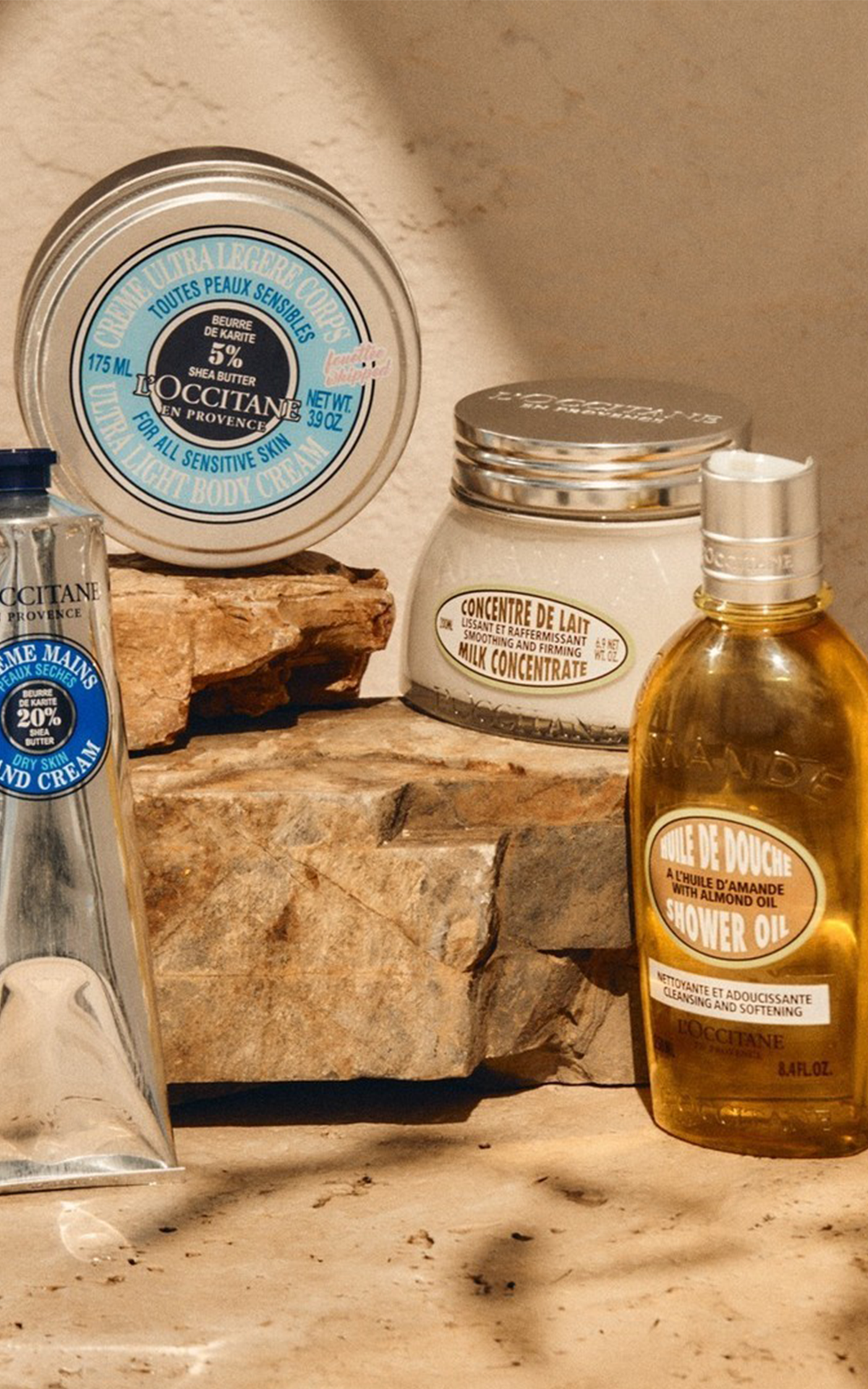 L'Occitane en Provence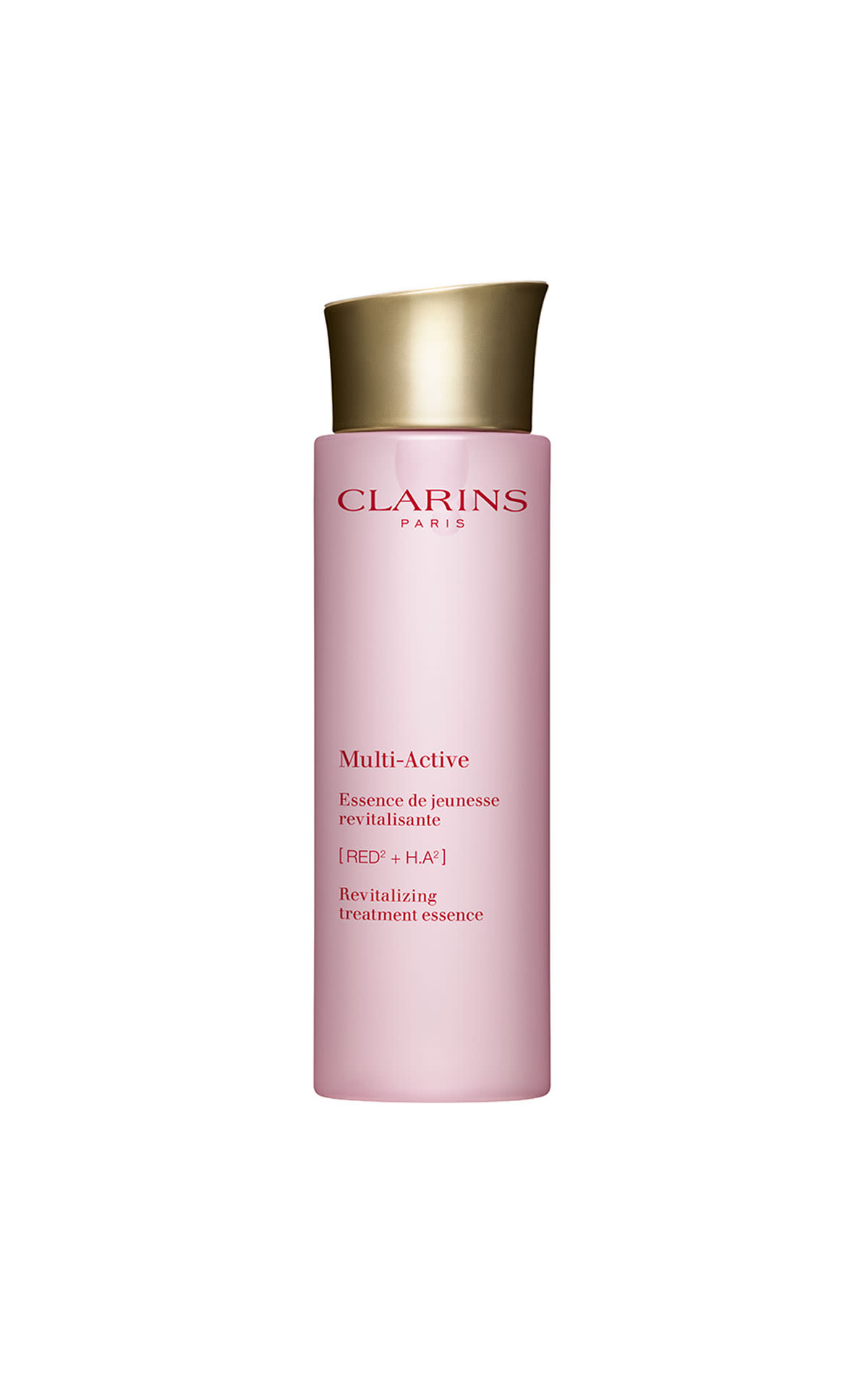 Clarins
Multi Active Revitalizing Treatment Essence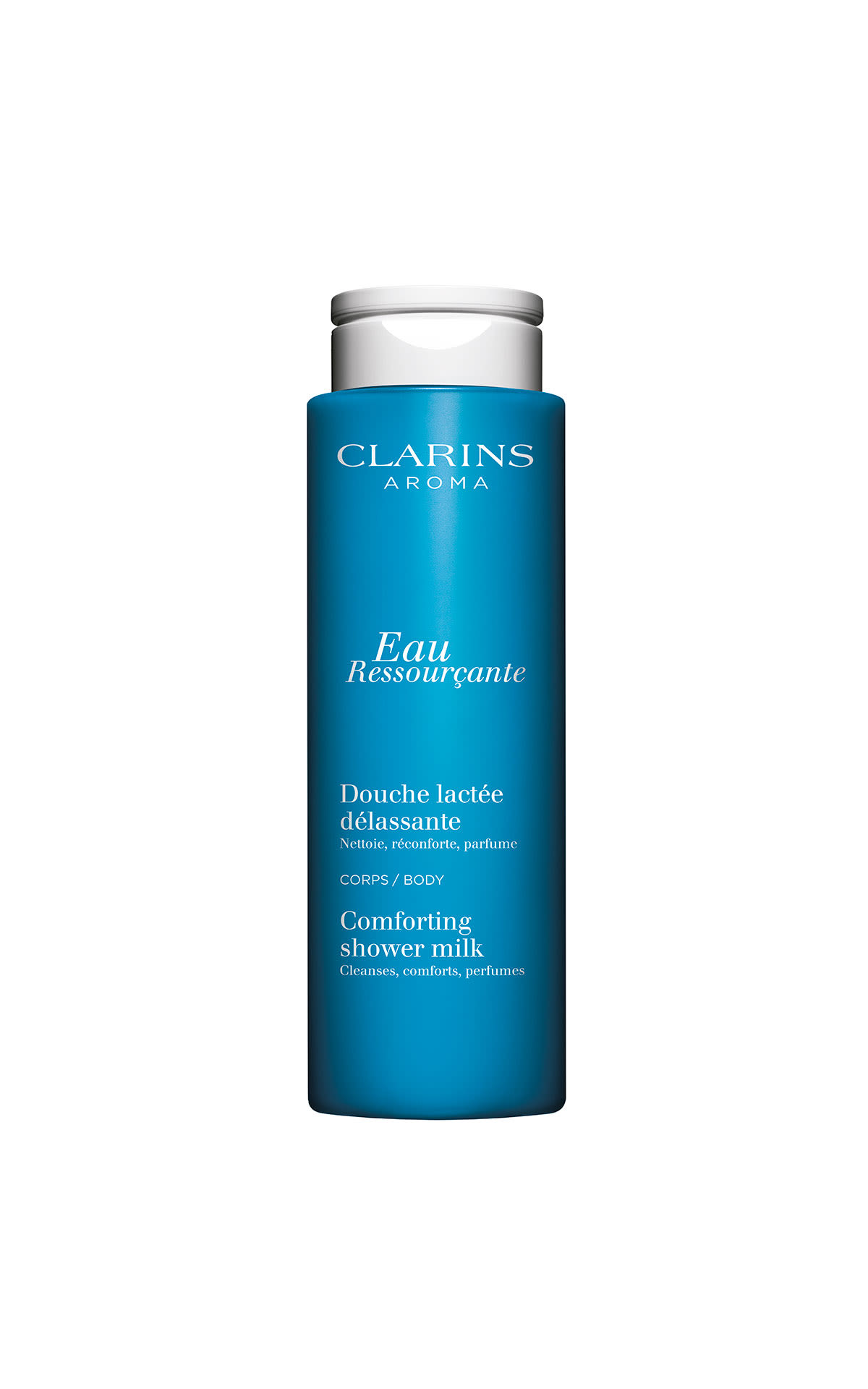 Clarins
Eau Ressourçante Shower Milk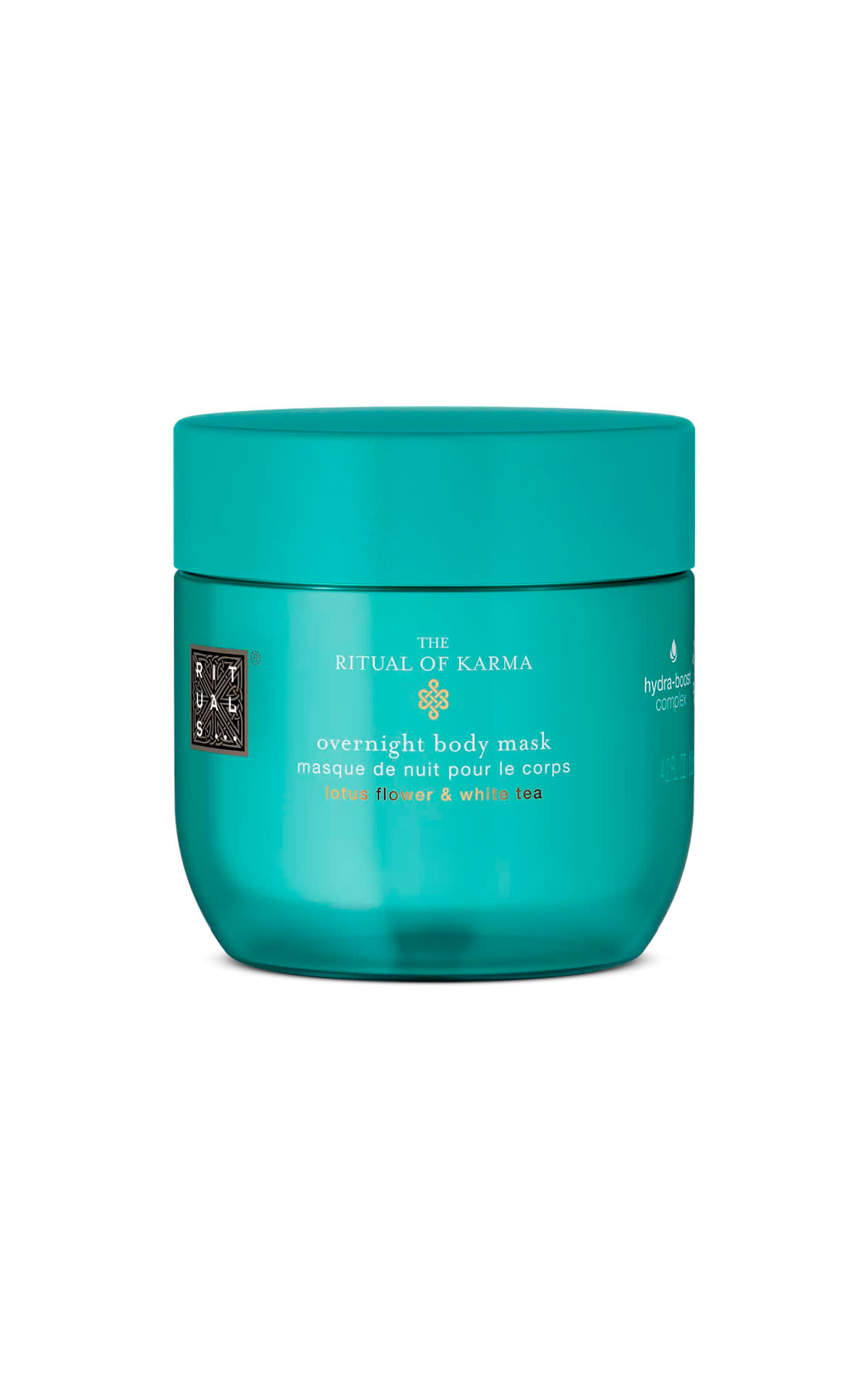 Rituals
Ritual of Karma Body Cream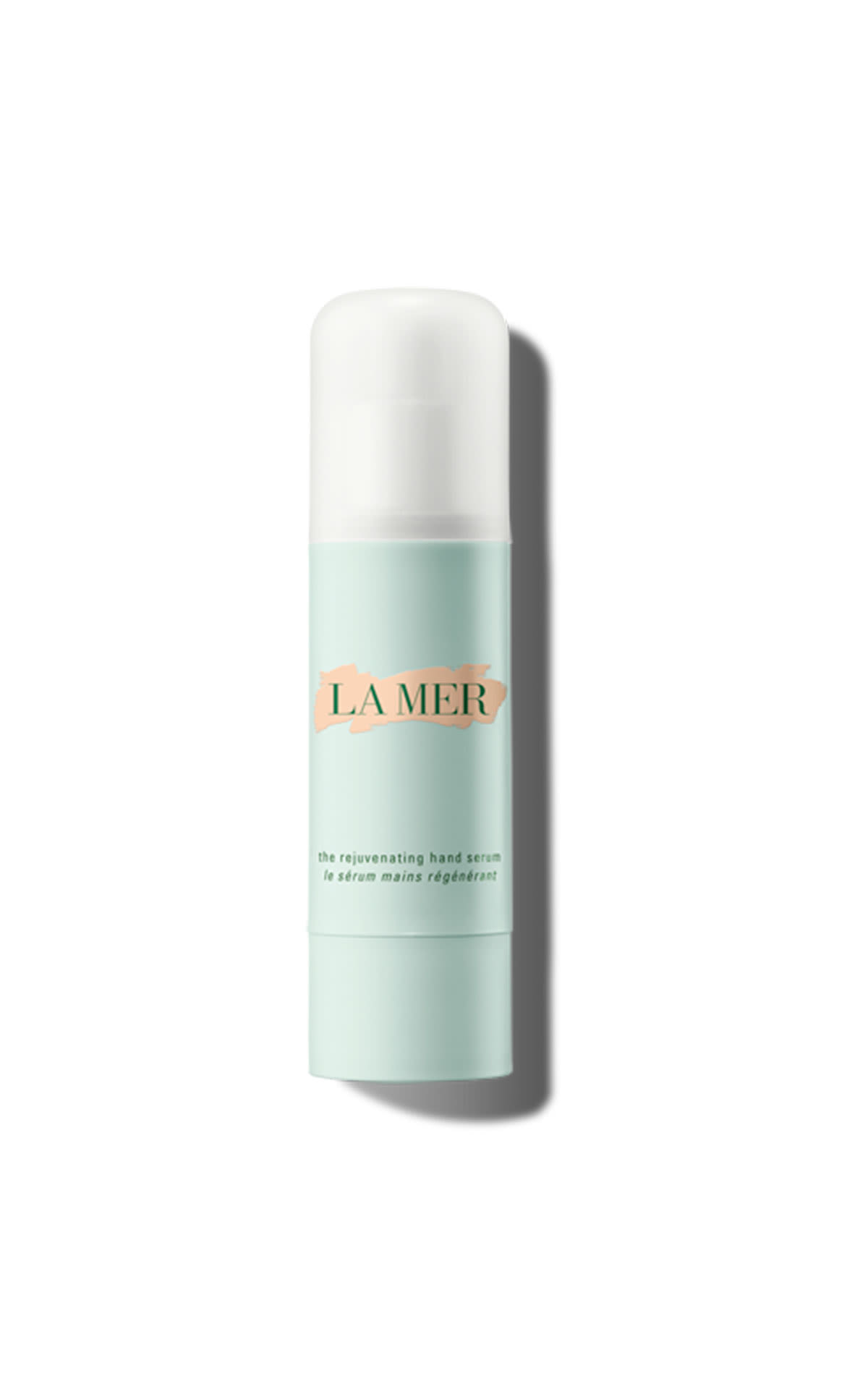 LA MER
Rejuvenating Hand Serum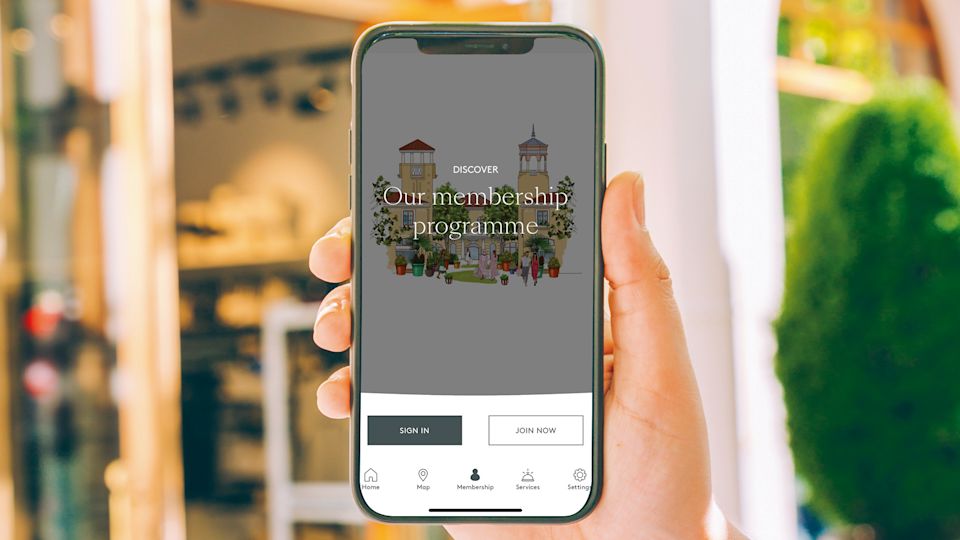 Скачайте наше приложение
Легко ориентируйтесь в бутик-городке и заранее составьте список бутиков, которые вы хотите посетить, используя приложение нашего бутик-городка.
СДЕЛАЙТЕ ВАШ ВИЗИТ ЕЩЕ ЛУЧШЕ
Gentlemen's grooming
It's just as important to care for men's skin. Explore the beauty and grooming essentials to keep him looking and feeling youthful at Clarins and The Cosmetics Company Store.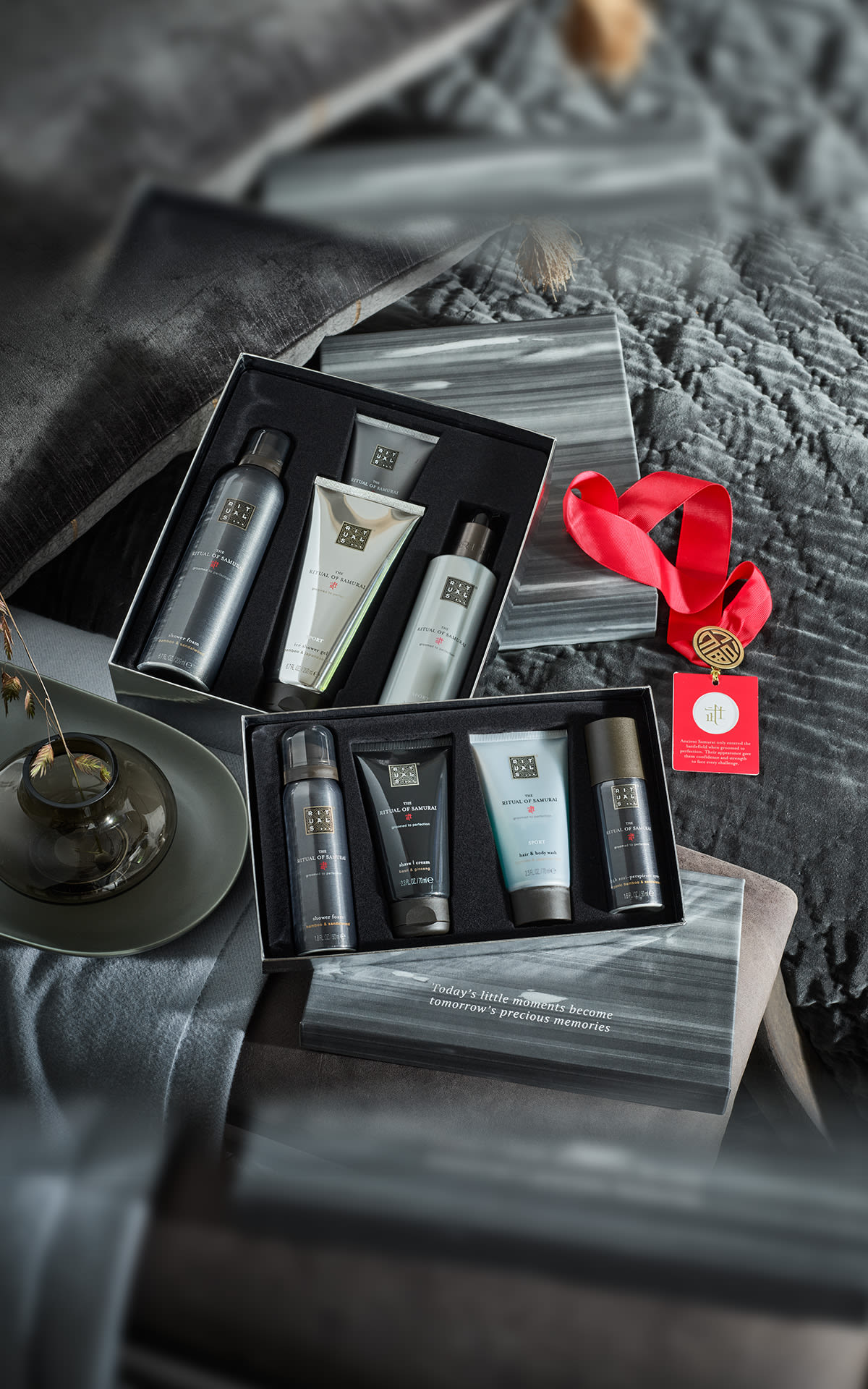 Rituals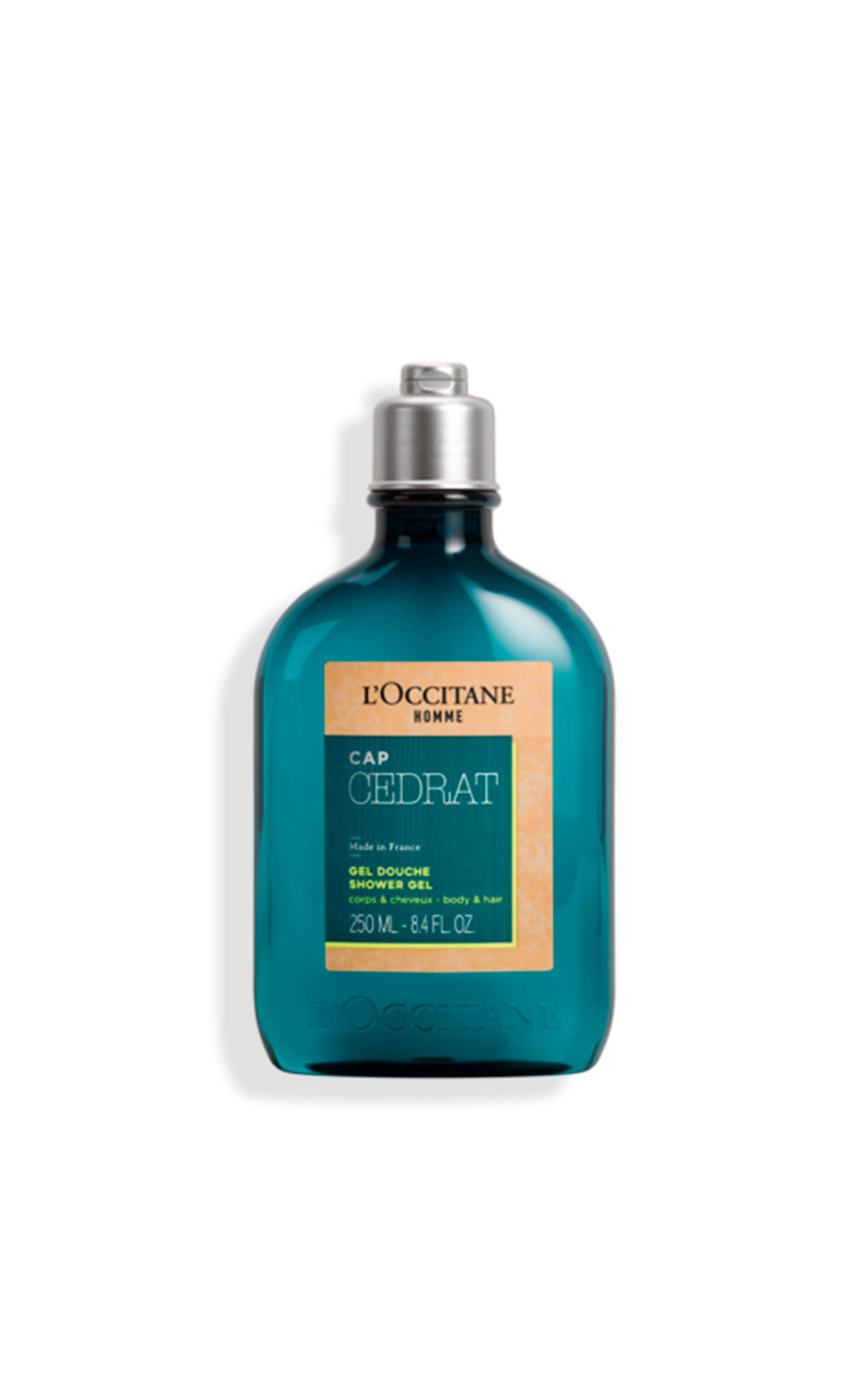 L'Occitane en Provence
Cap Cedrat shower gel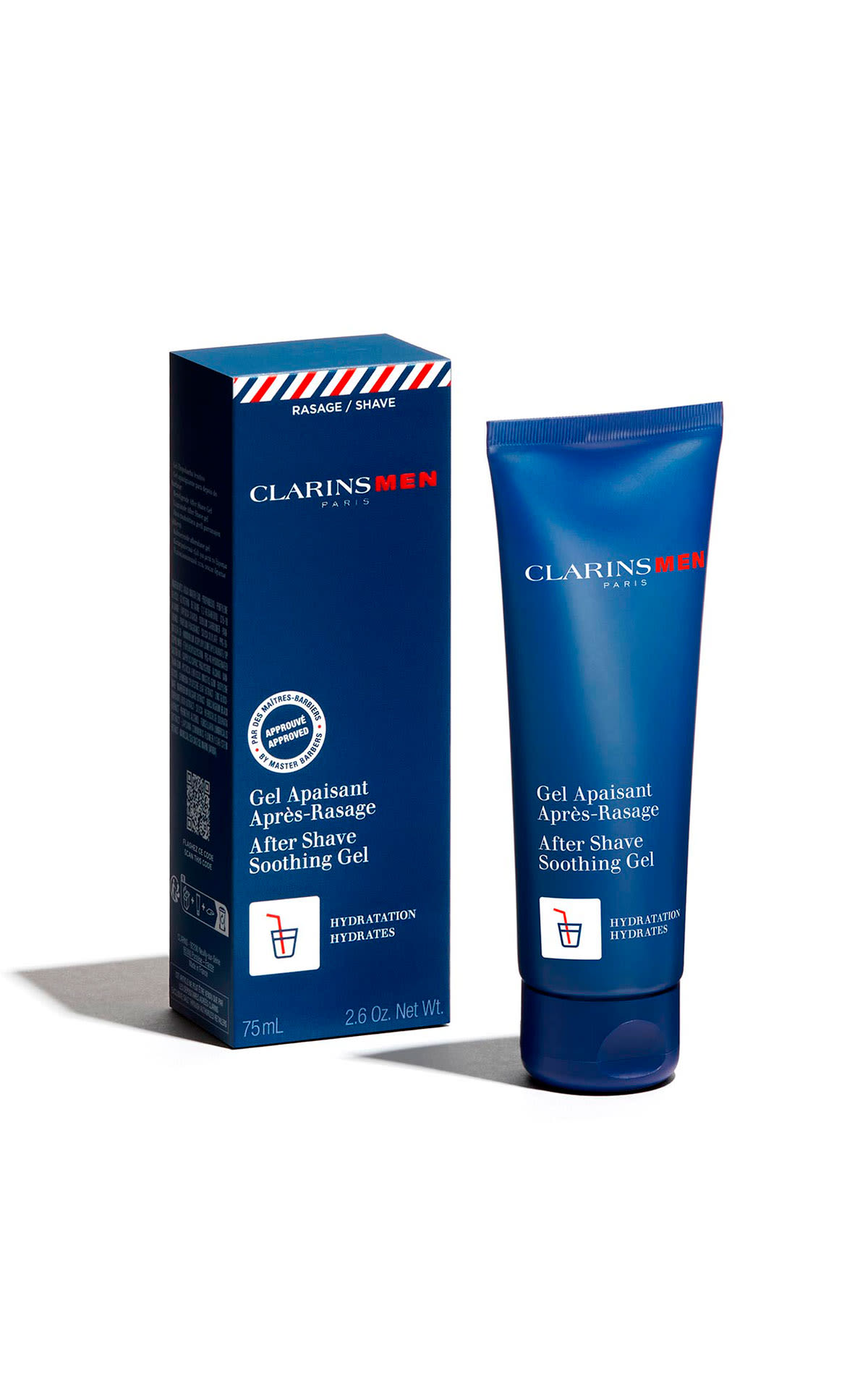 Clarins
After shaving soothing gel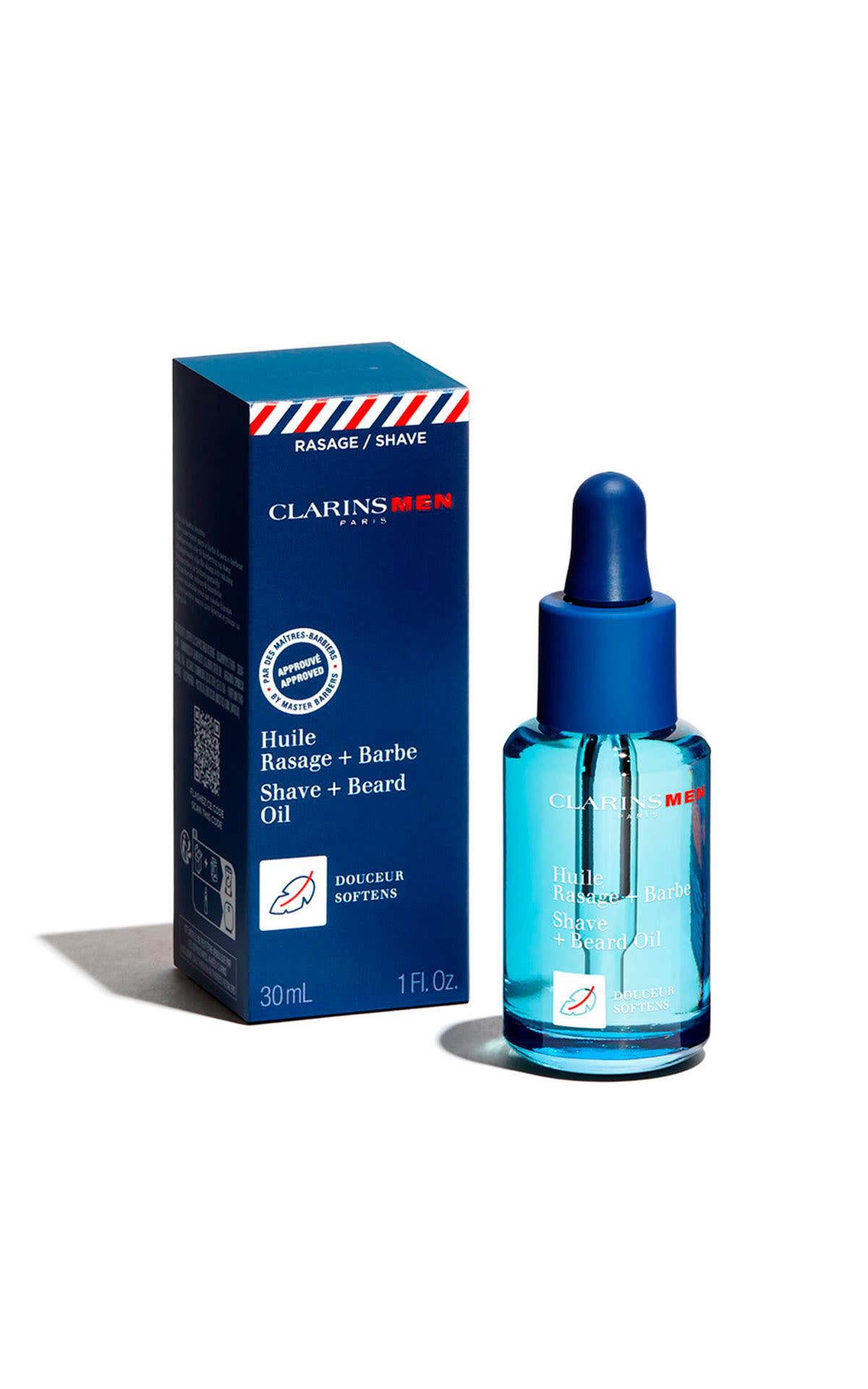 Clarins
Beard oil after shave
L'Occitane en Provence
Deodorant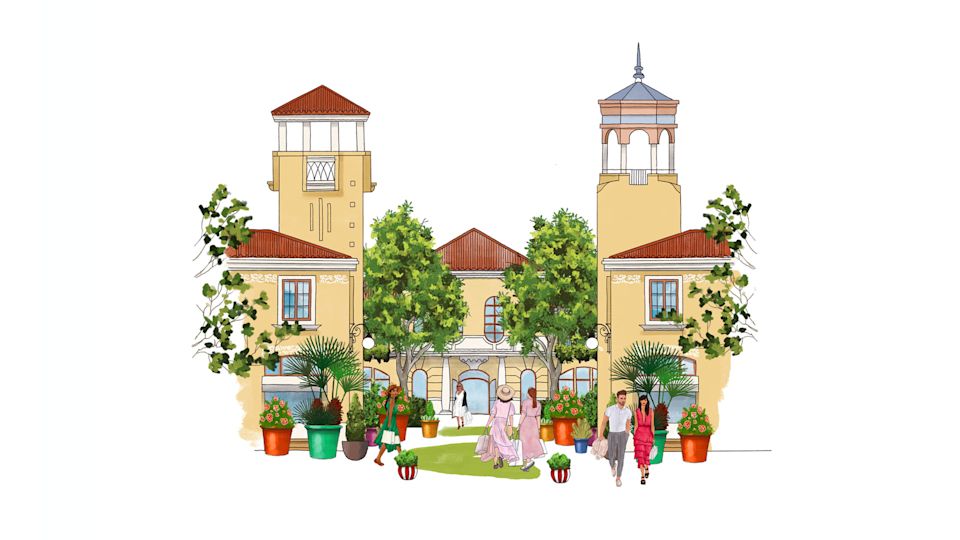 Become a member
Remember to scan your membership code when you shop – you can collect stars across The Bicester Collection and earn rewards for your next visit.
Register
Fresh fragrances
If you're searching for sophistication, luxury, freshness and more in your next fragrance, look no further than LOEWE Perfumes… perfect to add that special something to your style.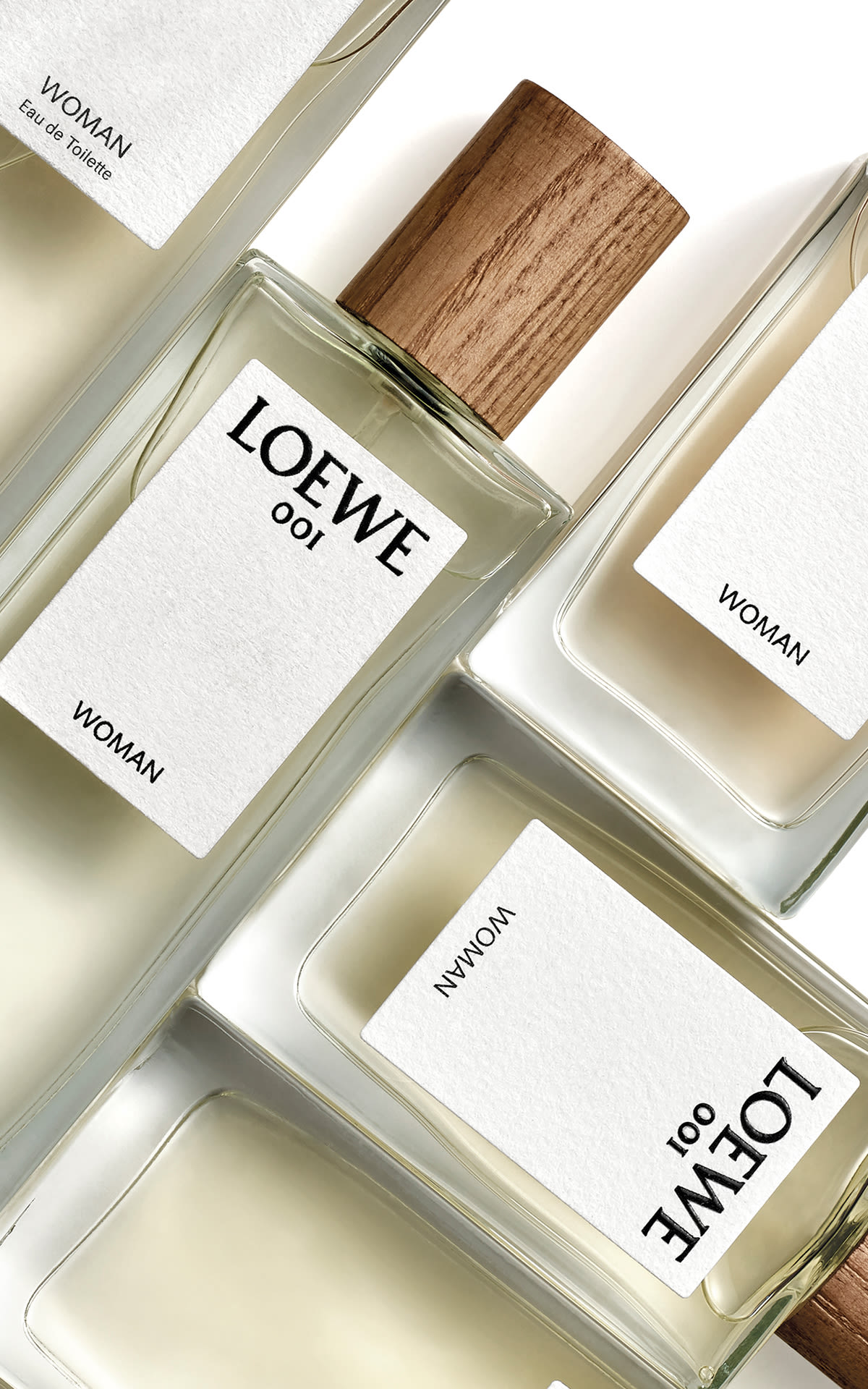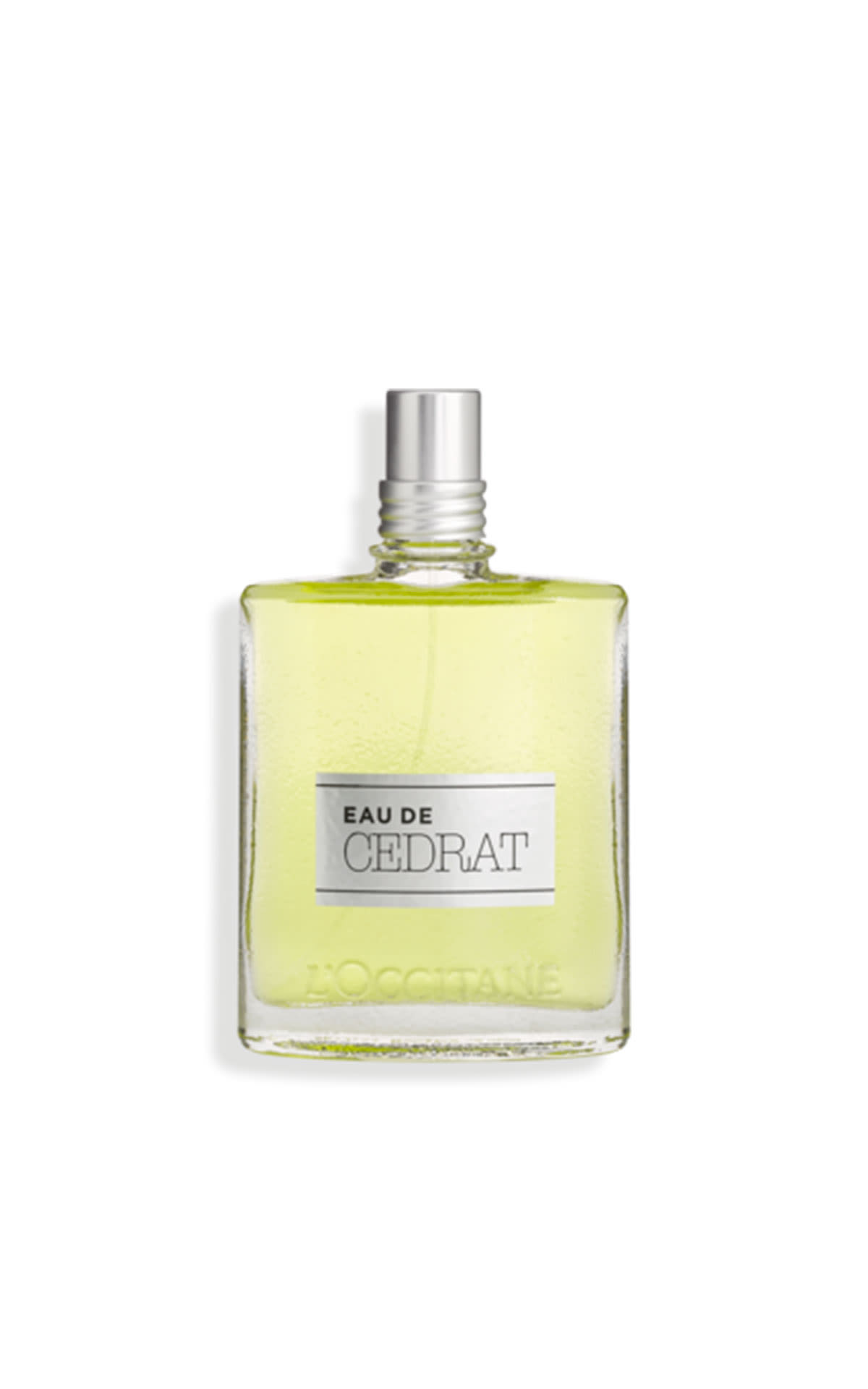 L'Occitane en Provence
Eau de Cedrat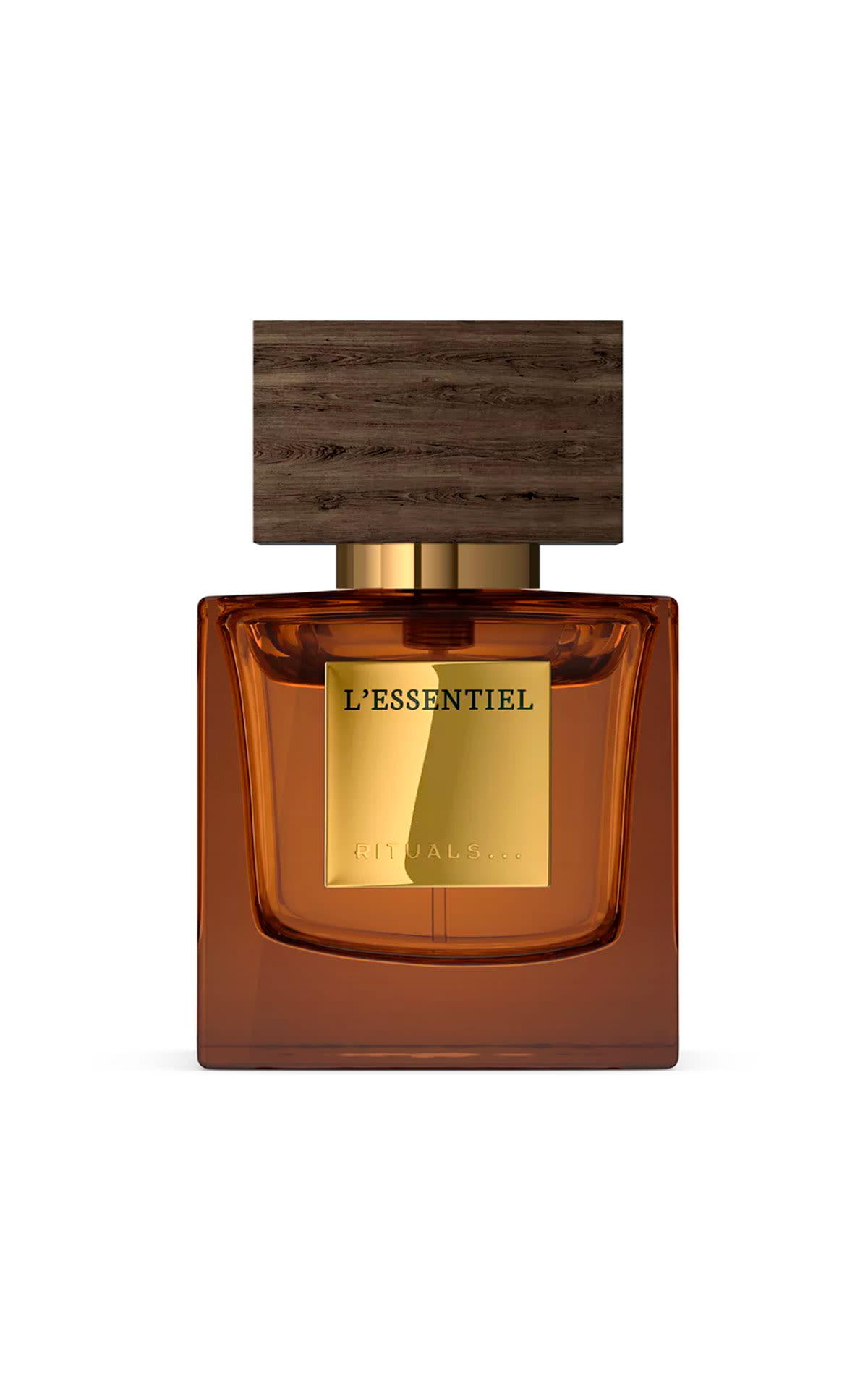 Rituals
Cologne L'Essentiel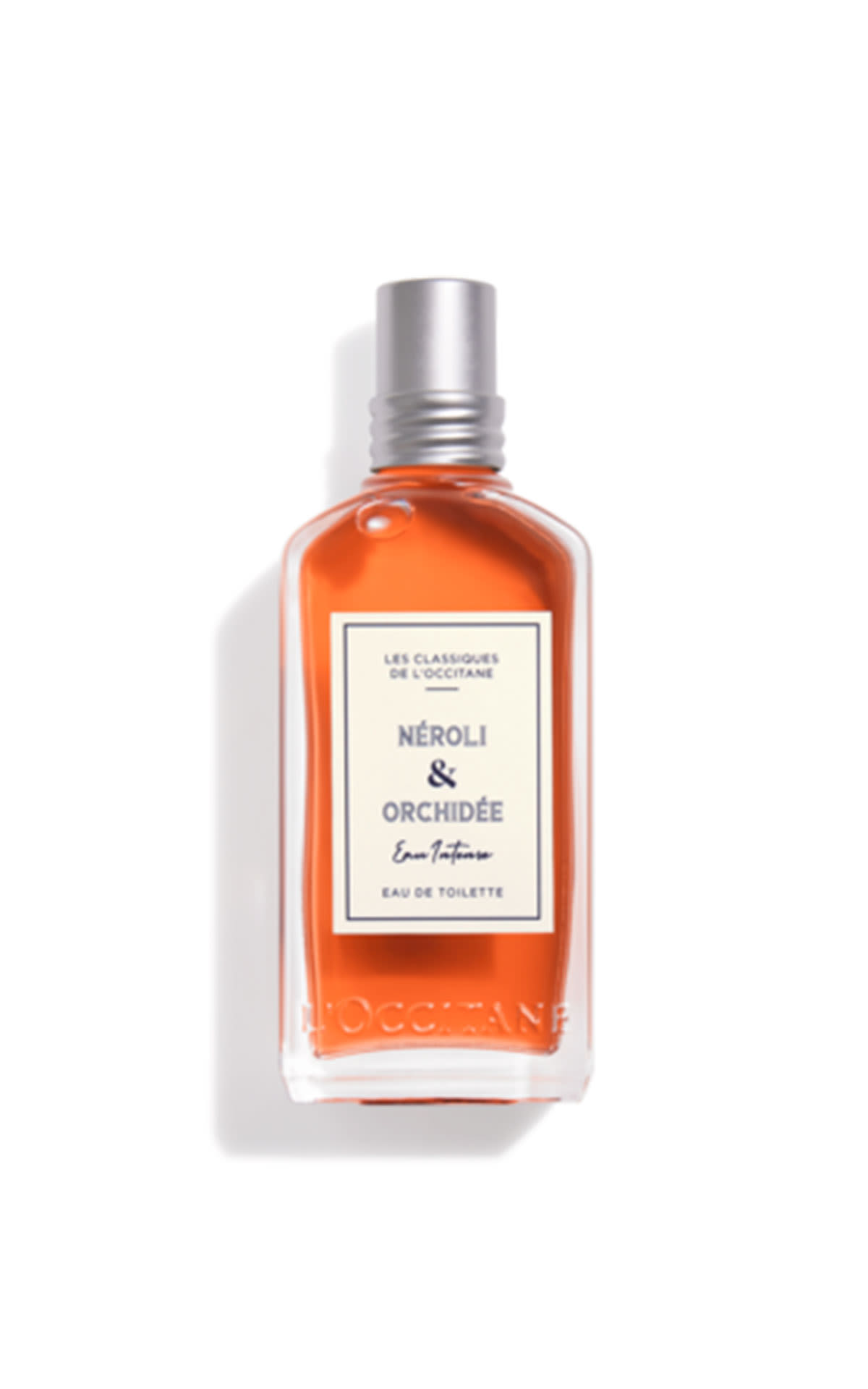 L'Occitane en Provence
Cologne Néroli & Orchidée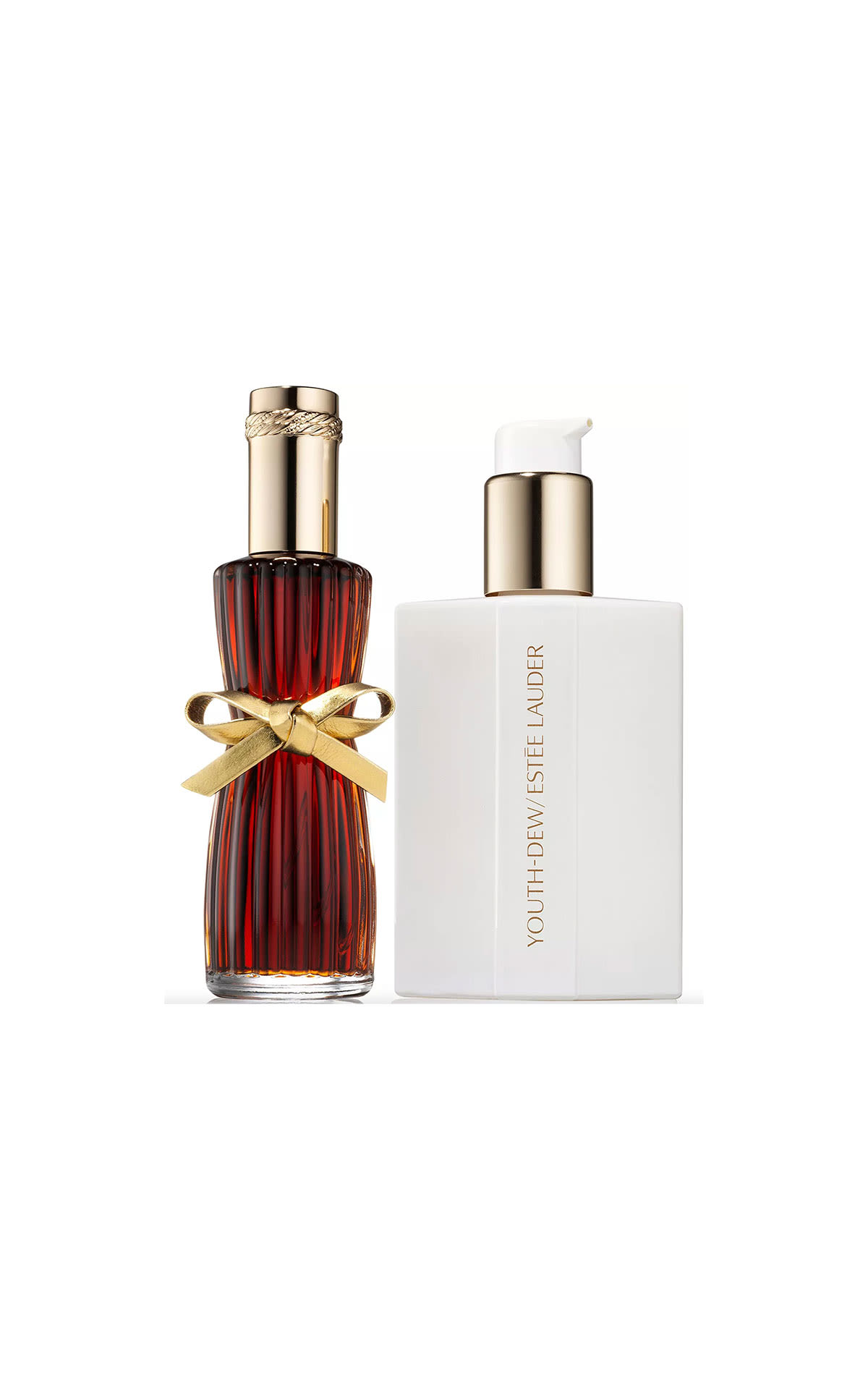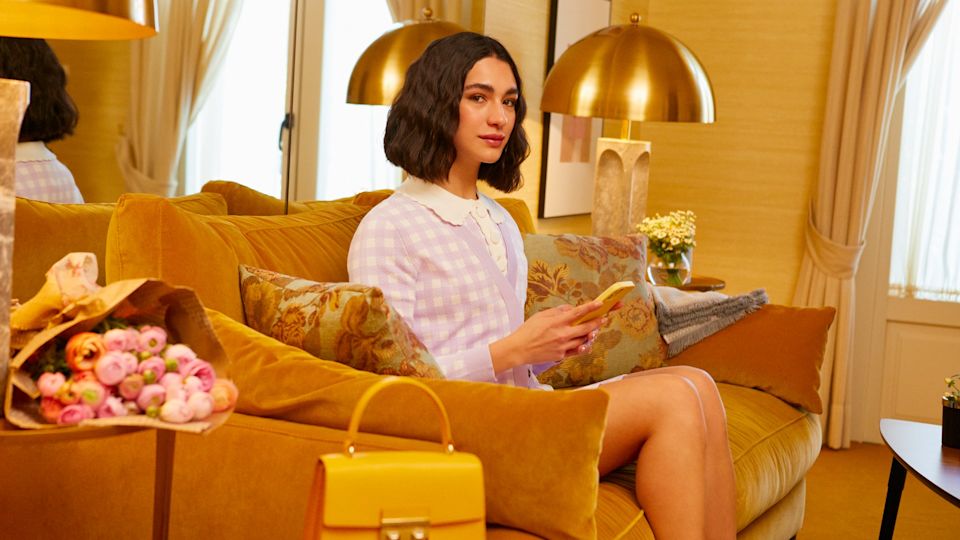 Виртуальный шопинг
Знакомьтесь с нашими великолепными бутиками из дома и приобретайте товары лучших мировых дизайнеров по лучшим в мире ценам, причем они будут доставлены непосредственно вам на дом.
ВИРТУАЛЬНЫЙ ШОПИНГ
*Price Subject to Changes. Check availability in the boutique.
Самые актуальные новинки бутик-городка
Found what you were looking for?
Be inspired by all product categories with up to 60% off all year round.
Discover all products