New arrivals | Shoes
The trends spotted on the catwalk leave no doubt that this season's got something for everyone, from stiletto fans to sneakerheads. These are the shoes you'll want to put on day after day.
Heels
All the magazines are saying it: heels are back (again) this season. Make a statement with loafers, stilettos, sculpted heels or platform sandals.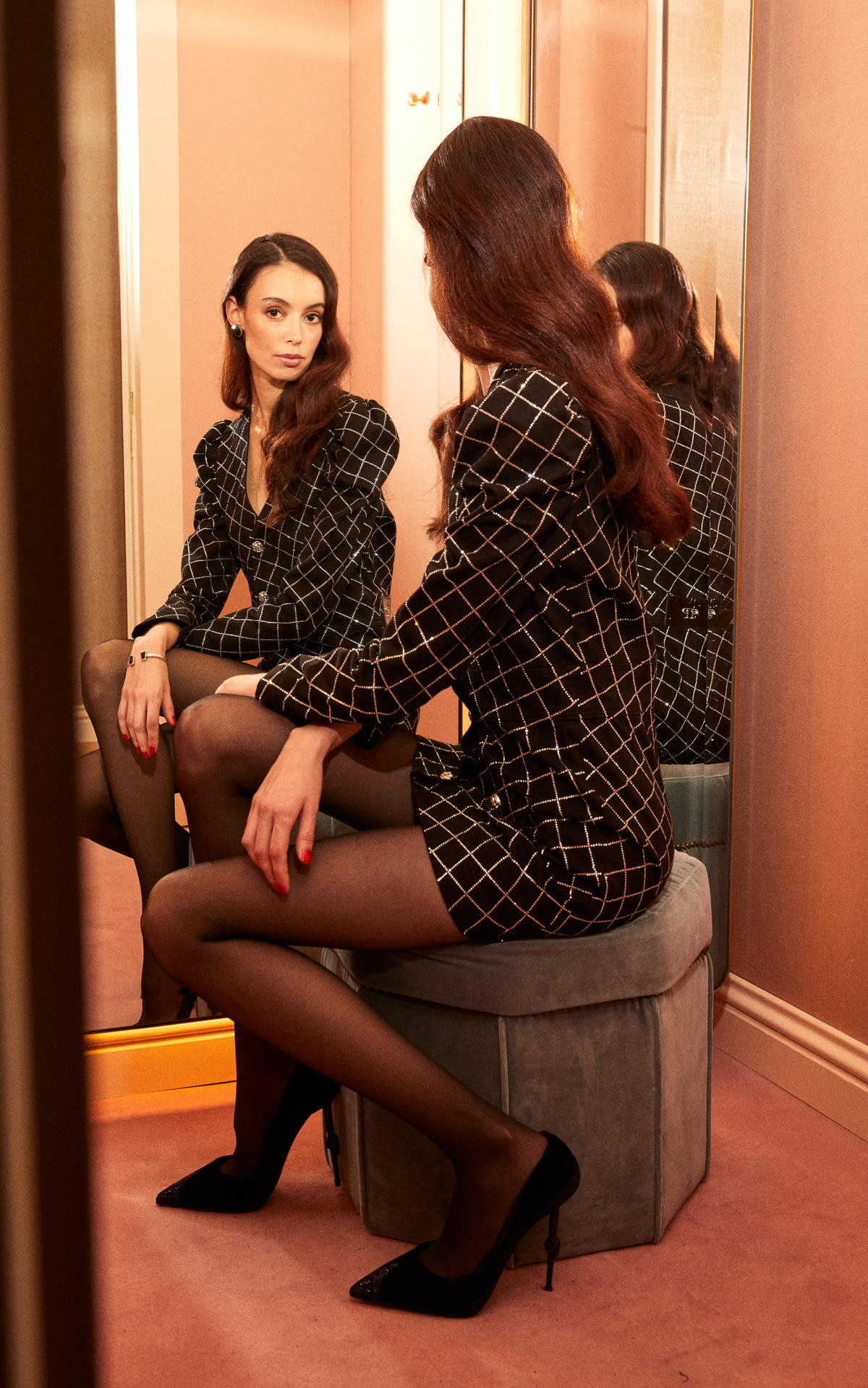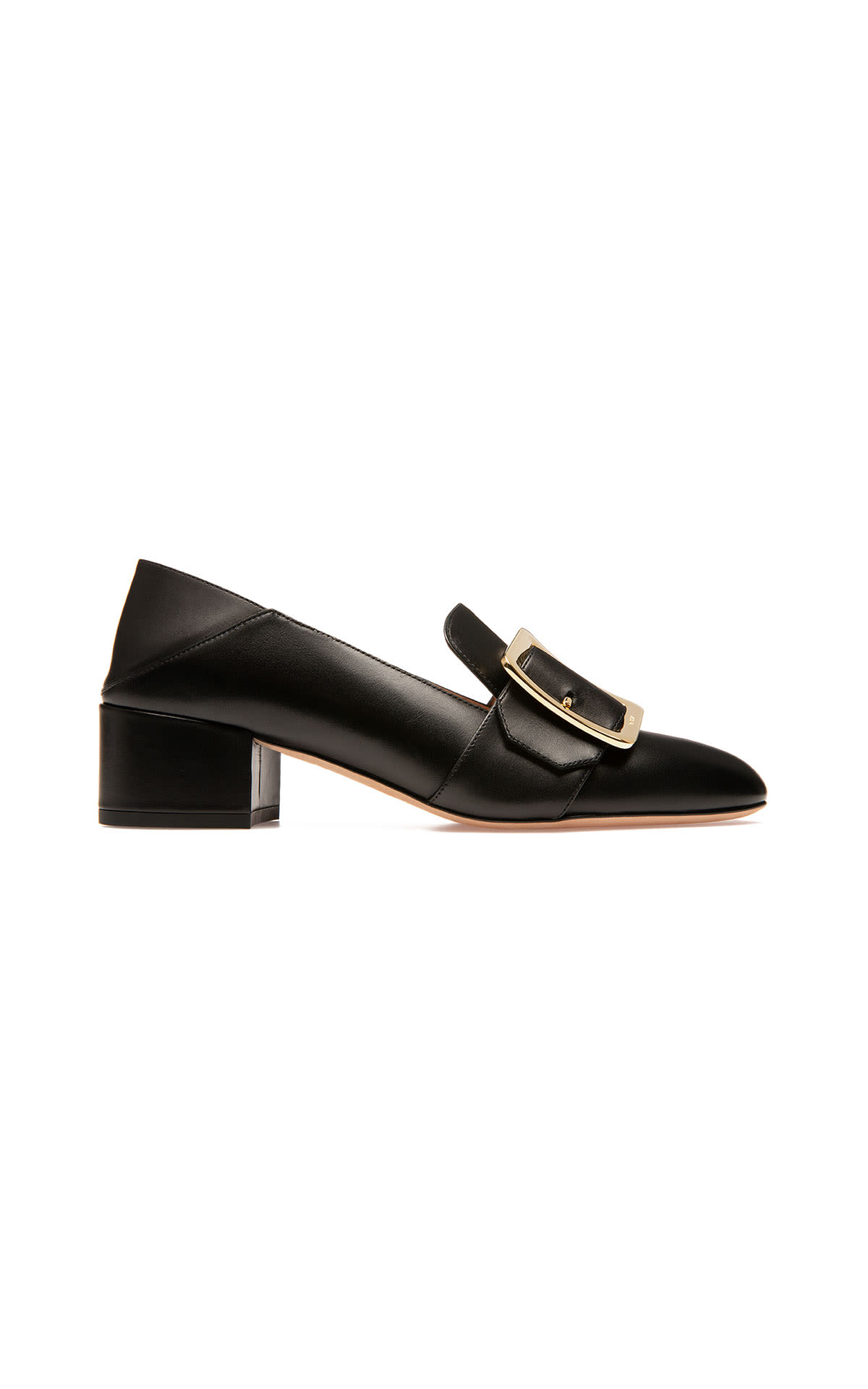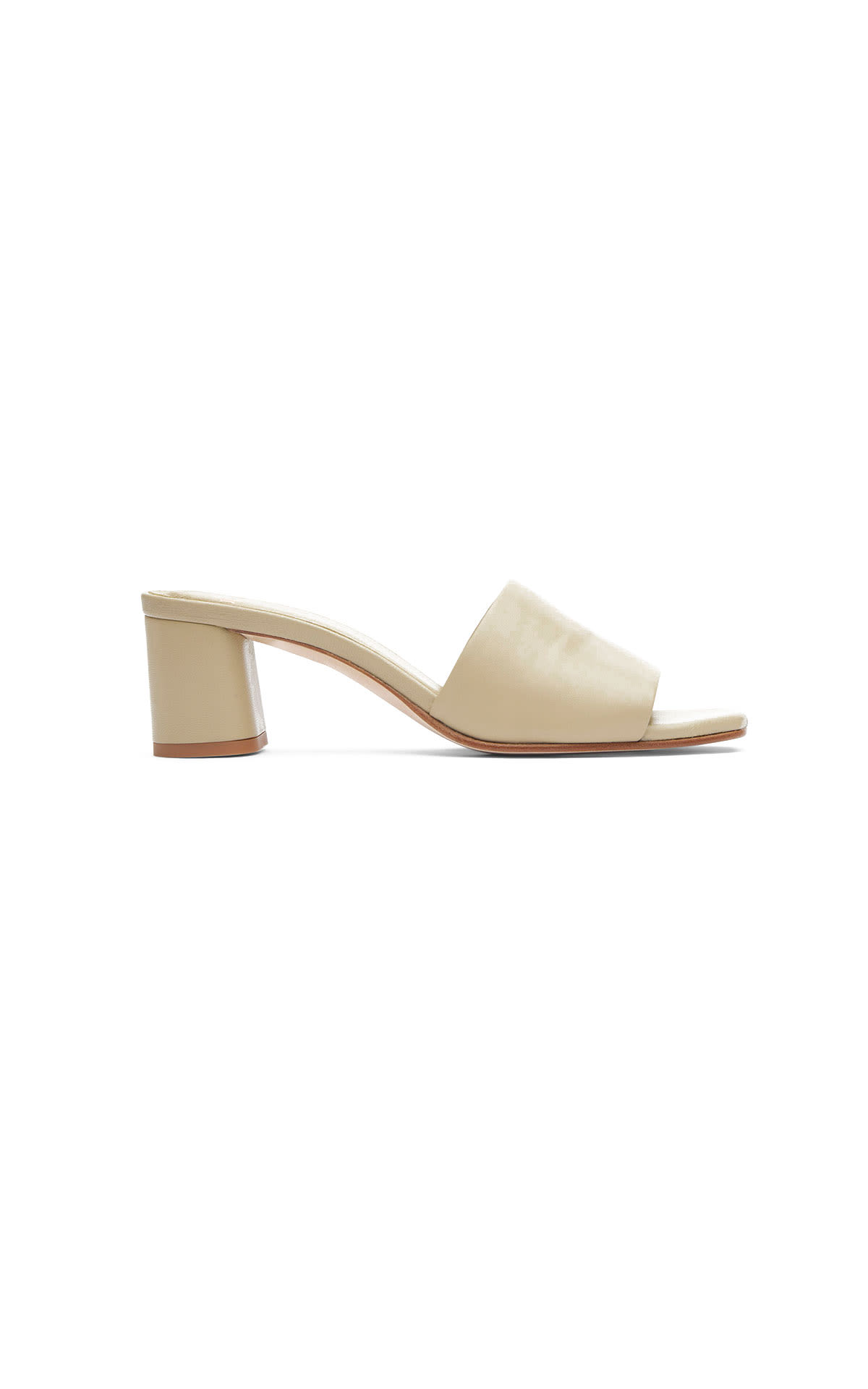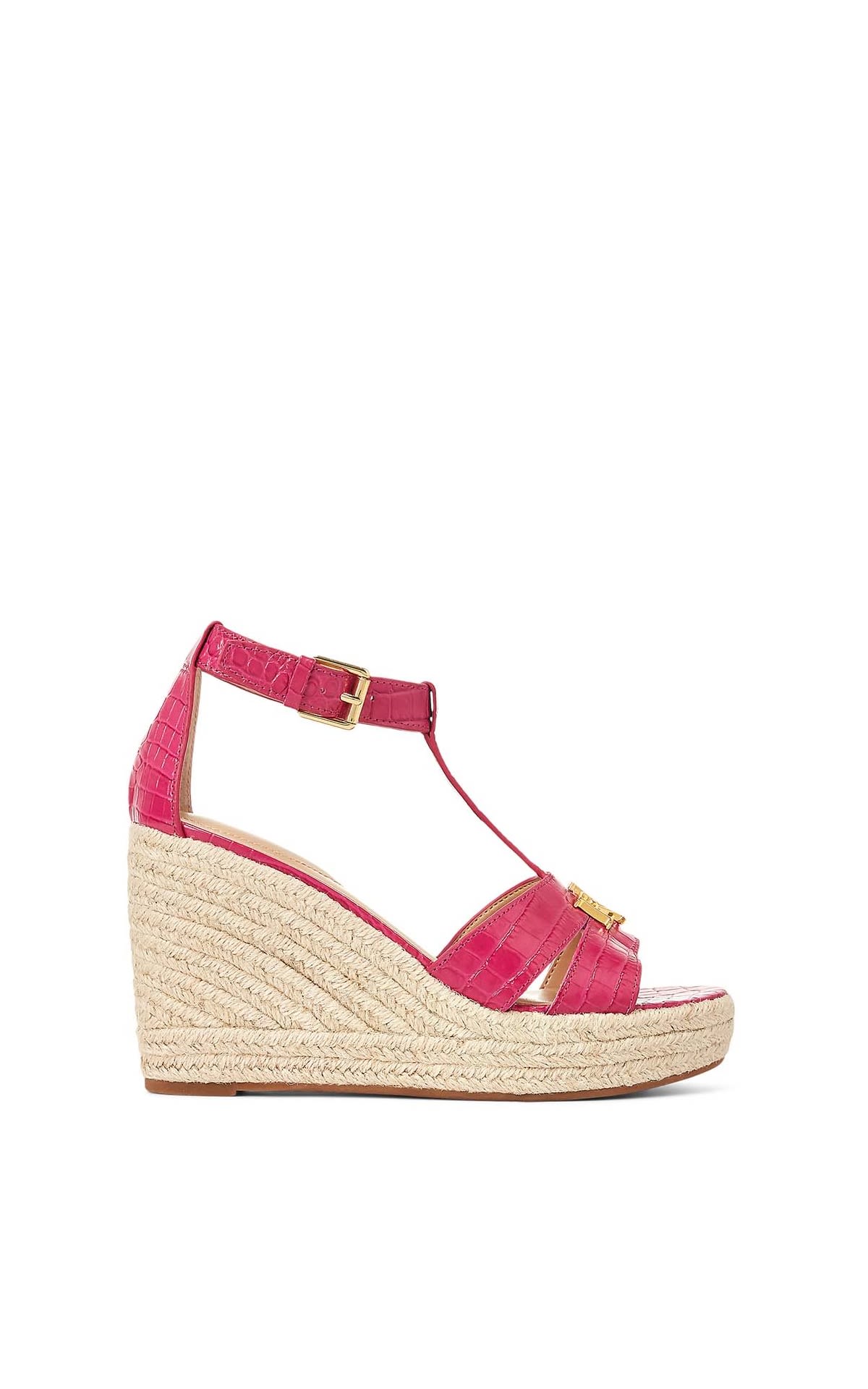 Polo Ralph Lauren Women
Hale heeled wedges
Party shoes
Turn up the volume and celebrate with the perfect party sandals. Wide heel, golden, wedge or strappy... find the shoes that best match your playlist.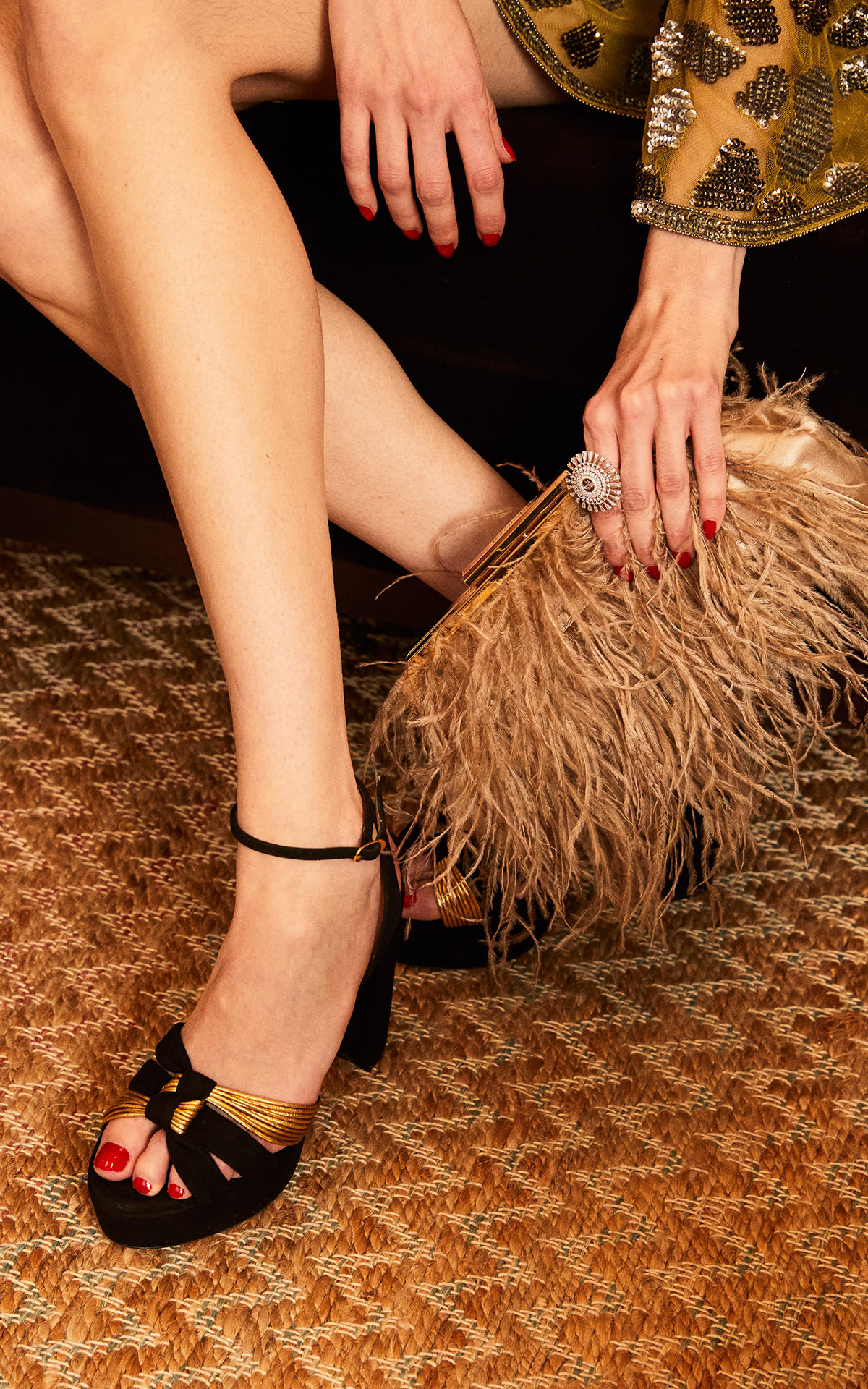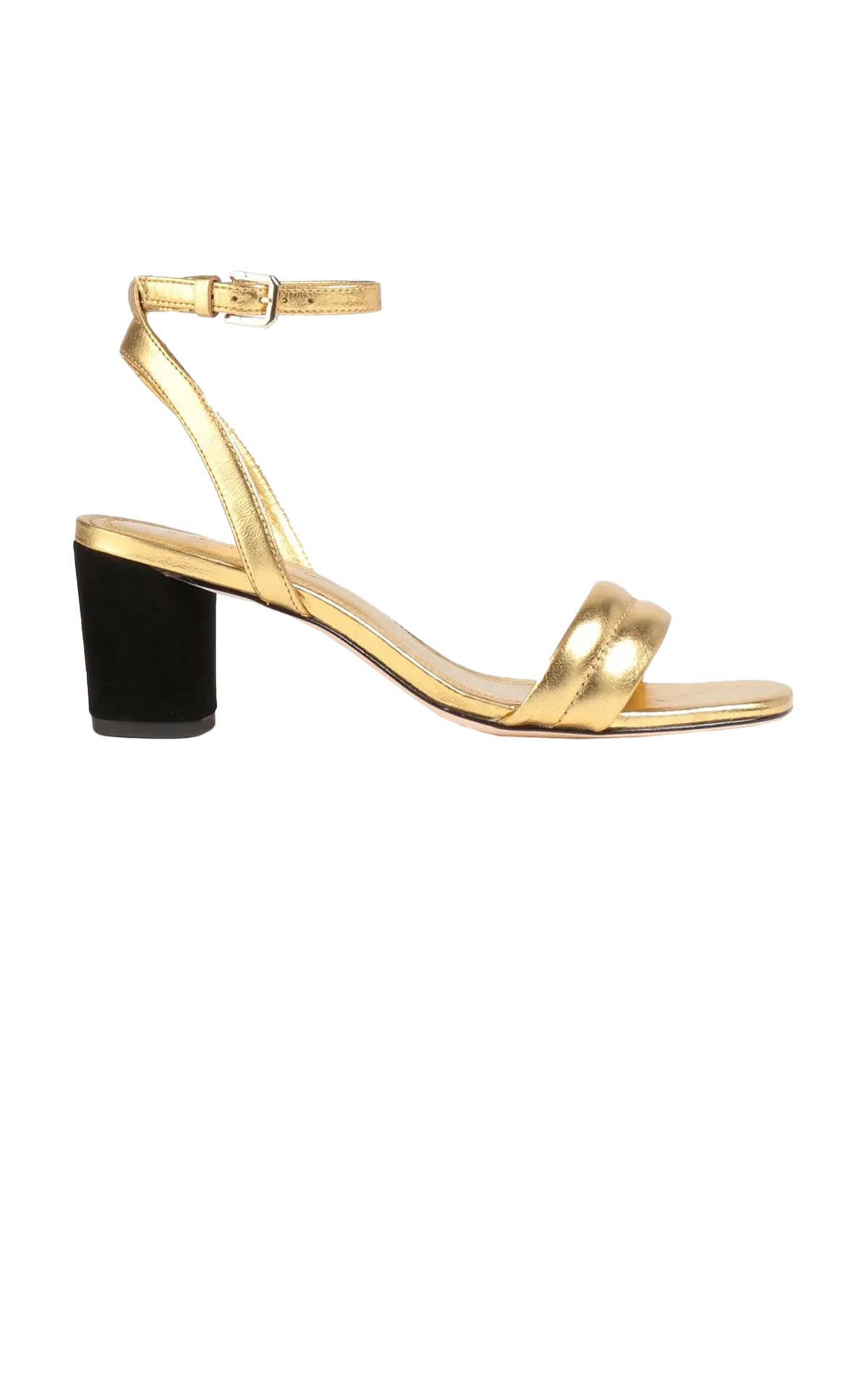 Sandro
Metallic gold sandals
PINKO
Blue and green sandal with stiletto heel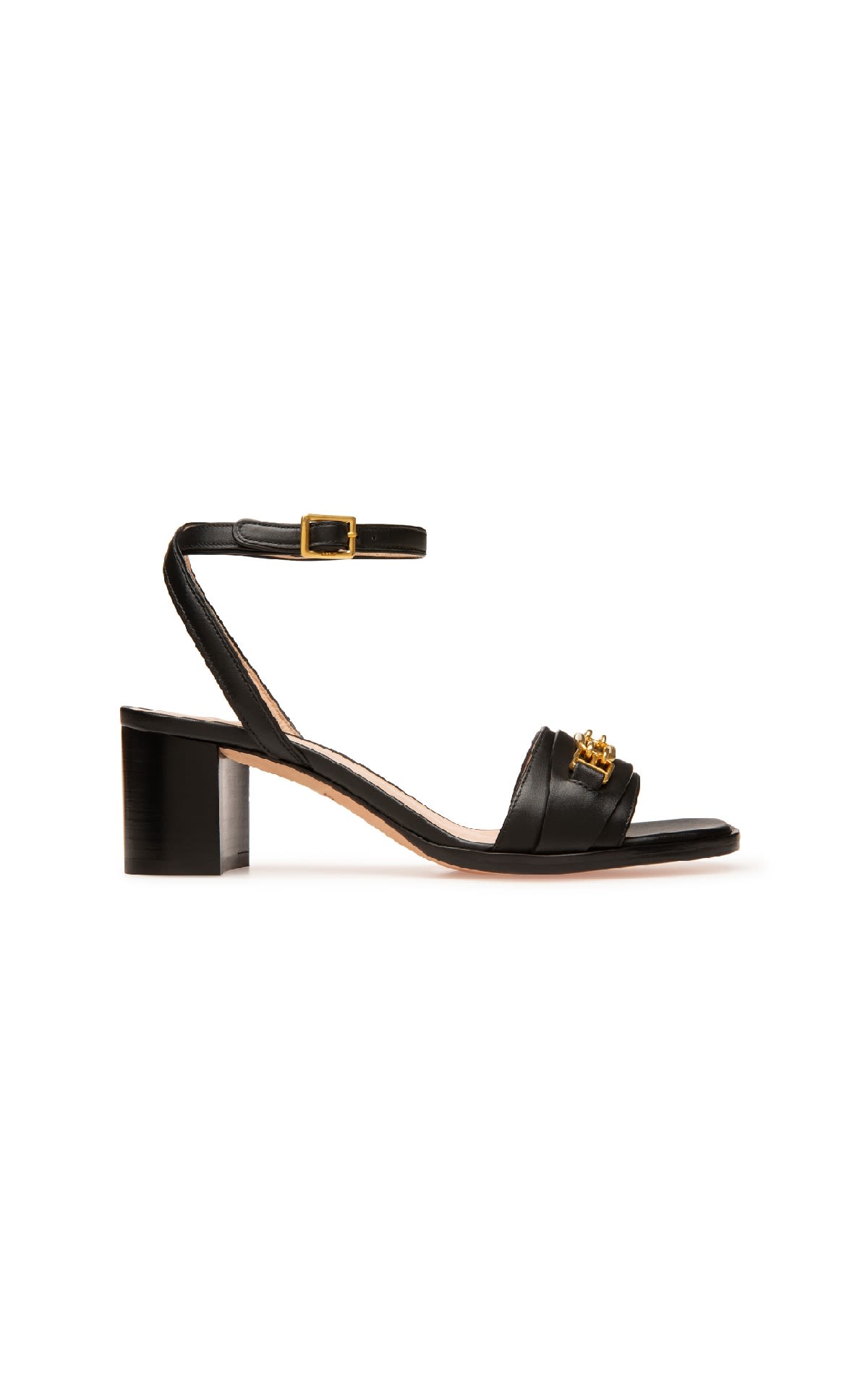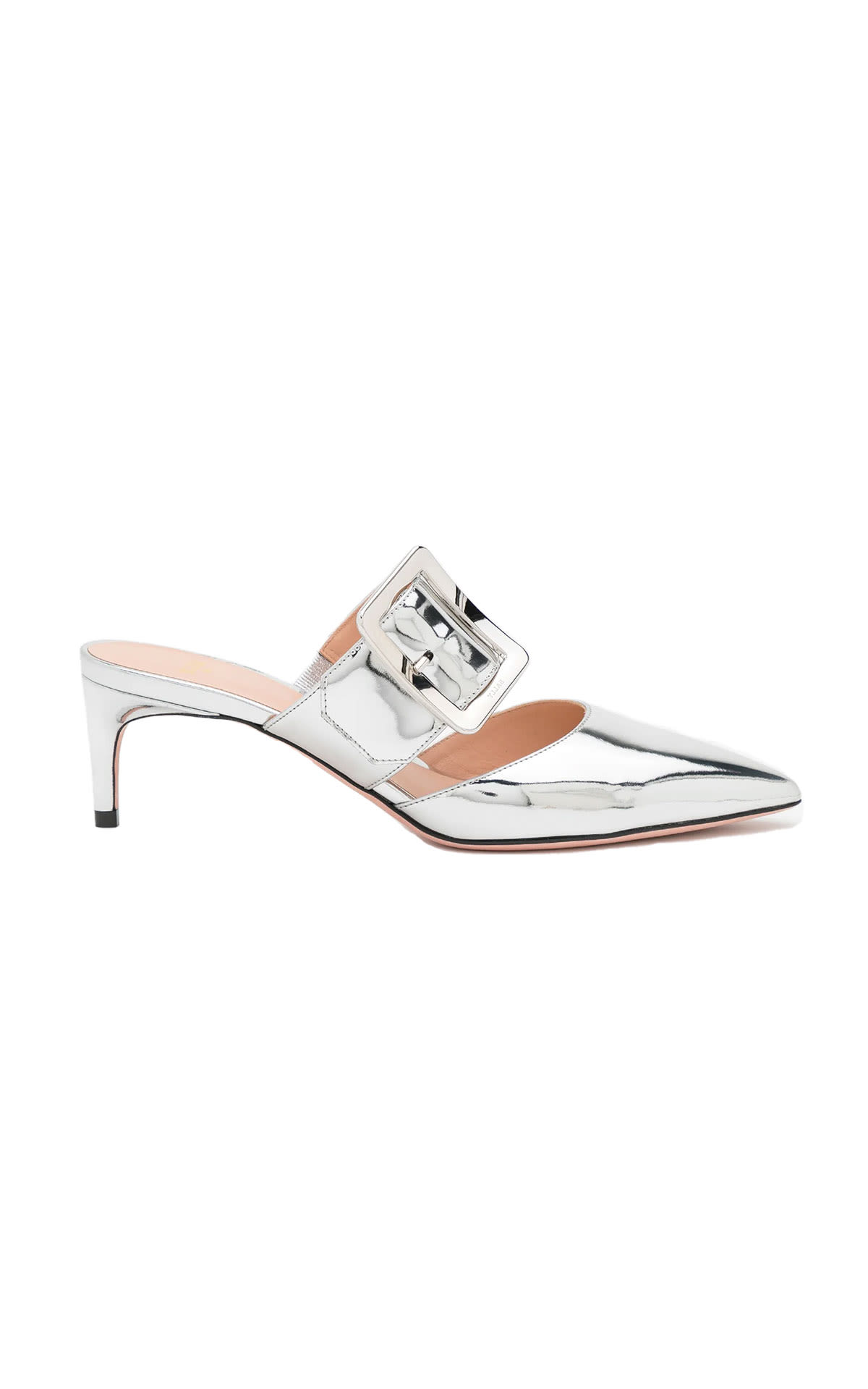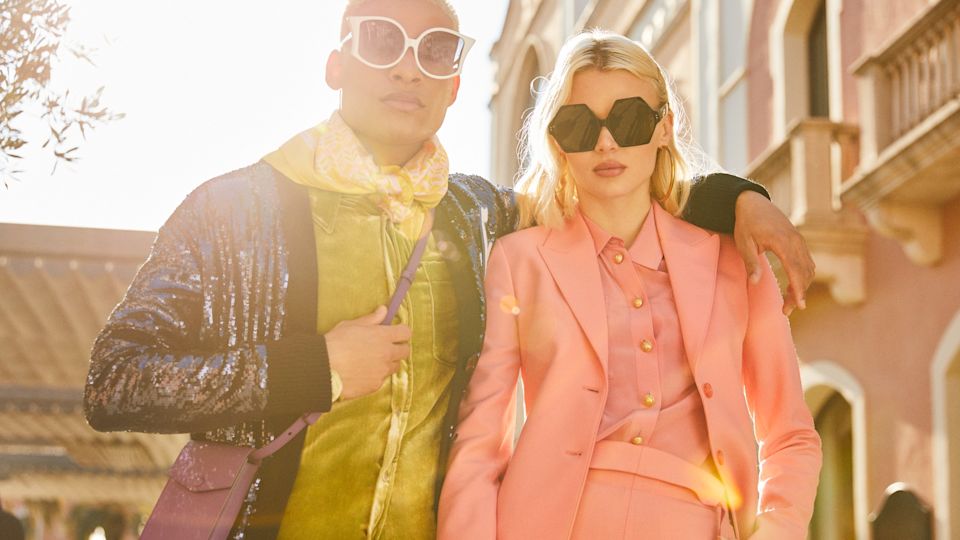 Your style inspiration
Explore our edit of newly arrived fashion, footwear and accessories from your favourite brands.
Inspire me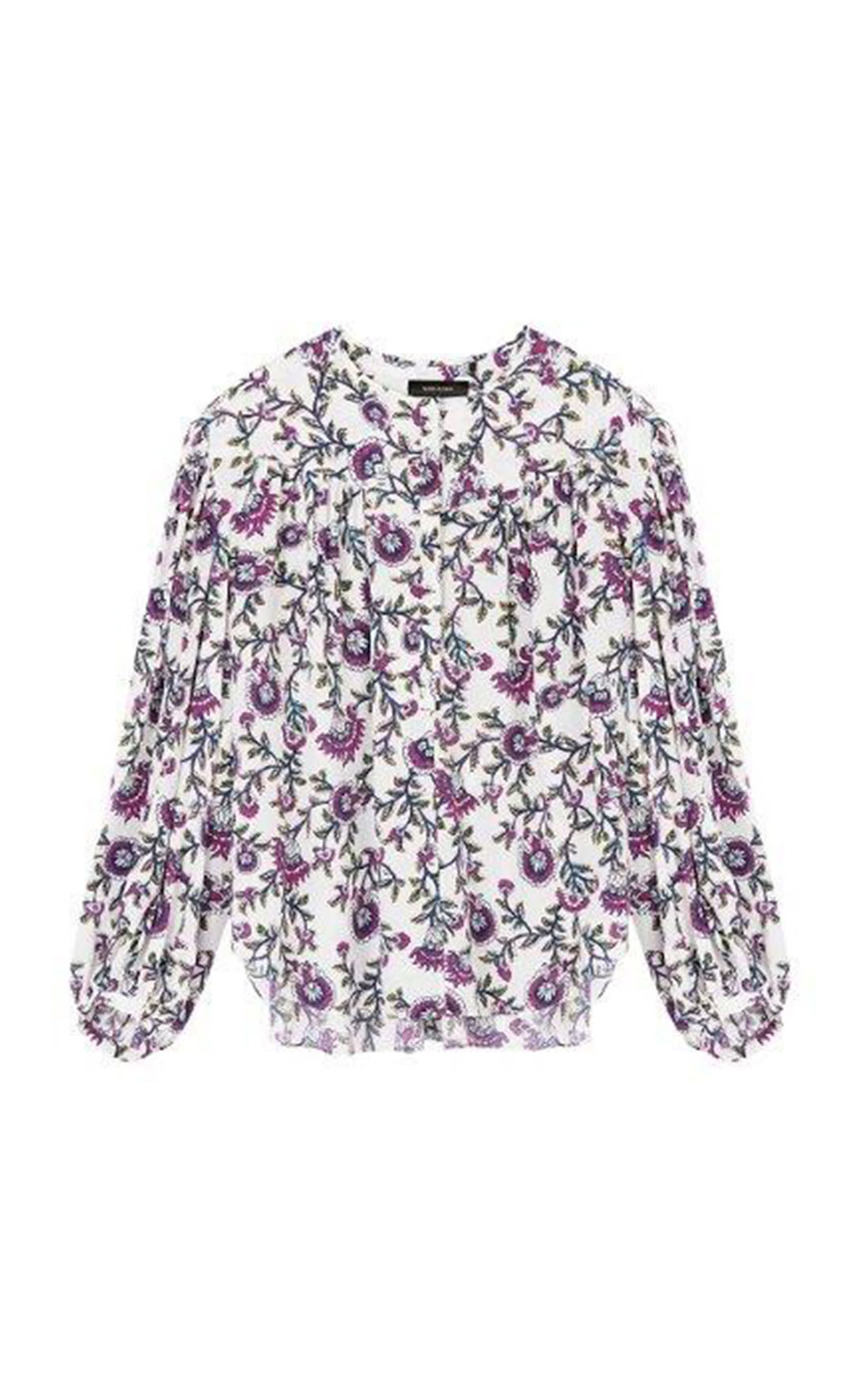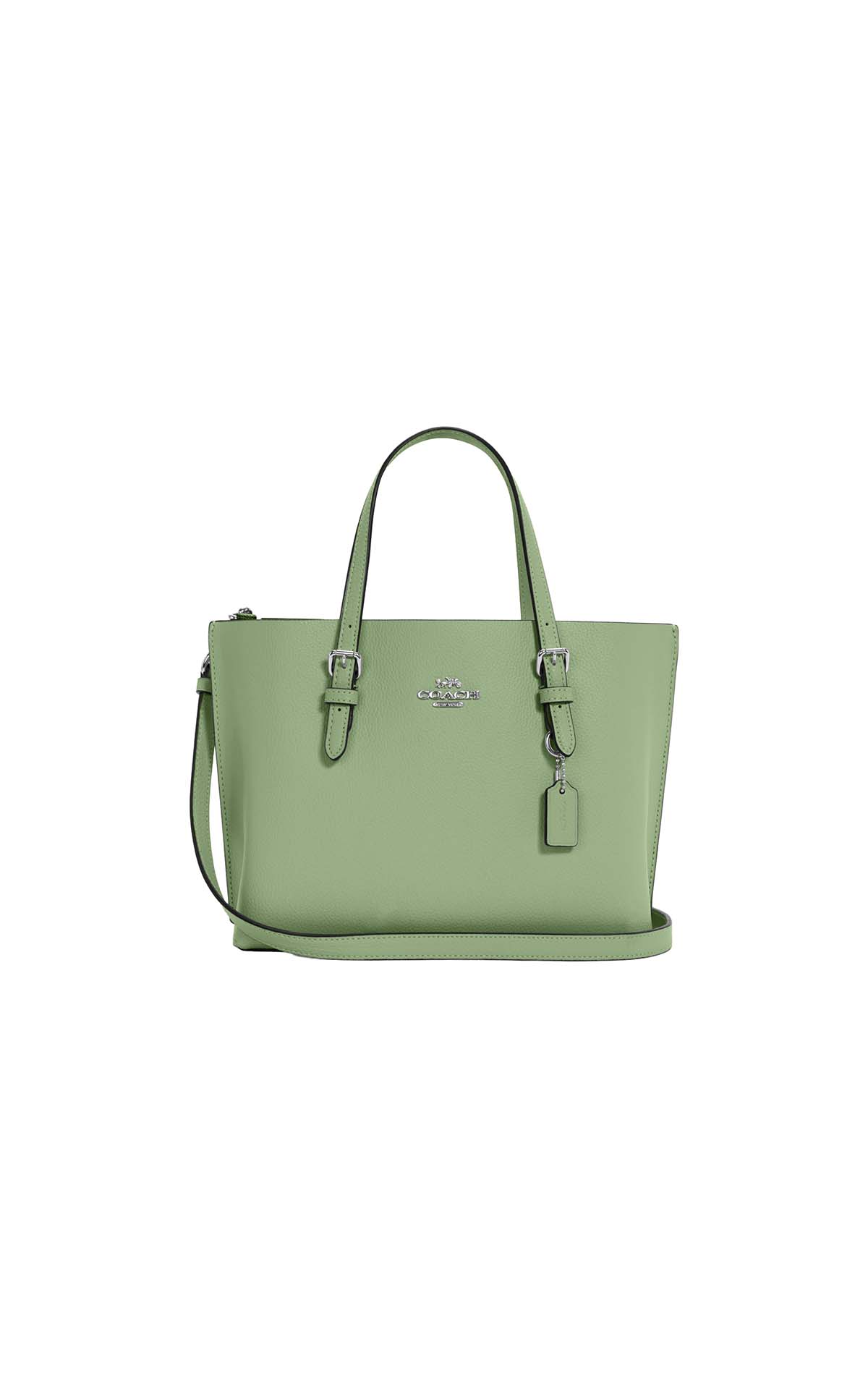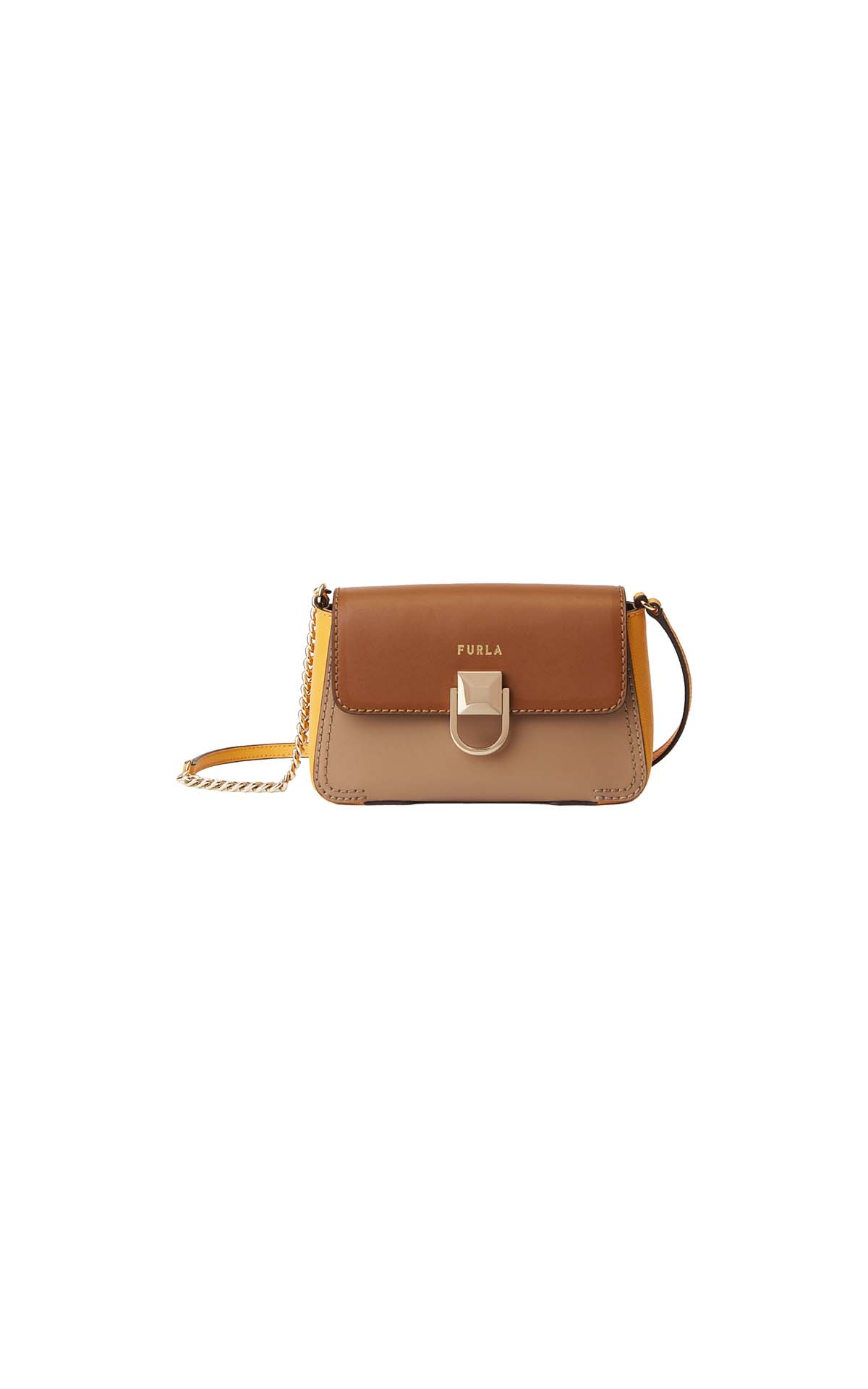 Furla
Circe mini crossbody
Events and celebrations? Elevate your look with our selection of partywear for all occasions.
Sneakers
Sneakers are here to stay. Combine them with everything and create sporty looks with Under Armour or Asics running shoes or go streetstyle with Vans or New Balance 550.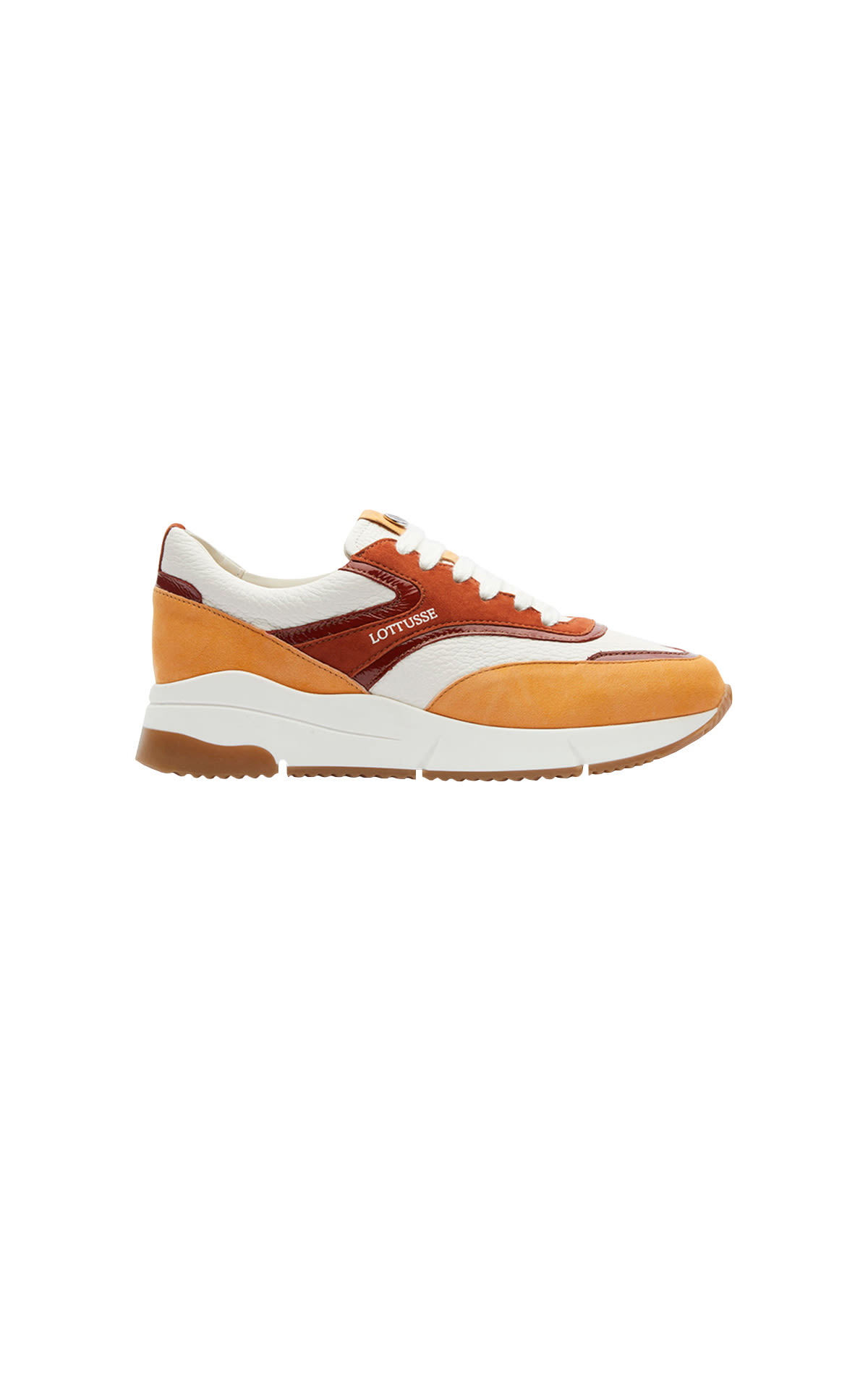 Lottusse
Orange and brown sneakers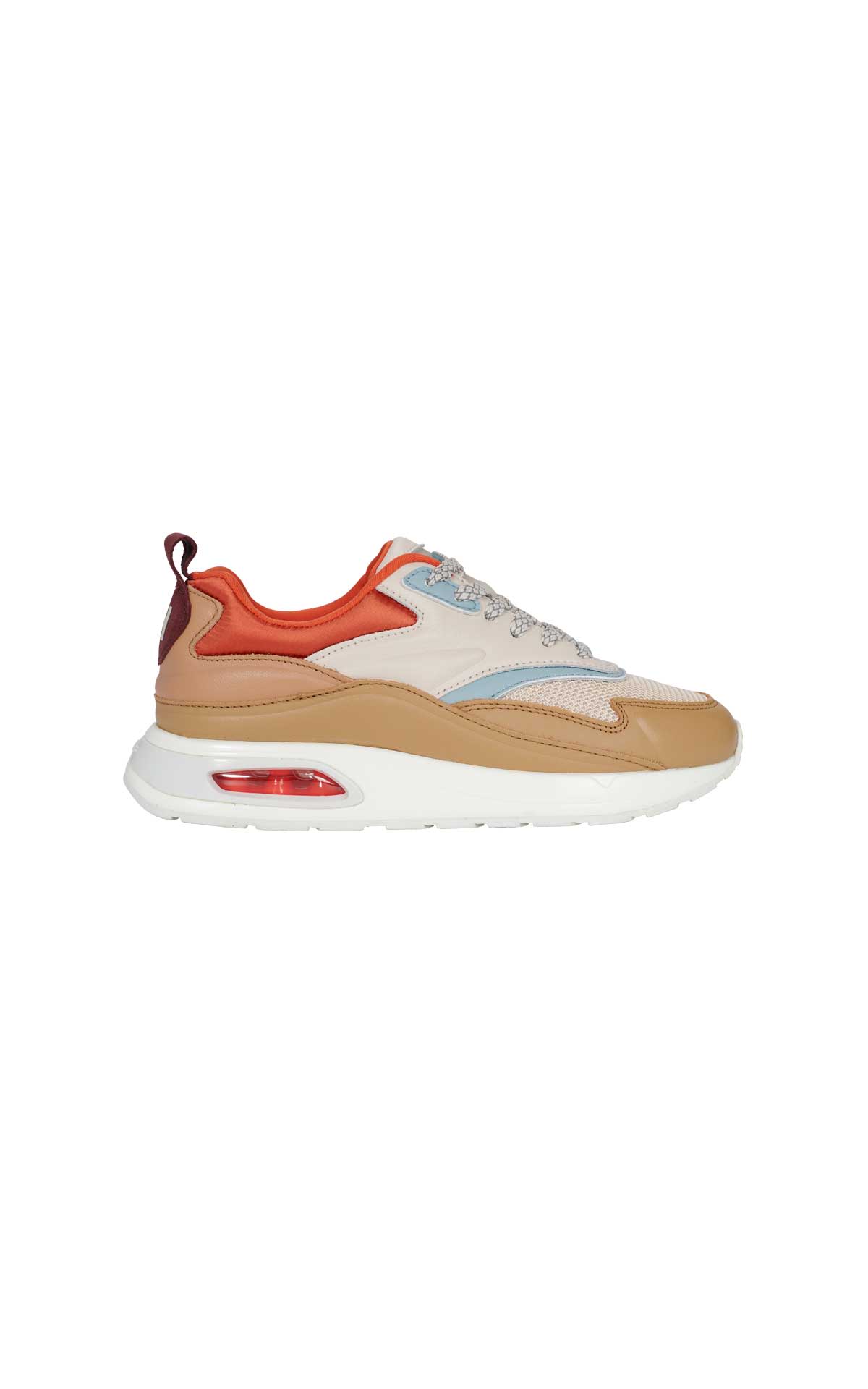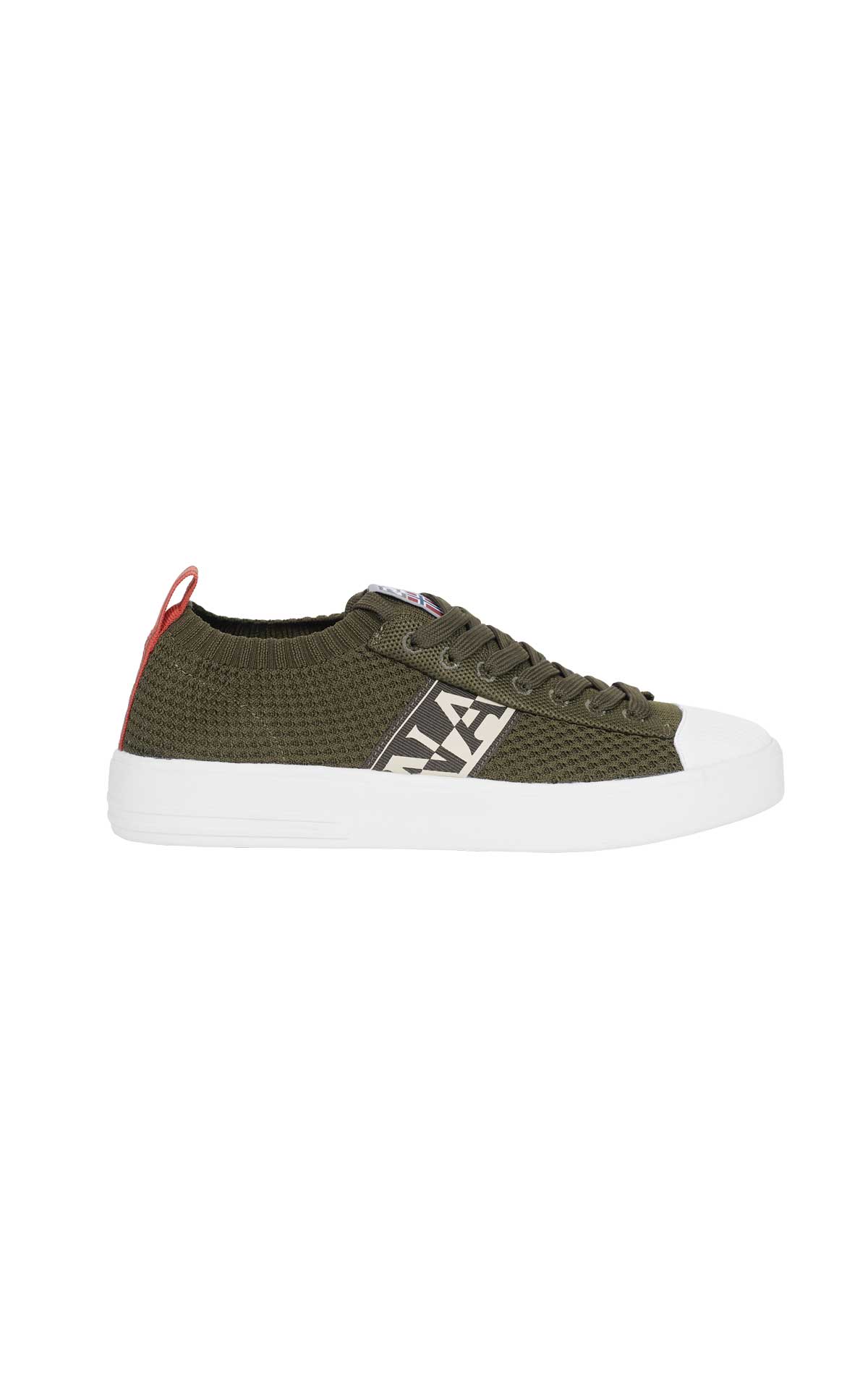 Napapijri
Breathable green sneakers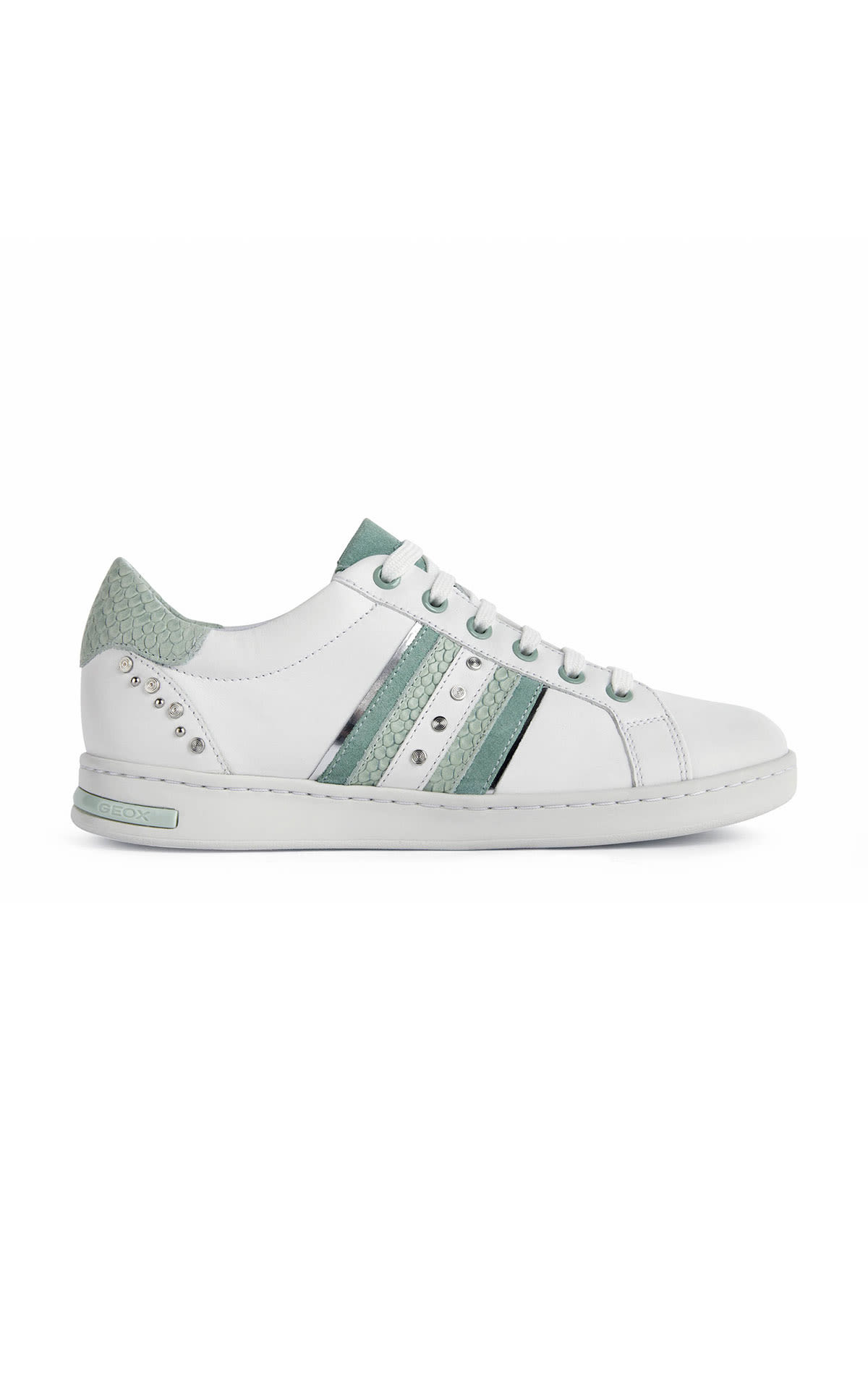 Geox
White sneaker with green details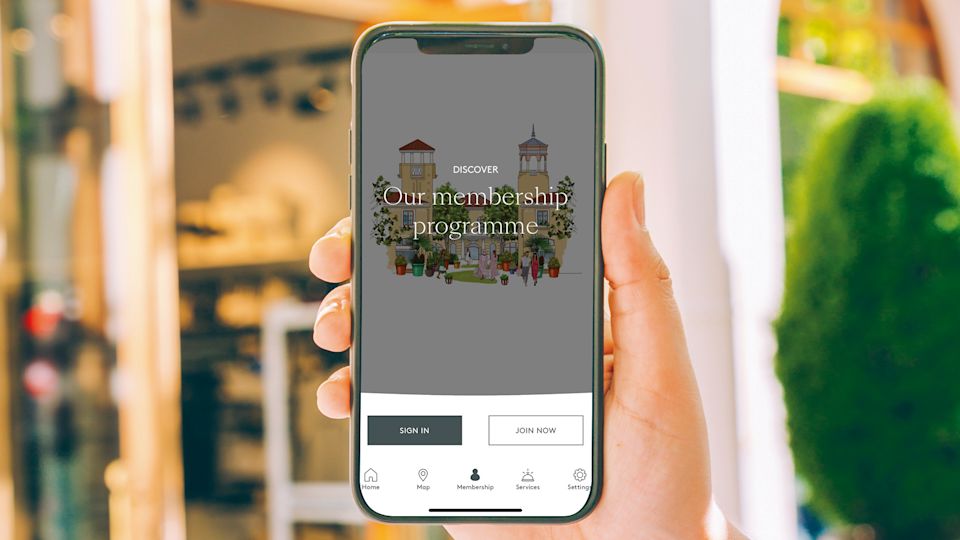 Скачайте наше приложение
Легко ориентируйтесь в бутик-городке и заранее составьте список бутиков, которые вы хотите посетить, используя приложение нашего бутик-городка.
СДЕЛАЙТЕ ВАШ ВИЗИТ ЕЩЕ ЛУЧШЕ
For him
Whether you choose classic styles like Oxfords or loafers or you go for chunky boots (the hottest viral trend), we've got all this season's essentials.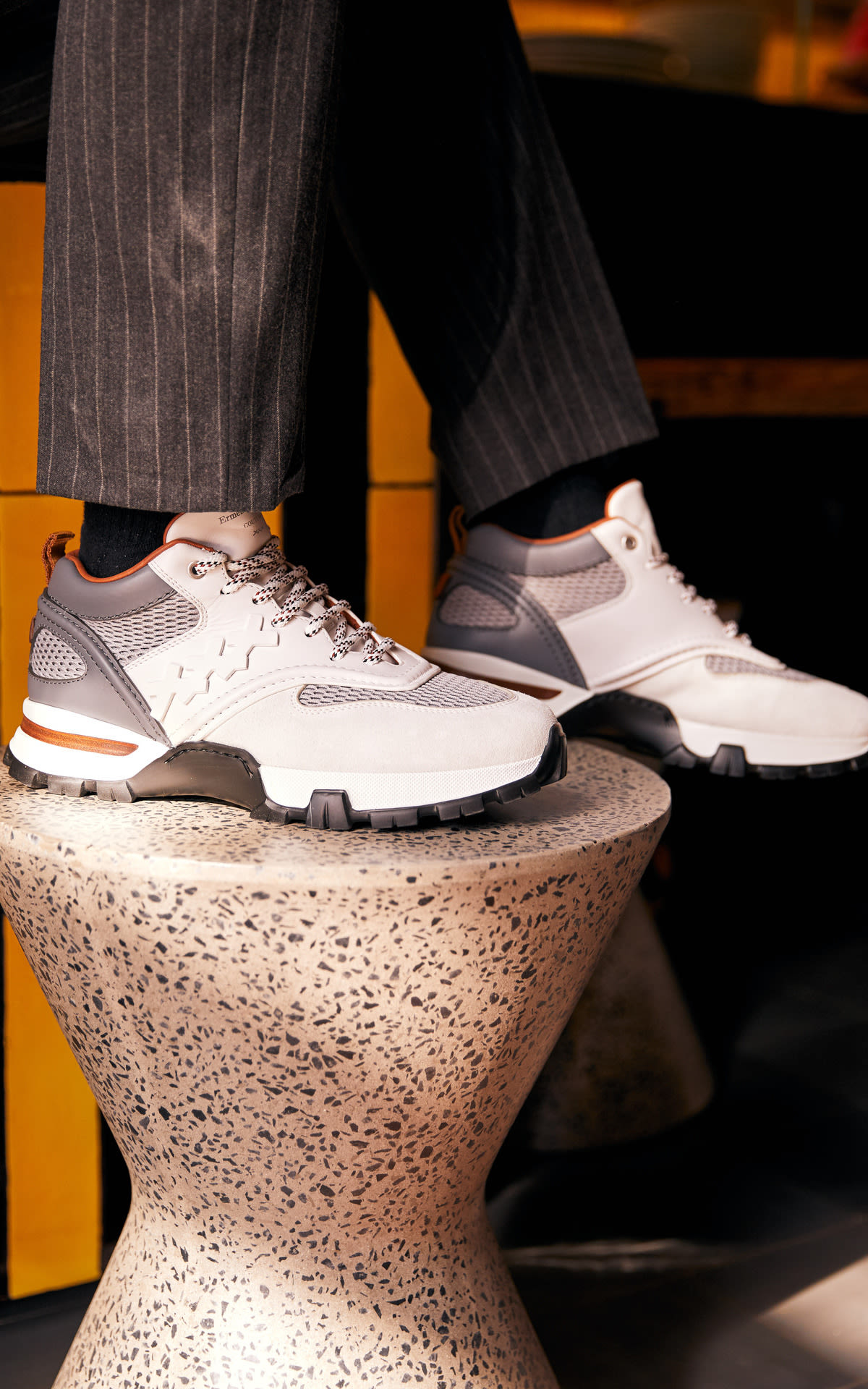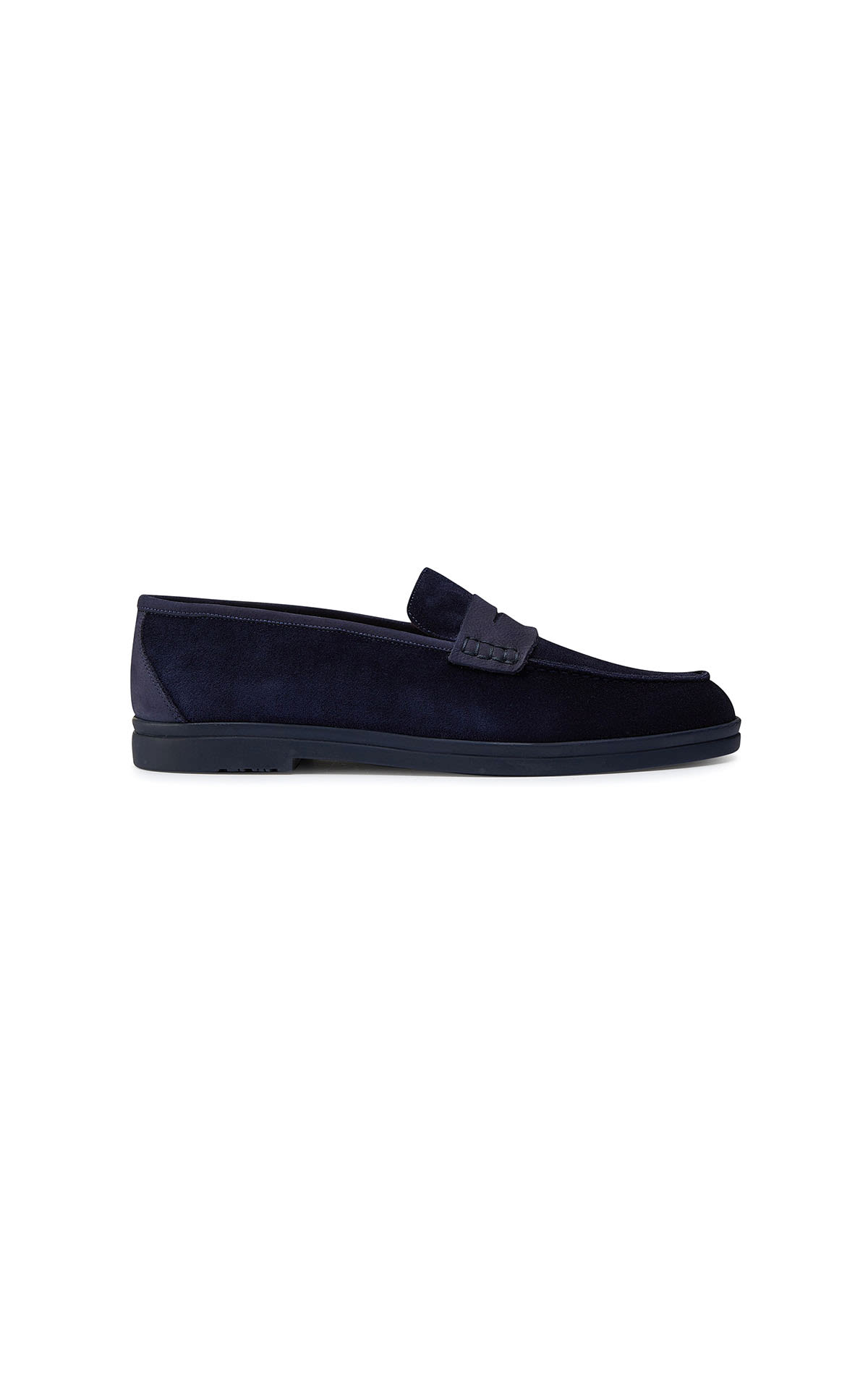 Hackett London
Roll penny loafer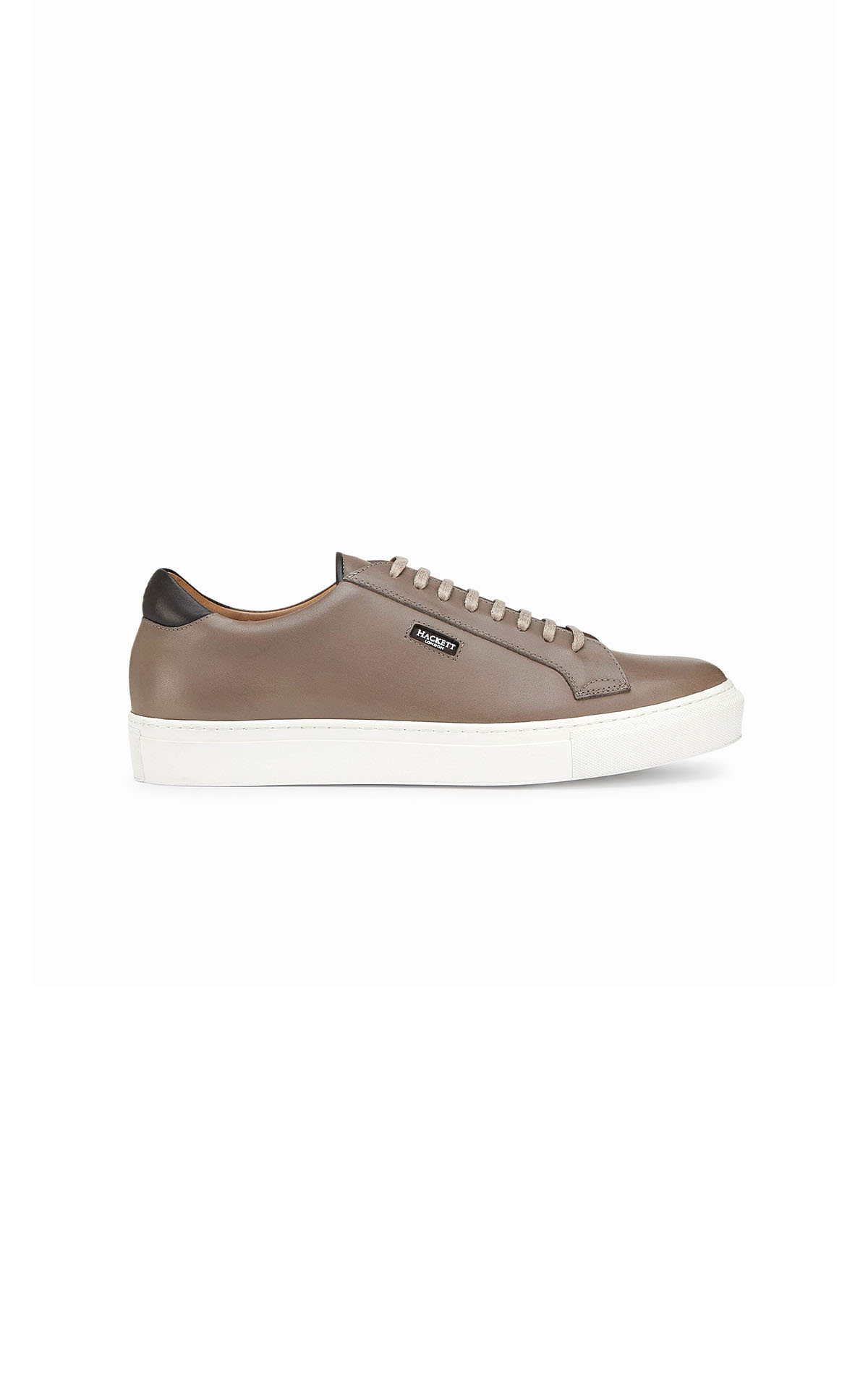 Hackett London
Charlton cupsole trainer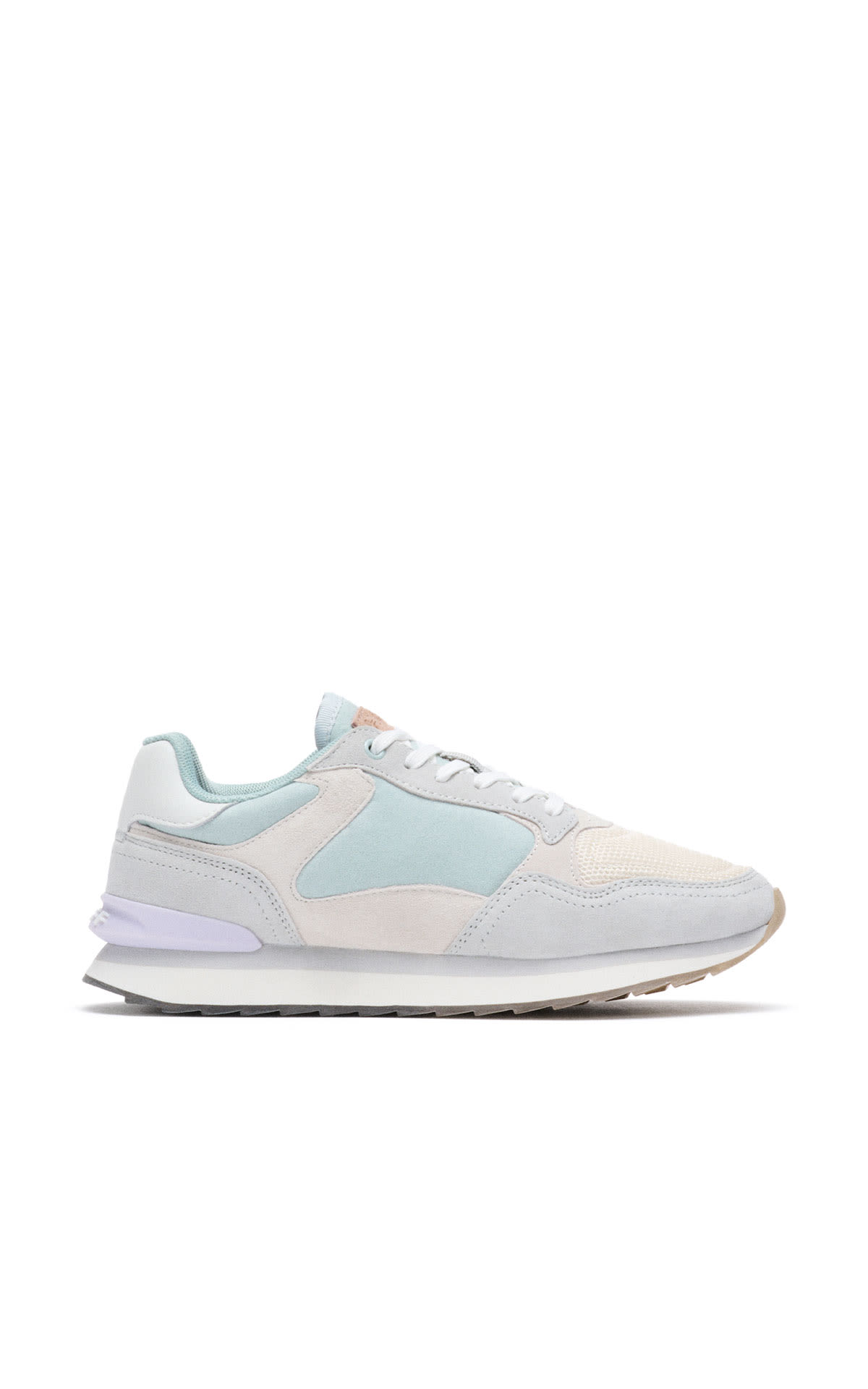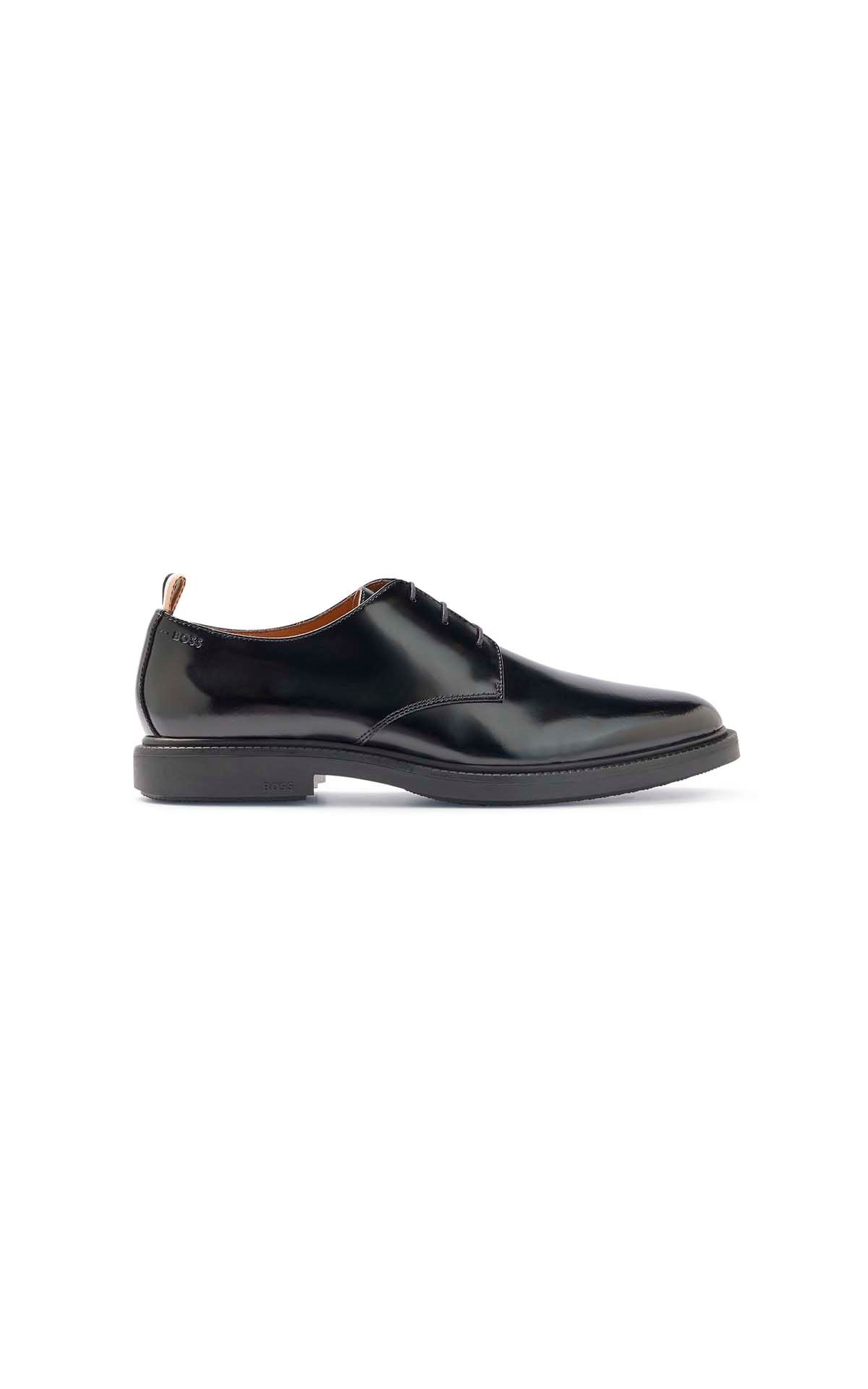 BOSS
Derby shoes in brush-off leather with logo details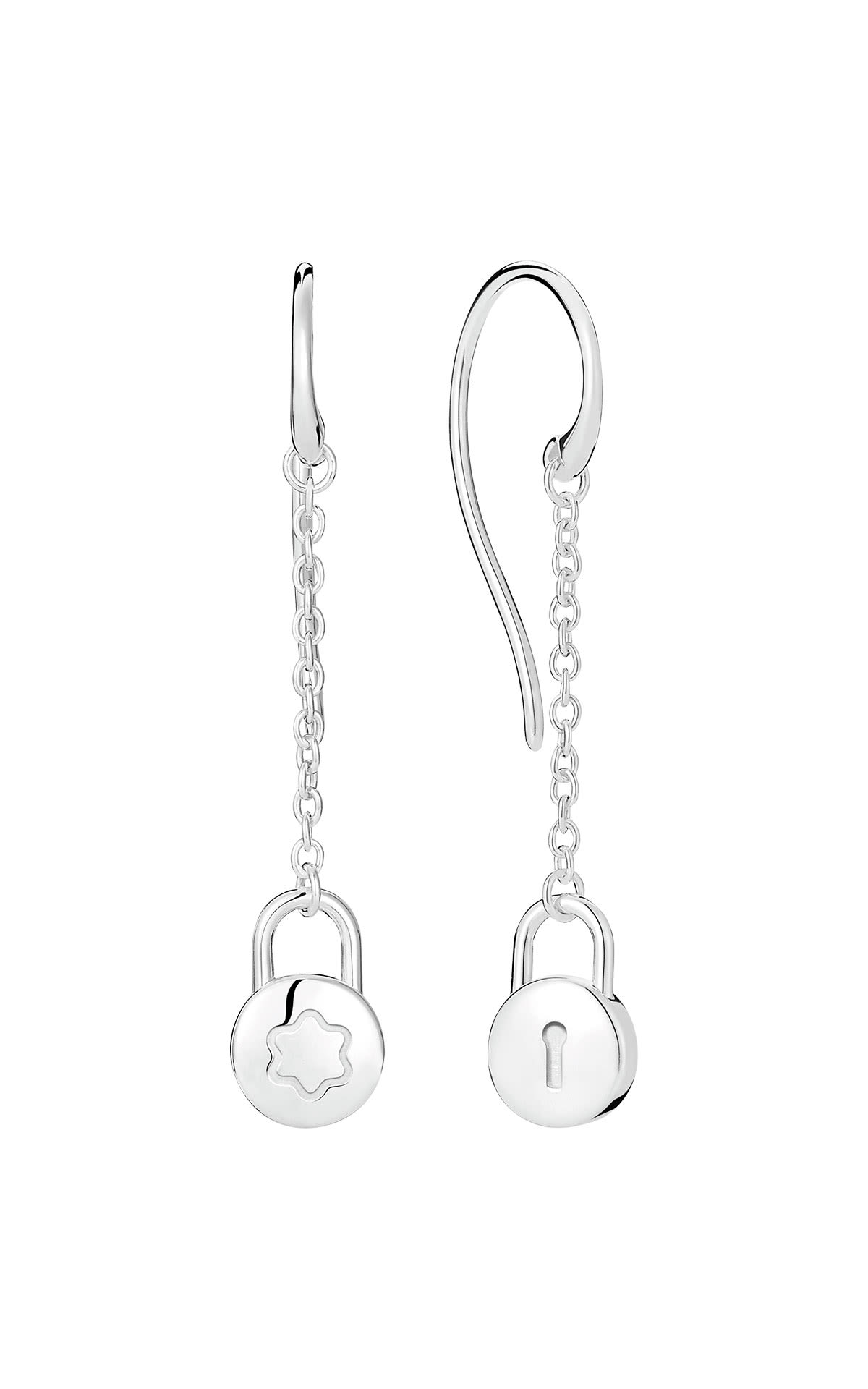 Montblanc
Always Together earrings in silver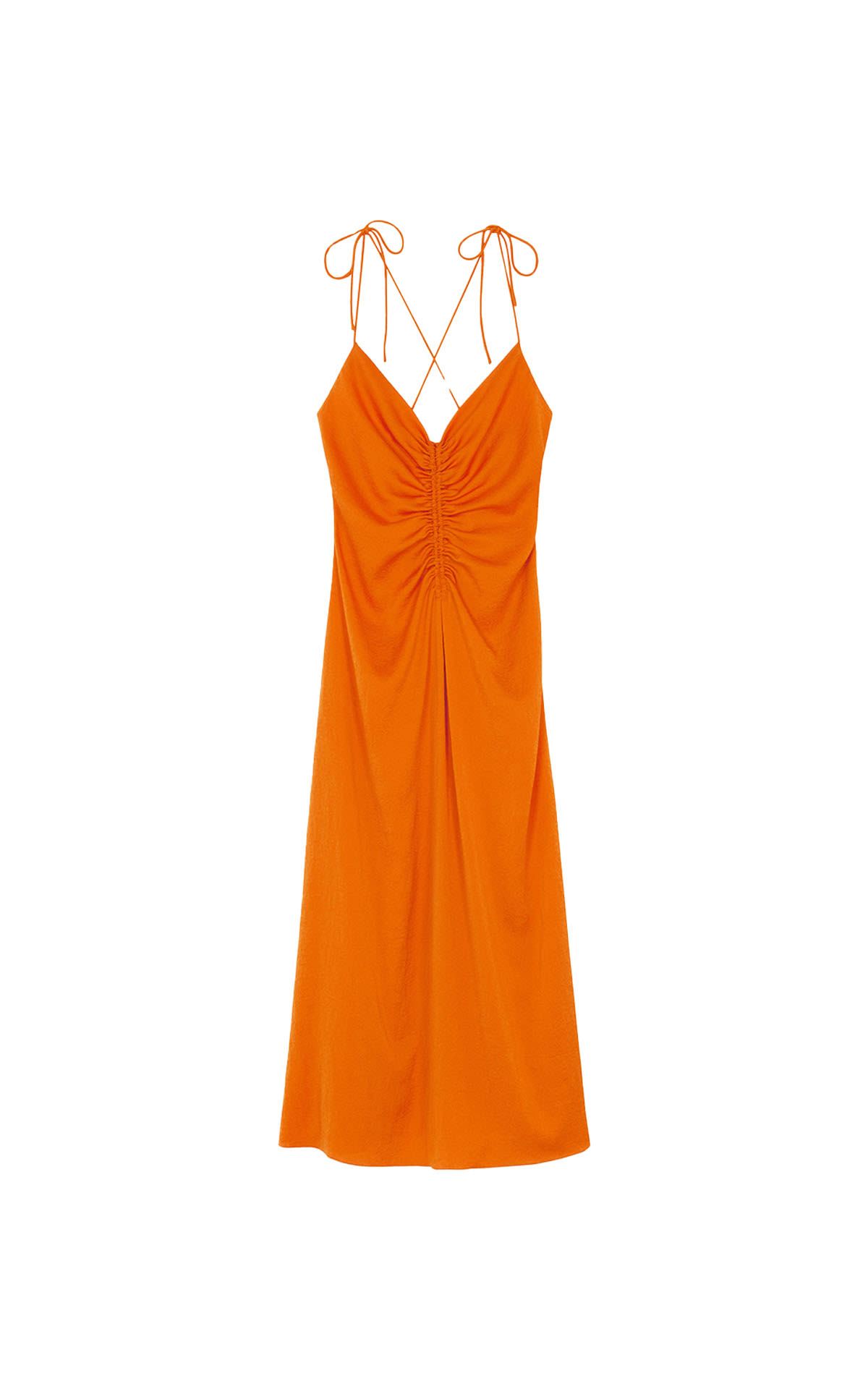 Sandro
Long dress with thin straps
Outdoor
For a weekend getaway or the adventures of your day to day. The alpine look is taking the city by storm with wellies and hiking boots from brands like Columbia.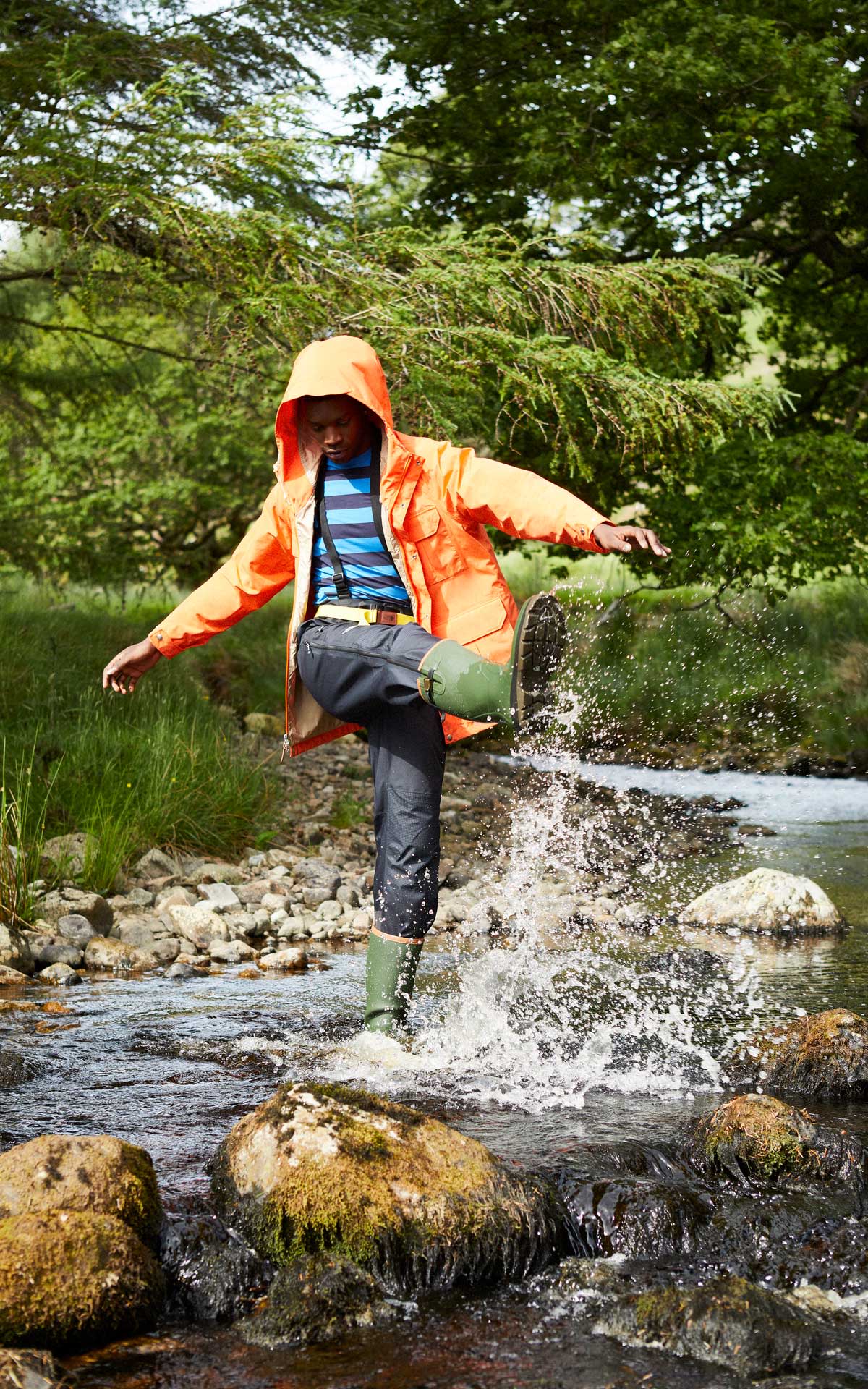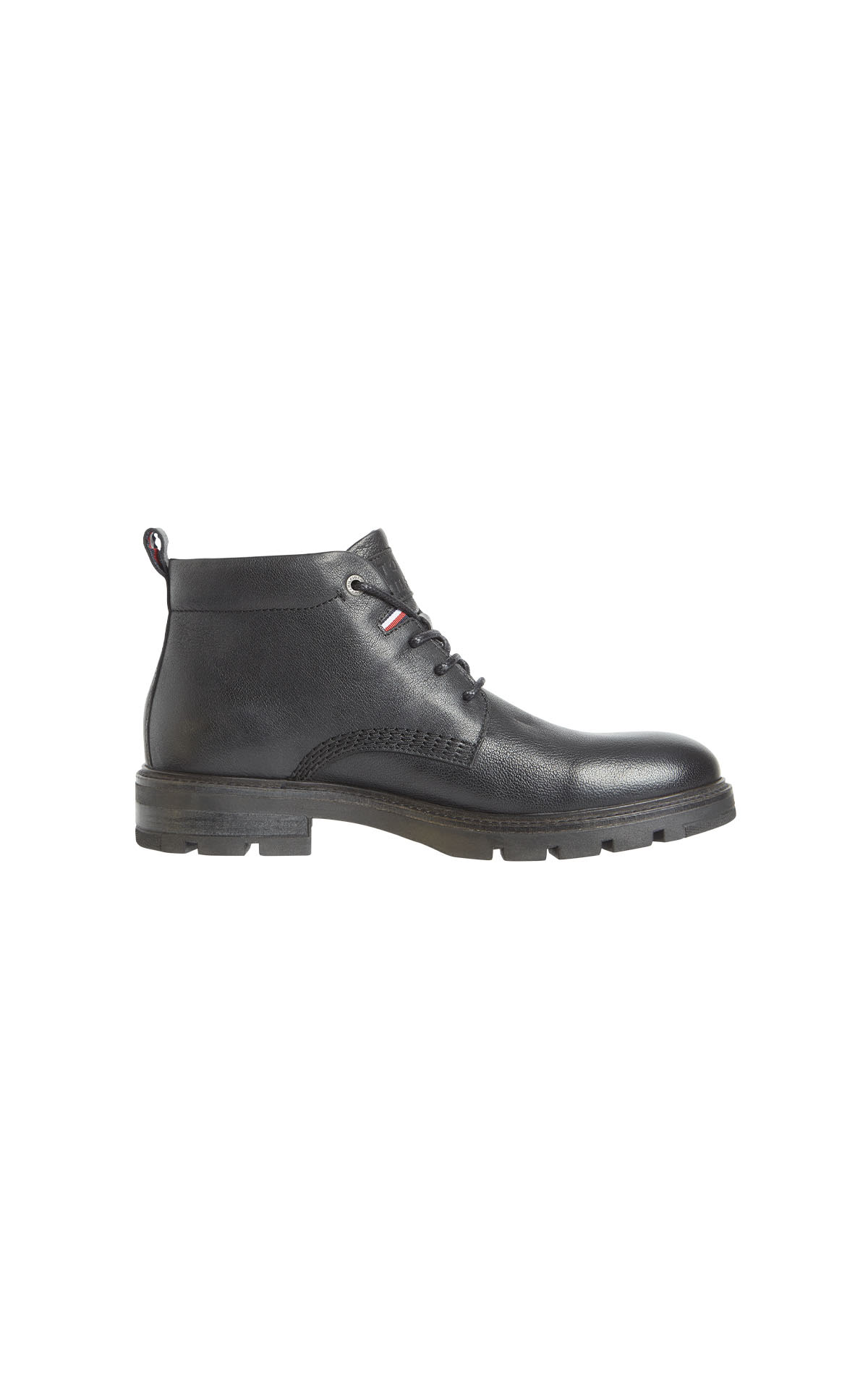 Tommy Hilfiger
Men's Gaspard outdoor boot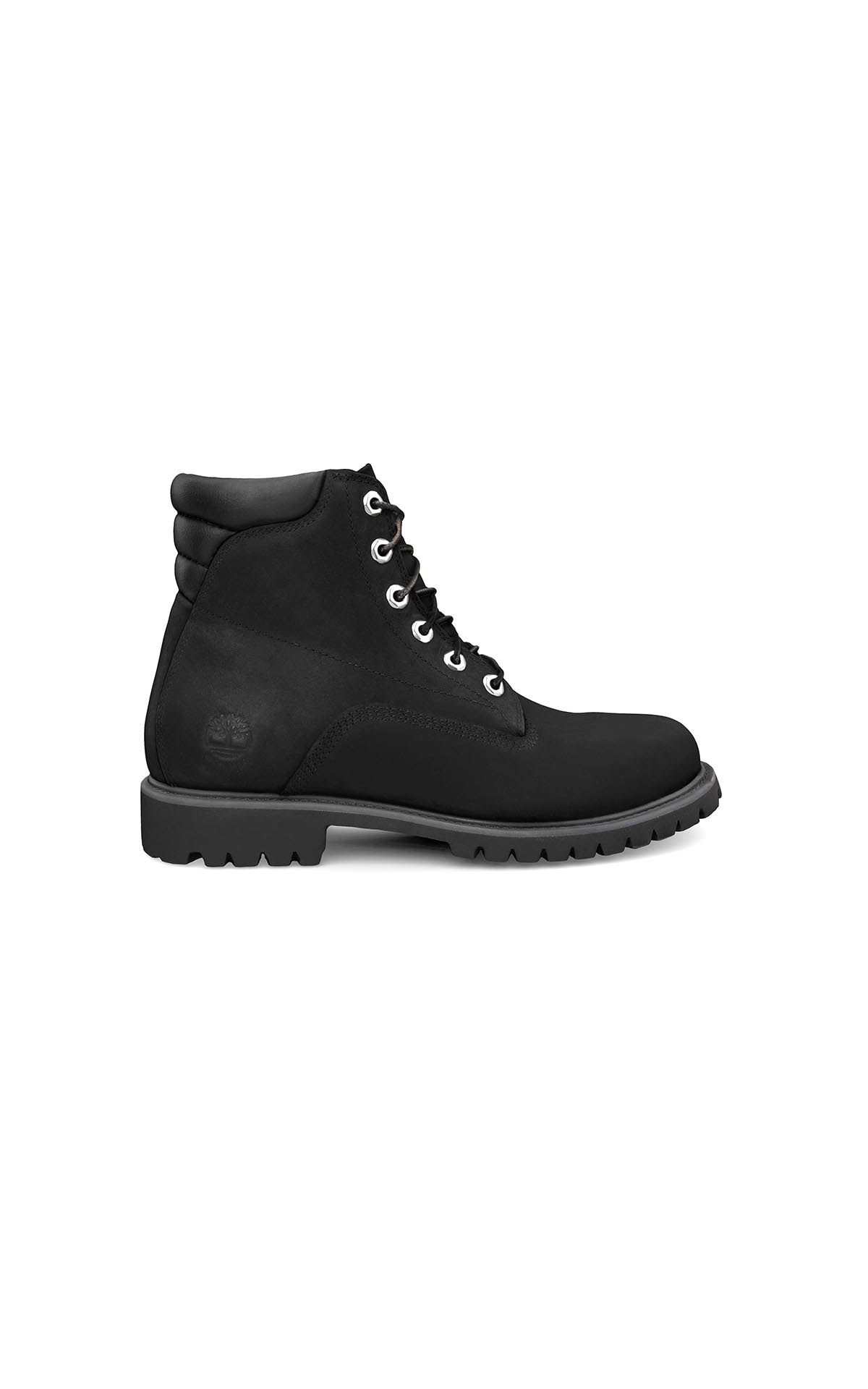 Timberland
Men's basic Alburn boot in black
Hackett London
Commando mountain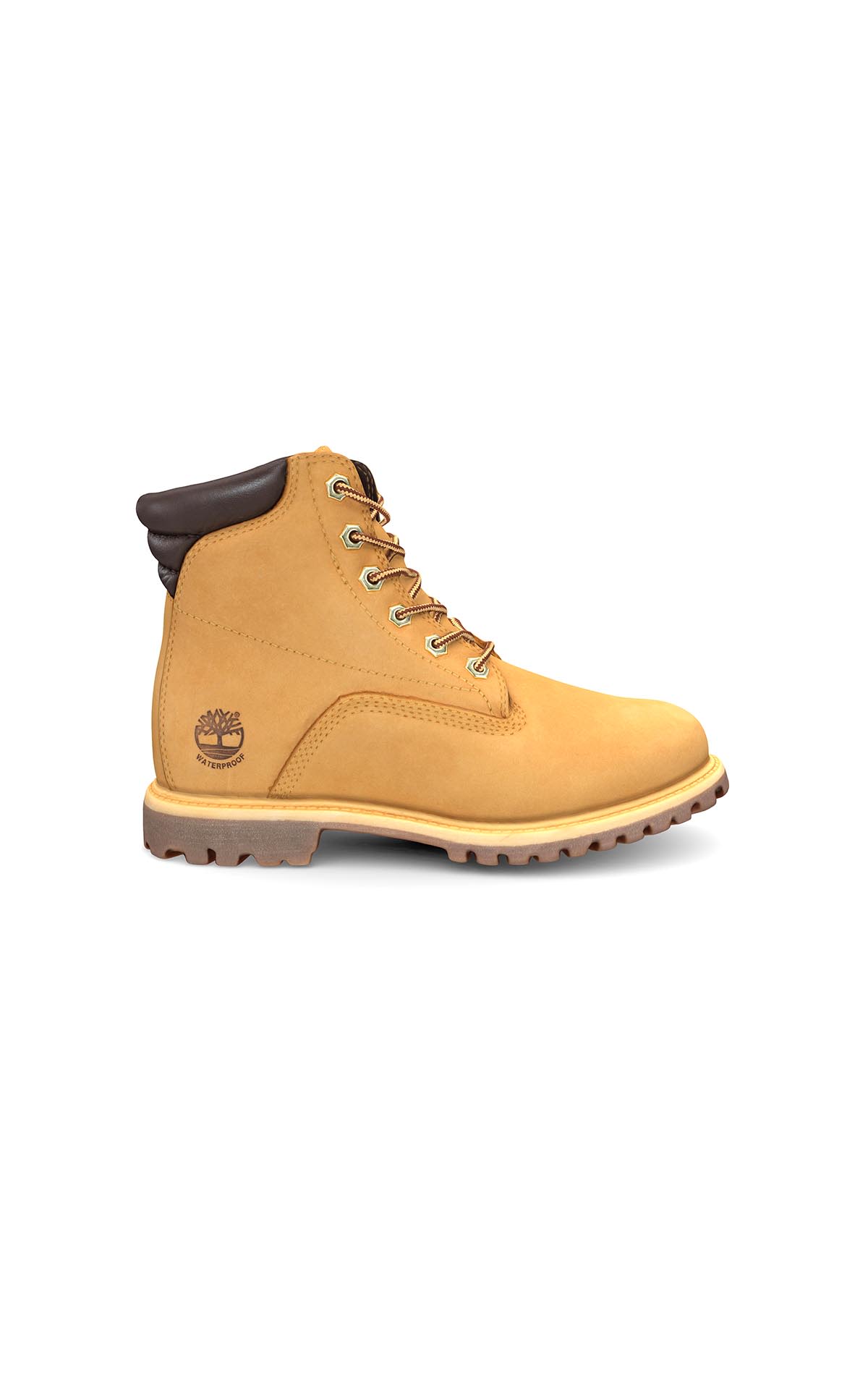 Timberland
Women's Waterville boot in wheat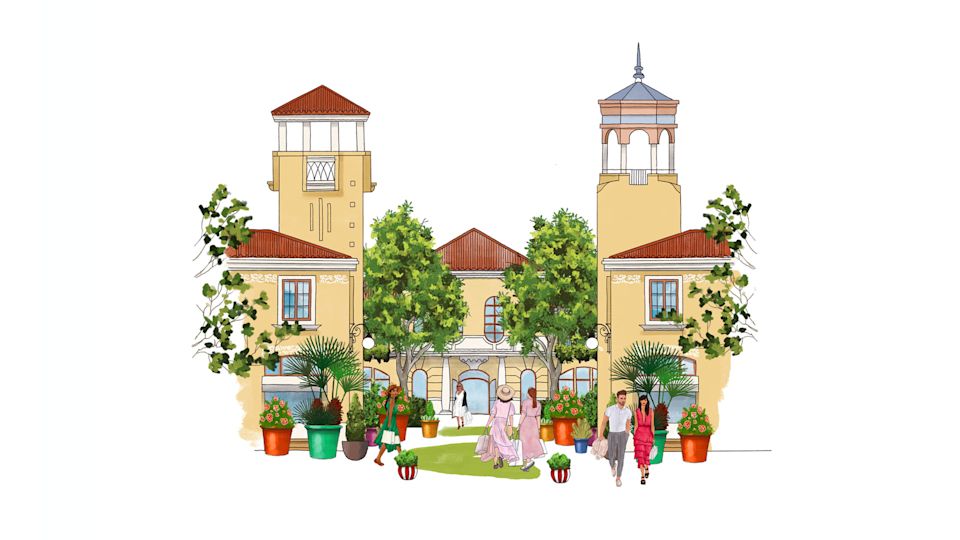 Become a member
Remember to scan your membership code when you shop – you can collect stars across The Bicester Collection and earn rewards for your next visit.
Register
Boots
Temperatures are dropping and that means...boots season! Take note of the up-and-coming star trends: stilettos, cowboy style, military, platform and the viral over-the-knee boots.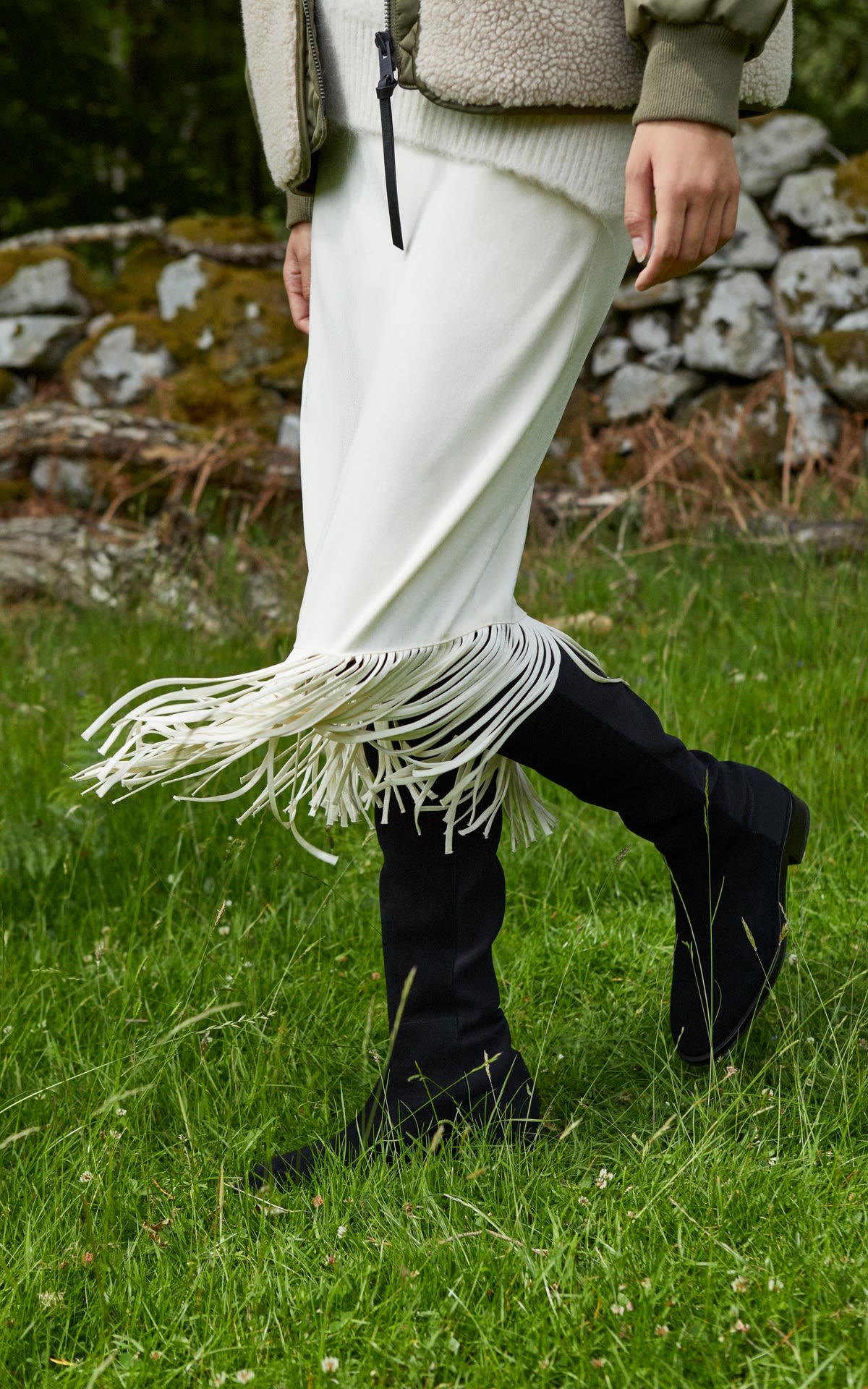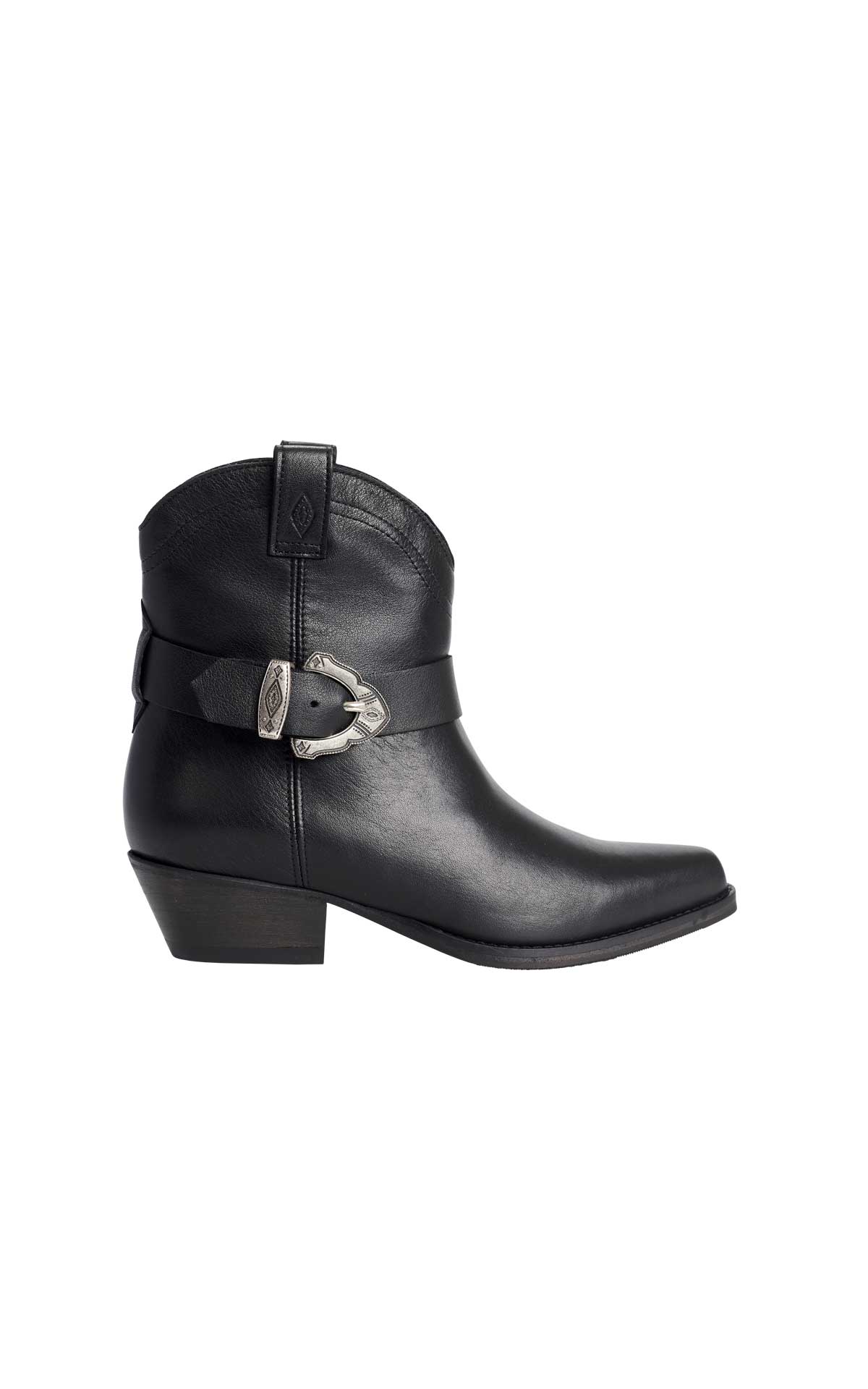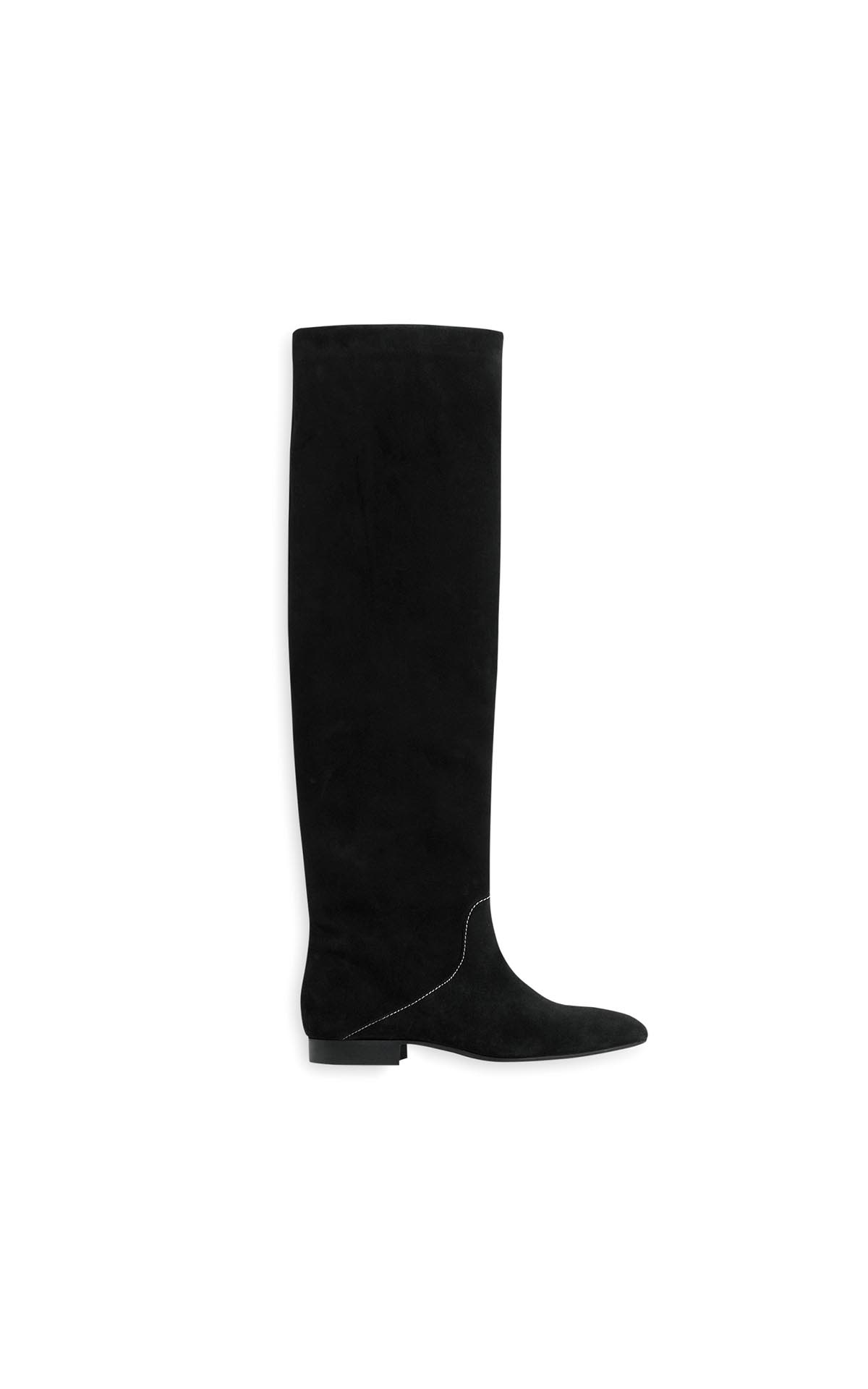 Claudie Pierlot
Eco-friendly leather boots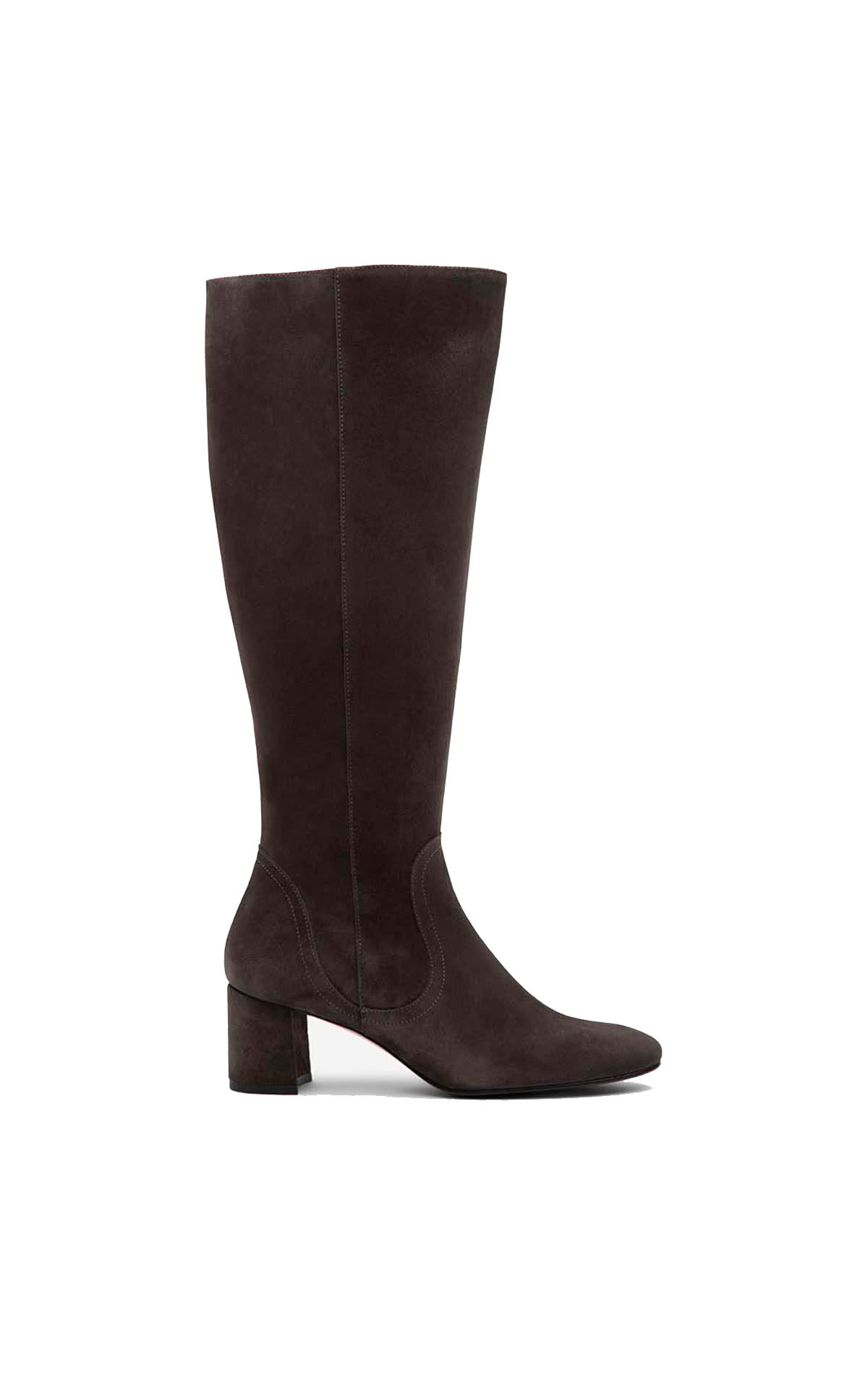 Lottusse
Black boot camoscio ash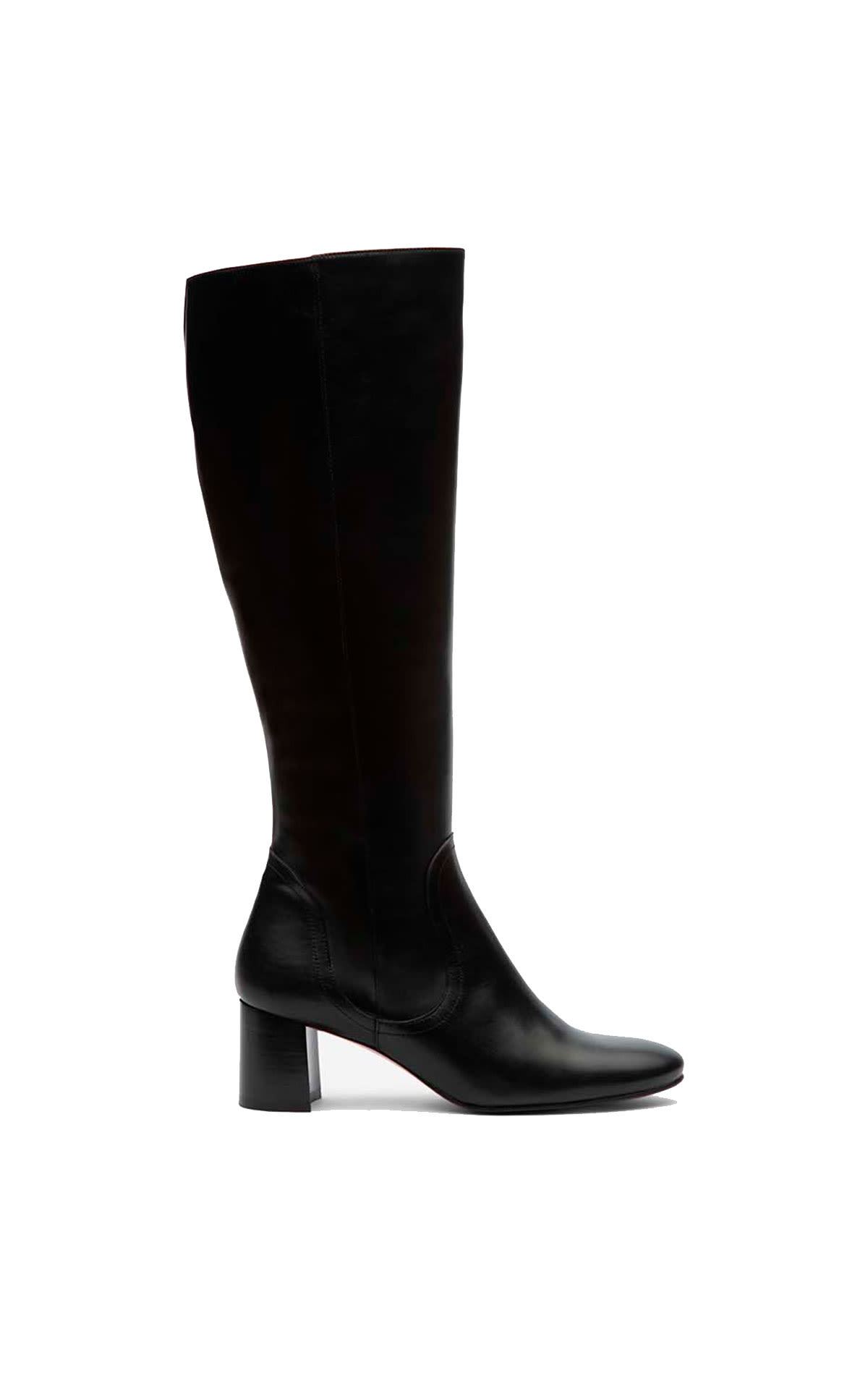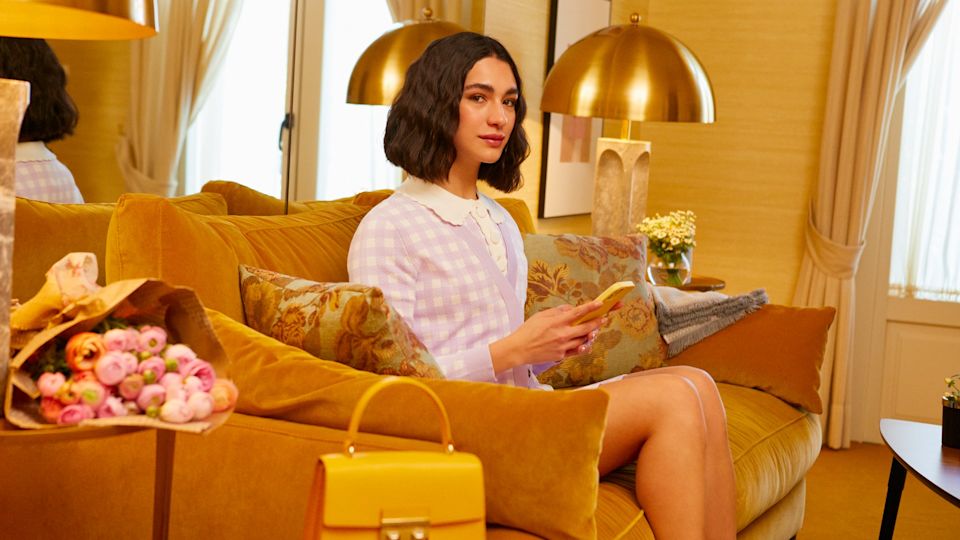 Виртуальный шопинг
Знакомьтесь с нашими великолепными бутиками из дома и приобретайте товары лучших мировых дизайнеров по лучшим в мире ценам, причем они будут доставлены непосредственно вам на дом.
ВИРТУАЛЬНЫЙ ШОПИНГ
Ankle boots
Introducing your new best friends: from cowboy or Beatle boots to the always fashionable combat boots (with XL rubber platforms or track soles).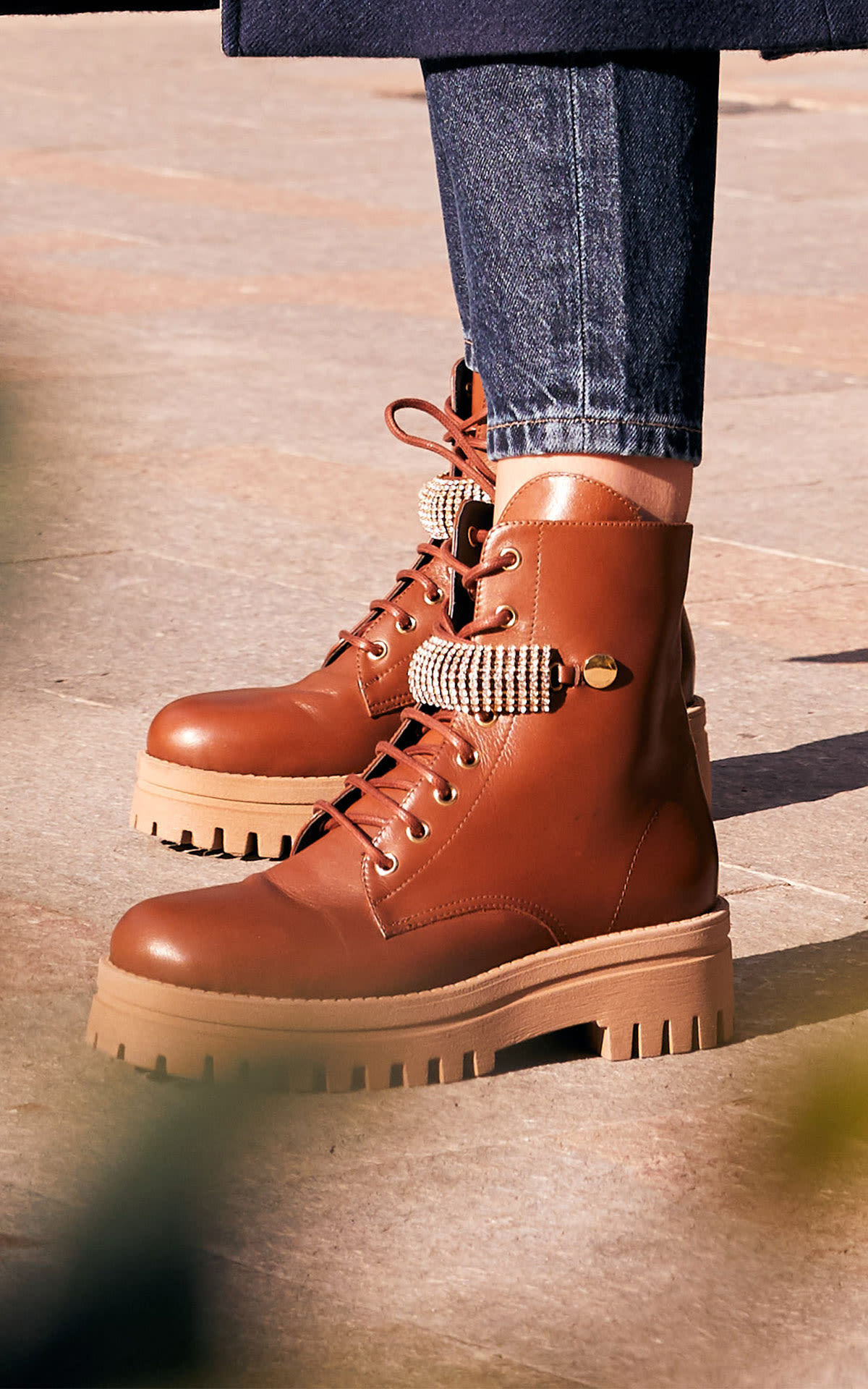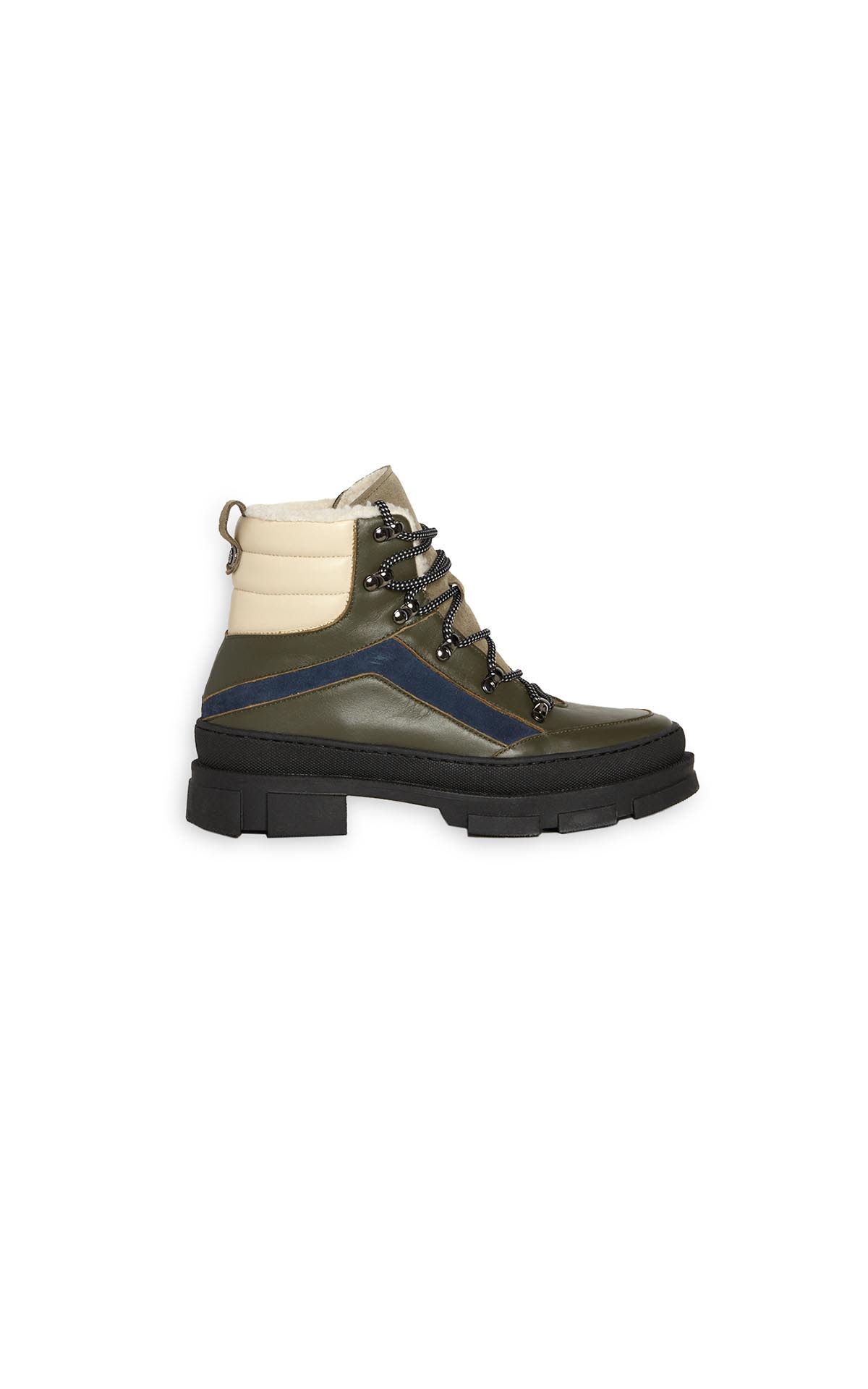 Claudie Pierlot
Lace-up ankle boots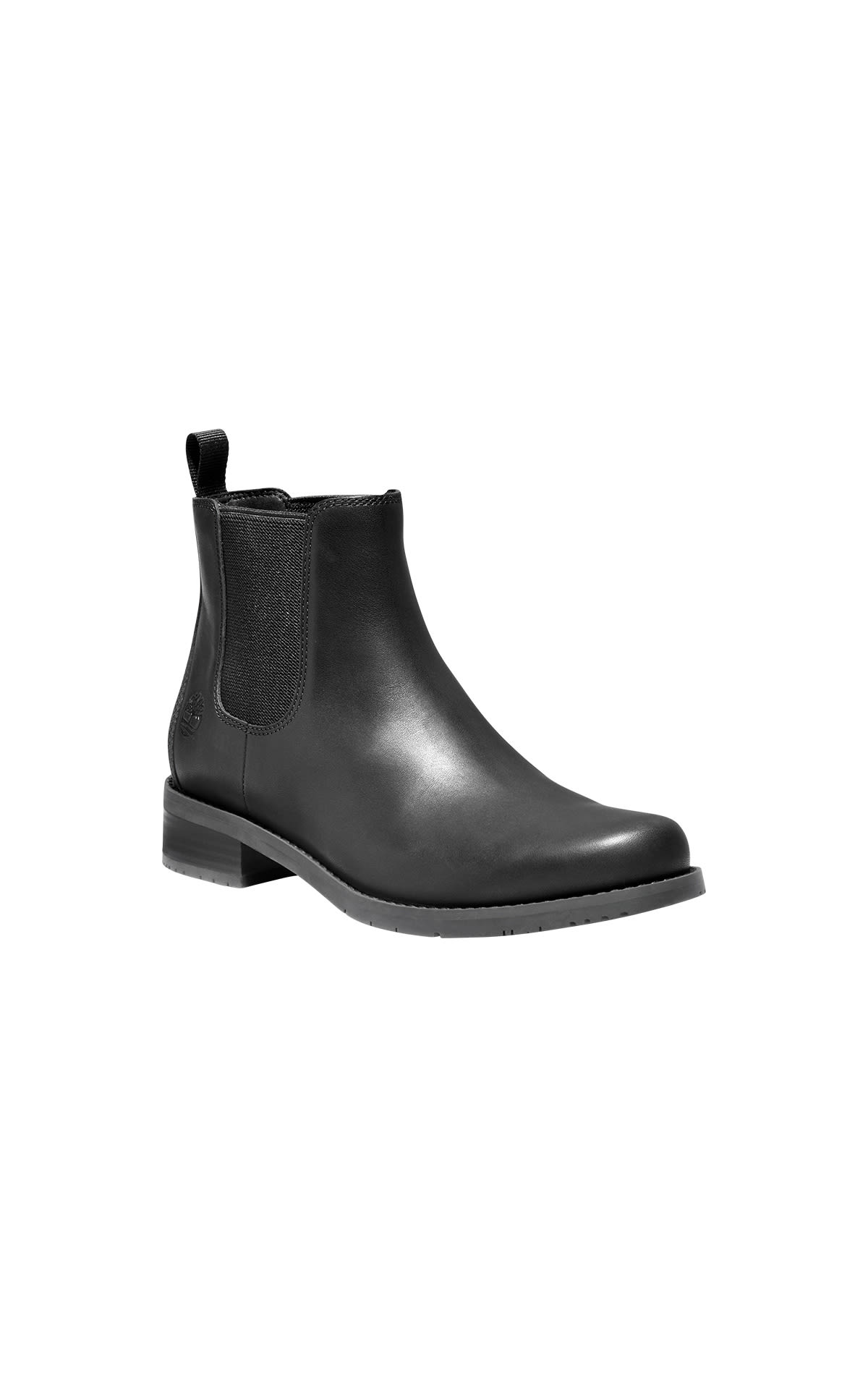 Timberland
Black leather ankle boot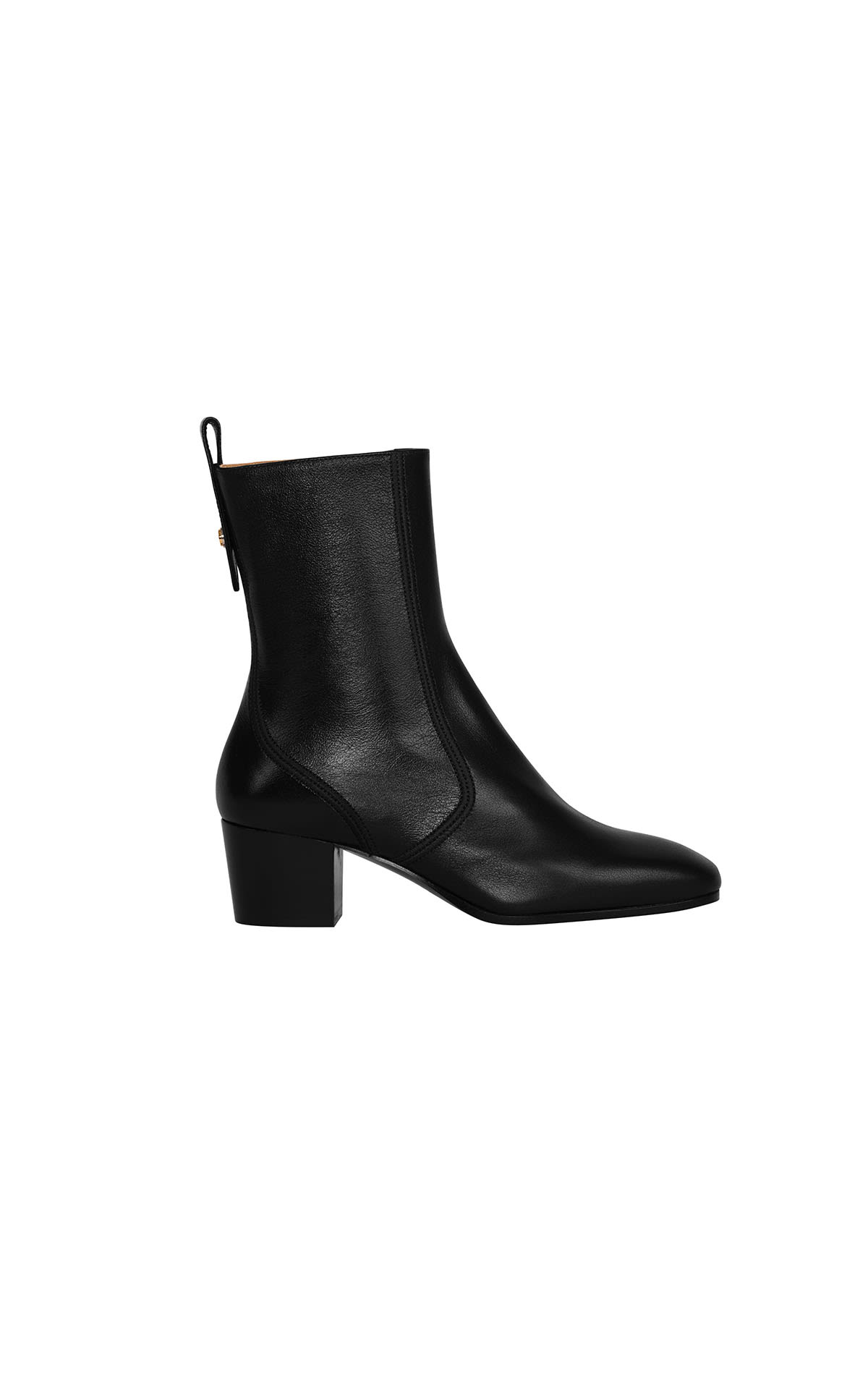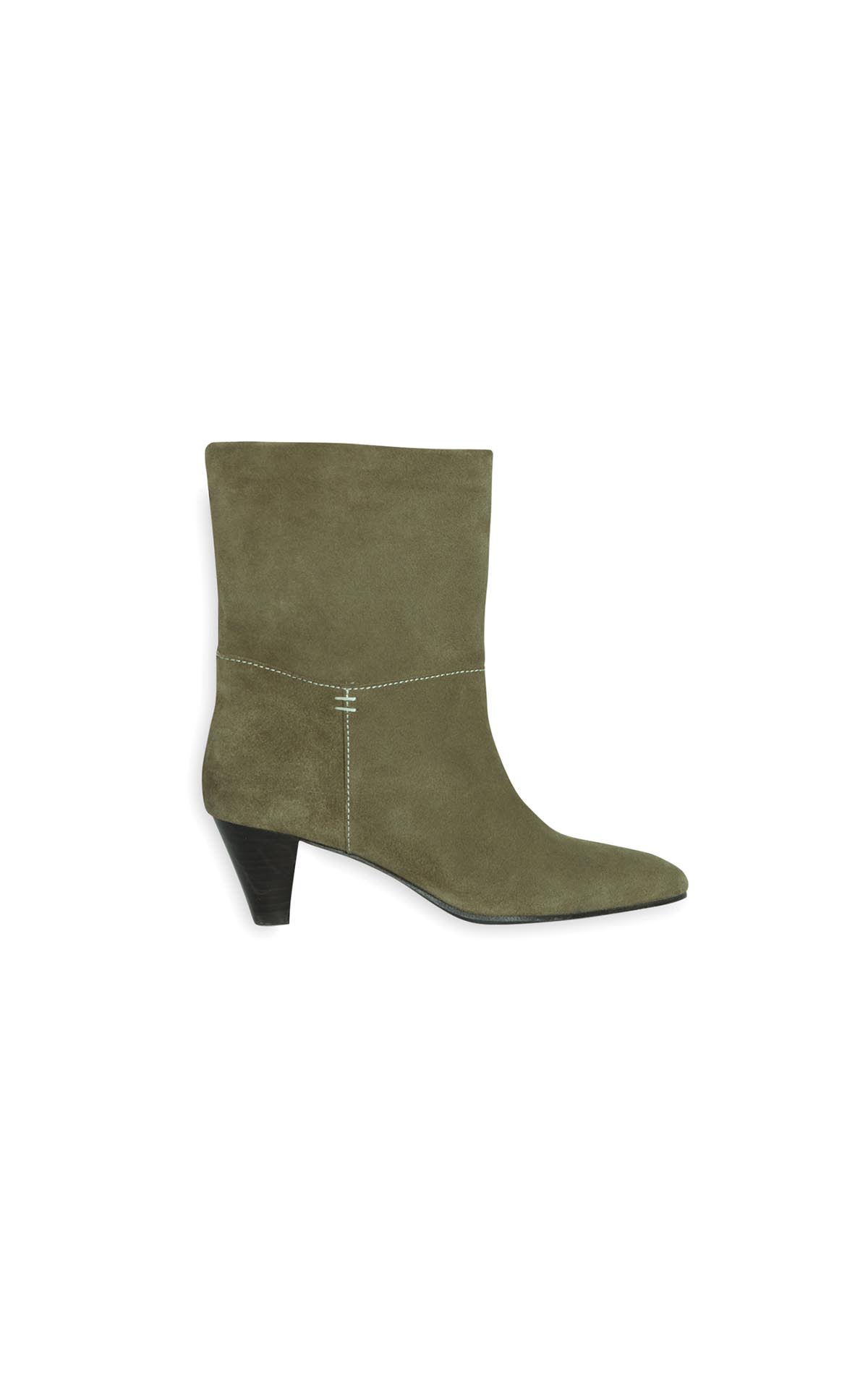 Claudie Pierlot
Eco-friendly leather boots
*Price Subject to Changes. Check availability in the boutique.
Самые актуальные новинки бутик-городка
Found what you were looking for?
Be inspired by all product categories with up to 60% off all year round.
Discover all products