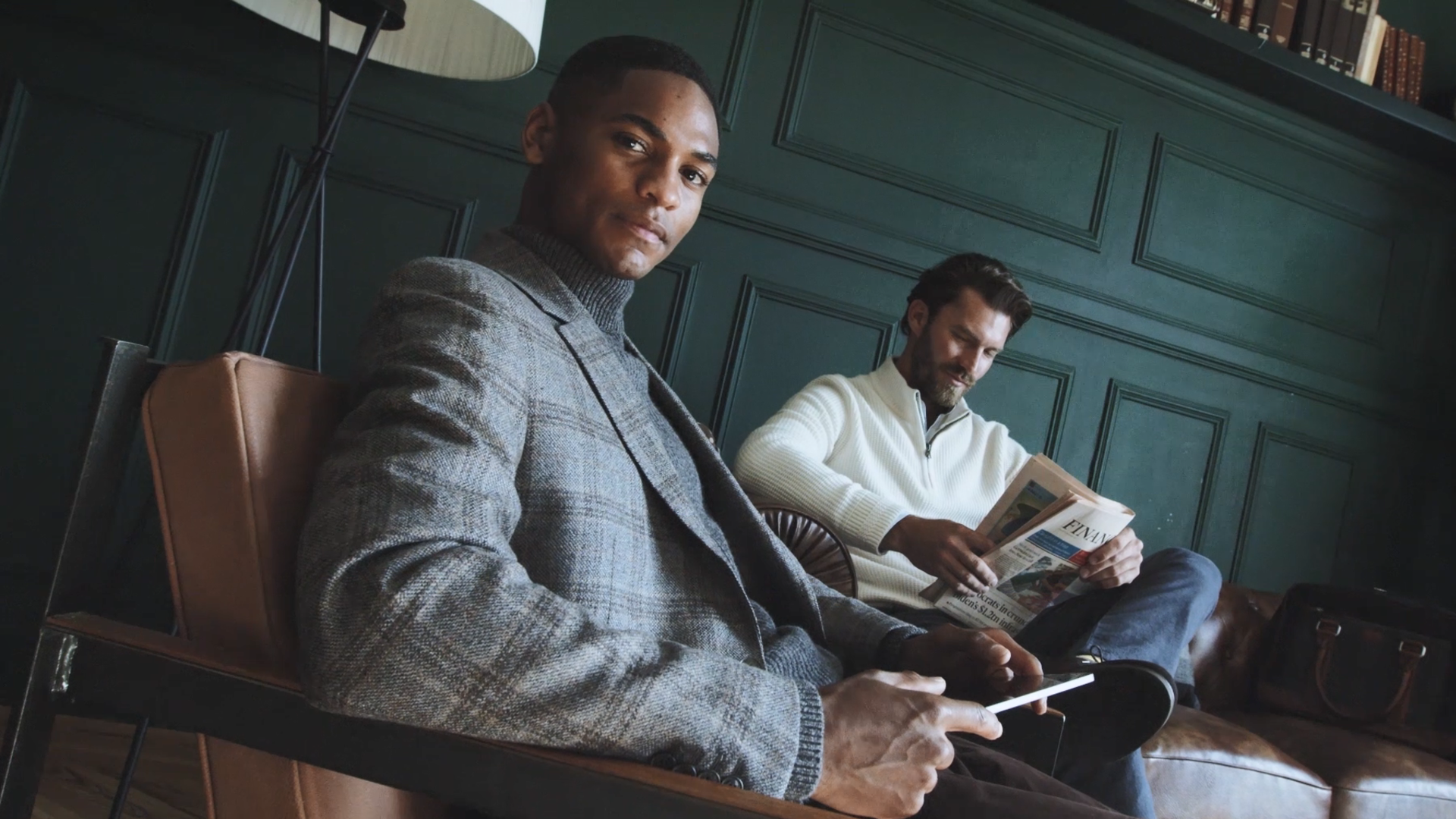 Hackett London - Las Rozas Village
英国男装品牌 Hackett 以无可挑剔的剪裁和休闲奢华风格为特色。
Virtual Shopping via WhatsApp
Connect with the boutique now via WhatsApp to shop virtually, or browse the catalogue first to discover the collections.
Have you heard?
You can now shop selected bestselling pieces from our 2022 Autumn Winter Collection in the Village and with Virtual Shopping.
Recently seen in the boutique | Accessories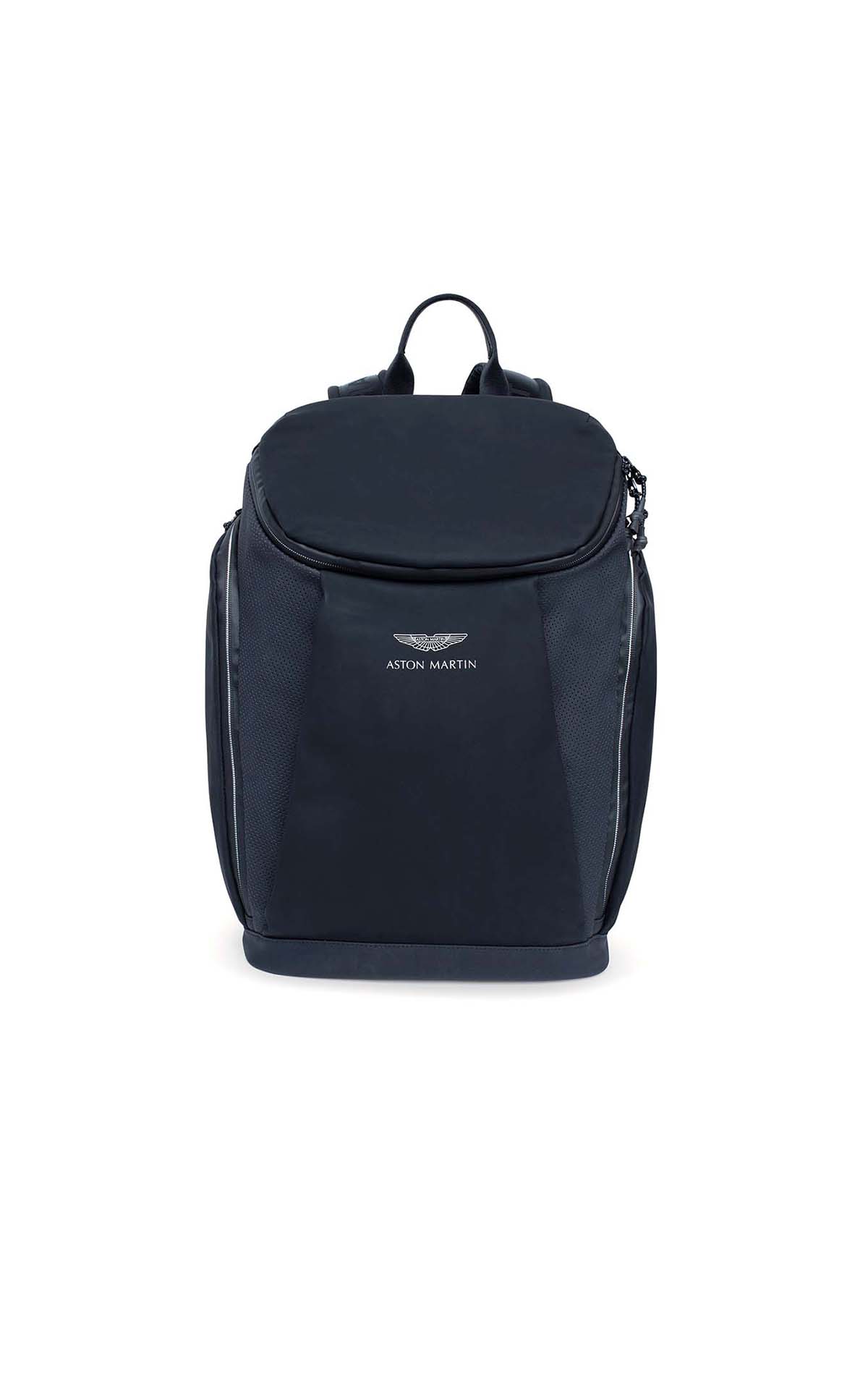 Hackett London
Recycled polyester backpack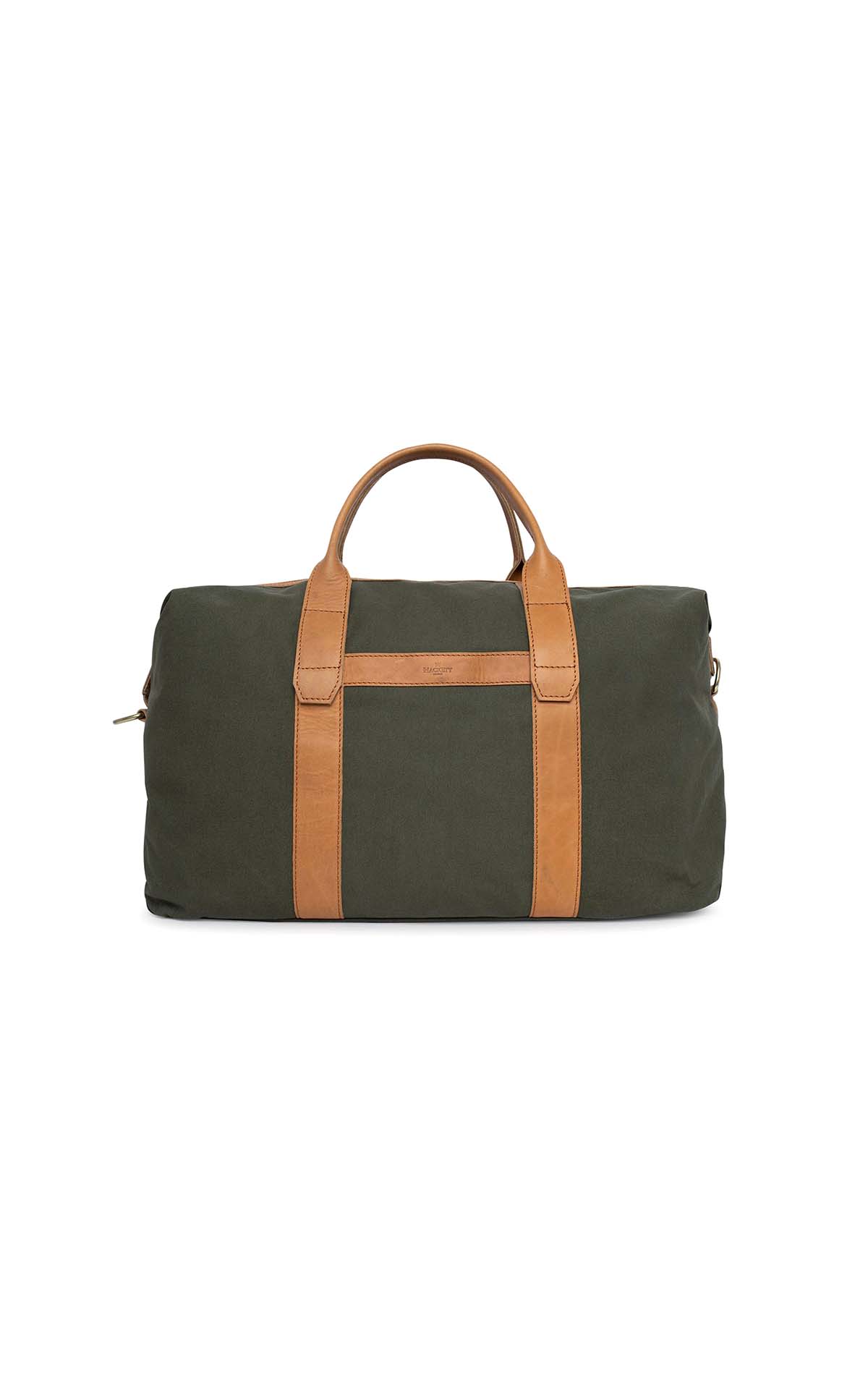 Hackett London
Recycled polyester holdall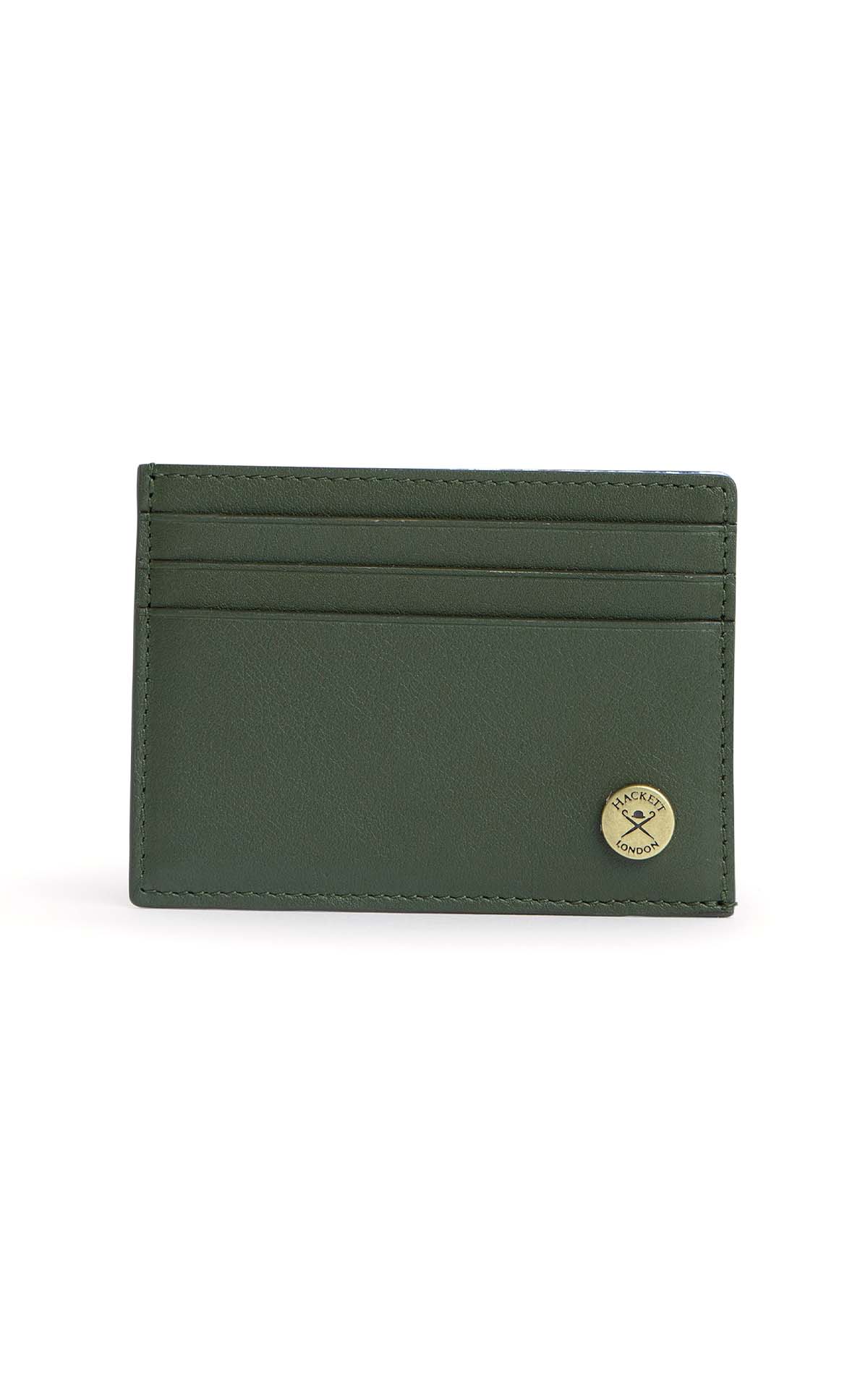 Hackett London
Leather card holder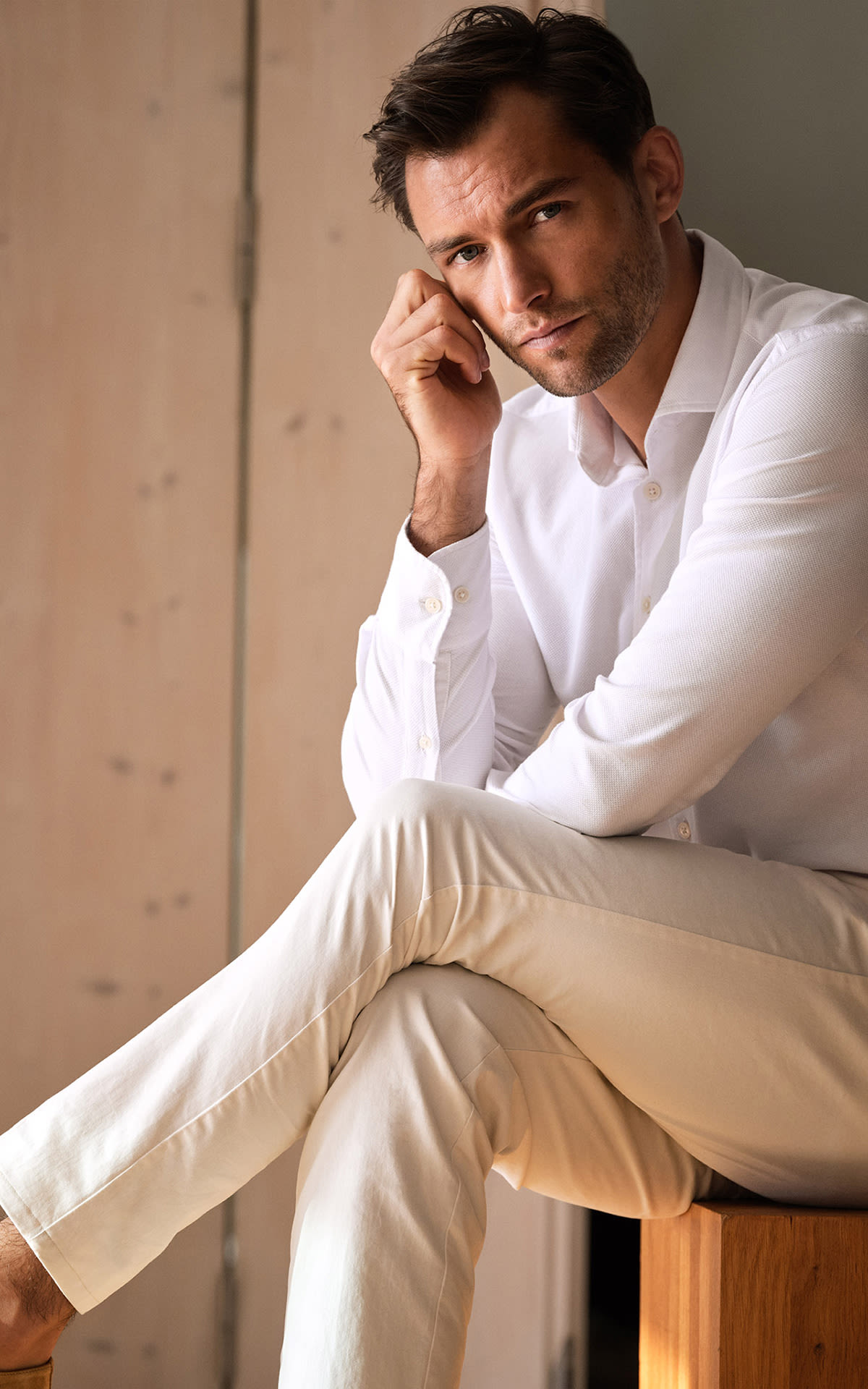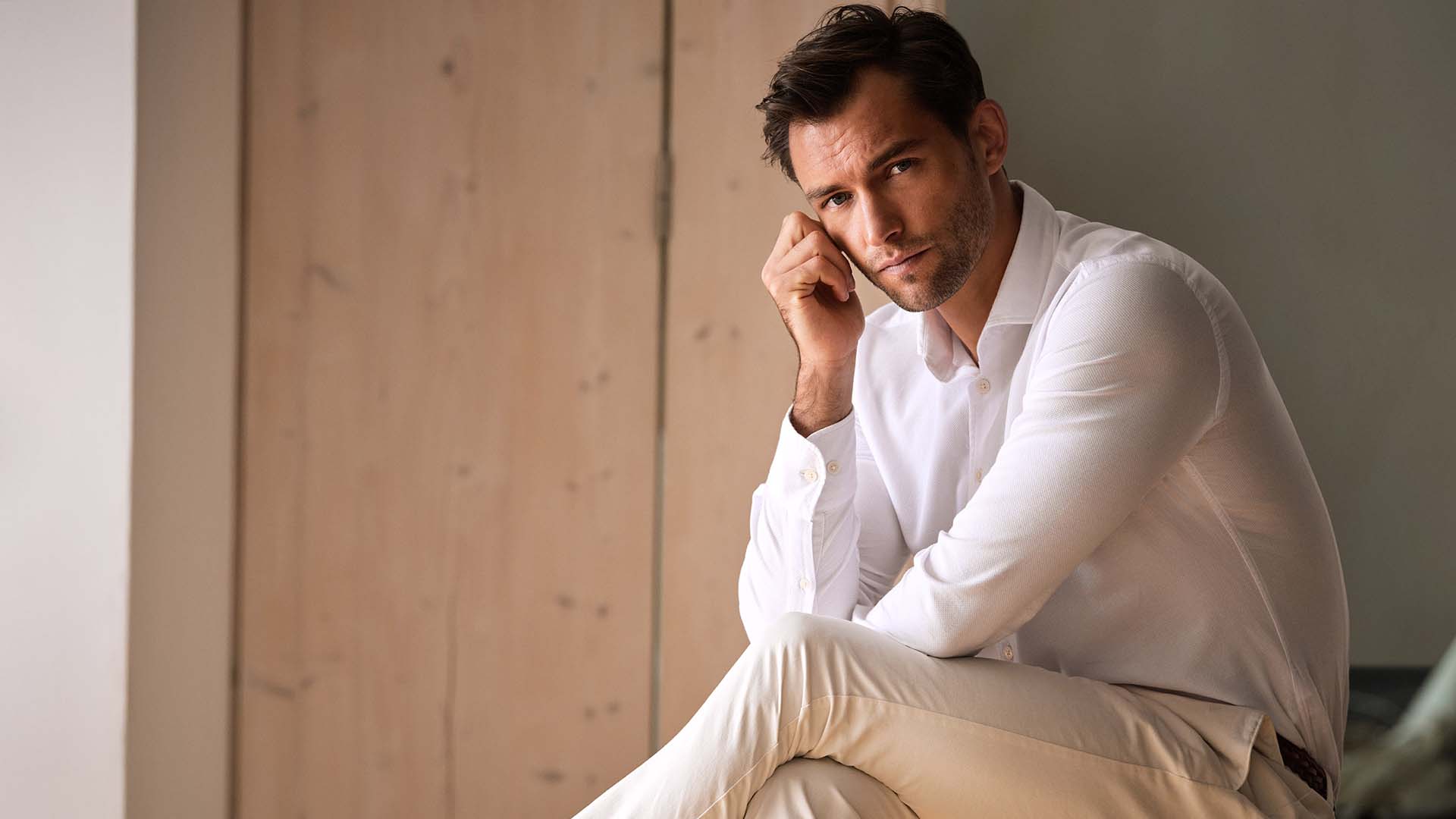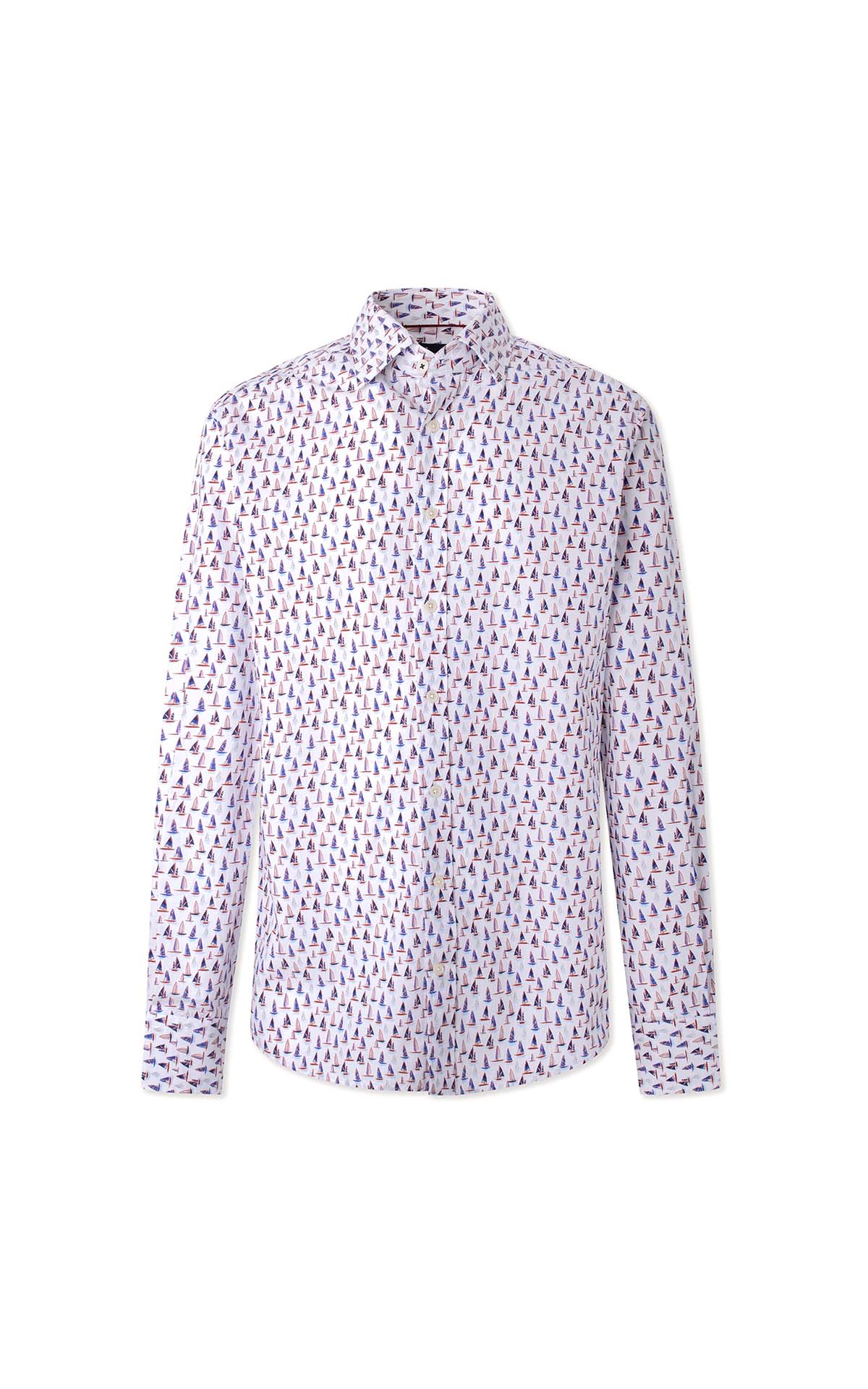 Hackett London
All over print shirt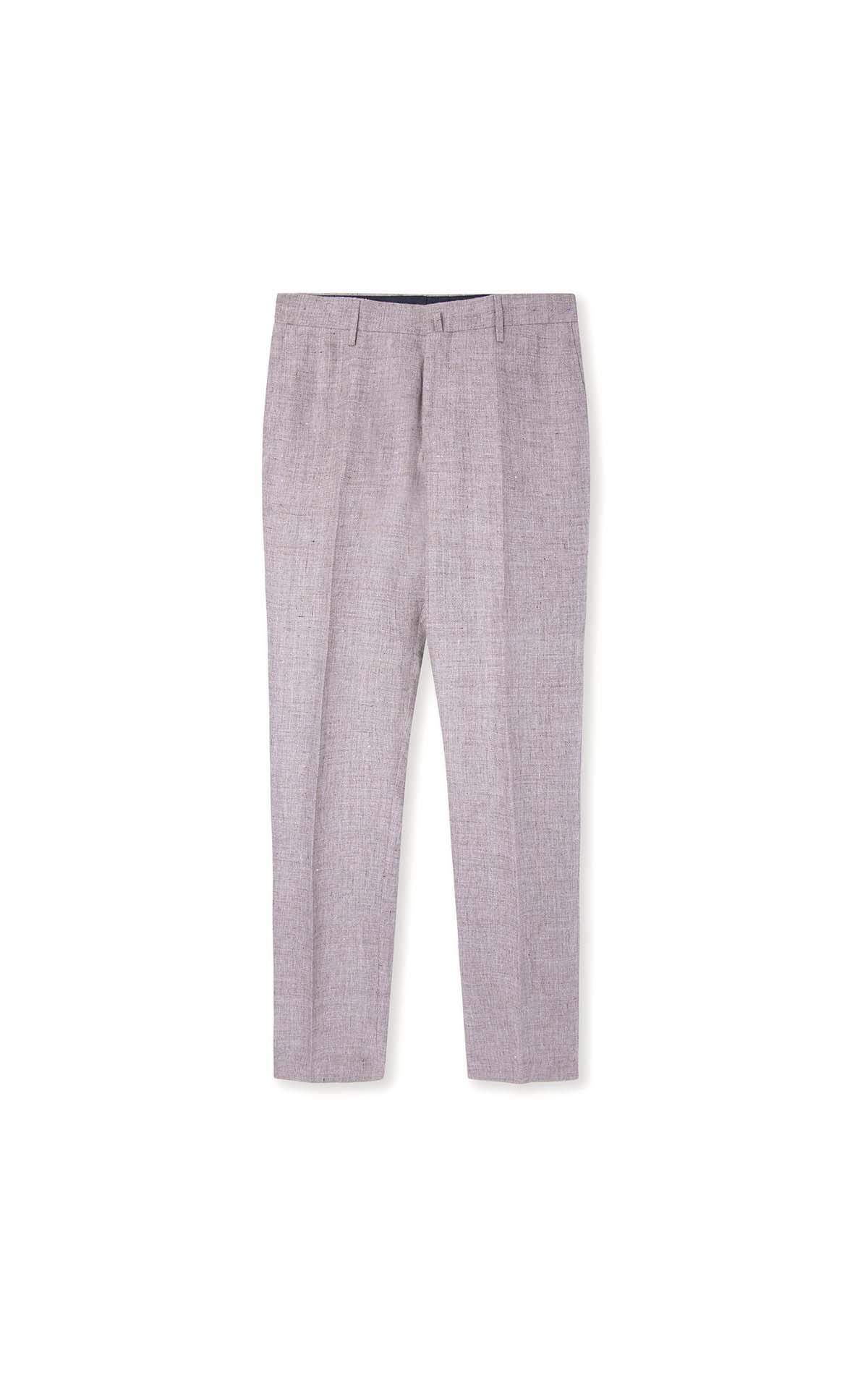 Hackett London
Slim fit chino trousers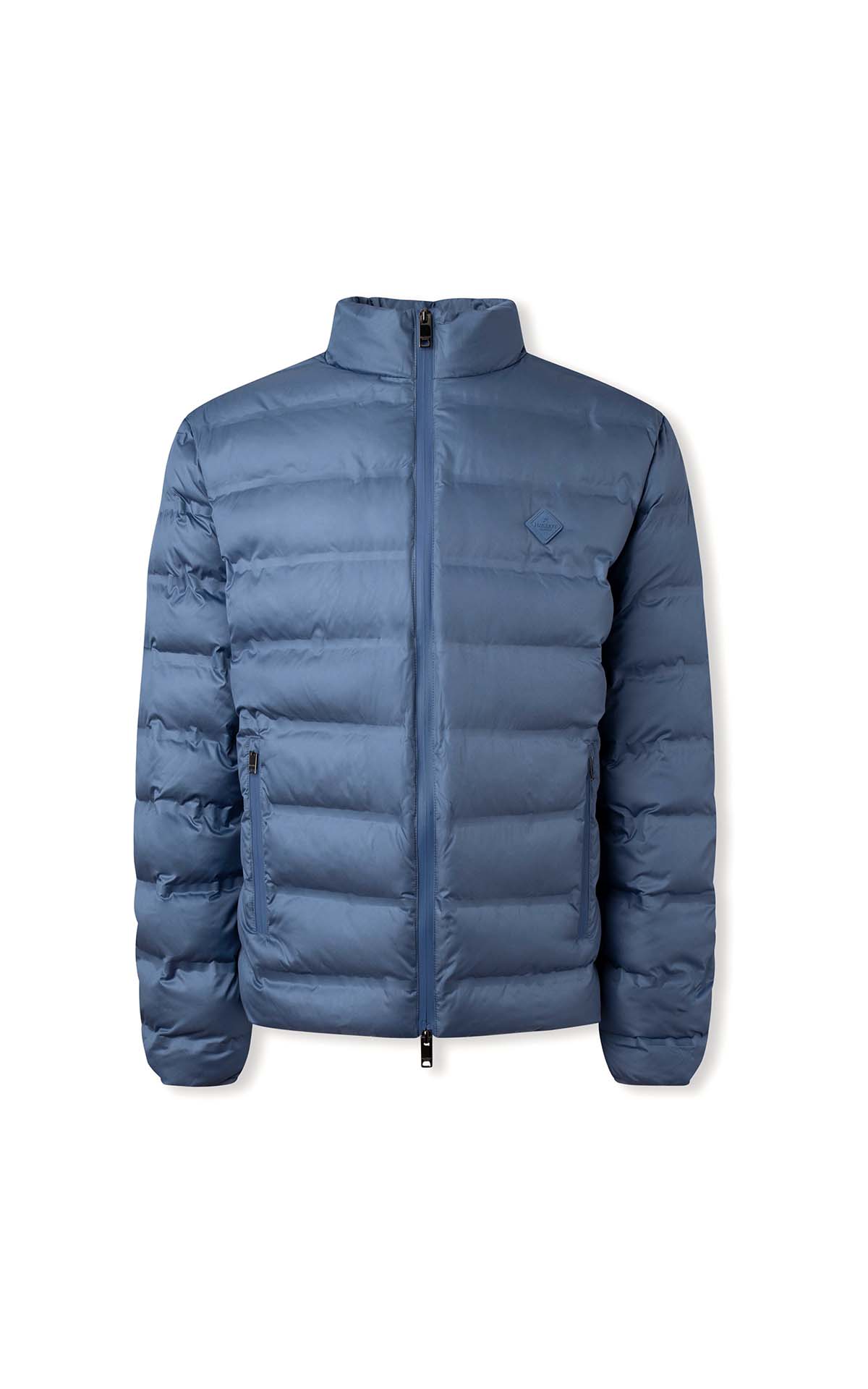 Hackett London
Motor inspired quilted jacket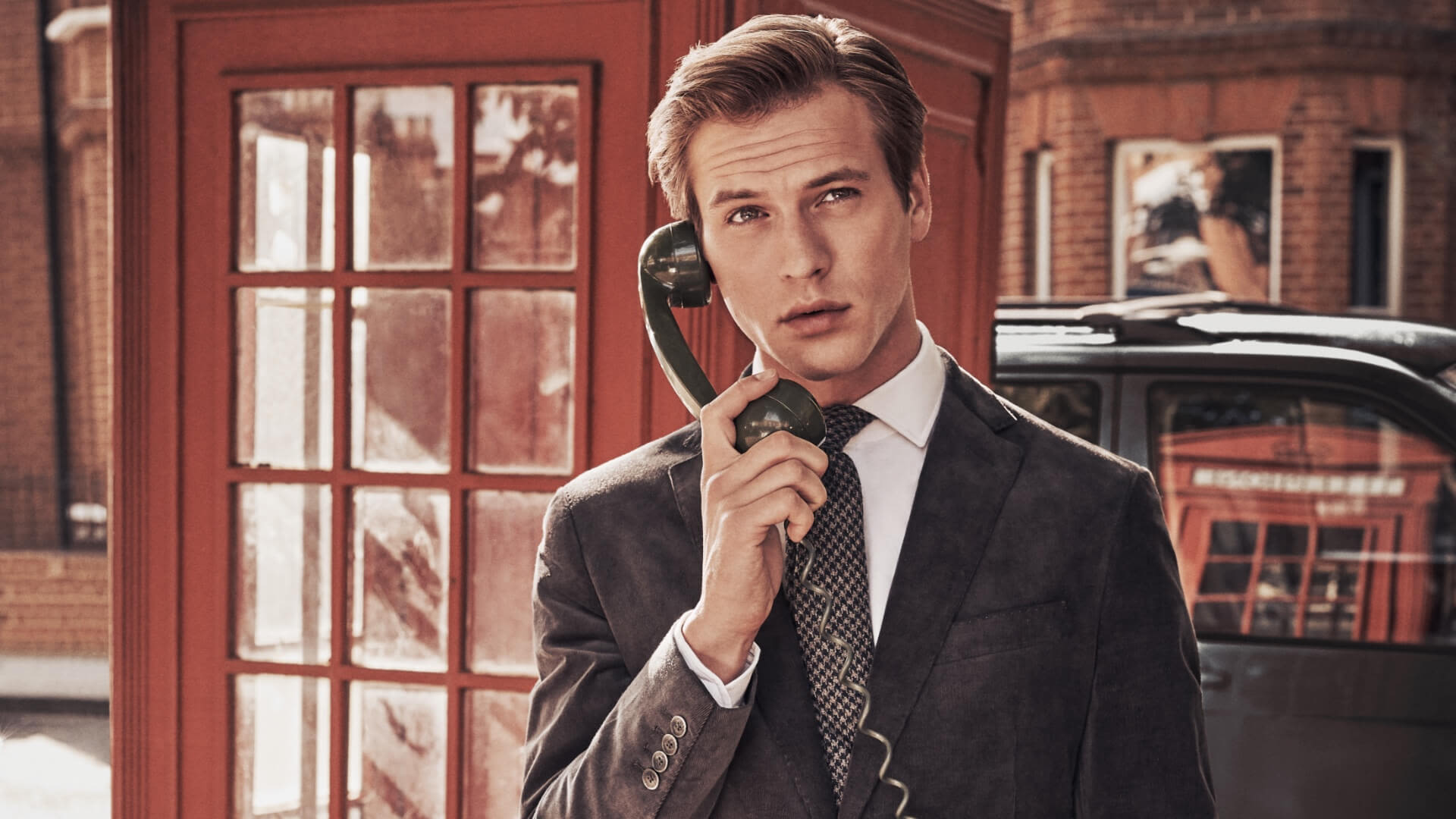 *The boutique does not offer additional savings on the 2022-2023 Autumn Winter Collection.