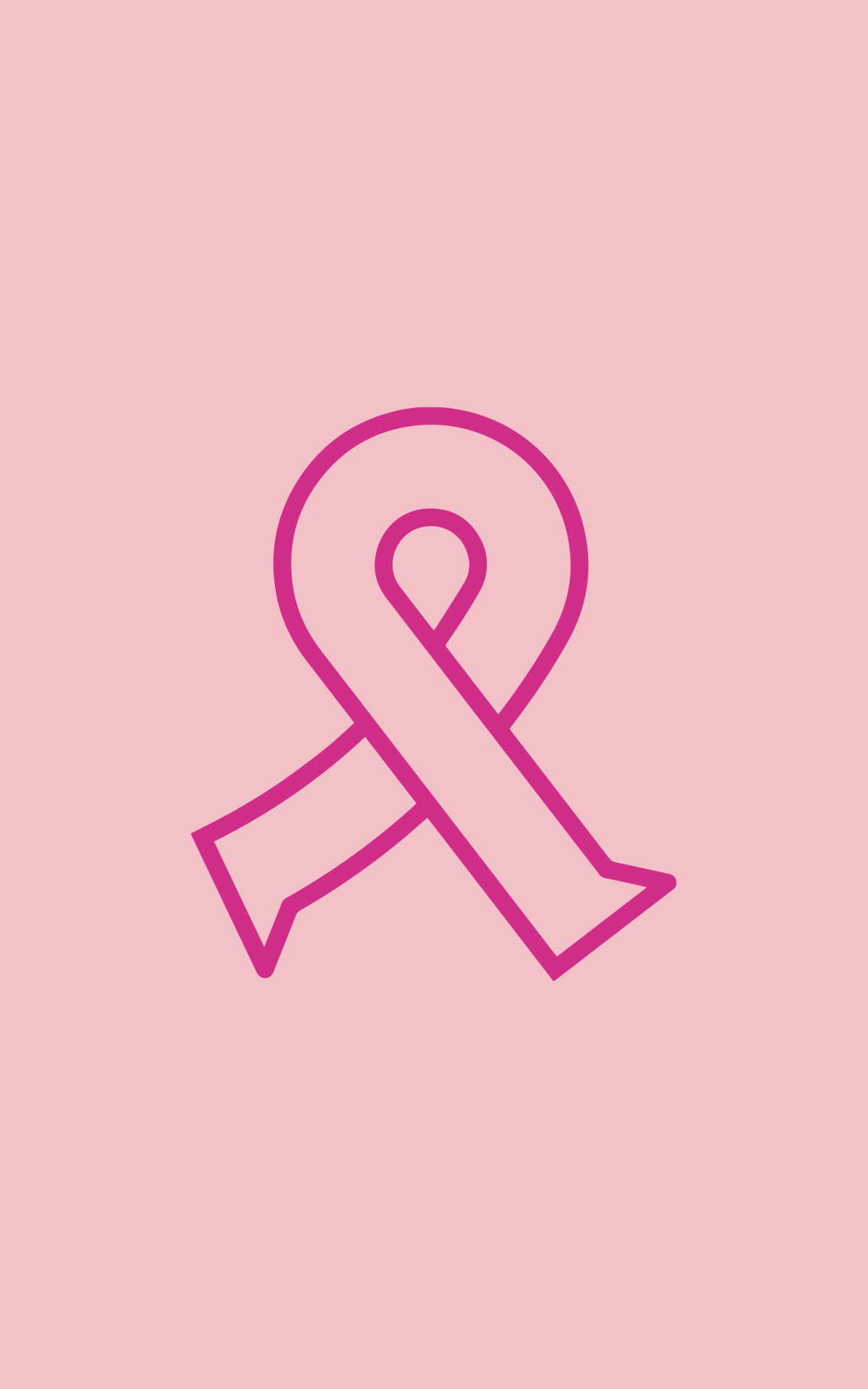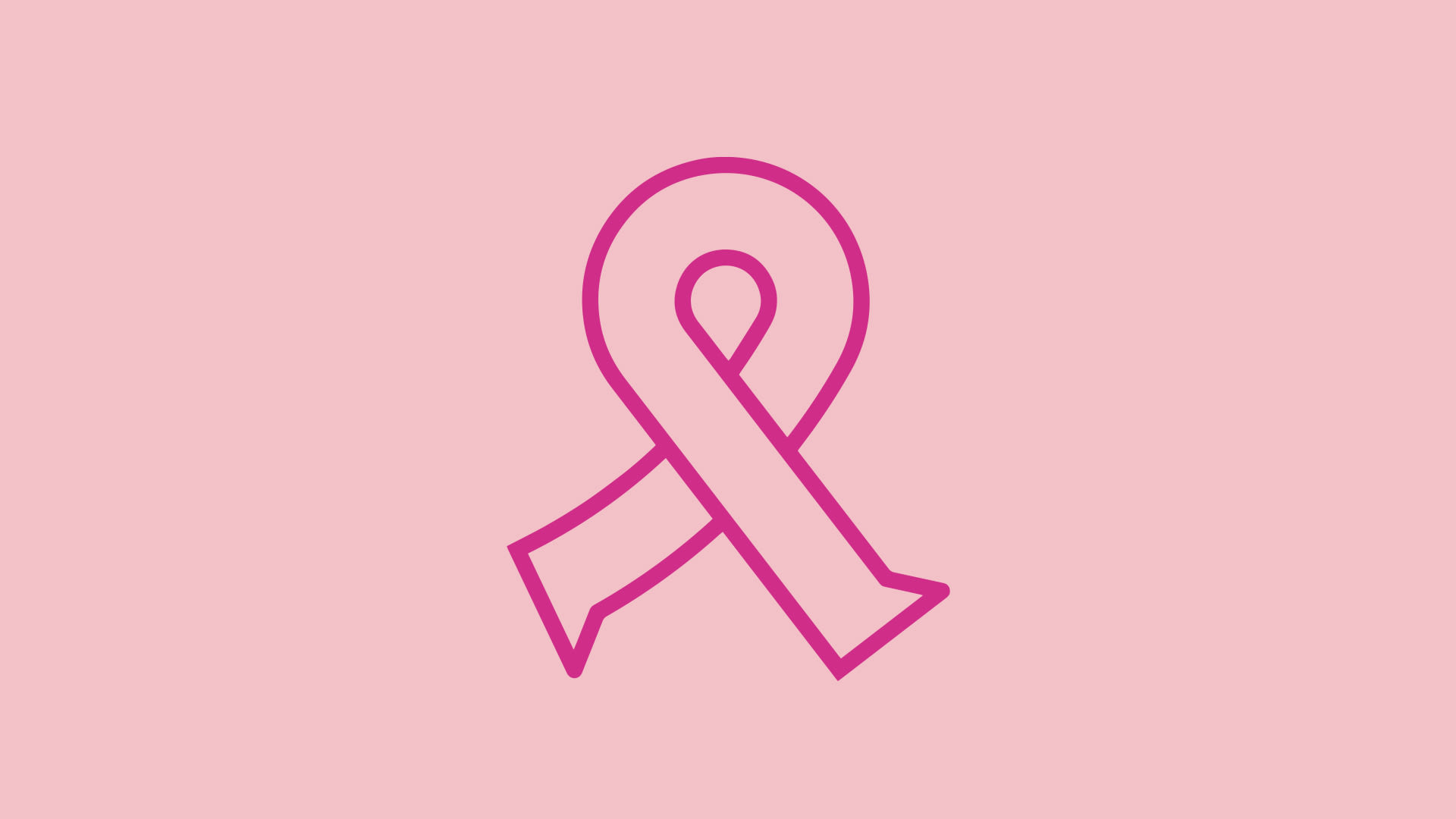 On 29 May, join us for the 'Walk for Pink Ribbon' event at the Hoge Kempen National Park. The walking event spotlights The Pink Walk, the annual Pink Ribbon initiative that encourages hikers to register their step count to raise awareness and funds for breast cancer research.
The event is the perfect way to boost your step count while taking care of yourself and others. Embark on one of three routes with the entire family and hundreds of kindred spirits, help raise awareness for breast cancer research, and spend a wonderful day out enjoying breath-taking views of the Hoge Kempen National Park.
Practical information
On 29 May between 10.30 am and 5.30 pm, join us at the 'Walk for Pink Ribbon' starting point at the Euroscoop cinema complex next to Maasmechelen Village. Delight in drinks and bites from a selection of food trucks, enjoy an atmosphere of togetherness, and embark on one of three routes – 3.6, 5.4 or 9.5 kilometres – to help raise funds and awareness for breast cancer prevention.
Tickets are available at € 15 per person. All proceeds go to Pink Ribbon Belgium.
Register now >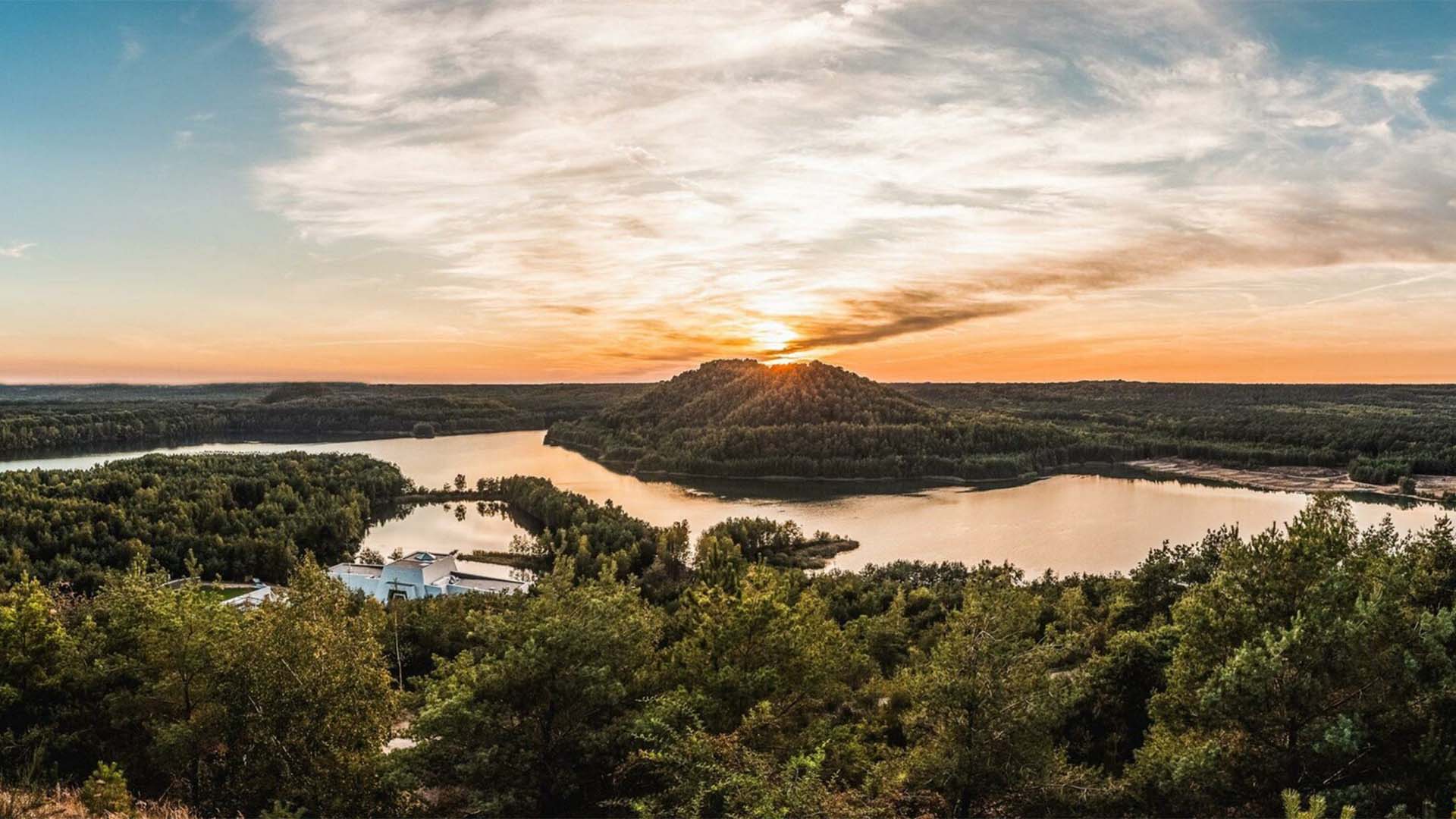 02
Make wonderful new memories
The 'Walk for Pink Ribbon' event is the perfect occasion to take a moment and cherish the time you spend with your loved ones. Stop by Maasmechelen Village right next door – the Village is open daily! – and explore everything you need to make wonderful new memories with those closest to you. From fun activations and events for the entire family to a host of wonderful restaurants, five-star guest services, and over 100 brands that cater to every fashion and lifestyle lover's needs.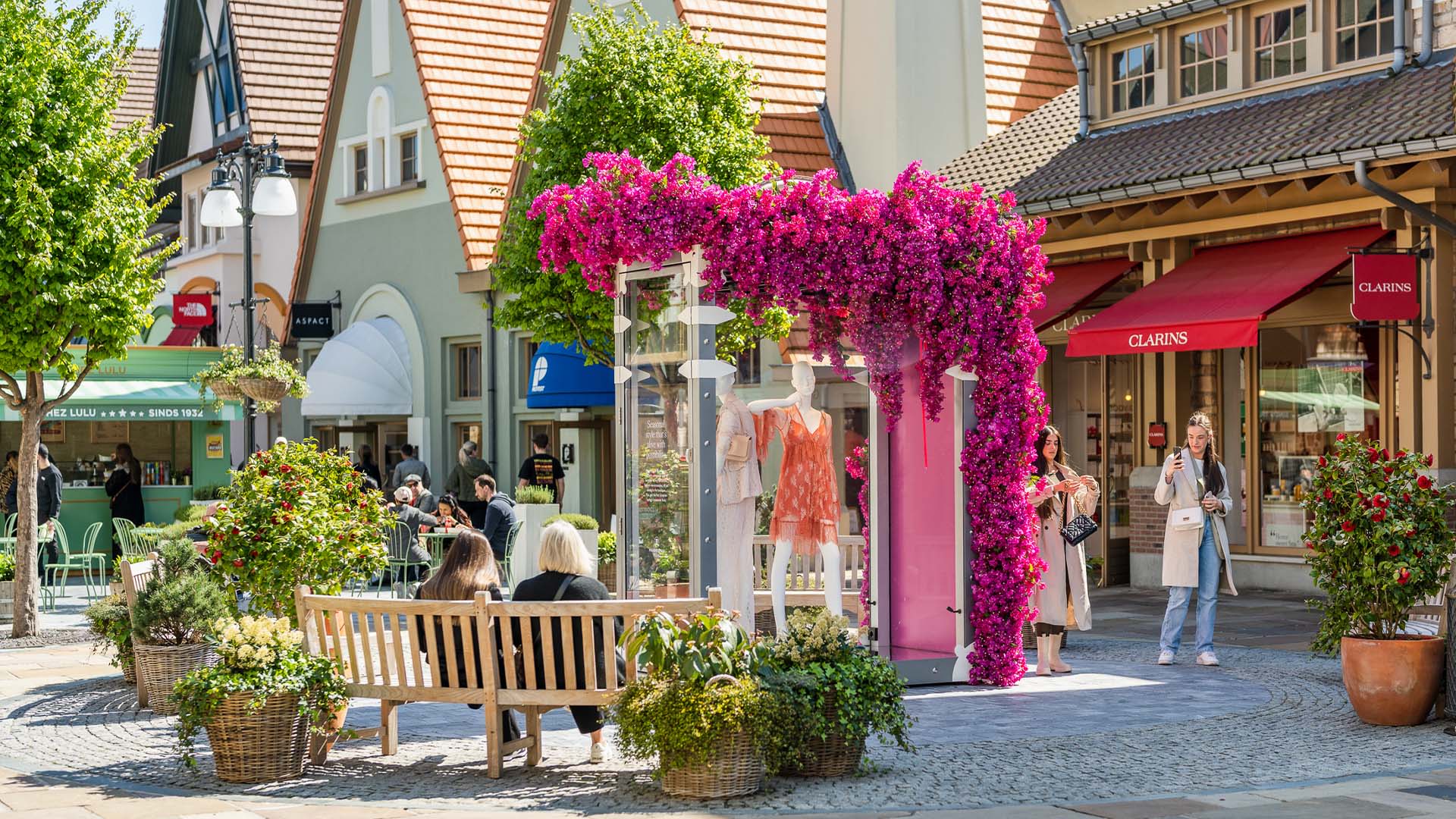 Discover all boutiques
Home to more than 100 boutiques, you can discover the world's best designers all year round.
See more >
03
Enjoy 20% off during Private Sale
Whether you're looking to shop some new high-performance hiking gear at The North Face, Asics, or Timberland before embarking on your walk, or whether you're treating yourself to the season's most coveted new arrivals during a well-deserved cooldown shopping spree: become a member to receive your personal invitation to Private Sale and get 20% off the outlet price on your favourite pieces at over 80 participating boutiques.
04
Explore wonderful food pop-ups
To celebrate the arrival of spring, we have welcomed a range of exciting new food and beverage options along our open-air shopping boulevard, including perfect Italian gelato served straight from a vintage Vespa Ape, a Jean Sur Mer food truck with fresh Belgian seafood, an elegant pop-up aperitivo bar, and more!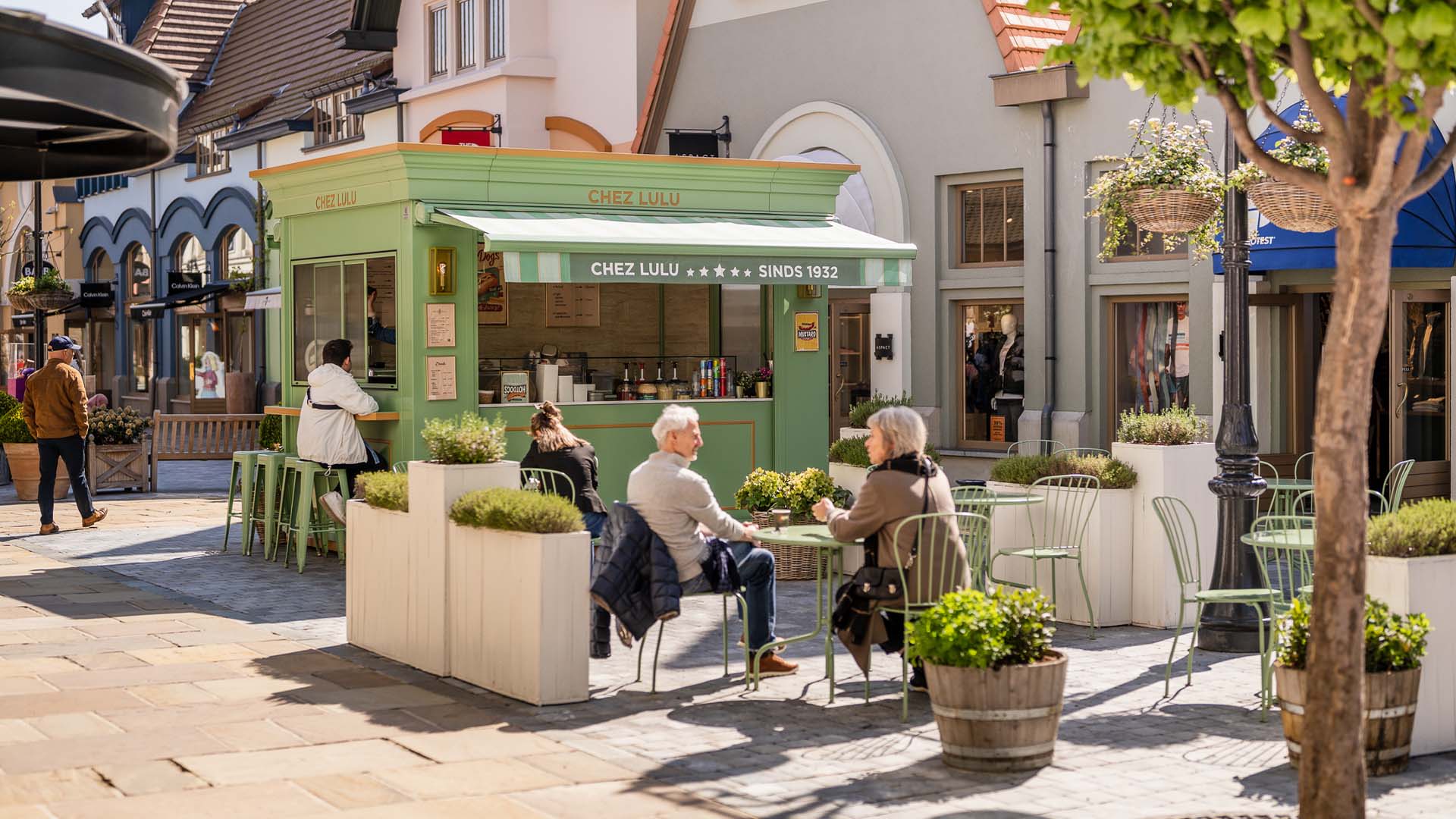 Hotels and Local treasures
Enjoy the perfect combination of outdoor luxury shopping, fine dining and leisure options brought to you by one of Belgium's most exciting regions.
Discover more >