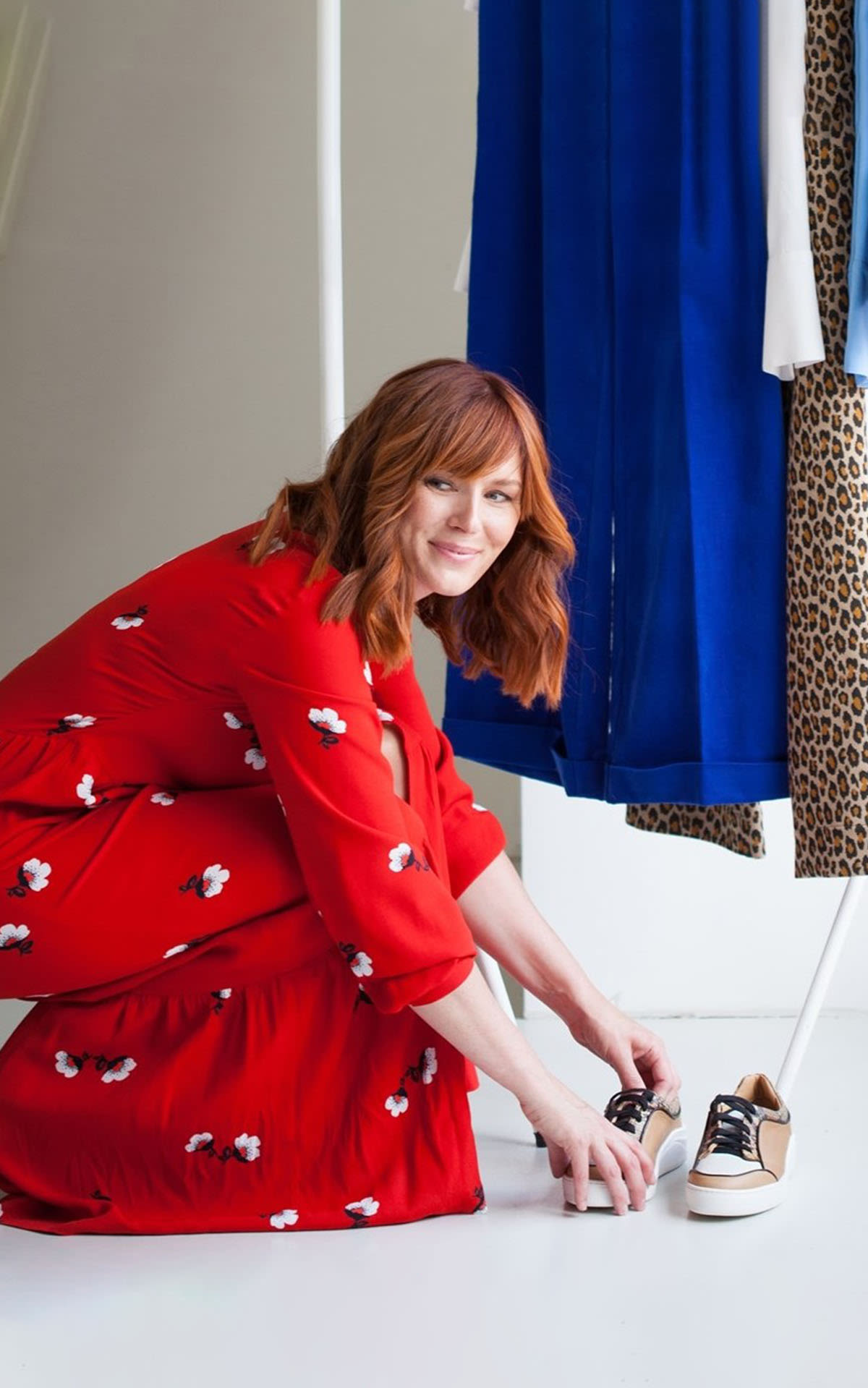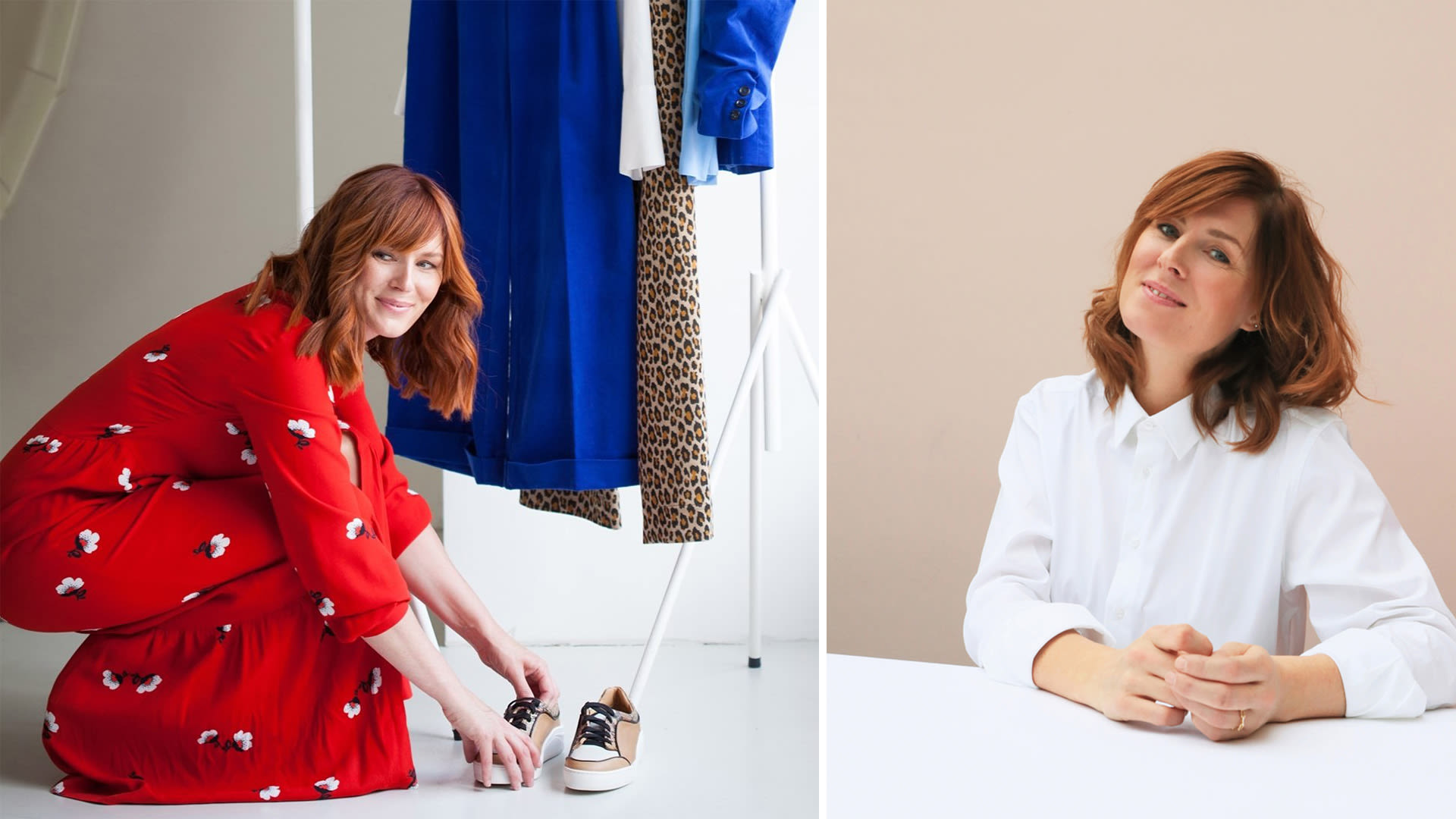 Top tips for a stress-free shopping experience
"Preparation is key," says stylist and friend of the Village Liesbeth Verlinden. "Inventory your wardrobe before you shop to determine what you already have and what's still missing." If you're feeling extra organised, Liesbeth suggests making a list of must-haves and nice-to-haves to decide which pieces are essential and which are optional. "Extra tip: head to the Village website to see the promotions at your favourite boutiques before you arrive so you can plan your visit accordingly. Plus, be sure to wear a comfy outfit to make trying on quick and comfortable!"
Up to 50% off* - The Extraordinary Sale
Enjoy spectacular savings on seasonal essentials from your favourite brands during The Extraordinary Sale – the perfect time to upgrade your winter wardrobe!
Discover all Sale offers >
For an optimal shopping experience, Liesbeth suggests stopping by the Village on quieter times of day whenever possible. "To avoid the crowds, I try to shop in the morning or evening, outside of peak hours," says Liesbeth. During The Extraordinary Sale, the Village is open from 10 am until 8 pm every Saturday and Sunday – for an extra relaxed shopping experience!
Shopping at Maasmechelen Village is a smart choice in itself – especially during Sale.
Apart from when you shop, Liesbeth suggests to also be smart about what you purchase during The Extraordinary Sale. "Shopping at Maasmechelen Village is a smart choice in itself – especially during Sale. Maximise your wins by going with timeless basics you'll get more wear out of – like high-quality underwear from Calvin Klein, Levi's® jeans, a Michael Kors bag, UGG boots or a Lacoste cardigan – over spontaneous or extravagant purchases. During the Sale, you can shop smart investment pieces with up to 50% off the Village price. The perfect time to score some new wardrobe staples you'll love for many years to come."
Hands-Free Shopping
With our Hands-Free Shopping service, we take care of your bags as you continue to shop – for a stress-free, hassle-free shopping experience!
FIND OUT MORE
03
Location, location, location
Discover Virtual Shopping

Shop your favourite brands from the comfort of your own home with our exclusive Virtual Shopping and home delivery services.

Read more >

New boutiques

Discover the latest boutiques to have arrived at Maasmechelen Village.

Discover more >
Plan your visit
An unforgettable open-air shopping experience, open 7 days a week until 7 pm. Discover more than 100 boutiques, four restaurants and complimentary parking.
Read more >