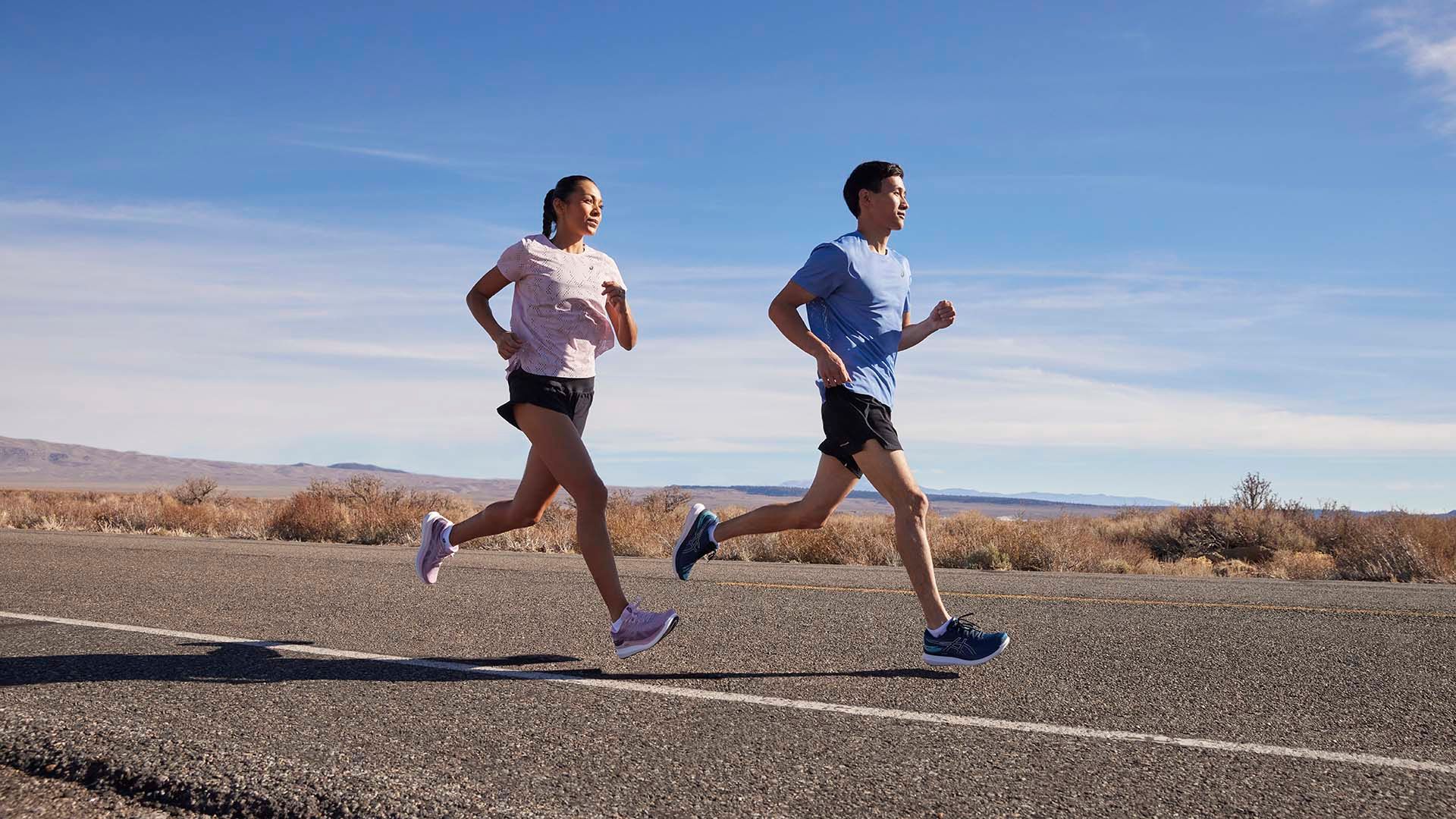 ASICS - Maasmechelen Village
ASICS' philosophy is all in the name – an acronym of the Latin phrase Anima Sana In Corpore Sano, meaning 'sound mind in a sound body'.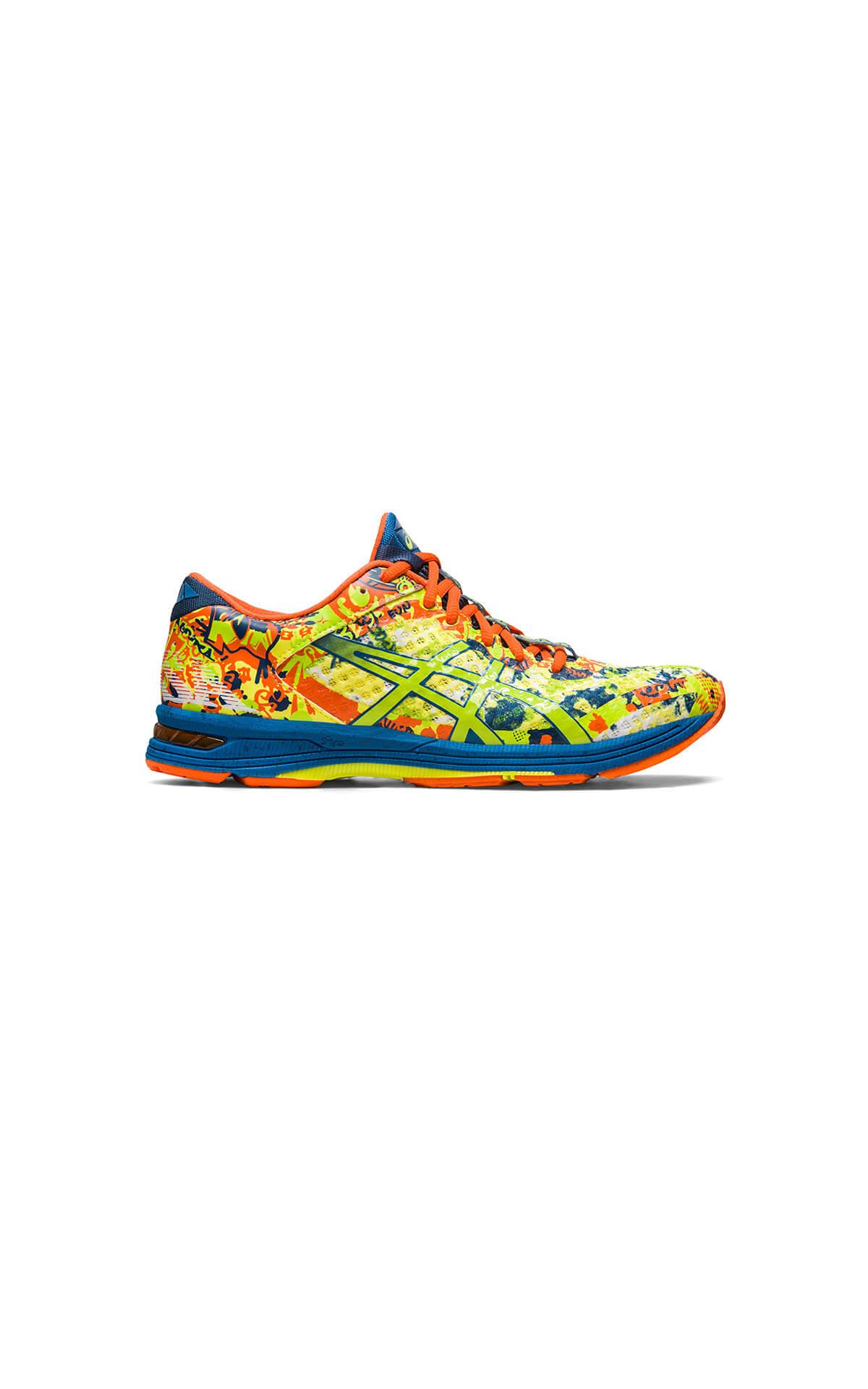 ASICS
Men's GEL-Noosa Tri 11 sneaker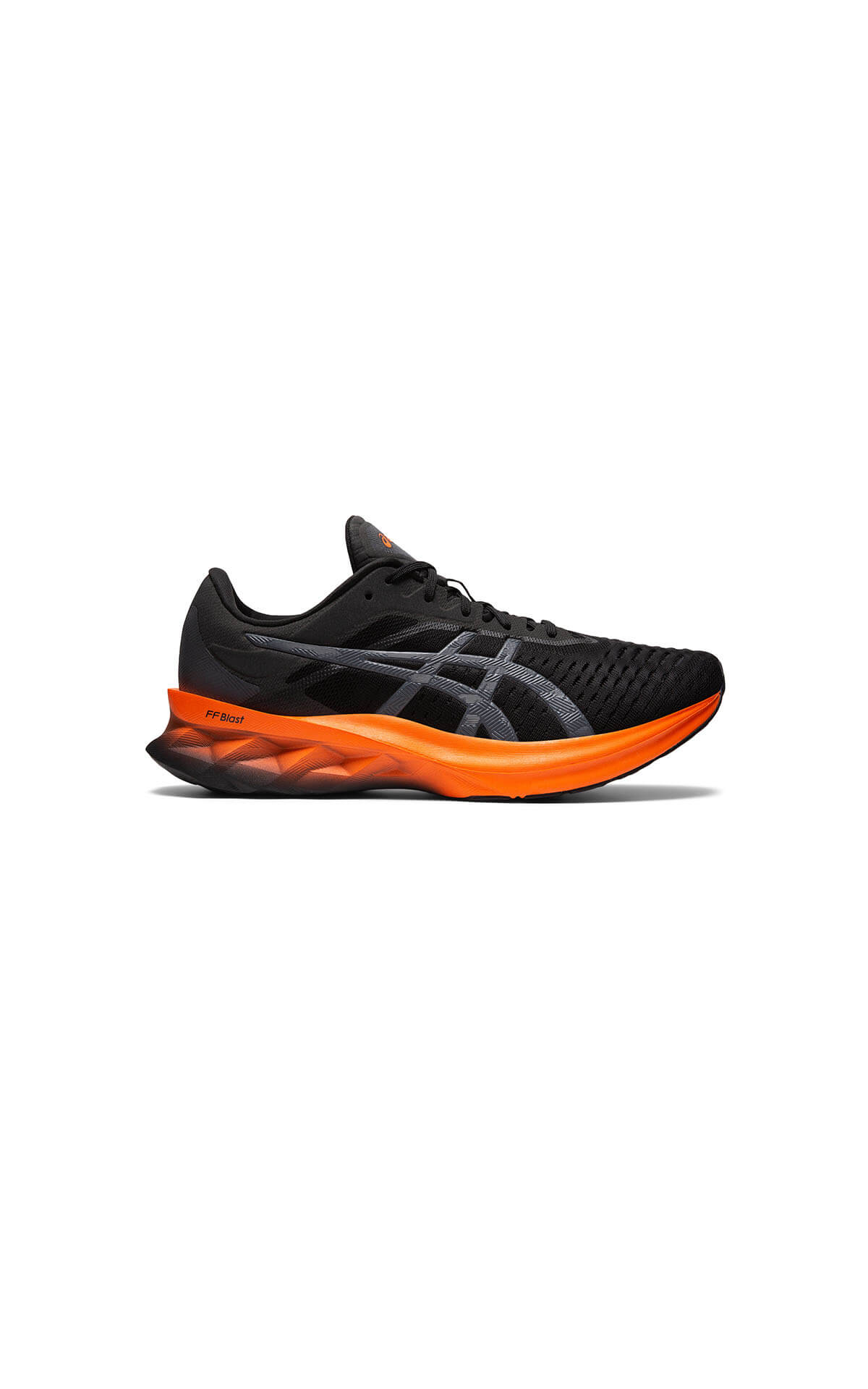 ASICS
Men's Novablast sneaker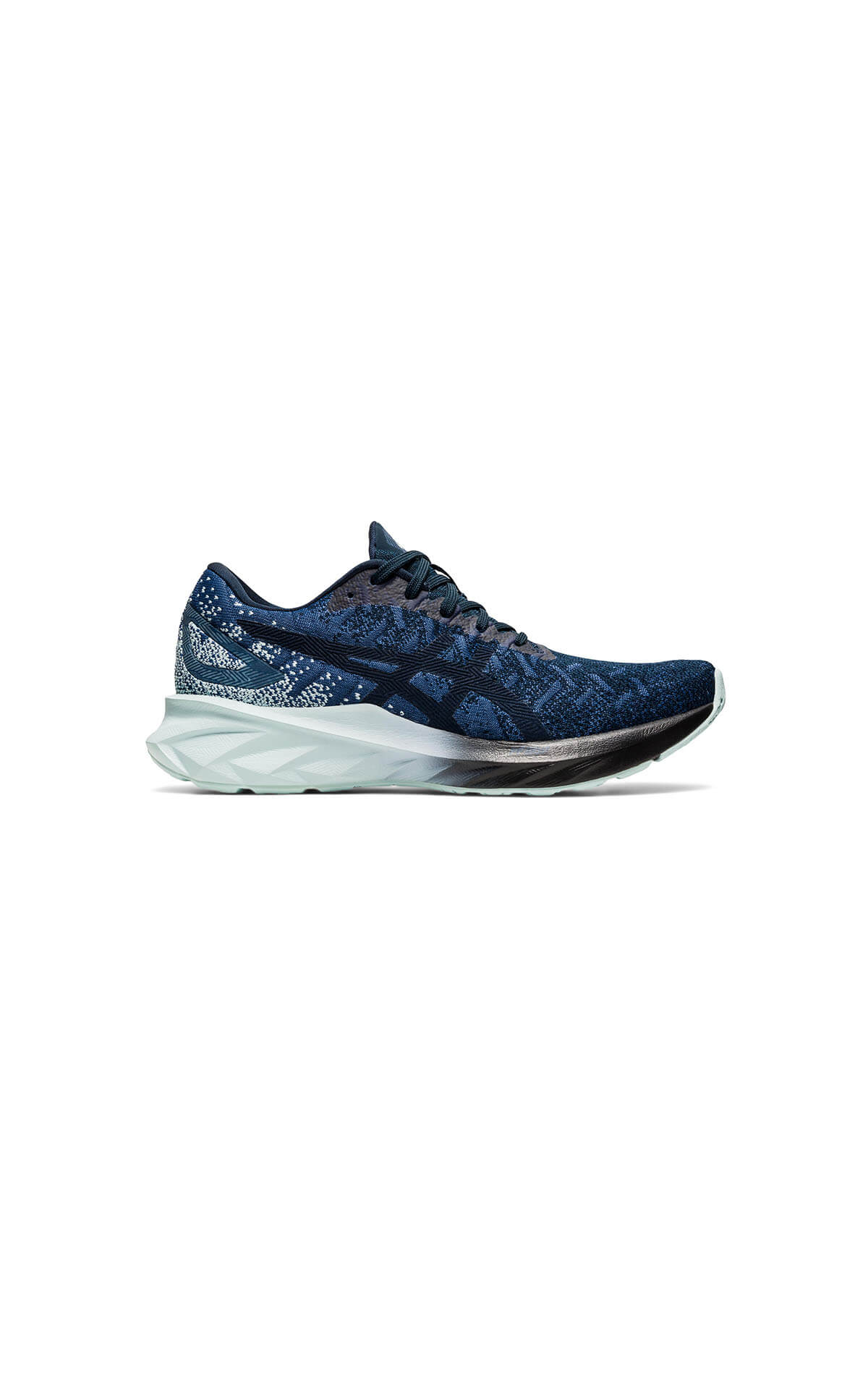 ASICS
Women's Dynablast sneaker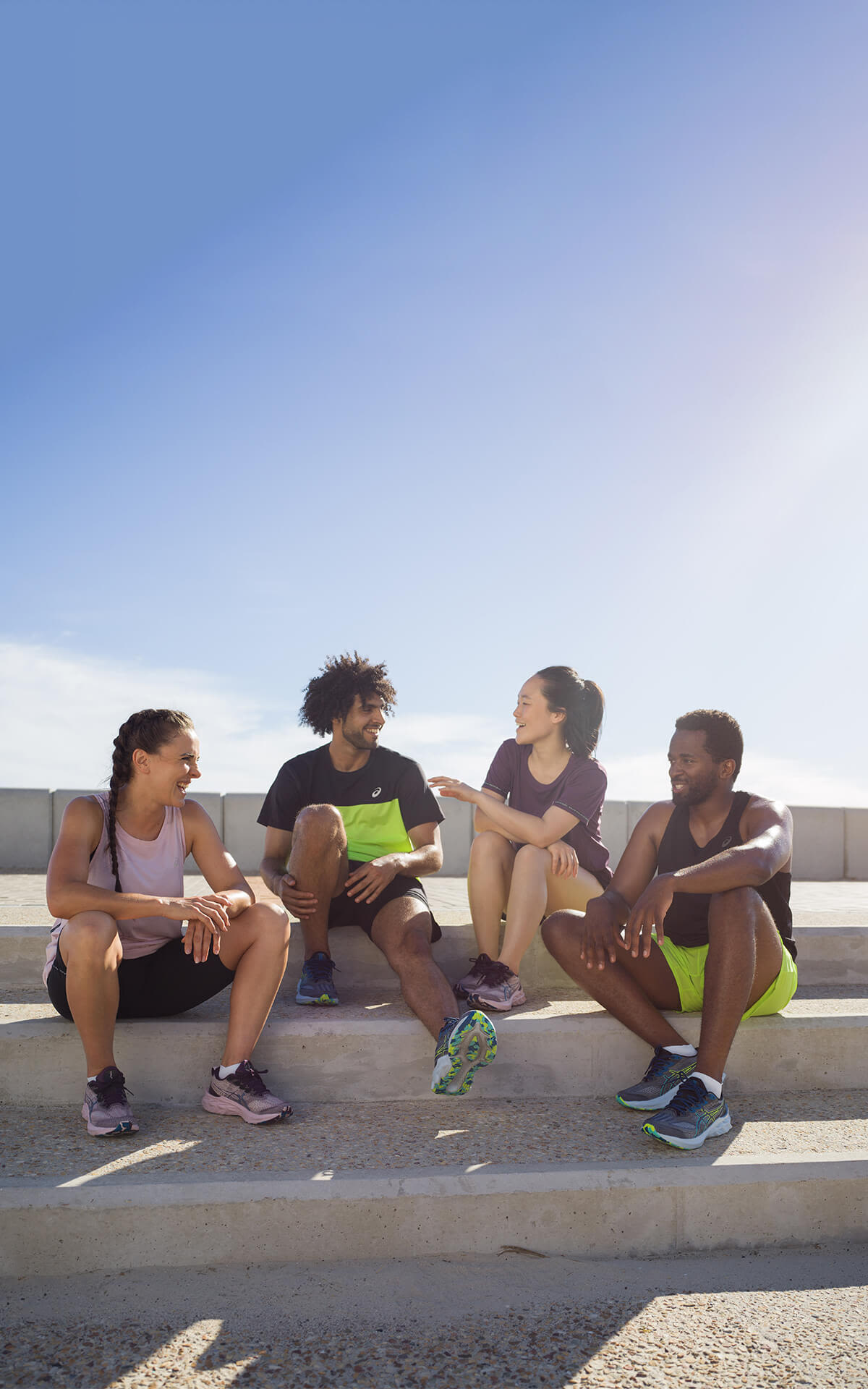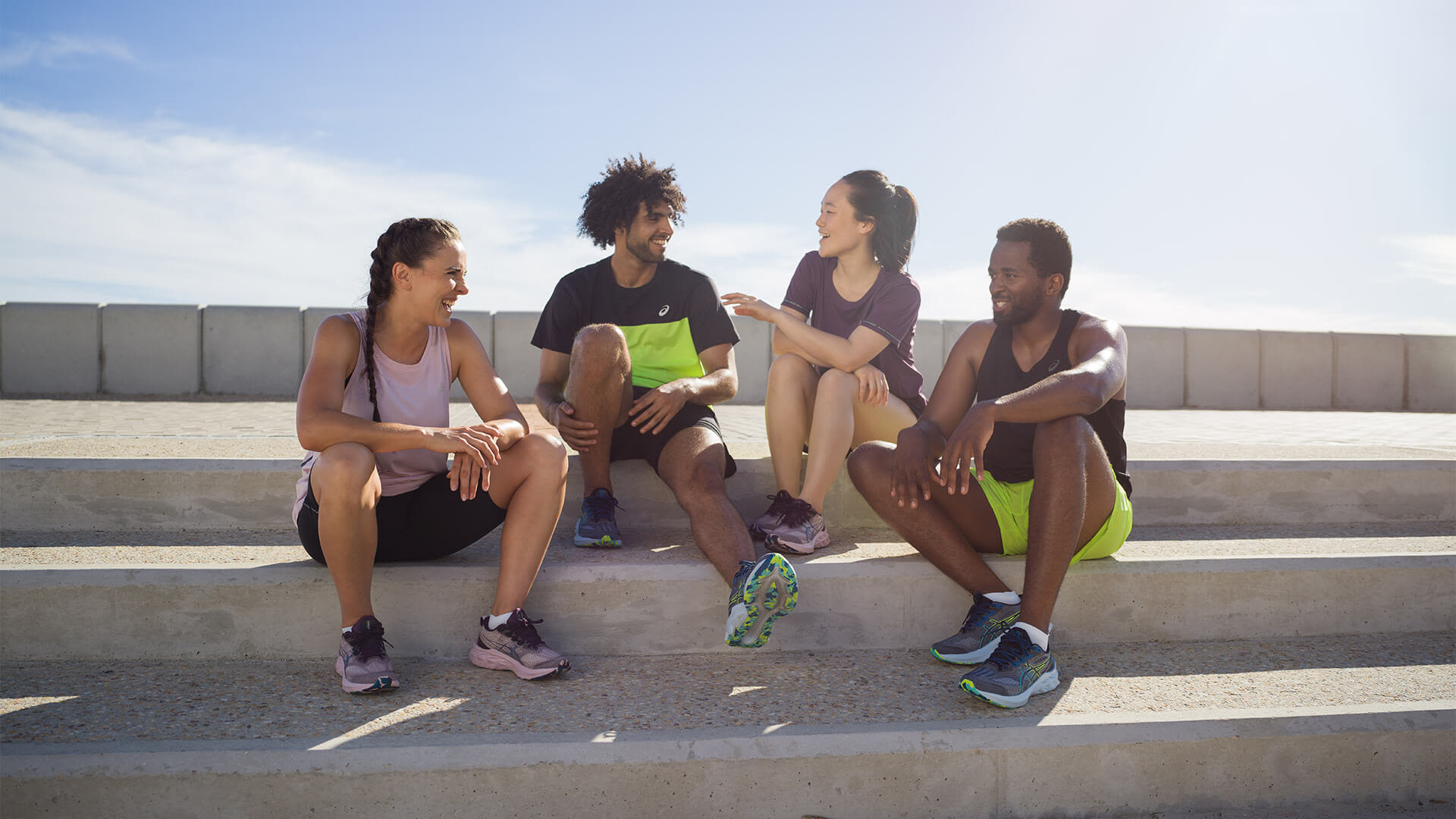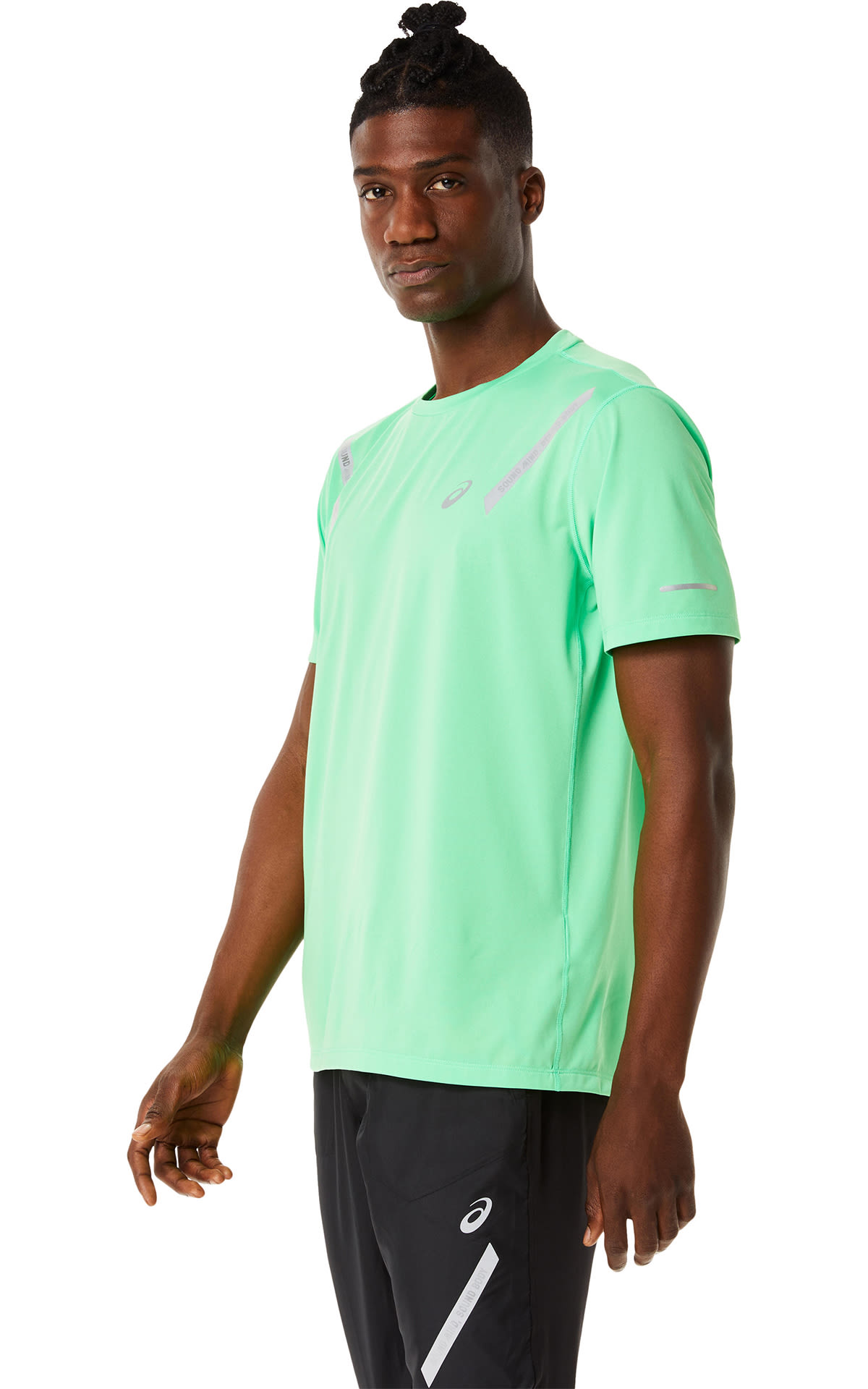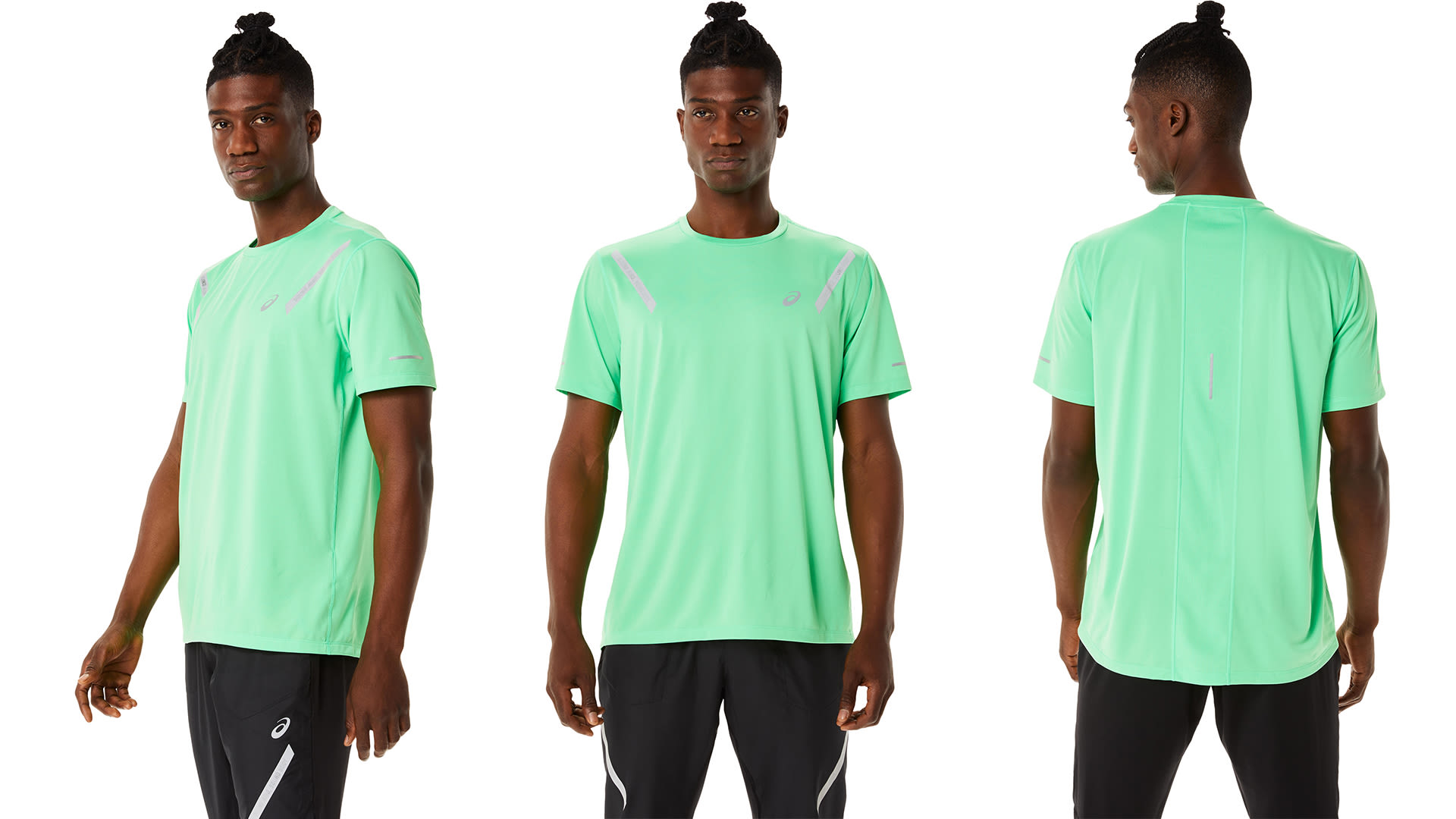 Virtual Shopping
Shop Asics from the comfort of home. Now available for Reserve & Collect. Order directly with the boutique and pick up your order in the Village at a time that suits you best.
GET IN TOUCH
The staff in the boutique are at your disposal to help you with sizing, availability, and more. Contact the boutique directly via the contact options below.