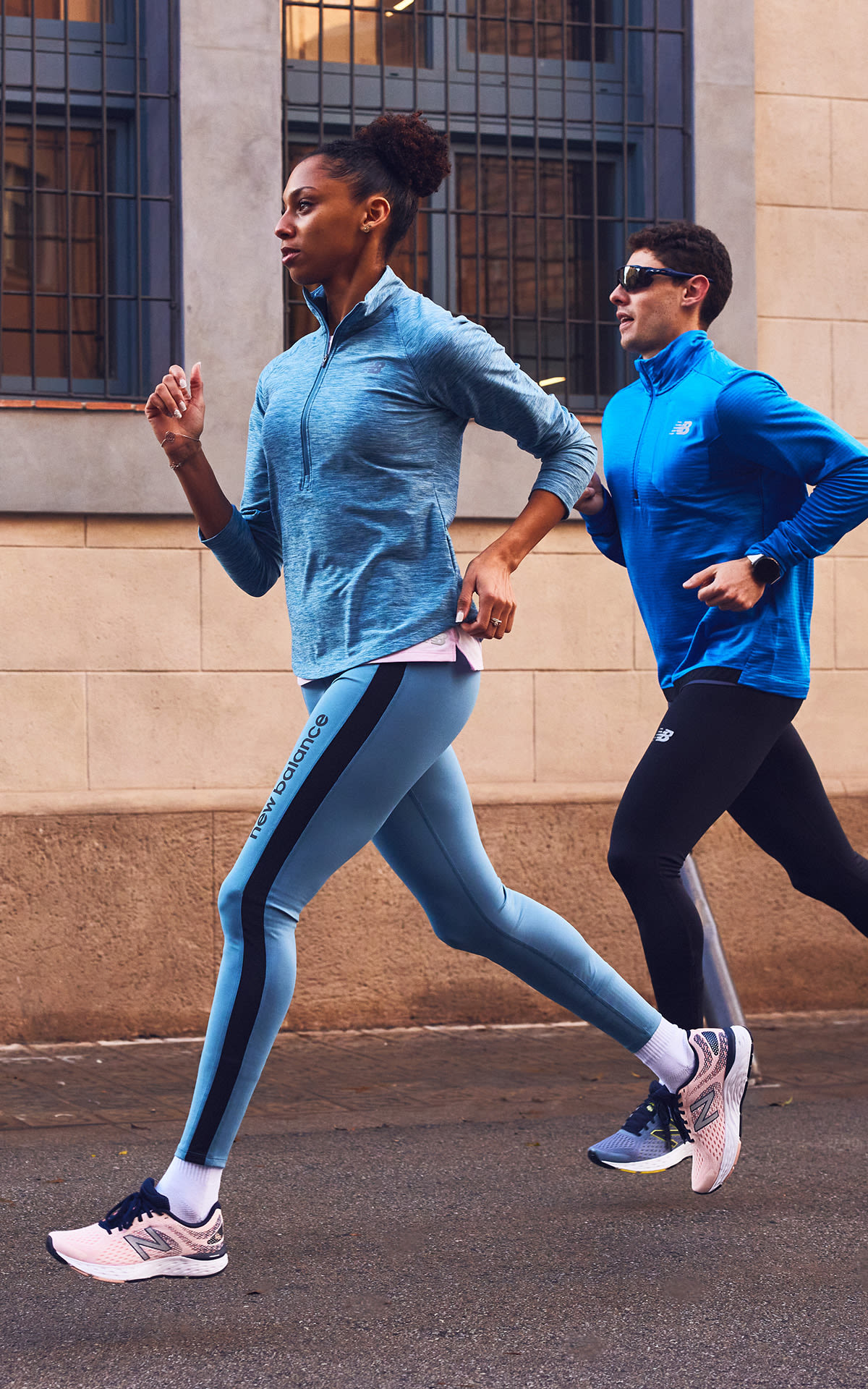 New Balance - Maasmechelen Village
New Balance® is a global leader in athletic footwear and apparel. Headquartered in Boston, Massachusetts since 1906, New Balance continues to be driven by the relentless desire to improve.
RC30 Capsule​
The New Balance RC30 is designed for the minimalist looking for simplicity. This chic, modern version of heritage designs from the 1970s is all set for now. The low-profile silhouette is combined with a striking outsole for a versatile look you can wear anywhere.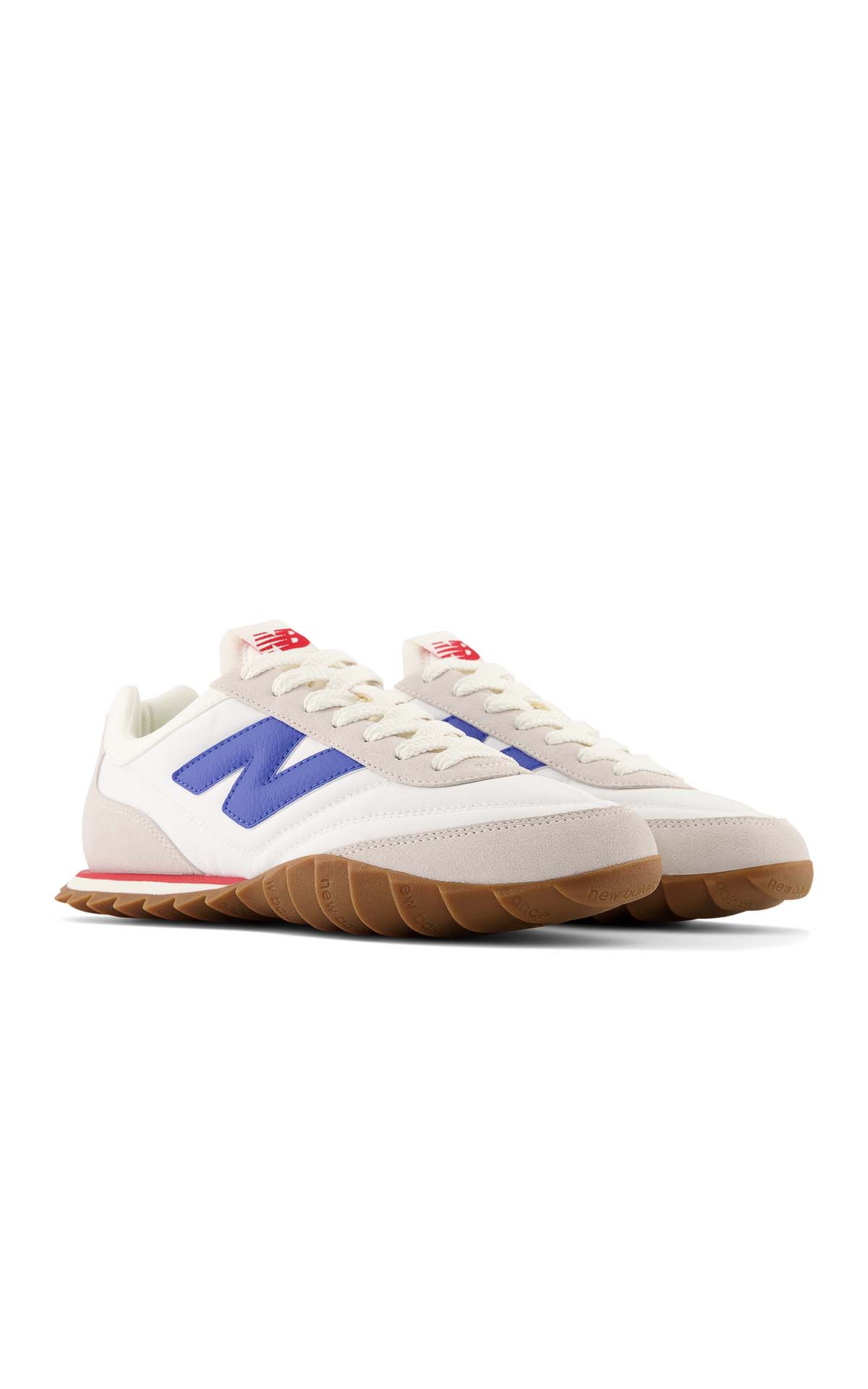 New Balance
RC30 - Sea salt with cobalt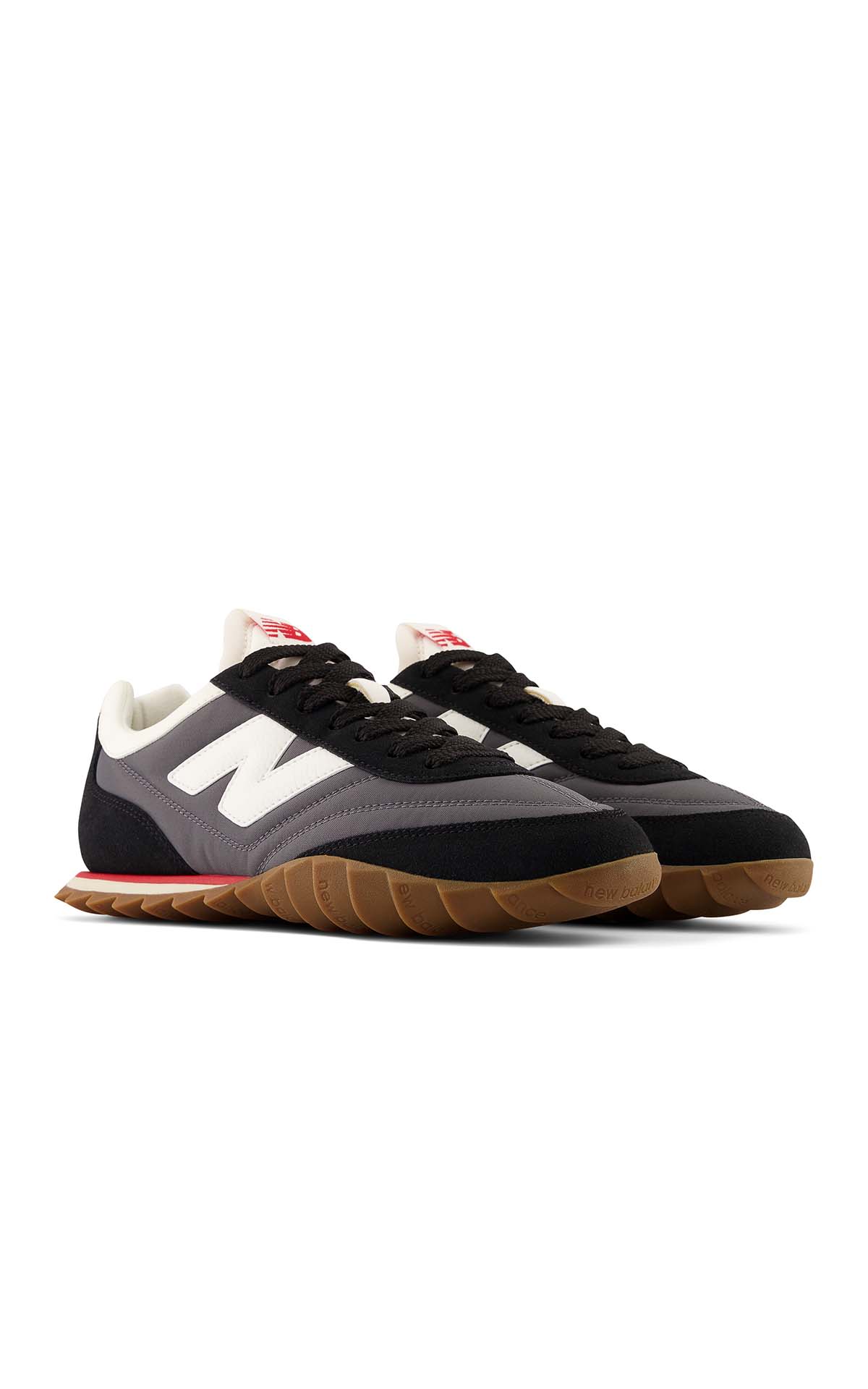 New Balance
RC30 - Black with sea salt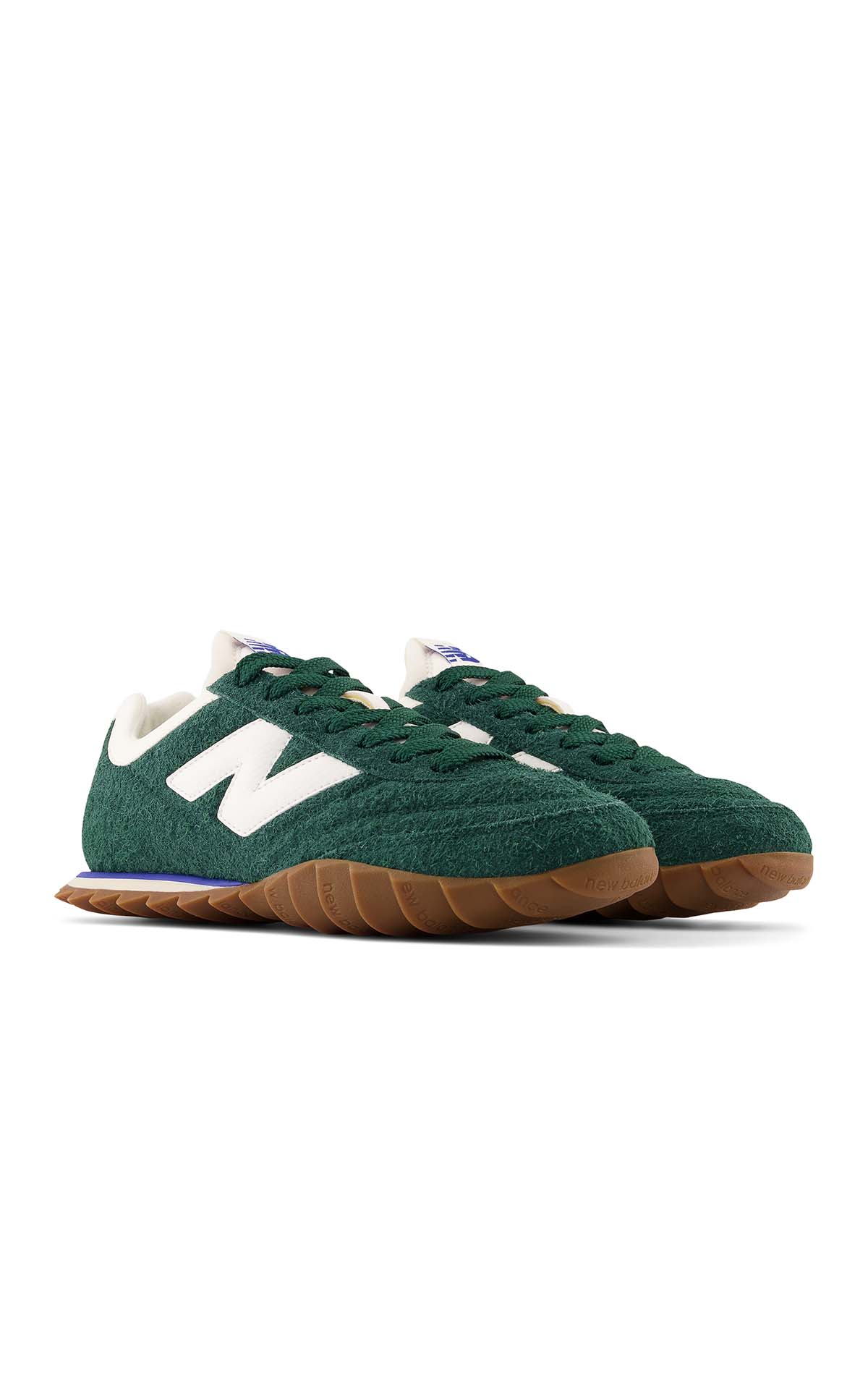 New Balance
RC30 - Nightwatch green with sea salt
Spring's signature sneakers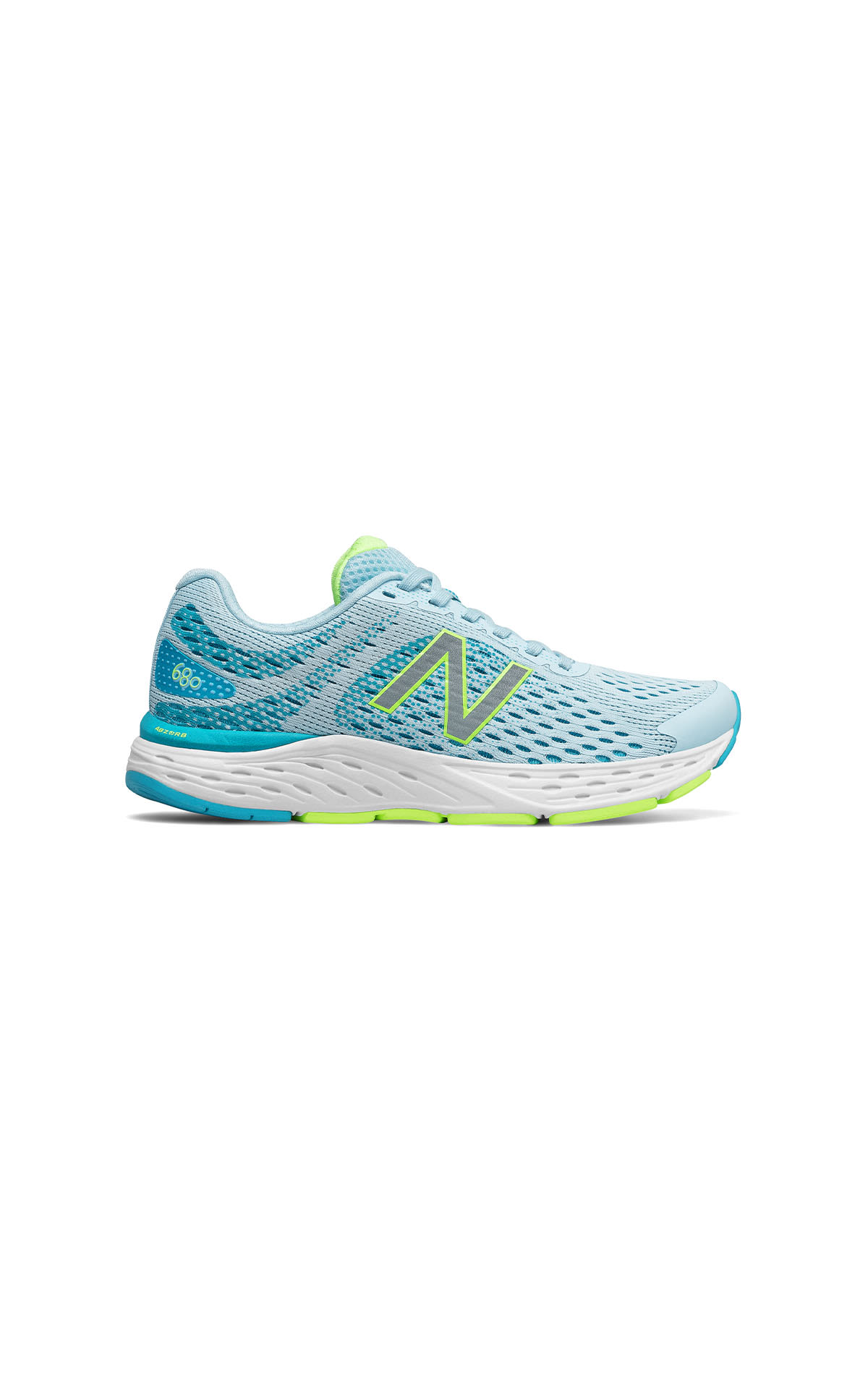 New Balance
Women's running 680 sneaker
New Balance
Men's running 680 sneaker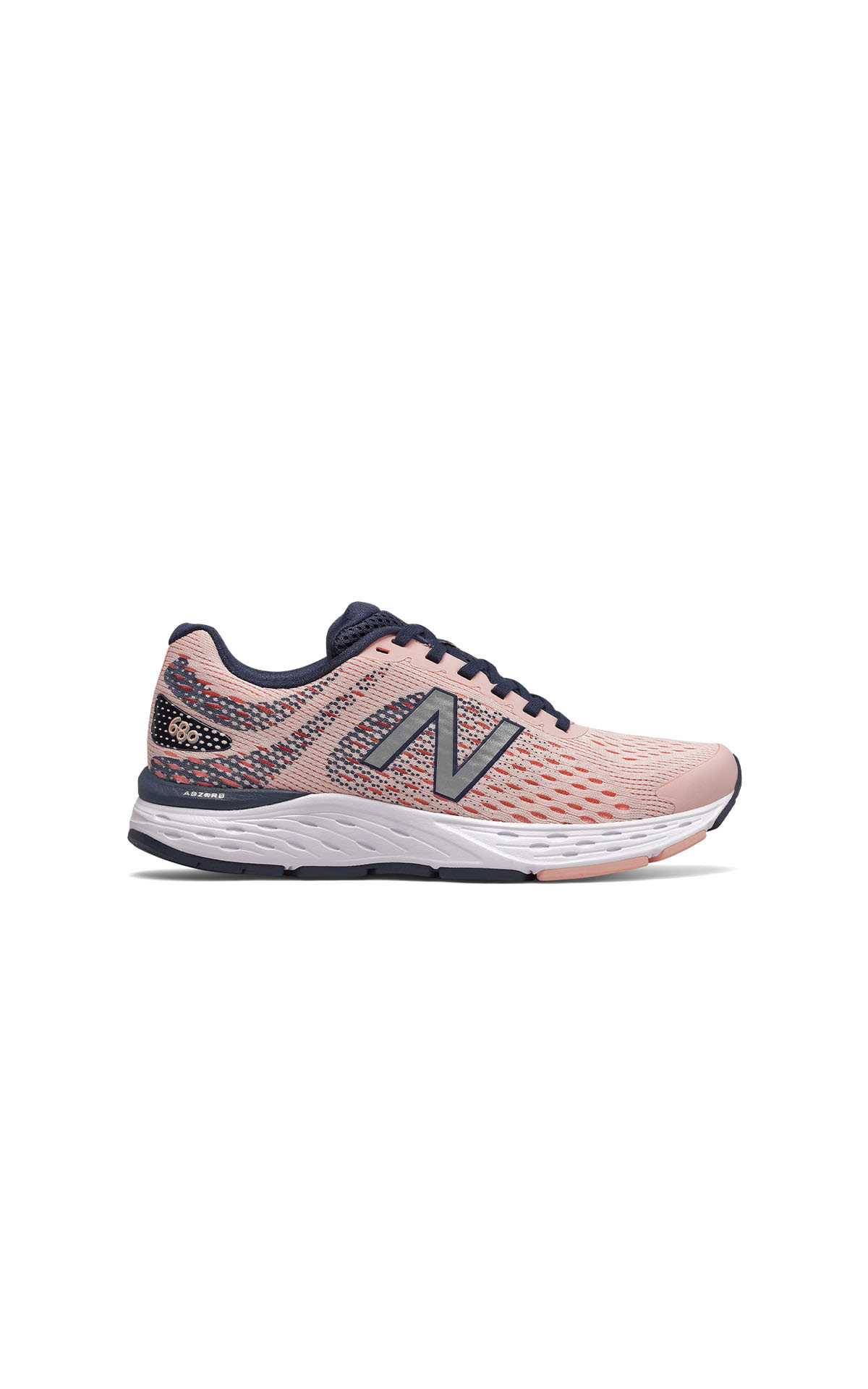 New Balance
Women's running 680 sneaker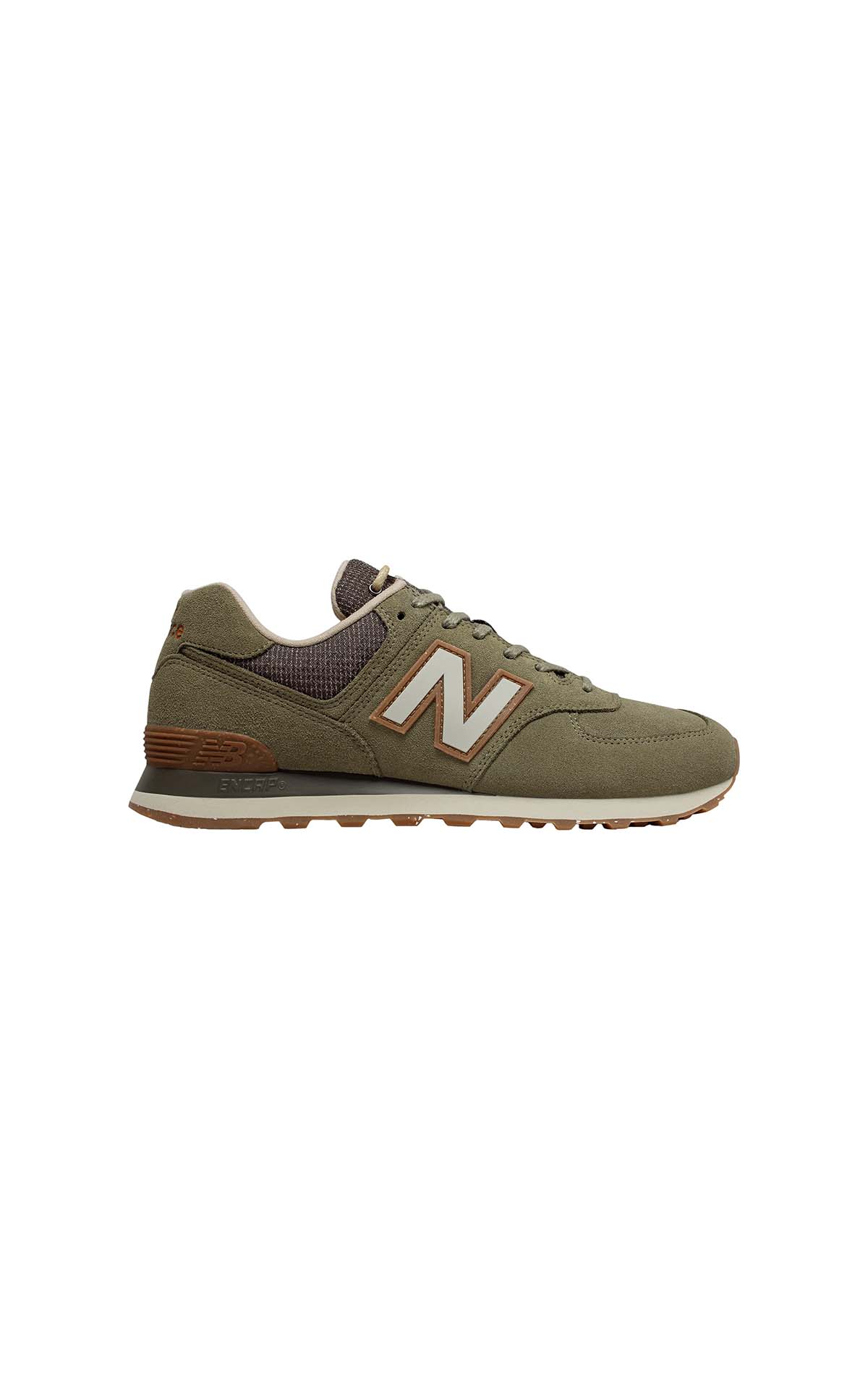 New Balance
Men's 574 sneaker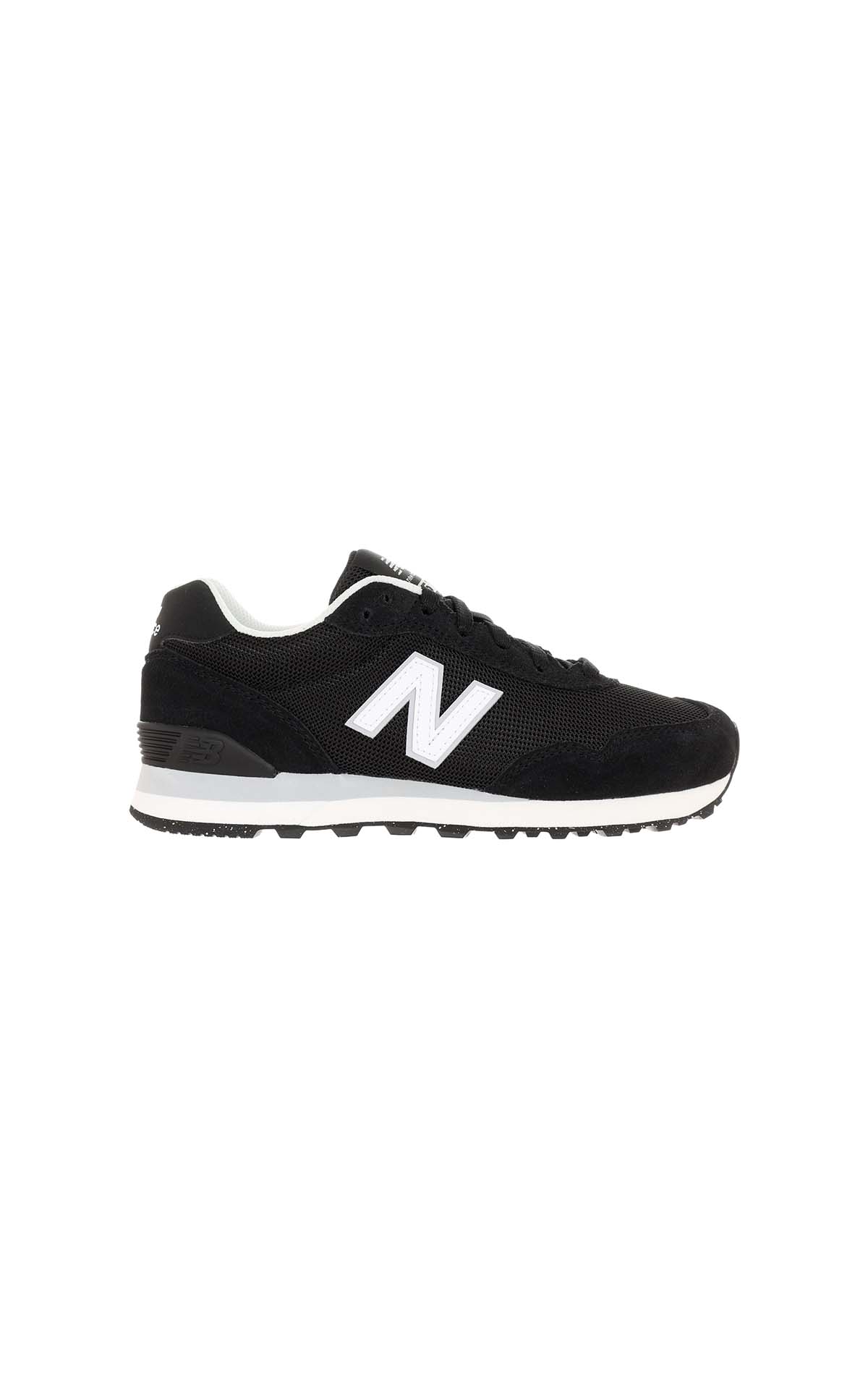 New Balance
Women's 515 sneaker
New Balance
Men's 565 sneaker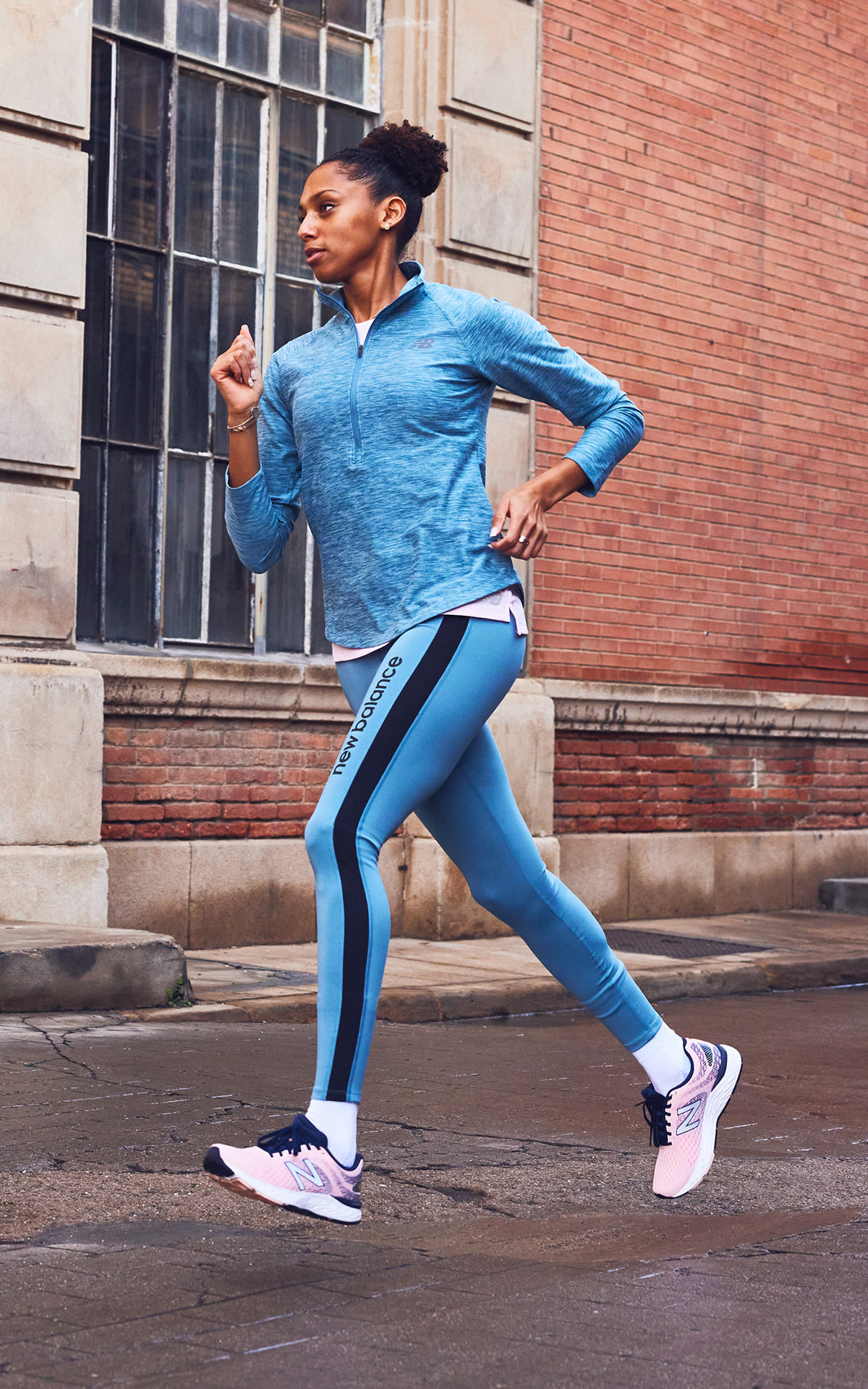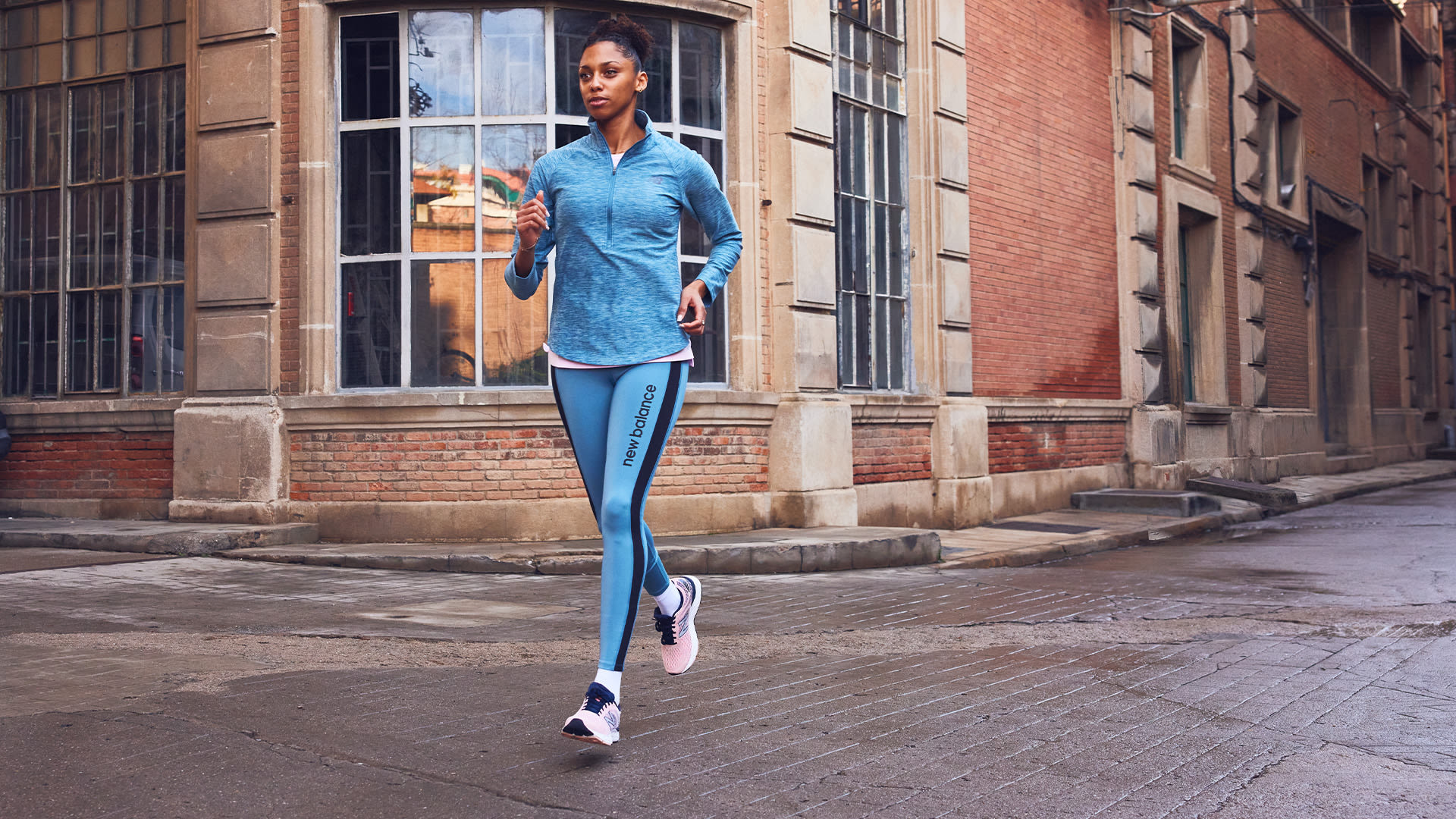 Recently seen in the boutique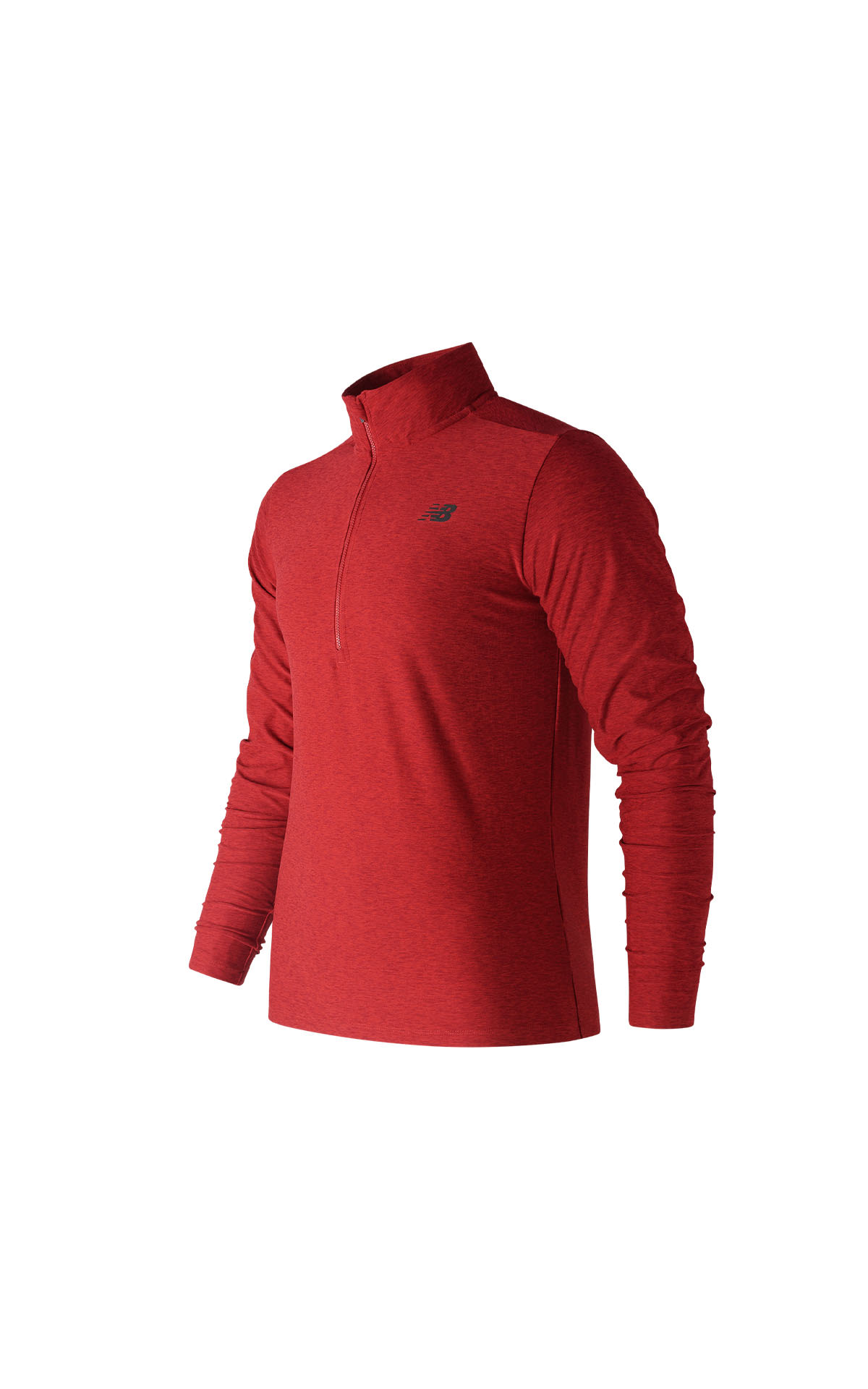 New Balance
Men's space dye quarter zip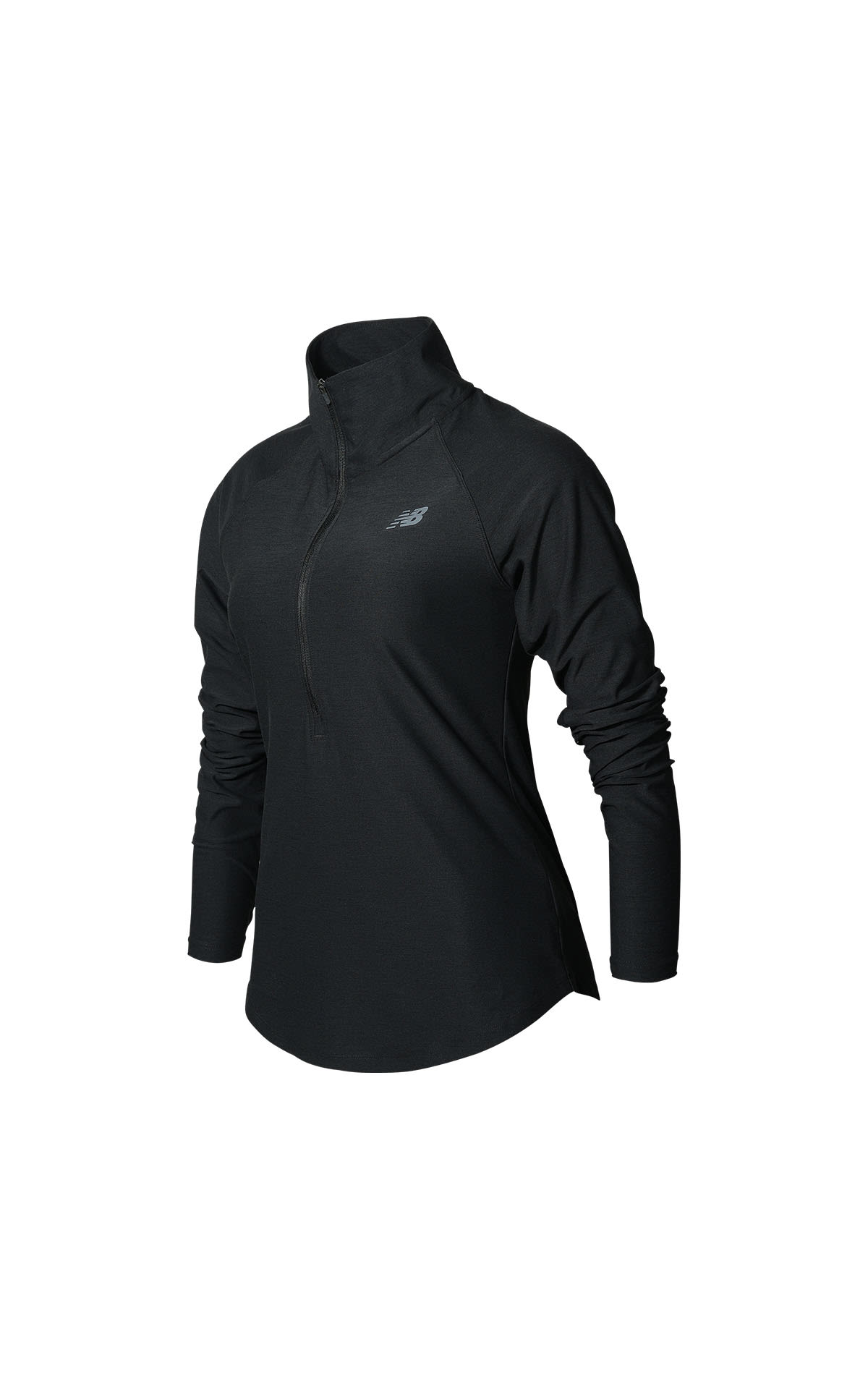 New Balance
Women's half zip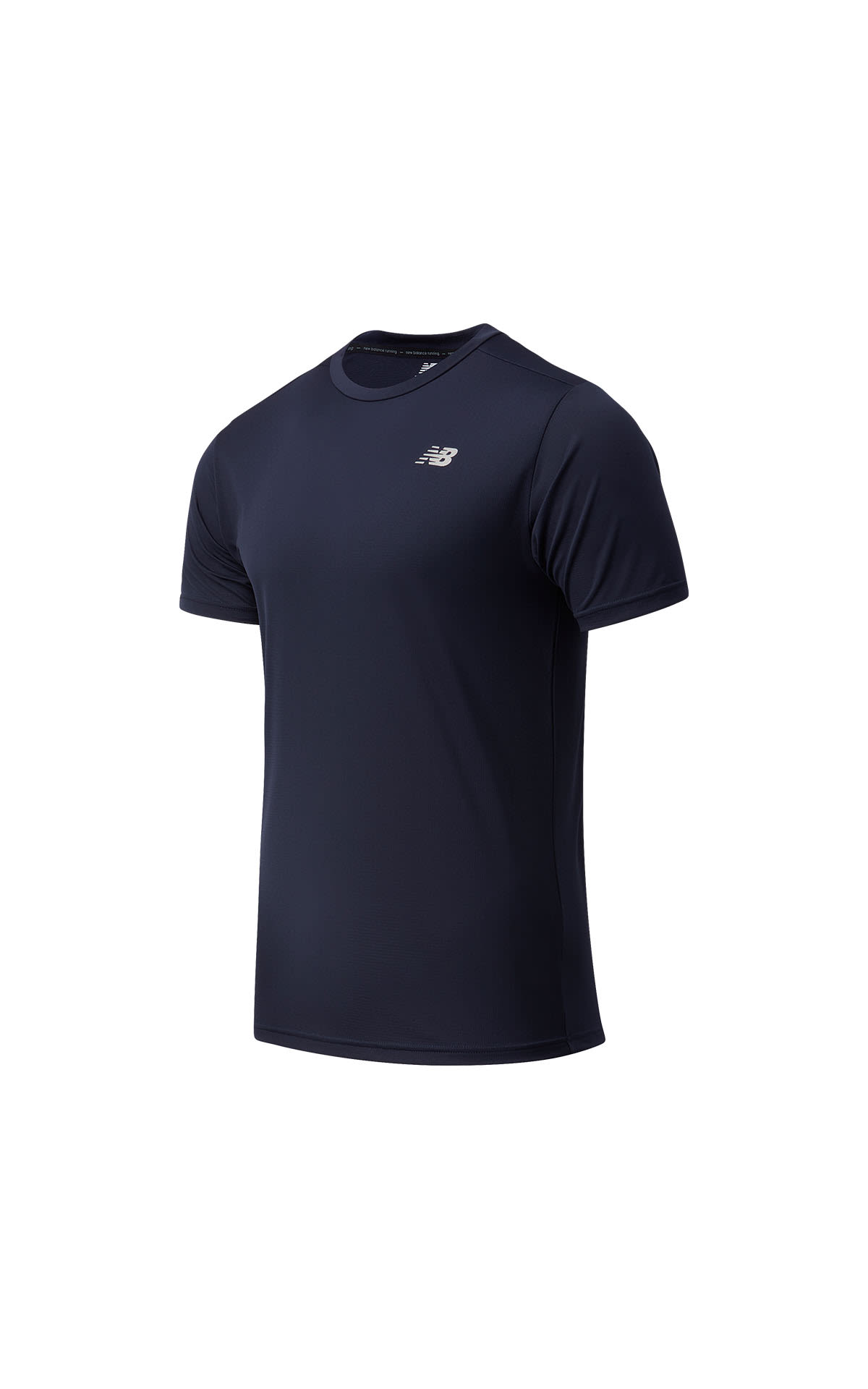 New Balance
Men's core run t-shirt