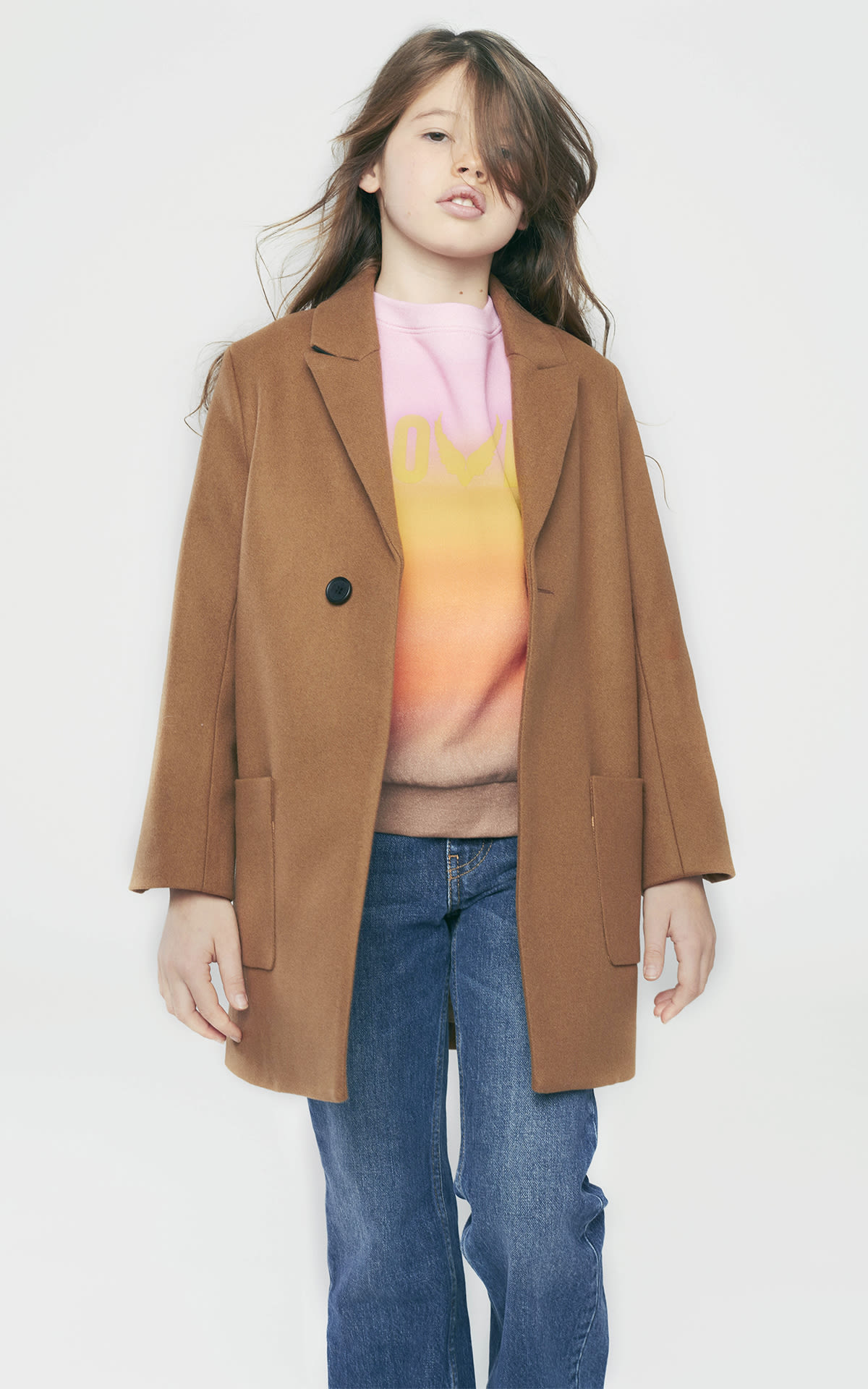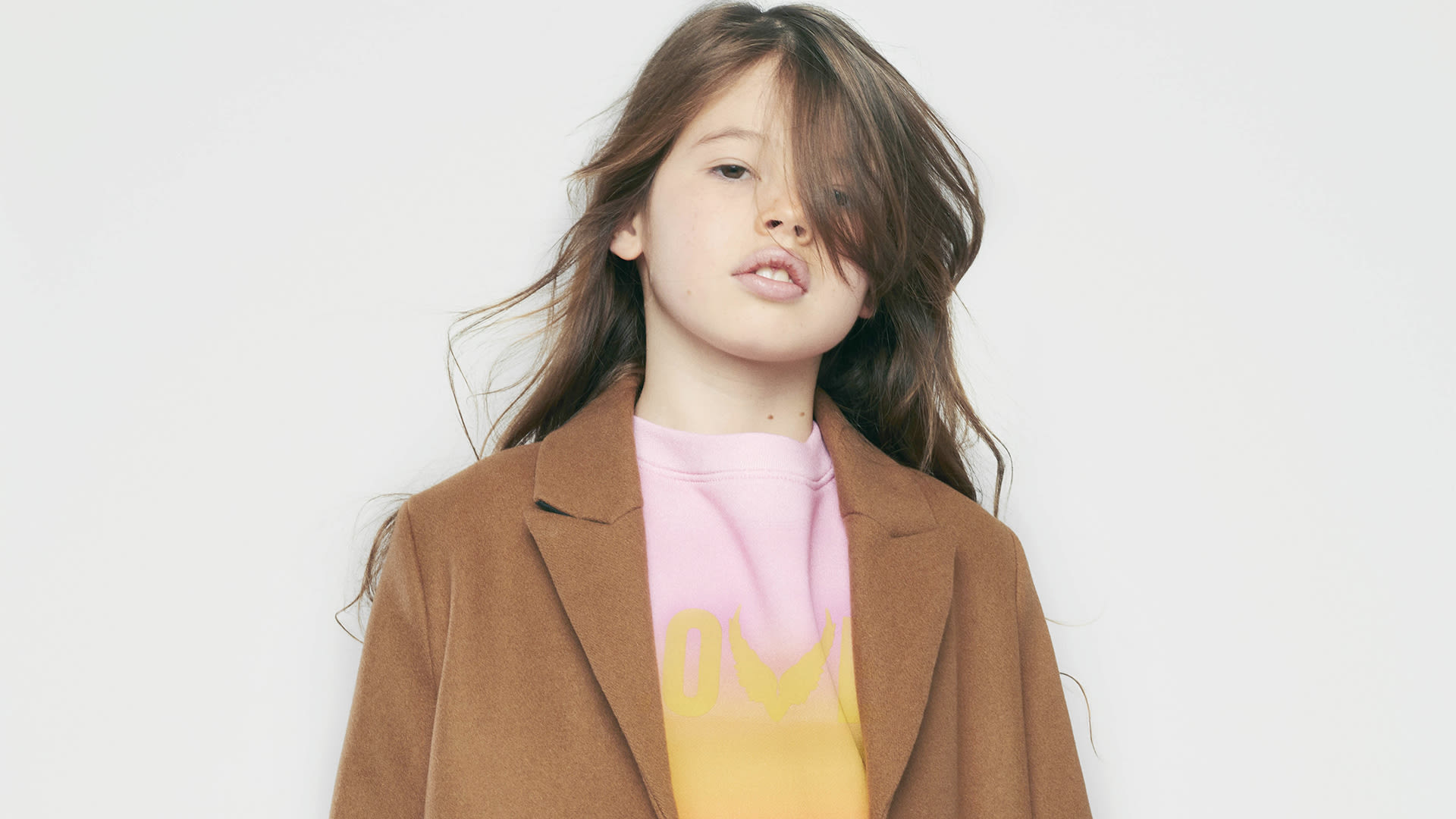 Zadig & Voltaire KIDS - Kids around - Maasmechelen Village
This is rock, this is Zadig kid
About Zadig & Voltaire Kids
Zadig & Voltaire creates pieces which are classic yet rebellious, subtle yet confident. What are the ingredients of their inimitable style? Iconic pieces such as the grandad T-shirt or Breton top to look like their parents. For Zadig, style is a state of mind.

  Ready to wear, mini me, accessories and shoes for girls and boys from 0 to 16 years.

  Discover Zadig & Voltaire Kidswear in Kids Around boutique at Maasmechelen Village.