ZWILLING - Maasmechelen Village
One of the oldest manufacturers of kitchen knives scissors, cookware and flatware.
ZWILLING at Maasmechelen Village
Maasmechelen Village, an open-air shopping boulevard, offers free parking and is open from 10 am to 7 pm daily, including on Sundays.

The German brand's high quality collections of contemporary cookware and gadgets include its specialist ranges of MIYABI knives and STAUB cast-iron cookware.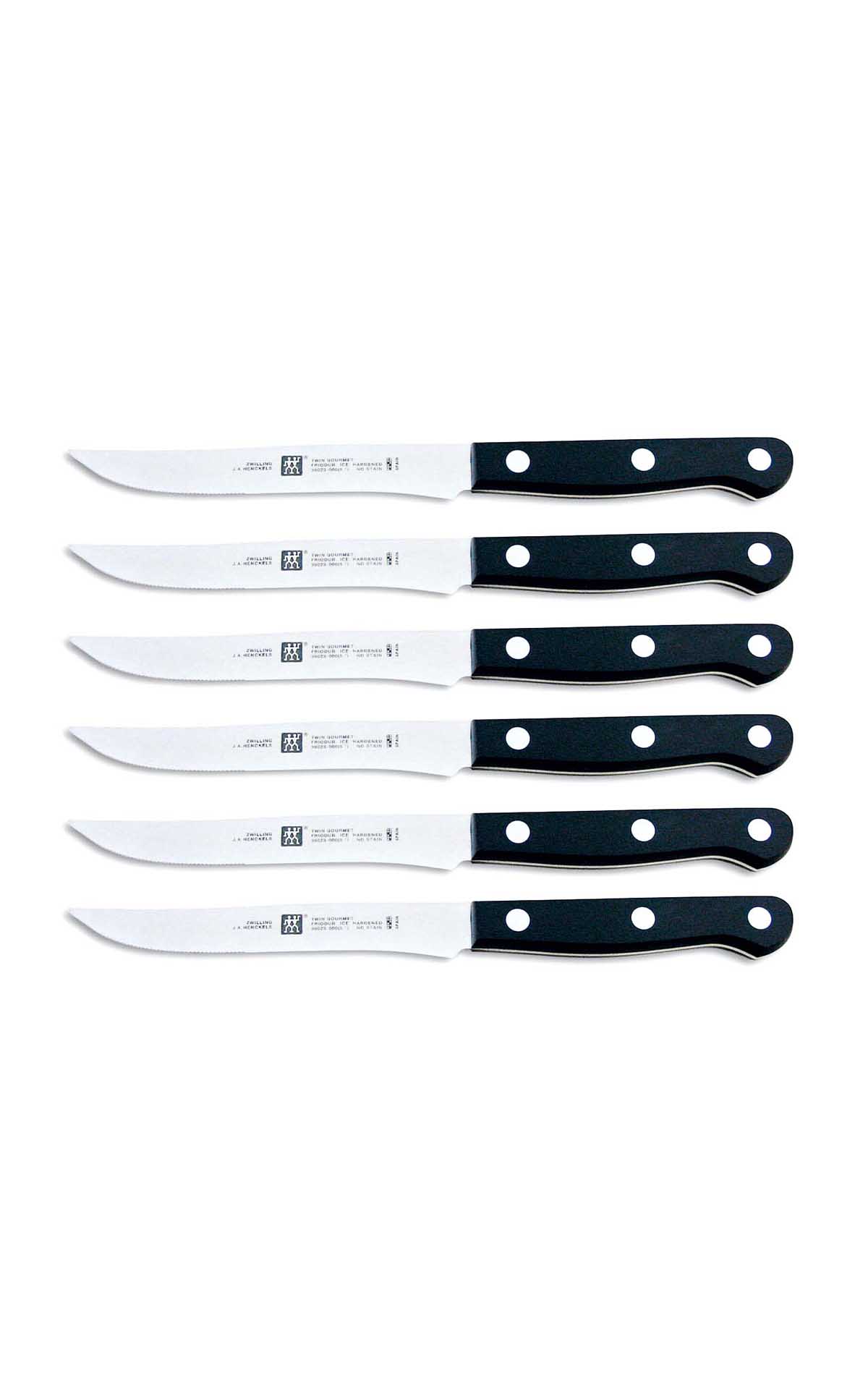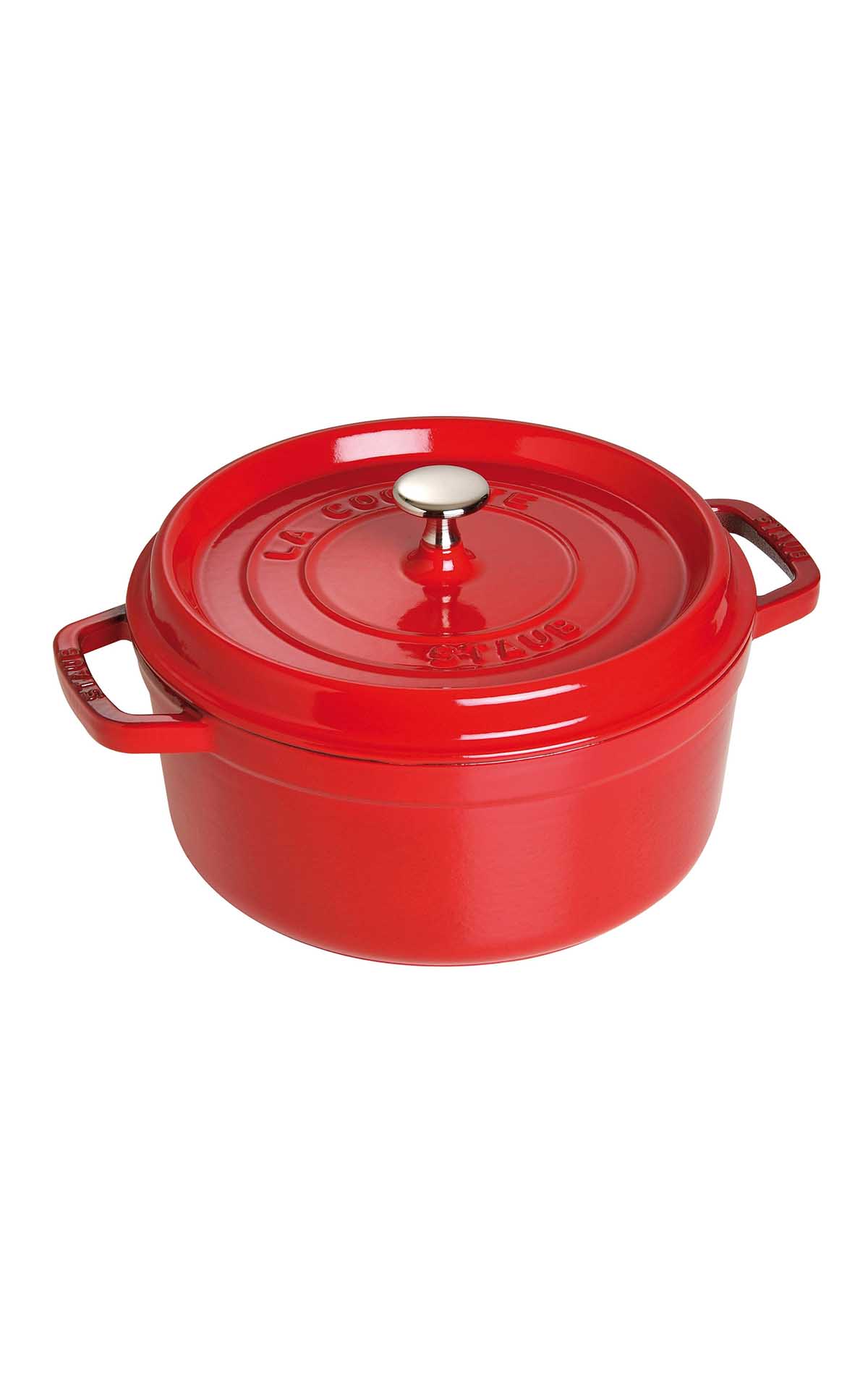 ZWILLING
Staub ronde cocotte 24 cm Cherry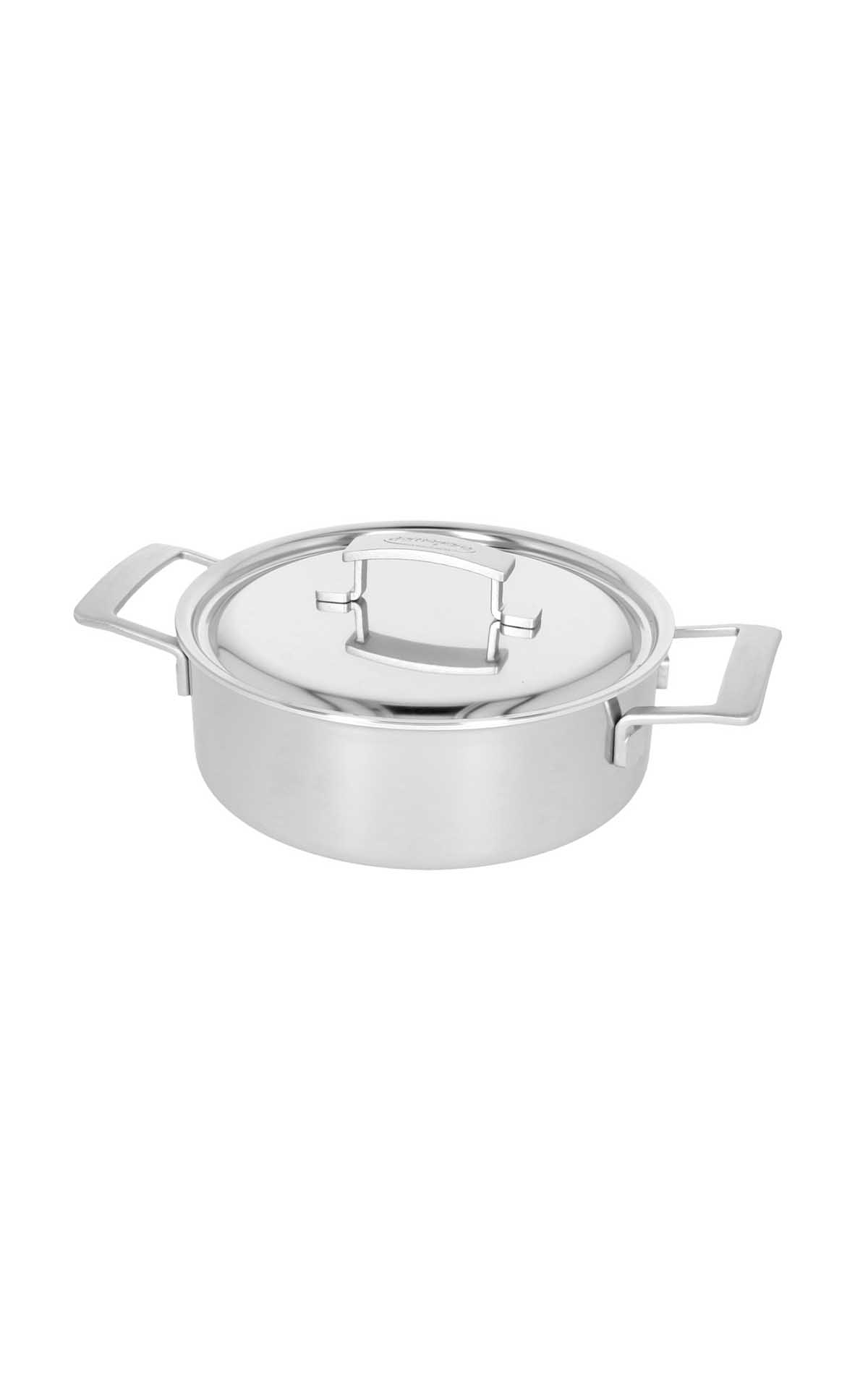 ZWILLING
Demeyere Industry lage Cooking pot 24 cm