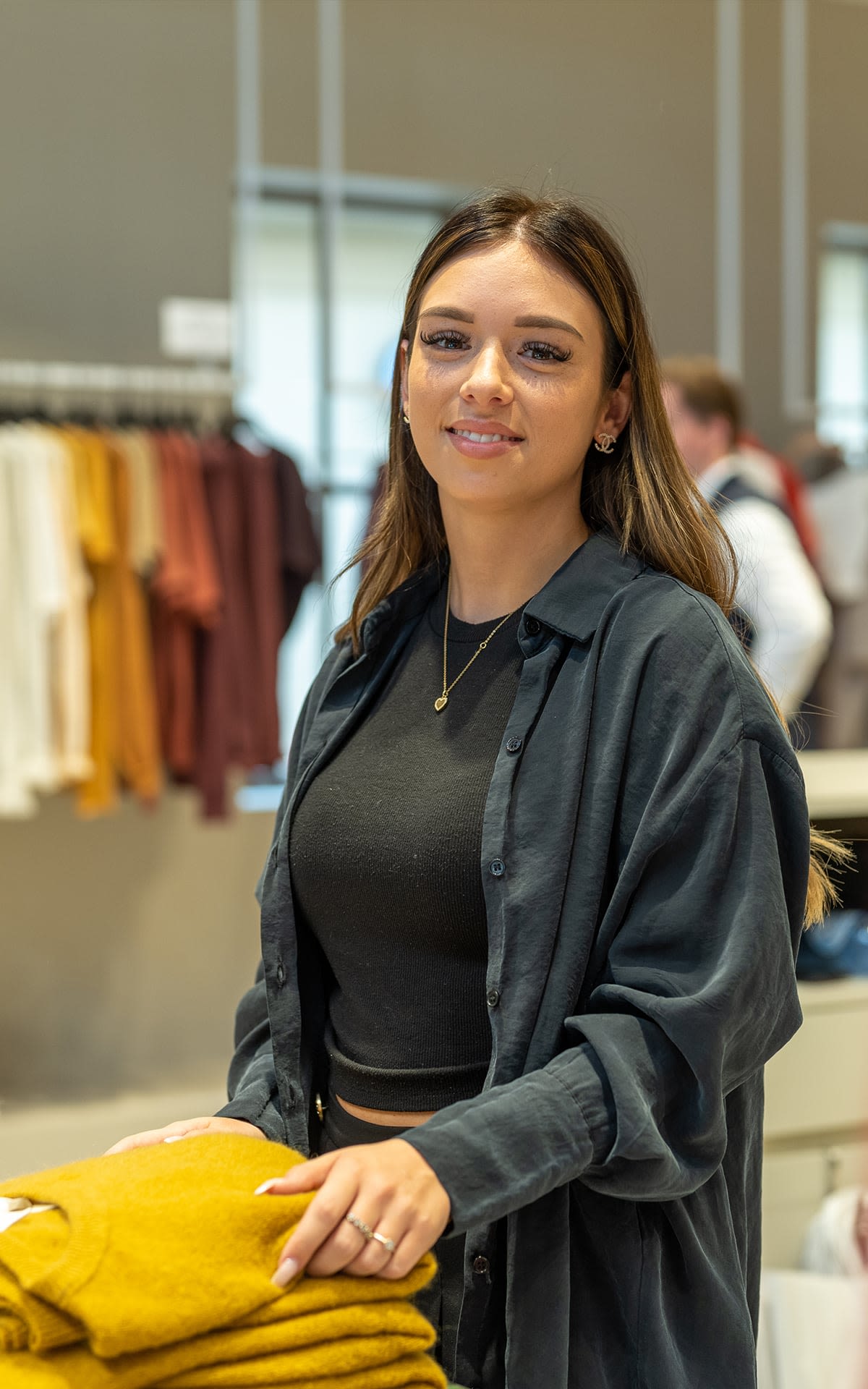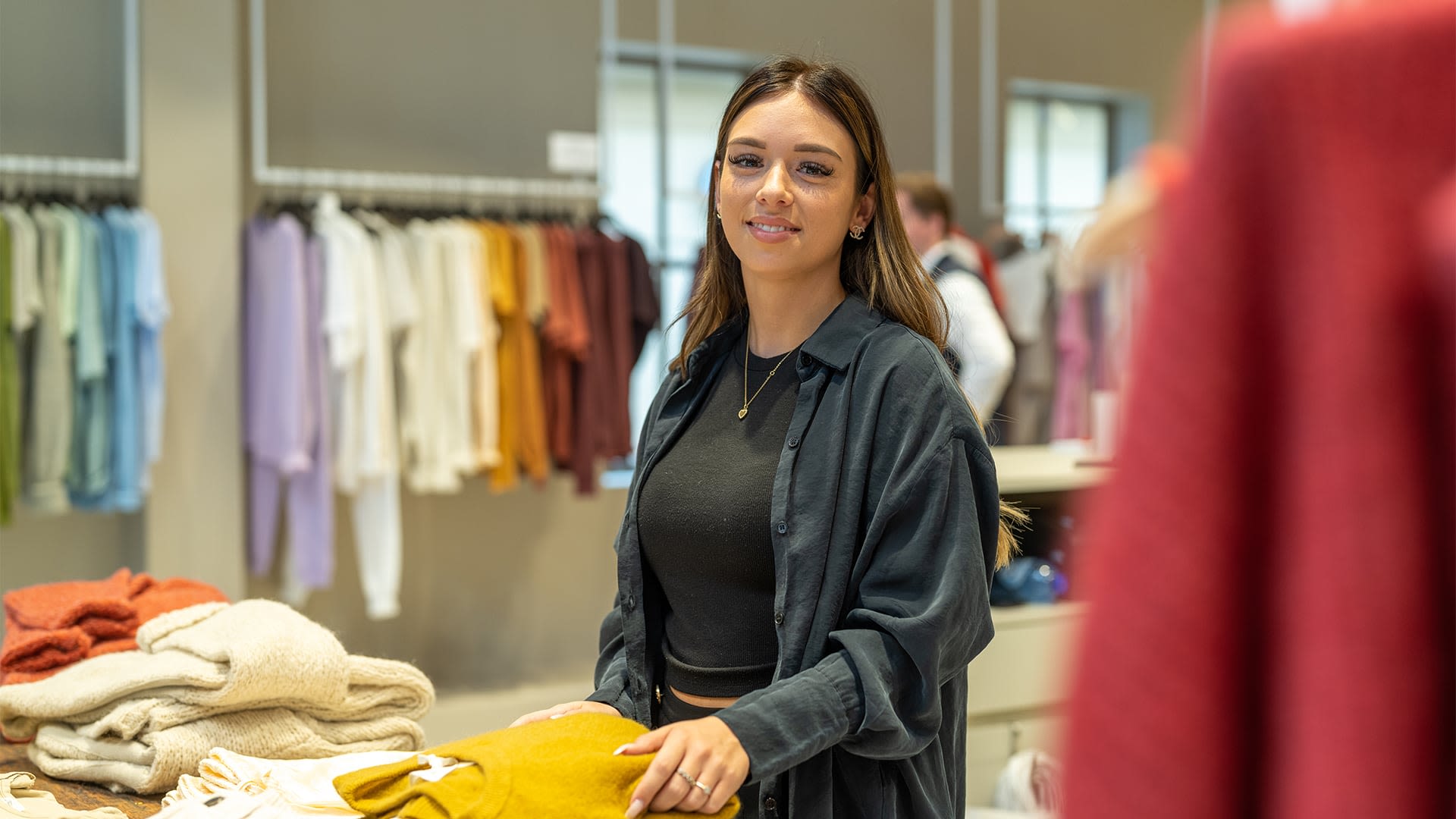 Come and live your story with us
Careers in the Village
Are you ready for an opportunity in a refined open-air shopping destination where beautiful collections and customer service are key? Then look no further, because a job at Maasmechelen Village is perfect for you.
Reasons to work at Maasmechelen Village
Looking for a great place to work? The boutiques, kiosks and restaurants at Maasmechelen Village are always on the lookout for new talent.
Discover all reasons >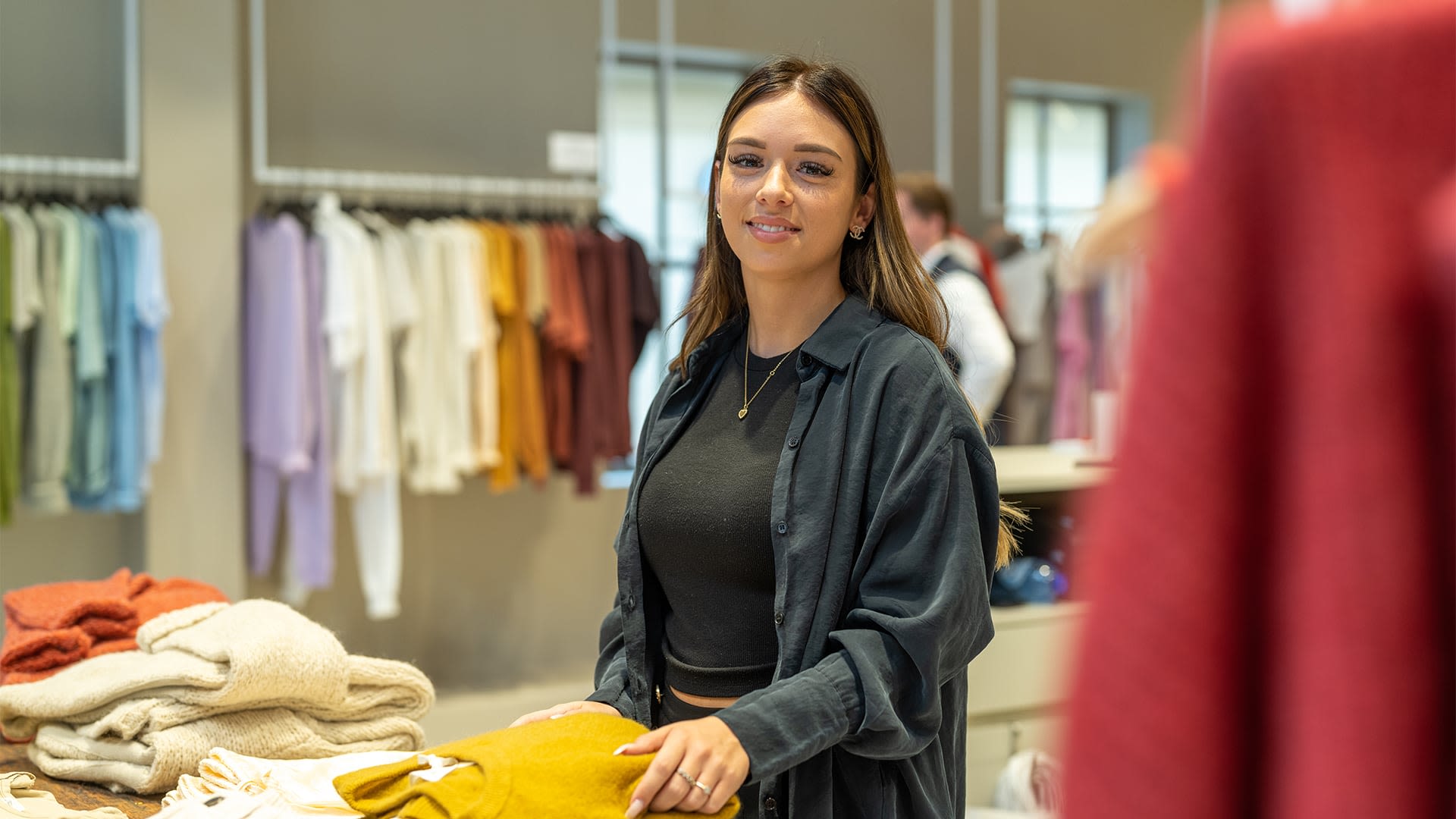 About Maasmechelen Village
Discover more than 100 boutiques from brands including BOSS, The North Face and American Vintage, all with year-round savings of up to 60% on the recommended retail price.
Read more >
The Bicester Collection 에서는 훌륭한 인재를 채용하고, 함께 여정을 시작하고, 글로벌 경쟁에서 민첩하게 대처할 유연성을 갖추고자 합니다.