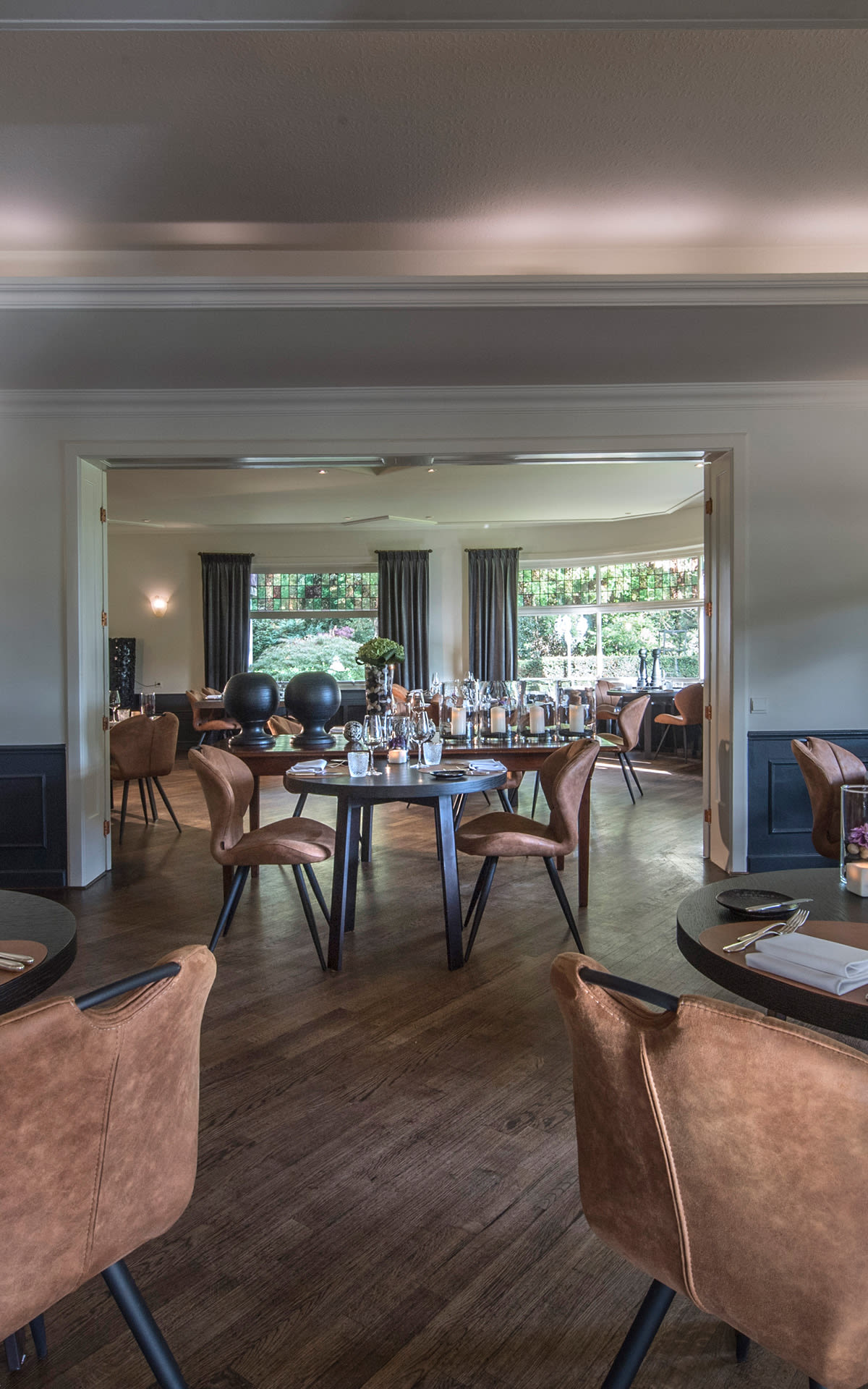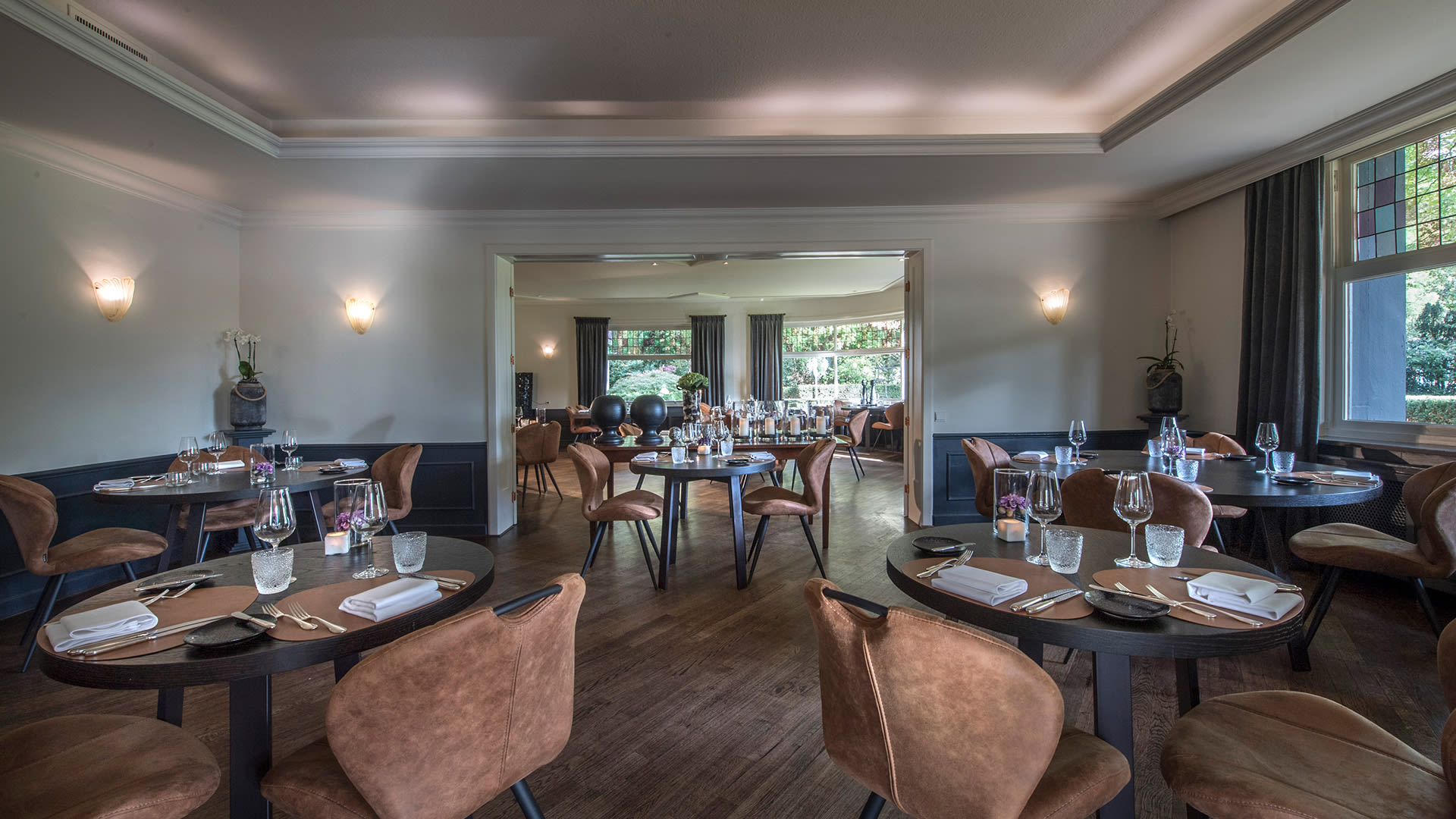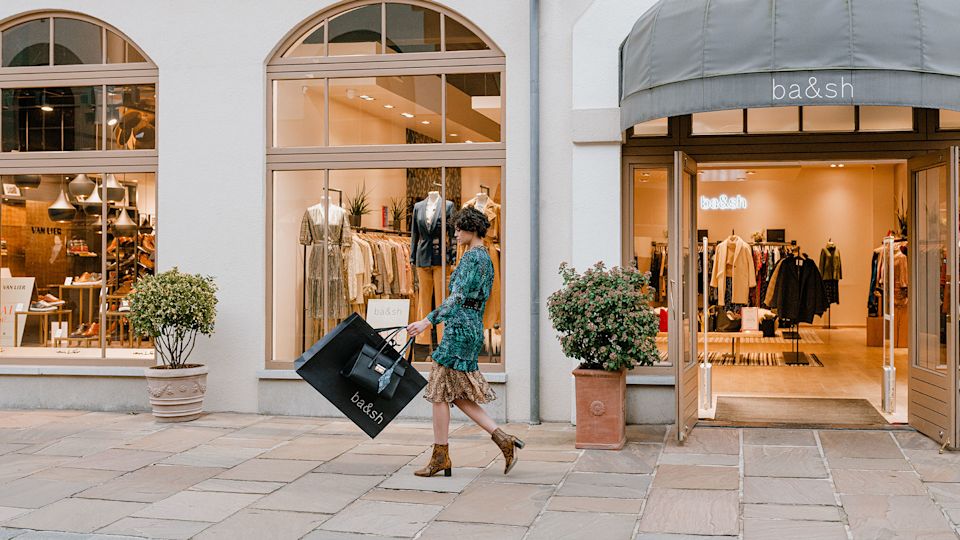 Combine a stay at Mardaga with a day of shopping
Combine a stay at Hotel Mardaga with a day of shopping in Maasmechelen Village. With this package as of 165 euros you can enjoy an extensive breakfast buffet with bubbles, 1 night in a Deluxe room and a VIP invitation to Maasmechelen Village Outlet shopping (with a VIP Day Pass).
Book your package here
Mardaga stands for authenticity. Quietly located near the National Park. 110 years old. This makes Mardaga the oldest hotel in Limburg. Service and hospitality are very important to us.
The 18 boutique style rooms are all equipped with up-to-date comfort. You can choose a deluxe room or a junior suite. Hotel Mardaga consists of a conference room and a board room with a lot of daylight that is perfect for meetings and seminars.
The gastronomic restaurant is one of the biggest assets of Hotel Mardaga. Be seduced by the refined kitchen. Lenard Palermo and Bo Frei are ambitious chefs who show their passion and ambition in this kitchen. Enjoy a drink near the fireplace and relax in our cozy armchairs. If the weather is good you can go to the covered outside terrace or in the garden.
There are numerous of bike tours in and around National Park Hoge Kempen that start from "Station As", across from Hotel Mardaga. But also, hikers can choose between 3 paths through the forest. Hikers who want to feel nature, have to pay a visit to "het Blotevoetenpad" in Zutendaal. You can stimulate your senses and nerves here by walking bare feet through a 3 km long trail that has various surfaces. In this family hotel you will relax completely.