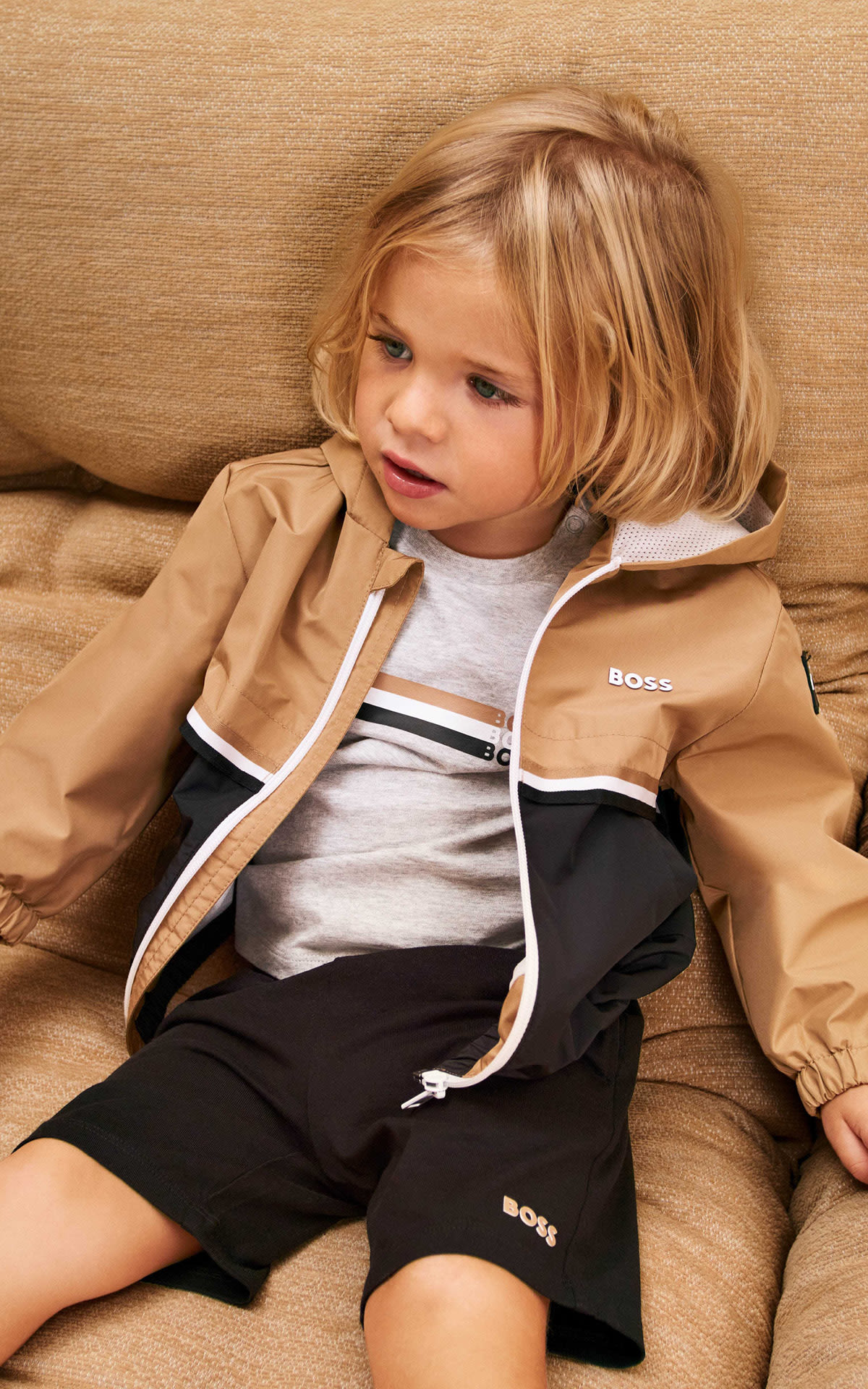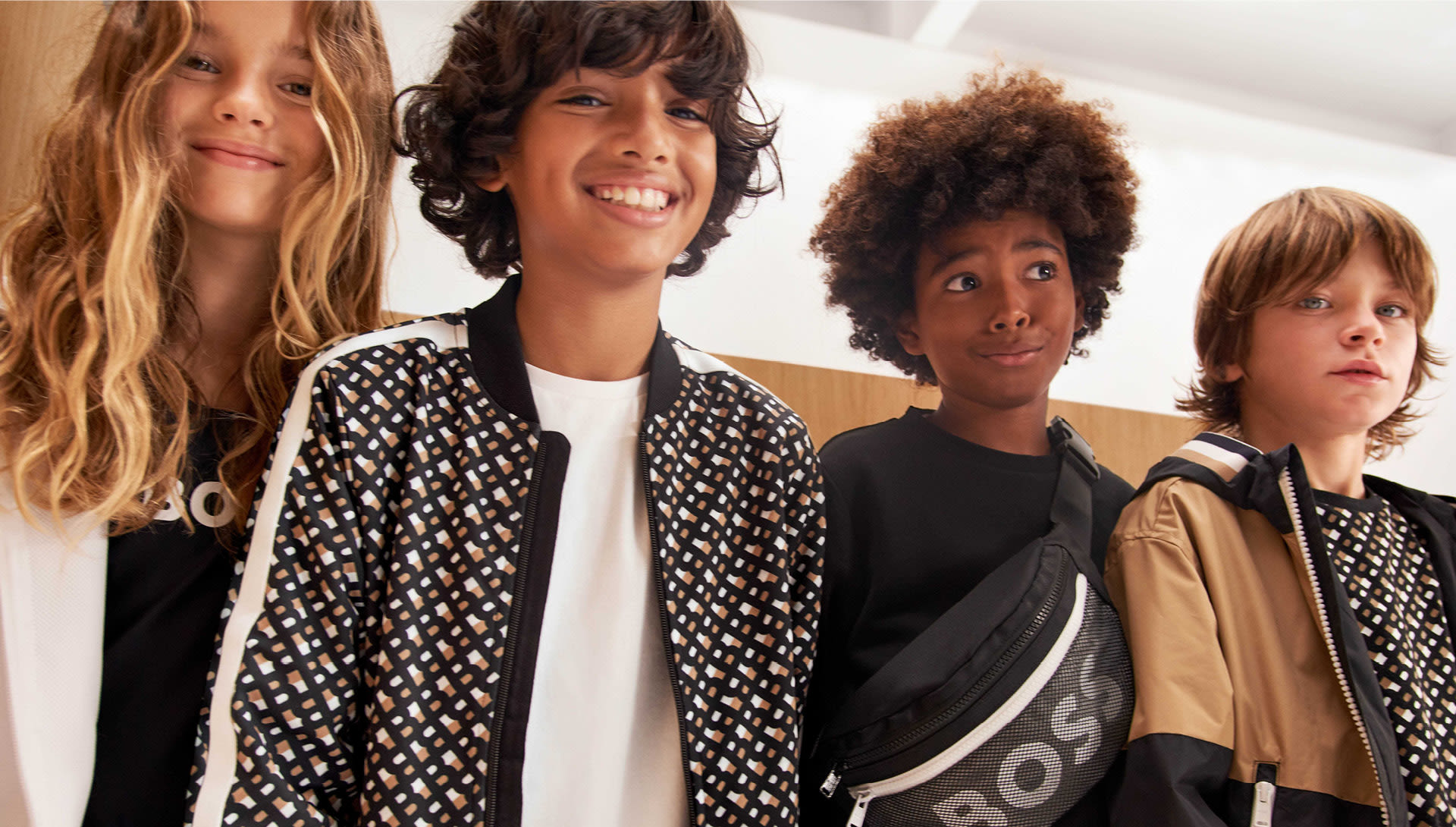 Boss Kidswear - Maasmechelen Village
Elegance, chic and athlesiure : this is BOSS kid!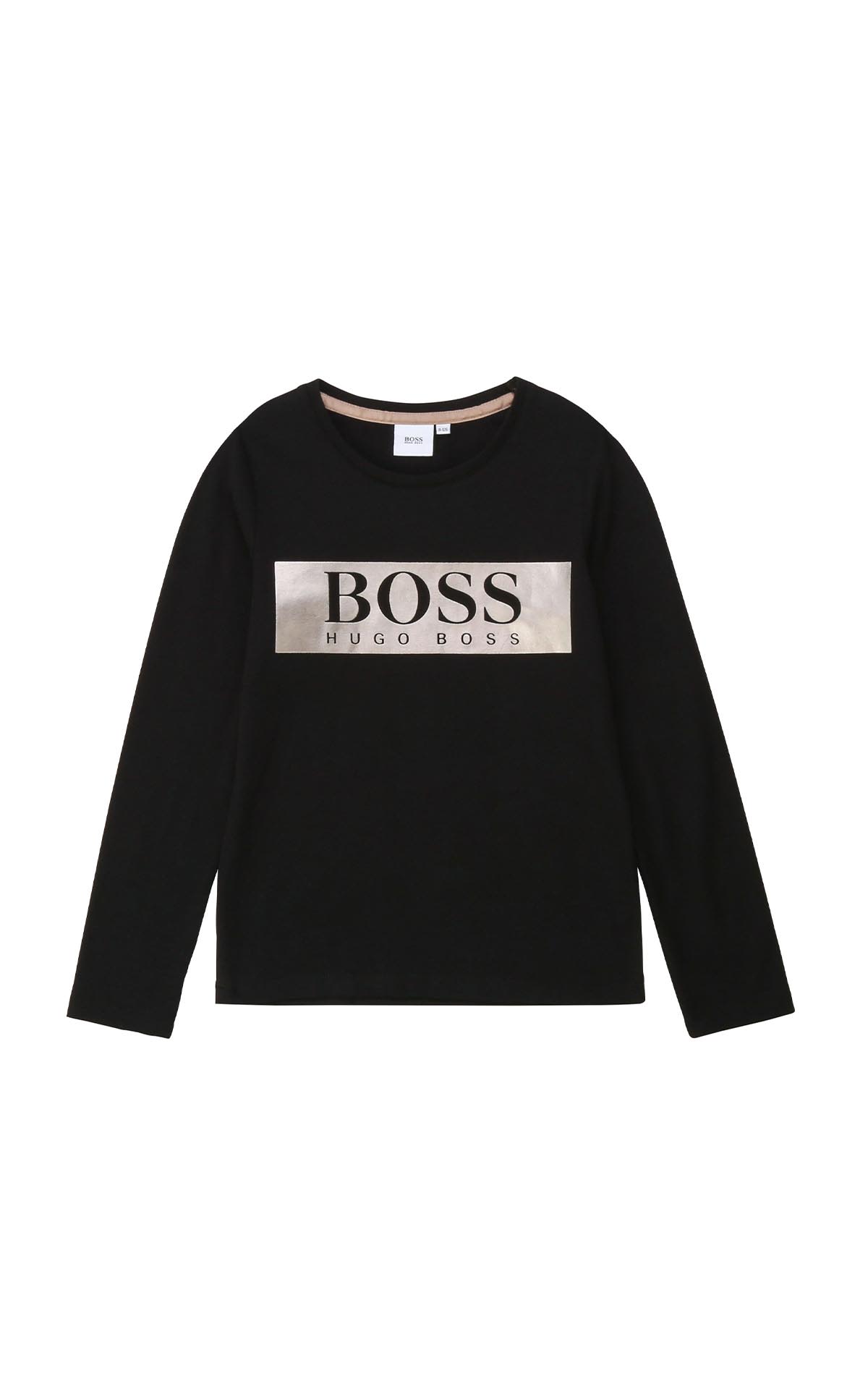 Kids Around
BOSS kids long sleeve t-shirt girls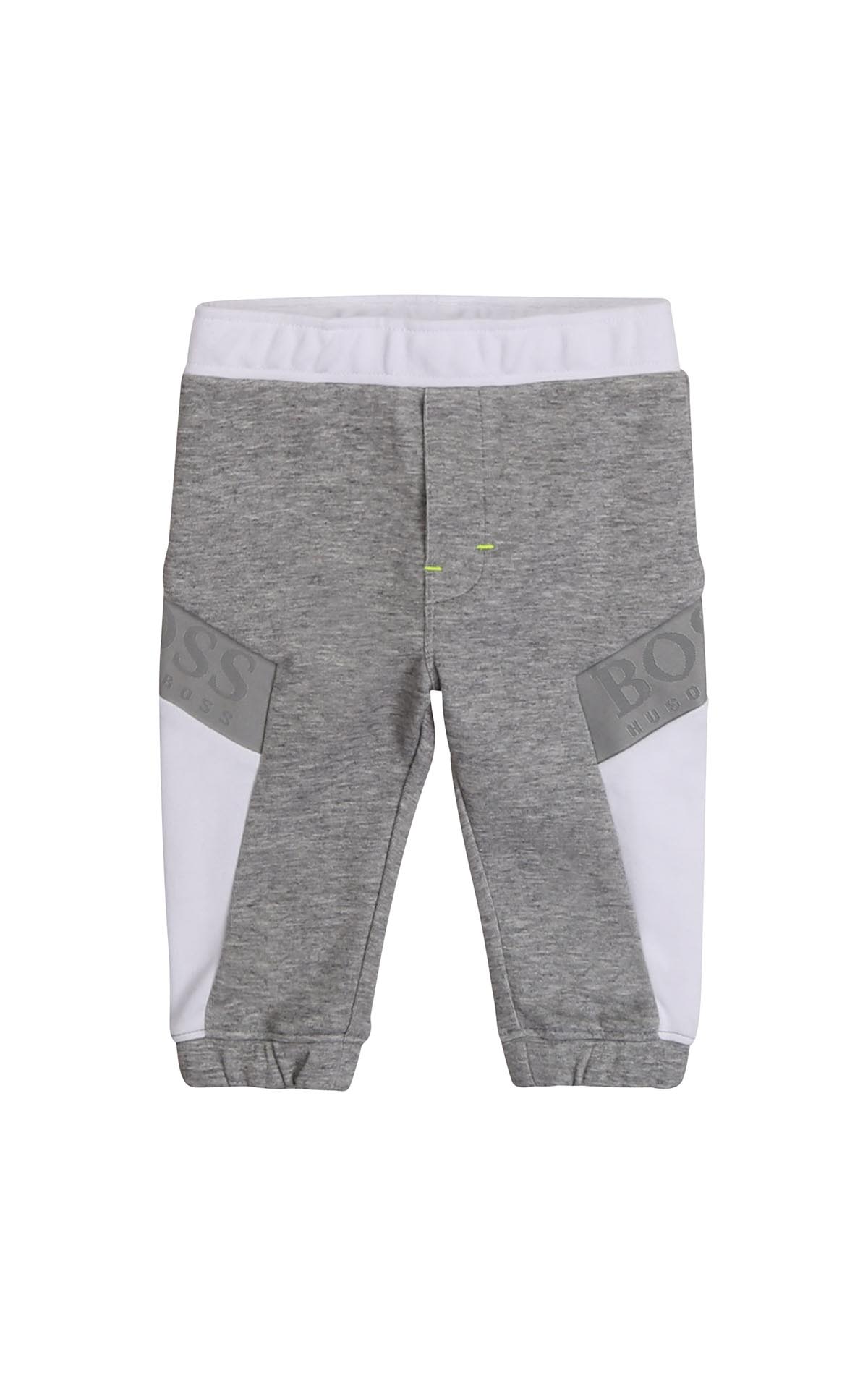 Kids Around
BOSS kids jogging boy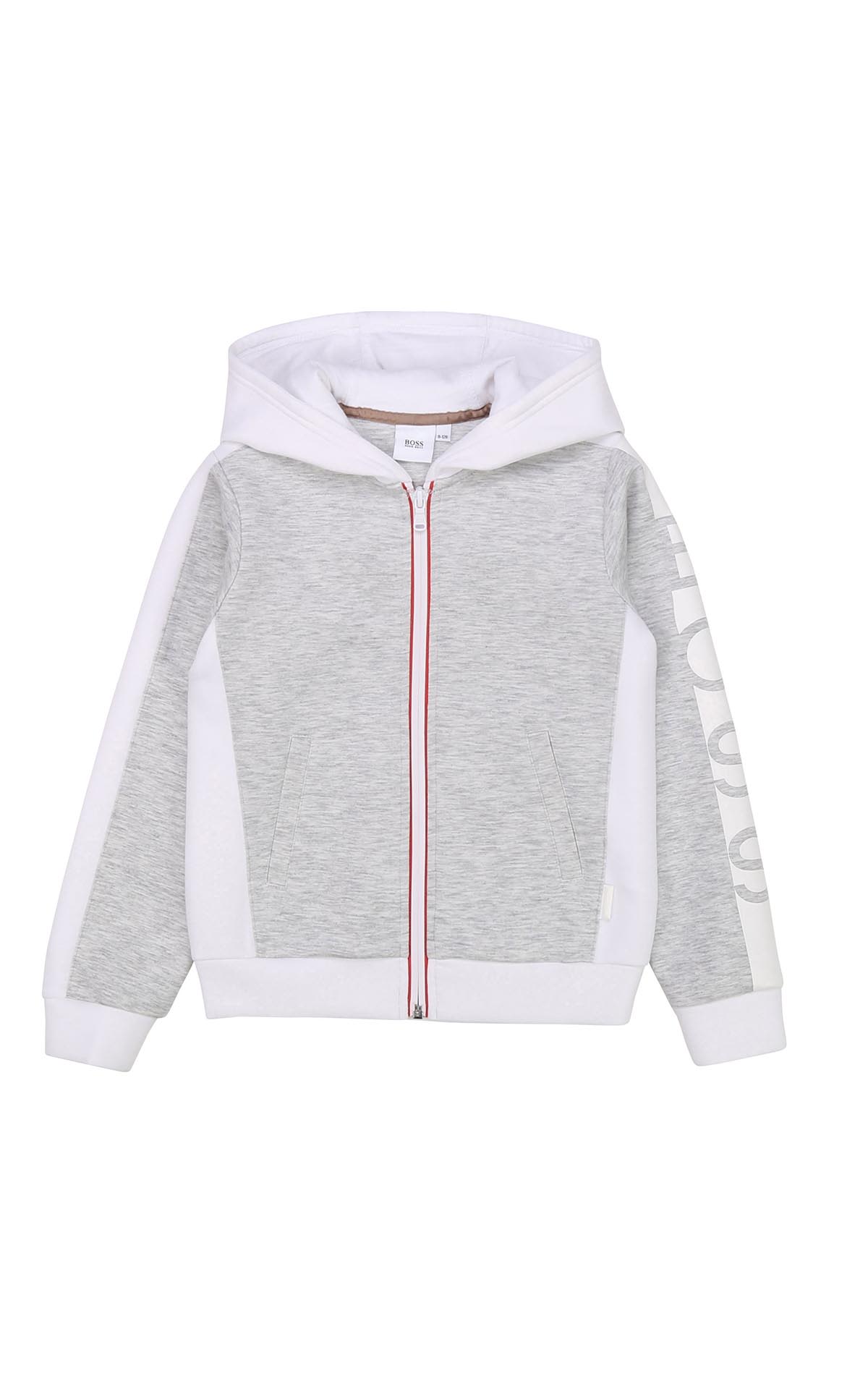 Kids Around
BOSS kids jacket girls
About Boss Kidswear
The brand invents smart and sporty looks reworked from adult classics (polo shirts, jackets, sweaters, joggers and parkas), still with the same impeccable cut. Collections designed to enjoy every occasion to the max, from everyday life to special occasions and parties. 

Ready-to-wear, mini me, shoes and accessories for girls and boys from 0 to 16 years. Gift sets and birth present.

Discover Boss Kidswear in Kids Around boutique at Maasmechelen Village.
Связаться с бутиком
По телефону: