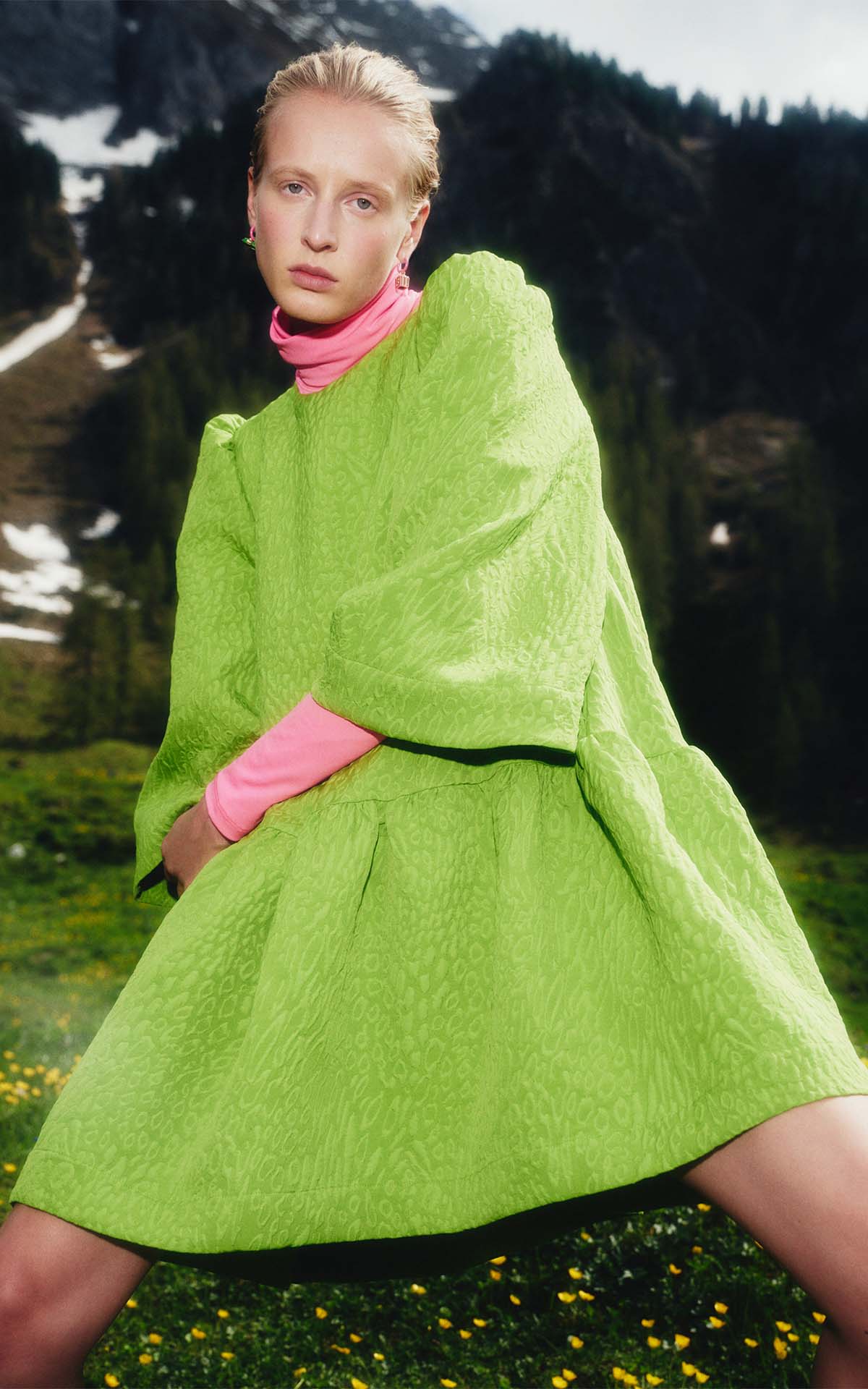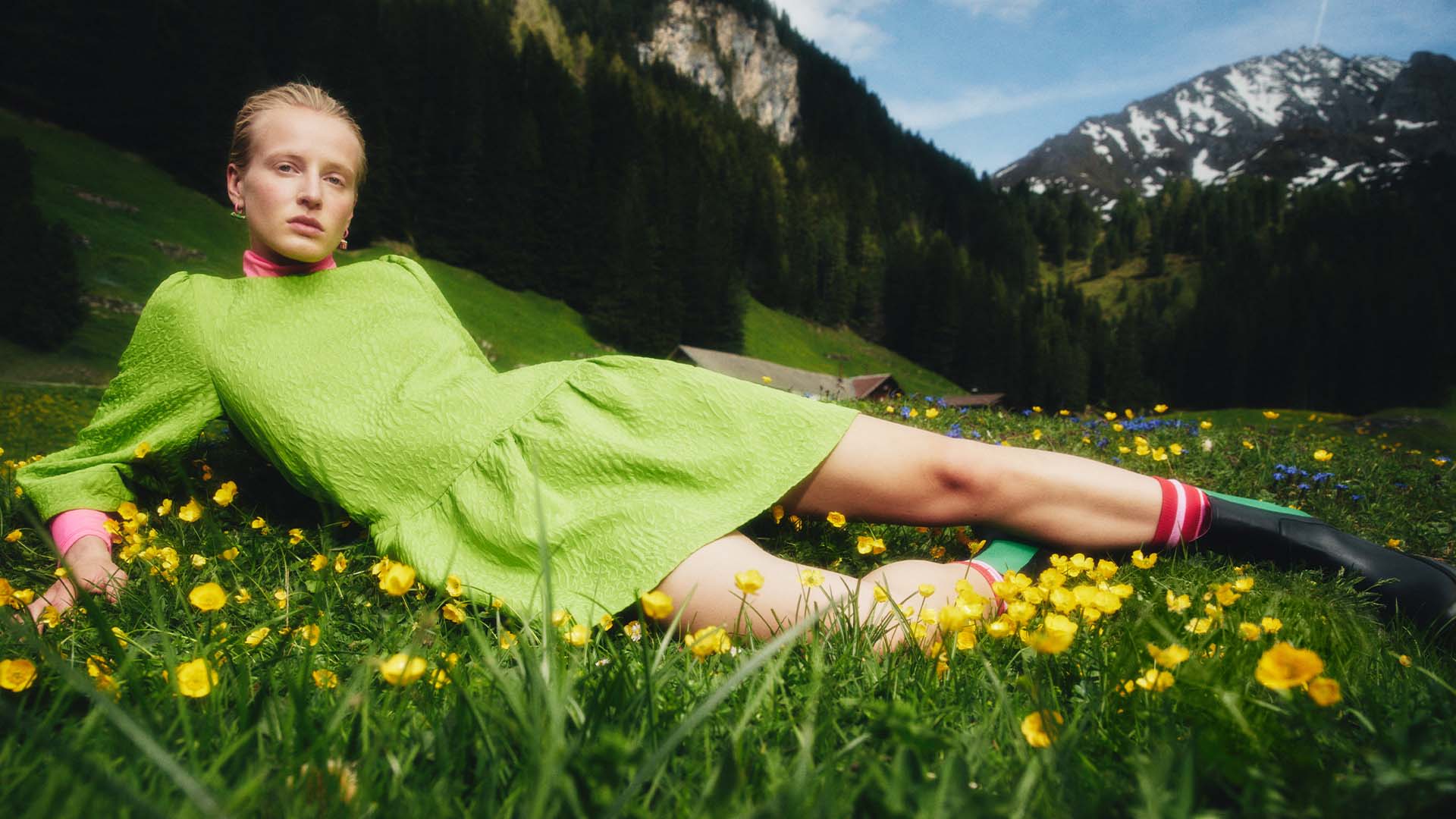 Essentiel Antwerp - Maasmechelen Village
The brand that battles boredom.
Recently seen in the boutique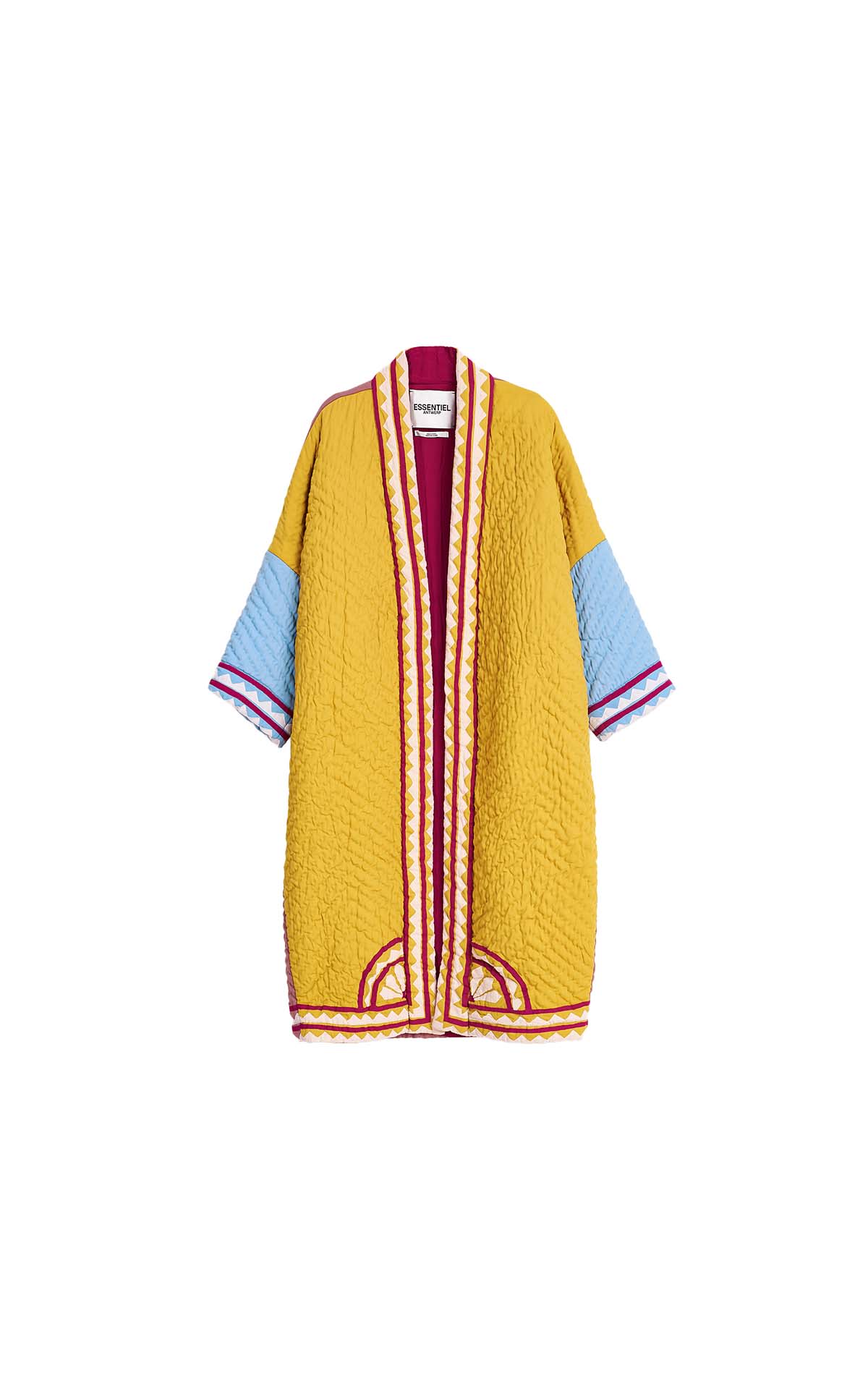 Essentiel Antwerp
Corgie Quilted Kimono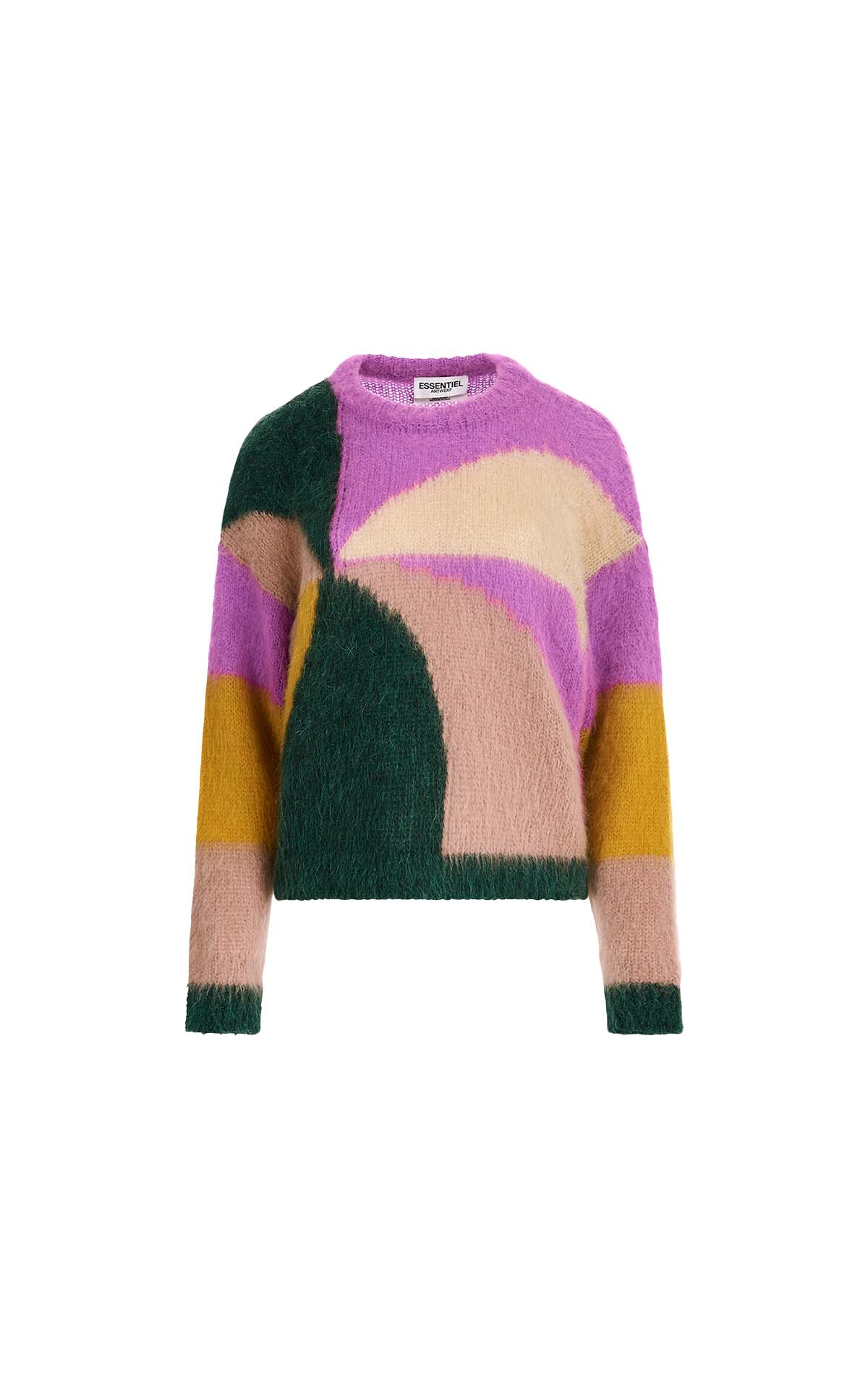 Essentiel Antwerp
Corleone Intarsia Jumper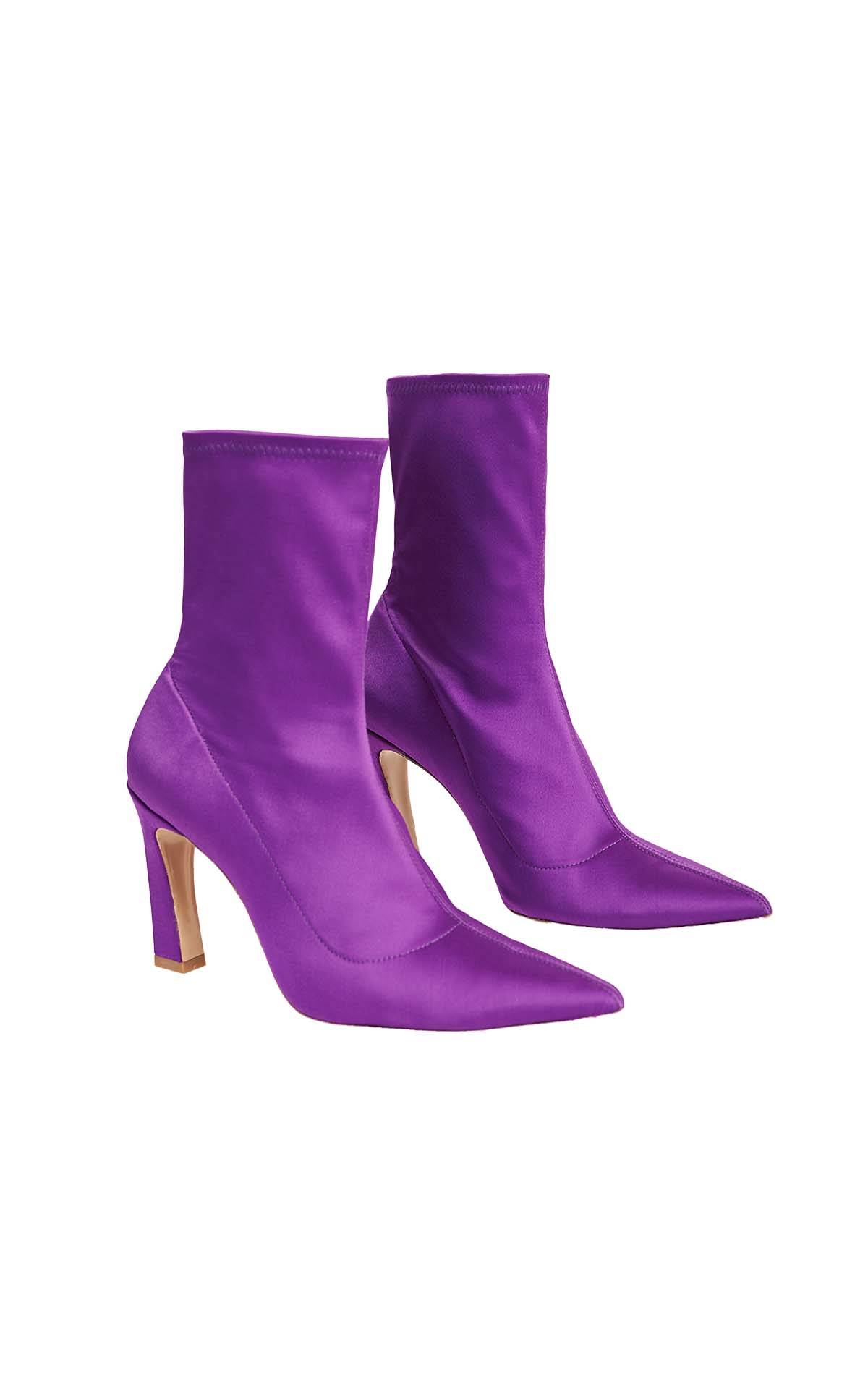 Essentiel Antwerp
Chowder Pumps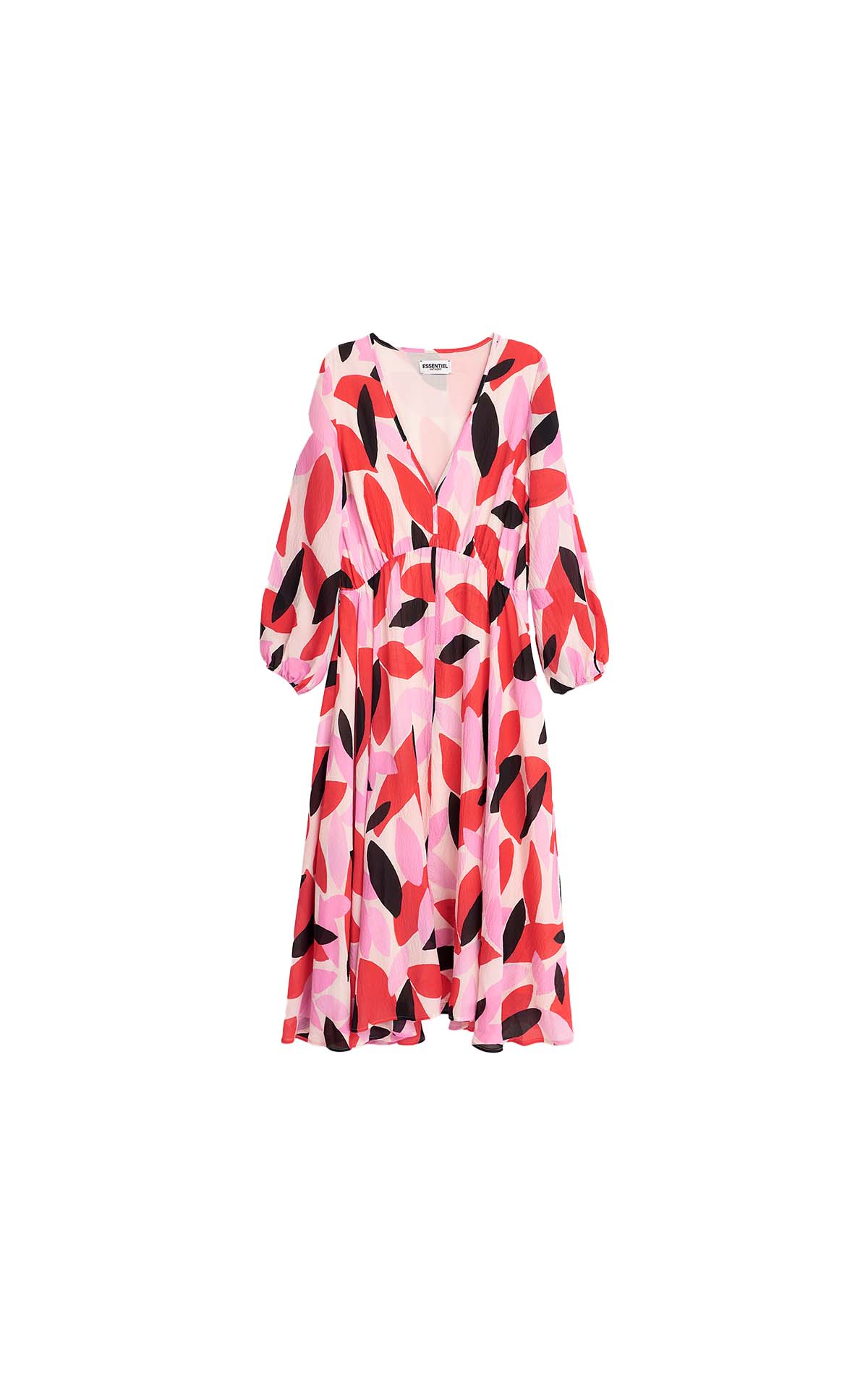 Essentiel Antwerp
Crab Puffed Sleeve Dress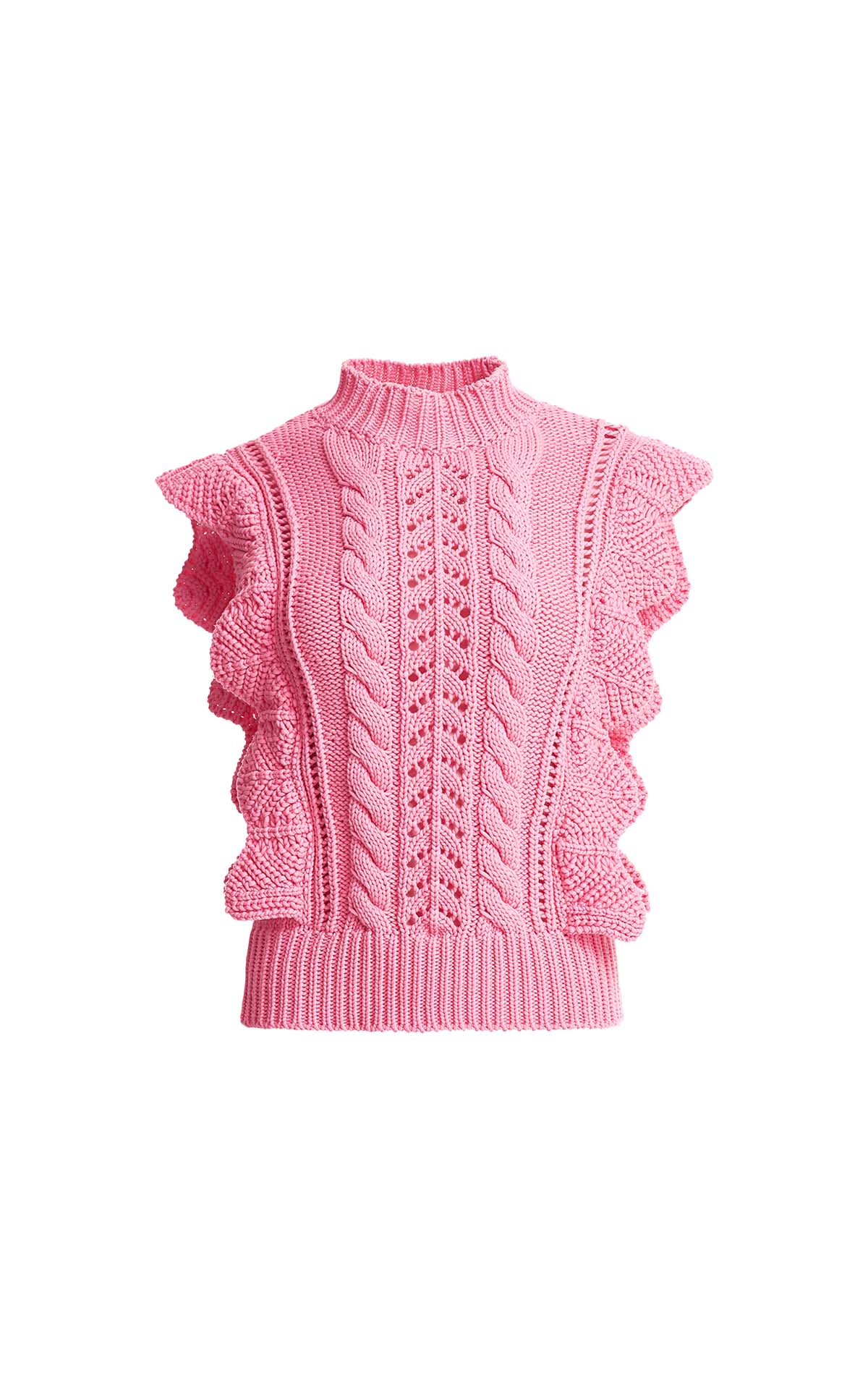 Essentiel Antwerp
Sleeveless cable jumper
Essentiel Antwerp
Castaro denim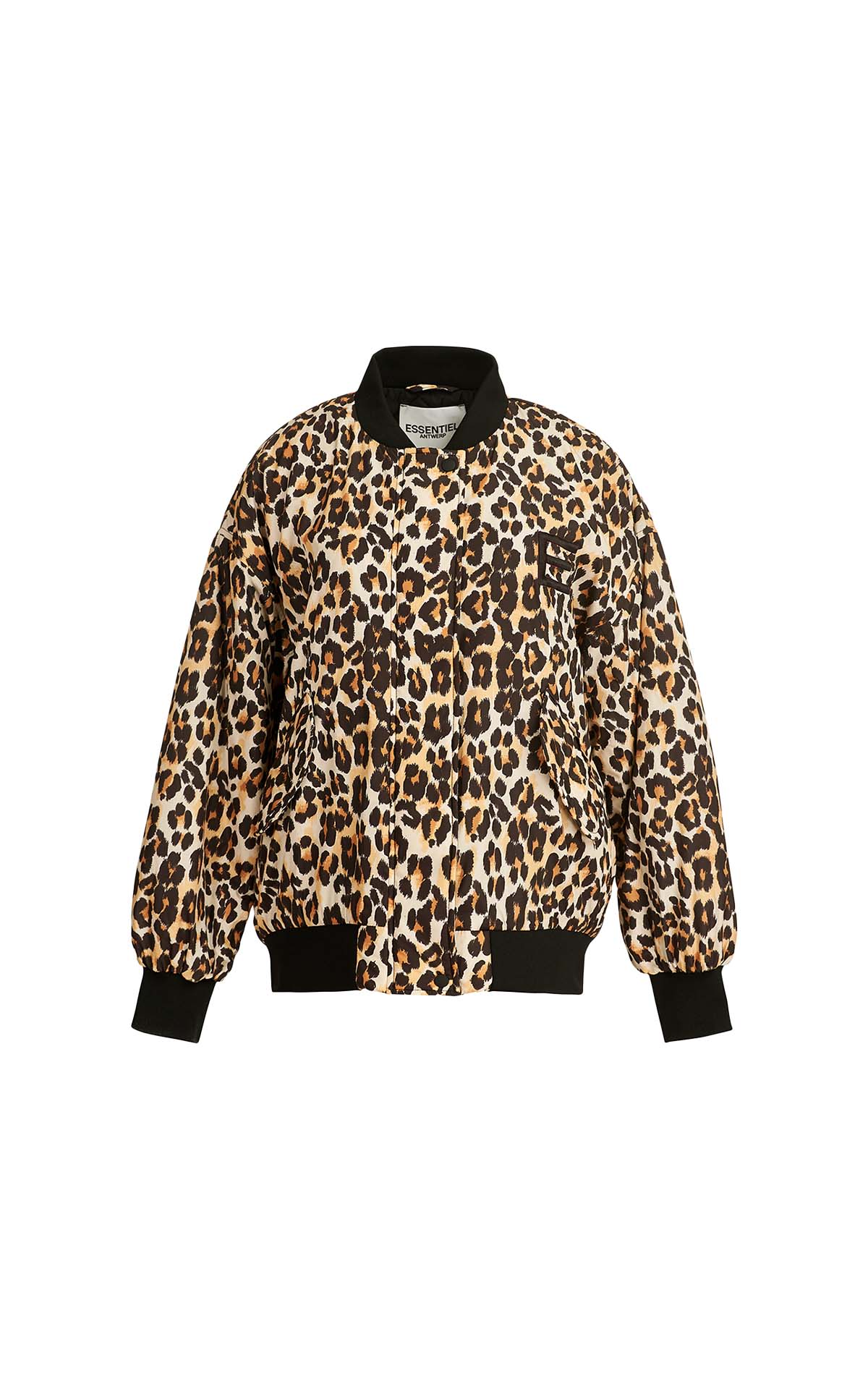 Essentiel Antwerp
Common Printed Bomber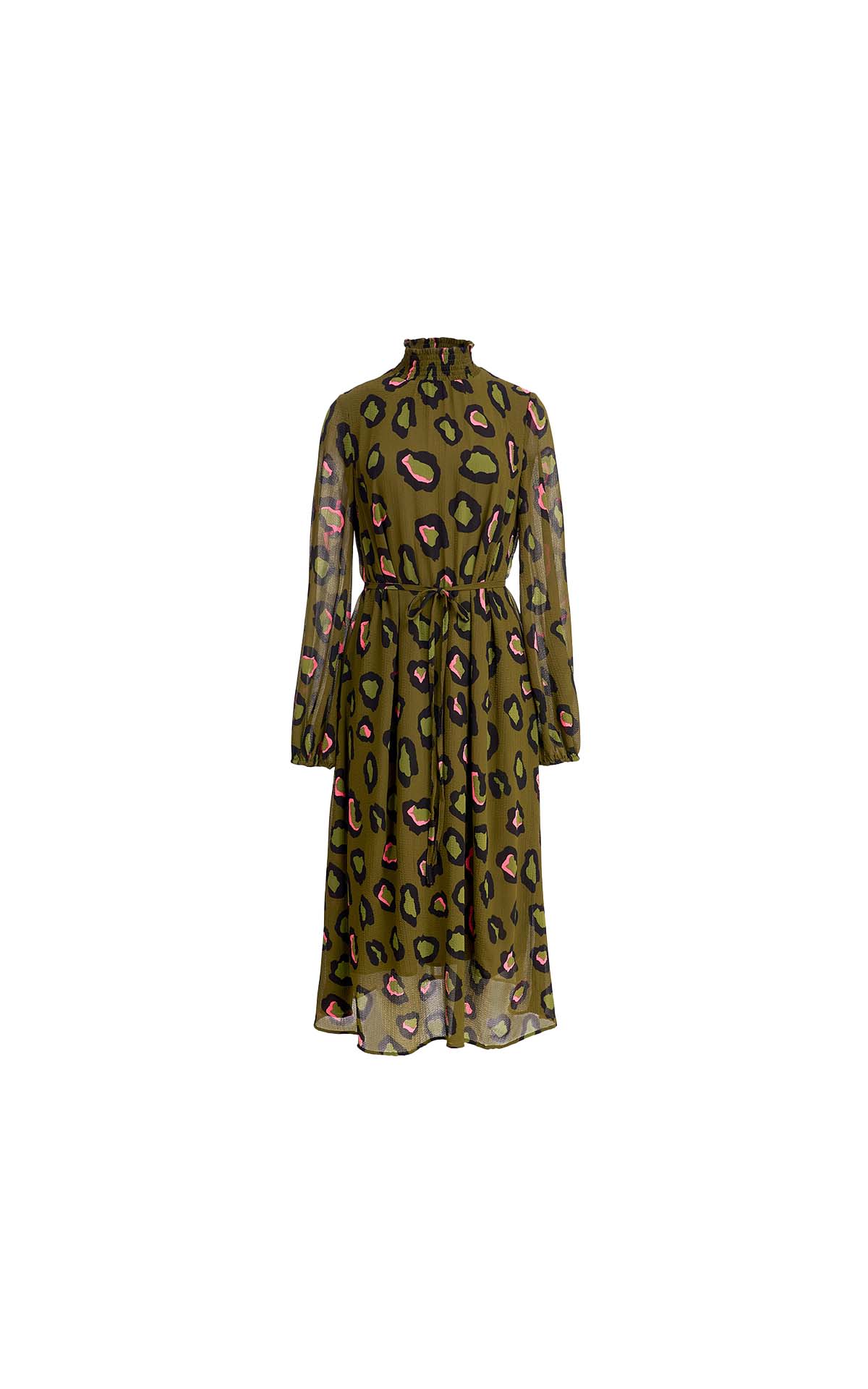 Essentiel Antwerp
Connie Smocked Neck Dress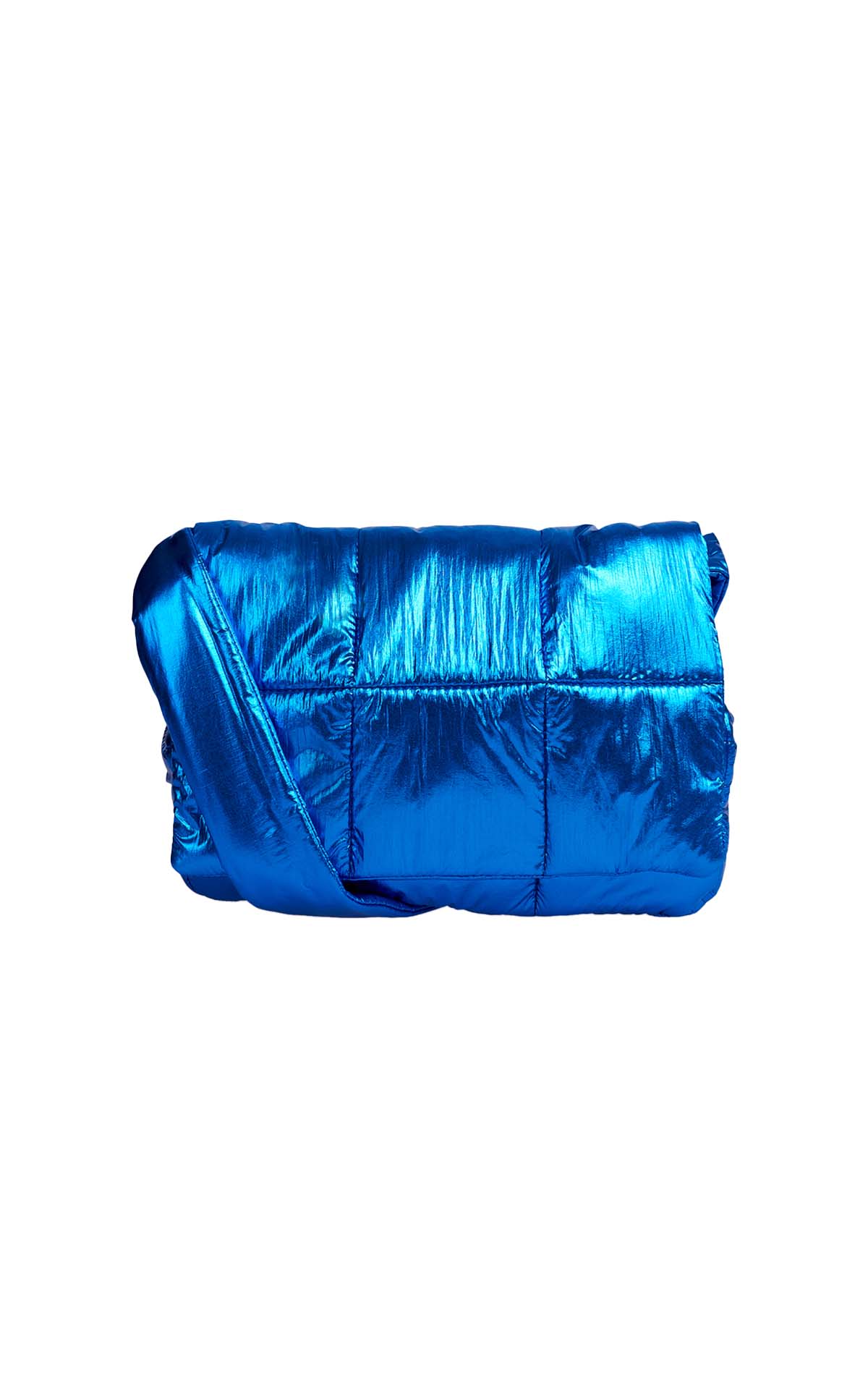 Essentiel Antwerp
Crash Shoulderbag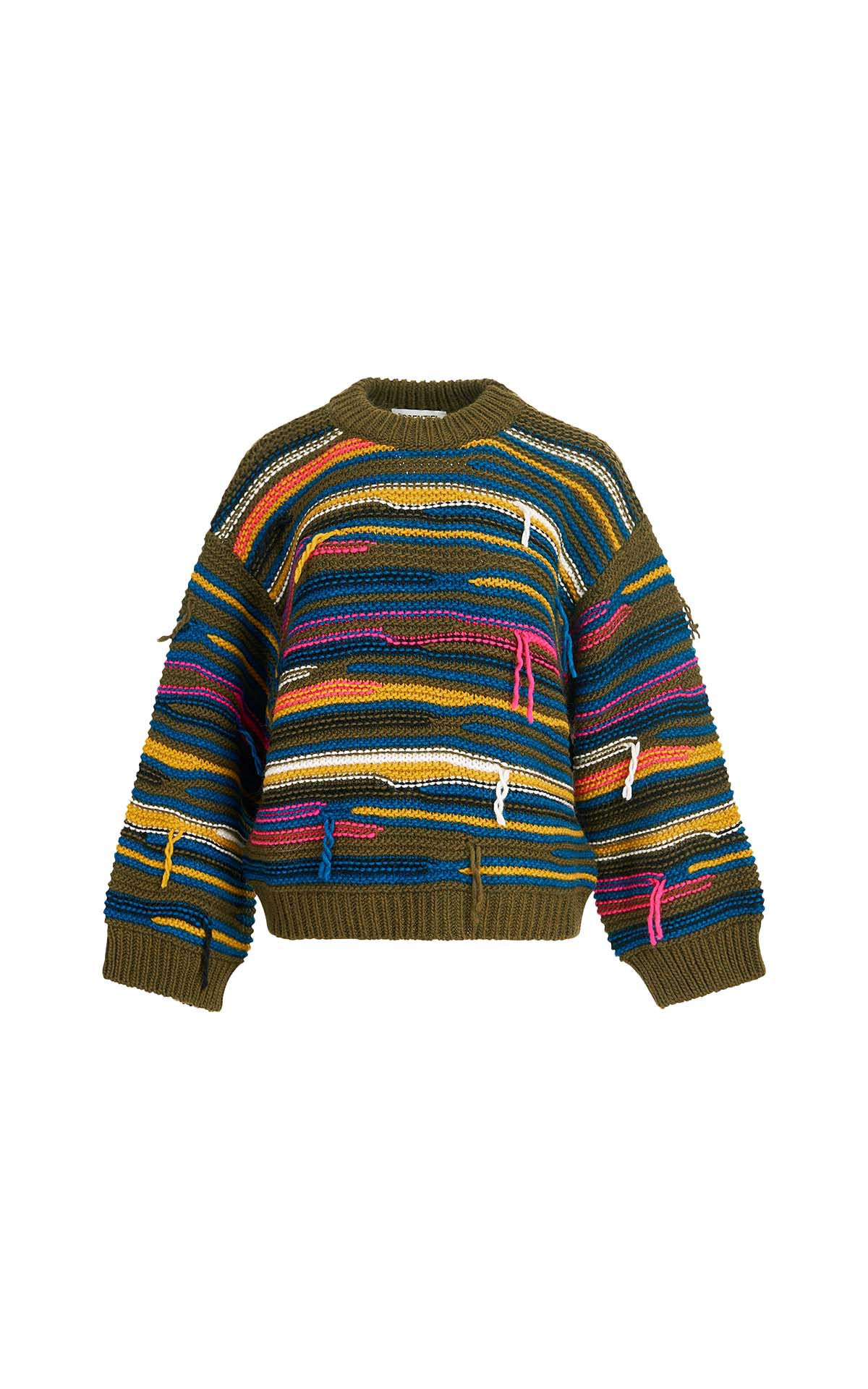 Essentiel Antwerp
Cincinatti Multicolour Jumper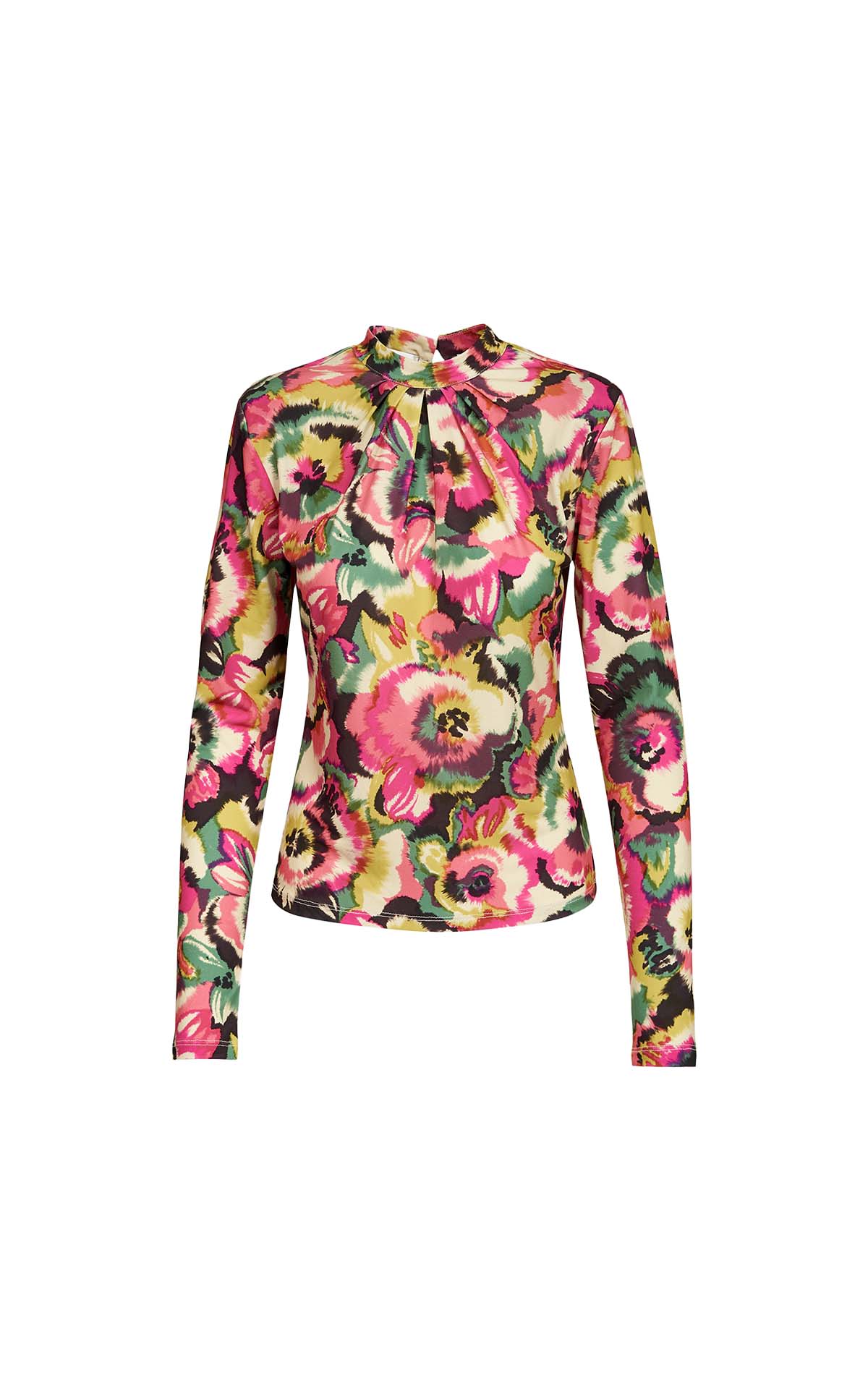 Essentiel Antwerp
Claco printed jersey top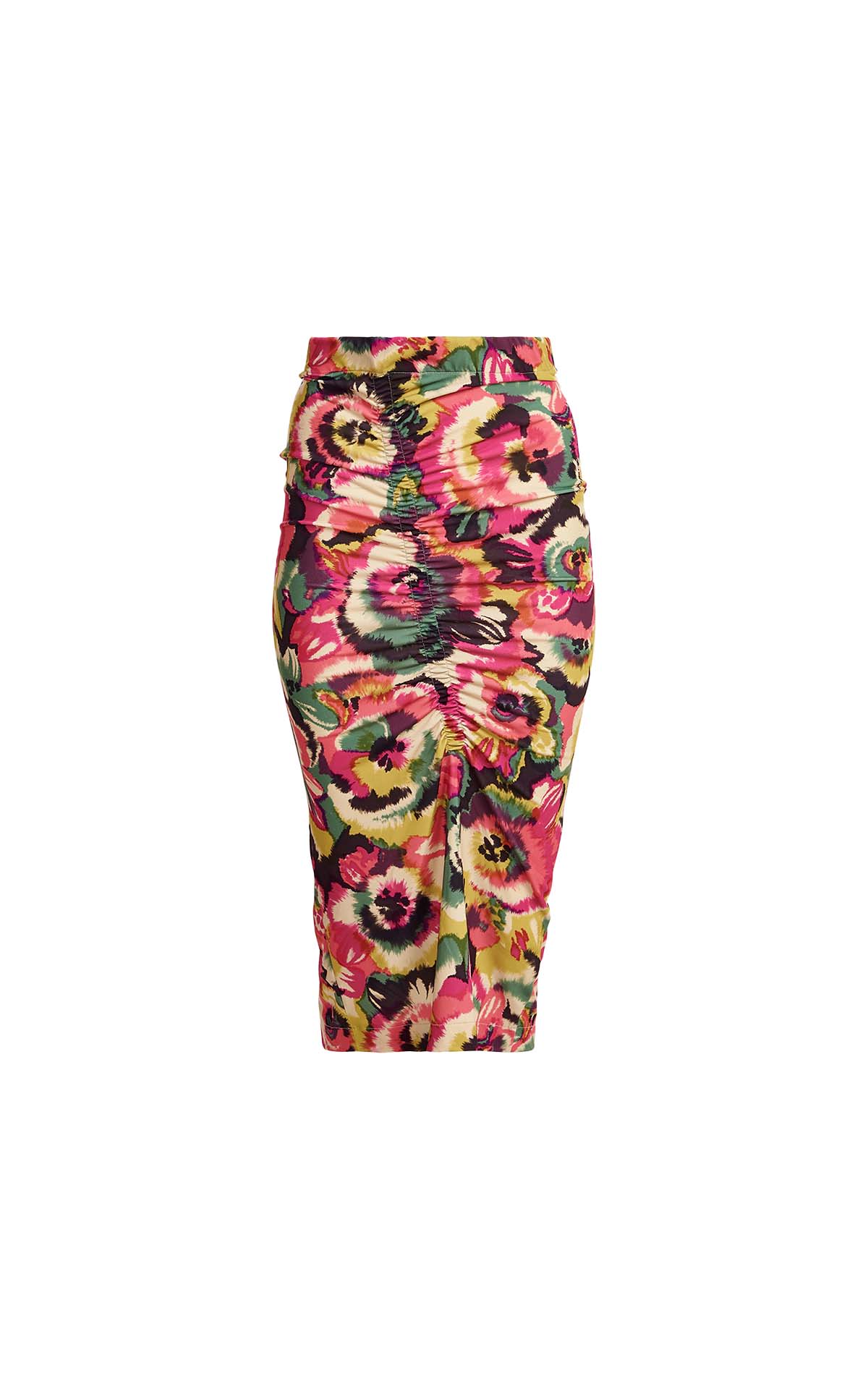 Essentiel Antwerp
Cloitre Printed Jersey Skirt
Virtual Shopping
Shop Essentiel from the comfort of home. Now available for Reserve & Collect. Order directly with the boutique and pick up your order in the Village at a time that suits you best.
GET IN TOUCH
The staff in the boutique are at your disposal to help you with sizing, availability, and more. Contact the boutique directly via the contact options below.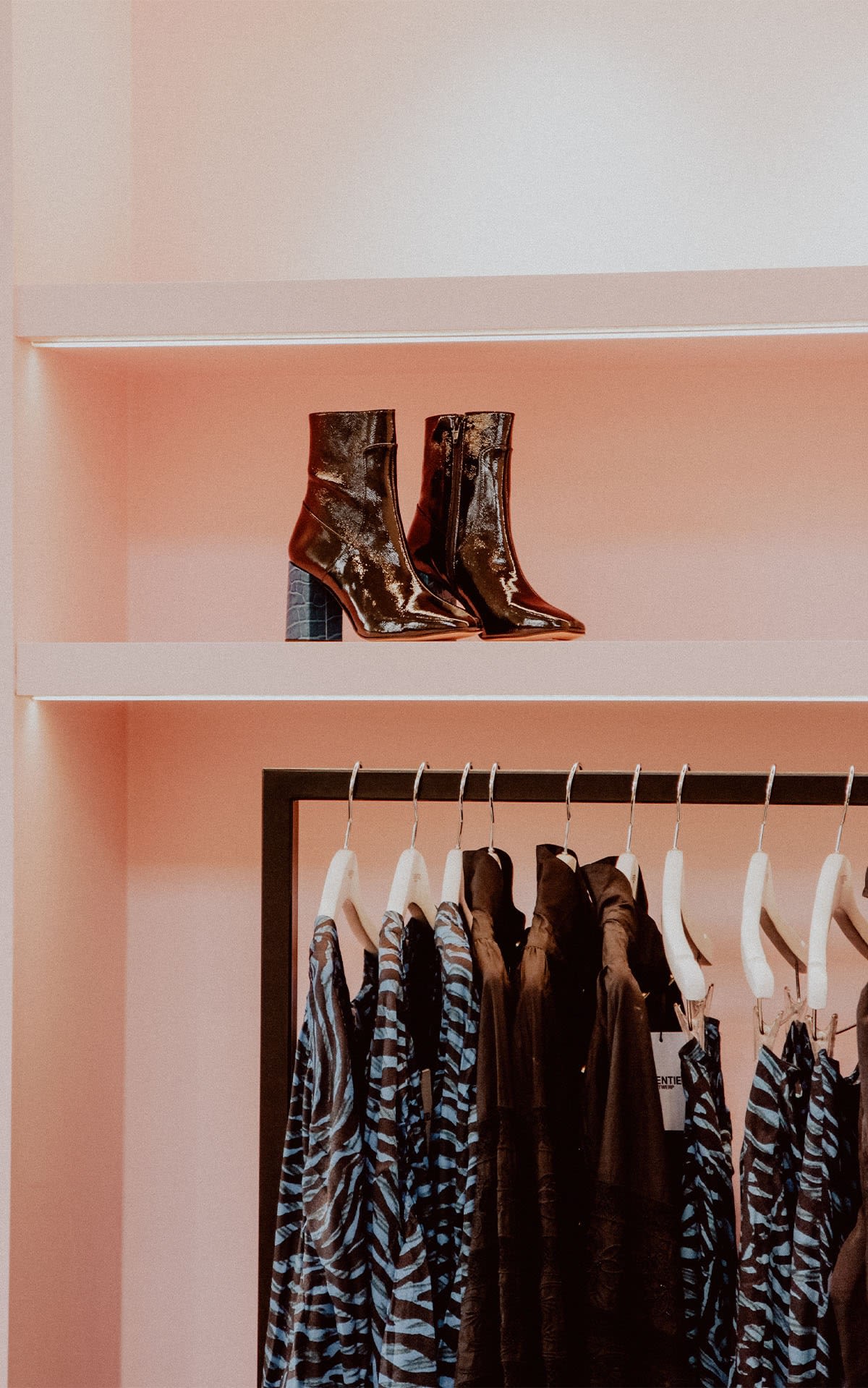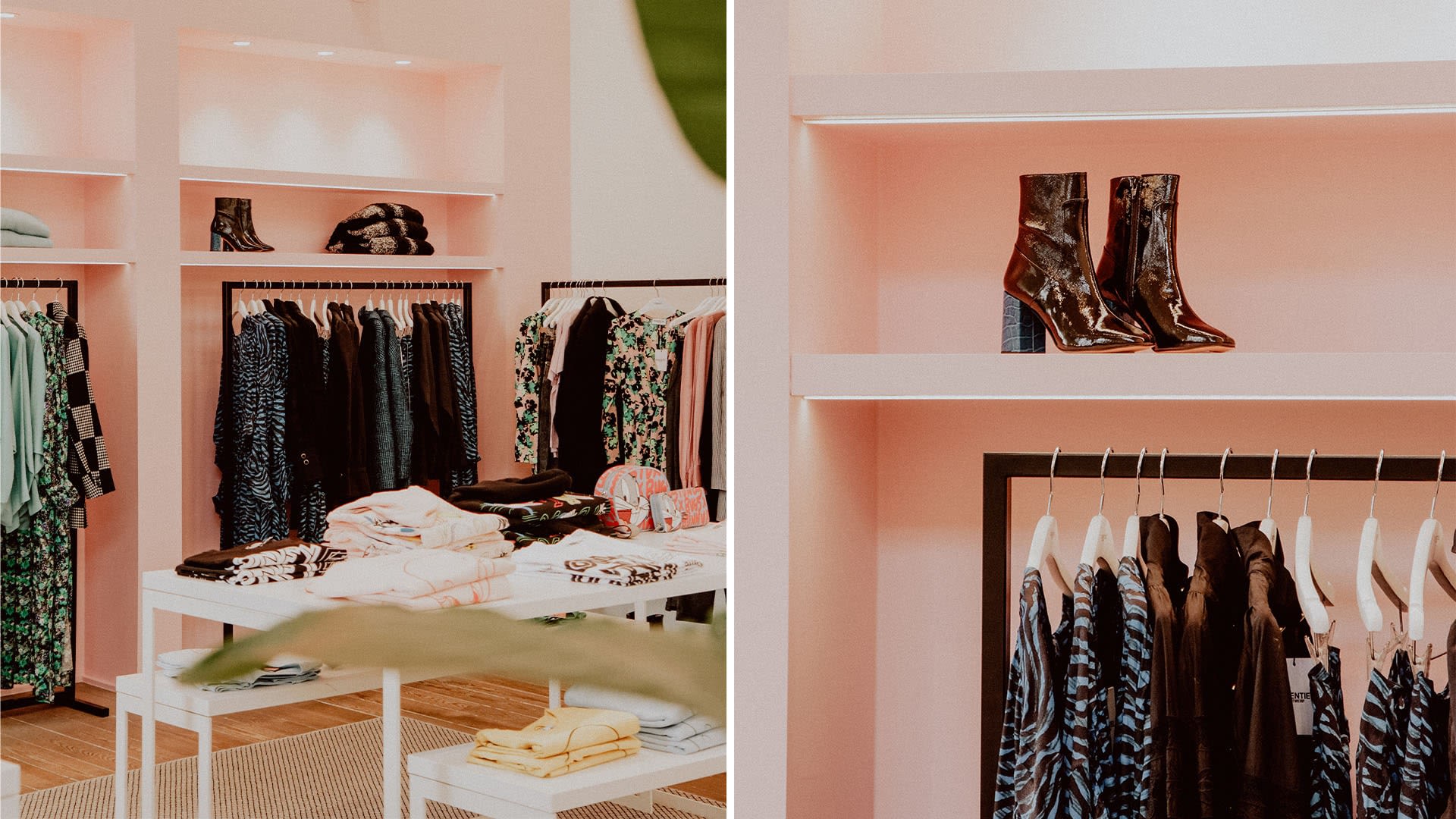 Welcome – at your service
Welcome to our Essentiel boutique! At Essentiel, it's our mission to brighten up your day with surprising designs. The brand's DNA? Collections with bright colours and prints - preferably all combined into one unique look. Essentiel's motto is 'battle boredom', hence the positive vibes in the Maasmechelen Village boutique. Looking for more information, or is there anything else we can help you with? Our employees are at your service.
Premium collections at discount prices
In the Maasmechelen Village Essentiel boutique, you'll find premium collections from previous seasons featuring a range of high-quality items for women and men. Plus, you'll enjoy discounts of up to 60% off the recommended retail price.
Связаться с бутиком
По телефону:

По электронной почте: