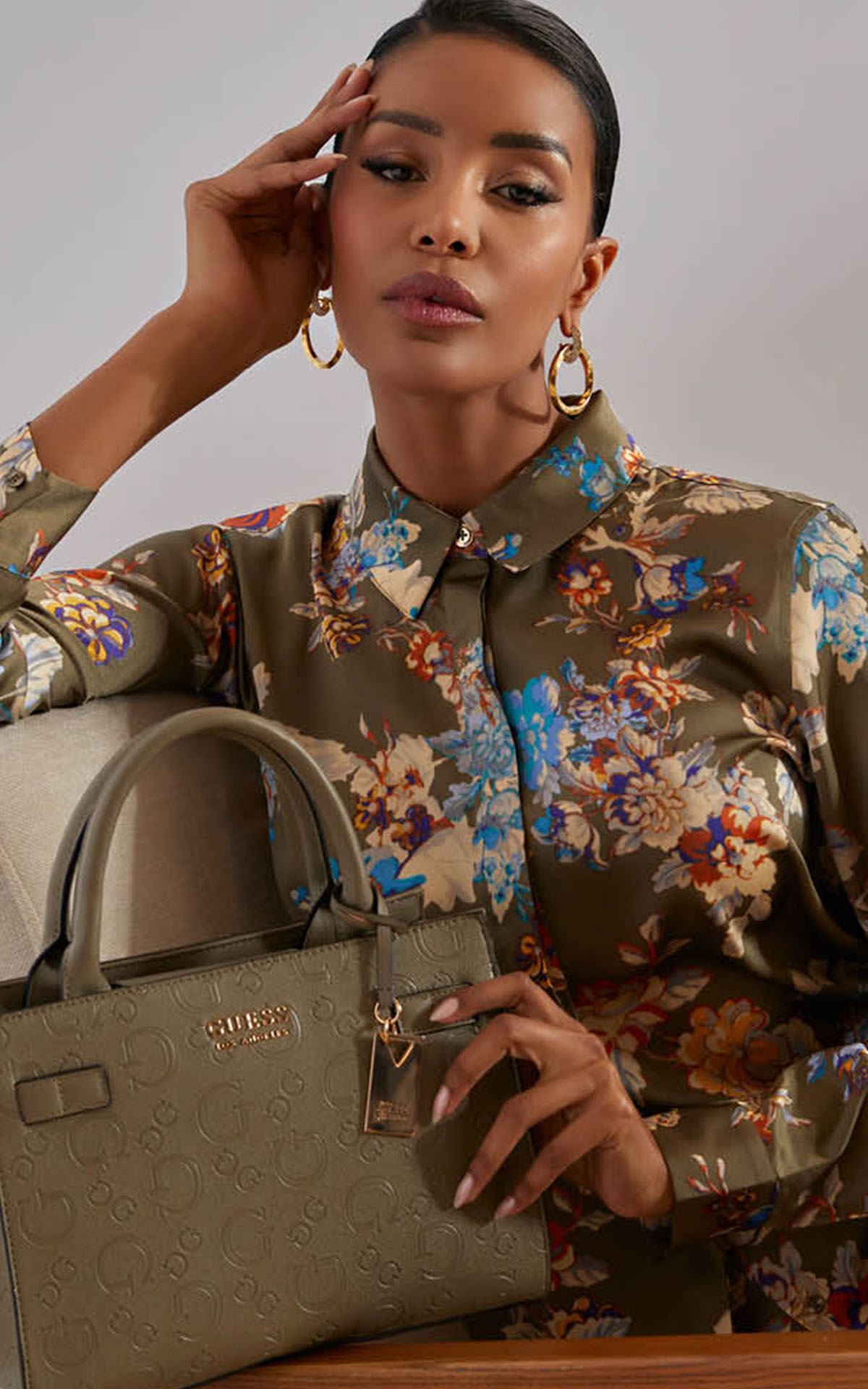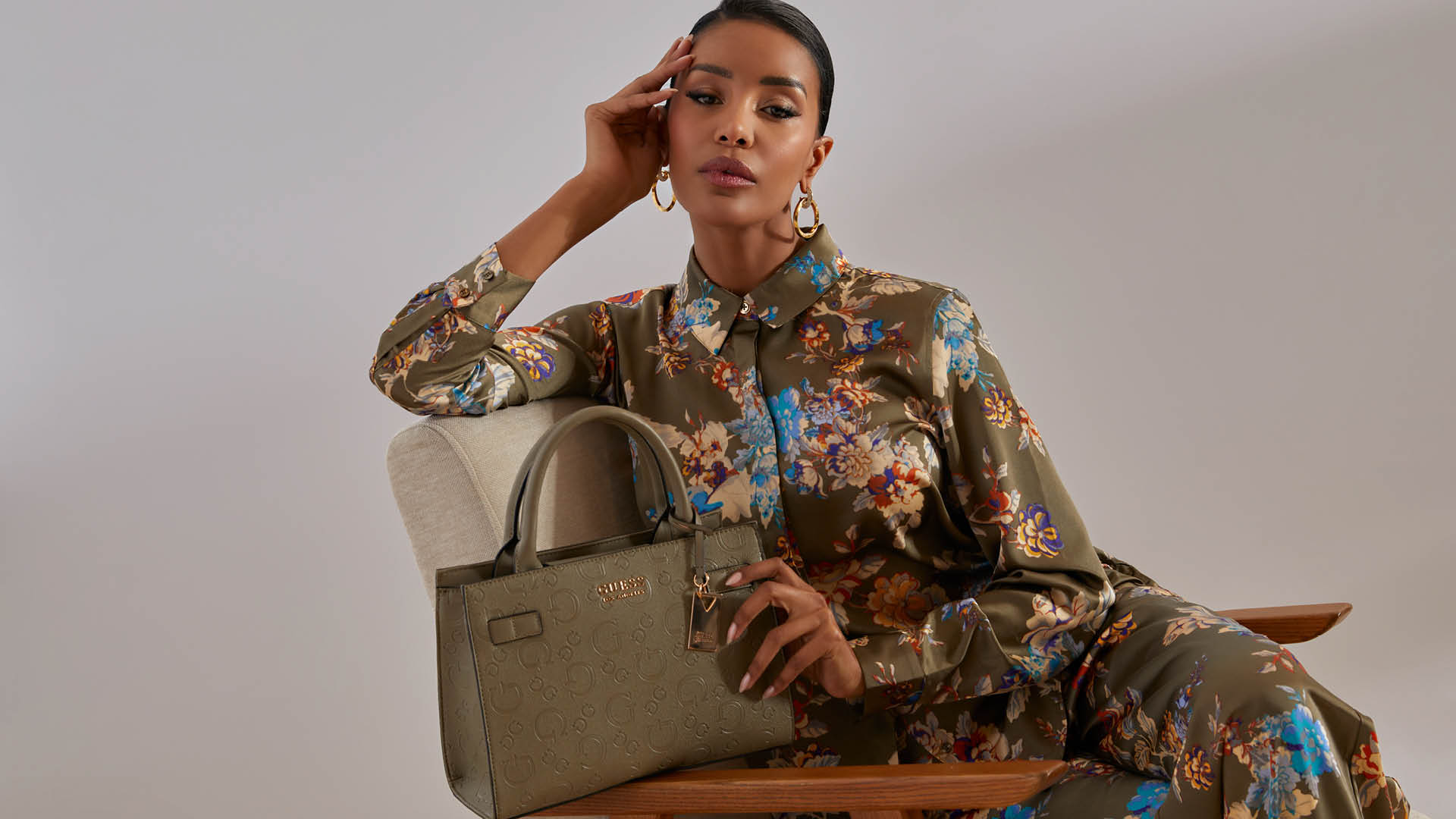 Guess - Maasmechelen Village
Guess, Inc. designs, markets, distributes and licenses a lifestyle collection of contemporary apparel, denim, handbags, watches, footwear and other related consumer products.
Occasion dressing | For her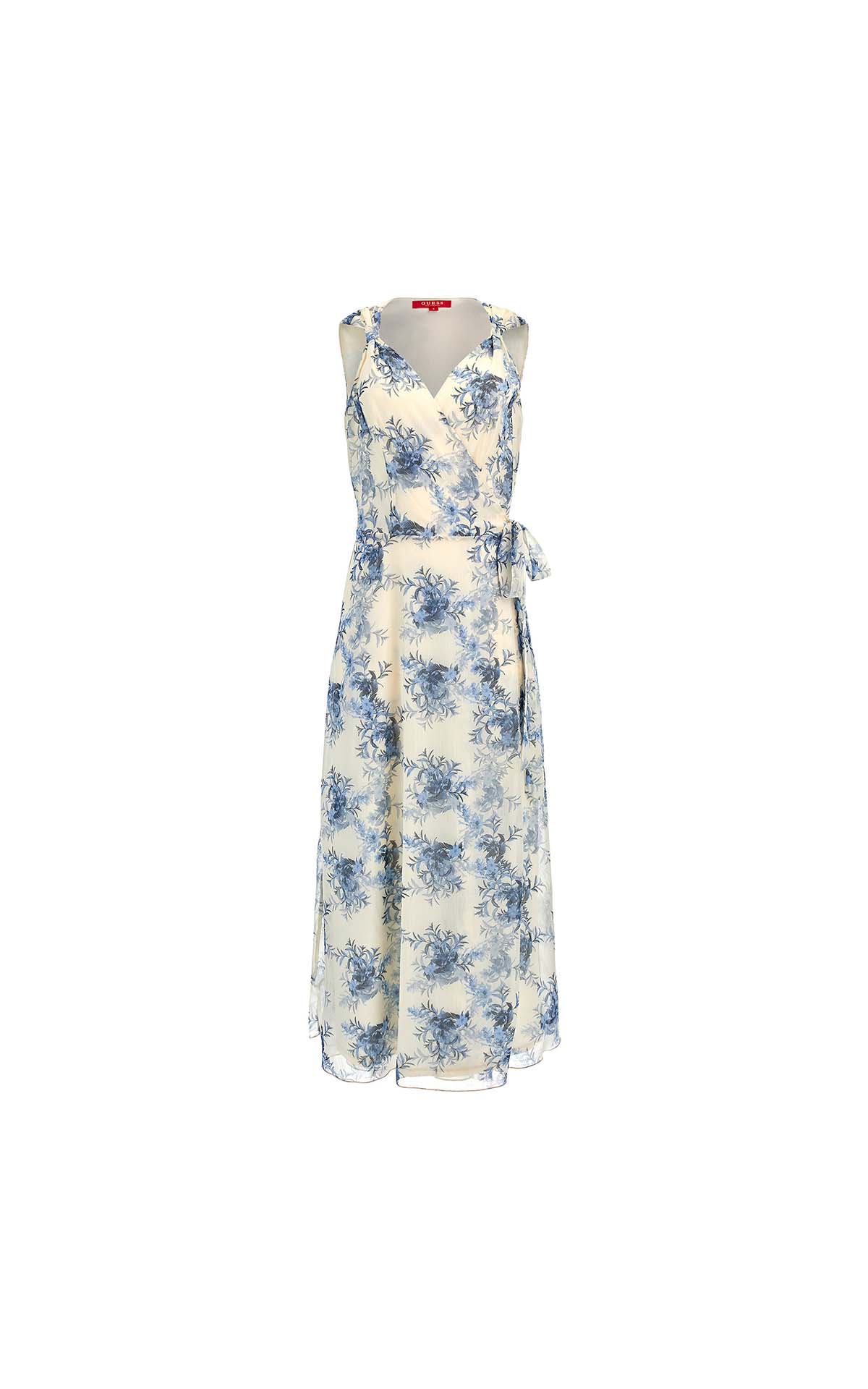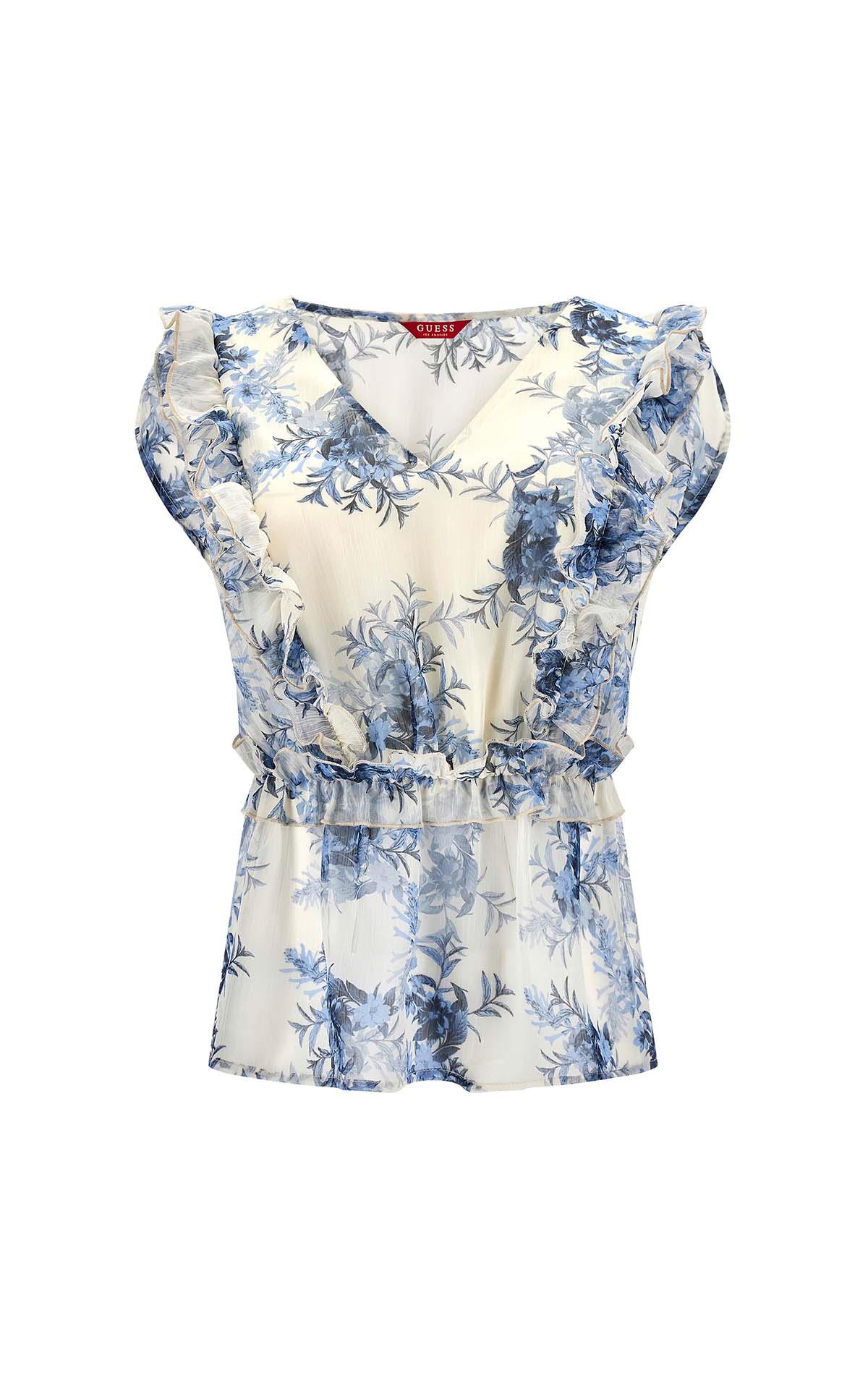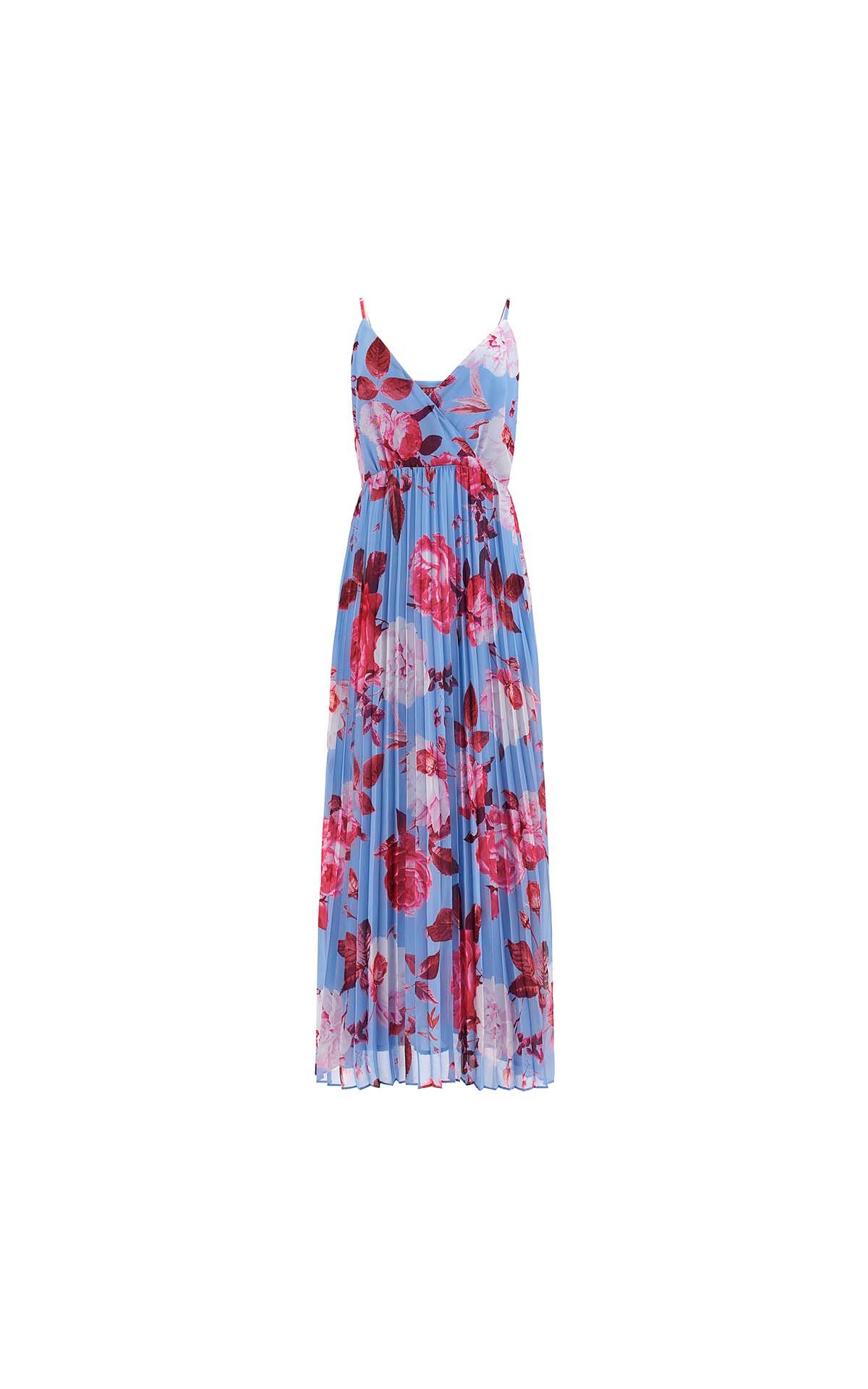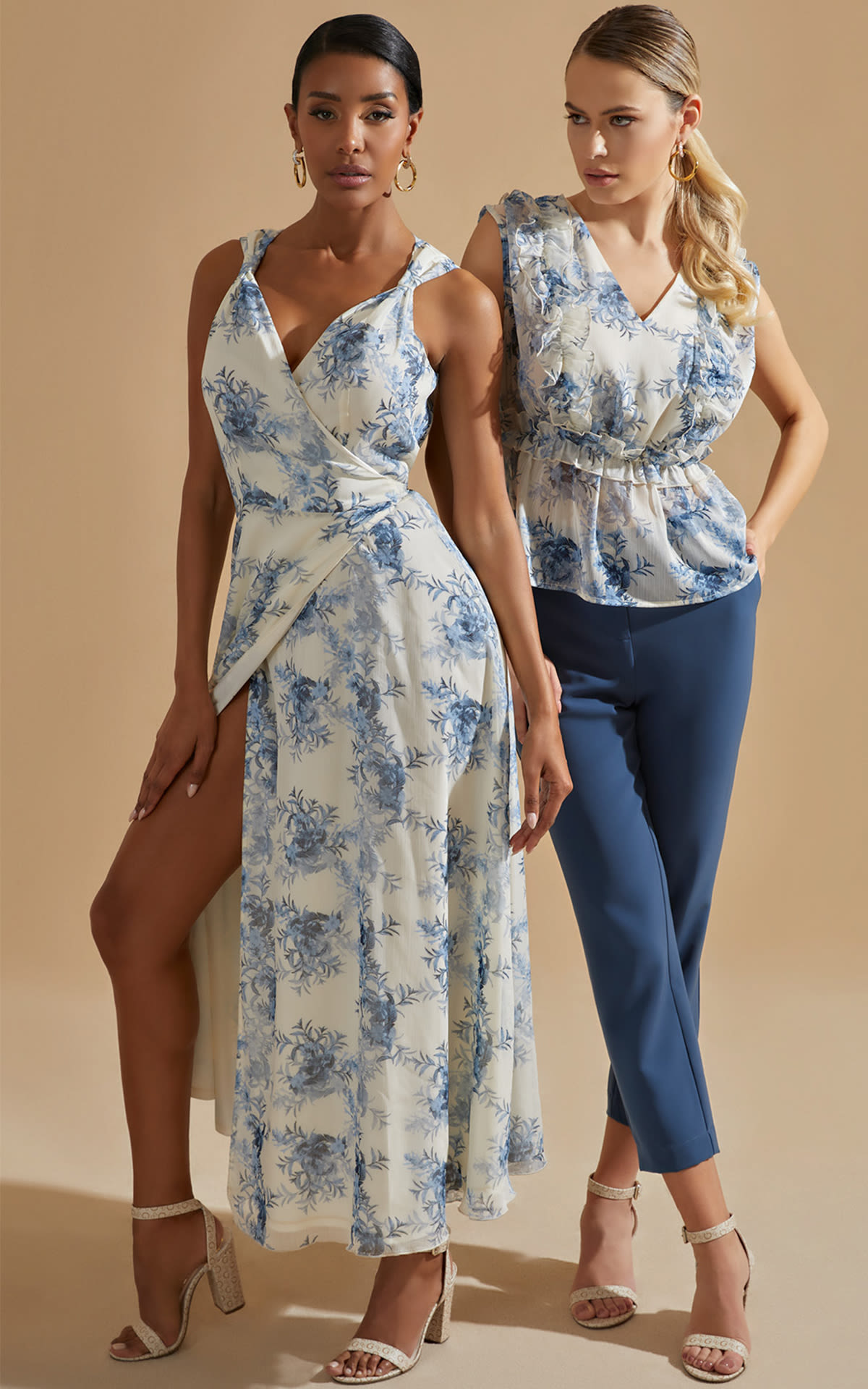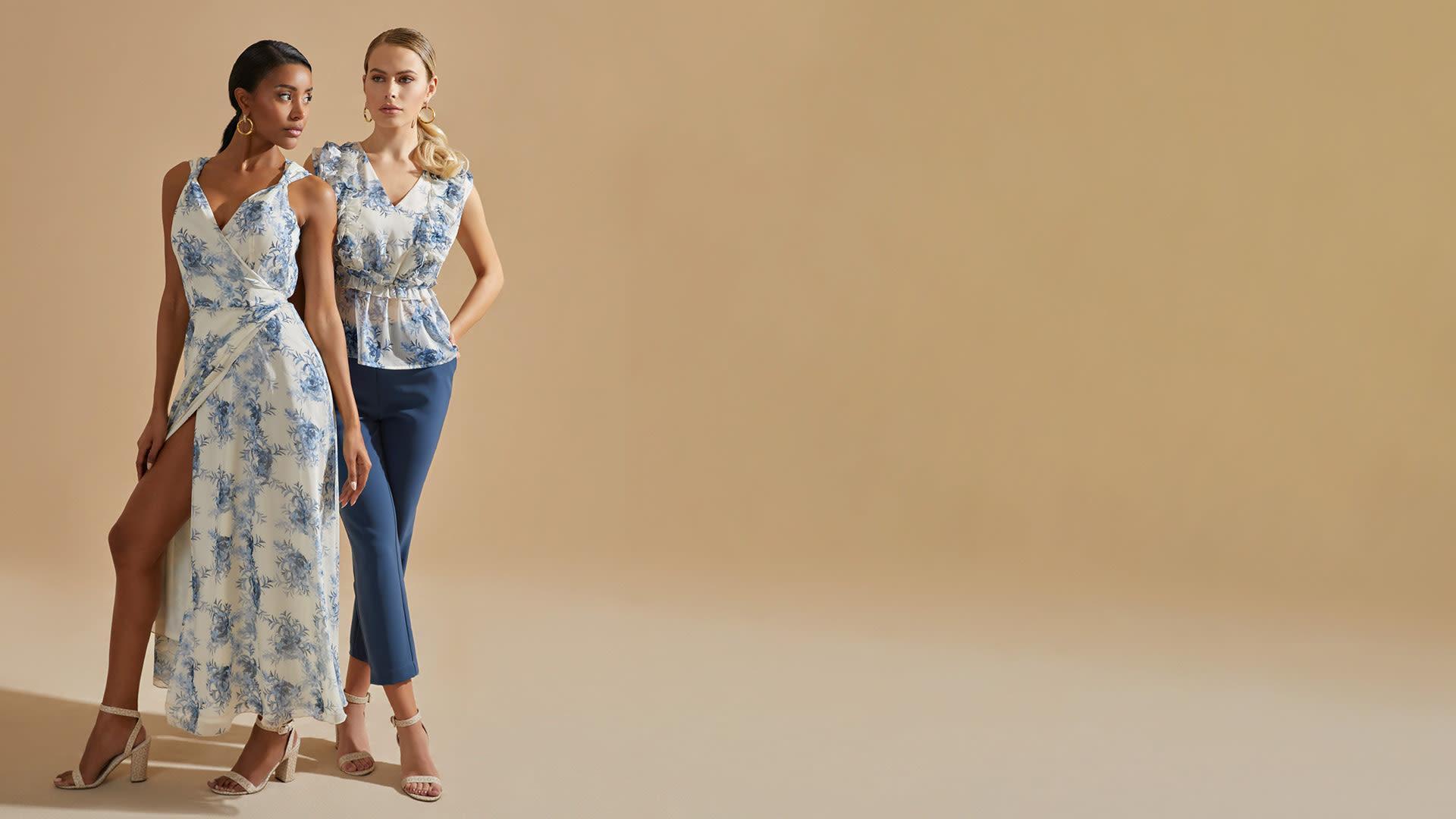 Recently seen in the boutique | Activewear
Guess
Women's jenn crop top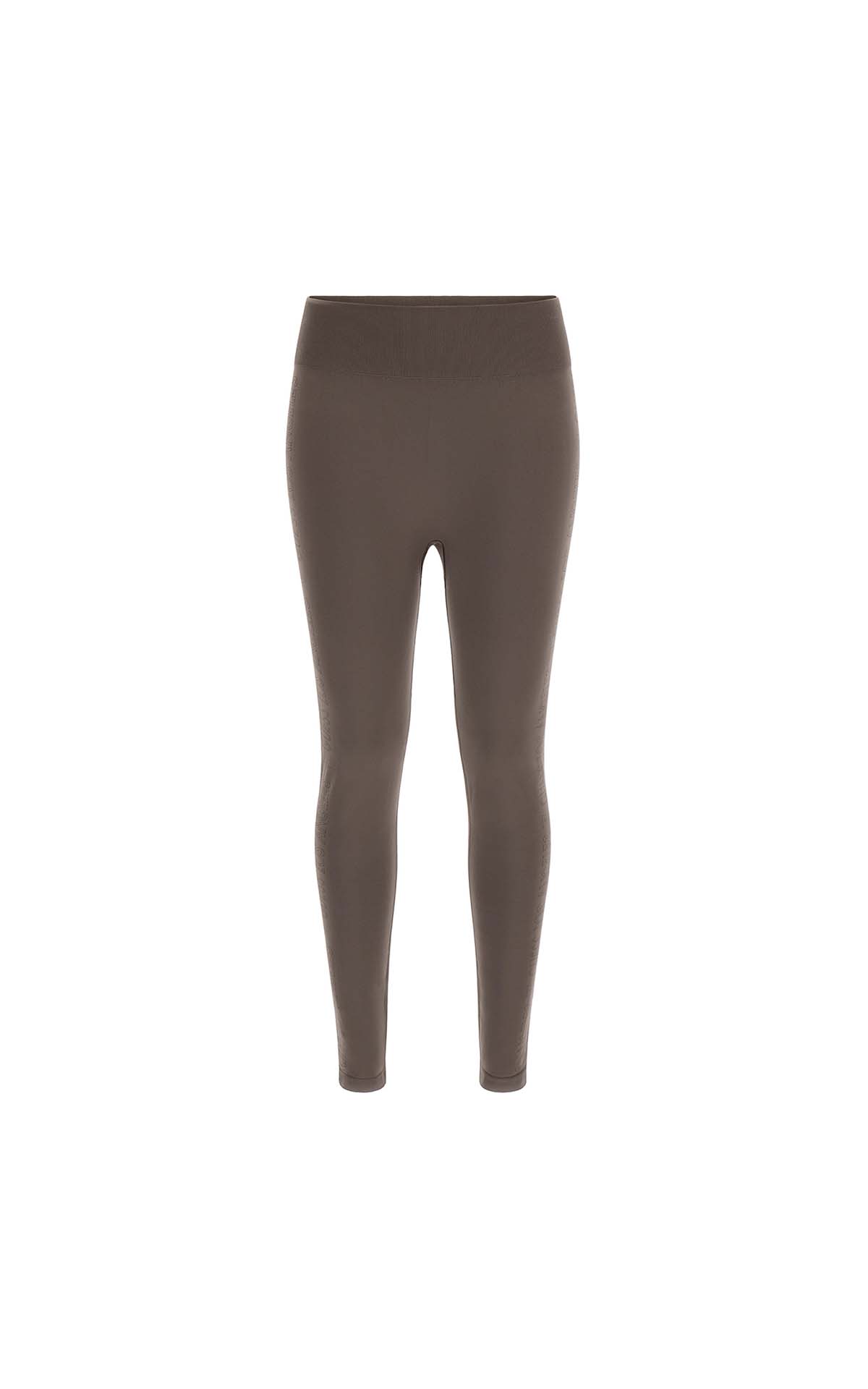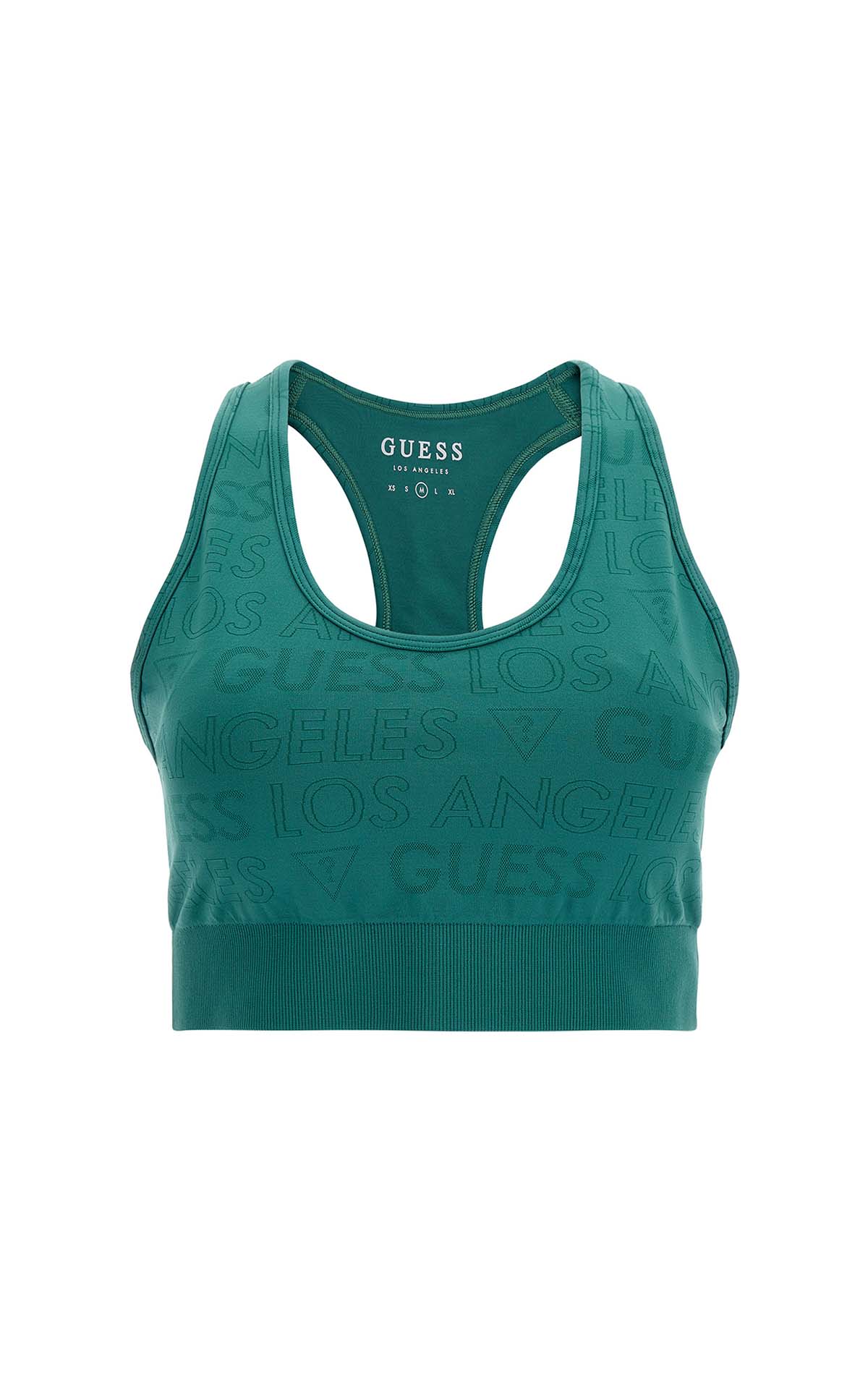 Guess
Women's jenn crop top
Virtual Shopping
Would you like to have your items delivered to your home? Or do you prefer to reserve your favourite items virtually and then pick up your order at the boutique? The choice is yours.
Guess Accessories
You can now shop Guess Accessories in a different boutique in the Village. Shop stylish belts, handbags, purses, key chains and many more dazzling accessories to dress up your outfits.
Discover the Guess Accessories boutique >
Связаться с бутиком
По телефону: