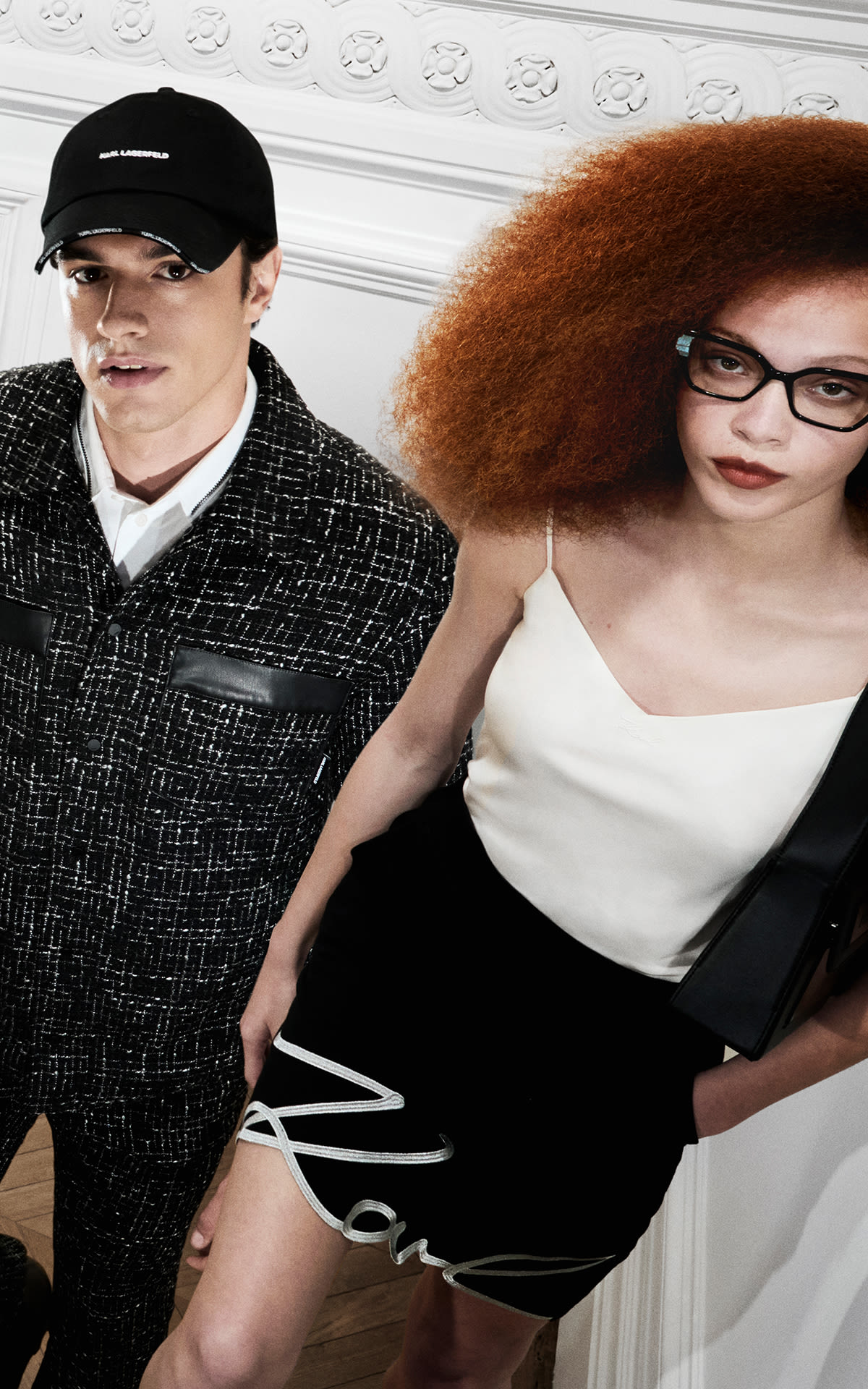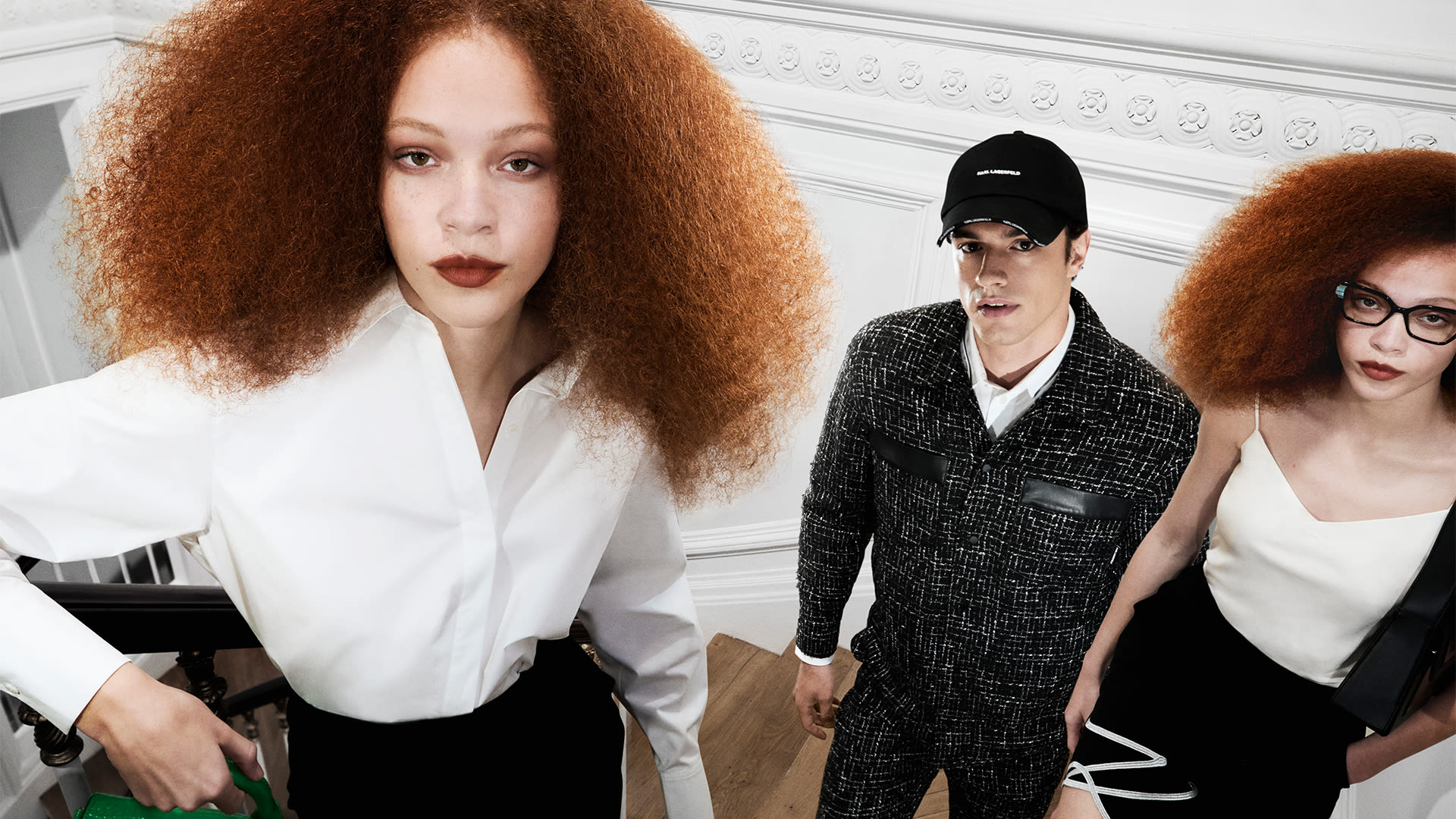 KARL LAGERFELD Women - Wertheim Village
KARL LAGERFELD
Shop from home
SHOPPING APPOINTMENTS
KARL LAGERFELD is thrilled to welcome you back and offer a personalized experience in-store or give you the chance to shop from home using our shop from home services.
• Book an in-store shopping appointment to receive a personal styling consultation and a tour of the latest arrivals. • Book a virtual appointment to shop one-on-one with a store representative from the comfort of your own home.
Recently seen in the boutique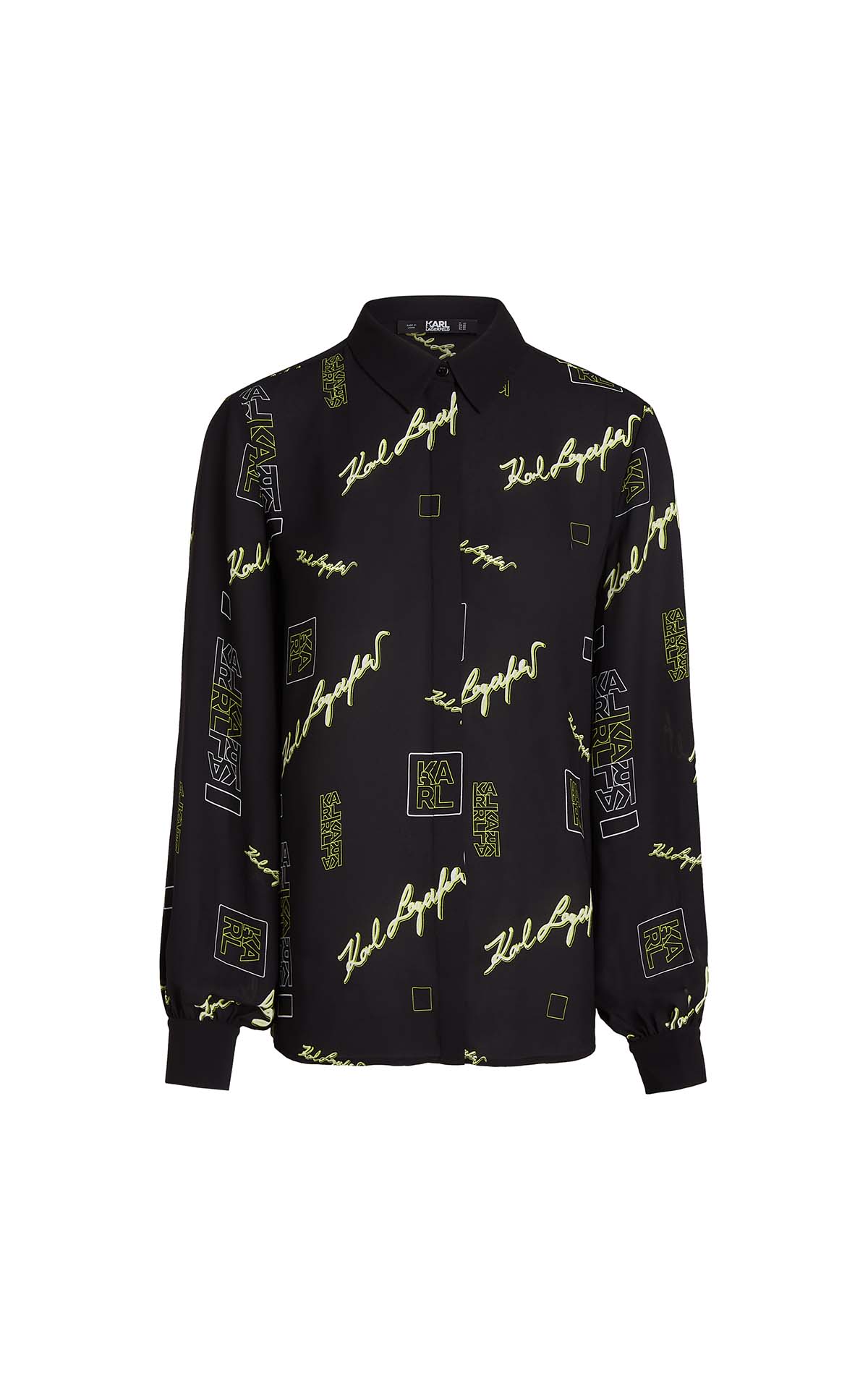 KARL LAGERFELD Women
Fluid blouse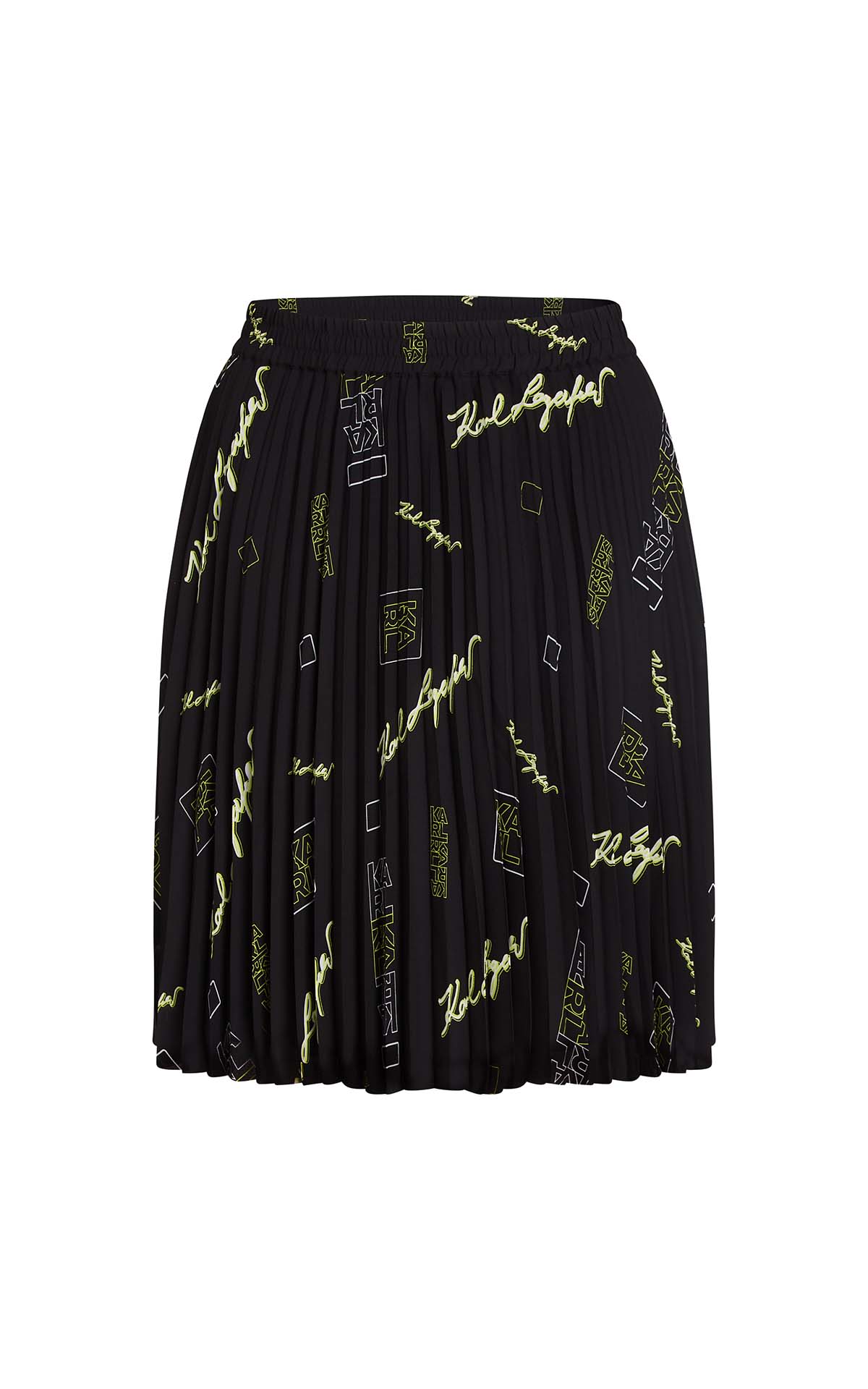 KARL LAGERFELD Women
Pleated short skirt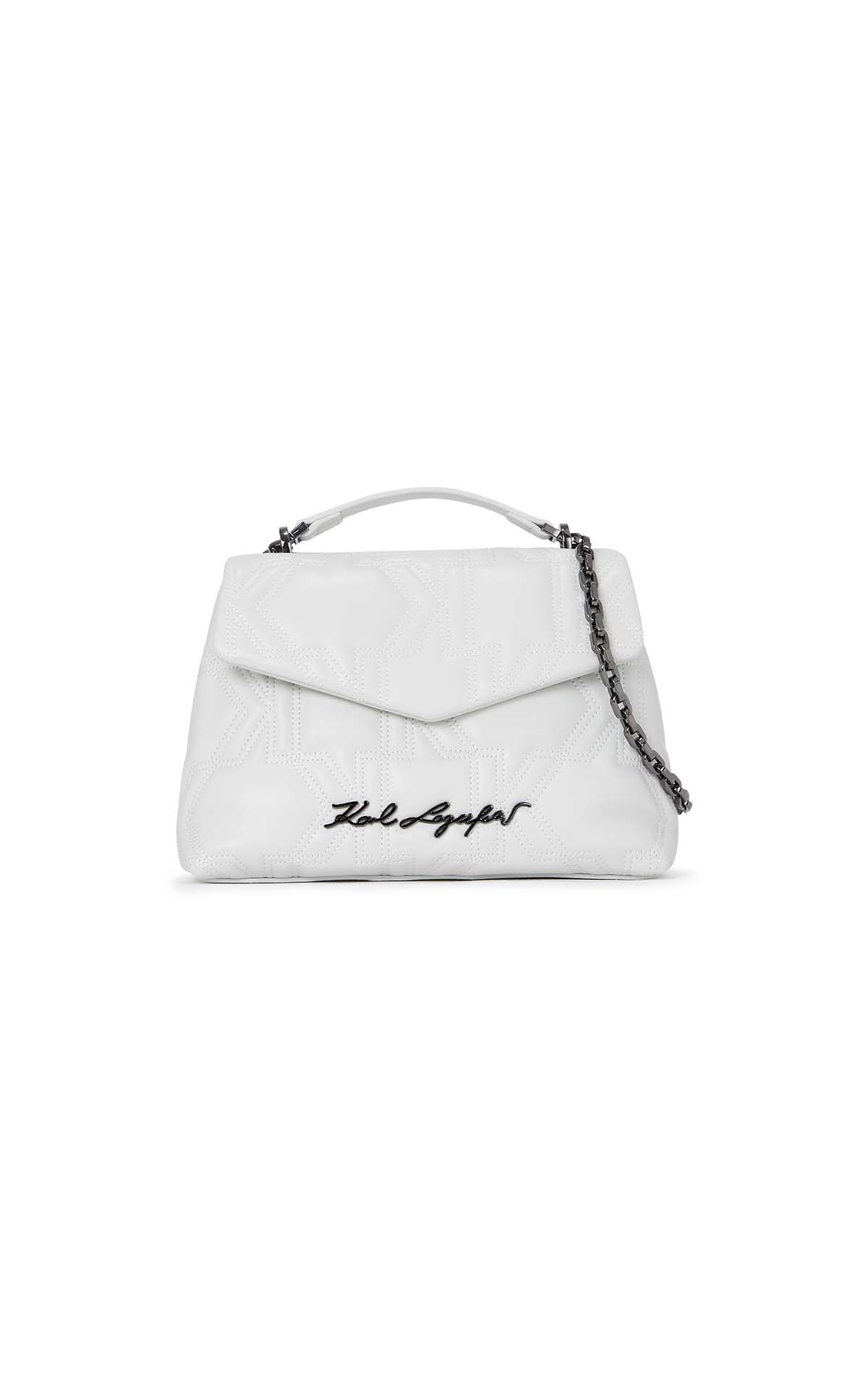 KARL LAGERFELD Women
Kurl shoulder bag
The world's best designers
Discover more than 110 of your favourite brands at Wertheim Village.
اتصل بالمتجر
اتصال هاتفي:

الموقع الإلكتروني:

البريد الإلكتروني: