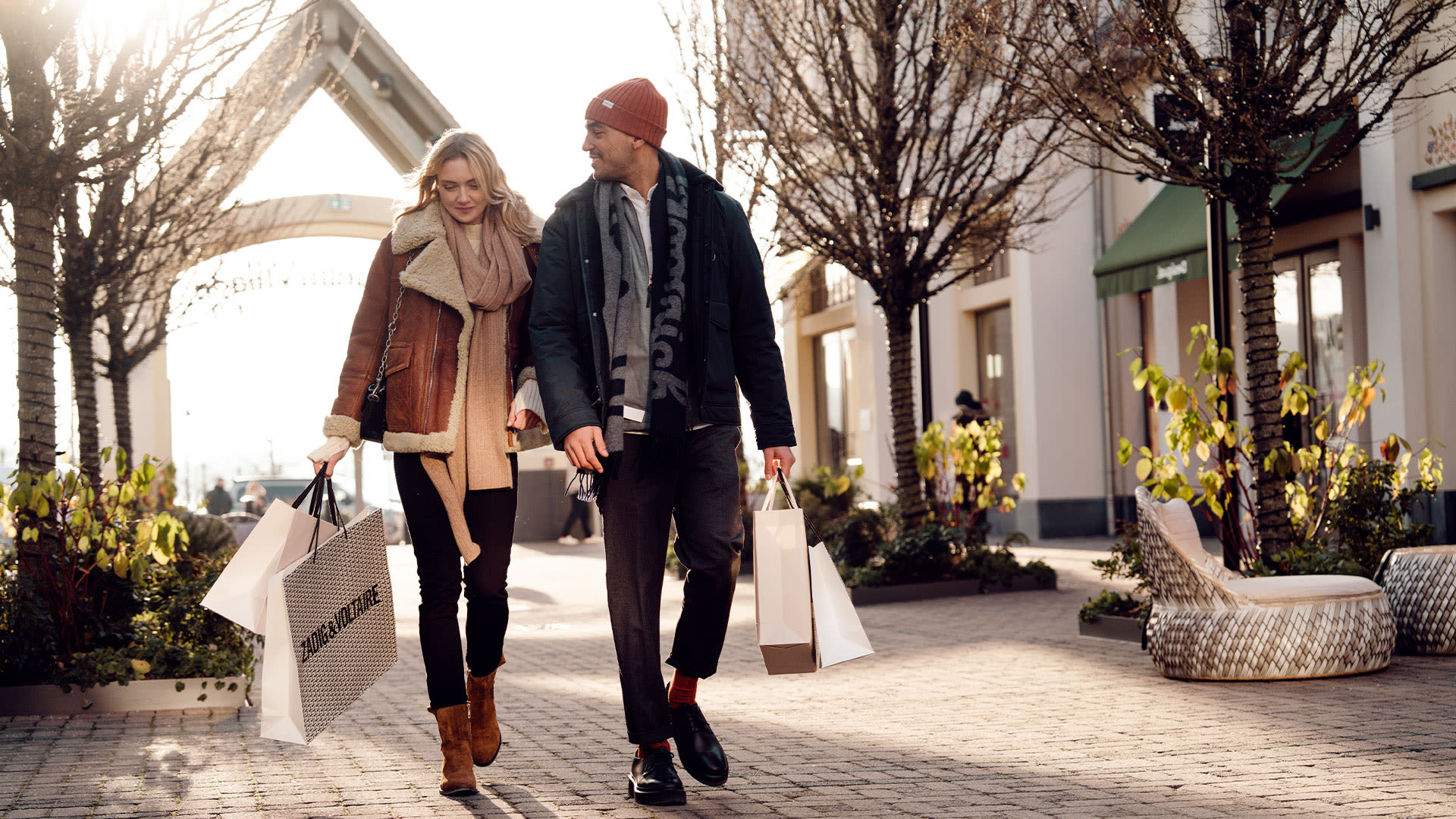 Visit the Village between 16 January and 4 February and enter our competition for the chance to win a Gift Card that's worth the total amount of your purchases in participating boutiques.
How to participate
Become a member

If you're not a Village member, register below.

Shop the Village

Make a purchase in participating boutiques from 16 January to 4 February.

Scan code

Scan your membership code every time you shop in participating boutiques.

Keep an eye on your inbox

We'll notify the lucky winners by email.
Our membership programme
المفتاح إلى حياة الفيلاج
مرحبًا بكم إلى المسار الداخلي في الفيلاج. سنضمن لكم أن تكونوا أول من يعرف بالتشكيلات الجديدة والمتاجر الجديدة. ستكون لديكم أيضًا إمكانية الاطلاع على عرض التخفيضات الخاص بالإضافة إلى مجموعة كاملة من التجارب الاستثنائية.
(*) The Conditions of Participation and the Shopping Card conditions apply. Not payable in cash. Please also note the full Shopping Card terms and conditions.