Your holiday beauty checklist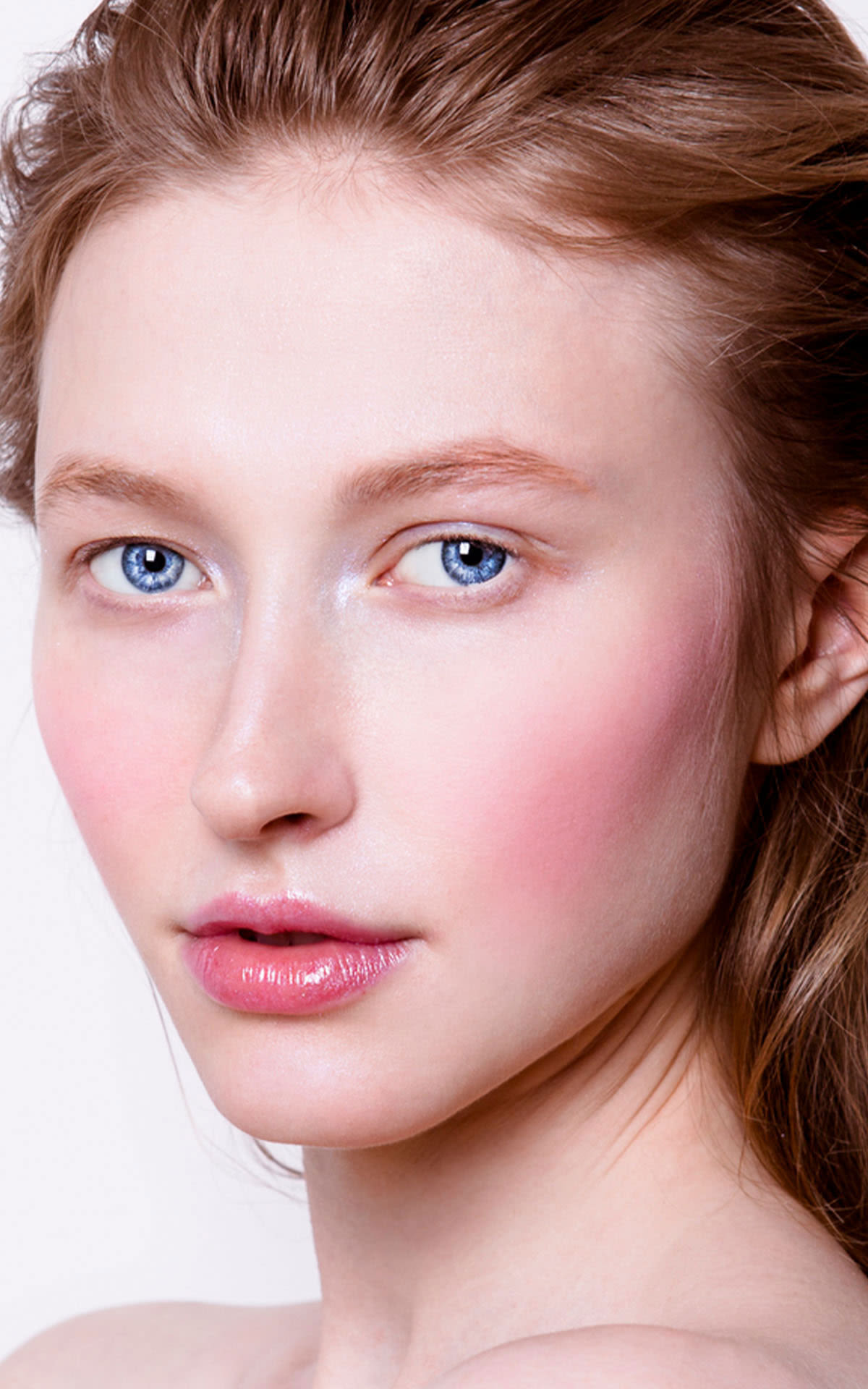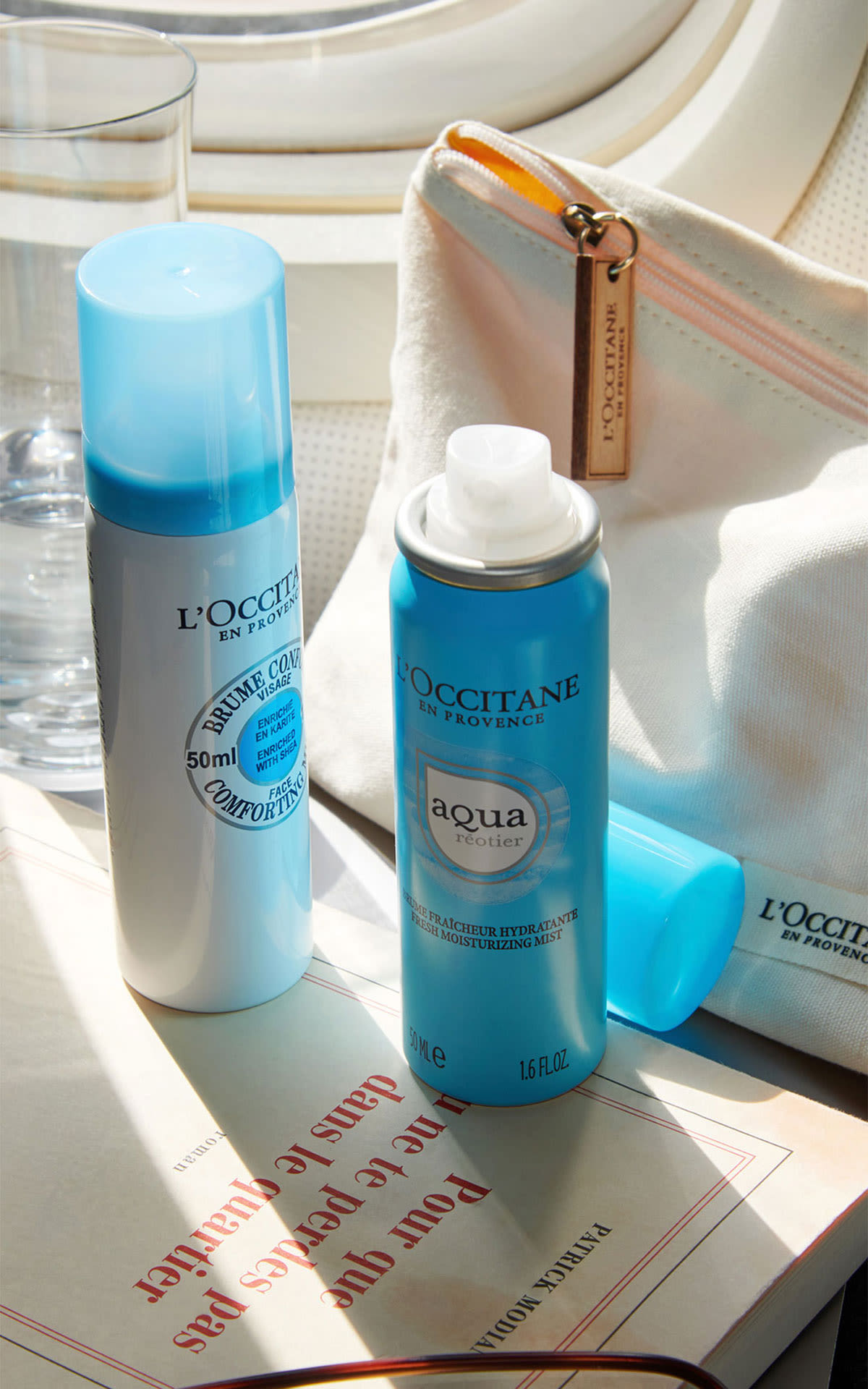 The definitive summer beauty guide, according to make-up and hair stylist Constance Haond – the creative force behind our recent shoot. Embrace brighter days with sun-kissed beauty styling for your upcoming getaway.
Start with your skin
Prepare your skin for the warmer months with seasonal skincare solutions. Opt for lightweight moisturisers and glow-enhancing serums that absorb quickly without leaving a sticky residue. Constance Haond advises avoiding aloe vera and perfumed products in the morning to prevent unwanted reactions in the sun. Instead, choose a few simple products that'll leave your skin feeling fresh, comfortable and radiant throughout the day.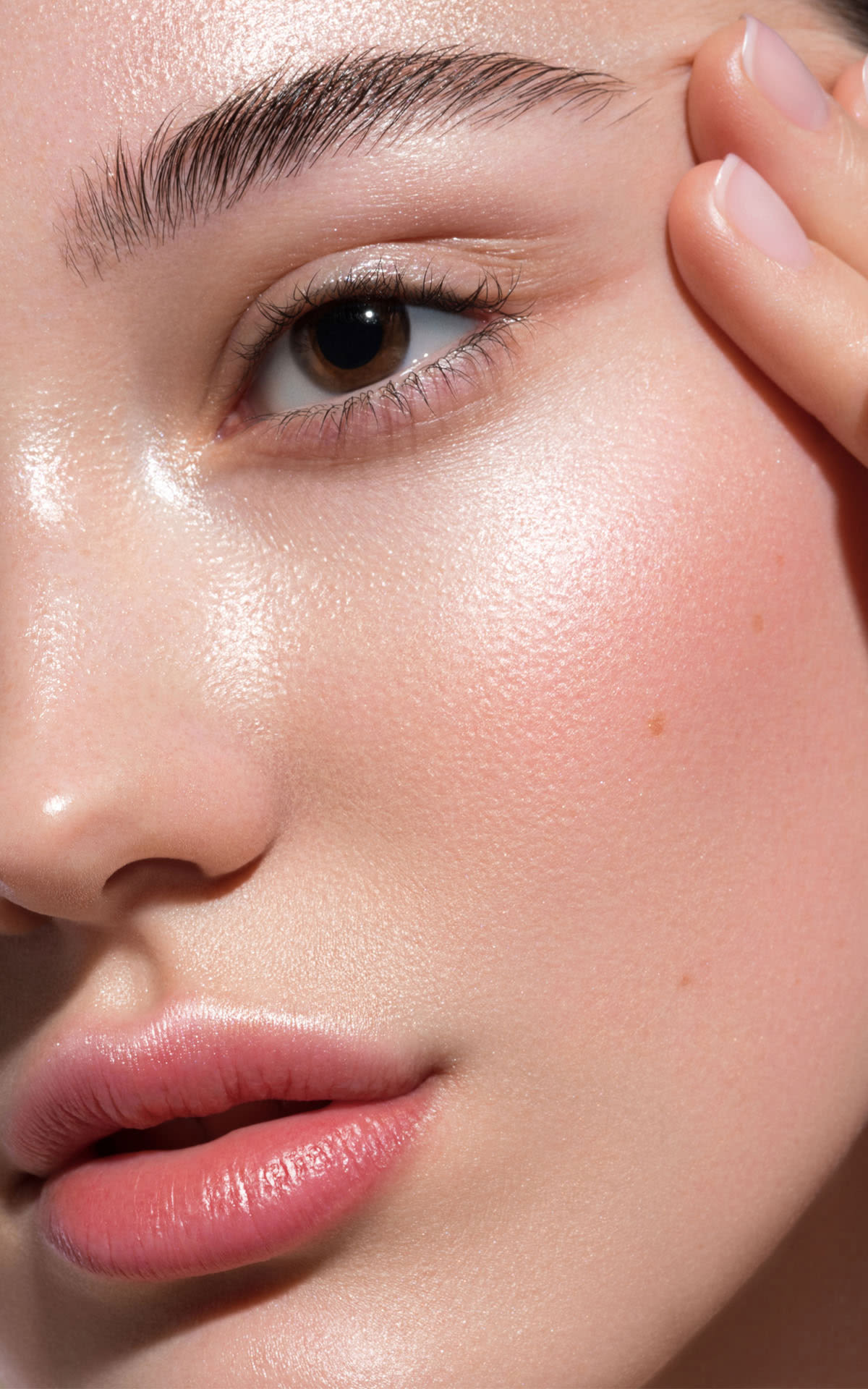 Fresh and clean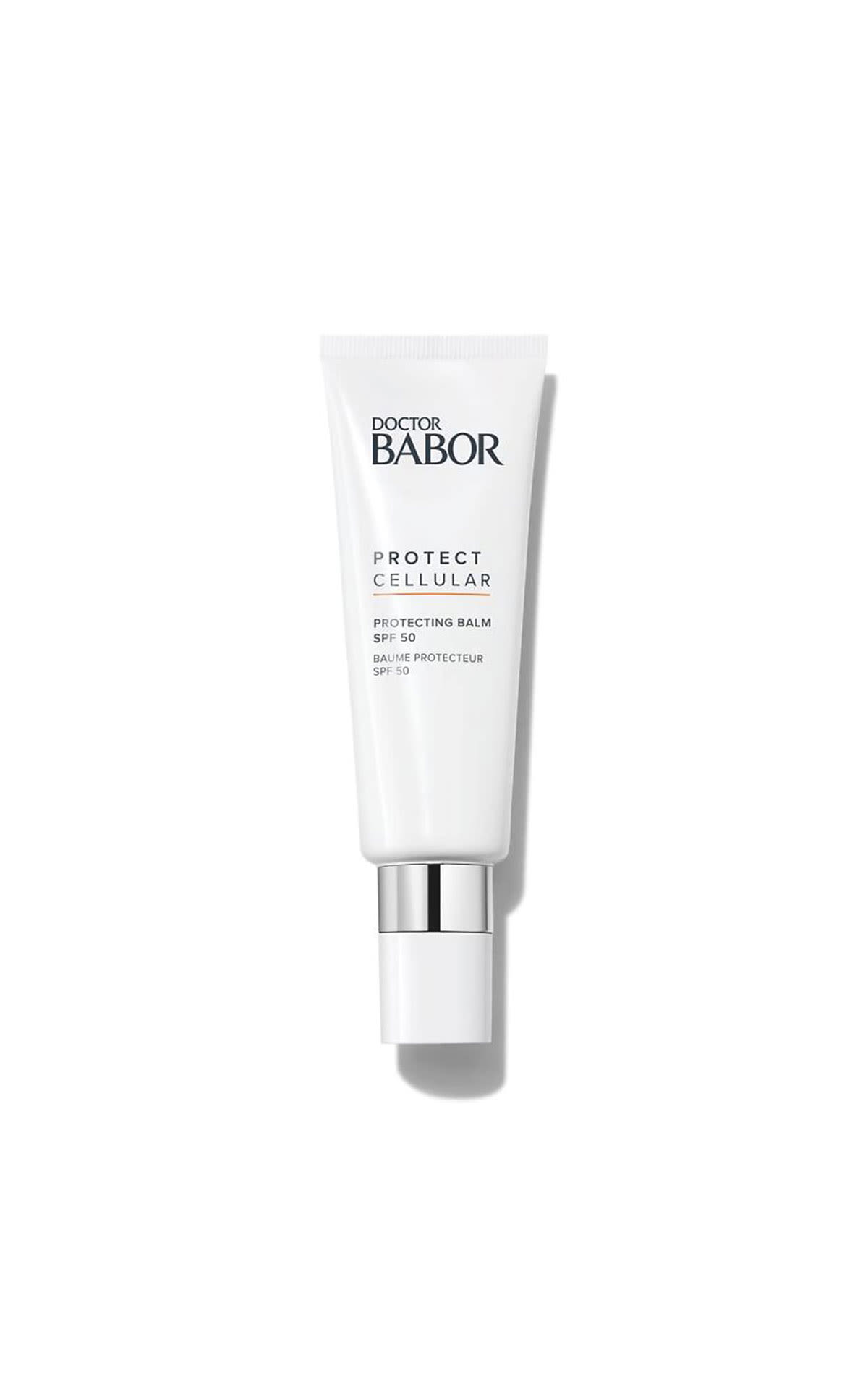 BABOR
Protect cellular balm, SPF50
BEAUTY TIP
Hydrate your skin during your long-haul flight by packing your favourite face moisturiser in your hand luggage. Combat the effects of air conditioning and indulge in some self-care while soaring through the skies.
Complexion perfection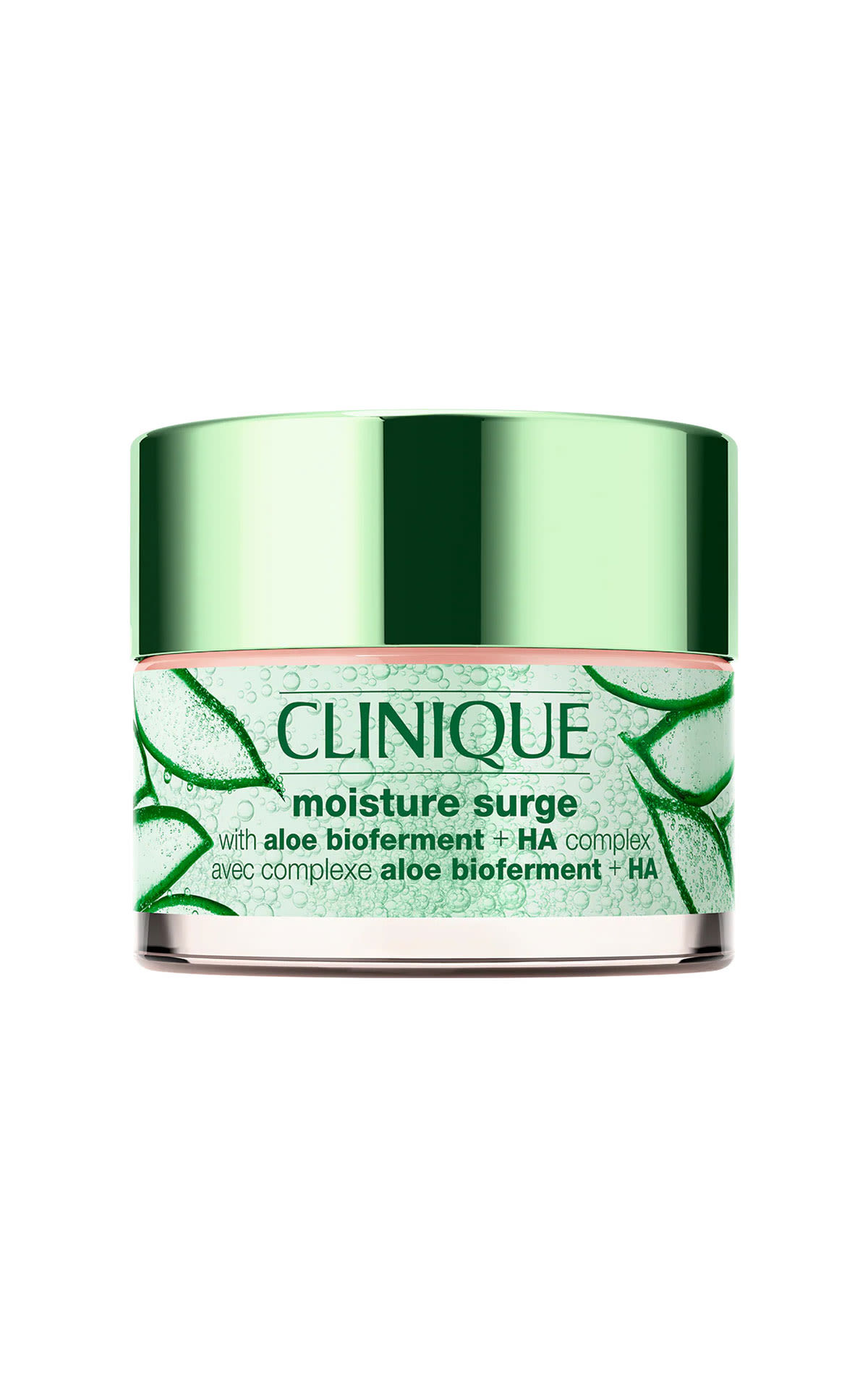 Clinique at The Cosmetics Company Store
Moisture surge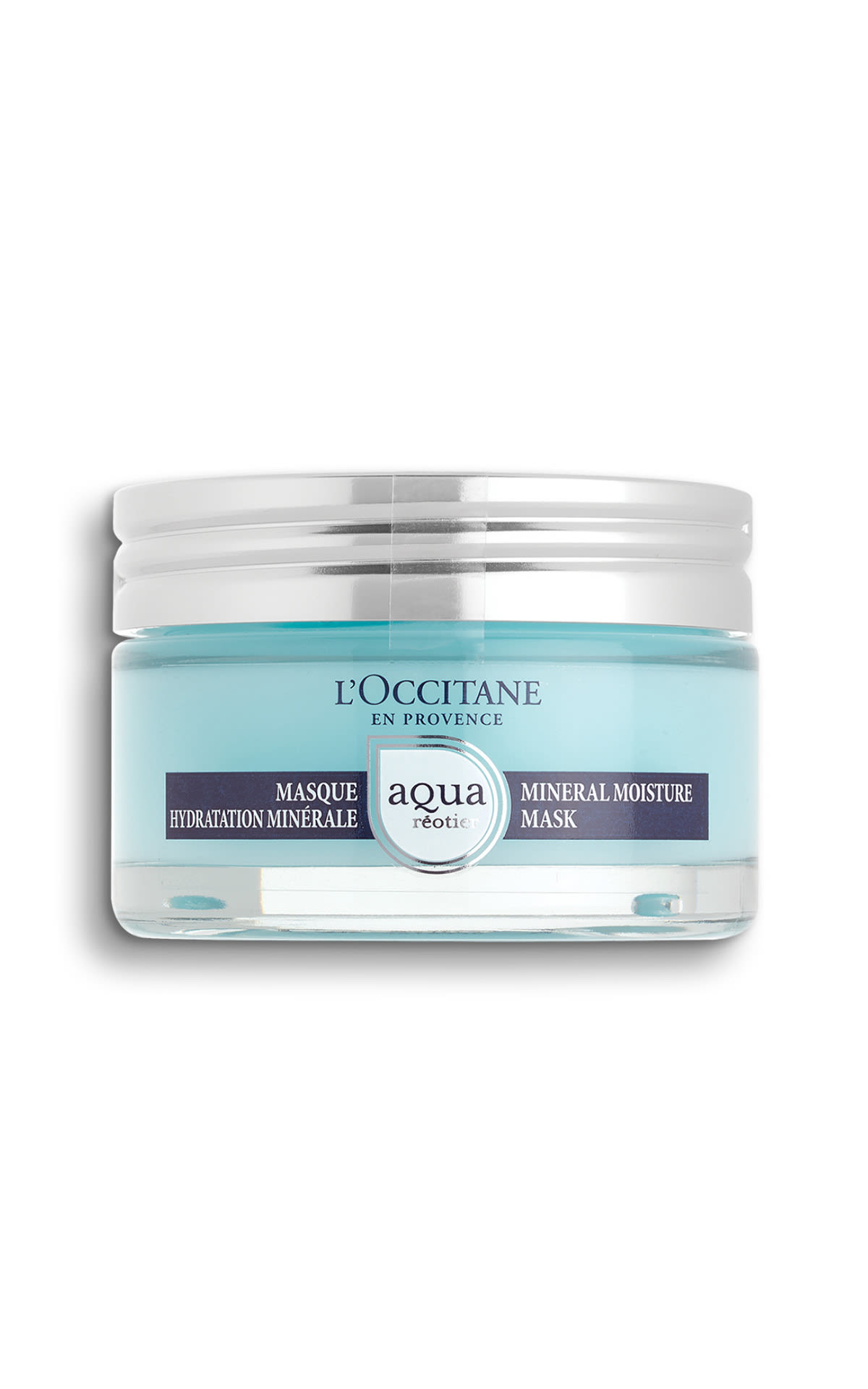 L'Occitane en Provence
Aqua Réotier mineral moisture mask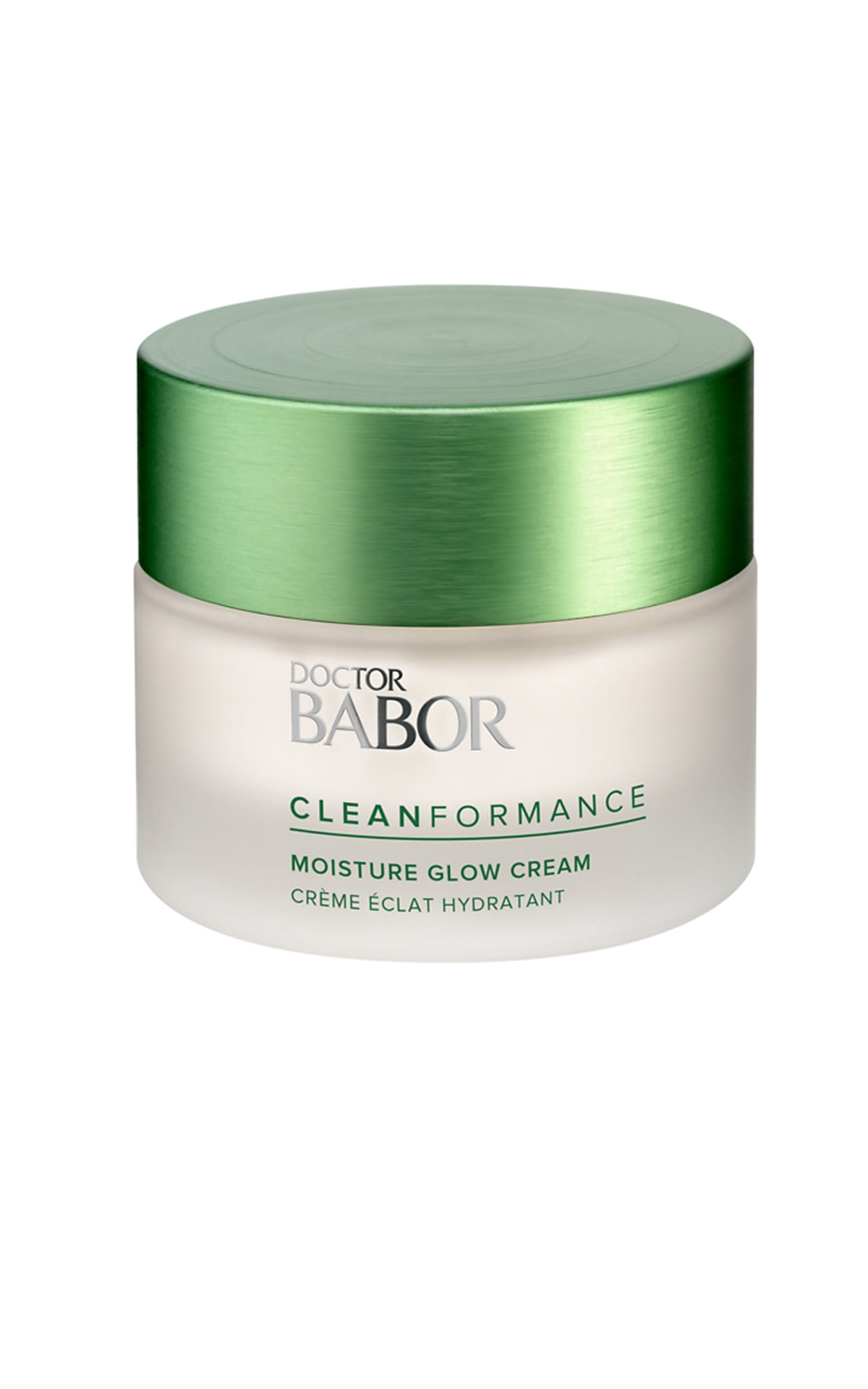 BABOR
DOCTOR BABOR Clean Formance moisture glow cream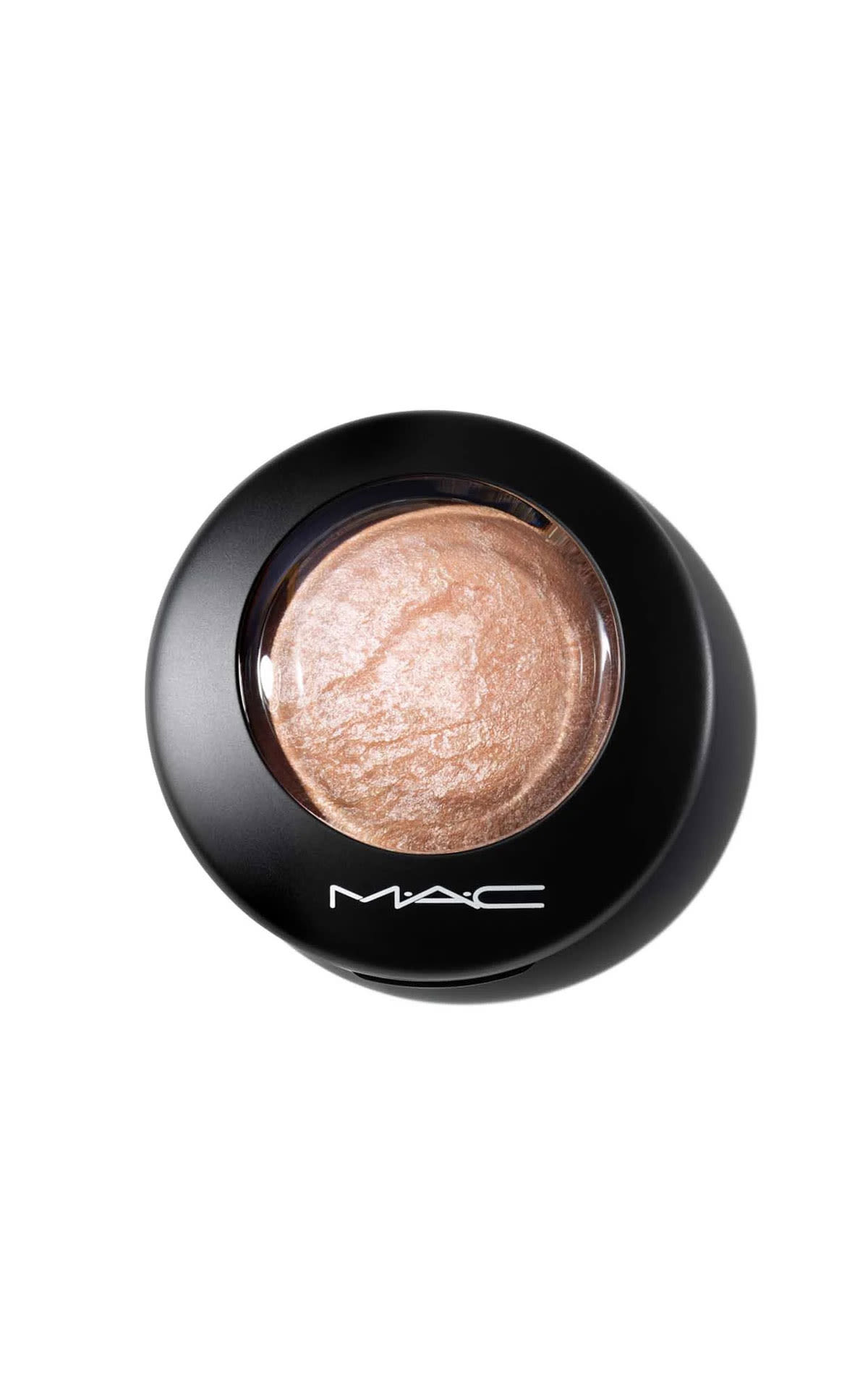 MAC Cosmetics at The Cosmetics Company Store
Mineralize skinfinish 'Soft gentle'
BEAUTY TIP
Gear up for festival season by packing your trusty eyeliner in a variety of colours. Let your creativity shine through as you experiment with graphic shapes to achieve festival-ready looks.
A glowing complexion
Embrace the carefree energy of summer by going (almost) make-up free during the day. Start with a lightweight tinted moisturiser for a natural glow. From here, smooth a creamy cheek formula over your cheekbones and finish with a sweep of golden bronzer. As the sun sets, add a touch of glamour with a metallic eye. Explore the vibrant colours of the season or add a flash of gold for extra allure.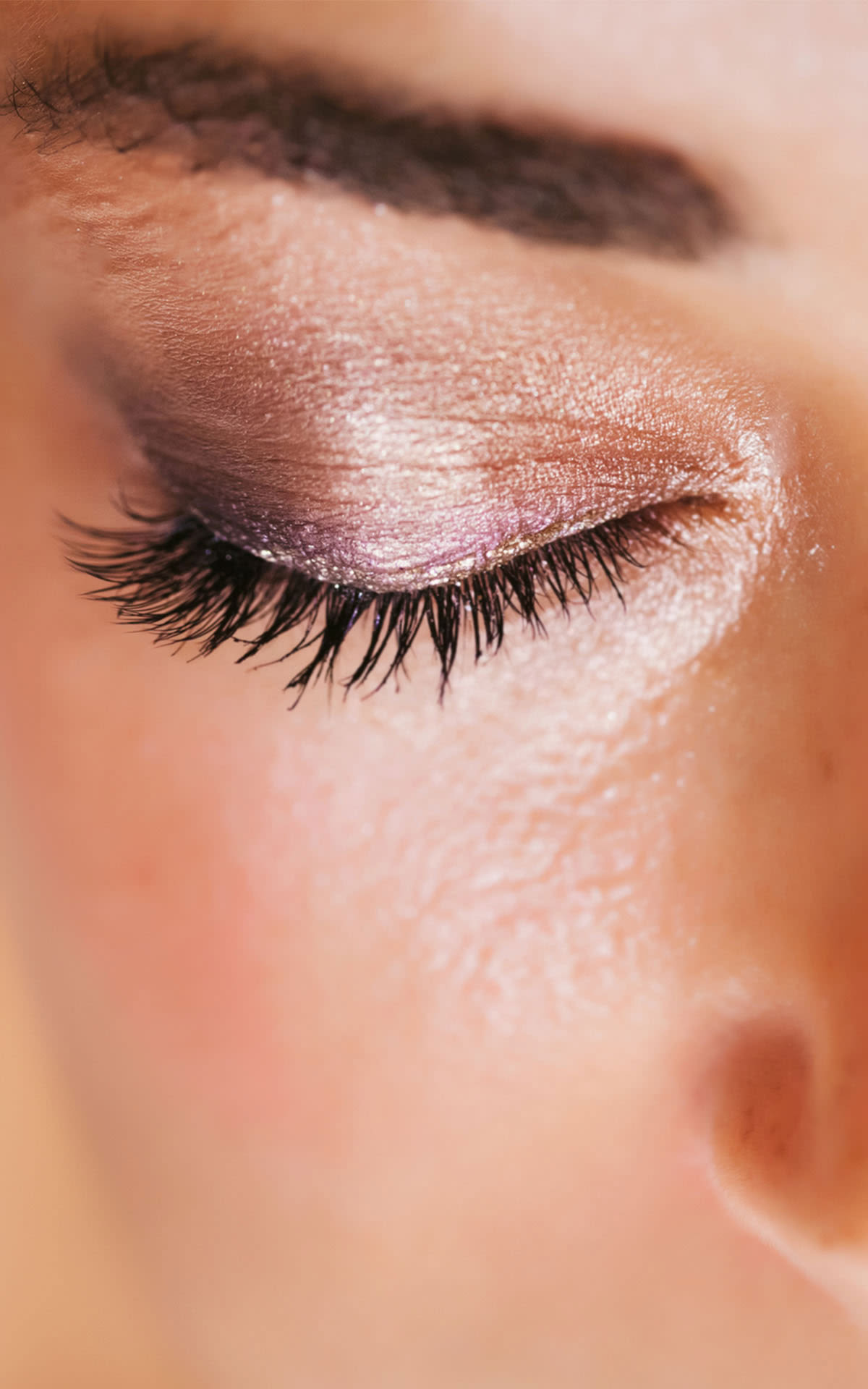 Glow like the sun
Find your match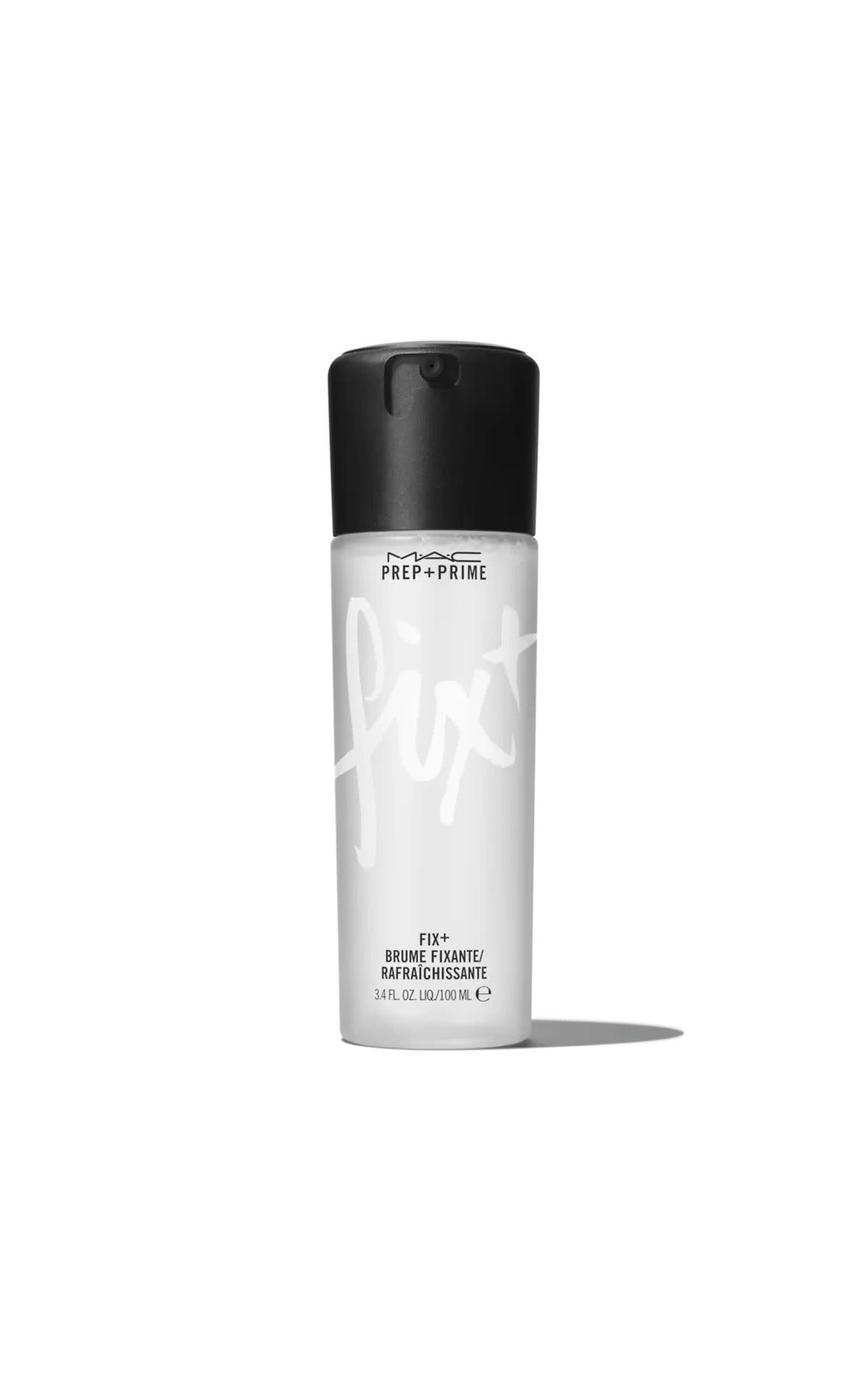 MAC Cosmetics at The Cosmetics Company Store
Prep + prime fix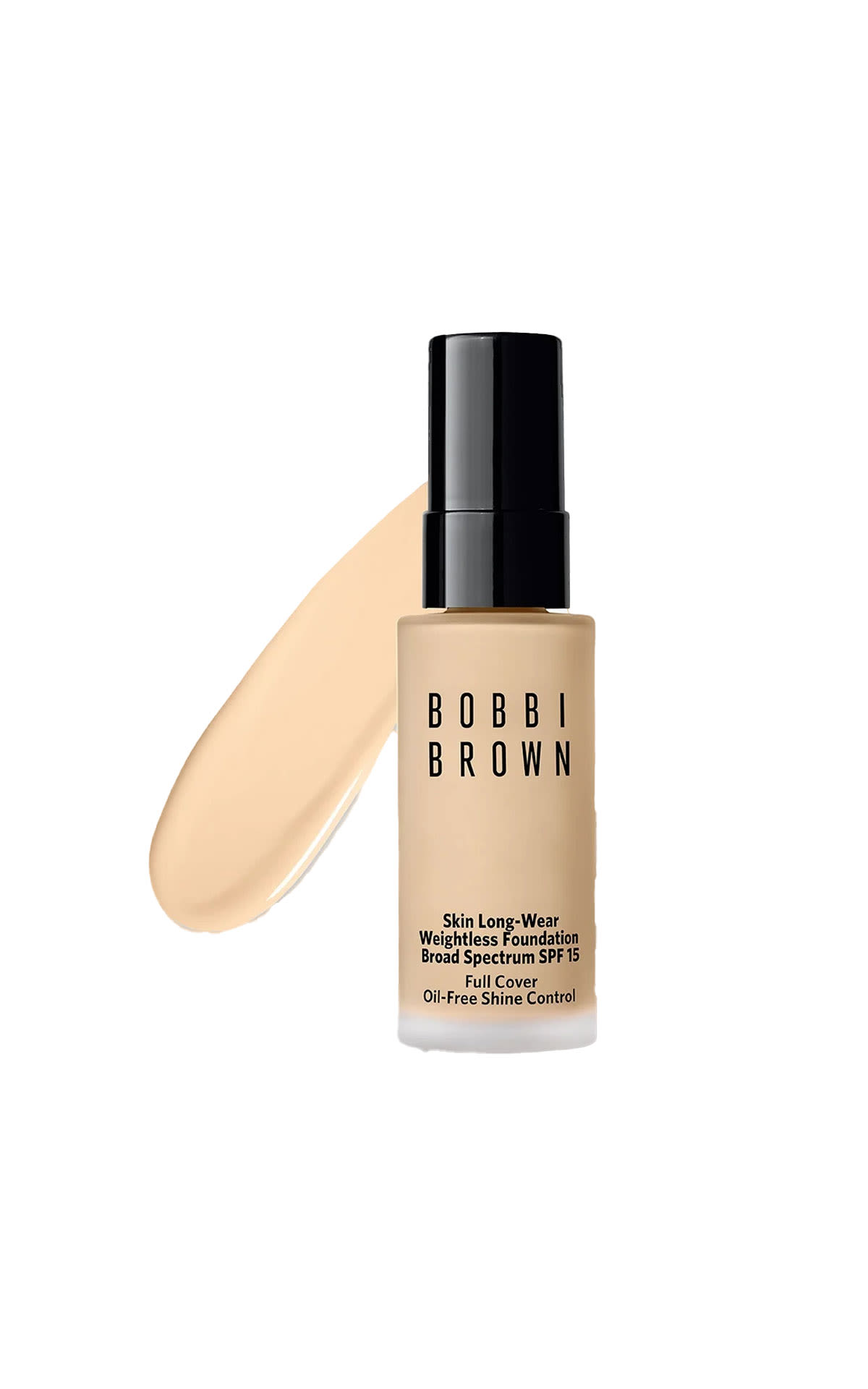 BOBBI BROWN Cosmetics at The Cosmetics Company Store
Foundation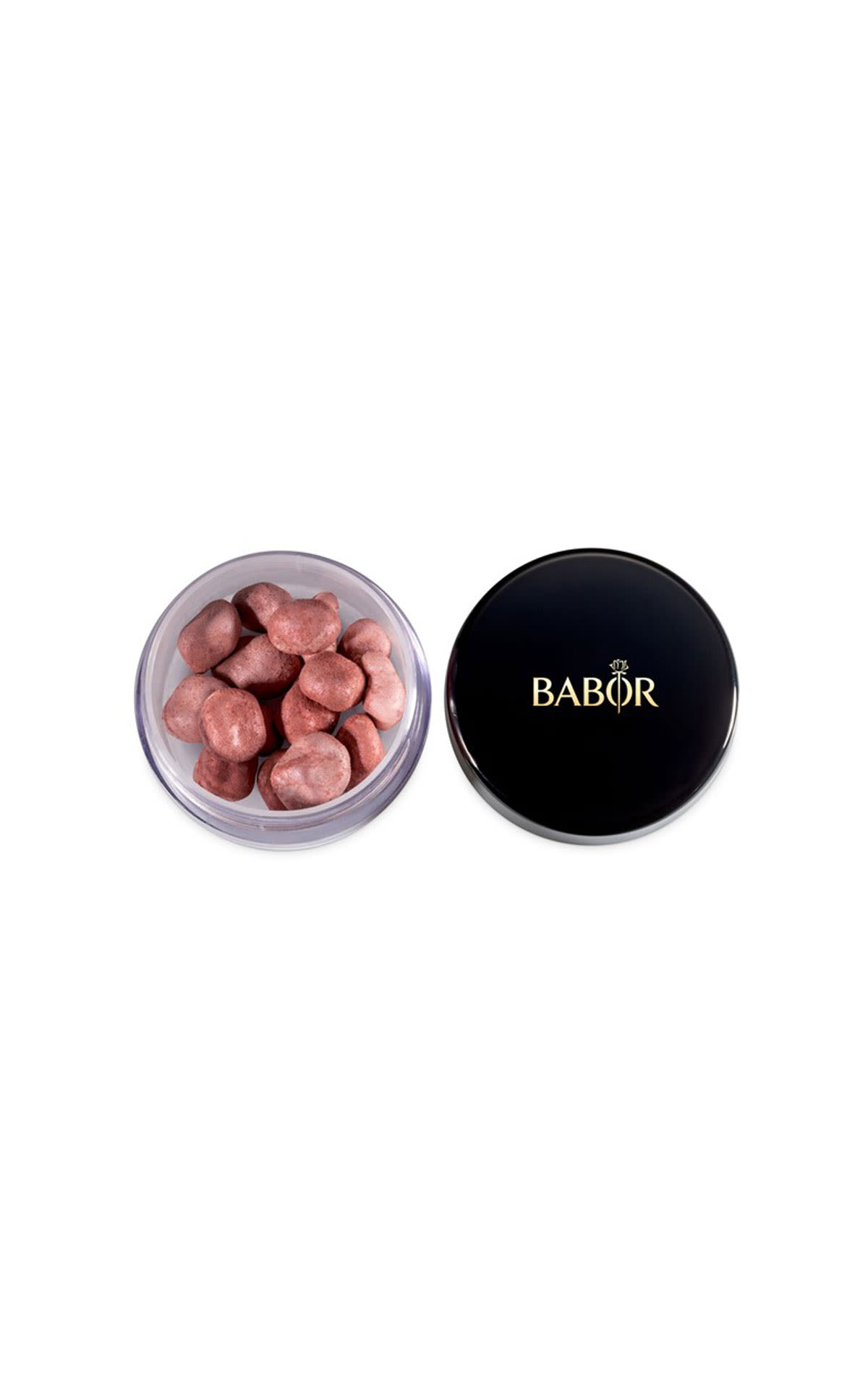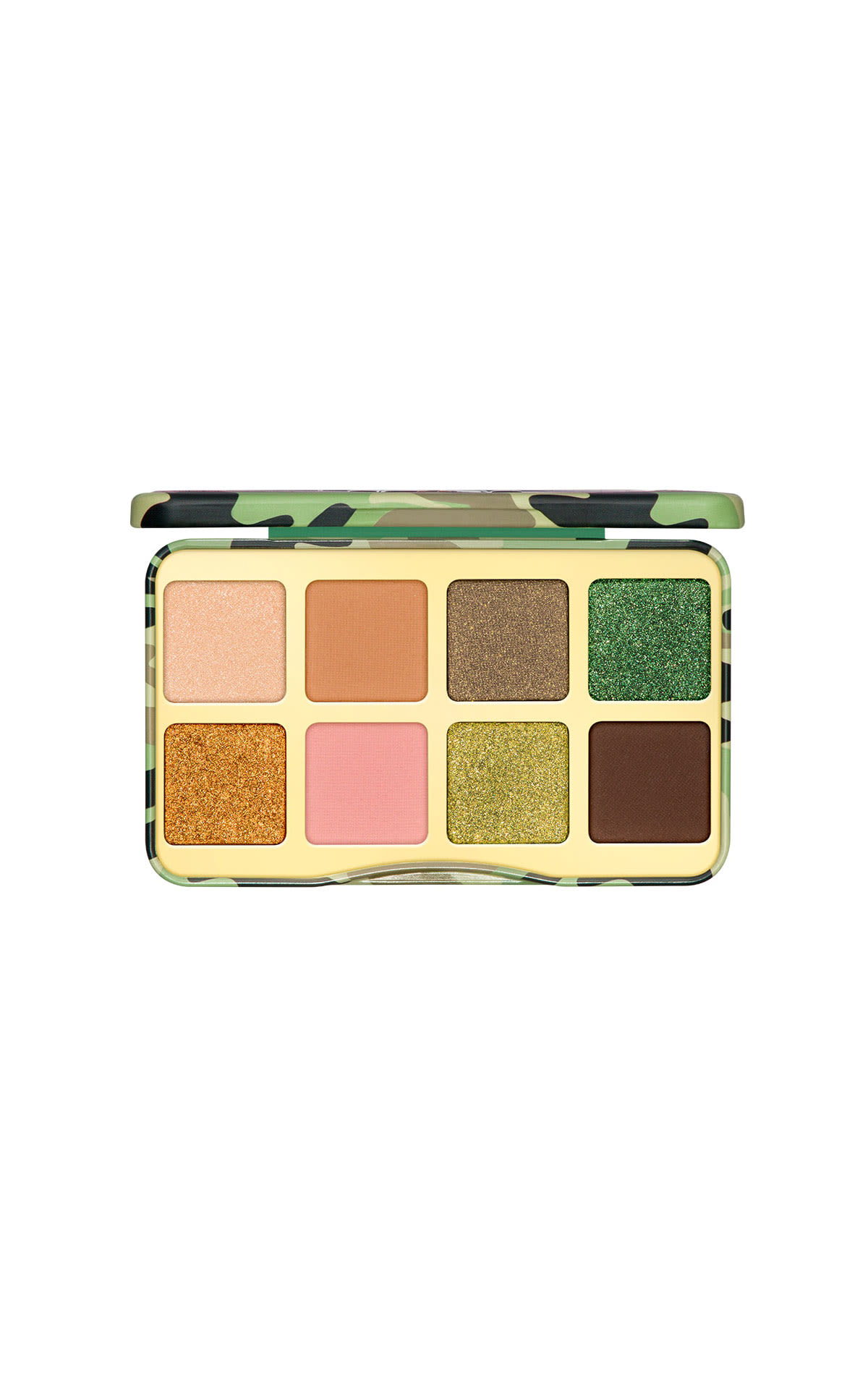 The Cosmetics Company Store
Too Faced mini palette 'Major love'
Protect against the sun
When it comes to sun protection, never compromise. Choose a fast-absorbing sun cream enriched with skin-loving ingredients for the ultimate defence against harmful UV rays. Whether you prefer clear sprays or creams, pick up a sun cream that allows you to safely enjoy the sunnier weather without any worries.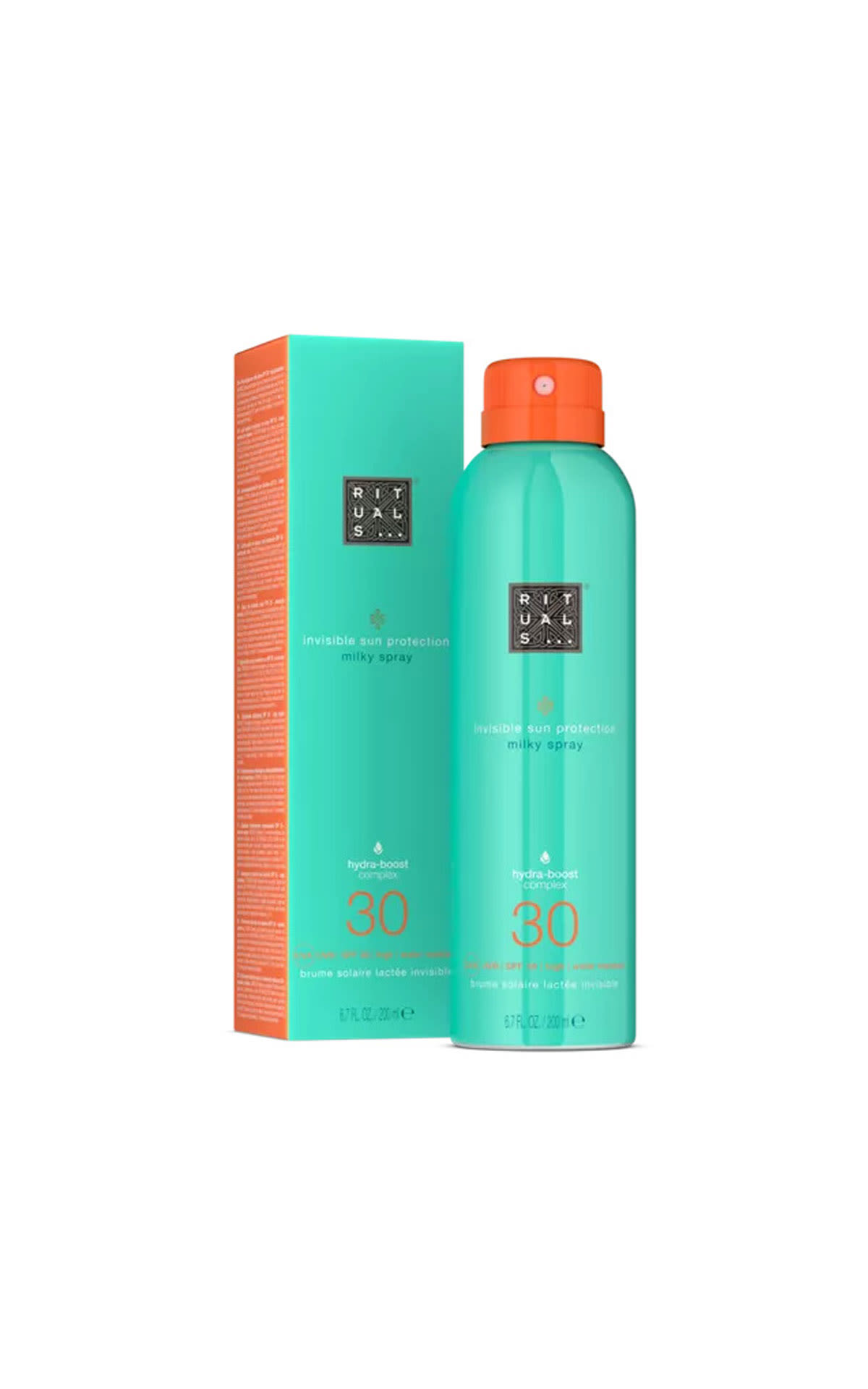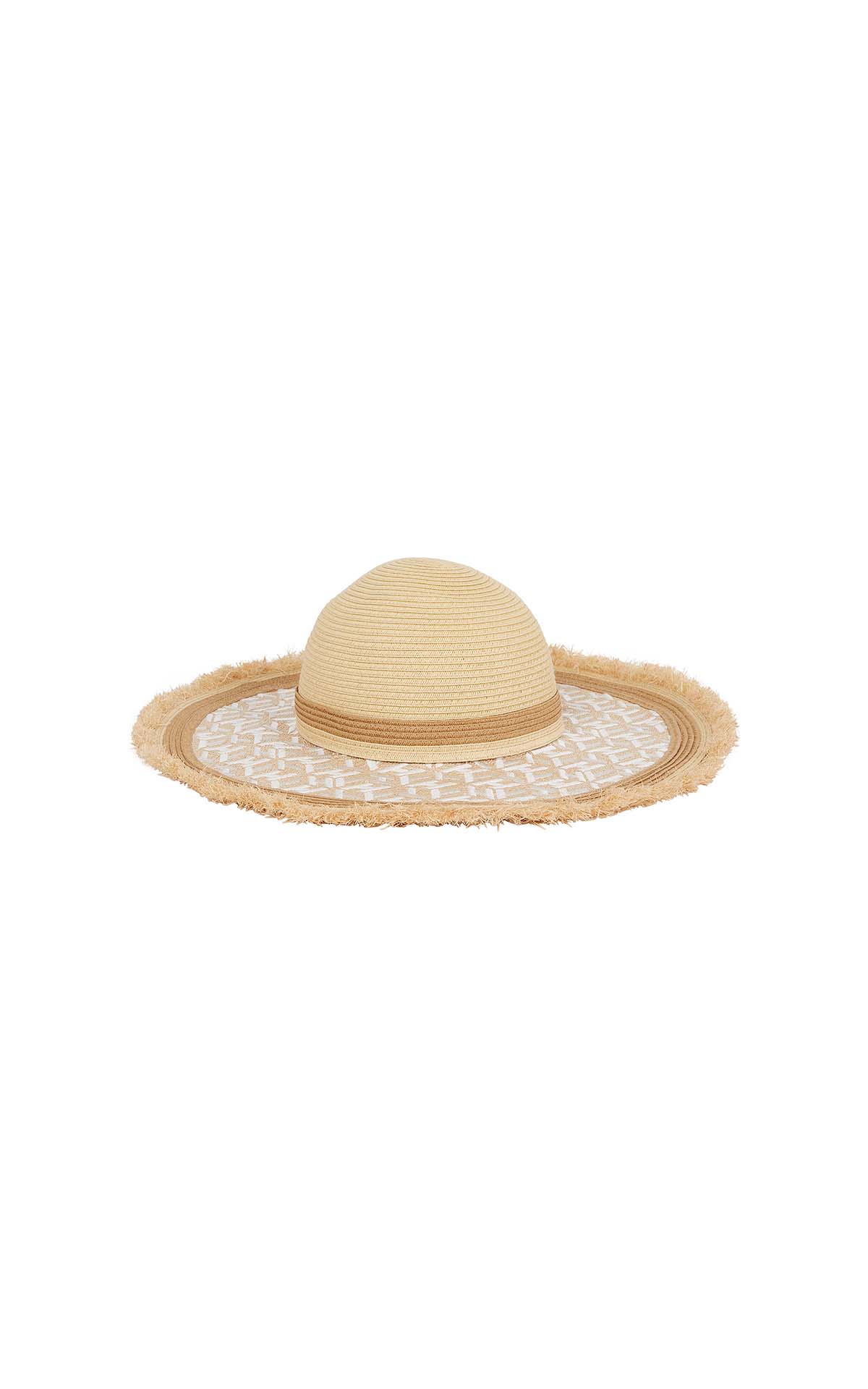 Tommy Hilfiger
Women summer straw hat
BEAUTY TIP
Sun cream is crucial, but don't overlook the added protection of a wide-brimmed sun hat or cap. Tommy Hilfiger, Maje and Polo Ralph Lauren offer stylish options that'll shield your face from direct sunlight, ensuring complete protection under the summer sun.
Summer holiday essentials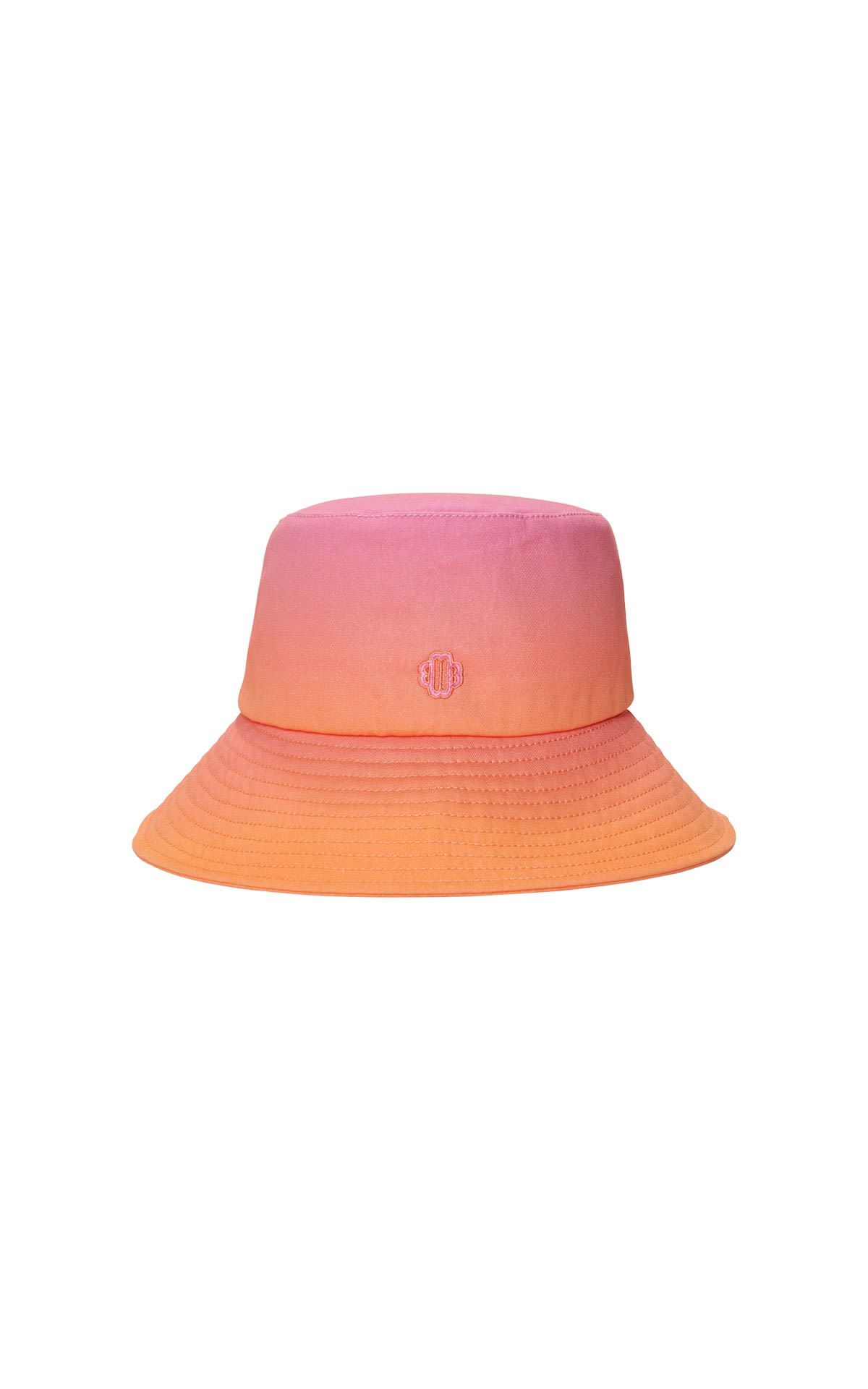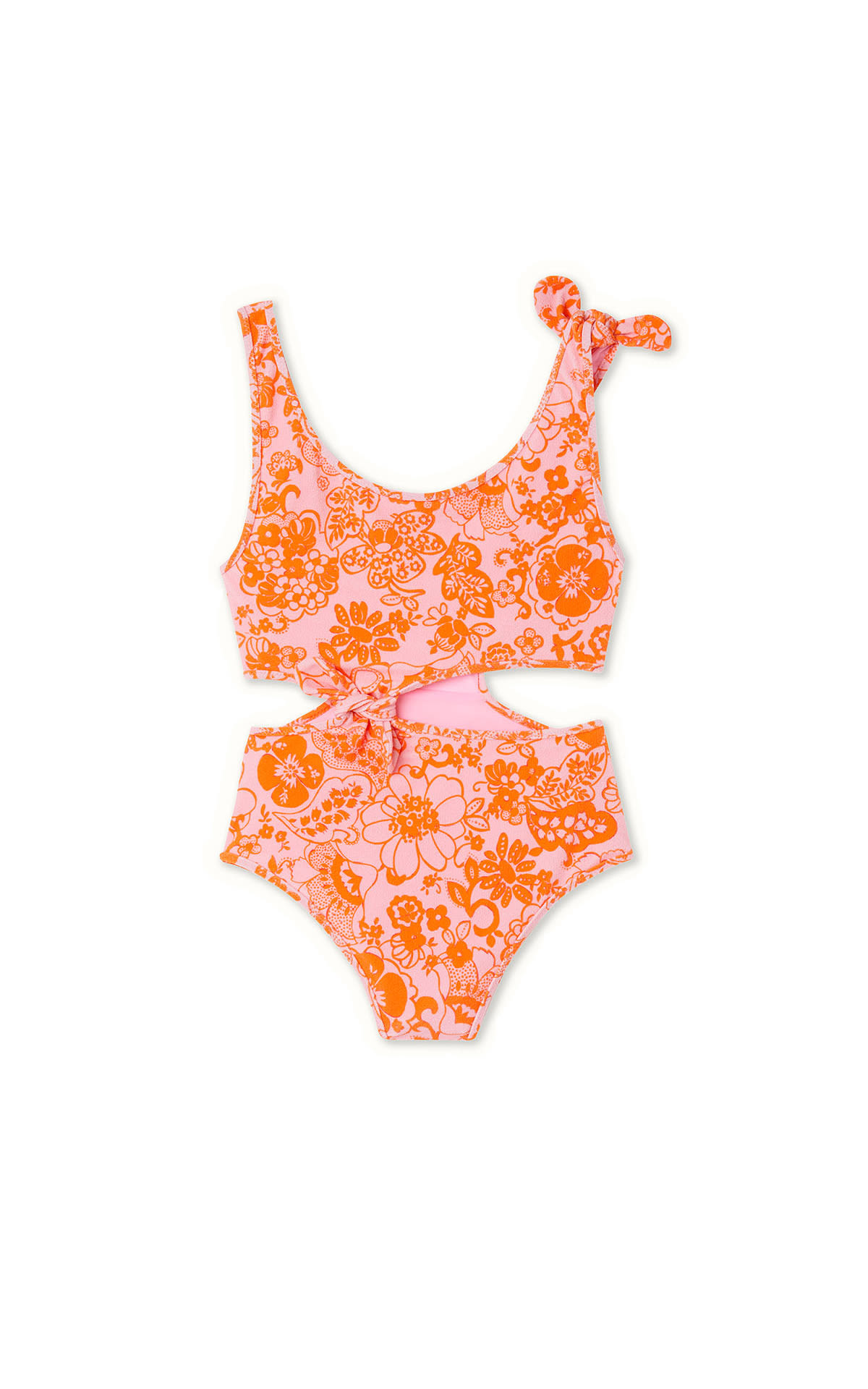 Sandro
Swimsuit with two-tone Terry print and bow detail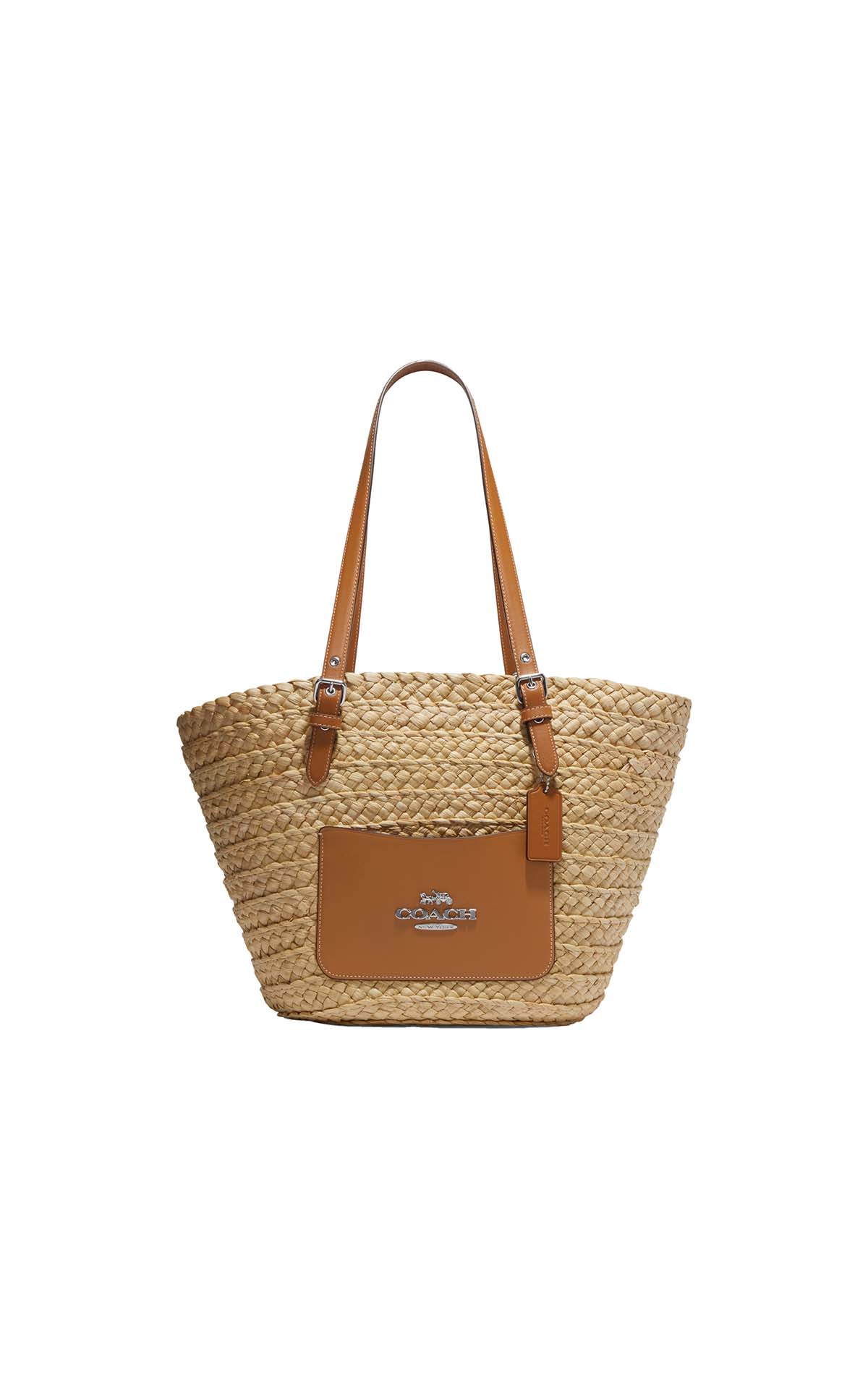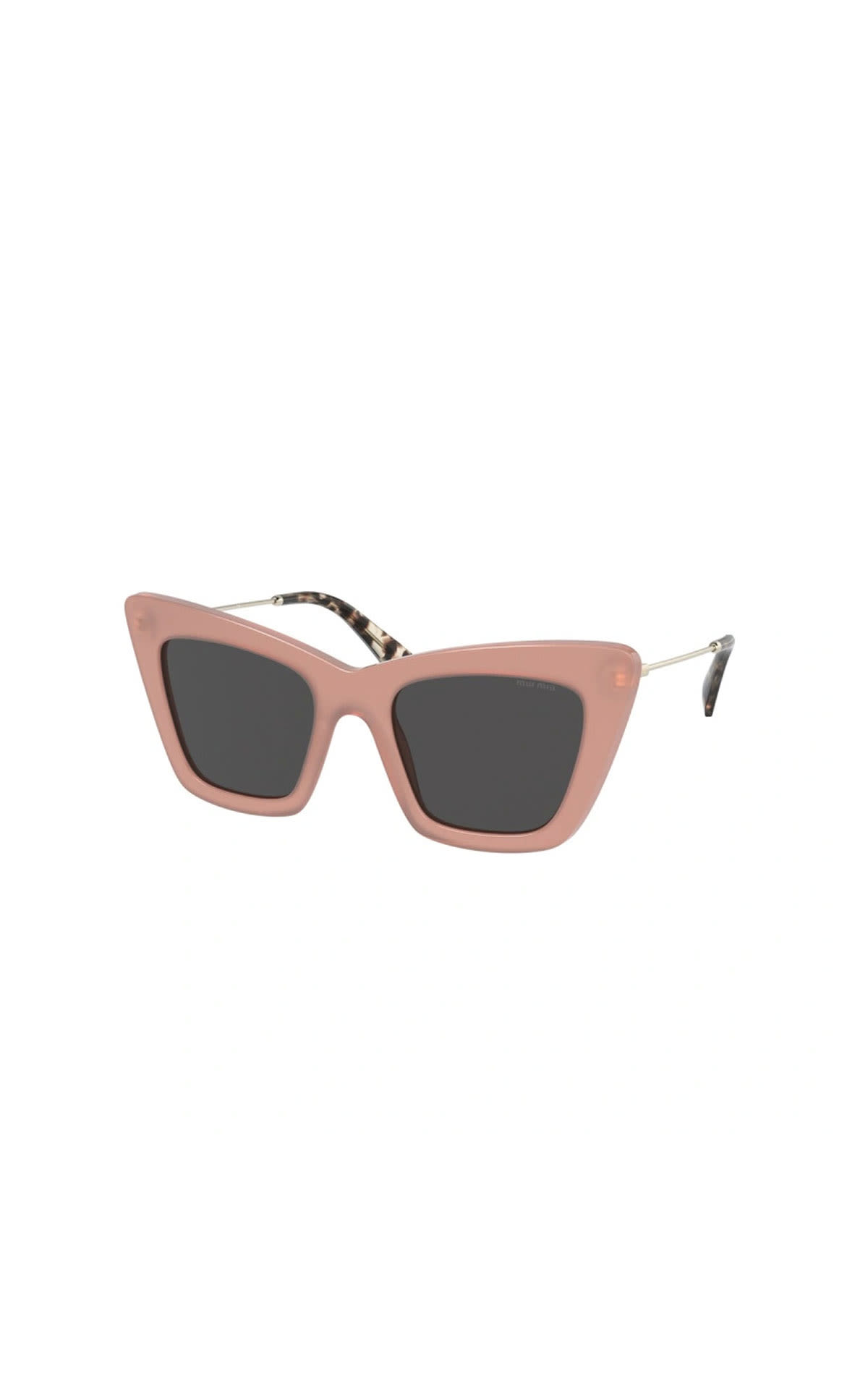 Sunglass Hut
Miu Miu sunglasses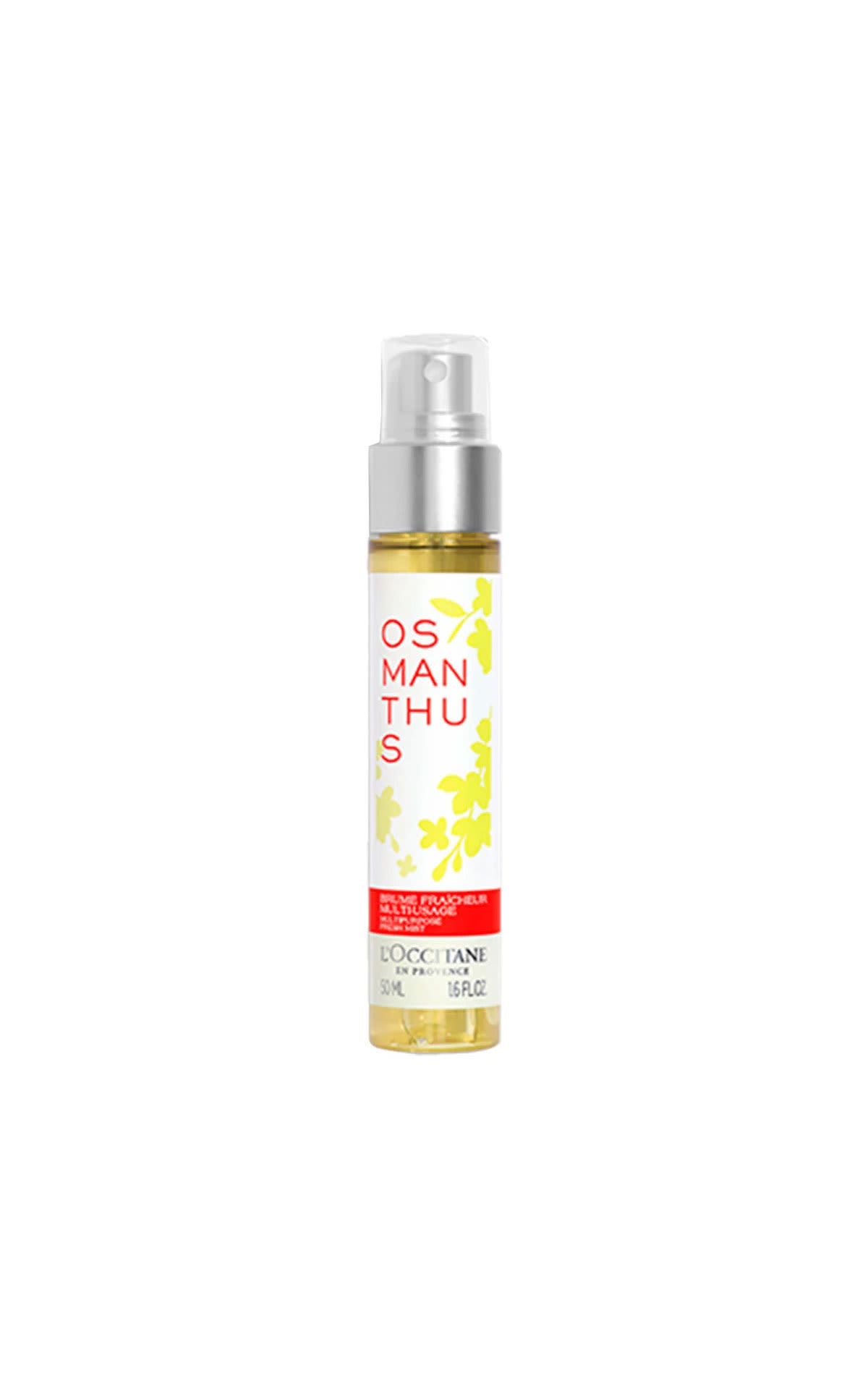 L'Occitane en Provence
Hair and body mist 'Osmanthus'
BEAUTY TIP
While we all love the complimentary hotel toiletries, sometimes they just won't cut it. Invest in mini travel bottles and decant your trusted shower favourites. We love this to-go hair mist from L'Occitane en Provence.
Cared for hair
Protect your hair from sun and water damage this summer. Shield it from the straw-like texture with daily heat protection, oil-infused shampoos and rehydrating conditioners. Complete your routine with a UV protection spray for added defence and achieve an effortless, glossy look that exudes a carefree summer vibe.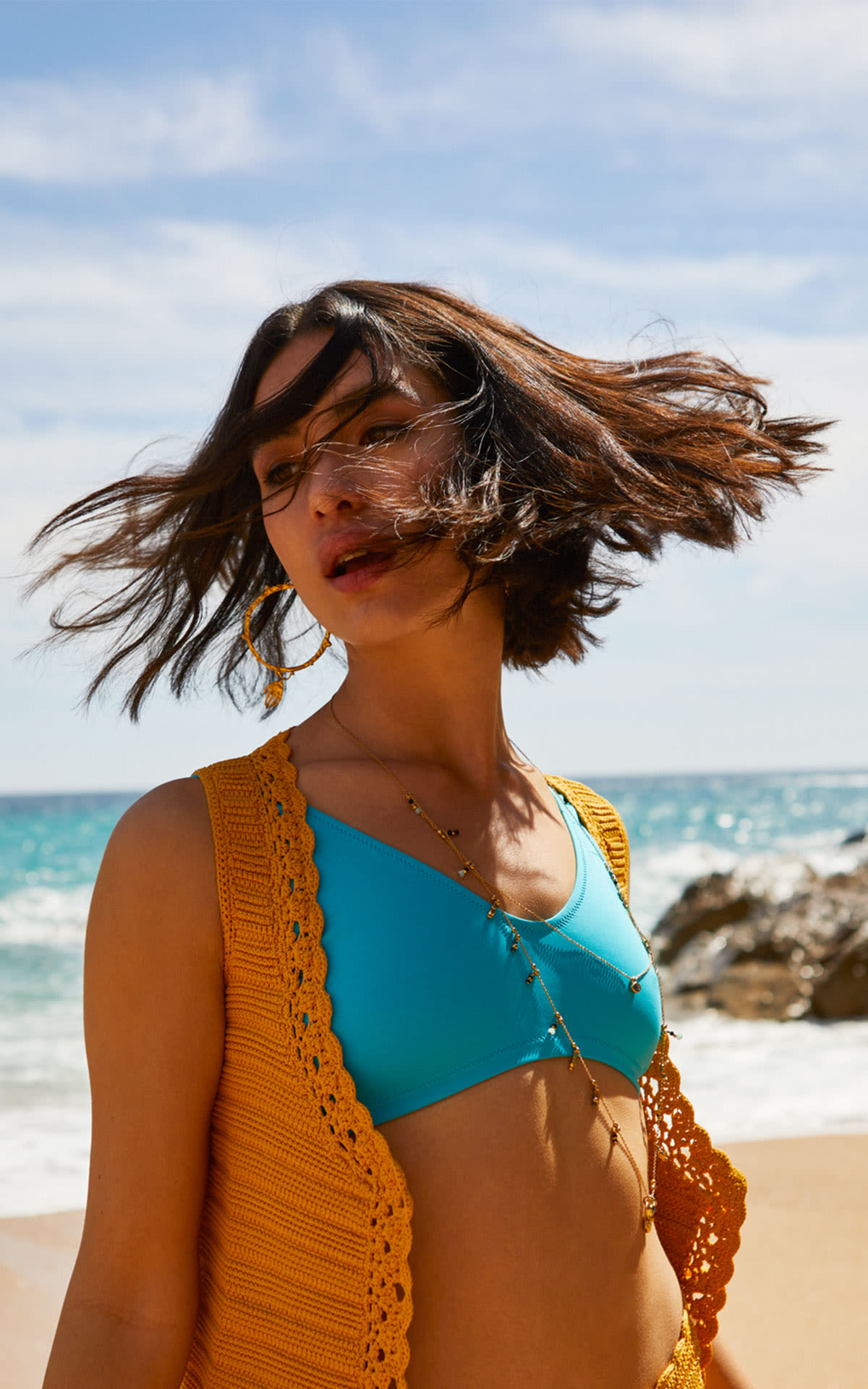 For beautiful beach hair
Nourishing body essentials
After a day of sun, sea, and adventure, treat your skin to a refreshing shower with an exfoliating body wash. Look for a formula that effectively removes salt, chlorine, sun cream and sand in one go, all while leaving you with the scent of summer.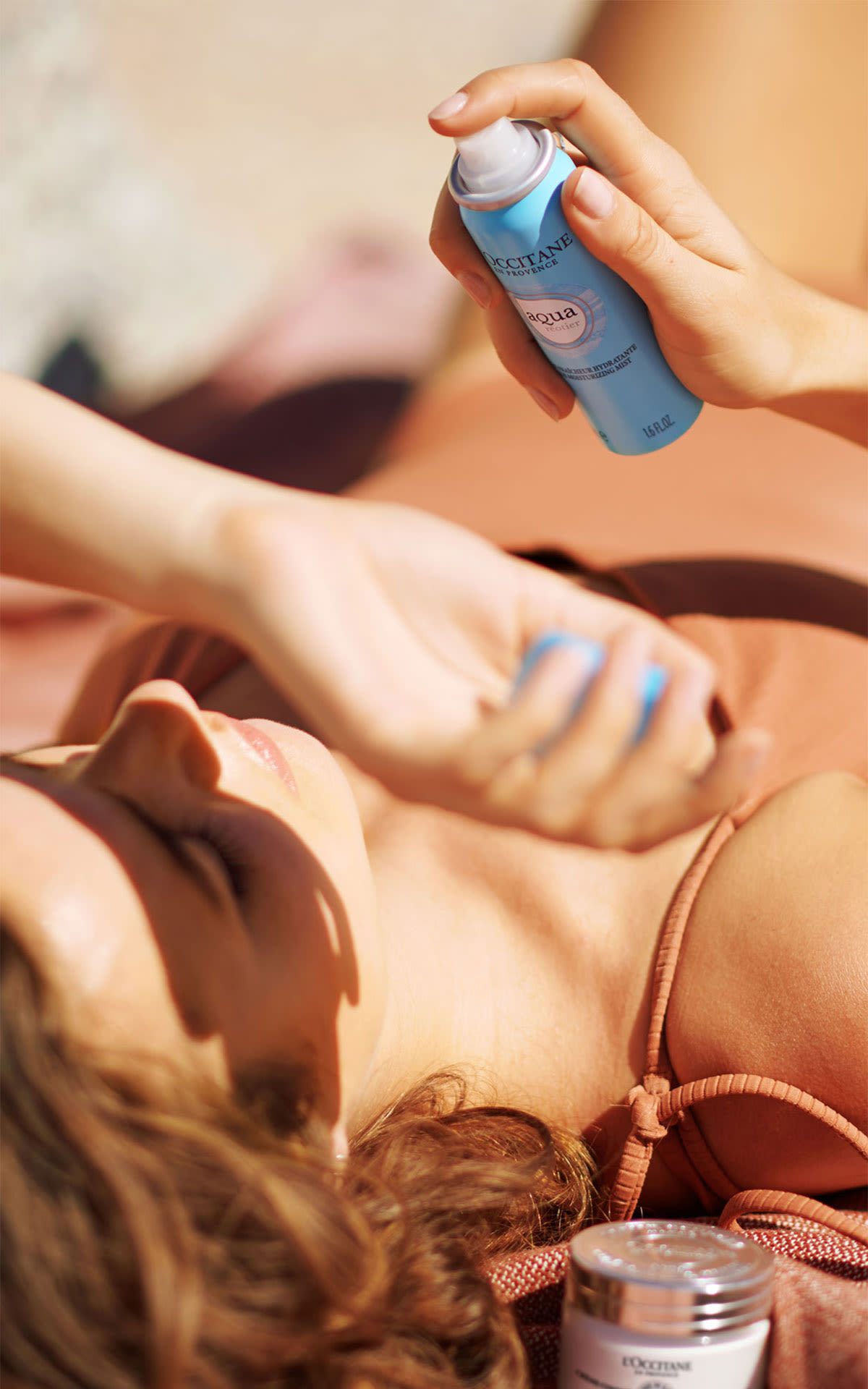 A skin refresh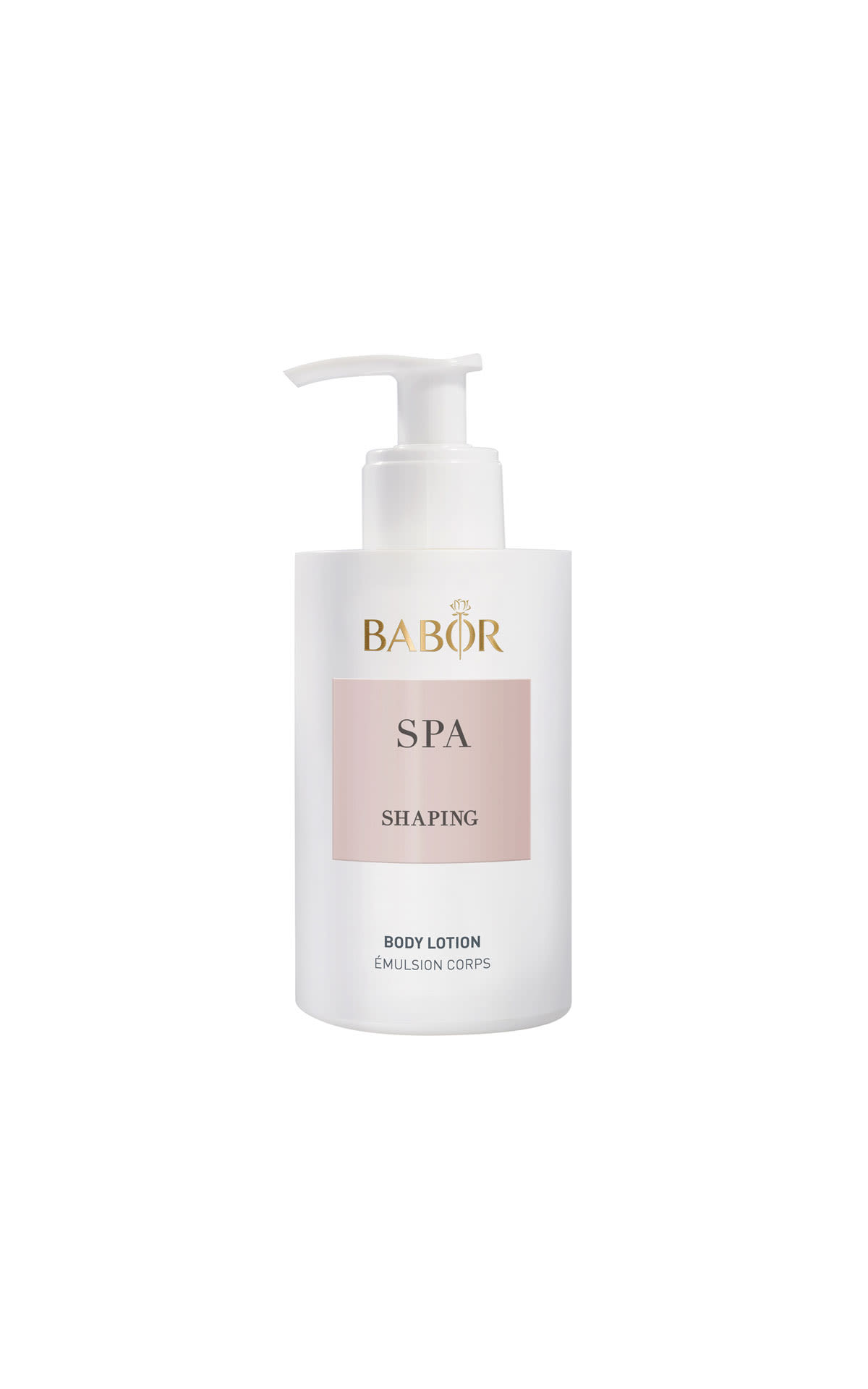 BABOR
Spa shaping body lotion
BEAUTY TIP
Don't forget to moisturise. After exfoliating, apply a hydrating moisturiser to keep your skin nourished and supple. This gentle body lotion from BABOR would be perfect.
Relaxing favourites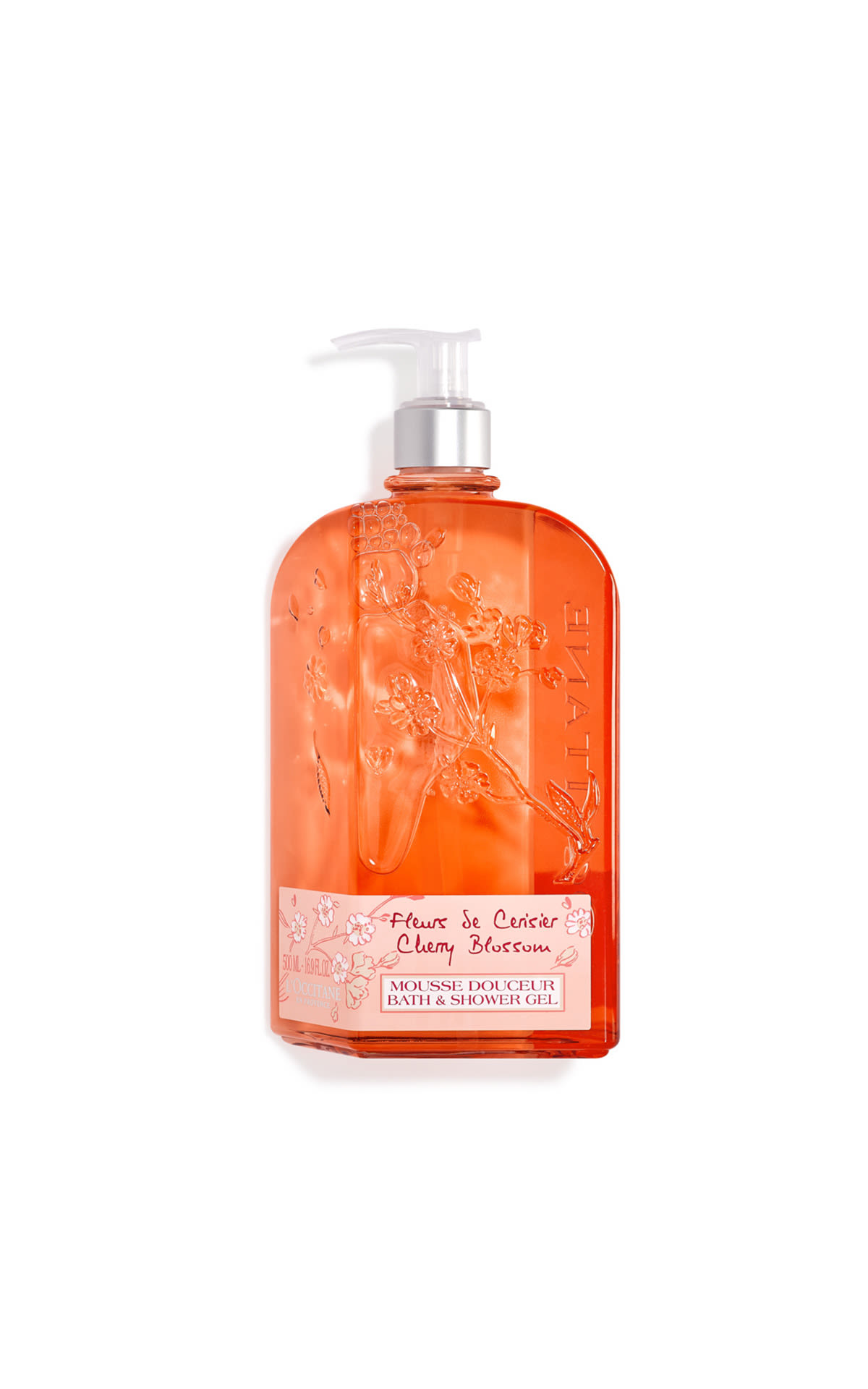 L'Occitane en Provence
Cherry Blossom shower gel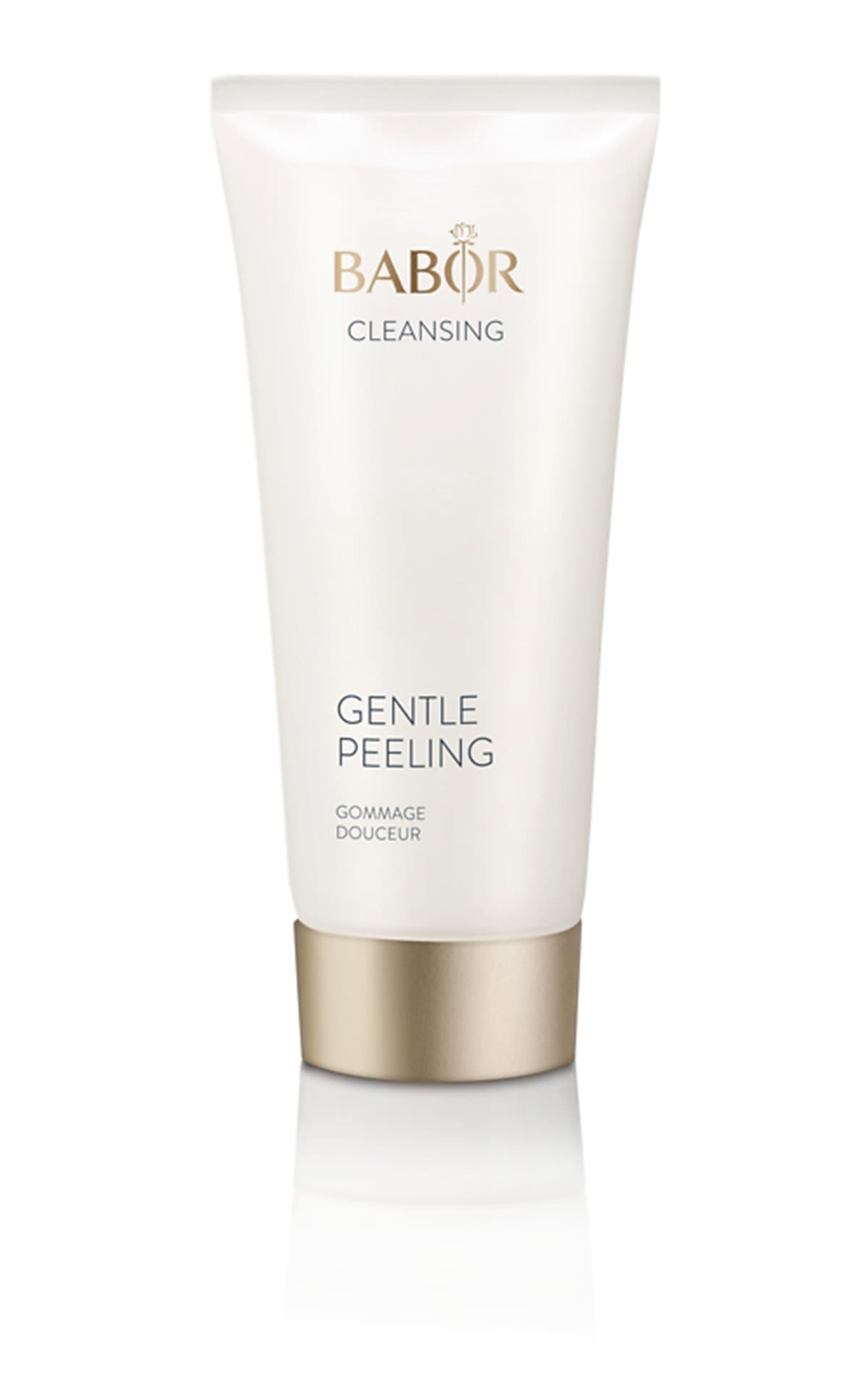 BABOR
Cleansing gentle peeling
BABOR
Cleansing gel & tonic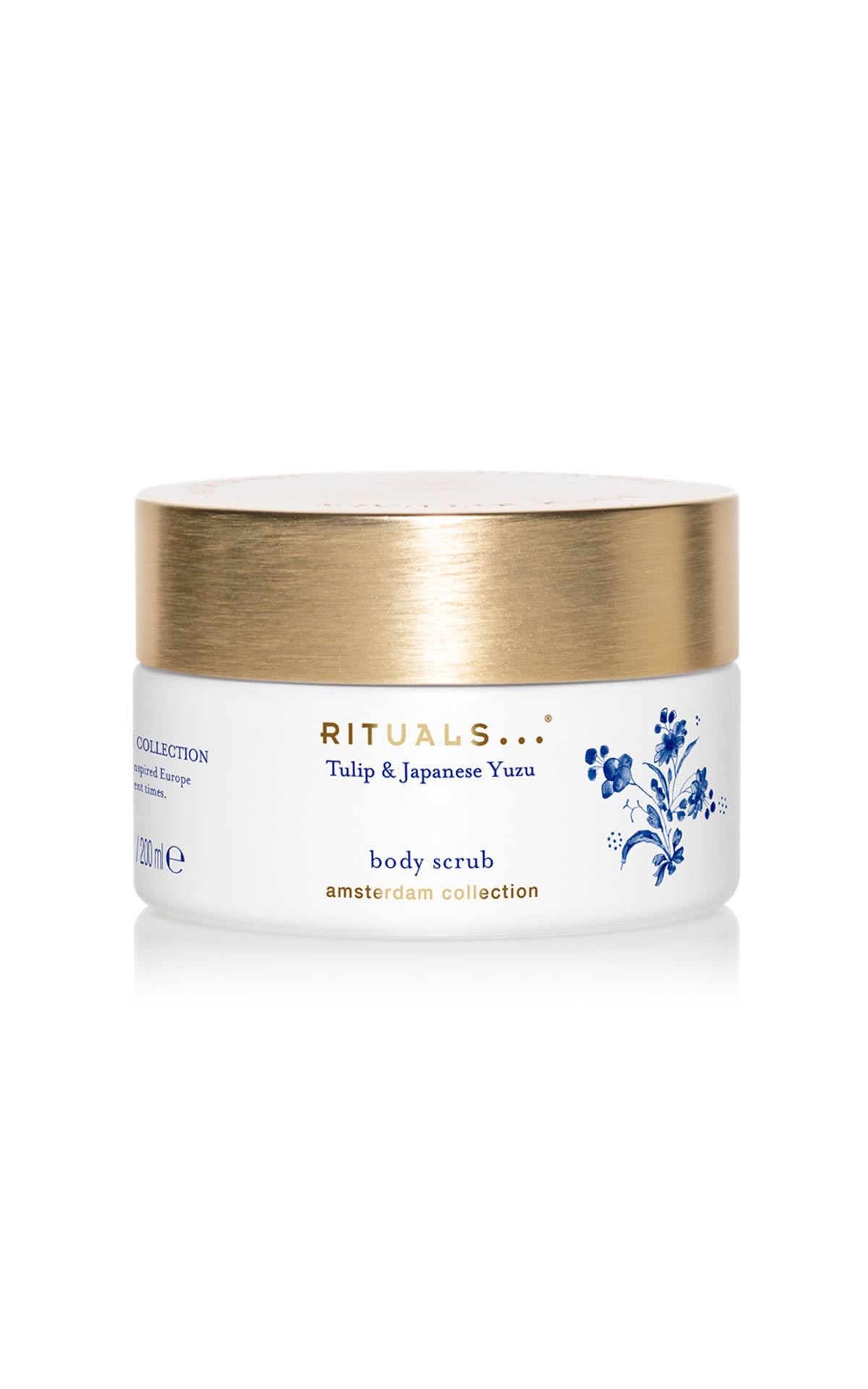 Rituals
Body scrub 'Amsterdam collection'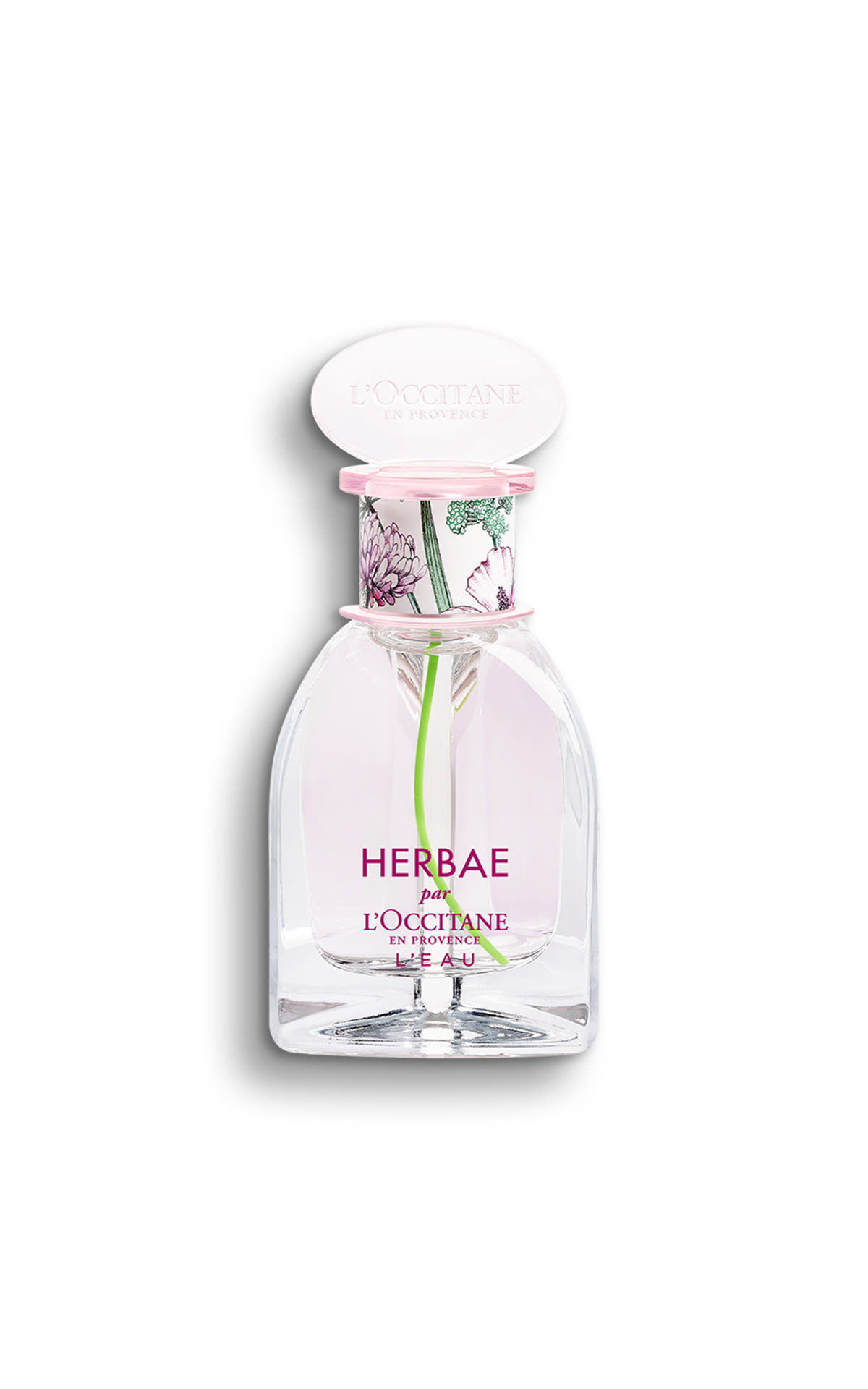 L'Occitane en Provence
Eau de toilette Herbae L'Eau
BEAUTY TIP
Whether you prefer a subtle body mist or a bold eau de parfum, check if your favourites are available in travel sizes for easy packing.
Holiday scents
Embrace the power of scent to evoke lasting memories. Choose a bold perfume that will linger, guaranteed to capture the essence of your sunny escape long after your trip ends. Transporting you back to those blissful poolside moments under the warm embrace of the sun.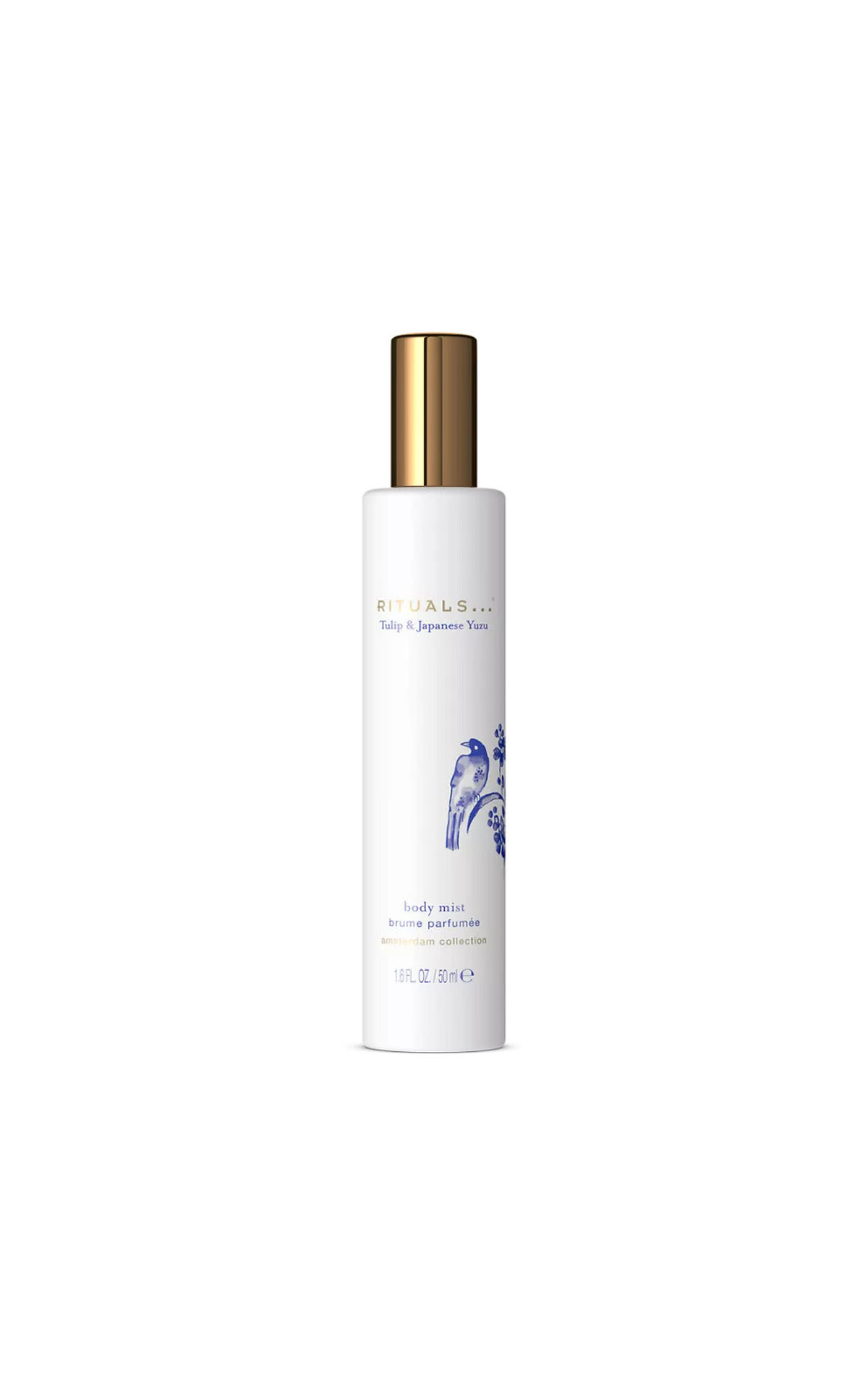 خططوا لزيارتكم

كل ما تحتاجون إلى معرفته بخصوص اتجاهات السير وساعات العمل وحتى خدمات الضيوف لقضاء يوم رائع خارج المنزل. مغامرتكم القادمة أقرب مما تعتقدون...

اكتشفوا المزيد

انضموا إلى برنامج العضوية

لا تنسوا مسح رمز عضويتكم ضوئيًا عند التسوق - يمكنكم بذلك جمع النجوم في أنحاء مجموعة "ذا بستر كولكشن" والاستمتاع بمكافآت خلال زيارتكم القادمة.

التسجيل
Get inspired
هل تبحثون عن مزيد من التجارب الملهمة؟
يمكنكم مواصلة القراءة عن أحدث صيحات الموضة والسفر والثقافة وألوان الطعام.