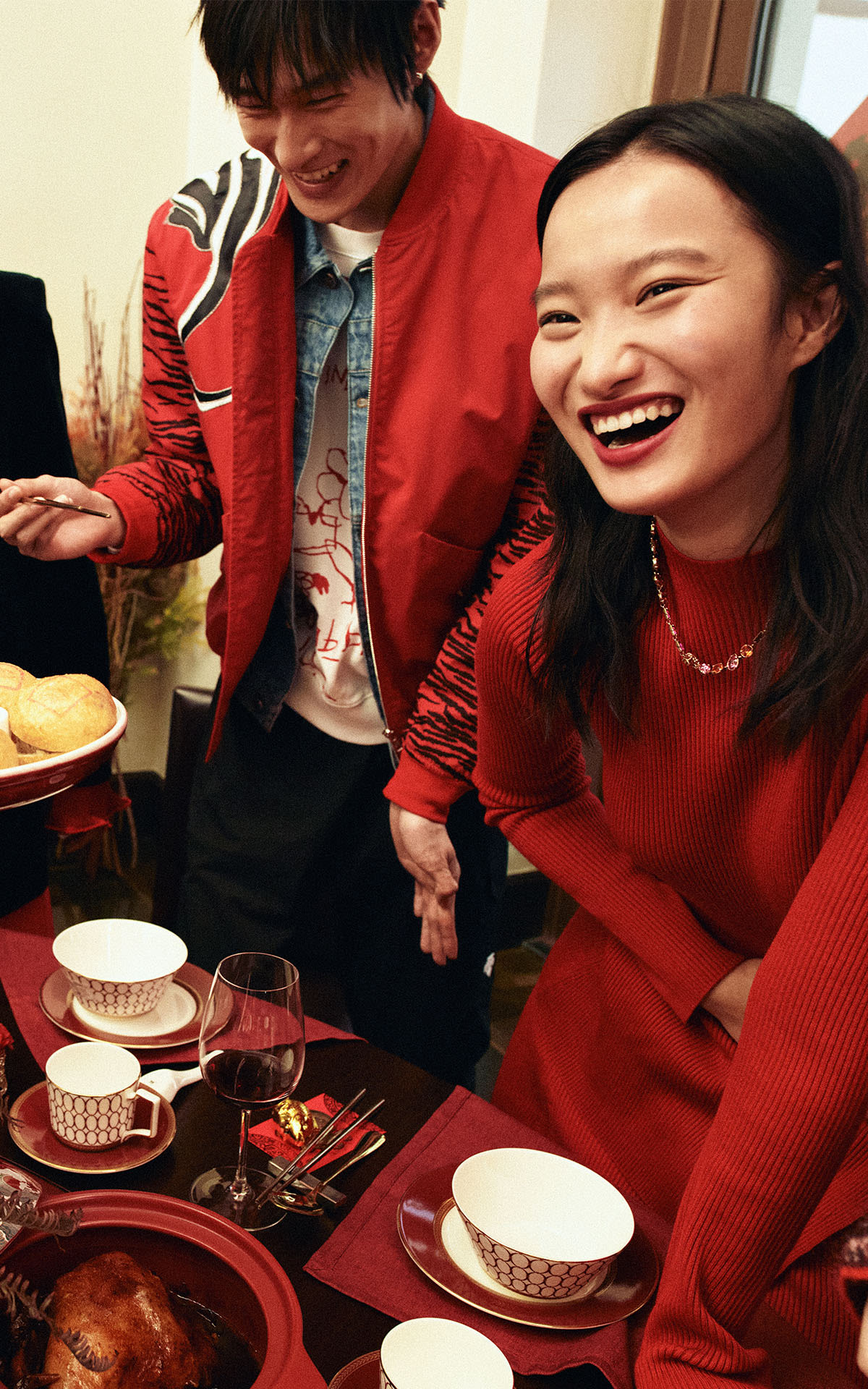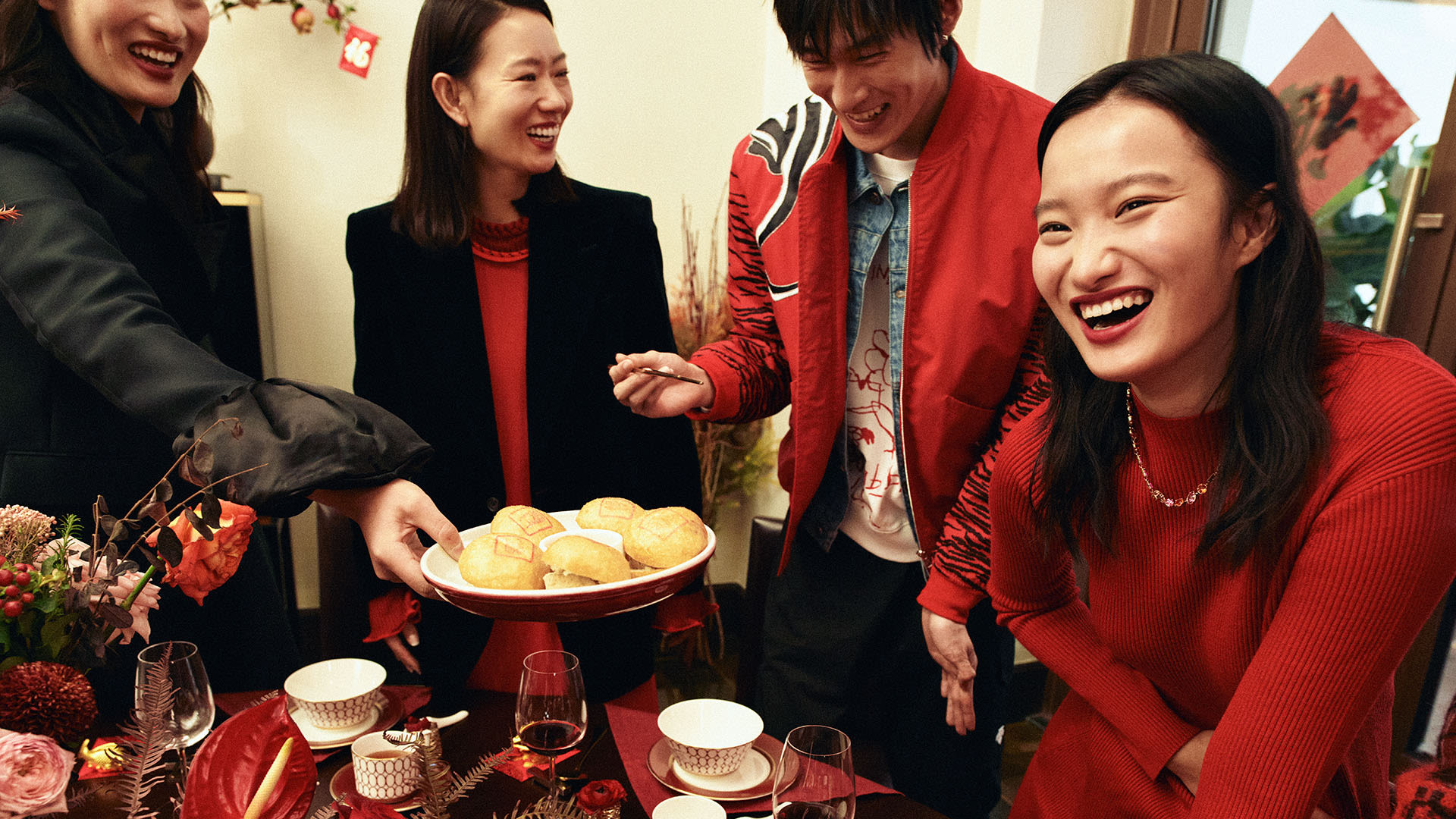 A taste of Lunar New Year
A time for togetherness and joyous celebrations, for Lunar New Year our Villages have curated three delicious recipes, perfect for ringing in a year of good fortune with loved ones.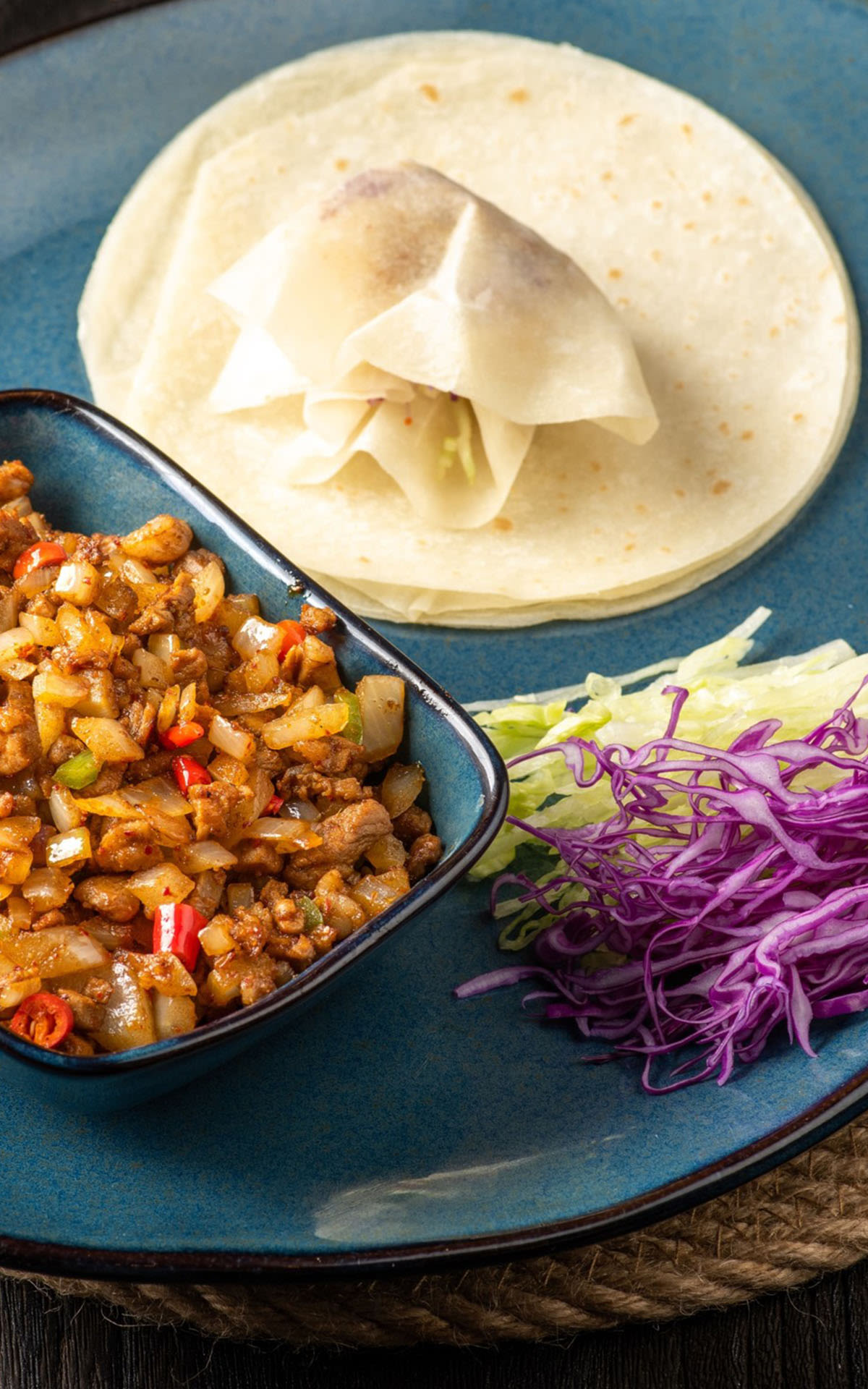 Moreish minced lamb wraps
Straight from Bicester Village Suzhou's colourful Yershari restaurant – a lively spot which serves up a range of authentic dishes and flavours – these moreish minced lamb wraps recipe will make a welcome first dish for your diners.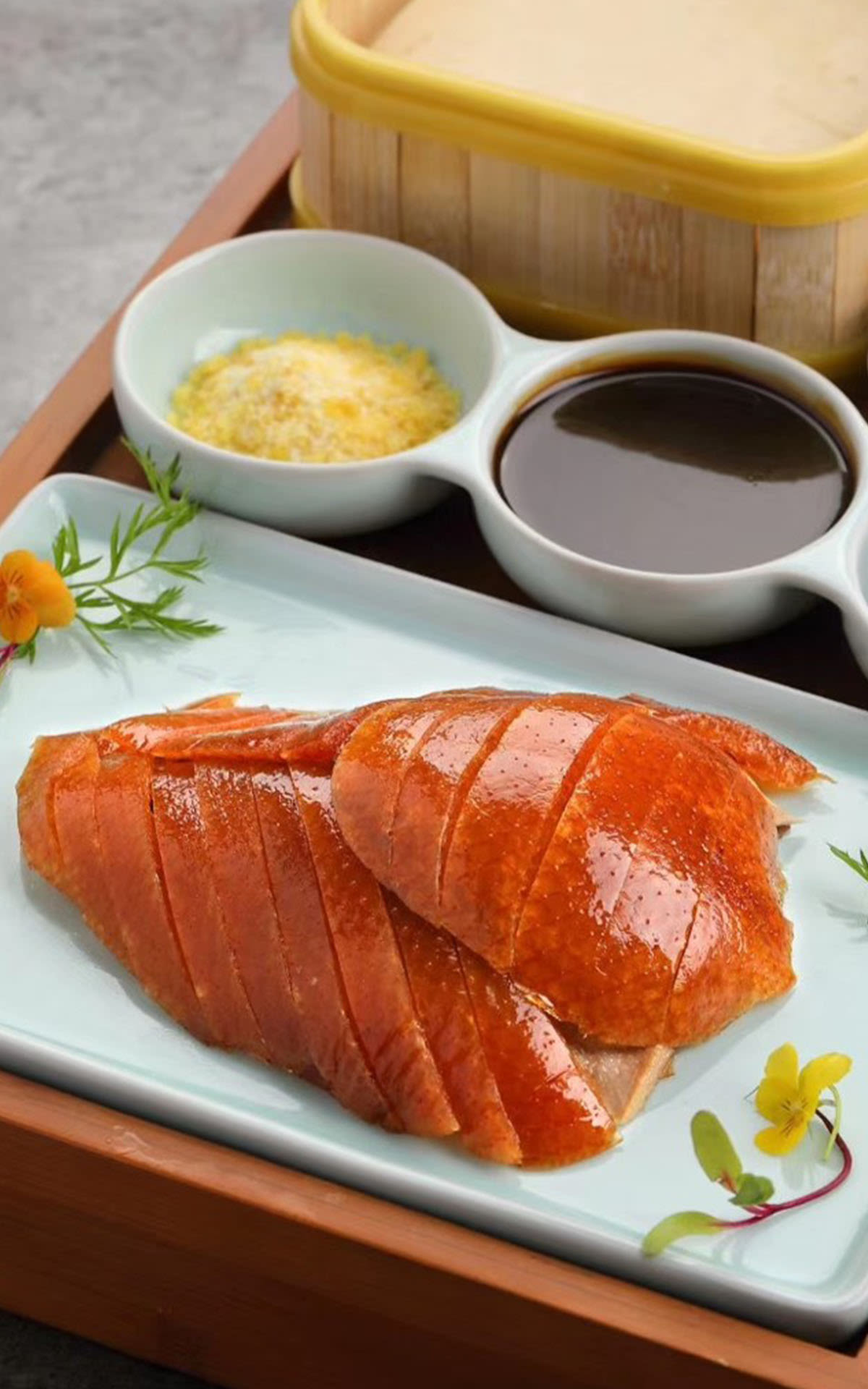 Perfect Peking roast duck
The art of serving this traditional dish from Shanghai Village's Huo Kao is equally as important as cooking it. So, be sure to carve at the table and impress your guests with both flavour and presentation.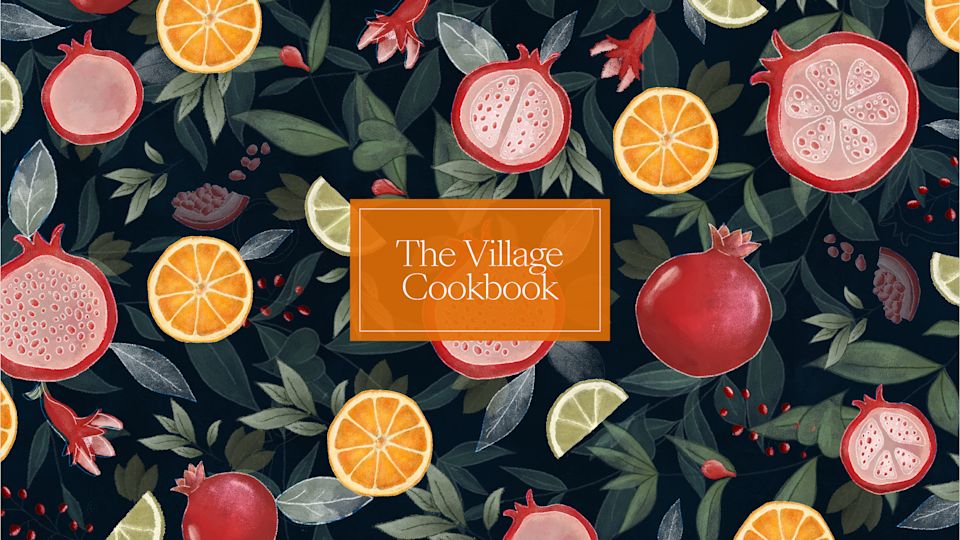 Coming soon
If this whets your appetite, look out for The Village Cookbook, coming soon in 2022. For the first time ever, our extraordinary stable of chefs share some of their favourite recipes for you to recreate at home.
استمتعوا بالإلهام
"متعوا أعينكم بهذه الوصفات اللذيذة وقوائم حفلات العشاء وقصص عشاق الأكل في مطاعمنا. "