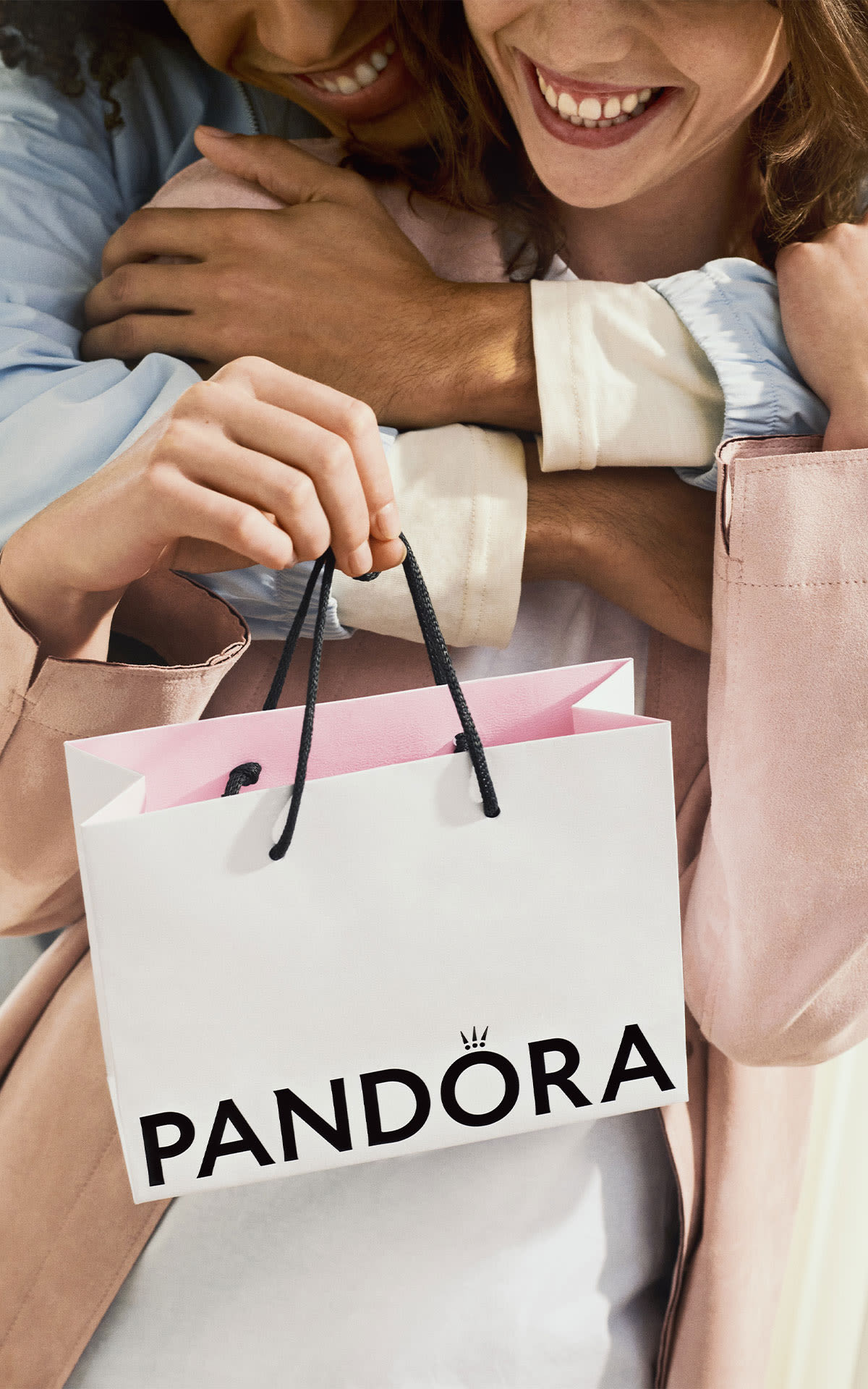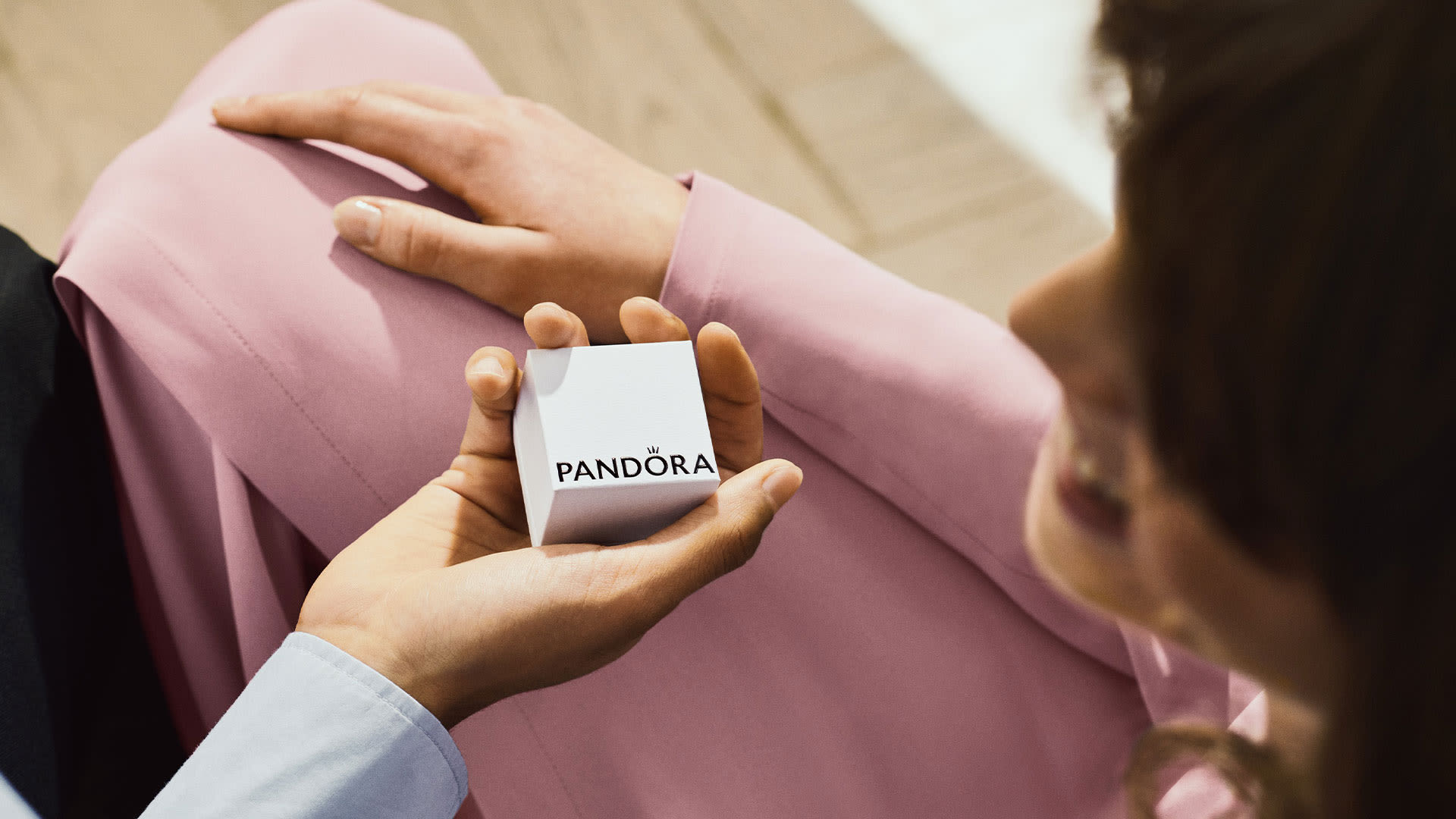 Pandora - Wertheim Village
Your moments are precious...
Pandora x Star Wars™
Style your galactic adventure and combine your favourite characters from the Star Wars™ saga. Now available at the Pandora boutique in Wertheim Village. May the force always be with you.
Offer
Latest offers from the boutiques
The world's best designers
Discover more than 110 of your favourite brands at Wertheim Village.