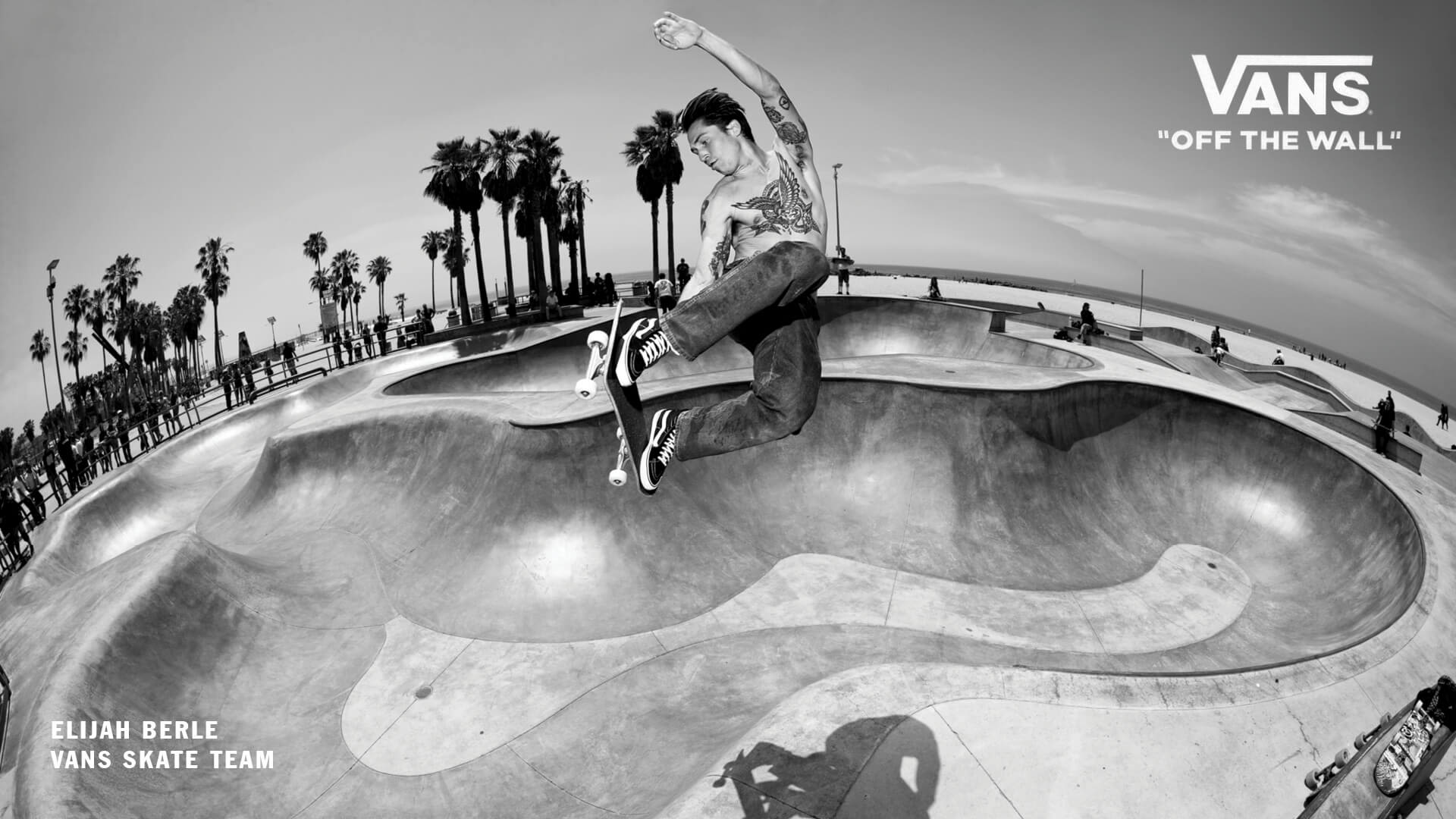 Vans® - Wertheim Village
Since 1966.
Vans® | Backpacks to carry them through the new term
Just in time for the start of the new school year, these new arrivals from Vans® fuse functionality, style and comfort for the ultimate back-to-school accessory update.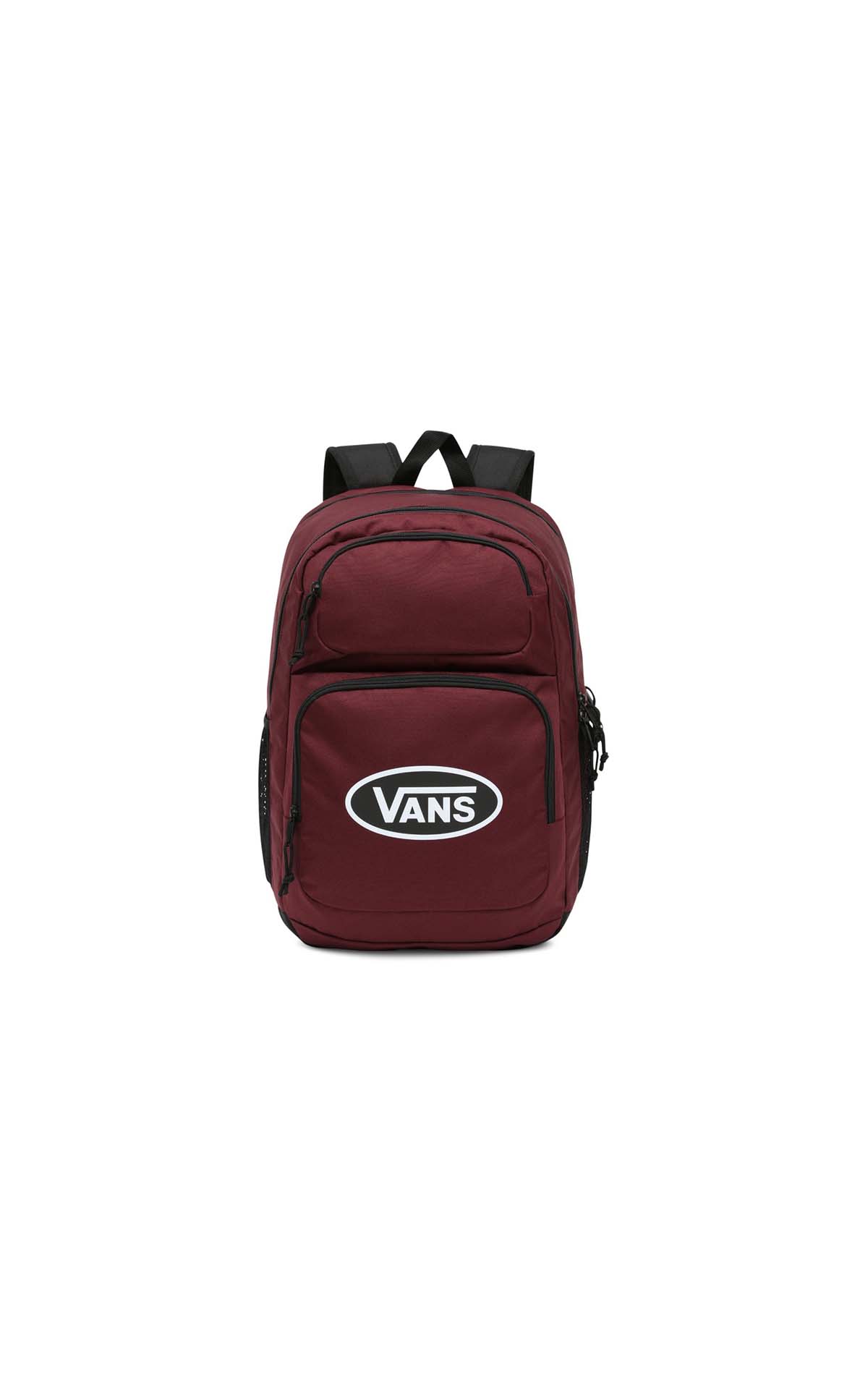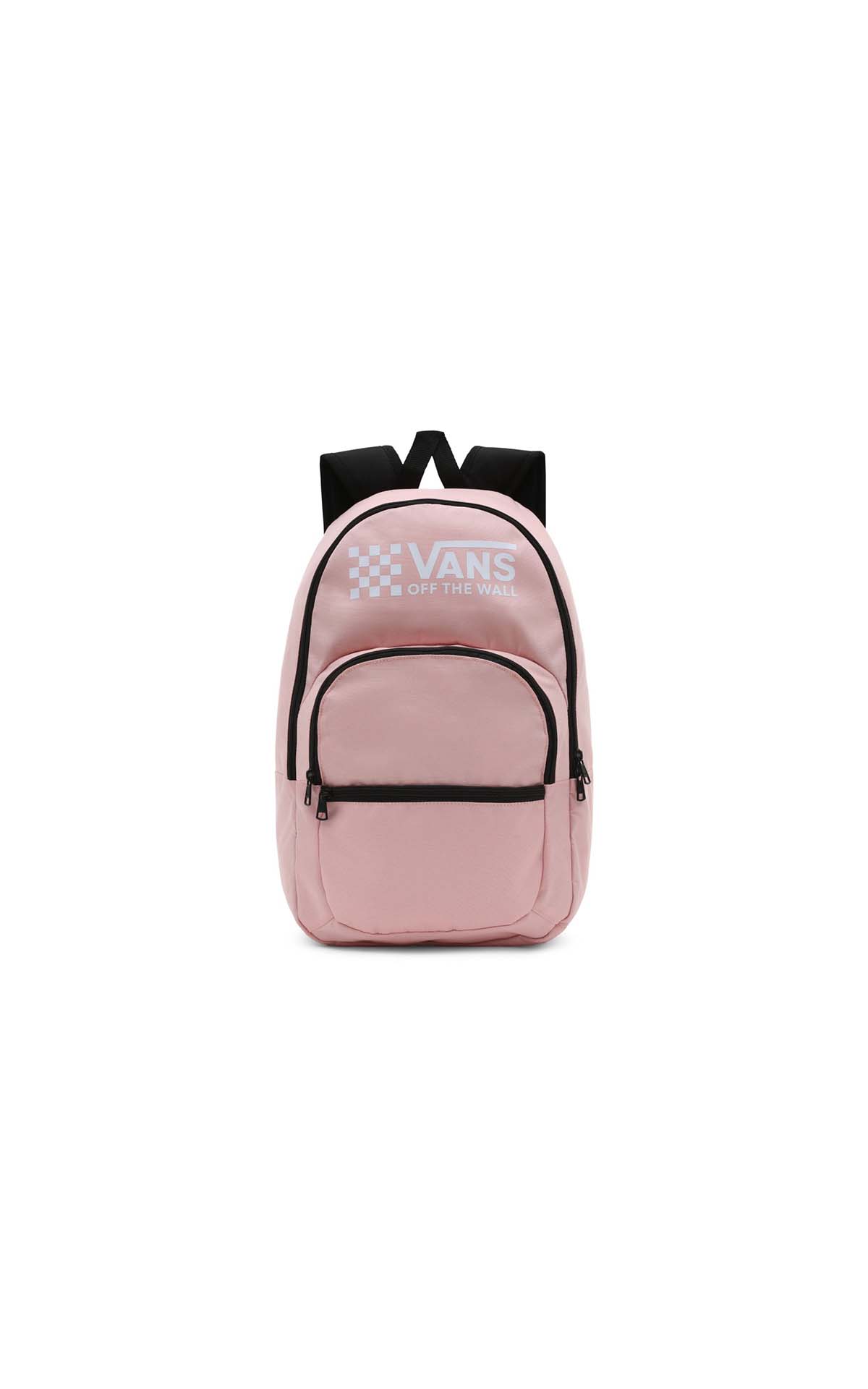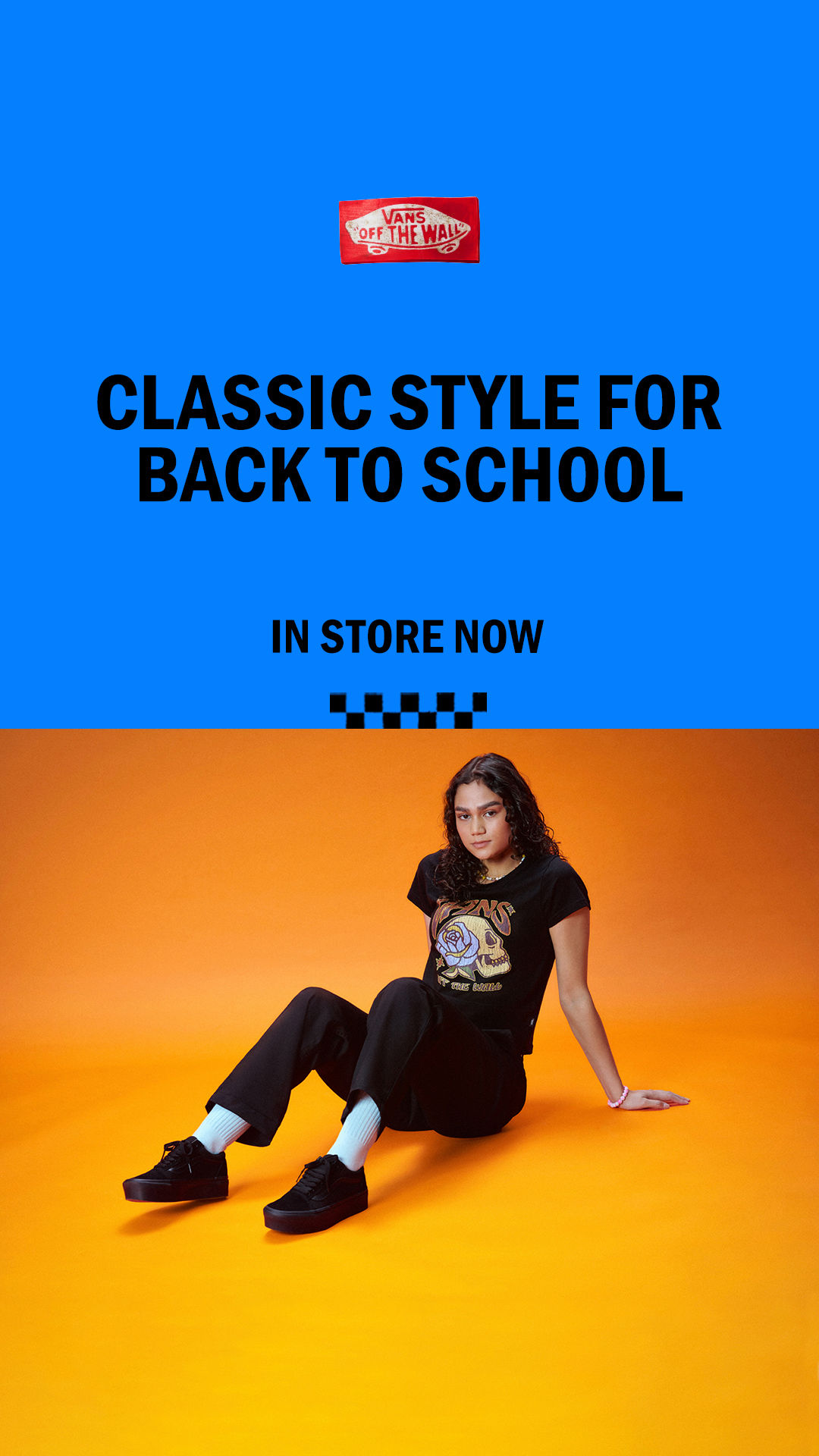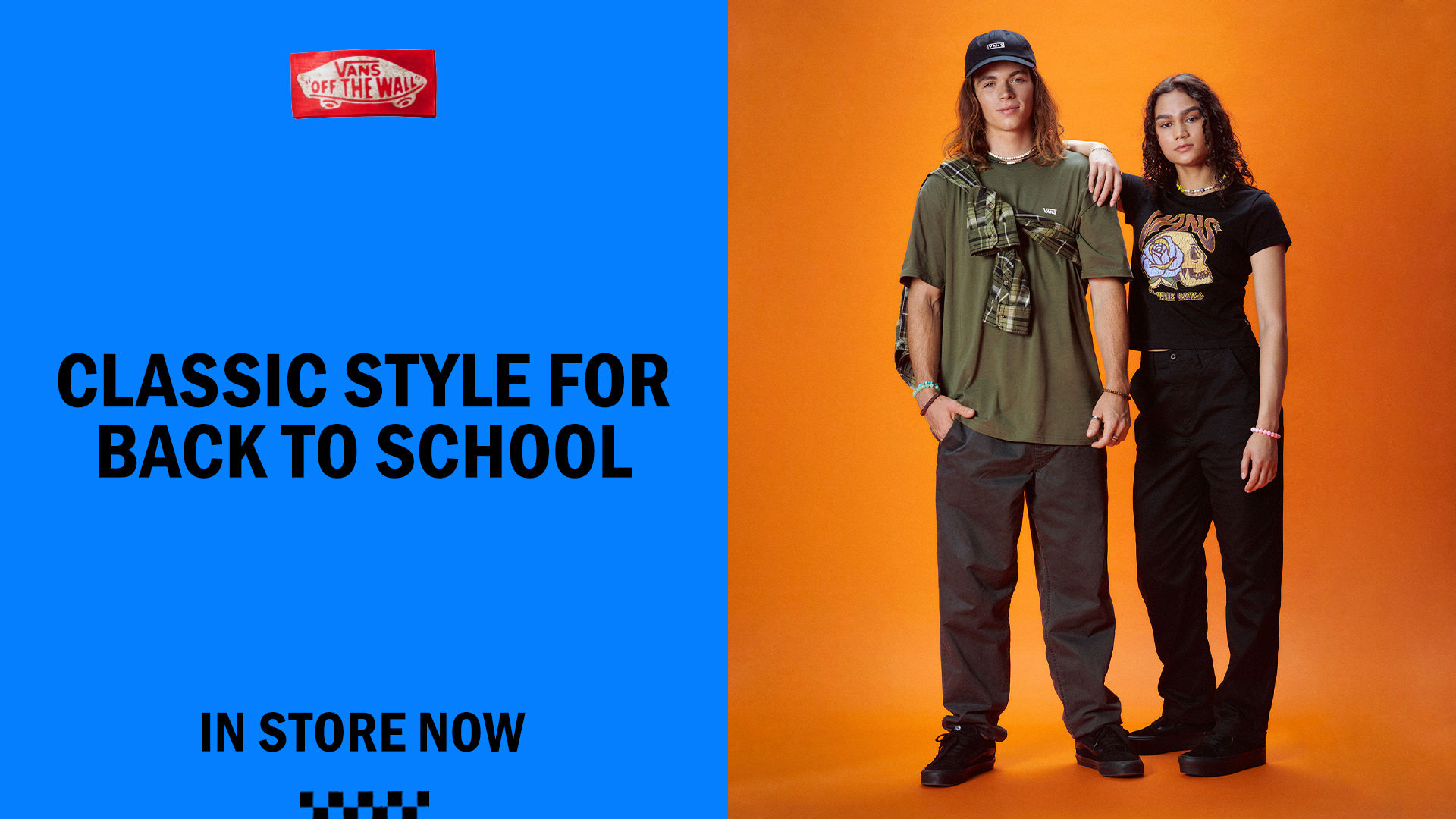 Recently seen in the boutique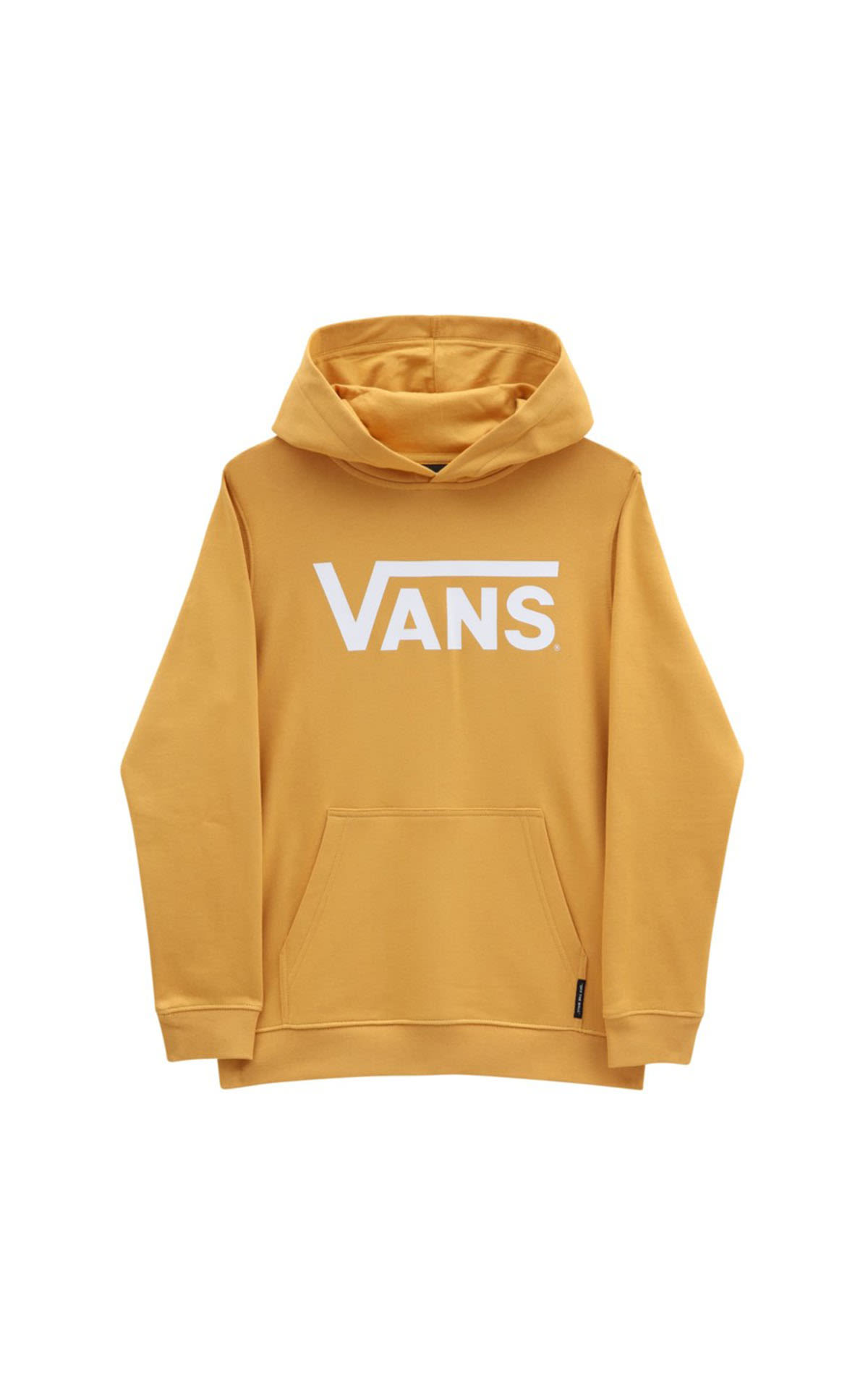 Vans®
Unisex classic hoodie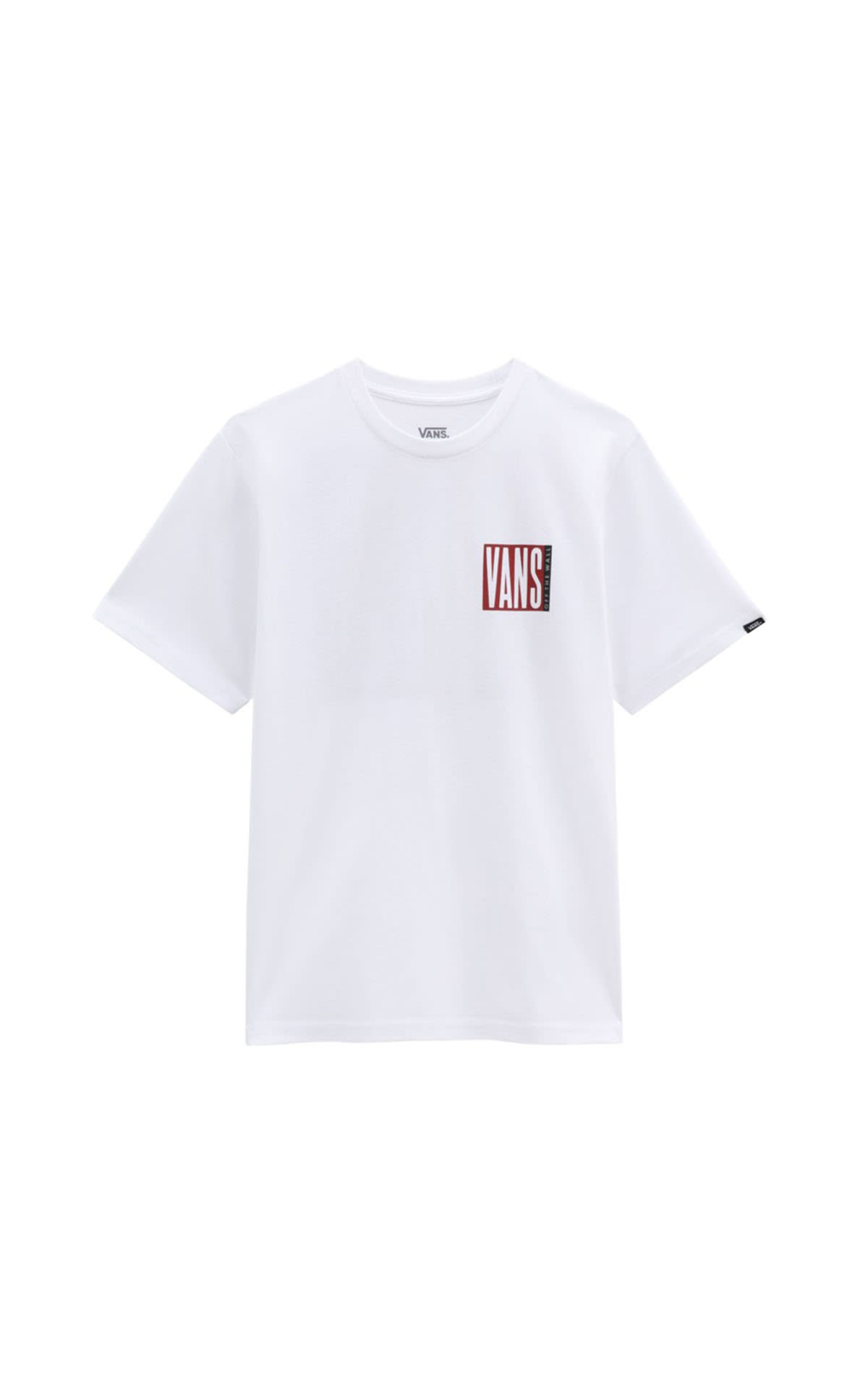 Vans®
Unisex elevator T-shirt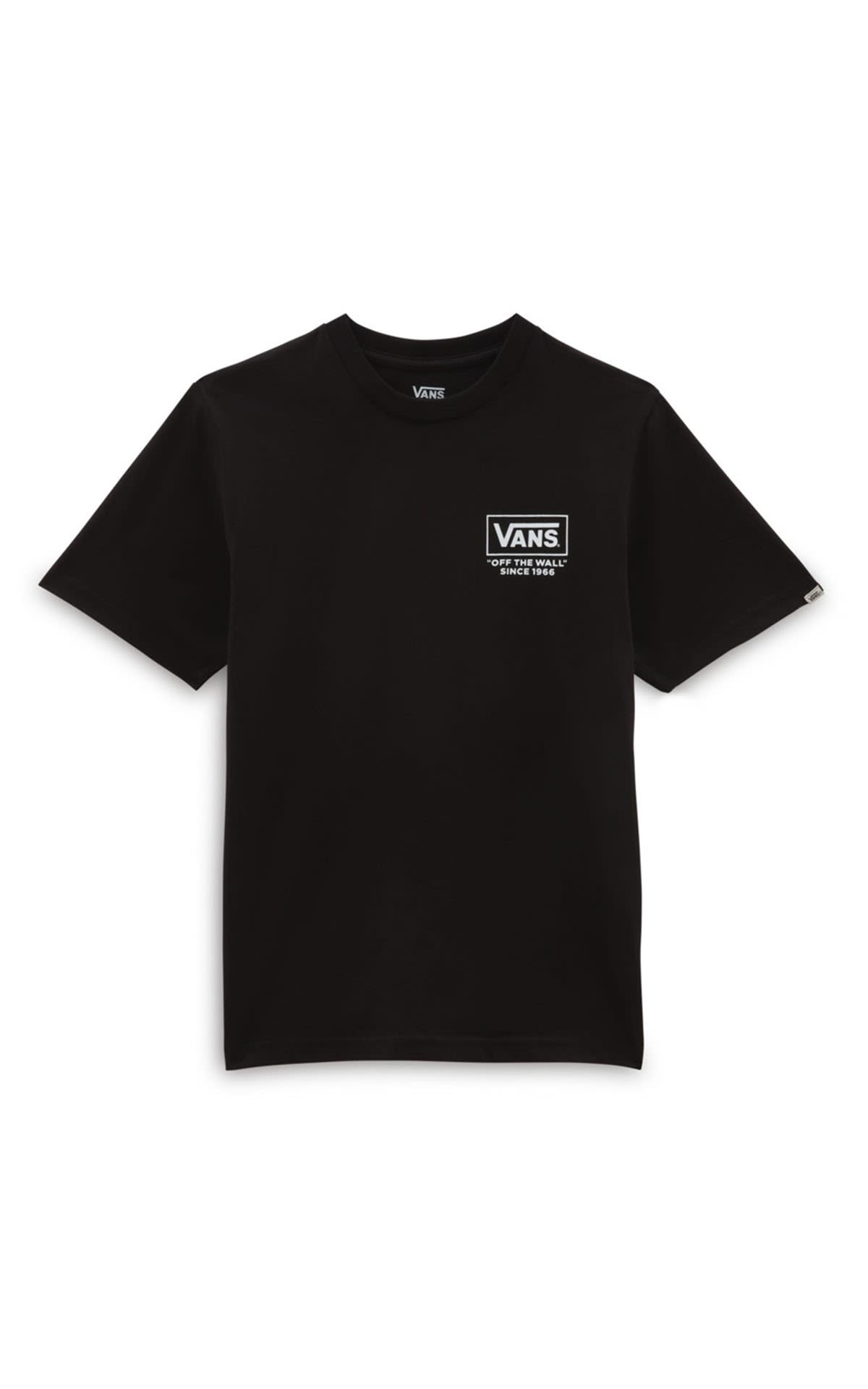 Vans®
Unisex classic T-shirt
The world's best designers
Discover more than 110 of your favourite brands at Wertheim Village.