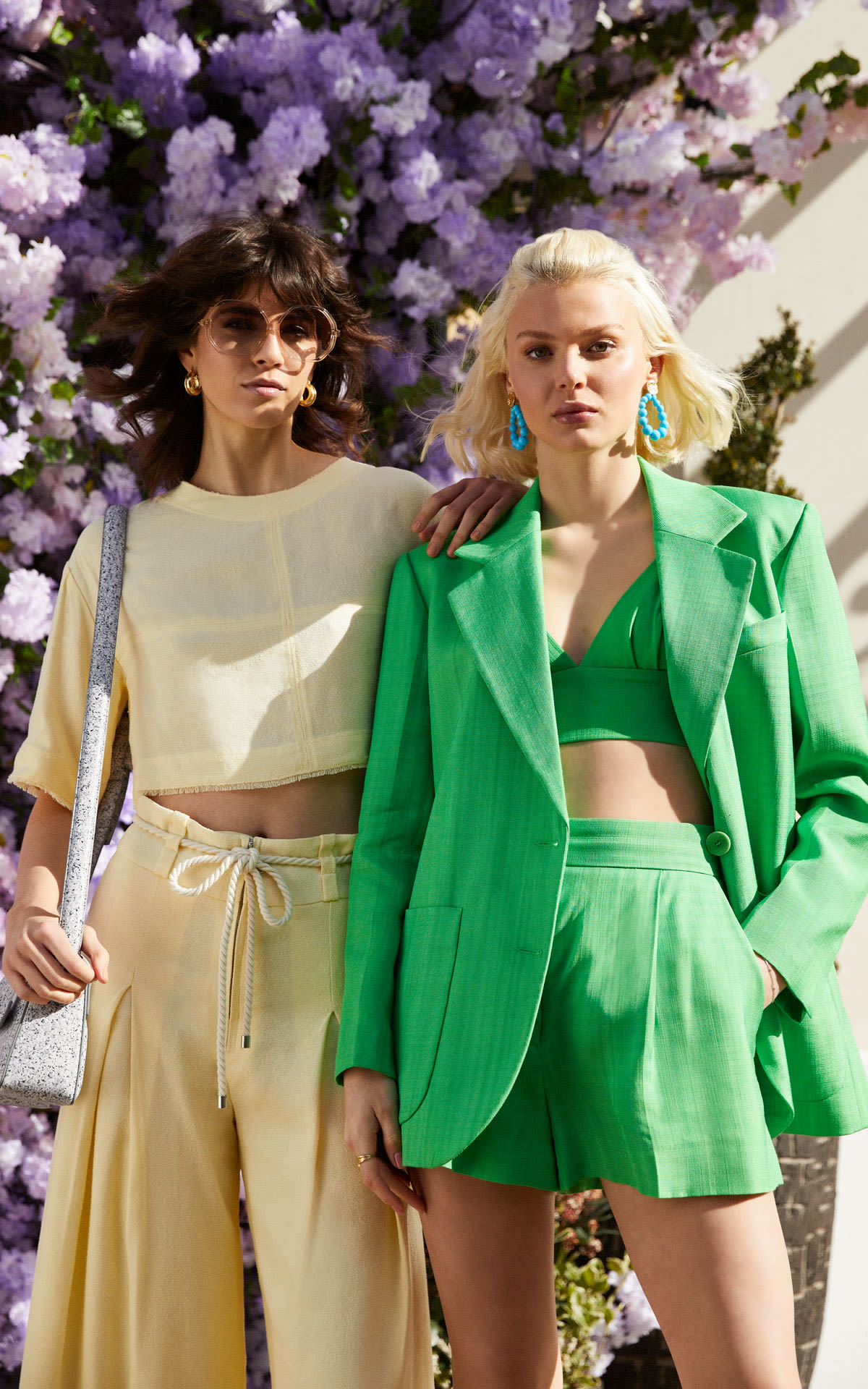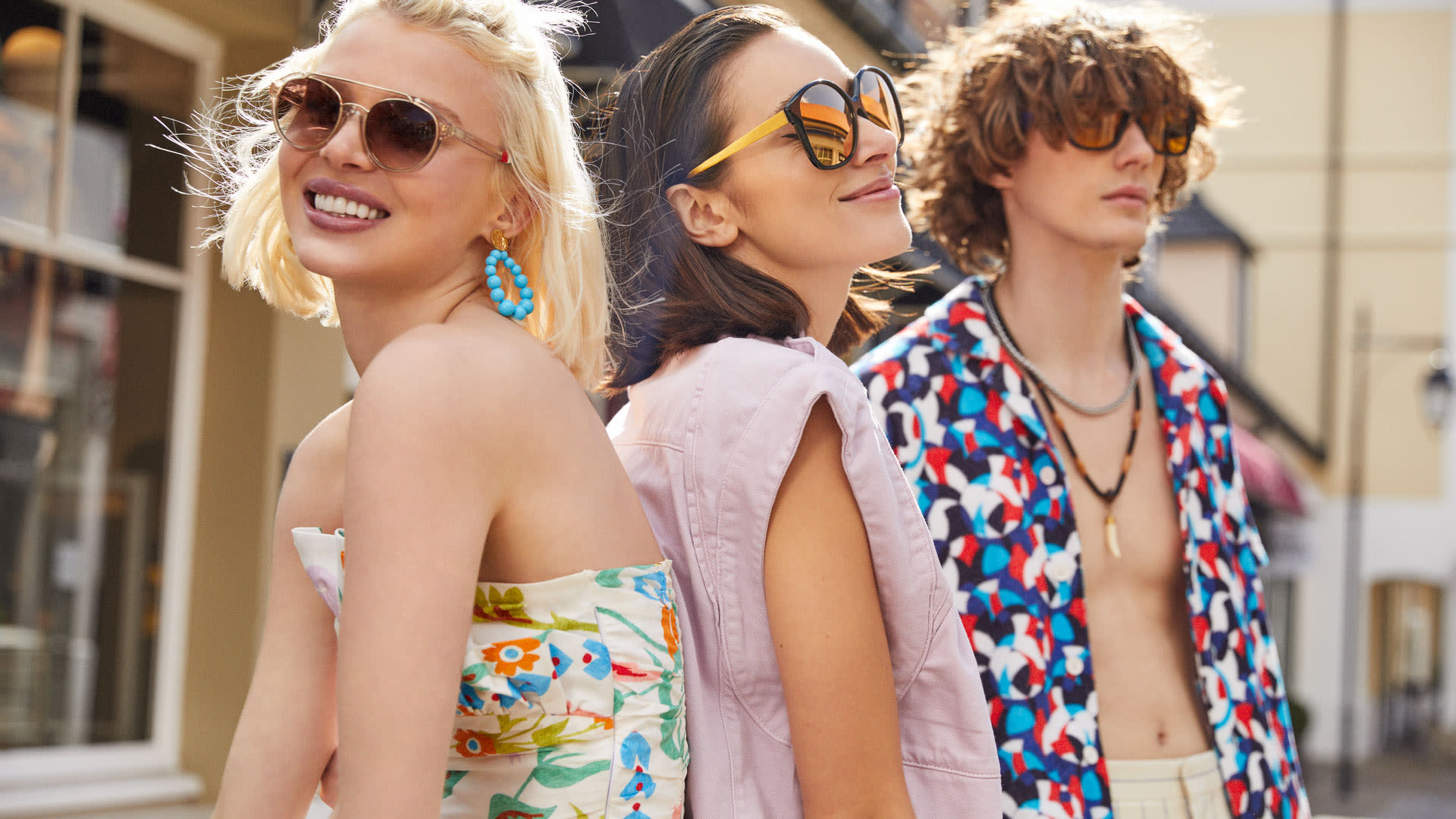 Discover designer fashion, accessories and more
For a serving of style inspiration, explore our stylist-approved edits of new arrivals from world-leading luxury, fashion, lifestyle and interior brands, all with exceptional savings.
Spotlight edit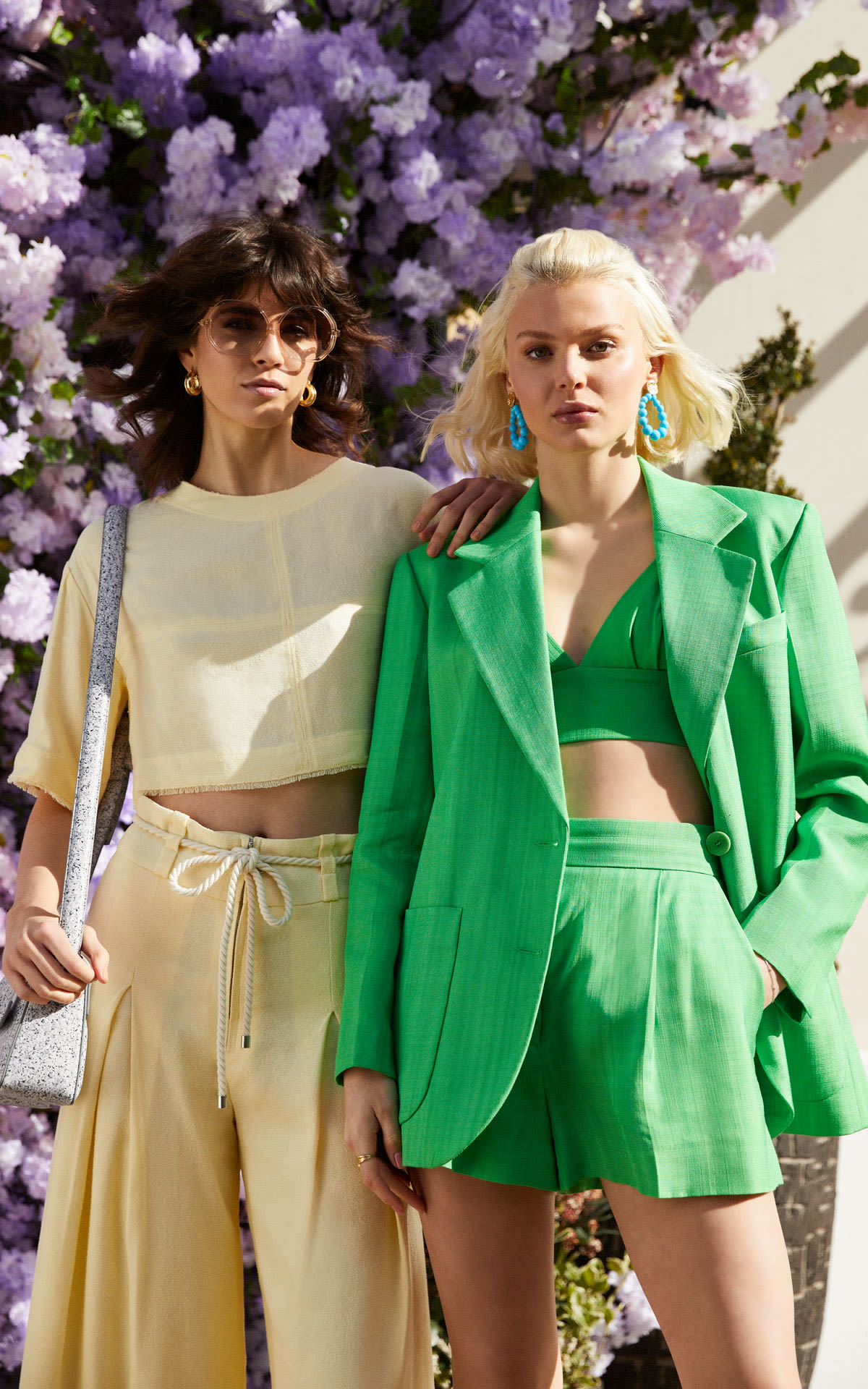 New Arrivals
Shop summer essentials
Discover exclusive designer pieces, bestsellers and new arrivals, all with unmissable savings...
Explore the edit
부티크의 하이라이트
Shop exclusive pieces, bestsellers and new arrivals.
Want to see more? Browse new summer arrivals.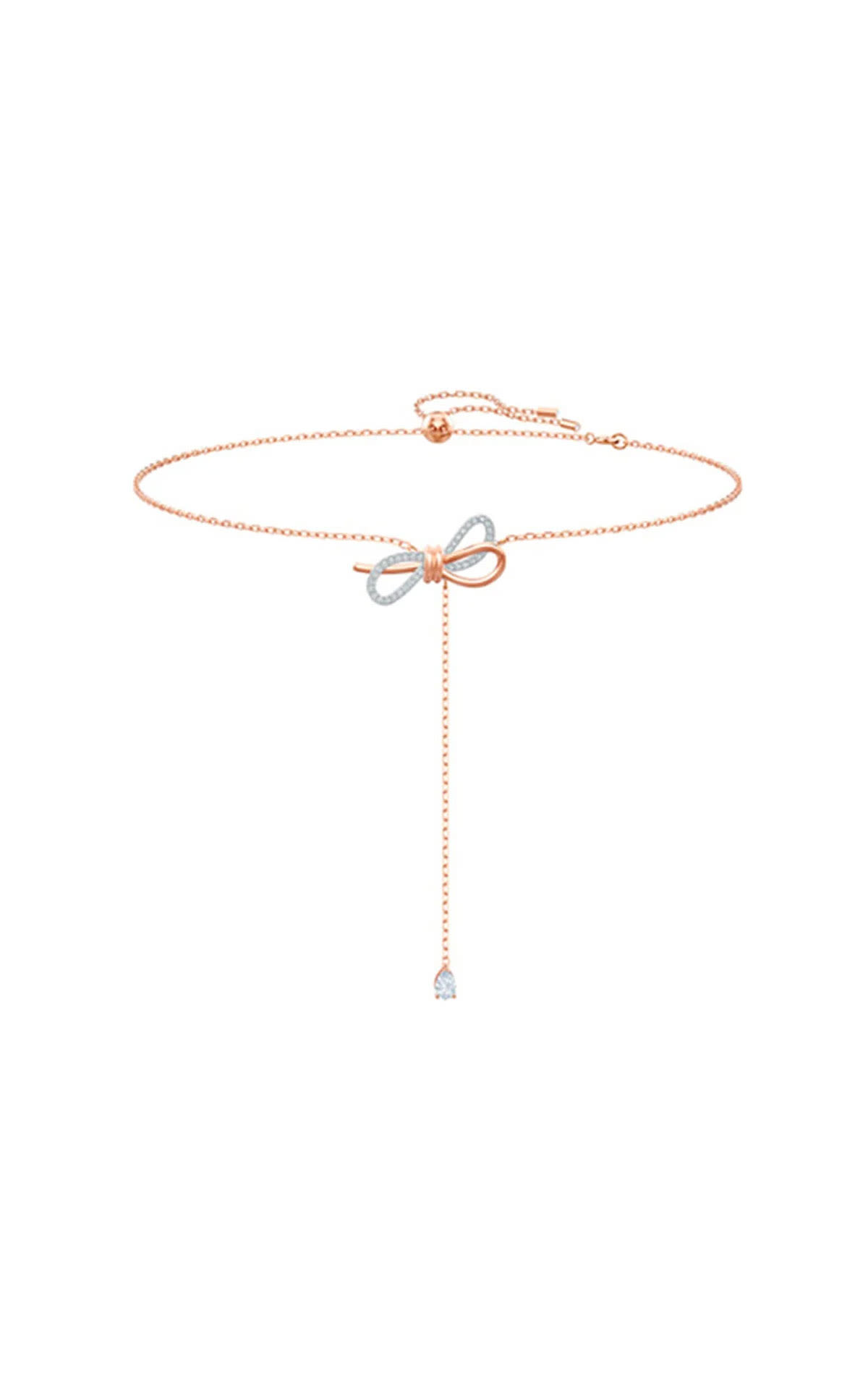 Swarovski
Lifelong Bow necklace white crystal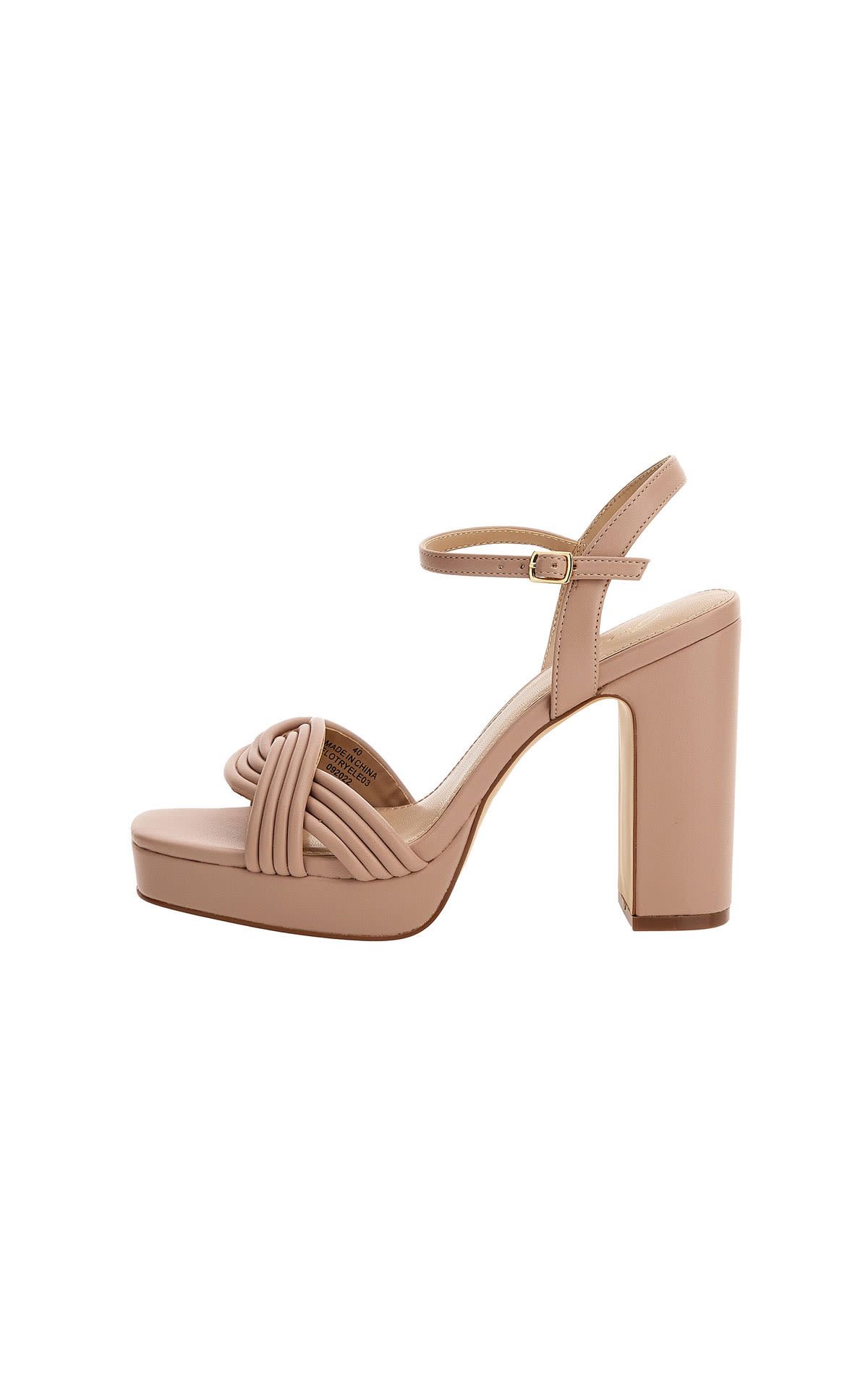 Get inspired
새로운 감각
최신 스타일, 여행, 문화, 요리를 한 곳에서 만나보실 수 있습니다.
All you need to know for a great day out
Plan ahead to make the most of your day in the Village.
All your favourite designers in one place
Discover 110 boutiques, all with remarkable savings, all year round.
Browse all boutiques