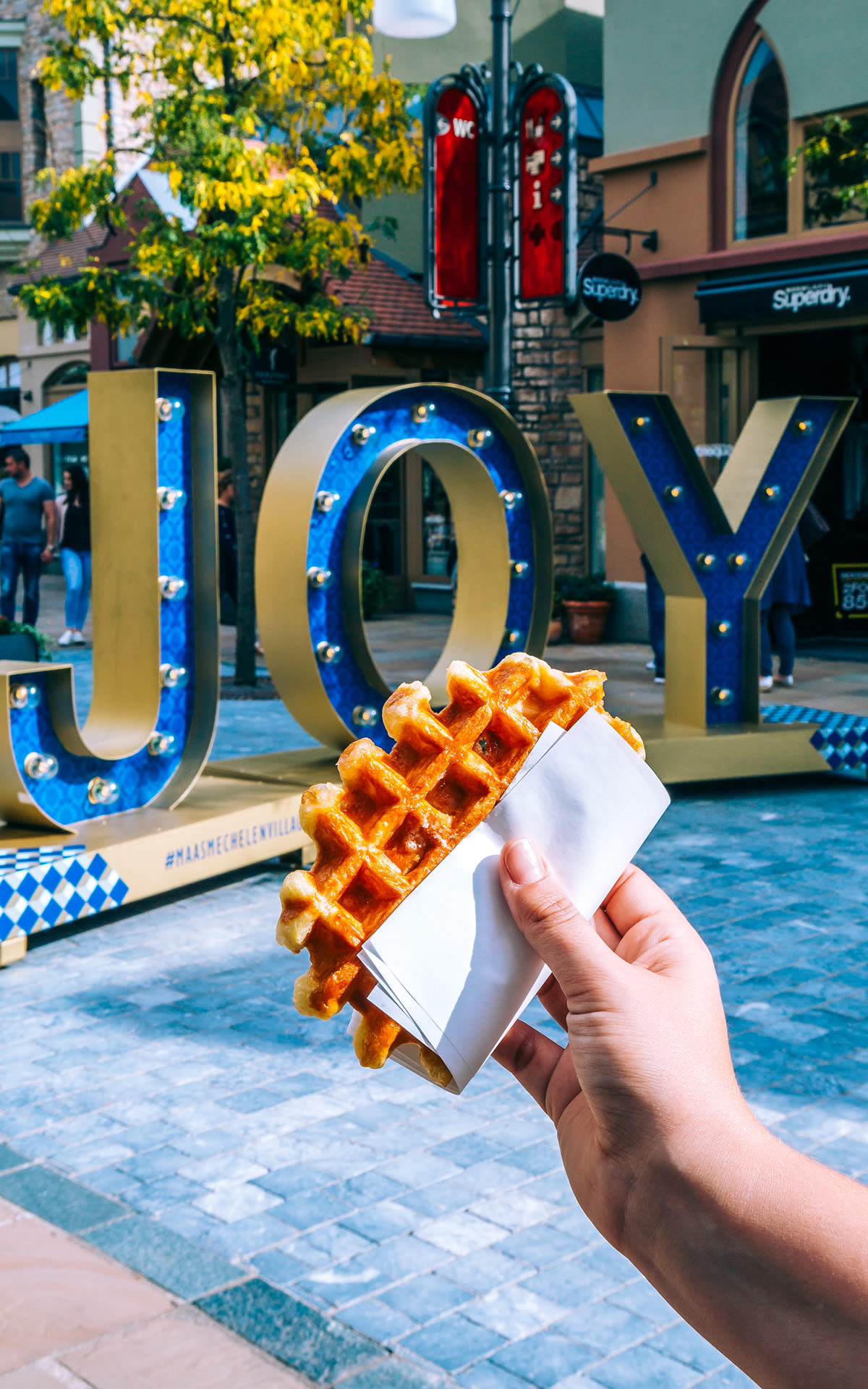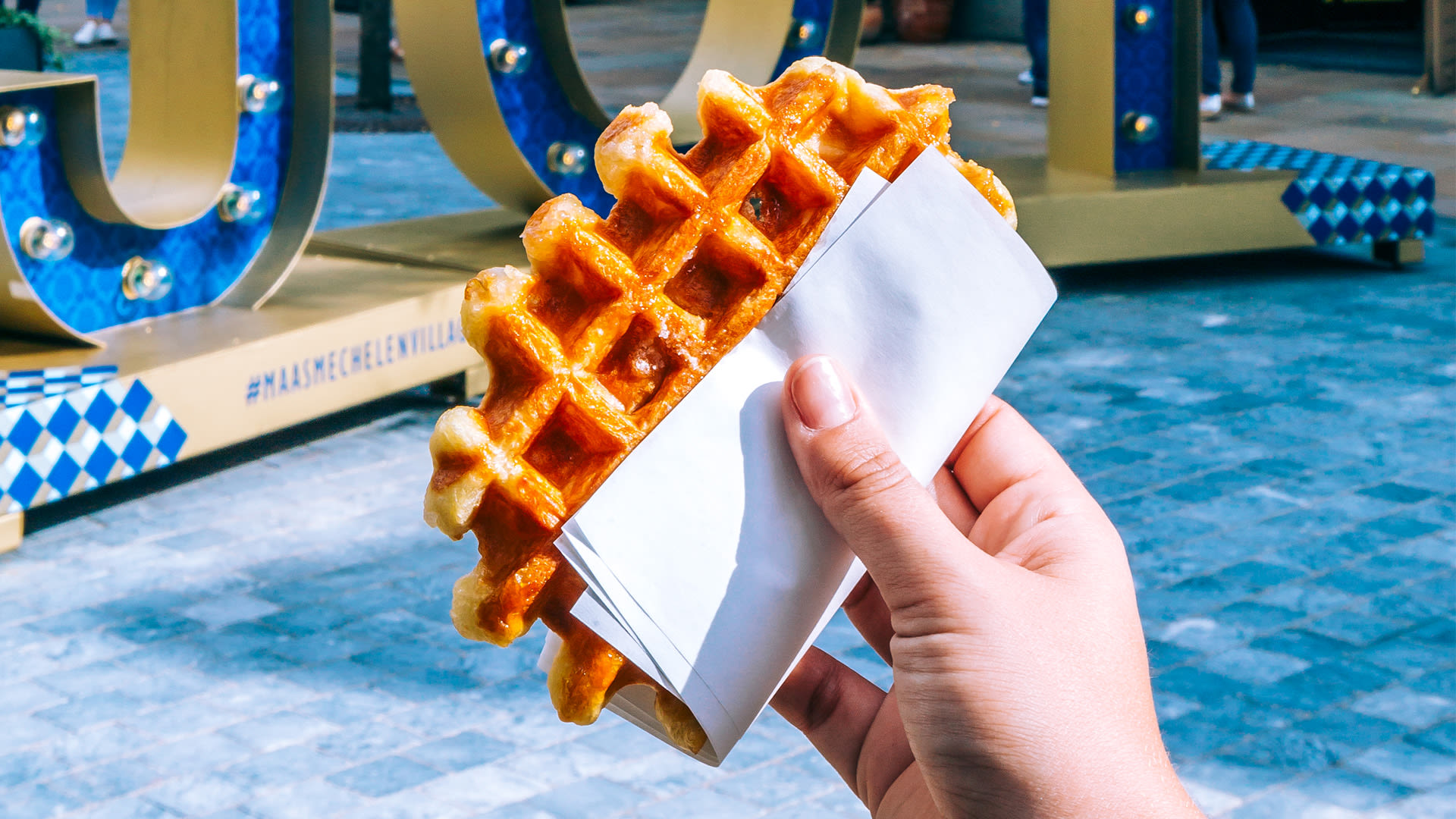 How well do you know your fun foodie facts?
The French Macaron
The French may claim possession to these melt-in-the-mouth meringue-like cookies, but the origins of the macaron are most often attributed to Italy. The story goes that the delicacy was first introduced to France in the mid-1500s by the Italian pastry chefs of Catherine de Medici, wife of King Henry II. However, it took two hundred years before macarons came to fame in the country at the capable hands of a pair of Carmelite nuns seeking asylum in Nancy during the French Revolution. Baking and selling macarons to pay for their lodging, Sister Marguerite and Sister Marie-Elisabeth became known as the 'Macaron Sisters'. The rest, as they say, is history.
Try them for yourself from Ladurée at La Vallée Village.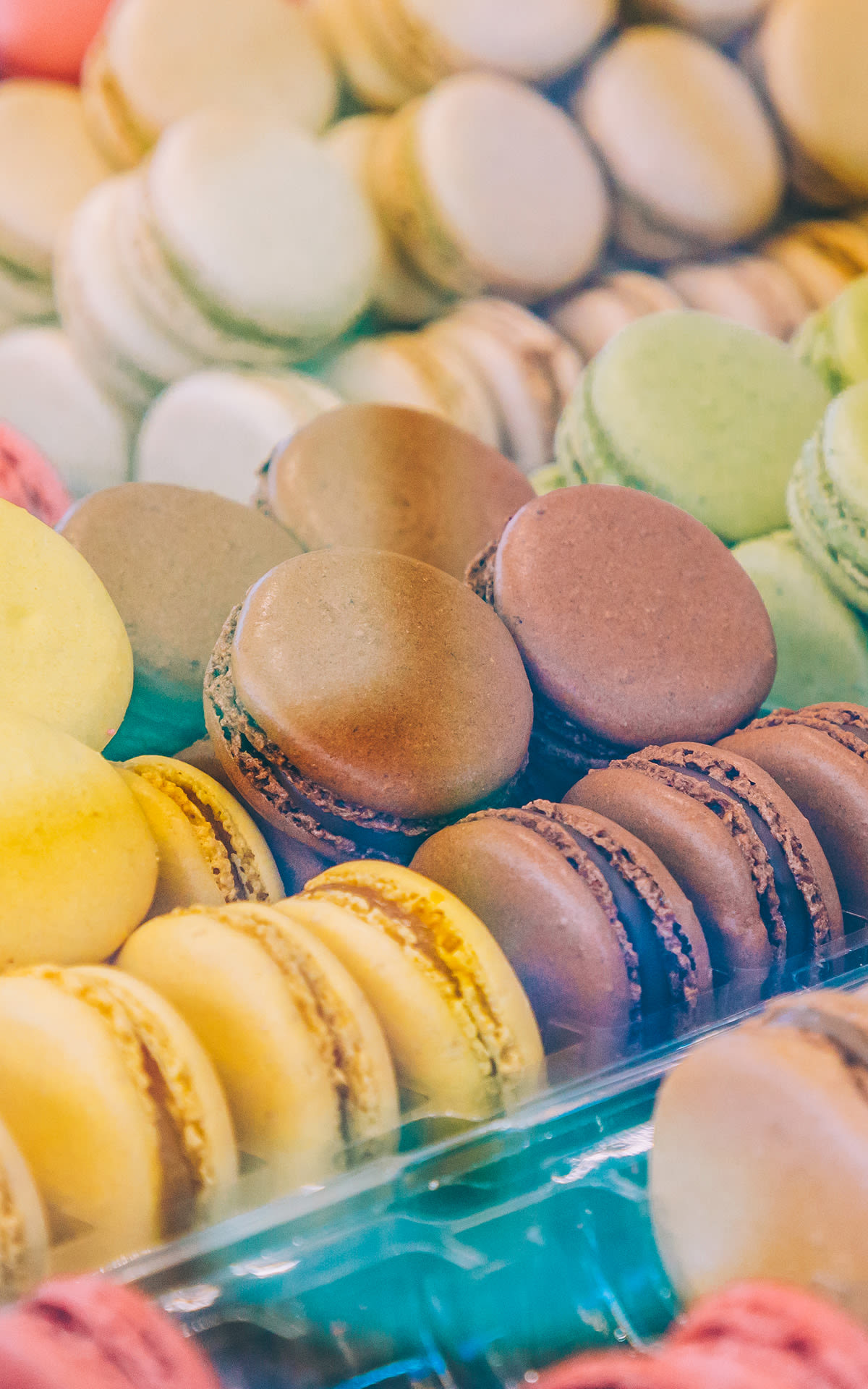 The Belgian waffle
Belgium's doughy delights have made it across oceans and continents but you should know that you're never simply eating a 'Belgian waffle'. You're either devouring a Brussels waffle or a Liège waffle. The former, a staple of sturdy breakfasts around the world, is rectangular with perfectly shaped square holes and an airy batter. In contrast, its oval-shaped cousin, the Liège waffle, is denser and sweeter on account of being made with brioche dough. Glazed with caramalised sugar, its sticky deliciousness makes any other toppings totally redundant.
Try them for yourself from What a Waffle at Maasmechelen Village.
Named after the Italian riavvolgere, which means 'to wrap', ravioli is a dumpling-like parcel with a filling sealed between two layers of thin pasta.
Italian ravioli
Named after the Italian riavvolgere, which means 'to wrap', ravioli is a dumpling-like parcel with a filling sealed between two layers of thin pasta. Though it takes many shapes, including circular or semi-circular forms, the traditional form of ravioli is a square, which is commonly served with a broth or sauce. Fillings, on the other hand, differ depending on where you are in Italy, with regional variations including ricotta, spinach, nutmeg, black pepper, and lemon rind. In Italian cuisine, vegetarian ravioli is served on Fridays, with meat dishes on the side.
Try it for yourself from Villano at Fidenza Village.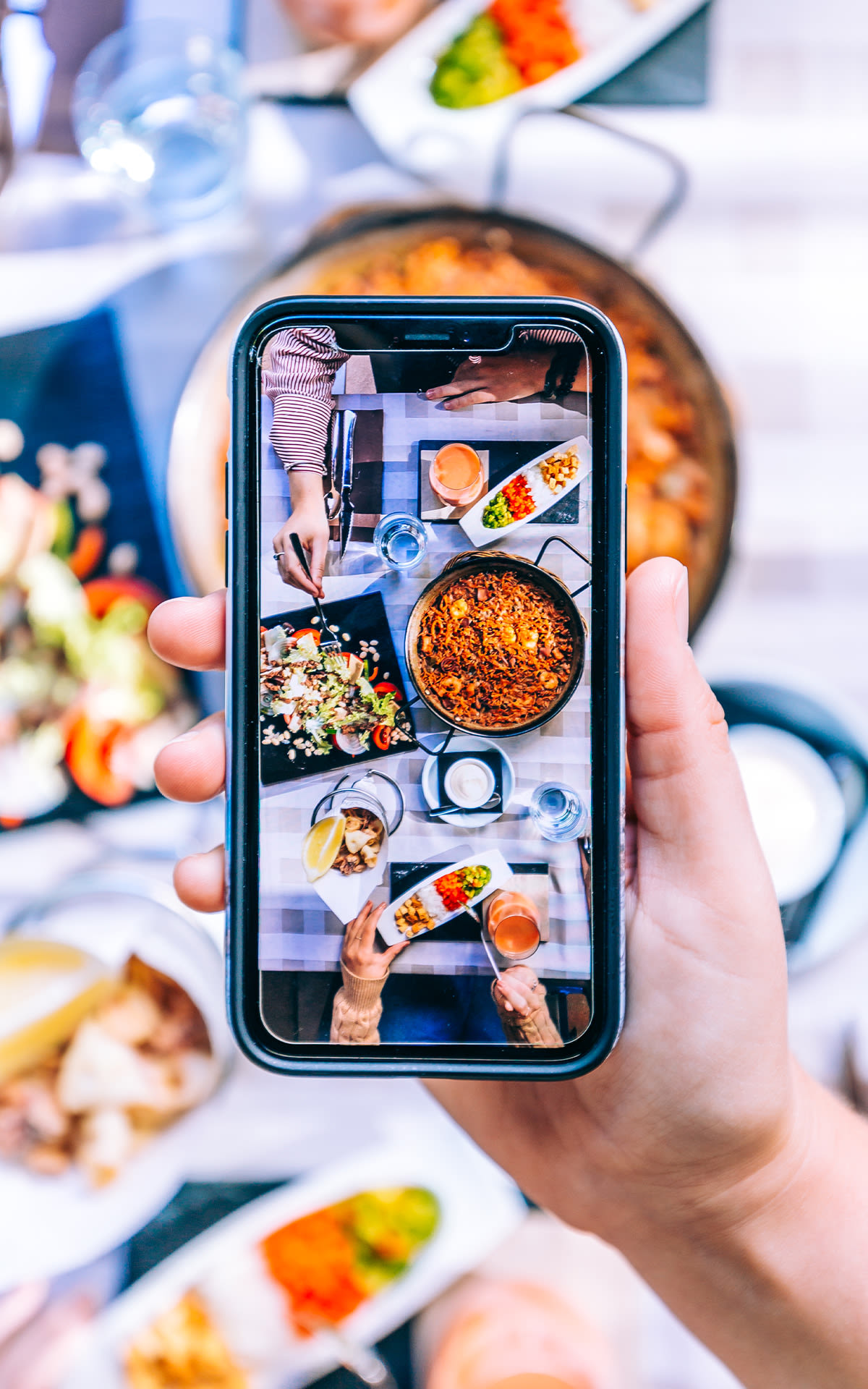 Spanish tapas
Tapas has less a history than a collection of fantastical tales, possibly as many as the regions of Spain itself. Among the most popular is a story that dates back to the 13th century, when, recuperating from illness, King Alfonso X of Castille was compelled to only eat and drink in small amounts. Deeming this a marvellous discovery, his Majesty promptly decreed that all drinks should henceforth be served with a small snack. Regardless of whether or not this story is true, today, the world has the Spanish to thank for an immensely satisfying way of eating that combines a series of small morsels of deliciousness with a refreshingly cold drink or two. Gracias España!
Try it for yourself at Atmósferas Mordisco at La Roca Village or at Café&Tapas at Las Rozas Village.
British strawberry
Come rain or shine, the arrival of strawberry season is one of the first signs that the English summer has arrived. But did you know that the strawberry plant, genus Fragaria, is a member of the rose family and that strawberries are not technically fruit, but pseudocarps (also known as 'false fruit' or 'accessory fruit')? The true fruits of the strawberry plant are actually the small seeds (achenes) found on the outer surface of the 'berry'. Because strawberries do not ripen after being picked, the imported variety – which are picked slightly under-ripe so that don't turn to mush during transportation – are often hard and have an undeveloped flavour – a pale imitation of in-season British strawberries.
Try them for yourself atop a feather-light crepe from Crêperie Angélie at Bicester Village.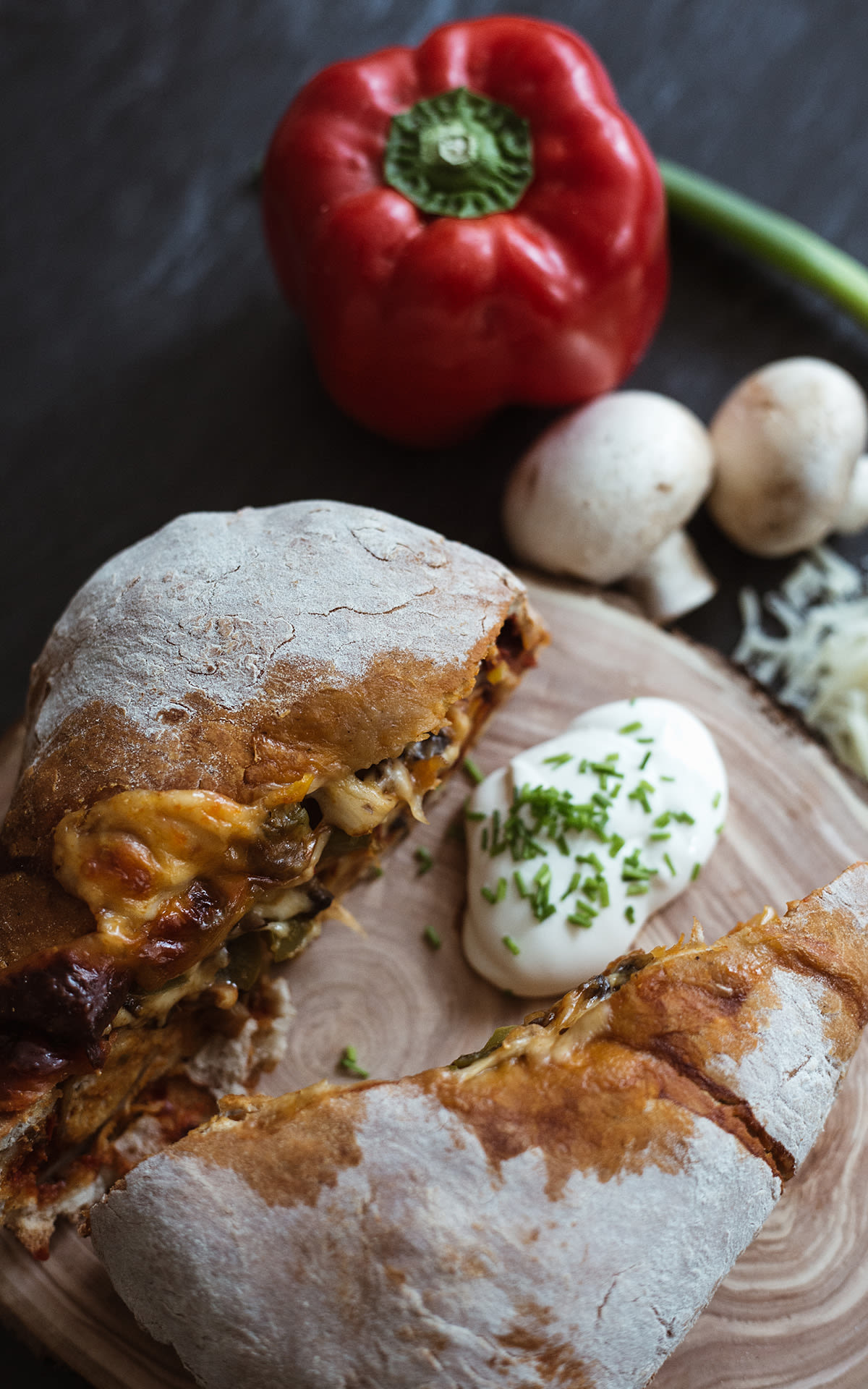 The German handbrot
Whether you're sightseeing or visiting a traditional Christmas market, when in Germany you'll likely smell this freshly baked deliciousness from afar. Germans love their bread so it's no wonder that it also comes as street food. Handbrot, also known as Rahmklecks, is a bread traditionally filled with melted cheese and ham or bacon. So simple in its simplicity, the combination of freshly baked dough, greasy melted cheese and then the freshness of a cold sour-cream topping is simply out of this world. Vegetarians fear not: peppers, tomato, spring onions and mushroom do a ridiculously good job in the centre of this yeast-dough bread.
Try it for yourself from Ofenbrot by Main Handbrot at Wertheim Village.
Get inspired
새로운 감각
최신 스타일, 여행, 문화, 요리를 한 곳에서 만나보실 수 있습니다.