Get fit for spring
Style • 12 4월 2023 • Outdoor Trends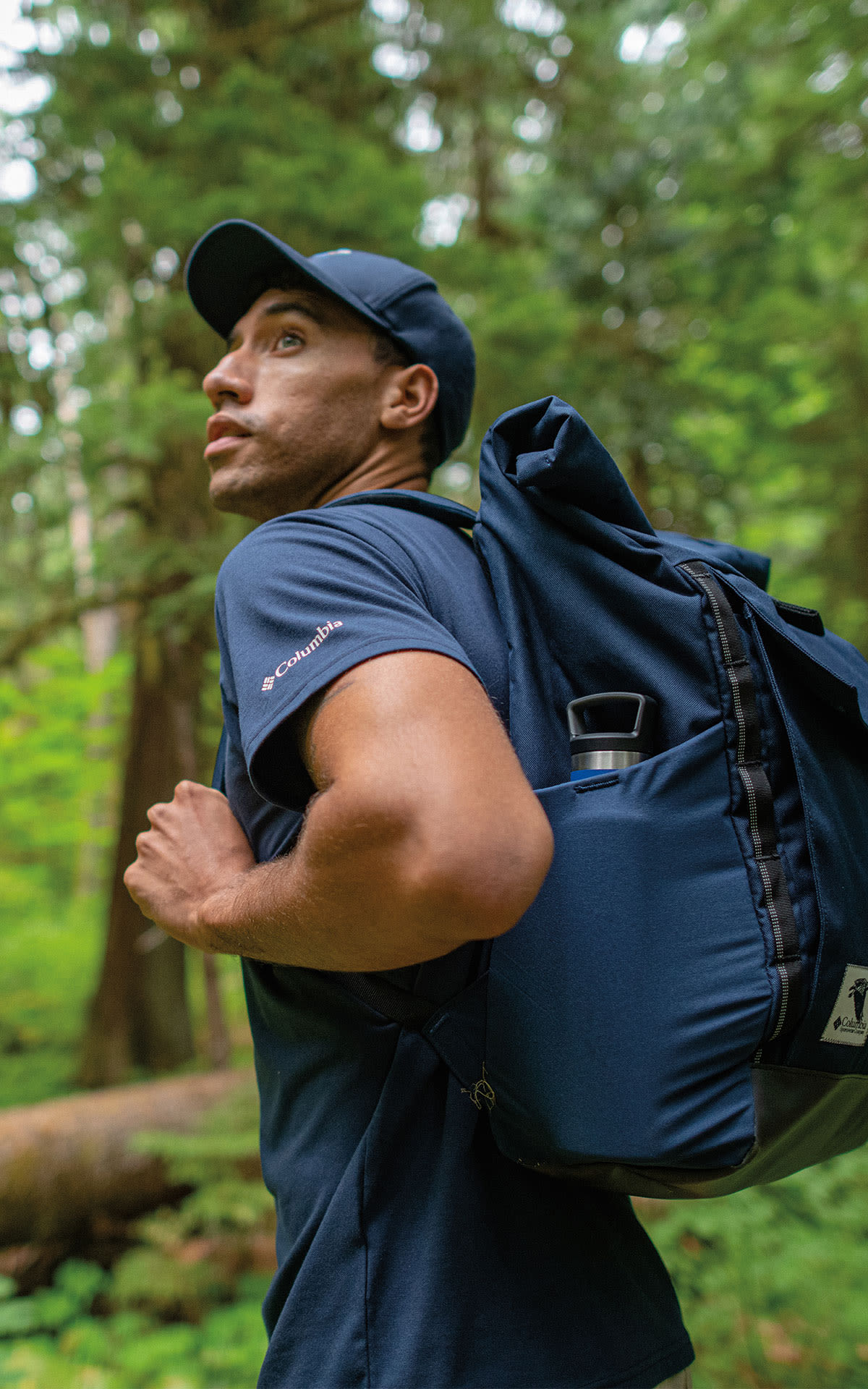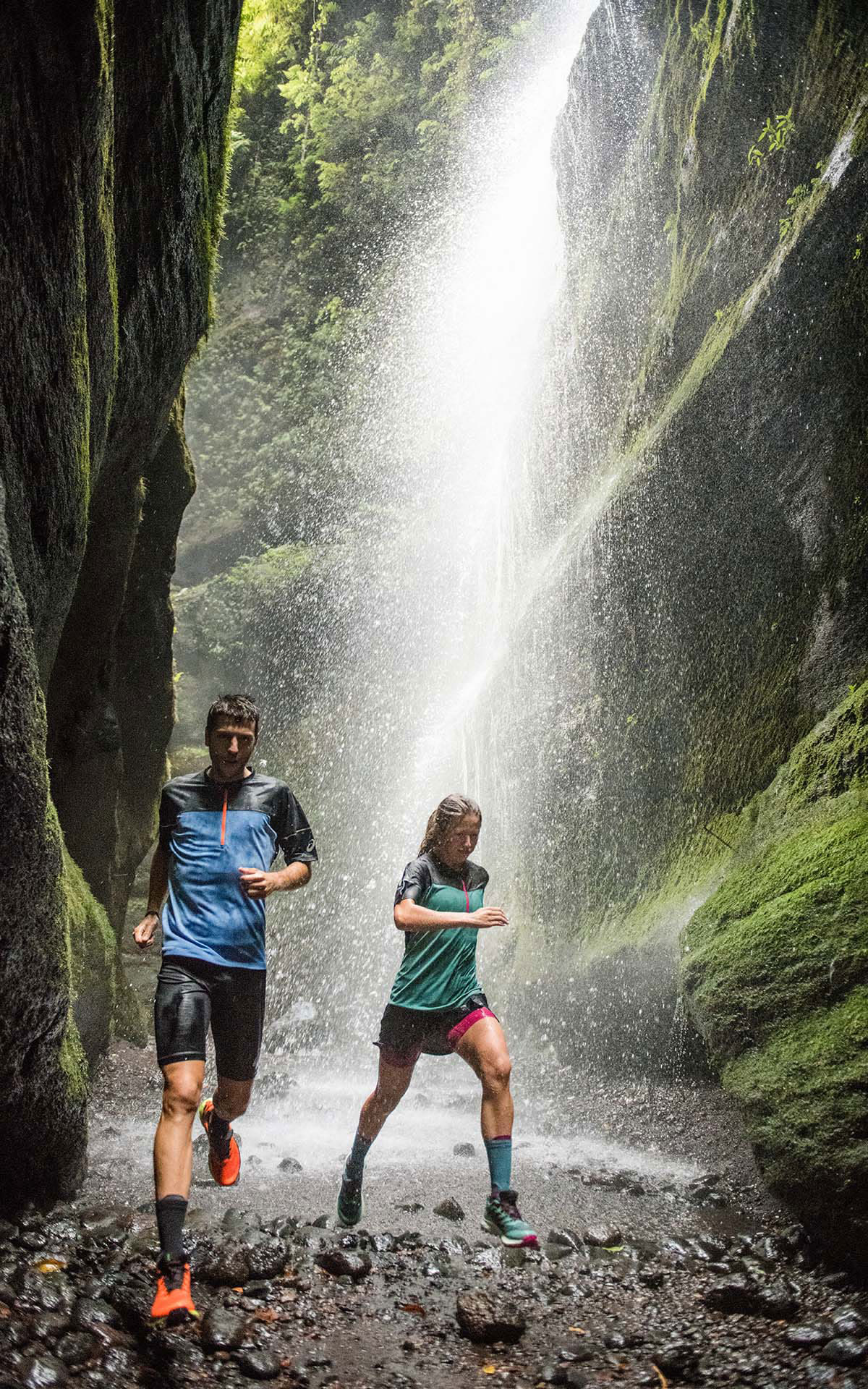 With the warmer weather on its way, we're looking forward to getting back to the great outdoors. Whether it's running, yoga or hiking, you'll find everything you need for a great workout in Wertheim Village.
Reducing stress while running
Coming home after a long day, slipping on your running shoes and feeling the stress fall away with every metre you cover - sound familiar? Running isn't just a great way to stay fit and train your physical health, but clear your mind too. But to do this effectively (and without risk of injury) a functional outfit is essential. Breathable fabrics ensure that sweat is transported away and you avoid overheating, while a cushioned pair of shoes reduce the risk of strains and blisters.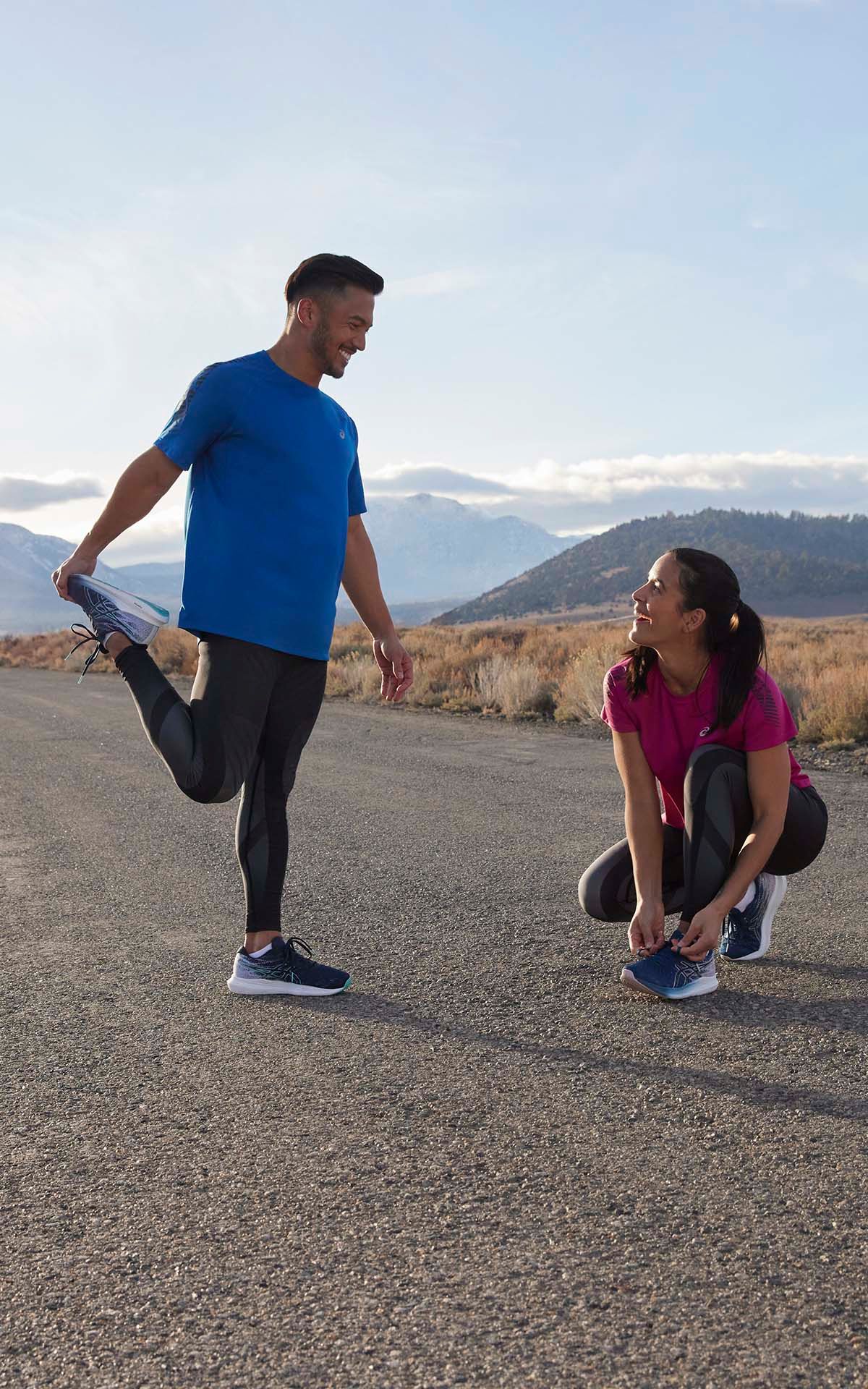 Run and reset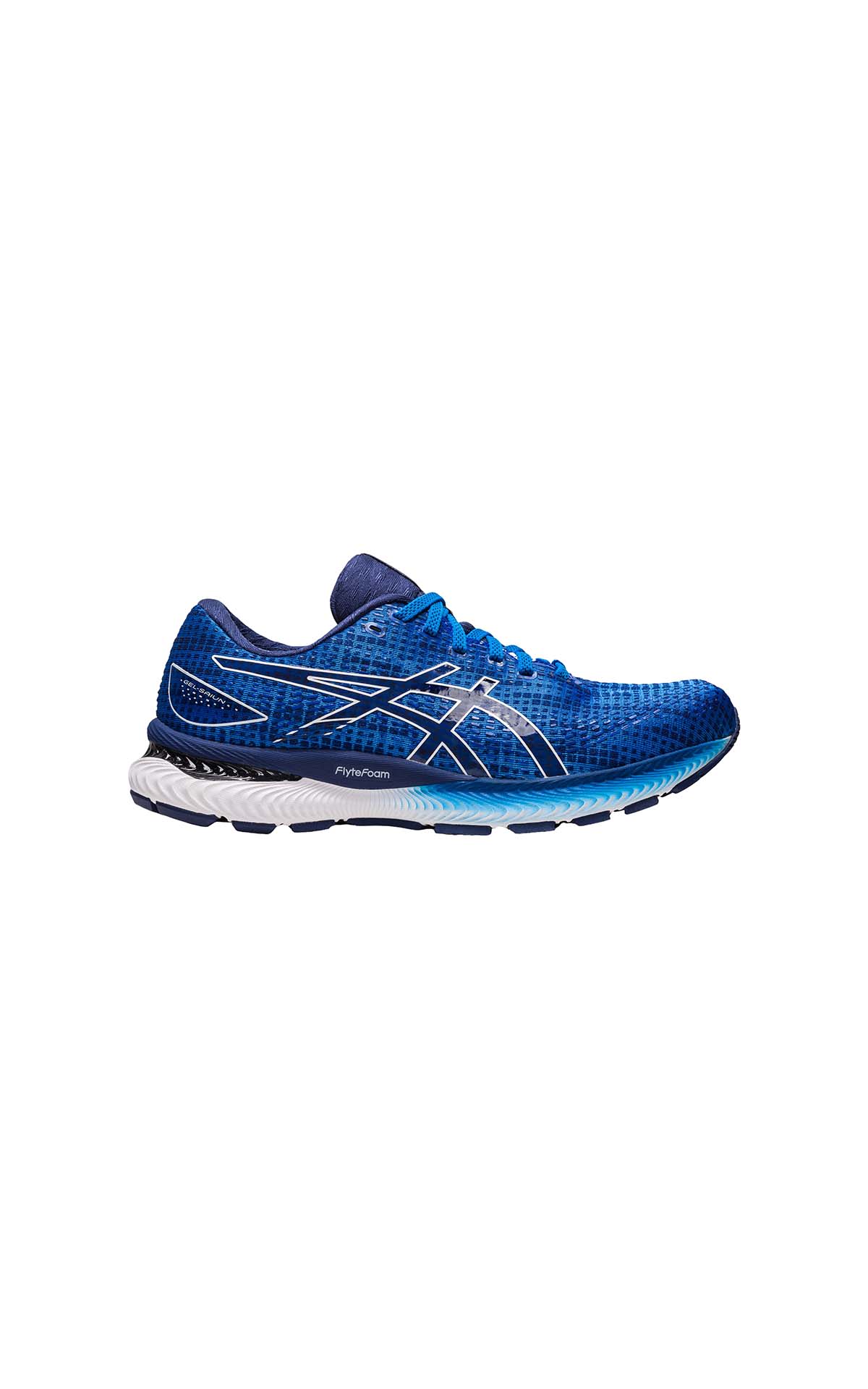 Running Tip
The right trainers are the foundation of a great run: they need to fit perfectly, offer stability, cushioning and work for your running style. Try a pair like this from ASICS next time you're in the Village – sure to be a worthy addition to your collection.
Running essentials
Nike
Running shoes 'Zoom Pegasus 38 shield'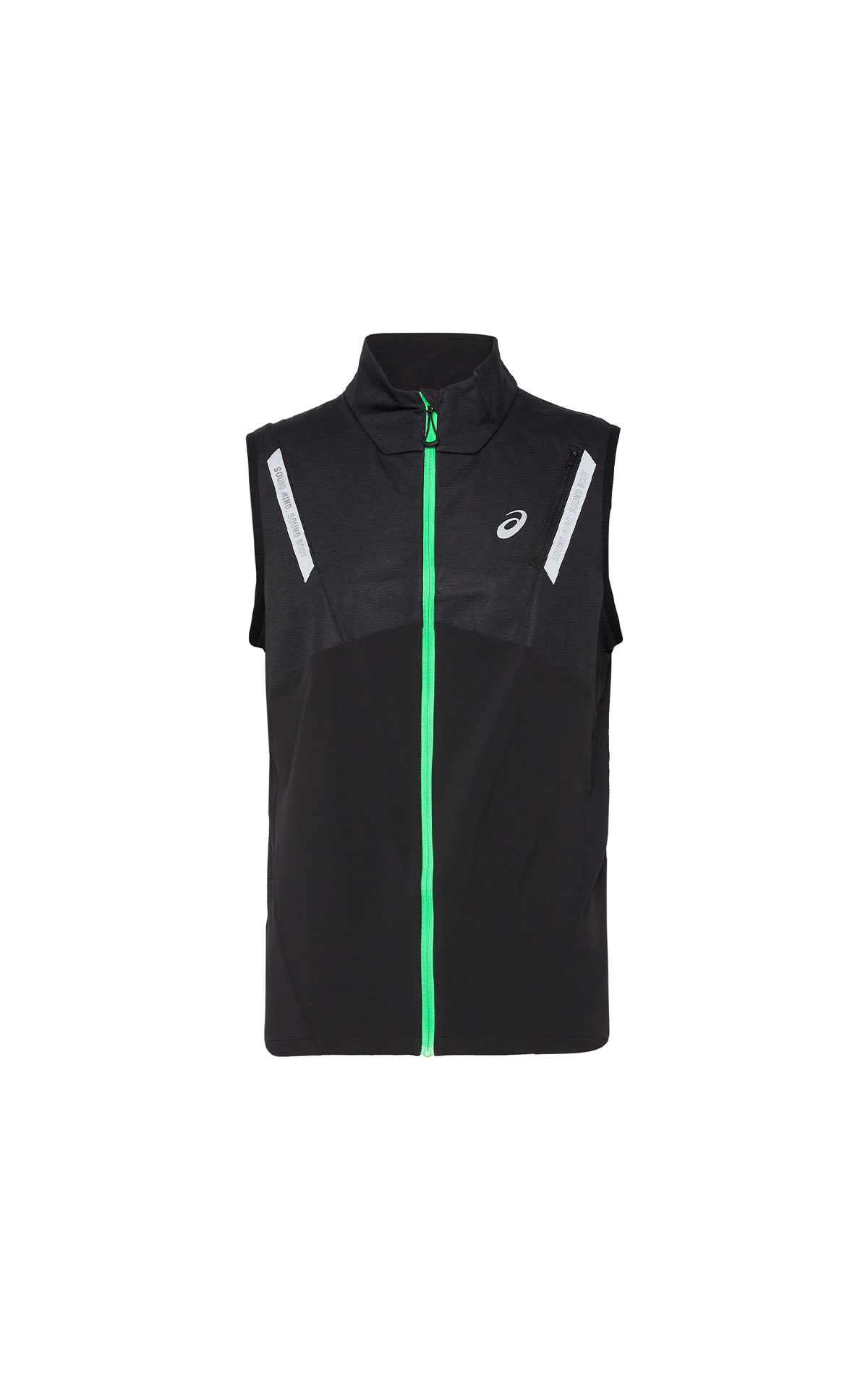 Salomon
Running shoes 'phantasm alloy'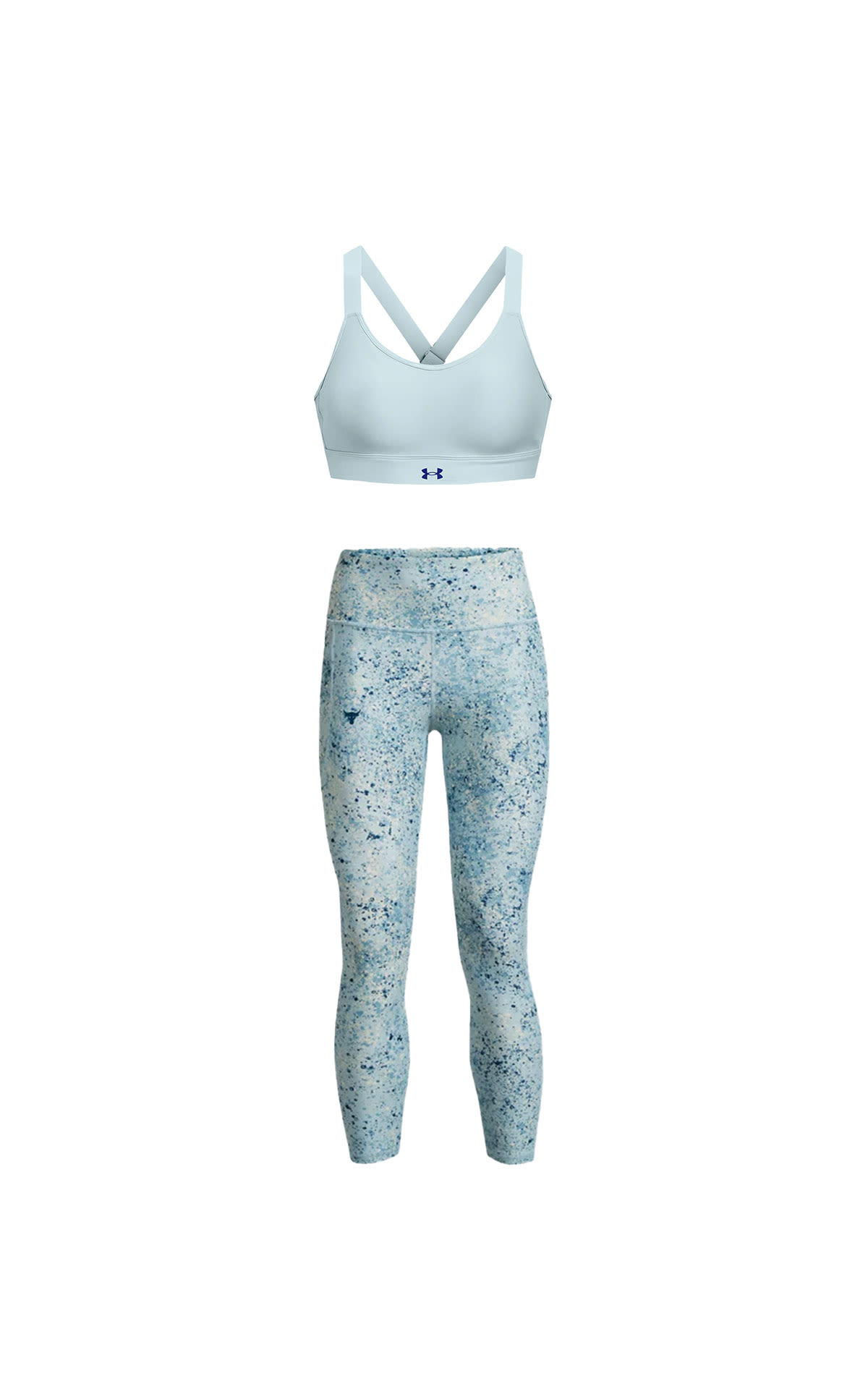 Under Armour
Set bra & tights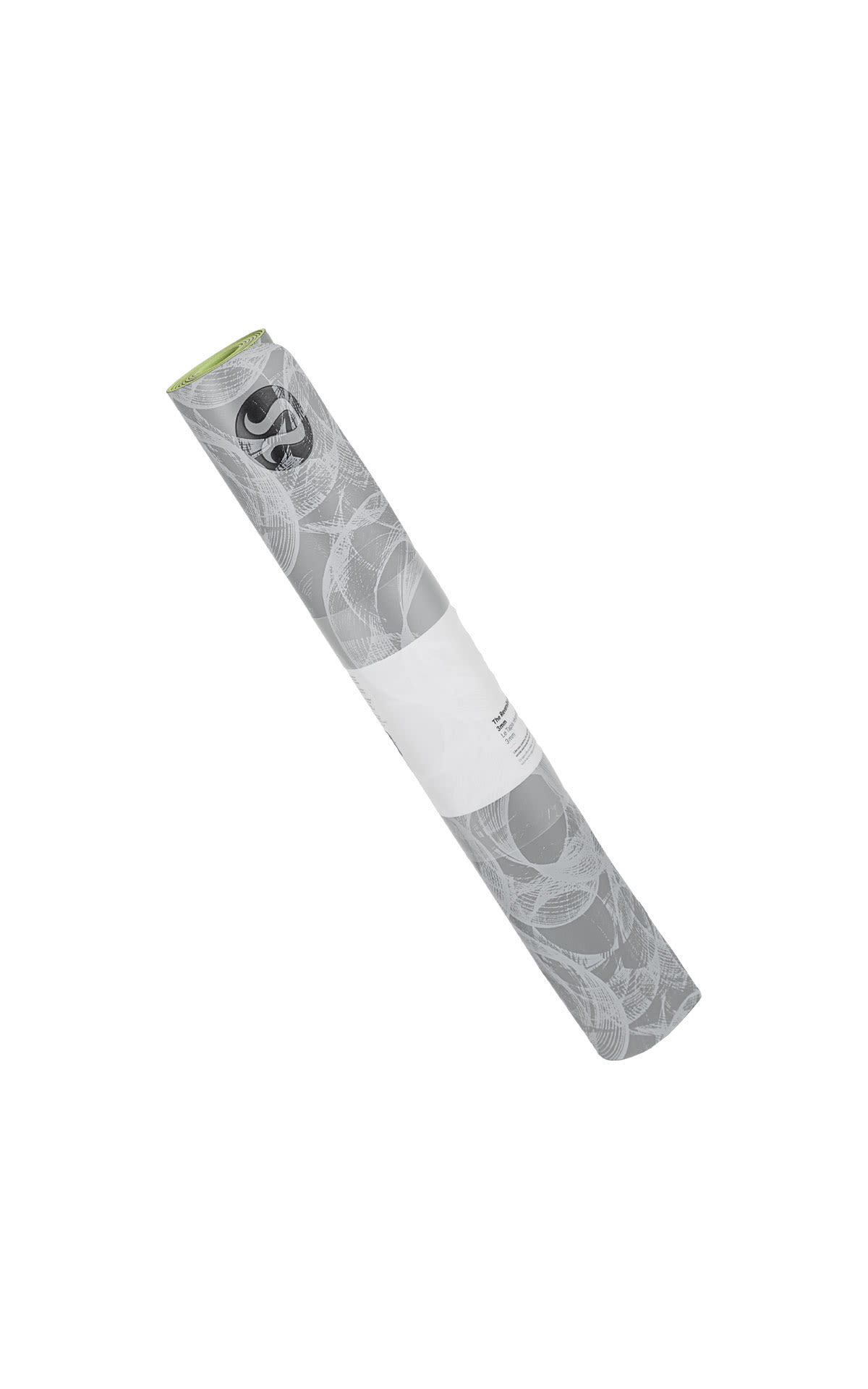 lululemon
The Reversible Mat
Yoga tip
A good, non-slip mat is also essential for safe practice. This reversible option from lululemon is a favourite, with a double-sided design you can match to your outfits.
Mind body connection with yoga
Inhale. Exhale. Bring body and mind into harmony. Escape from everyday life, come to yourself. Float through time and space in Shavasana. Refuel. Switch off. Whether you're a yoga novice or an ashtangi, the right outfit plus accessories such as mat or blocks are crucial for a successful practice. After all, who can concentrate on their asanas if clothing feels tight and restrictive? In the Village, you'll find ultra-soft yoga leggings that neither slip nor cut in, supportive bralettes and cosy hoodies that sweeten that final relaxation.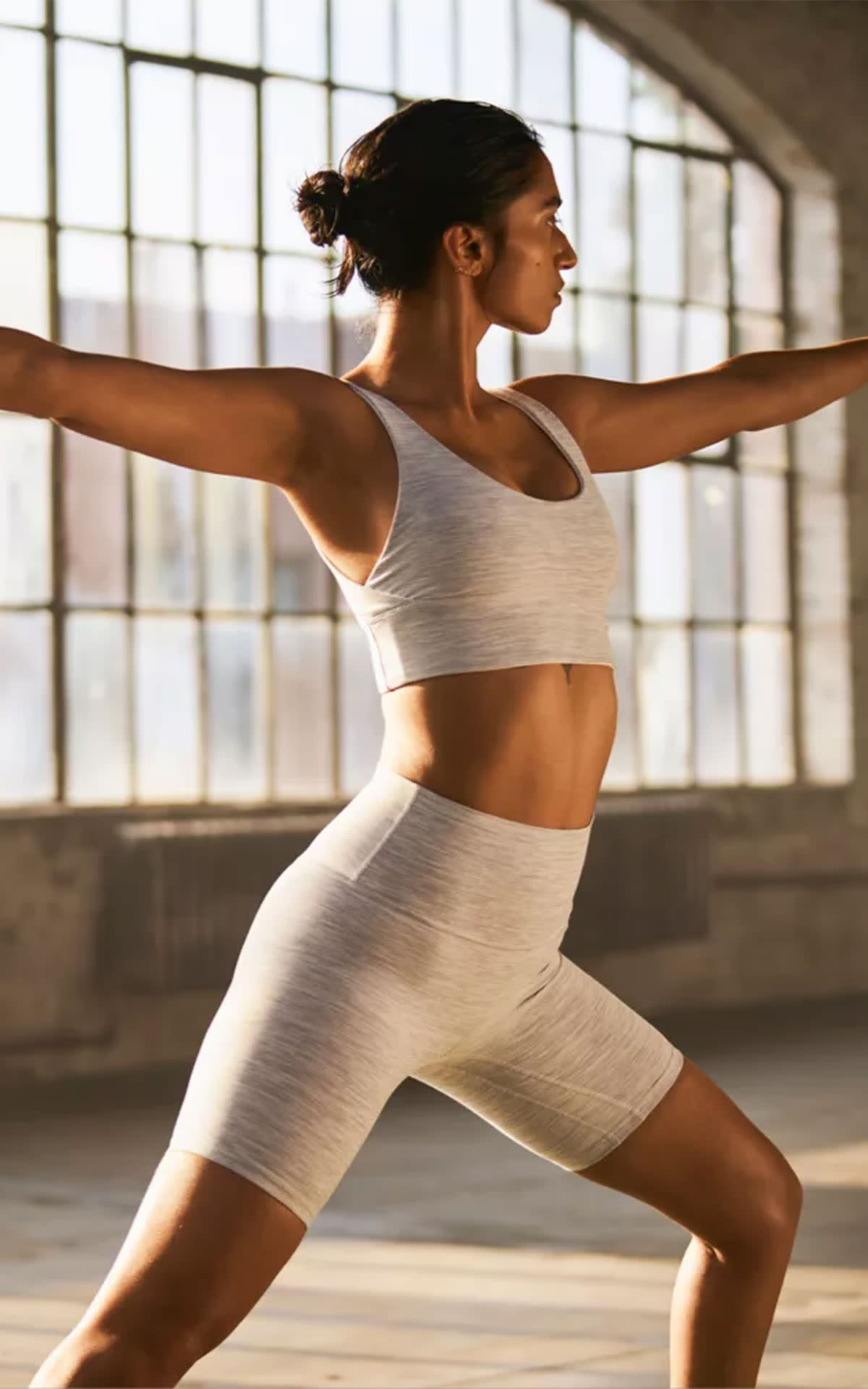 Find your zen
Yoga essentials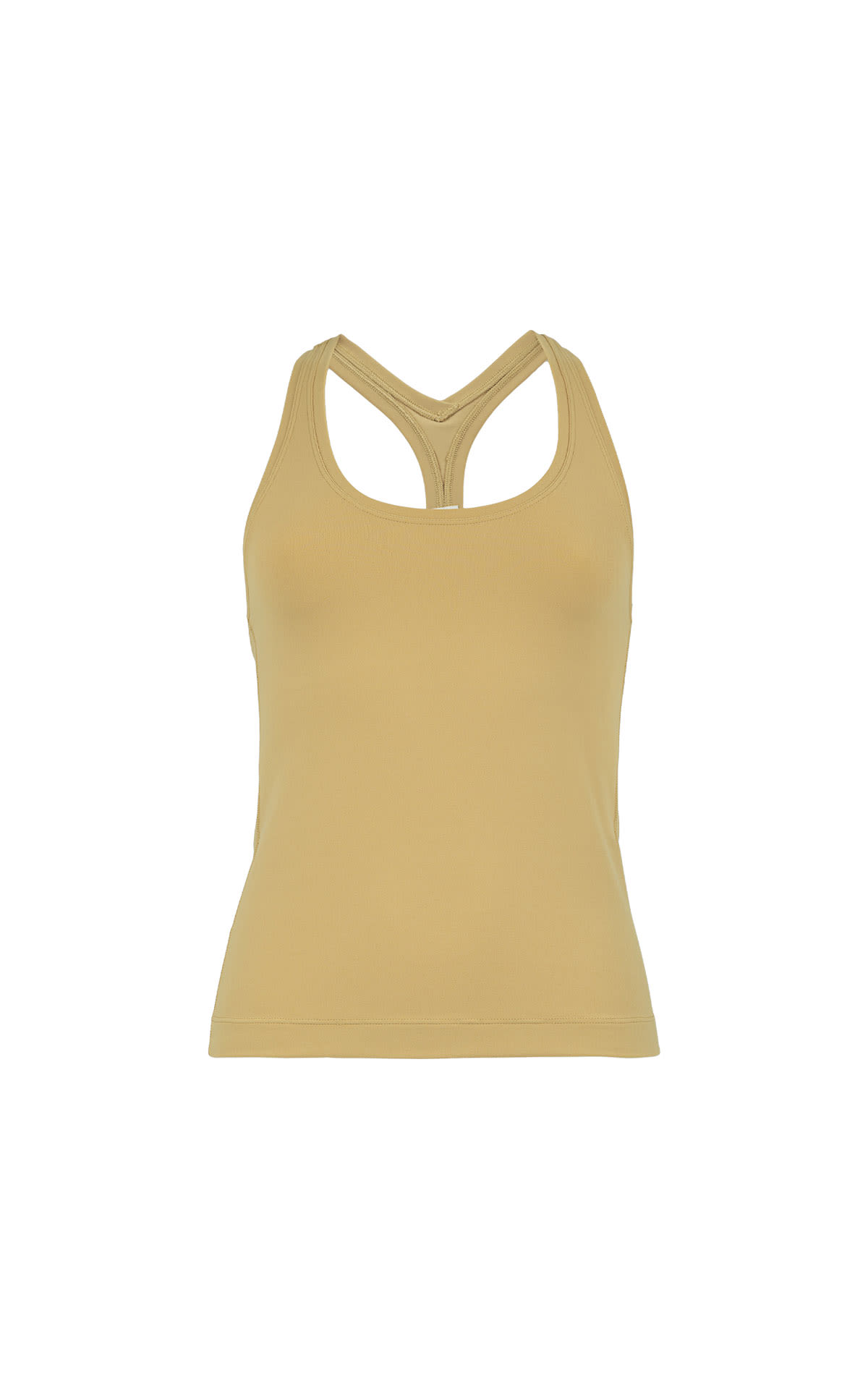 lululemon
Cool RB Short Tank Nulu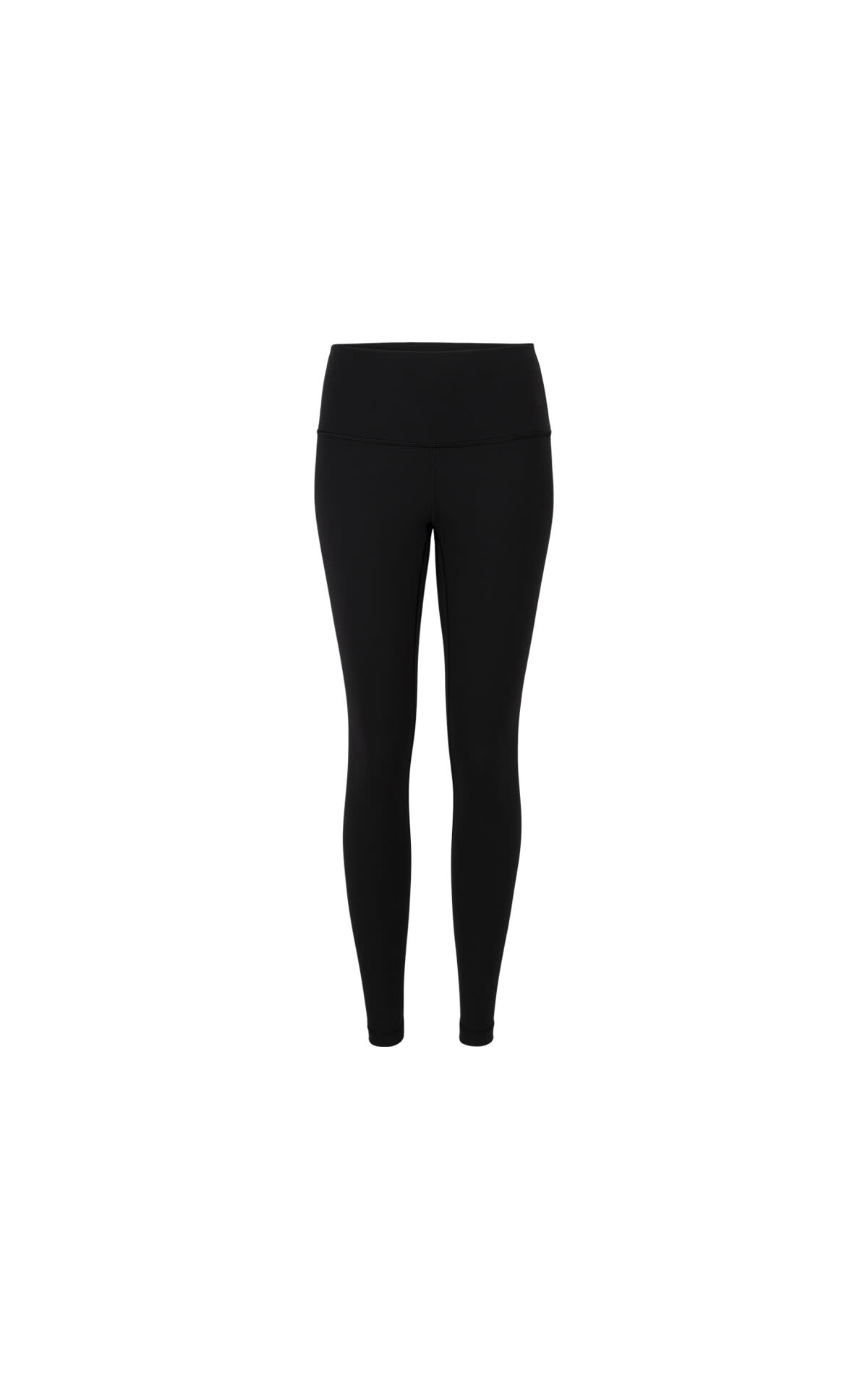 lululemon
Wunder Under HR Tight 25"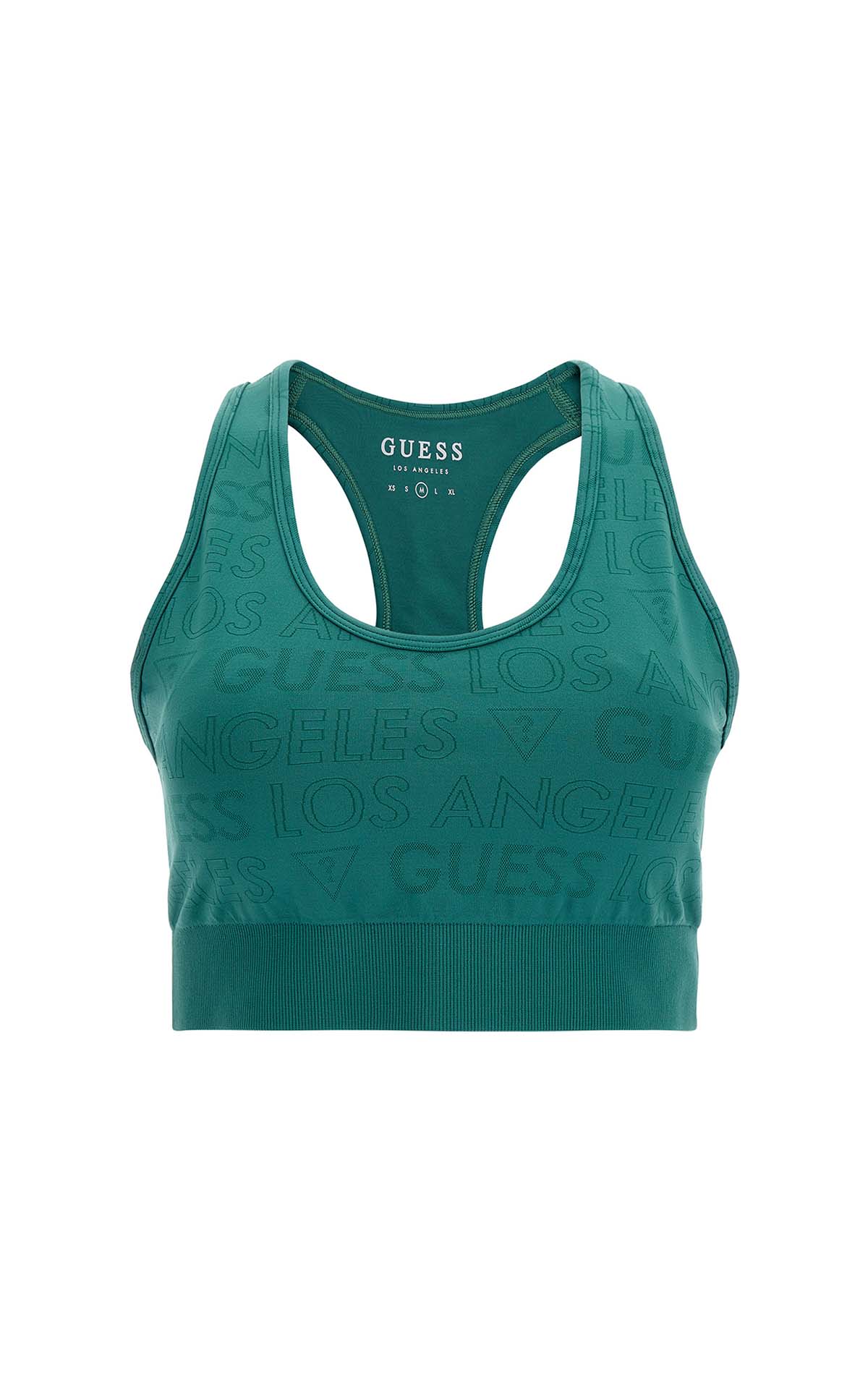 Guess
Women's jenn crop top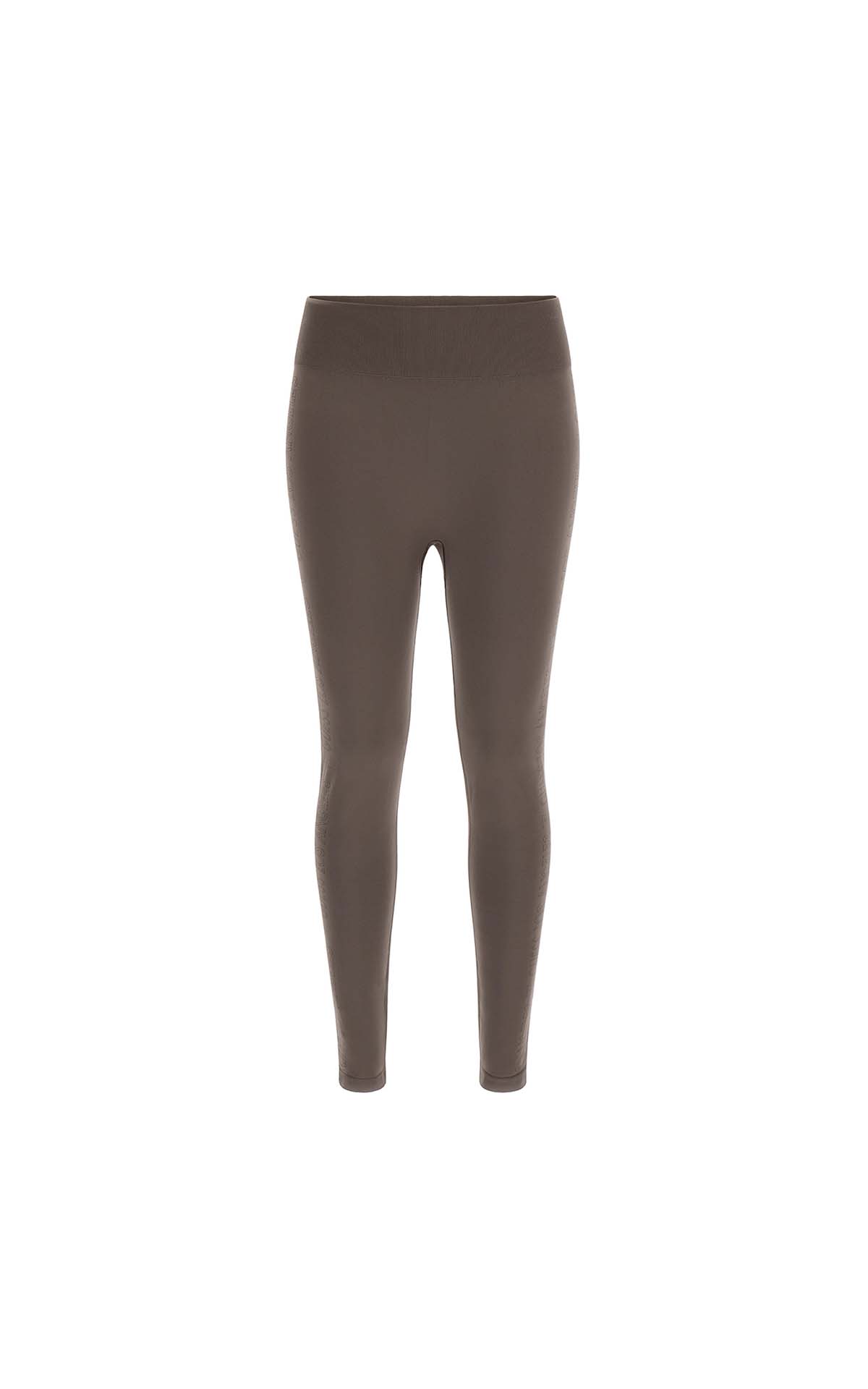 Exploring nature with hiking
Spectacular views, the ringing of cowbells, fresh mountain air, a feeling of space and freedom - hiking is no longer just the miller's delight, but now one of the most popular leisure activities. Is it any wonder when hiking combines the thrill of outdoor exploration with a great workout at the same time? But to do it well, the right hiking equipment is a prerequisite. Suitable and high-quality hiking boots with a non-slip sole will ensure an accident-free tread on stony paths, while lightweight layers will navigate any changes in temperature with ease.
At one with nature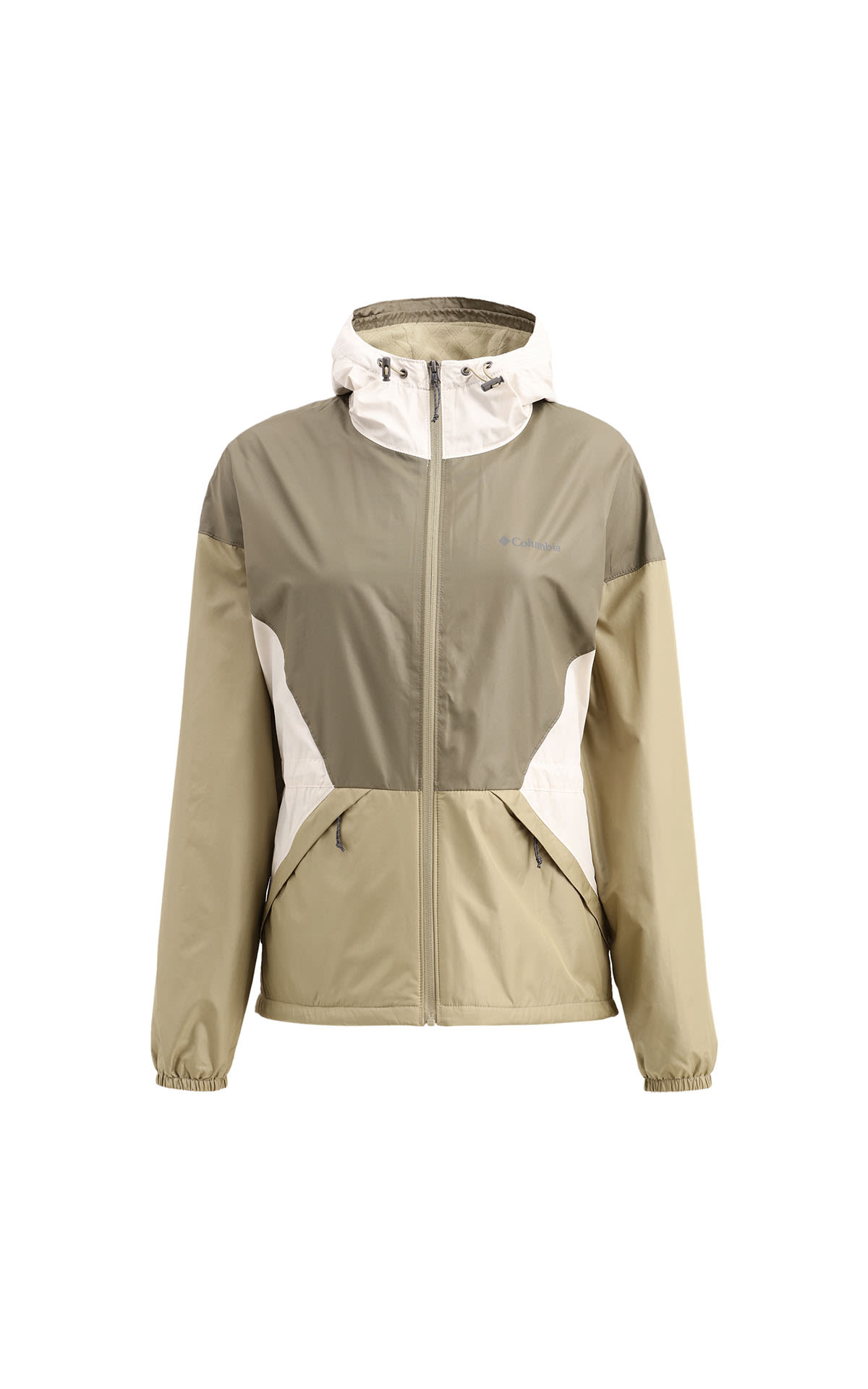 Columbia Sportswear Company
Women's birchleaf hill lined windbreaker
HIKING TIP
A colourful selection of professional hiking equipment and boots can be found in Wertheim Village, including lightweight jackets like this from Columbia Sportswear Company.
Hiking essentials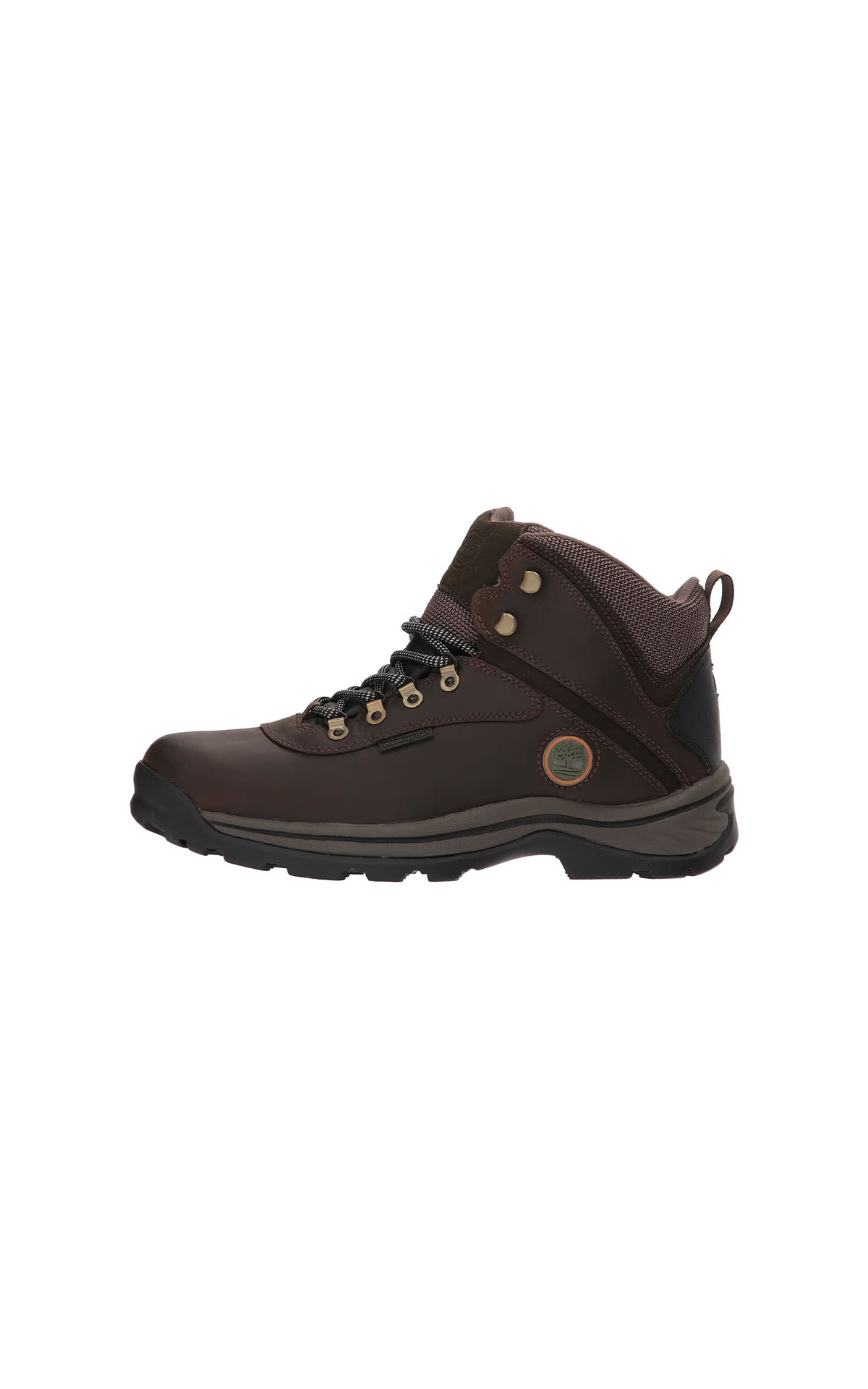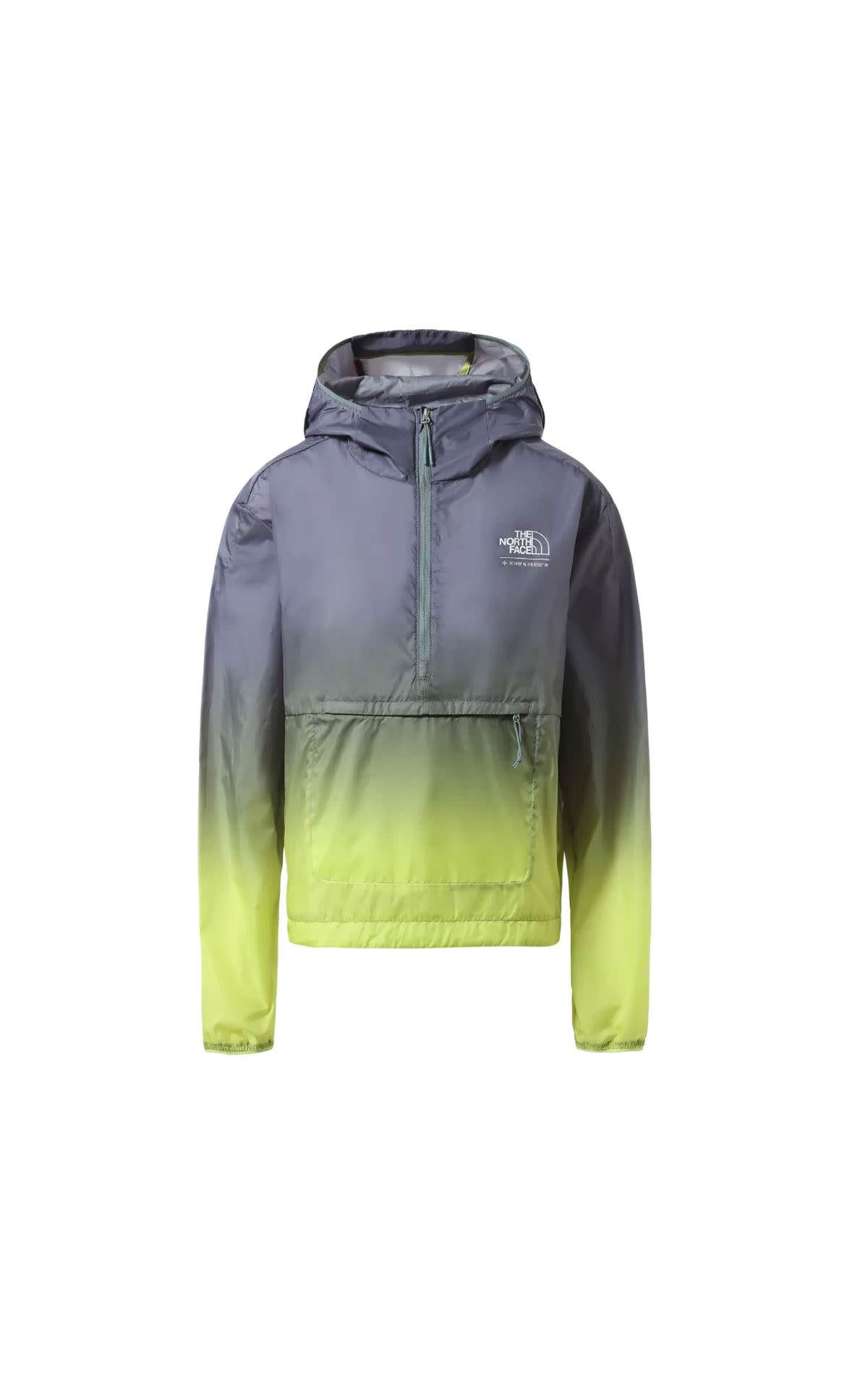 The North Face
Printed windy peak windbreaker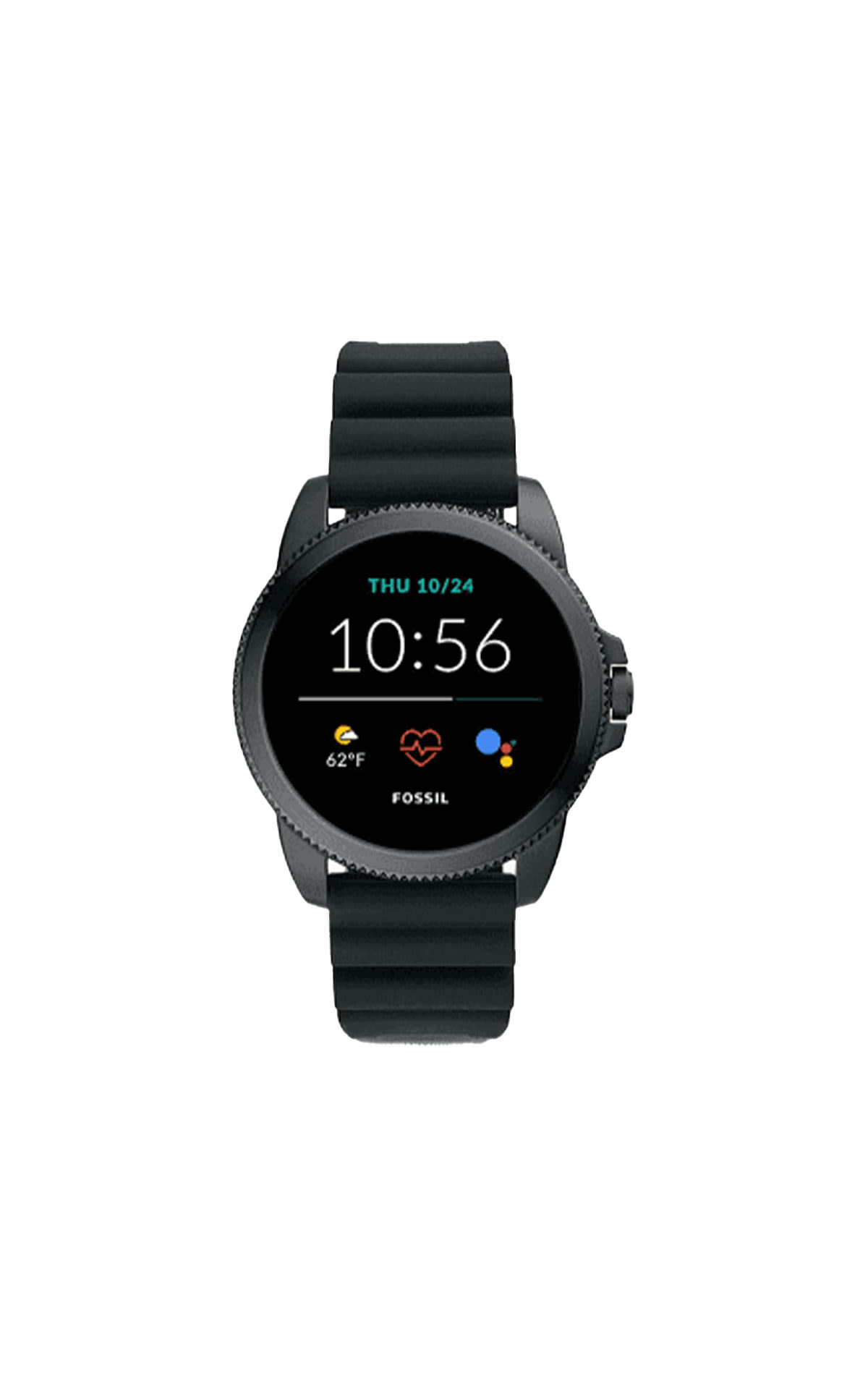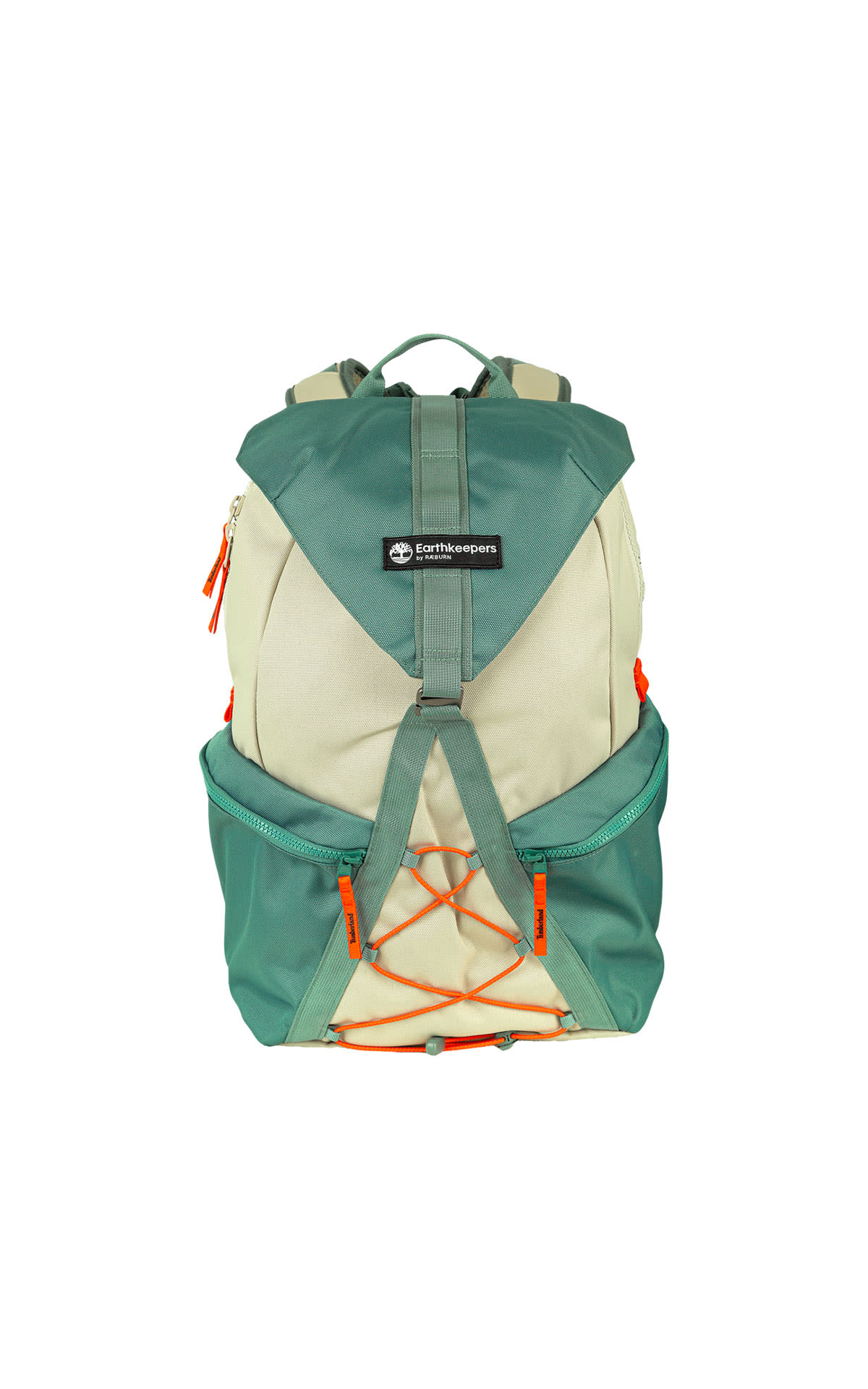 Need some motivation to get into your best shape? Breathable styles from Under Armour, Odlo and The North Face, ultra-comfortable yoga pants from lululemon. The ultimate running shoes from adidas and Nike or hiking equipment from Salomon, Timberland and Jack Wolfskin. Find the outfits and accessories that'll help you maximise your training in our boutiques.
Our sports & outdoor boutiques