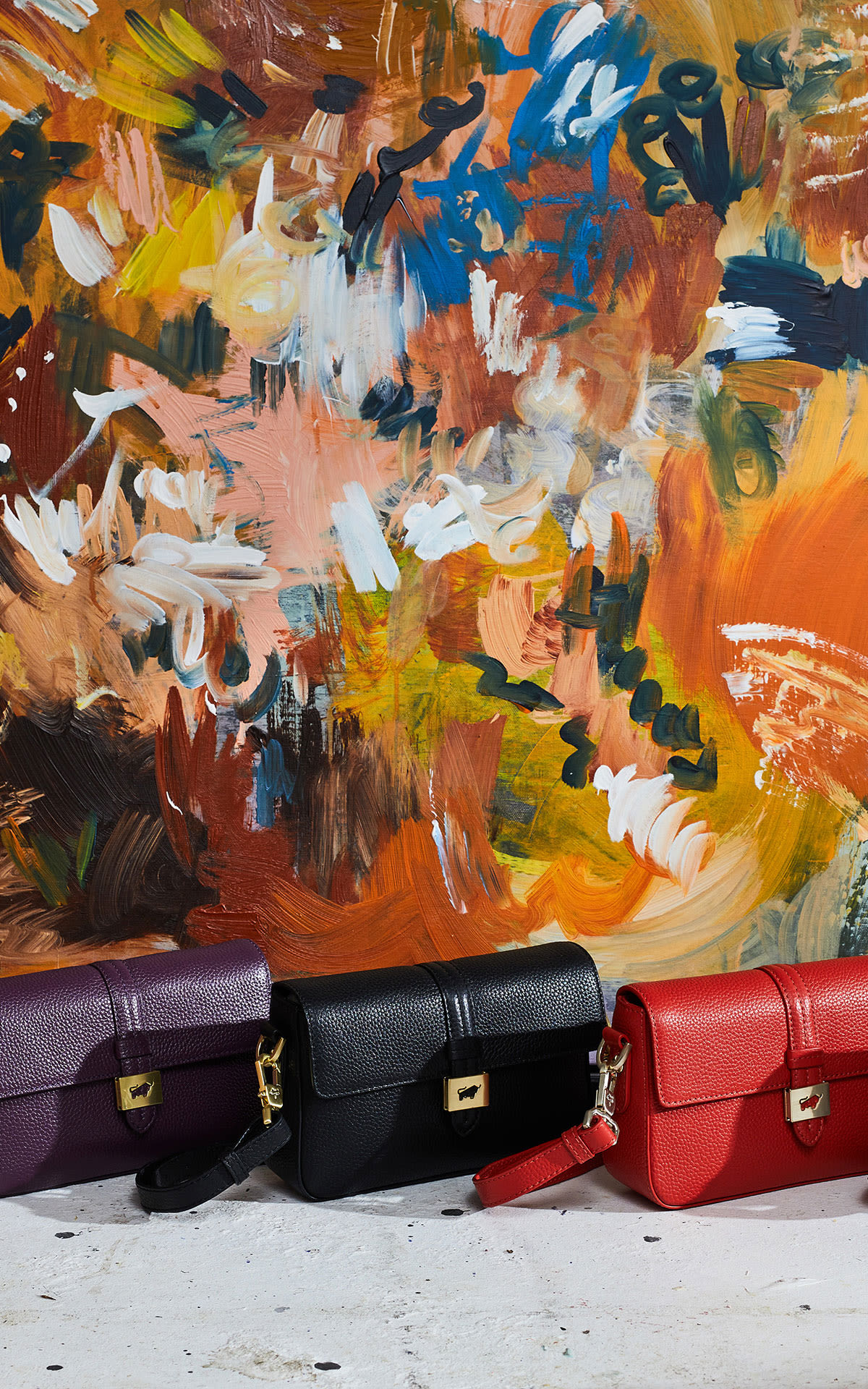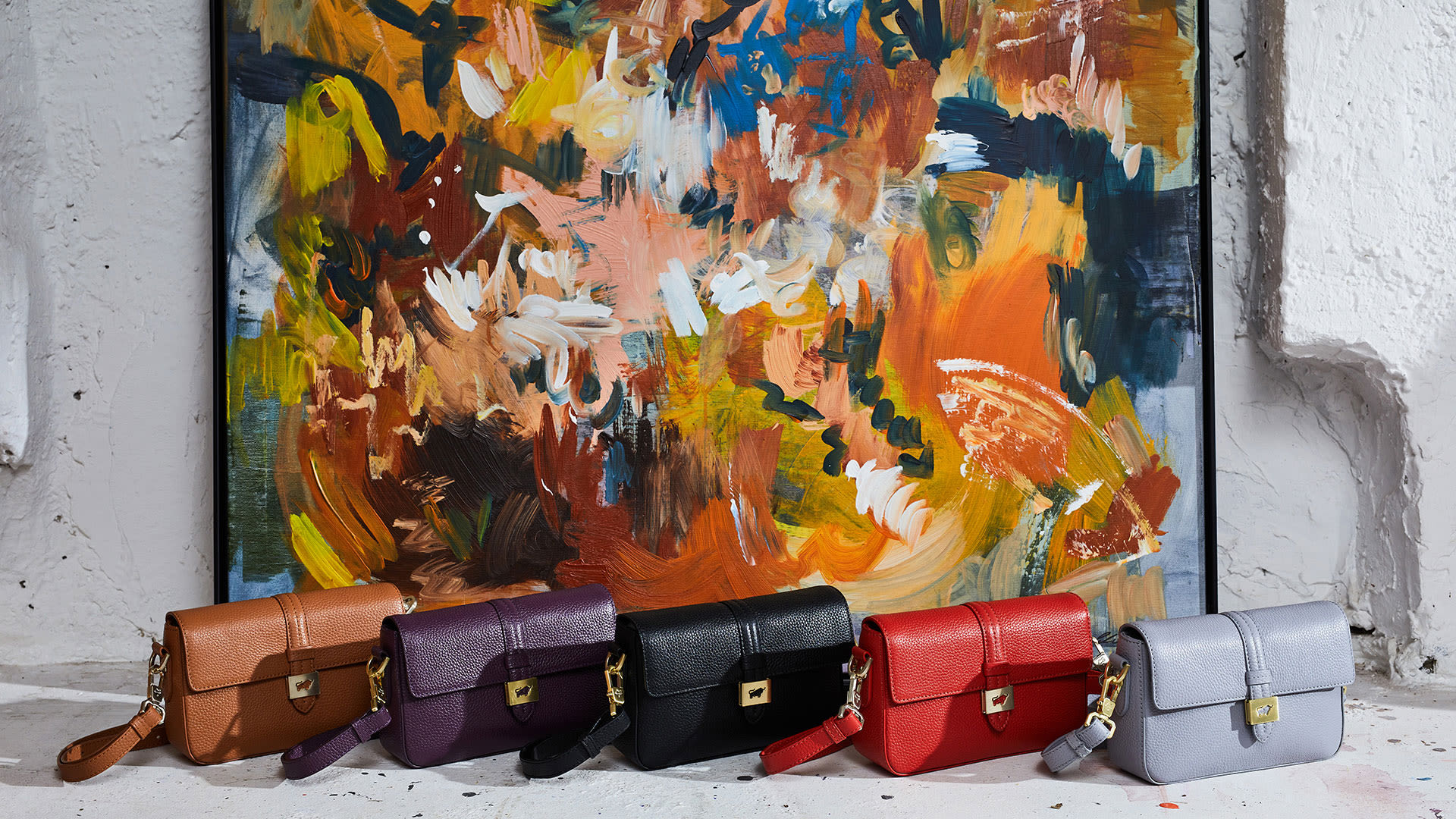 Braun Büffel - Wertheim Village
When entering the Braun Büffel leather manufacture, one immediately knows why the buffalo has become a trademark for high quality leather accessories. The earthy scent of fine tanned leather lies in the air.
Recently seen in the boutique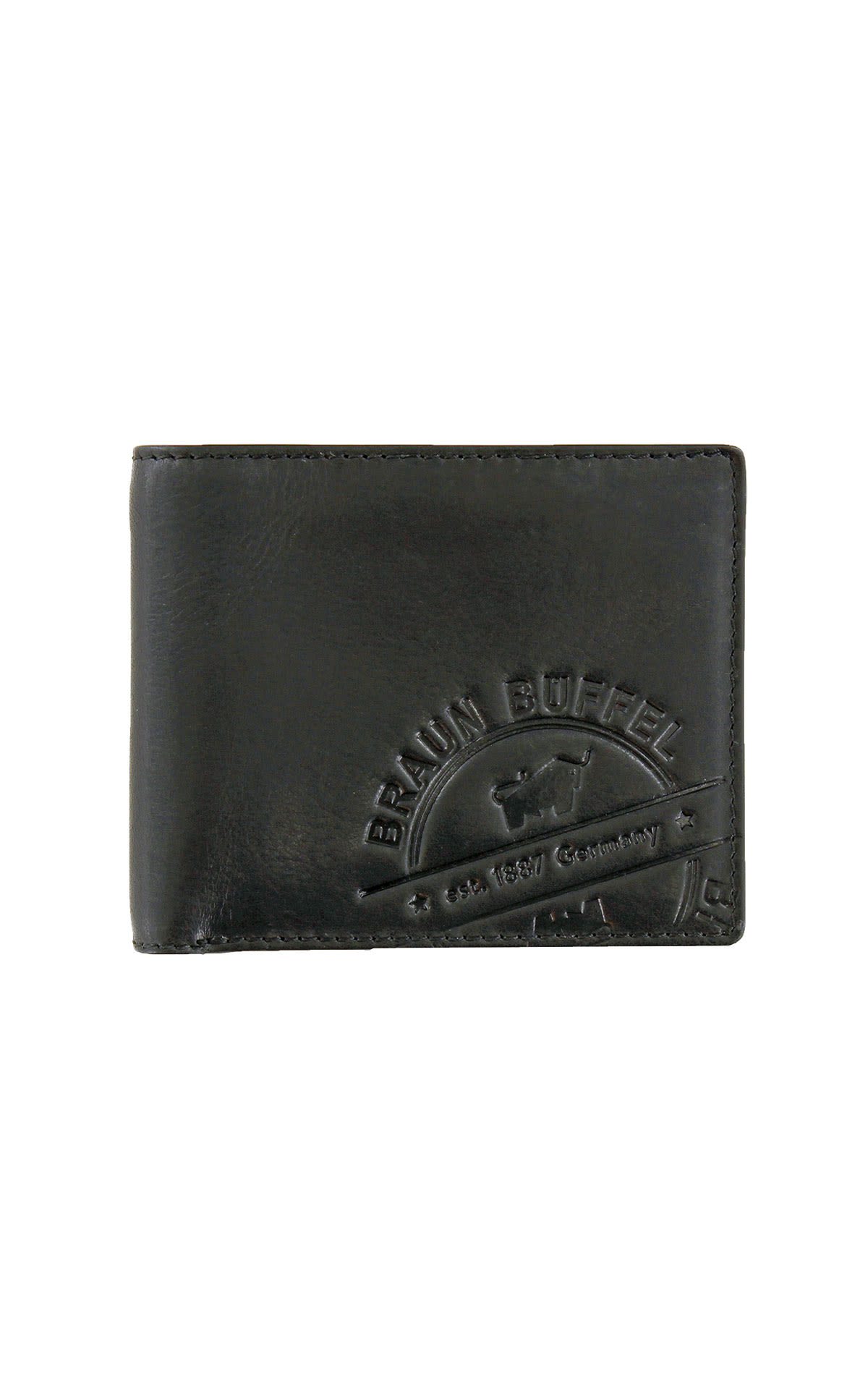 Braun Büffel
Wallet 'Parma'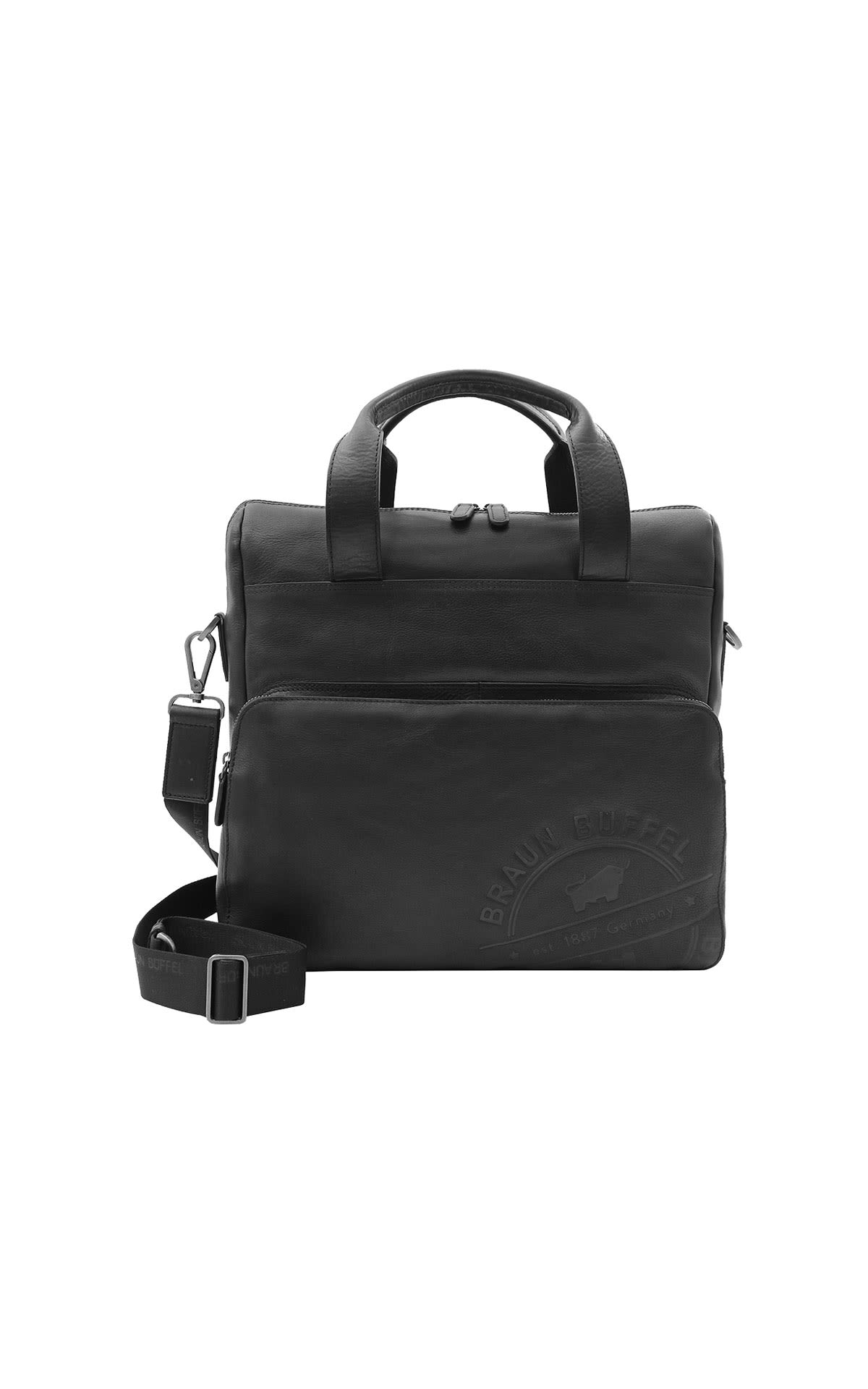 Braun Büffel
Duffle bag 'Parma'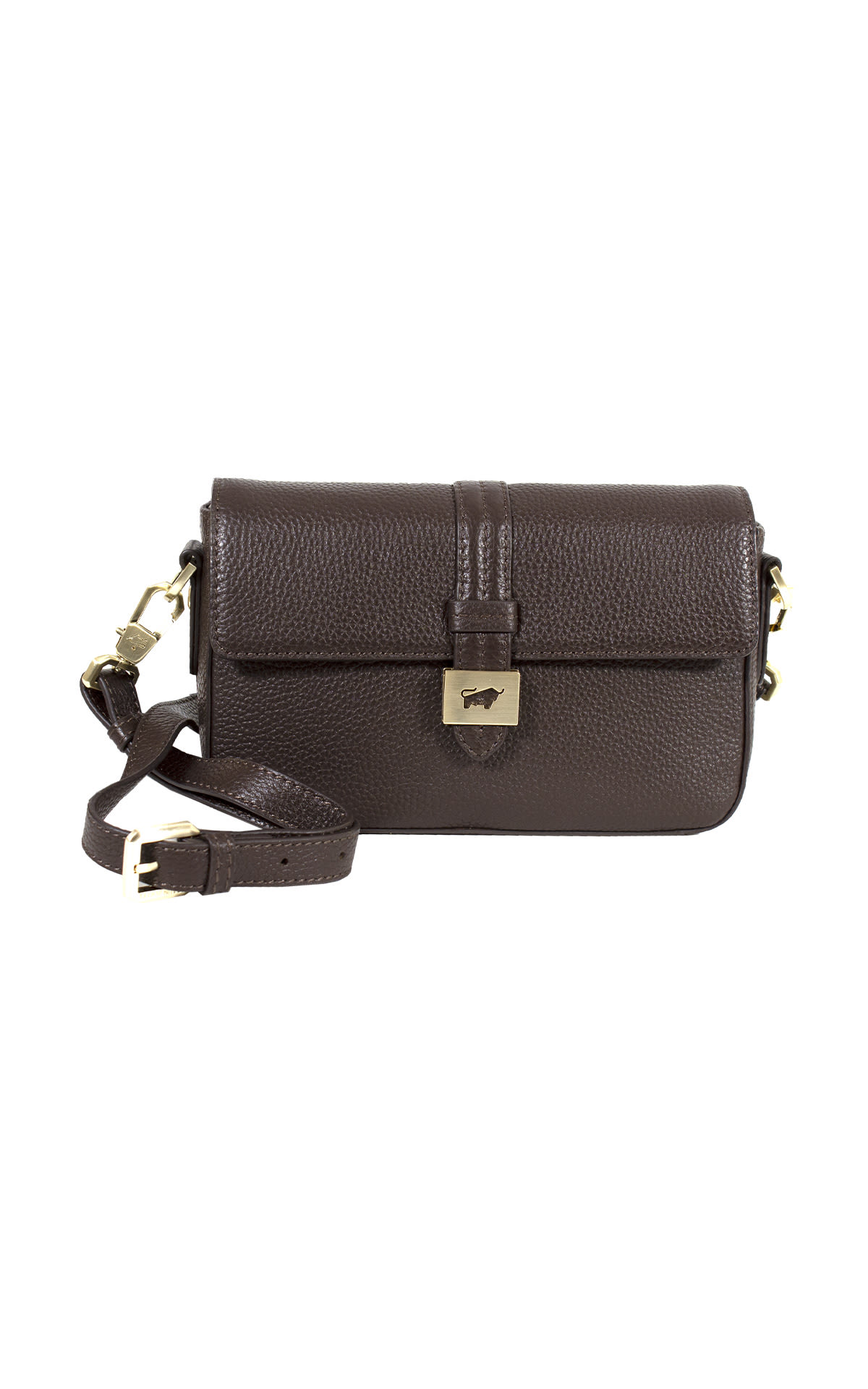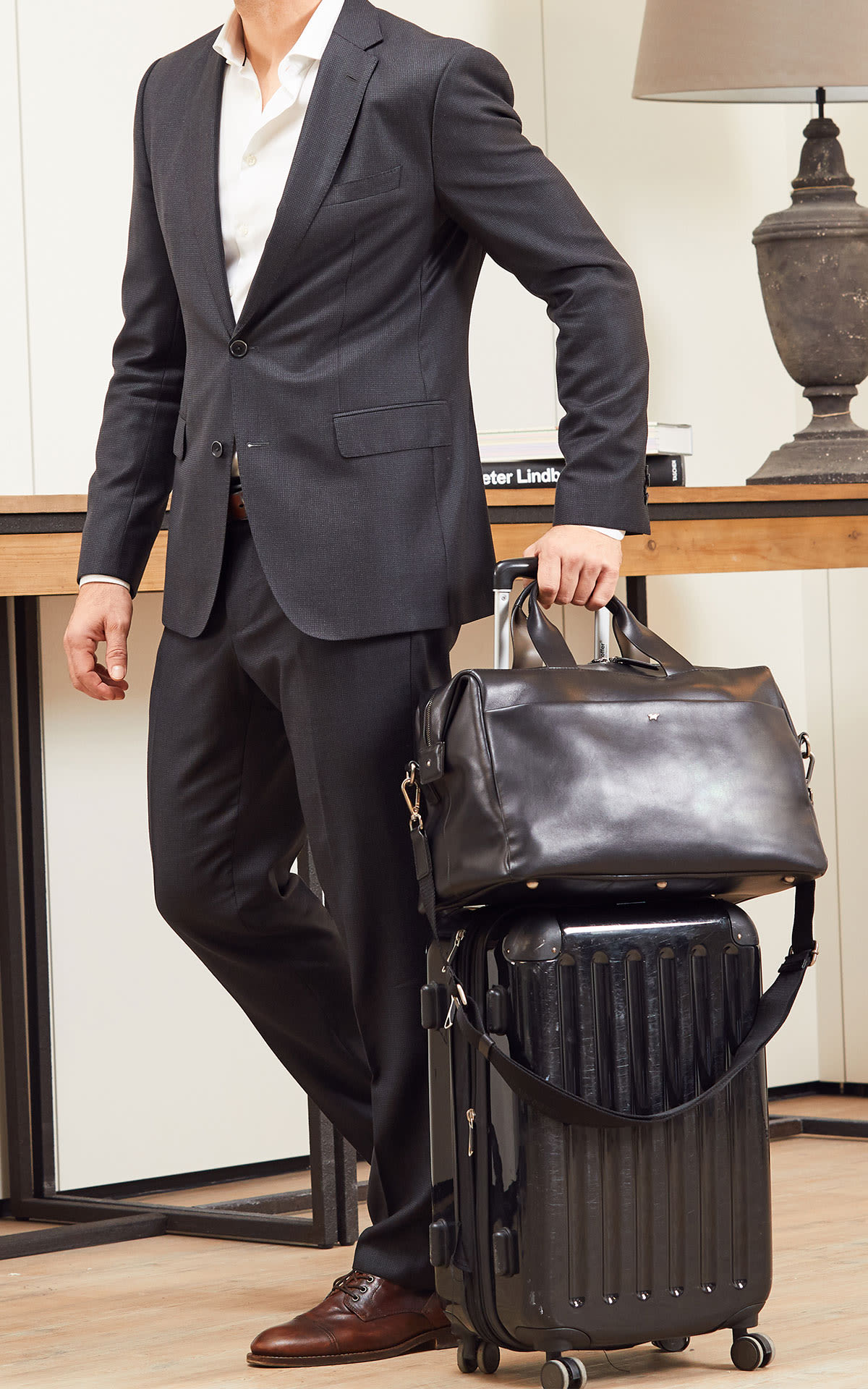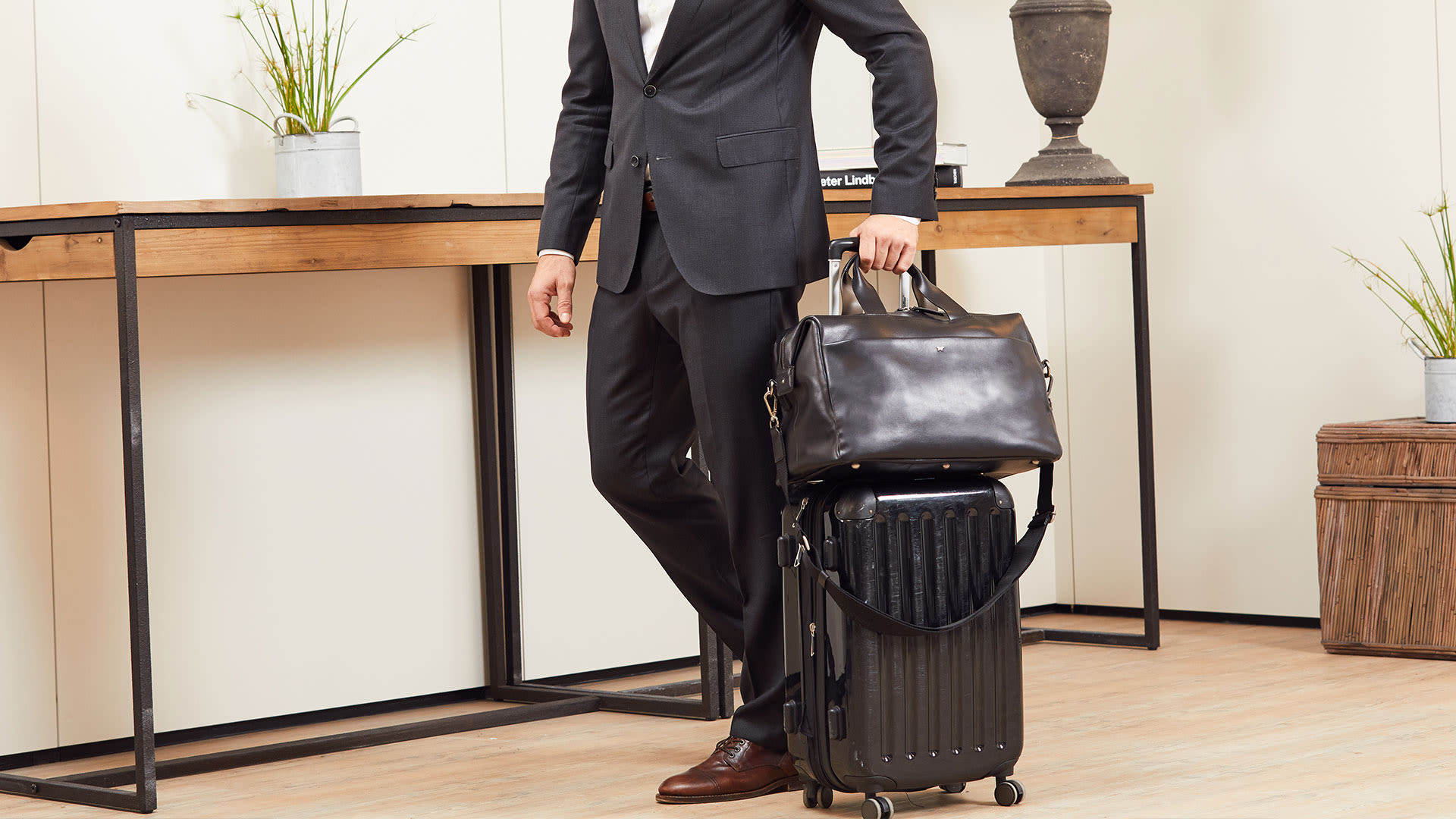 The world's best designers
Discover more than 110 of your favourite brands at Wertheim Village.
Связаться с бутиком
По телефону:

На веб-сайте: