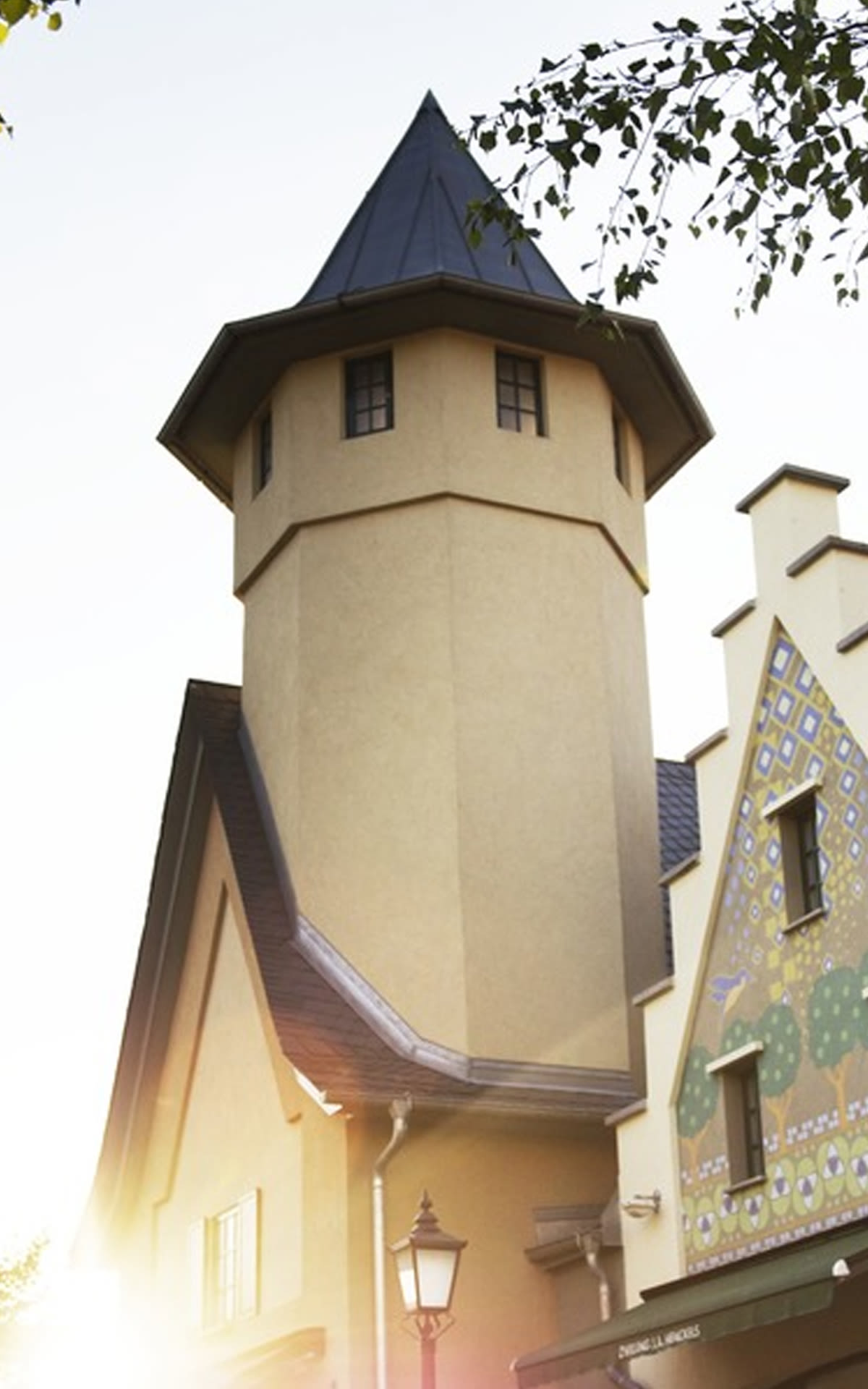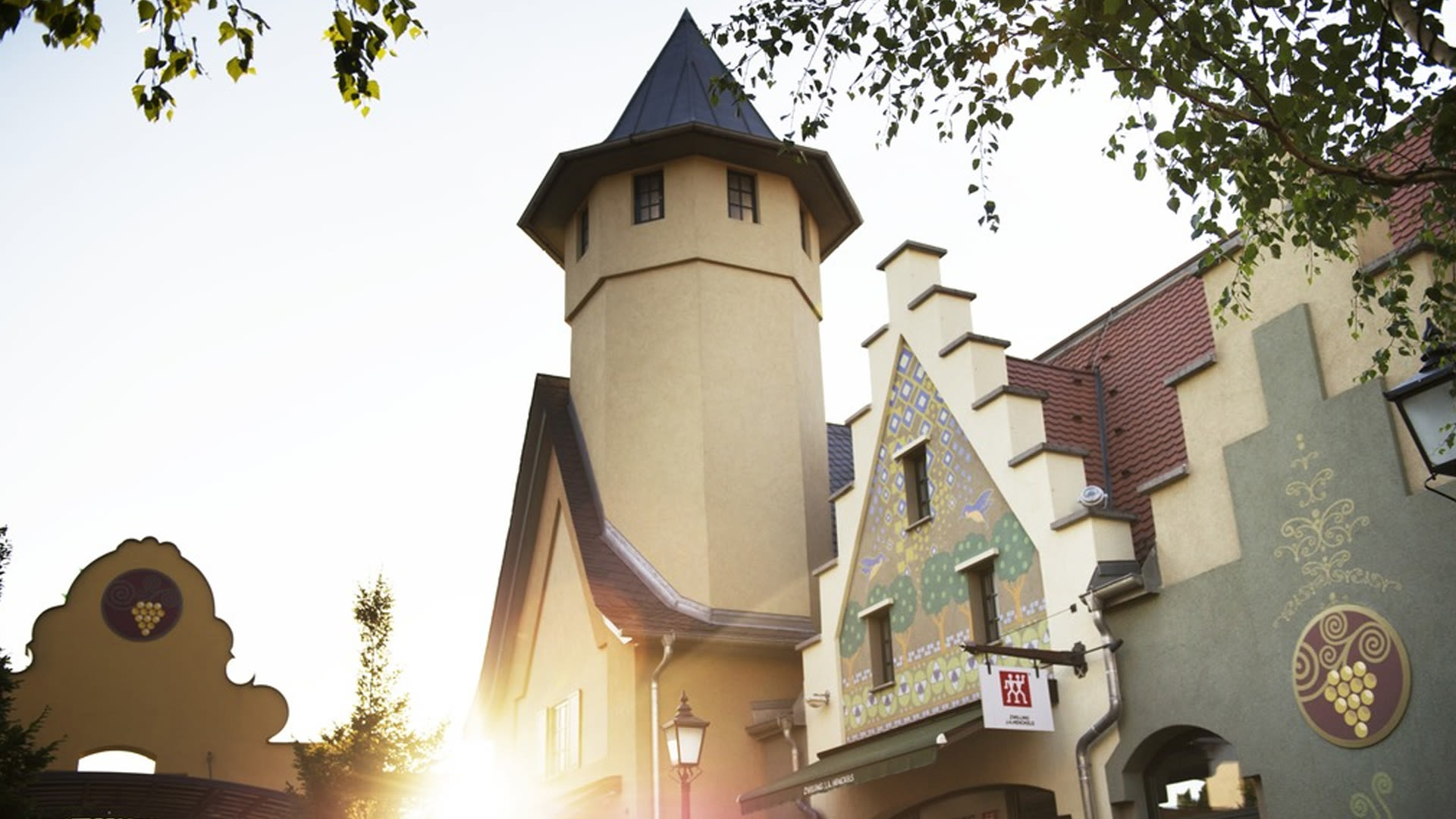 Surrounded by turreted castles against a backdrop of wooded hills and ancient forests, Wertheim Village is located in the picturesque wine-growing region of the Tauber Valley, which Goethe believed to be the most beautiful in all of Germany. Calmer in temperament than neighbouring Frankfurt, the Village is a tranquil open-air oasis, taking inspiration from its setting on the Romantic Road to reflect its fairy-tale heritage.

With more than 110 boutiques lining pedestrianised, landscaped streets, Wertheim Village offers savings of up to 60% on the former recommended retail price of a unique edit of German and international fashion and lifestyle brands.

The Village also boasts restaurants and cafés offering menus to suit all tastes, including take-away culinary treats.
All your favourite designers in one place
Discover 110 boutiques, all with remarkable savings, all year round.
Browse all boutiques
Wertheim Village is a member of a Collection of 11 global shopping destinations, all offering world-leading brands and exceptional savings.
The Bicester Collection® unifies 11 distinctive destinations across Europe and China, each within reach of many of the world's most important gateway cities: London, Paris, Shanghai, Milan, Dublin, Barcelona, Madrid, Brussels, Antwerp, Cologne, Düsseldorf, Munich, Frankfurt and Suzhou.
The Collection is unique in its unprecedented brand mix, beautiful settings, cultural richness, and remarkable service and savings. To learn more about us, click here.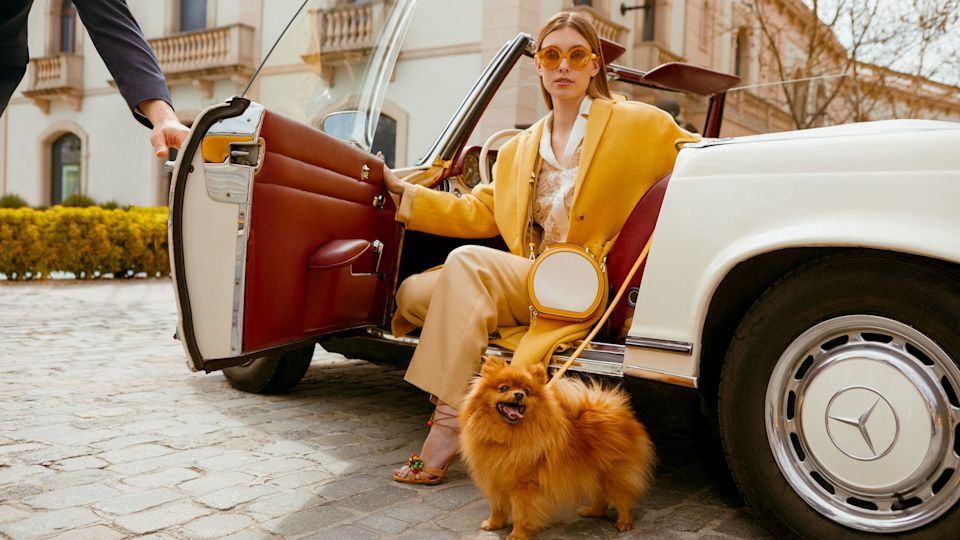 Plan your visit
From directions and opening hours to guest services, this is all you need to know for a great day out. Your next adventure is closer than you think...
Plan your visit
Откройте для себя наши бутик-городки
Здесь вас ждут более 1 300 бутиков известнейших брендов со всего мира, знаменитые рестораны, высококлассный сервис и значительные скидки до 60% от рекомендуемой розничной цены.
НАЙДИТЕ БЛИЖАЙШИЙ К ВАМ БУТИК-ГОРОДОК