Beauty's spring refresh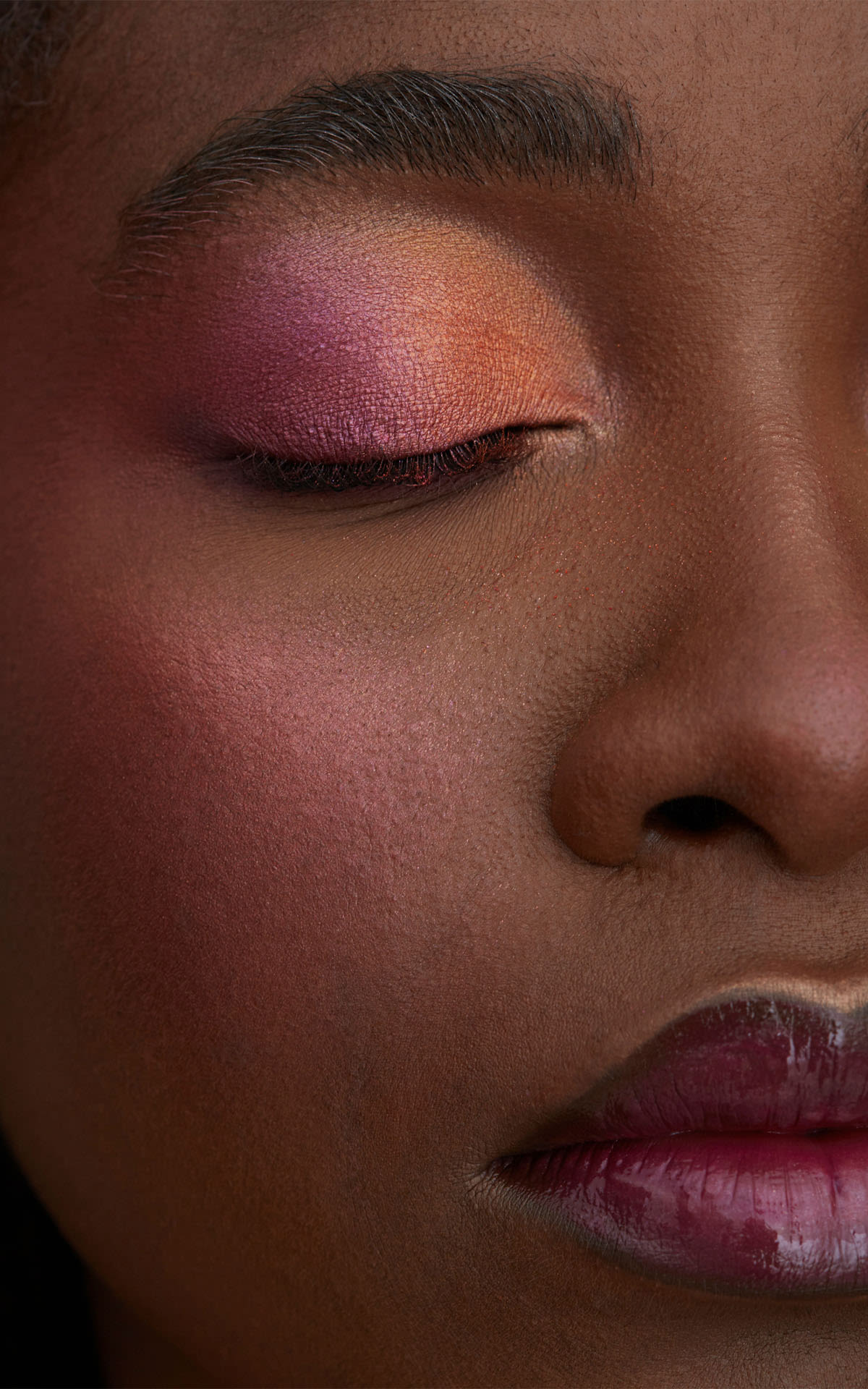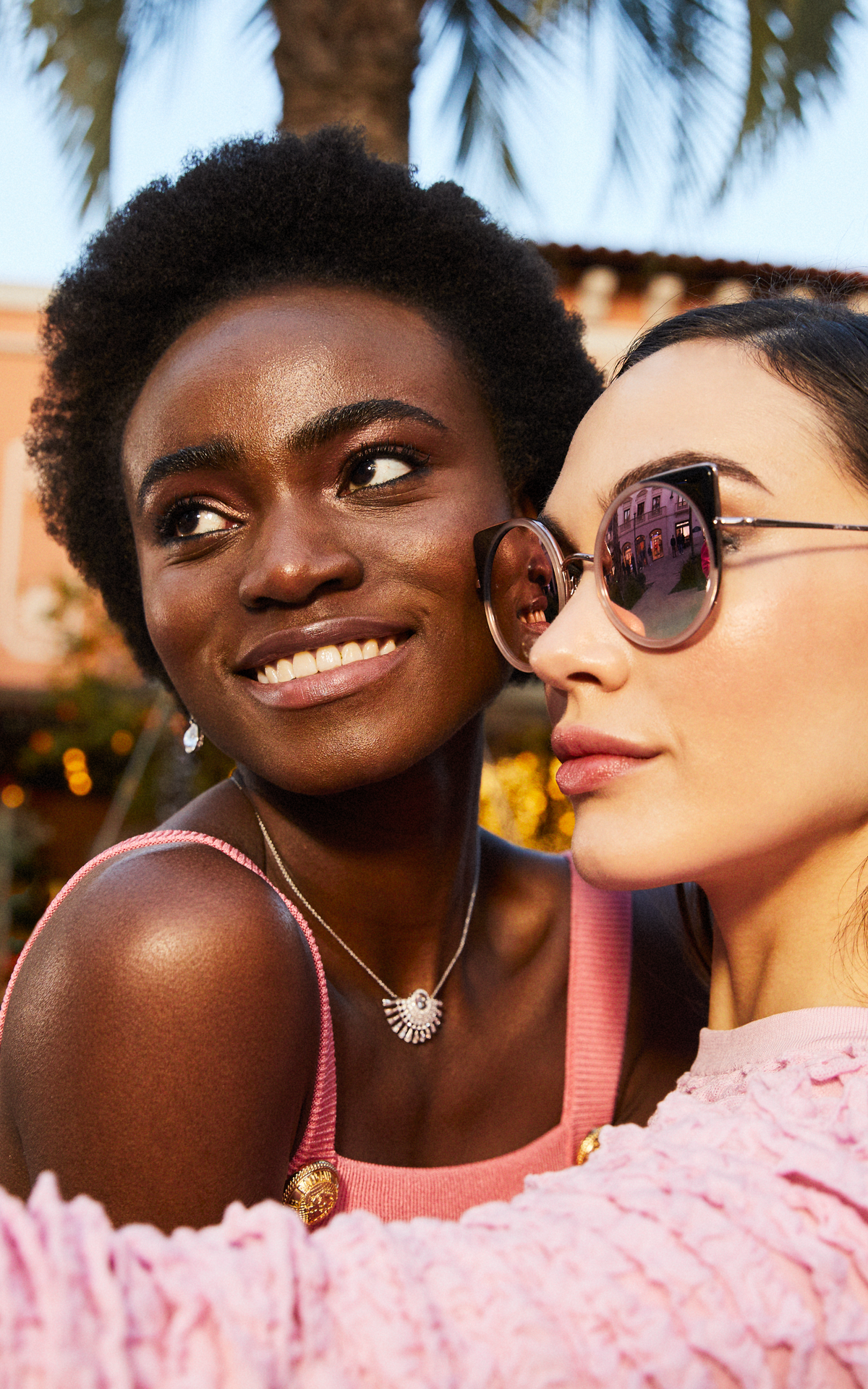 Lighter, brighter days call for make-up and hair styling to match. Tap into this season's beauty trends with insights from make-up artist Matias Calligari and hair stylist Lu Romano – the creative geniuses behind our recent shoot.
Minimal make up
A healthy radiance never goes out of style, and this season is no different with a focus on hydrated, glowy skin. Whether you choose a tint for a barely-there base or a super dewy foundation, you want to let your natural complexion shine through. "What I love most about spring/summer makeup is the complexion products. They help you achieve beautiful skin," says Matias.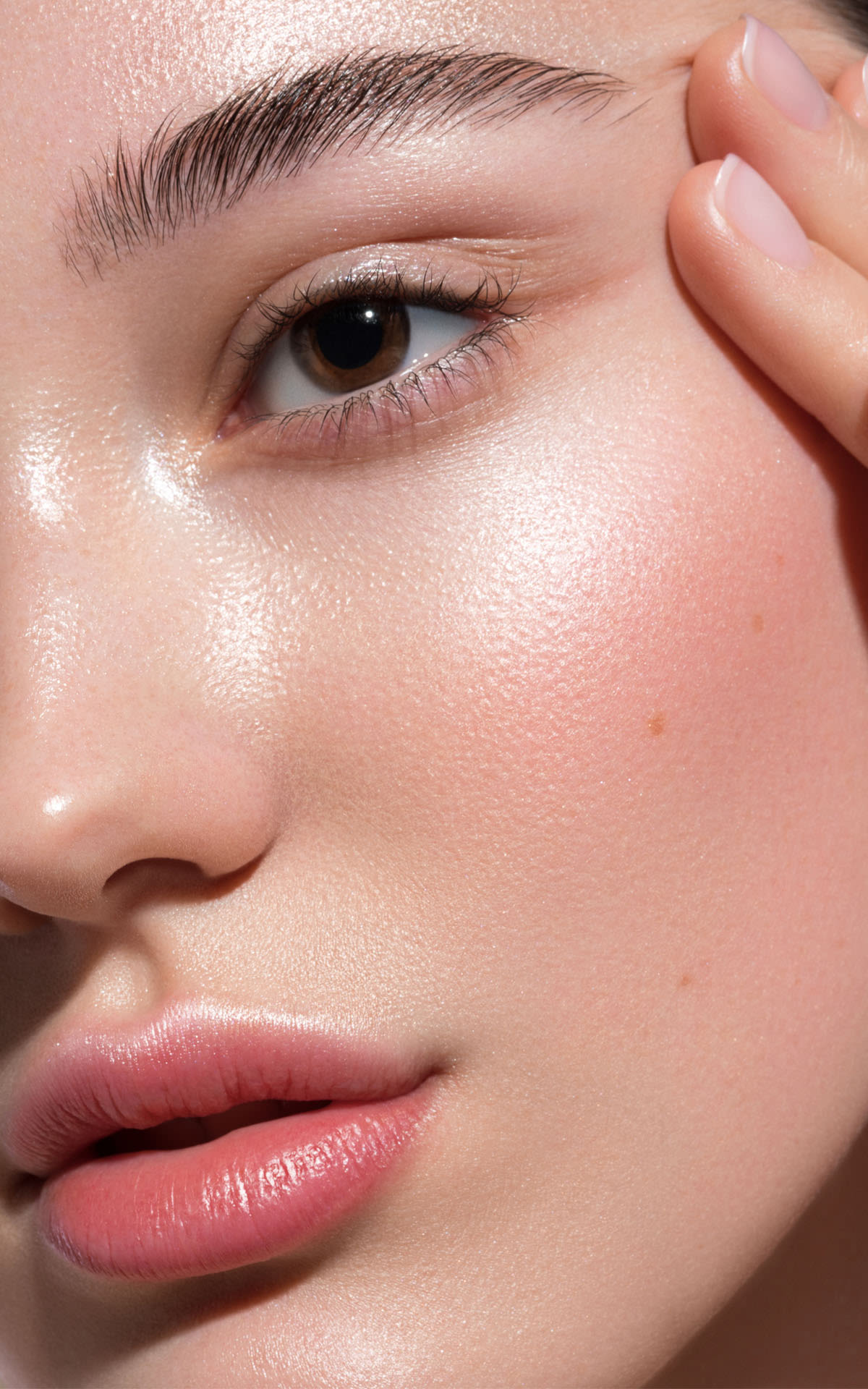 No make-up, make-up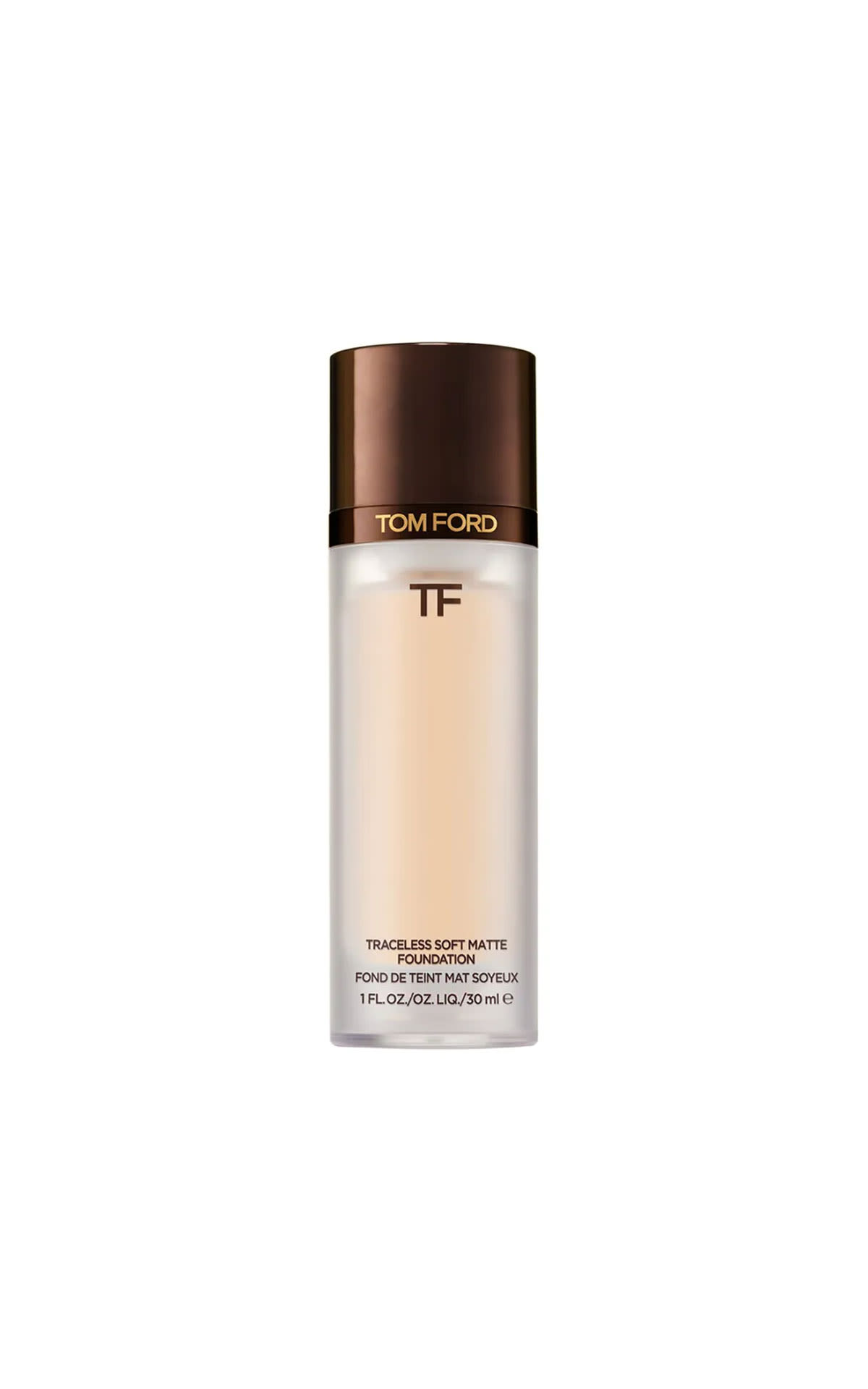 The Cosmetics Company Store
Make Up
BEAUTY TIP
To achieve a natural glow, Matias suggests skipping the last step in your beauty routine. "You don't have to put powder on to set it," he says. Let your skin be the star of the show.
Complexion perfection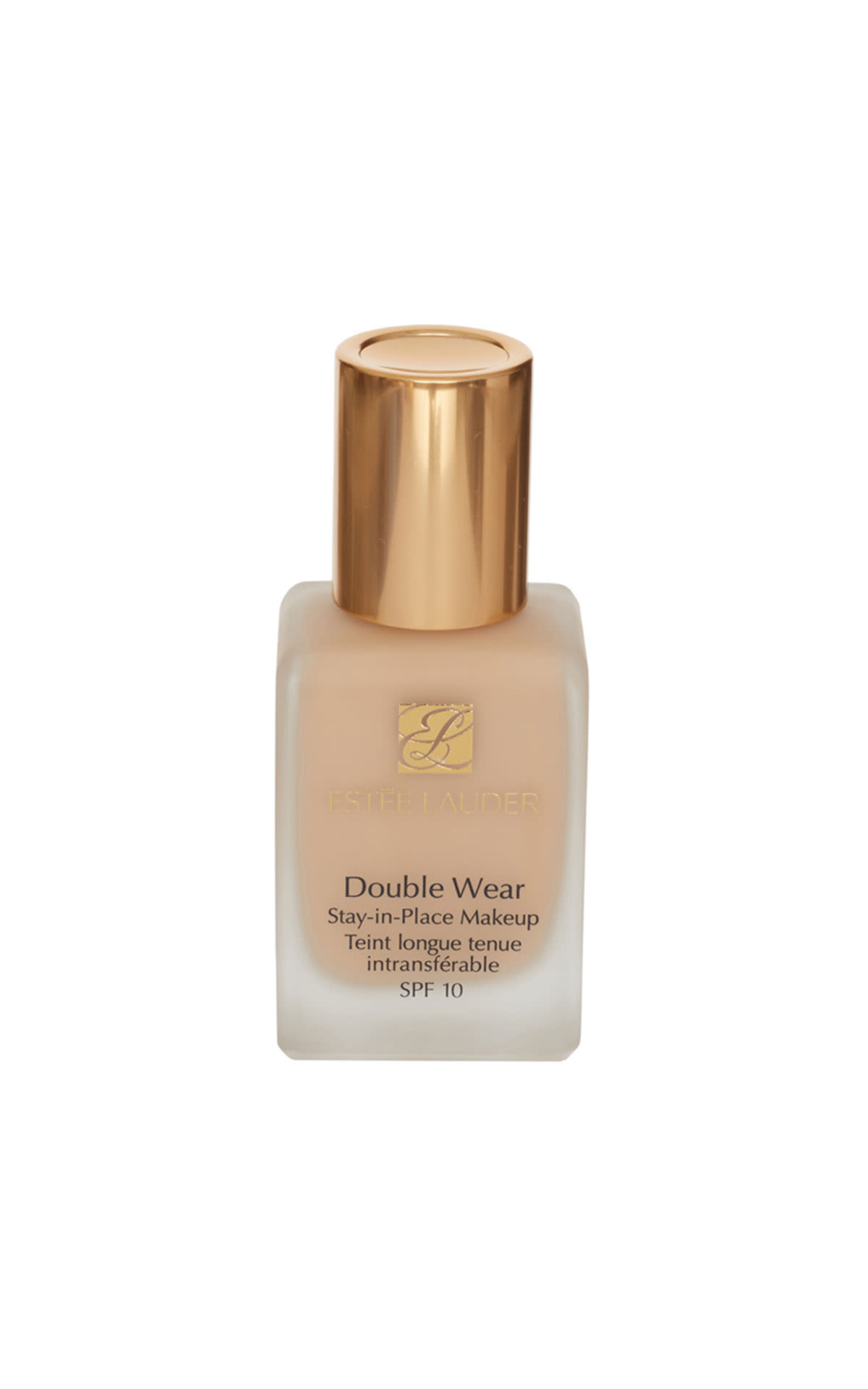 The Cosmetics Company Store
Estée Lauder Foundation 'Double Wear'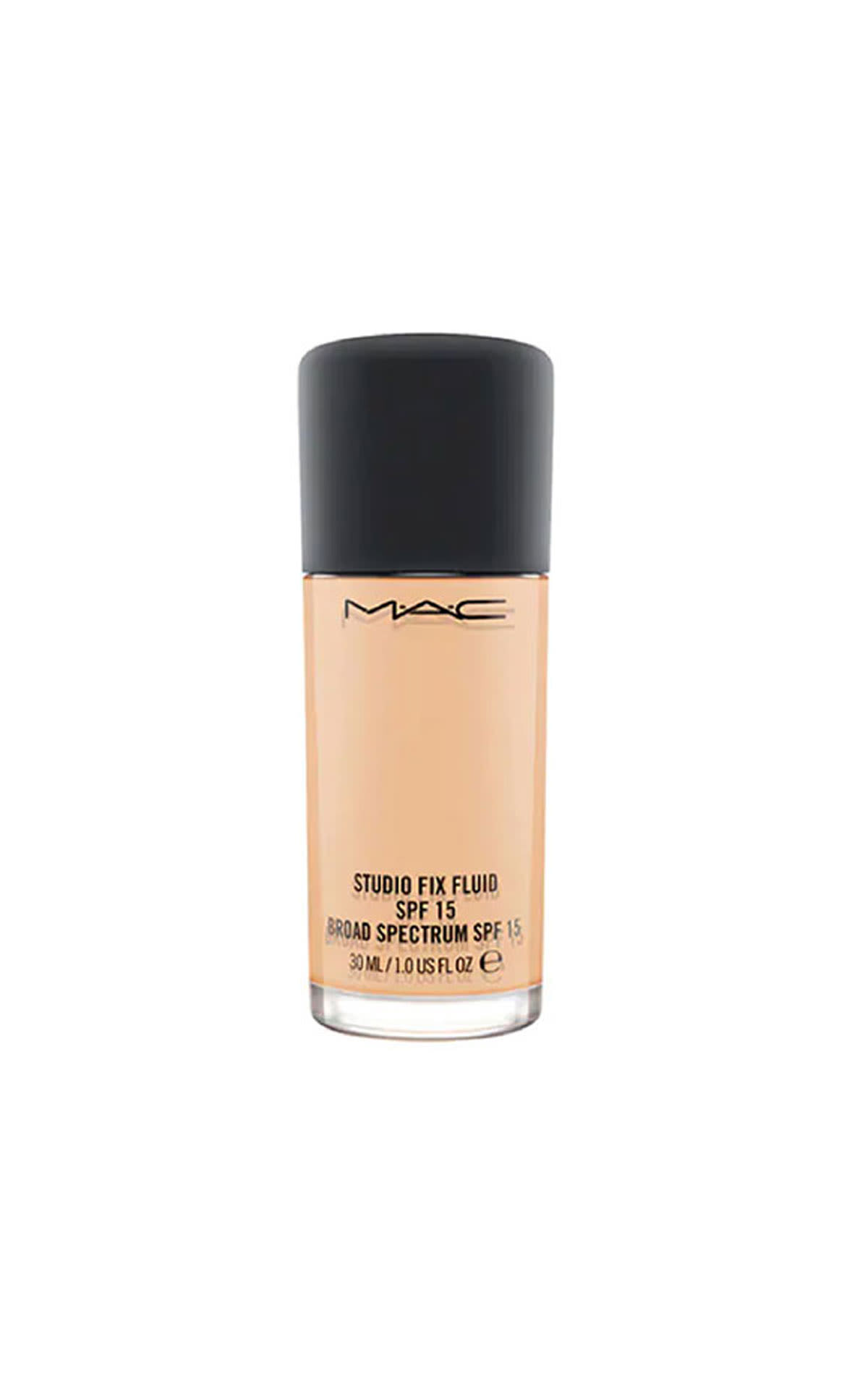 The Cosmetics Company Store
MAC Studio Fix Foundation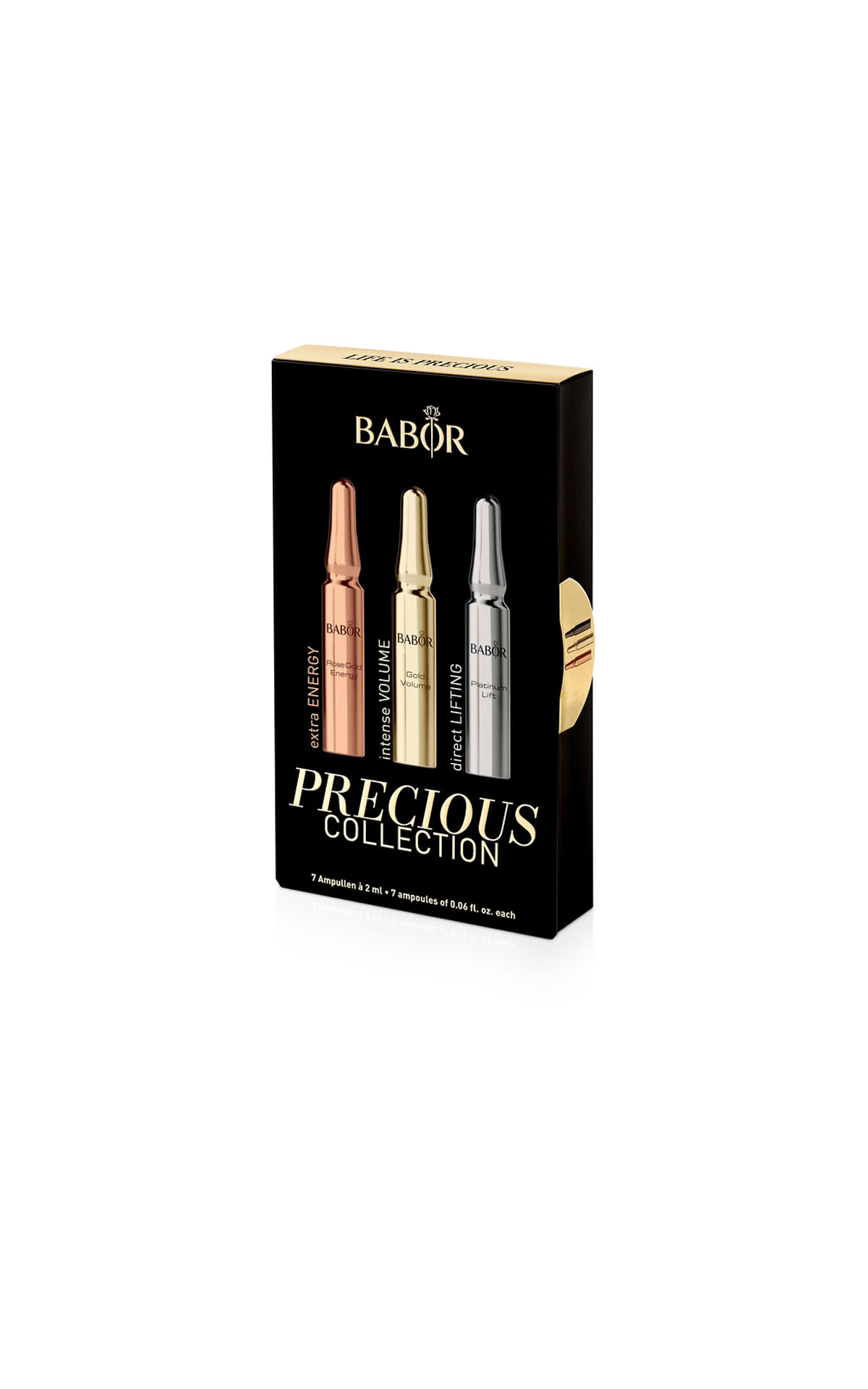 BABOR
'Precious' ampoules set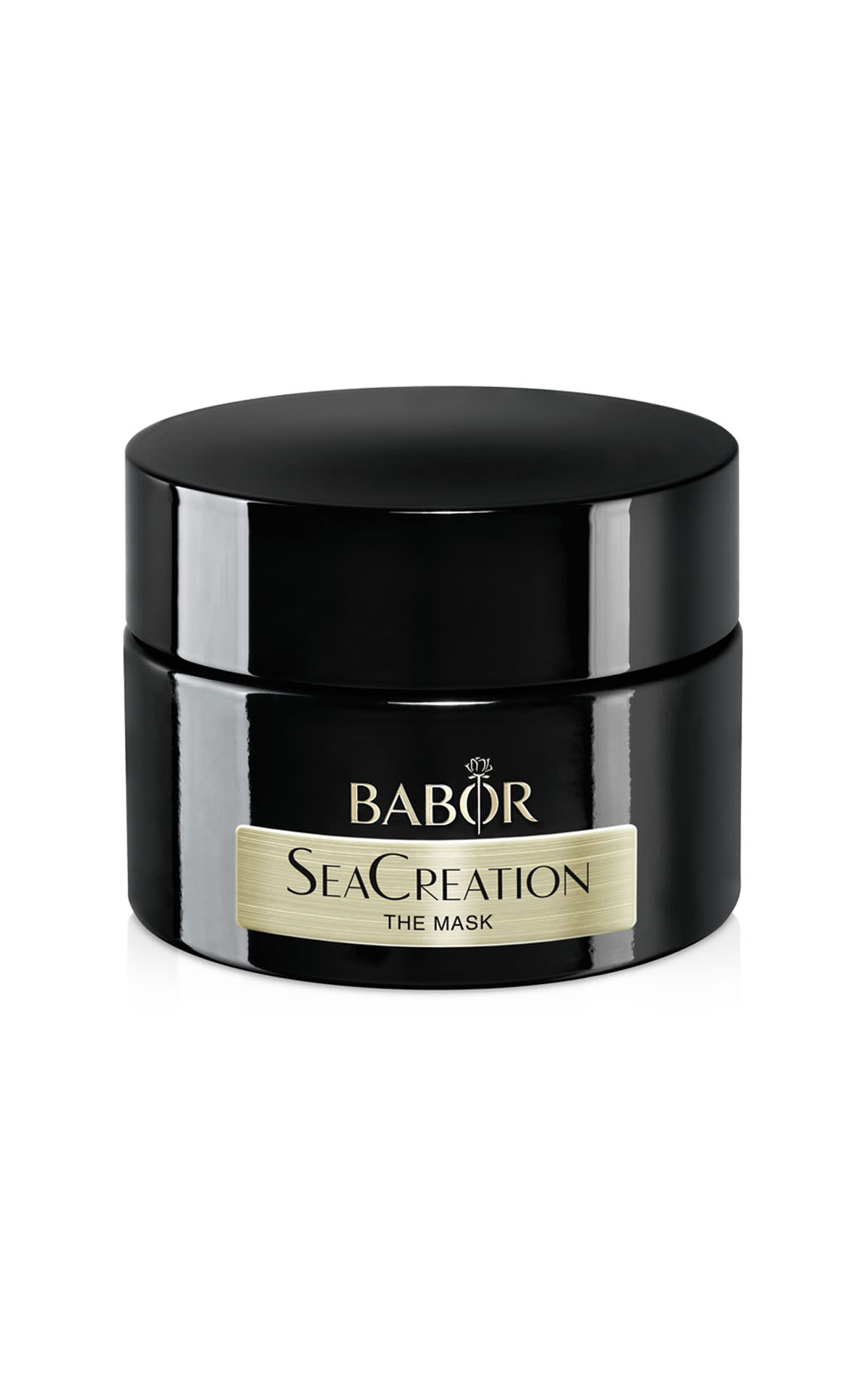 BABOR
'Sea Creation' face mask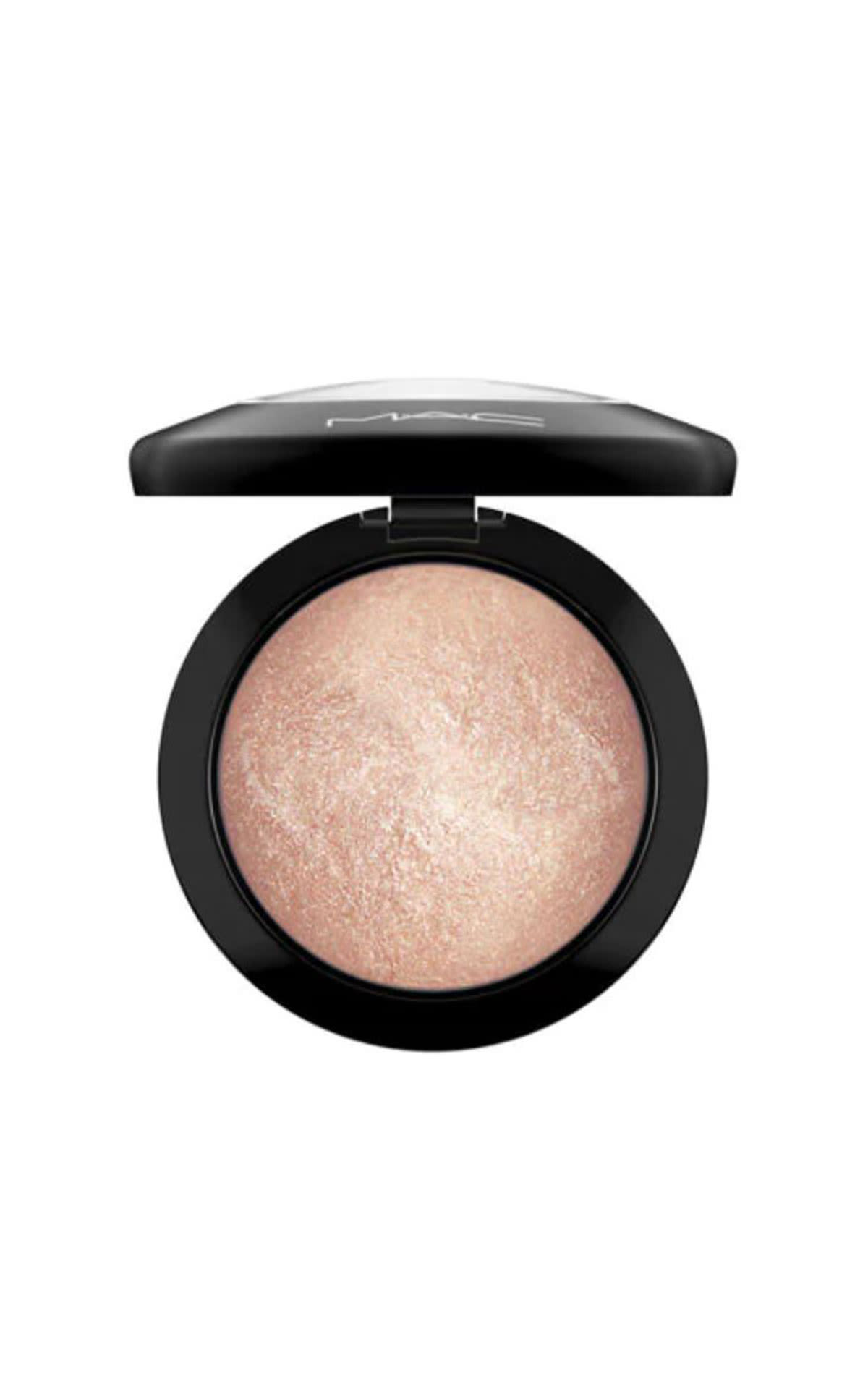 The Cosmetics Company Store
MAC Mineralize Skinfinish 'Soft and Gentle'
BEAUTY TIP
Want to achieve this look? Your favourite spring lipstick can even do double duty. Matias suggests "using it on your lips, up the cheekbones and add a tiny bit on the eyelids."
Rosy glow
Few things say 'healthy spring glow' quite like flushed, pink cheeks. So, it's no surprise that this season is serving up a host of not-so-subtle rosy blush products. More-is-more when it comes to the application – choose a rich, creamy formula and apply it all the way to the temple. Or, for the classic sun-kissed look, take a powder blush and swipe it across the bridge of your nose, cheekbones, and temples.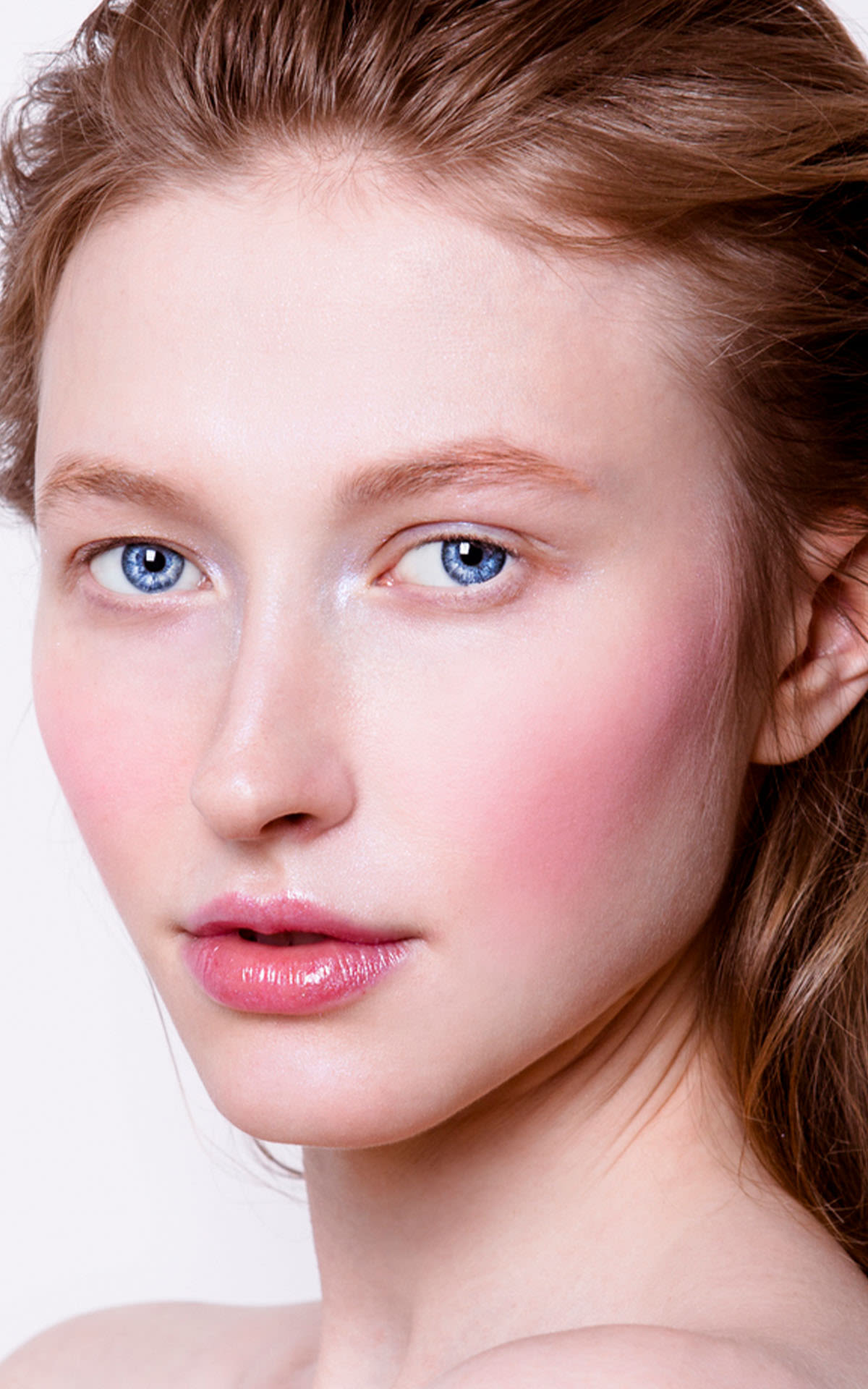 More blush, please
Metallic moments
Add a little drama to your spring beauty look with shimmering metallic eye shadow – think less Christmas party make-up and more mermaidcore (yes, you heard that right). Pack on the pigment to make a statement, or sweep on a thin layer for a more subtle shine. Matias suggests adding just a "tiny hint of gold on the eyelid" to achieve this look before topping your creation off with your favourite mascara (waterproof, of course) "to make your eyes pop."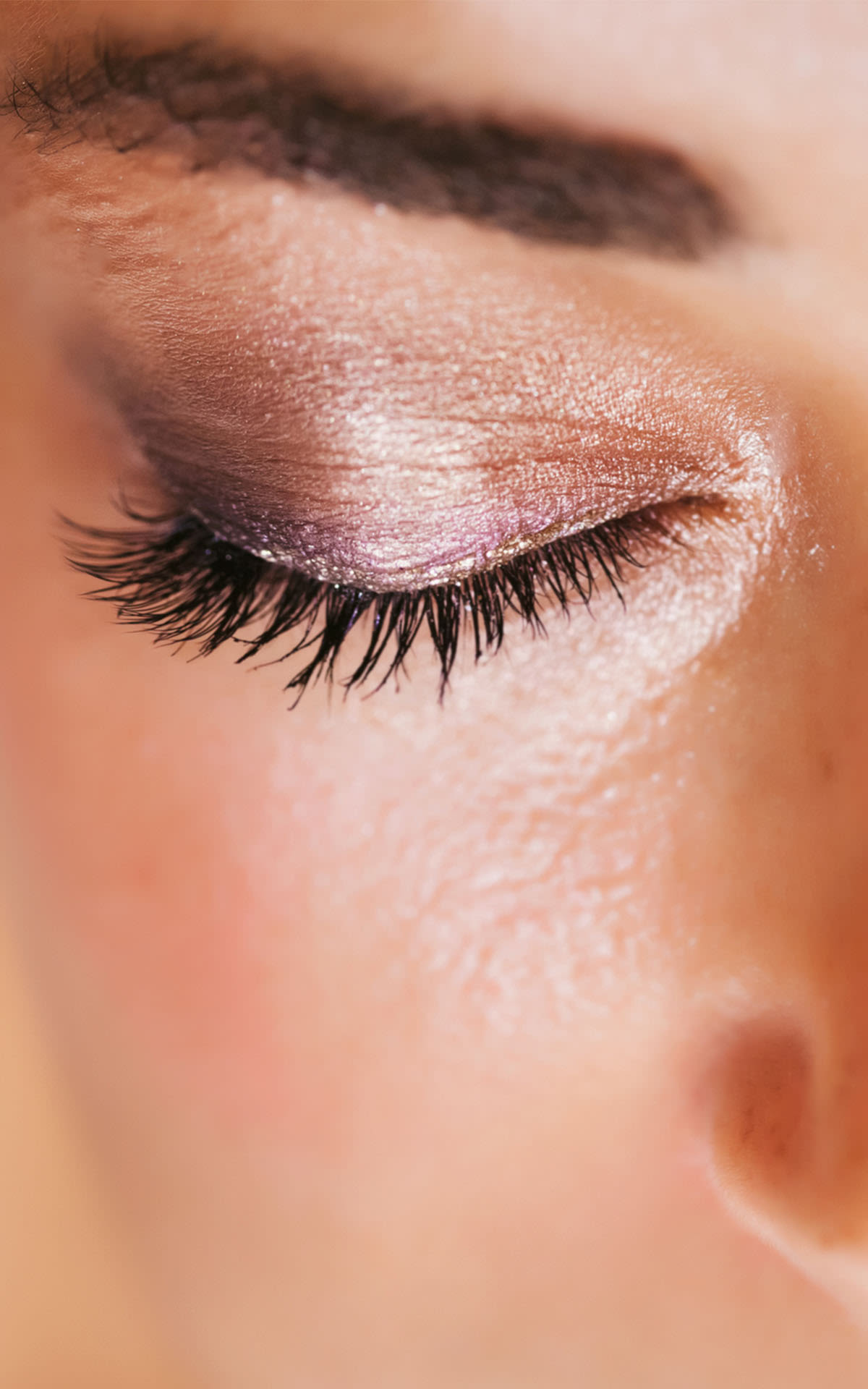 Shimmer and shine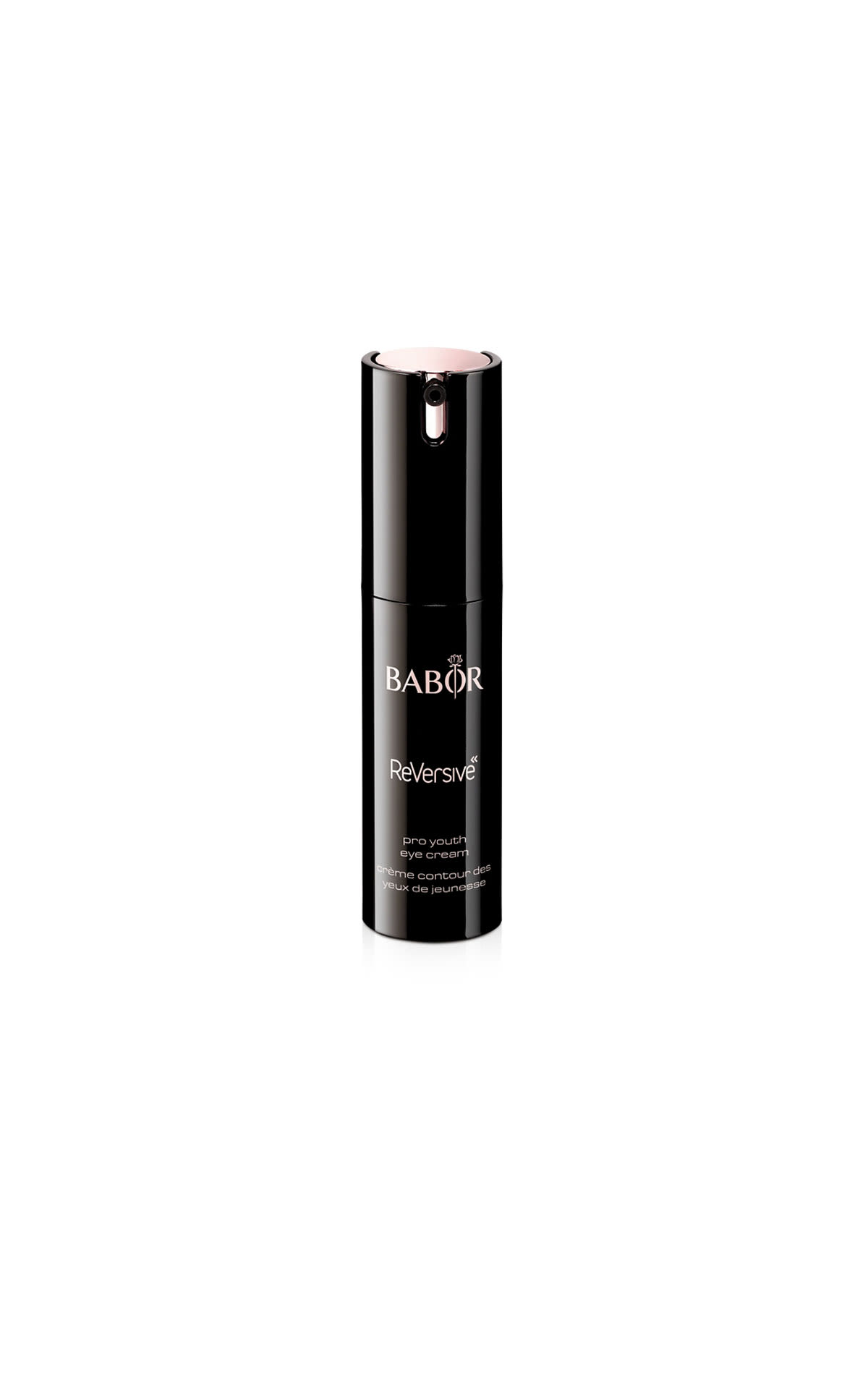 BABOR
Reversive Pro Youth Eye Cream
BEAUTY TIP
The right primer is the secret to all-day makeup. Ensure your colour stays true this spring with a high-quality eyeshadow base – a must-have for those who've spent hours perfecting their look.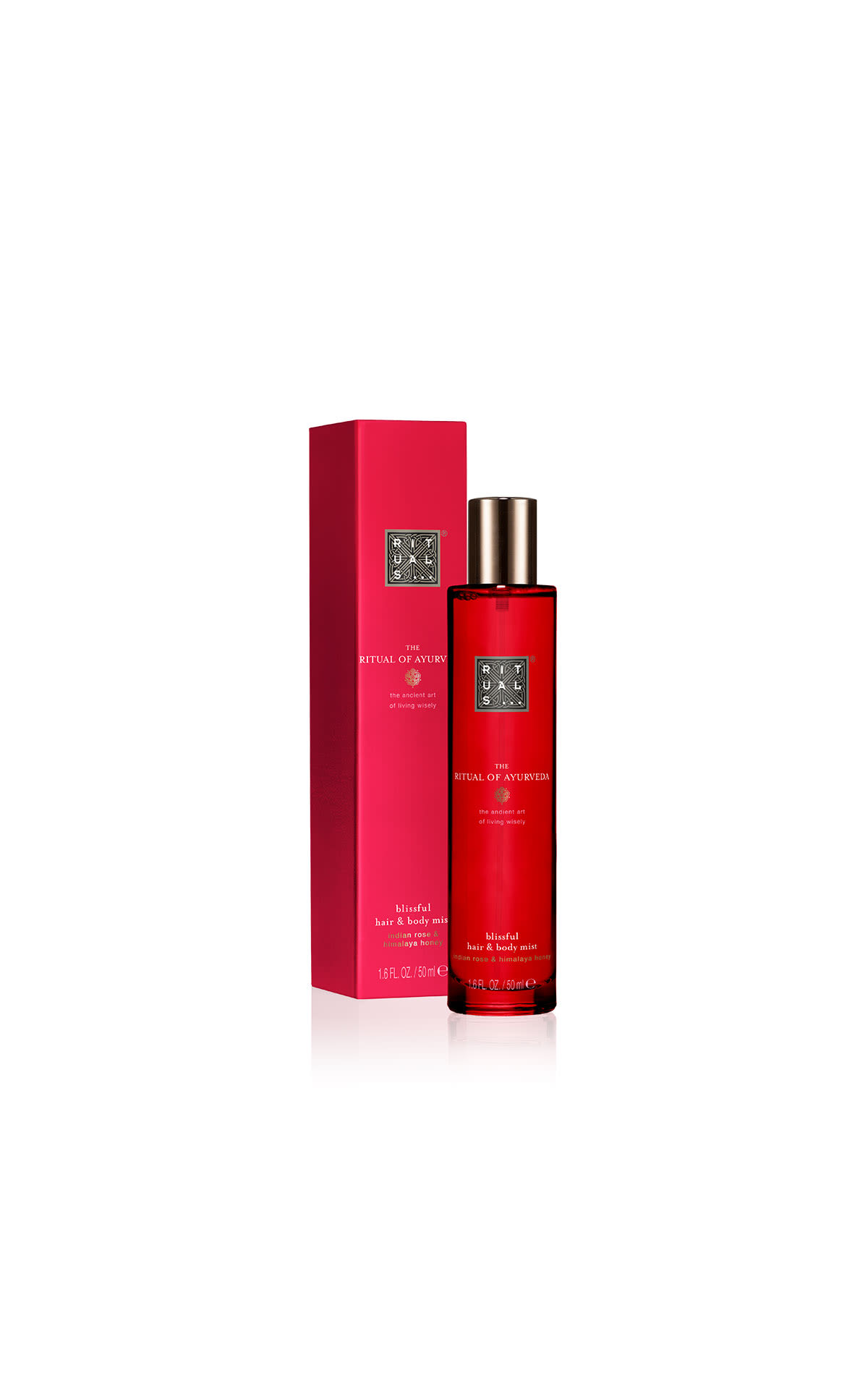 Rituals
The Ritual of Ayurveda Hair & Body Mist
BEAUTY TIP
Create a spring-ready look full of extra shine and bounce. Take a medium sized curling tong and heat it for just a brief period of time to create loose, flowing curls - sometimes a cut or colour isn't the answer.
Cared-for hair
With lighter, brighter weather on the horizon, we're in the mood for a change. This season's hottest trends are set to be choppy bobs, sculptured braids and the '70s inspired 'shag.' Whichever look you choose, hairstylist Lu Romano reminds us: "the most important thing, above all, is to have healthy and hydrated hair." She suggests that everyone should follow a simple routine, "shampoo, nourishing mask, styling product to add extra shine – with all this you can create any sort of hair style."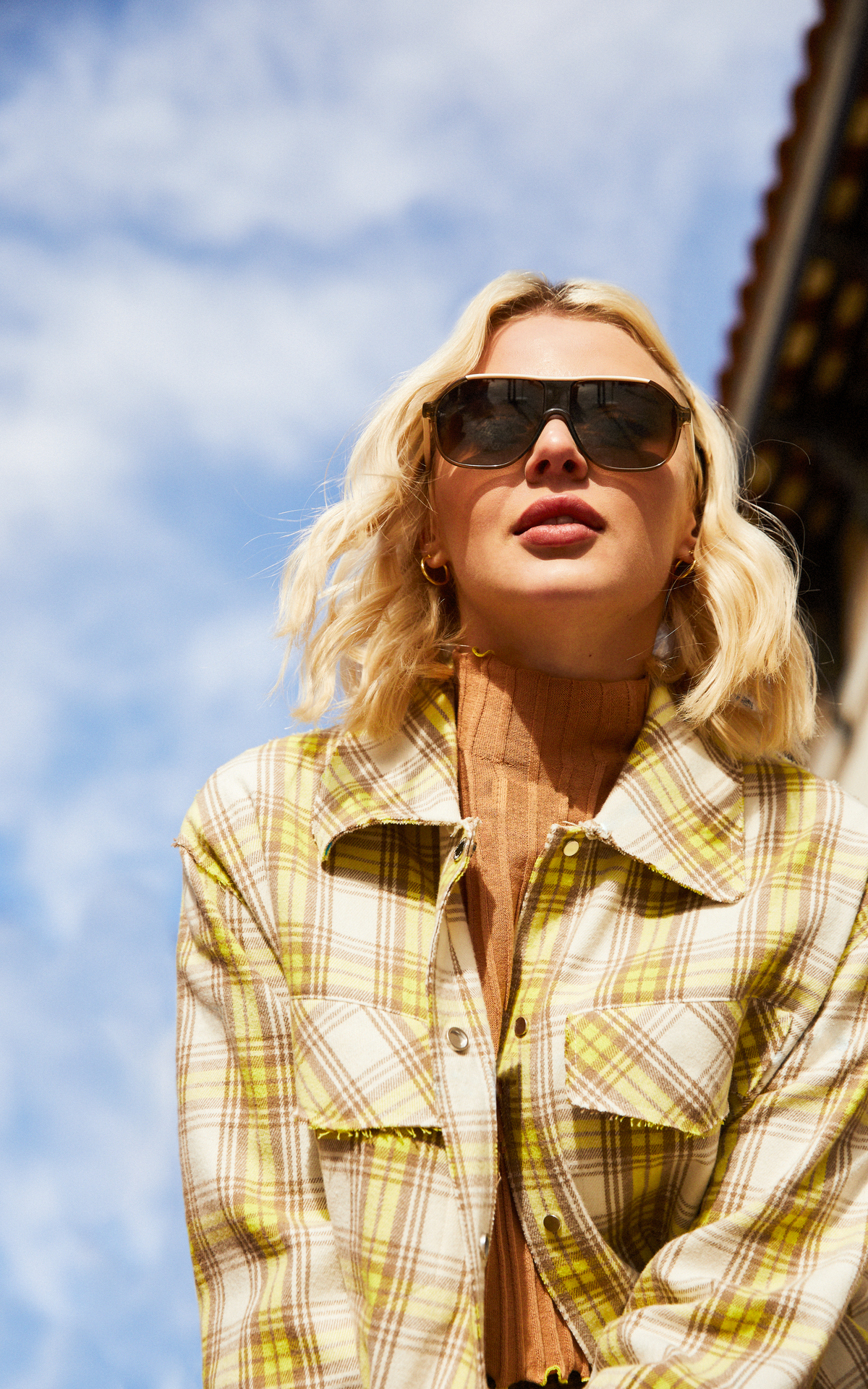 Salon-worthy shine
Spotted in the boutiques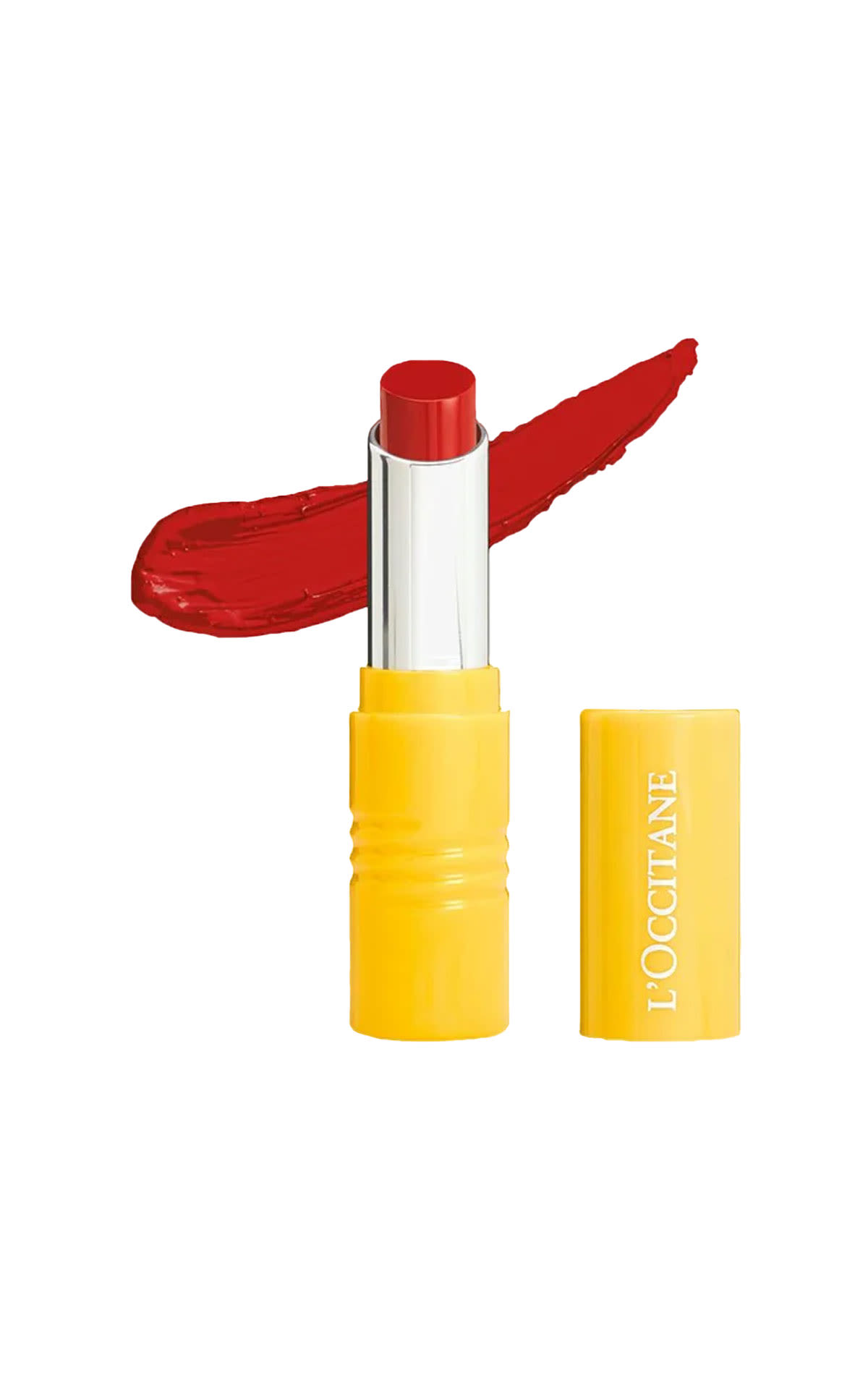 L'Occitane en Provence
Lipstick 'Rogue de fruit'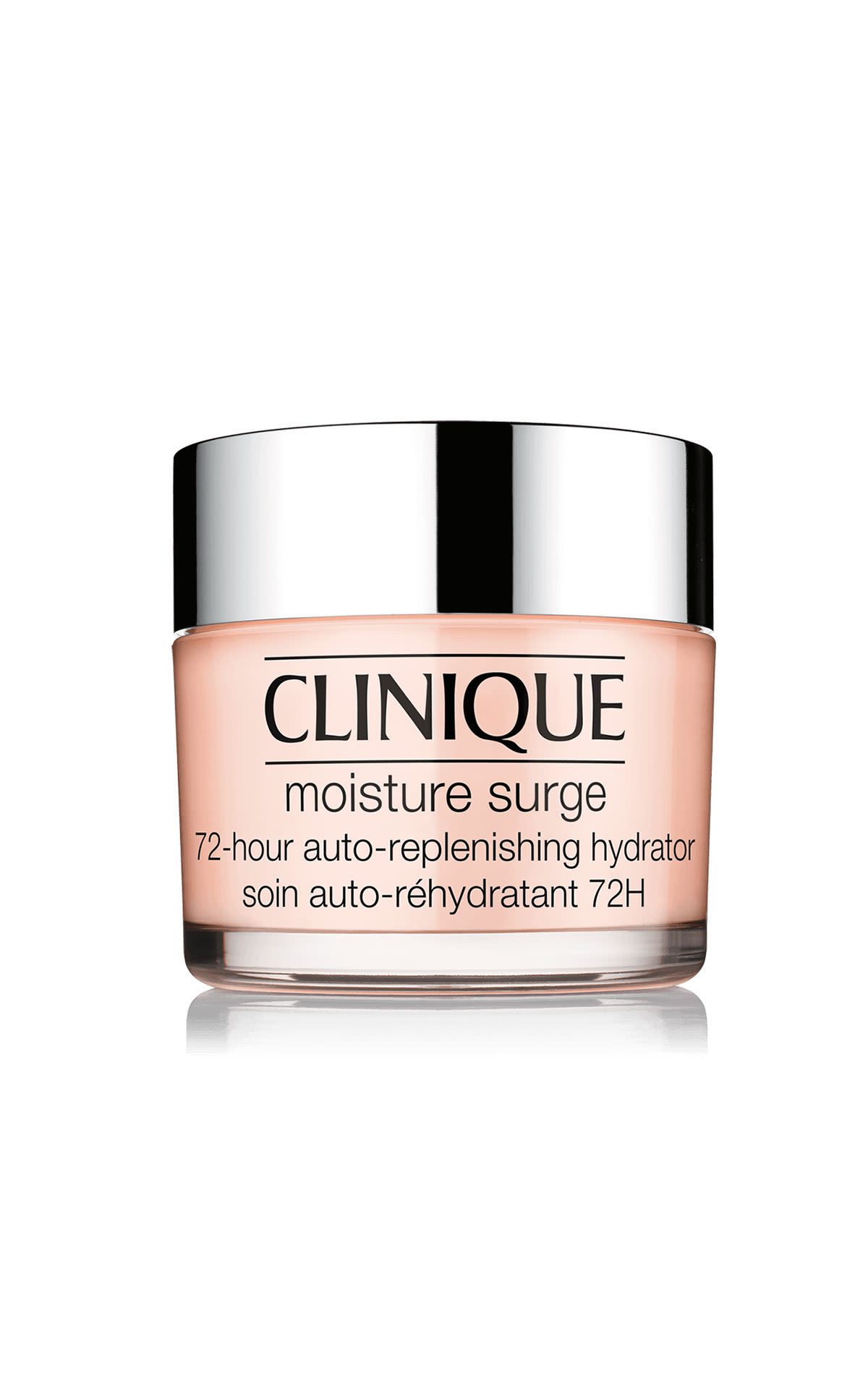 The Cosmetics Company Store
Clinique Moisture Surge Hydrator 75ml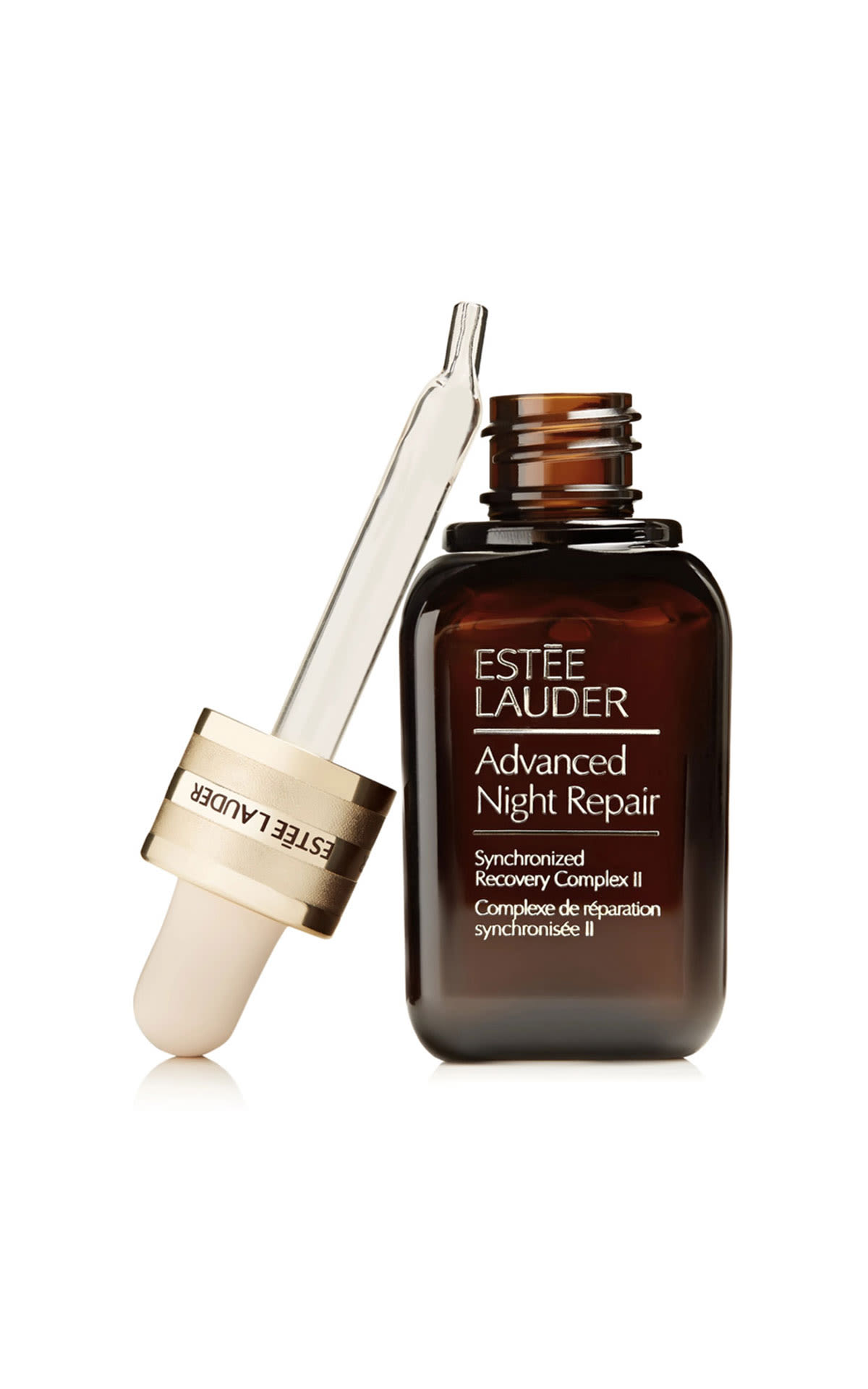 The Cosmetics Company Store
Estée Lauder Face Serum 'Advanced Night Repair' 50ml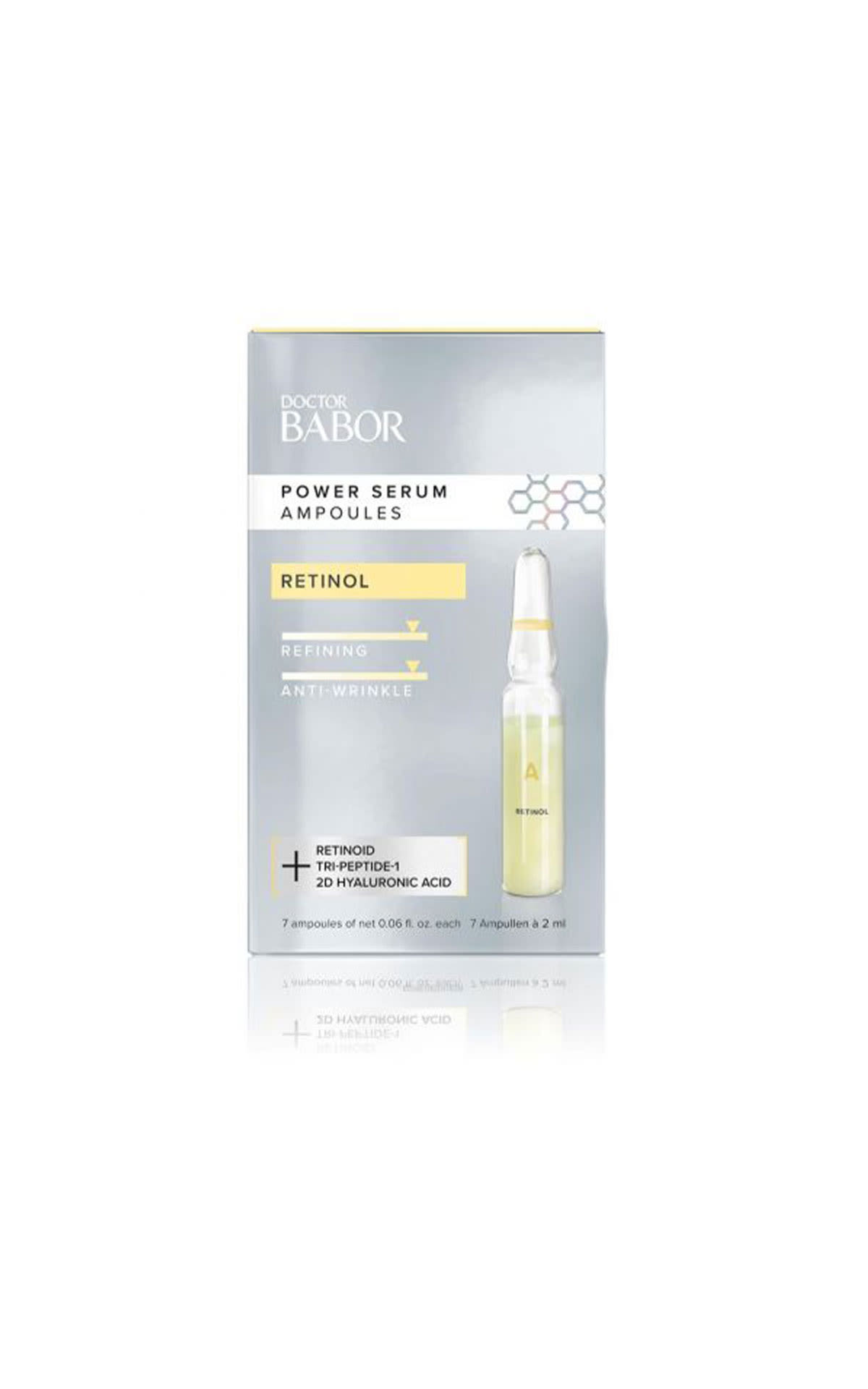 BABOR
'Power Serum' Ampoules
Become a member

Don't forget to sign up and scan your membership code when you shop. The more you shop, the more stars you receive and the more rewards you enjoy.

Register now

比斯特购物村欢迎您

行程安排、礼宾服务等实用信息一览及《安心购物指南》

如何抵达购物村
Get inspired
启发灵感
了解我们关于时尚、旅行、文化和美食的所有最新信息。