The outfits you'll want to wear to every party
STYLE • 19 November 2022 •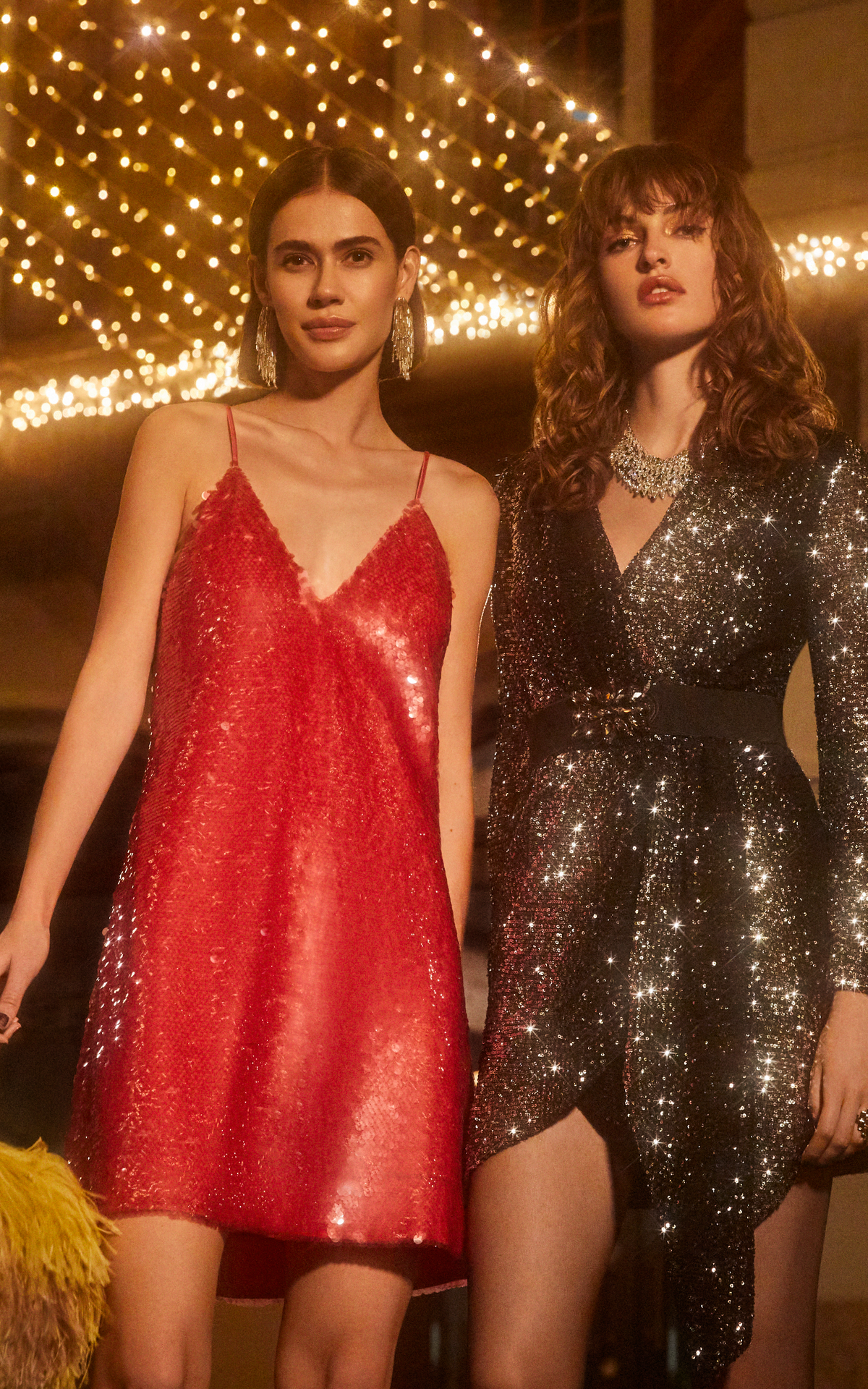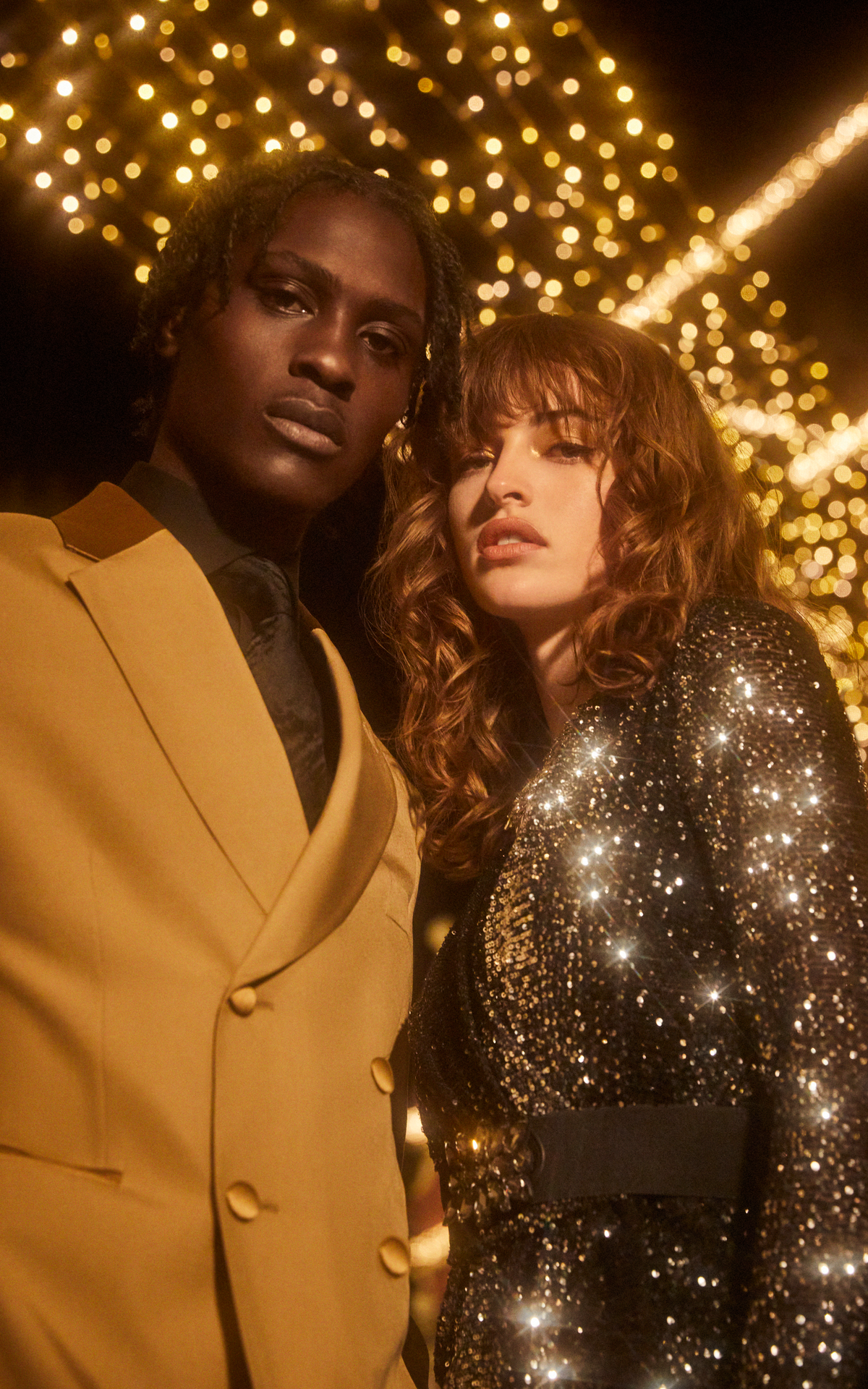 May Santa bring you a social calendar full of events, so you can shine in this show-stopping partywear from the boutiques. From designer dresses to luxury accessories, we've got your festive wardrobe covered.
Black tie-worthy
Fanciful and fabulous, this is your free pass to go all out with the same high-octane levels of glamour as the Met Gala. Think floor-sweeping numbers in moonlight hues – swirling silk, satin and tulle – set against a backdrop of sharply tailored suits for the gentlemen.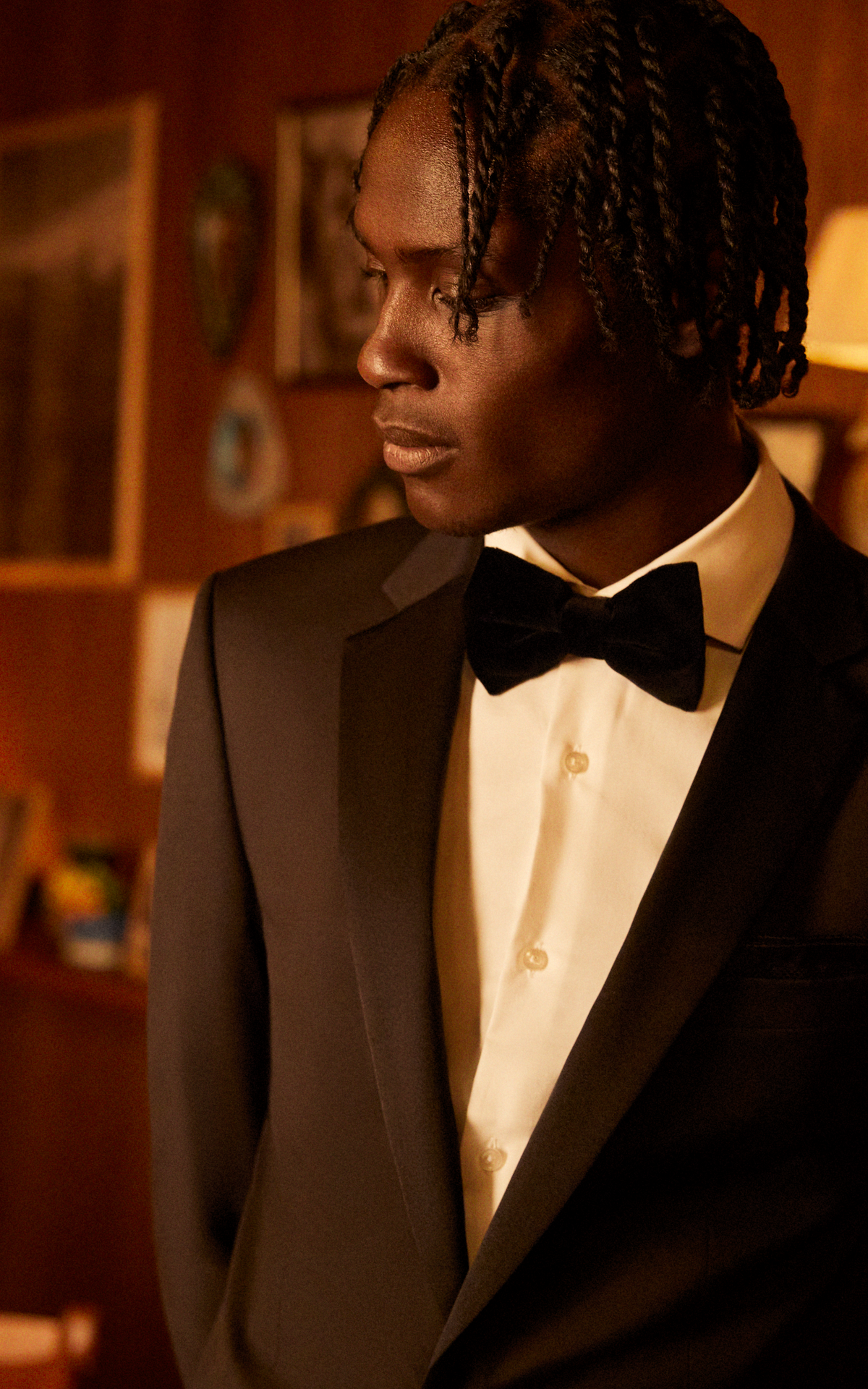 All dressed up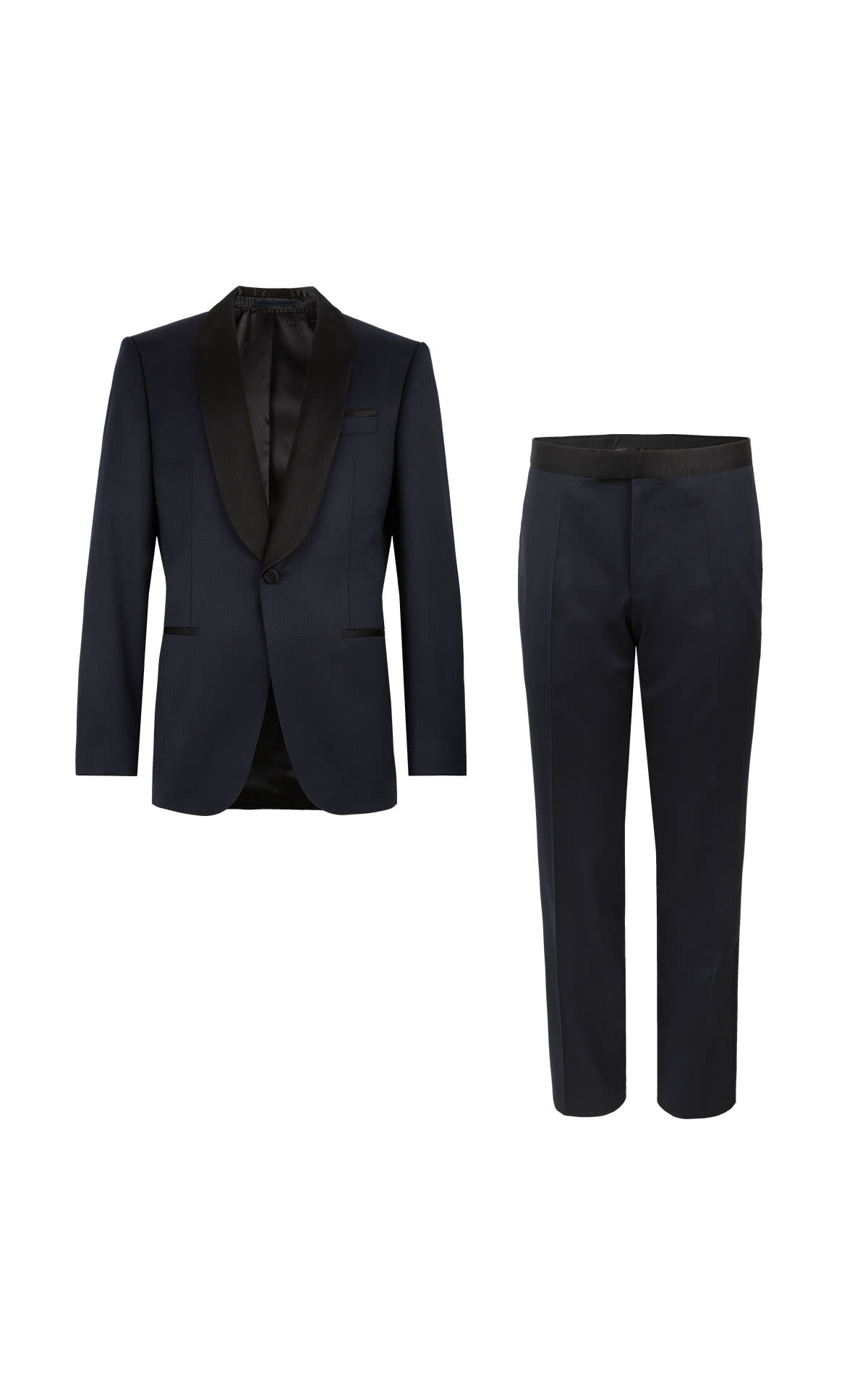 STYLE TIP
When it comes to curating an outfit, it doesn't come much easier than a classic two-piece suit.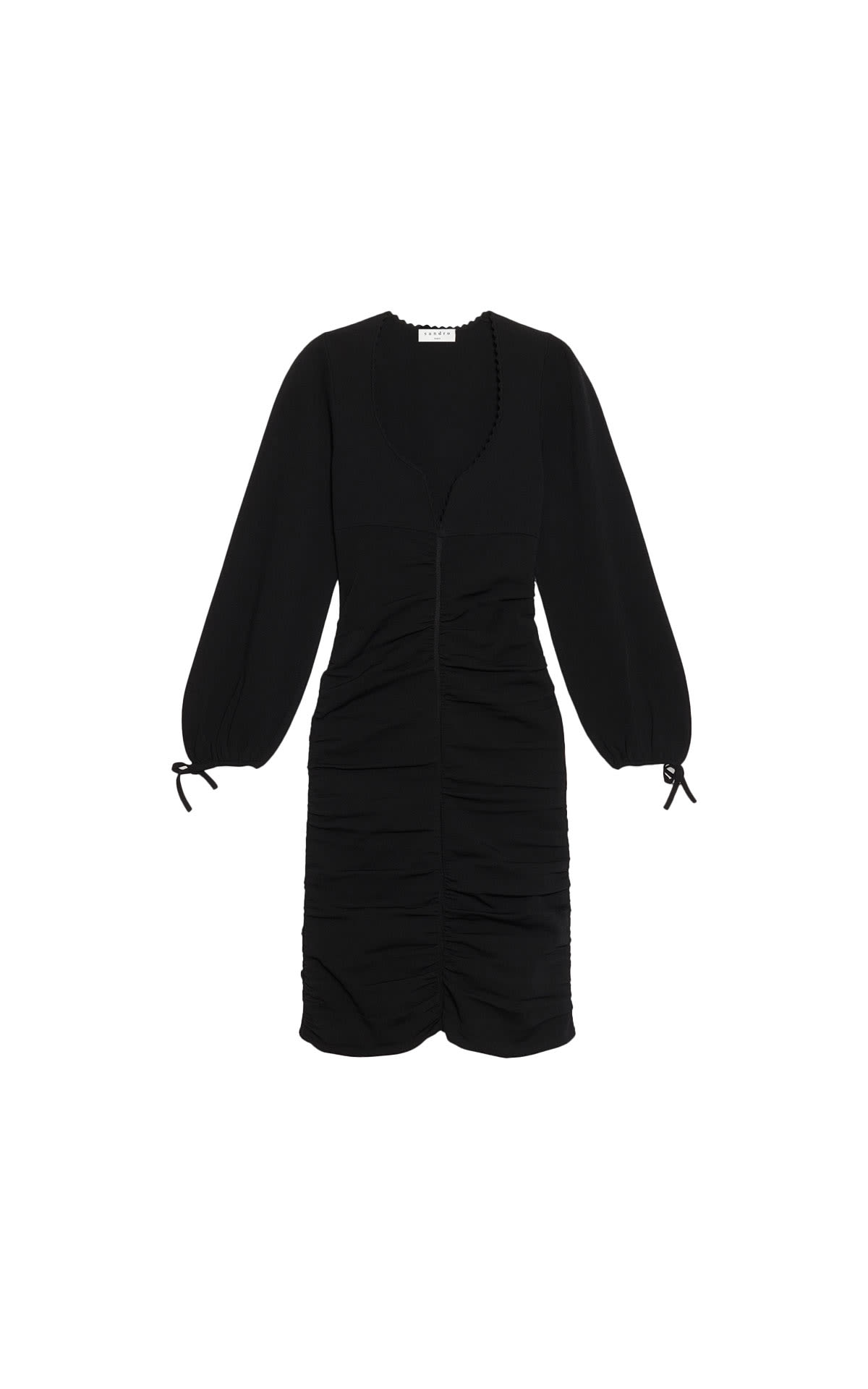 STYLE TIP
Last-minute plans? The iconic "little black dress" is a fail-safe option, no matter the occasion.
Low-key and luxe
Dinner parties offer a more intimate, relaxed celebration and at-home entertaining requires ease. Loose-fitting lounge suits, smooth satin – anything that'll keep you comfortable during an evening of food, fun and festivity is a win in our books.
Dressed for fun and festivity
See something you like?
Shop the Village virtually and enjoy our brilliant brands direct to your door.
Office-appropriate
Become office gossip fodder for all the right reasons with a luxe wardrobe of blazers, tailored trousers and silk. These are the perfect building blocks to layer festive shimmer on – think a brocade print, metallic knit or sequin vest as the finishing touch.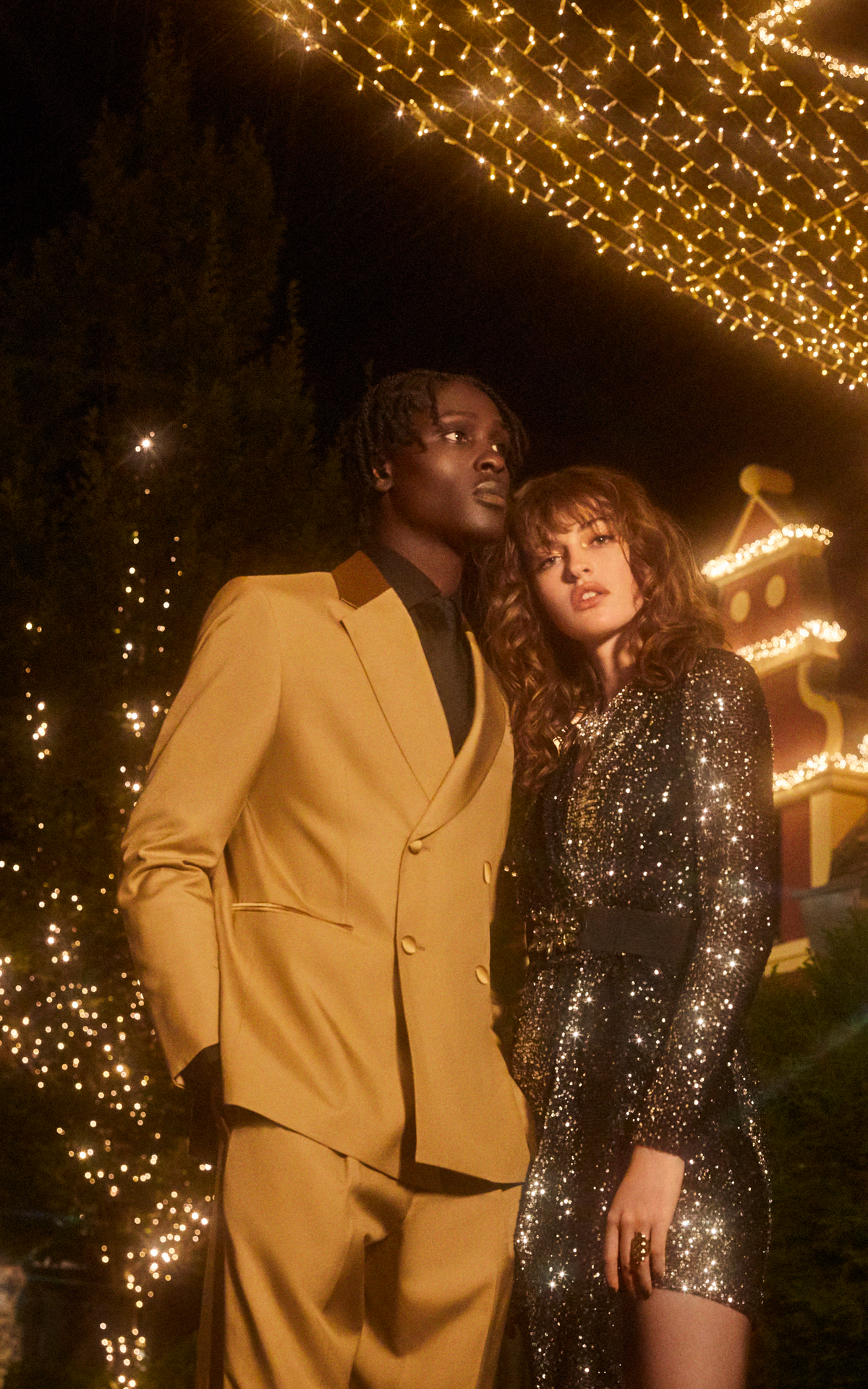 Filled with festive shimmer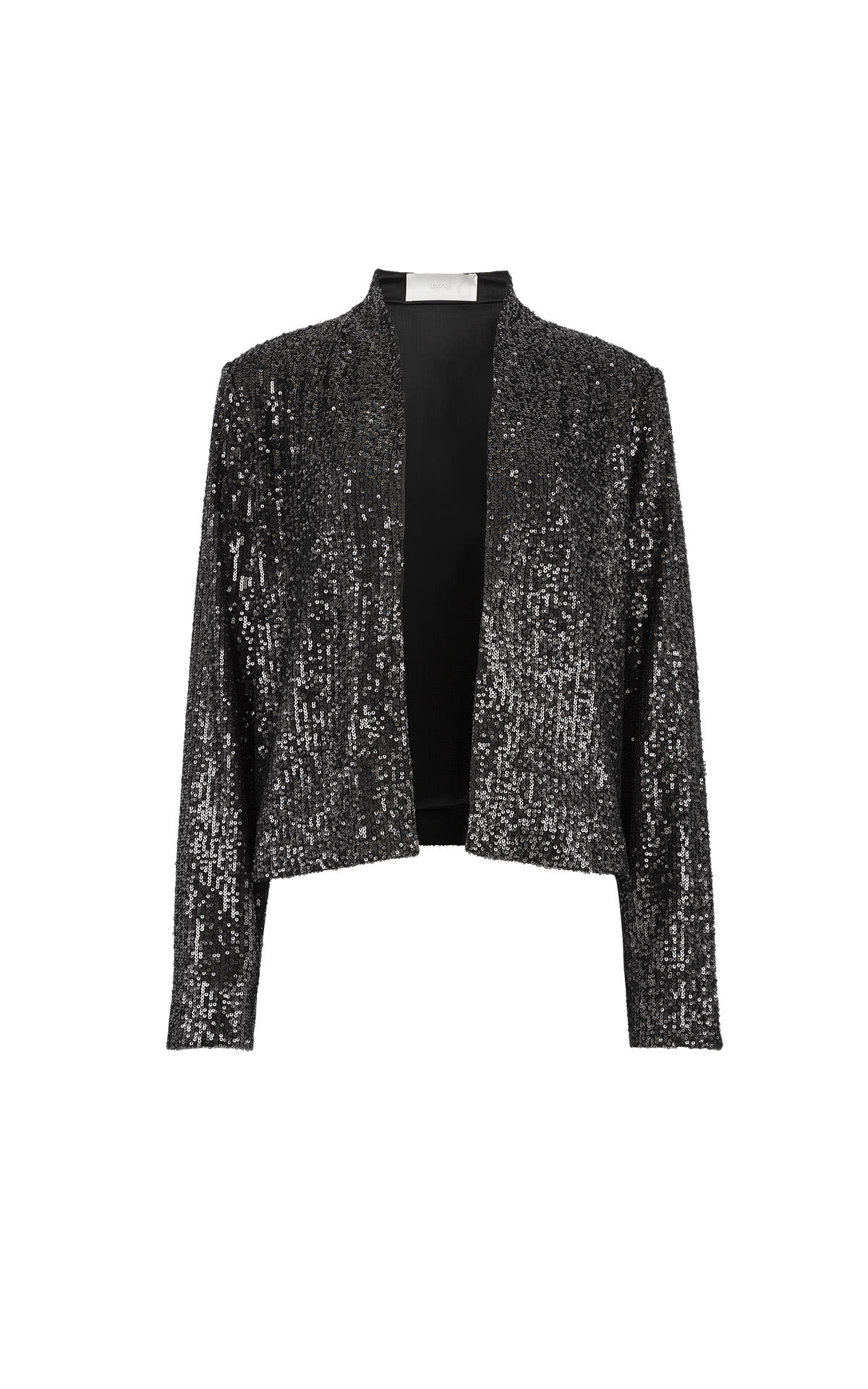 STYLE TIP
Whether you're going to a cocktail party or dinner, you'll be the star of the evening in this season's sparkliest trend.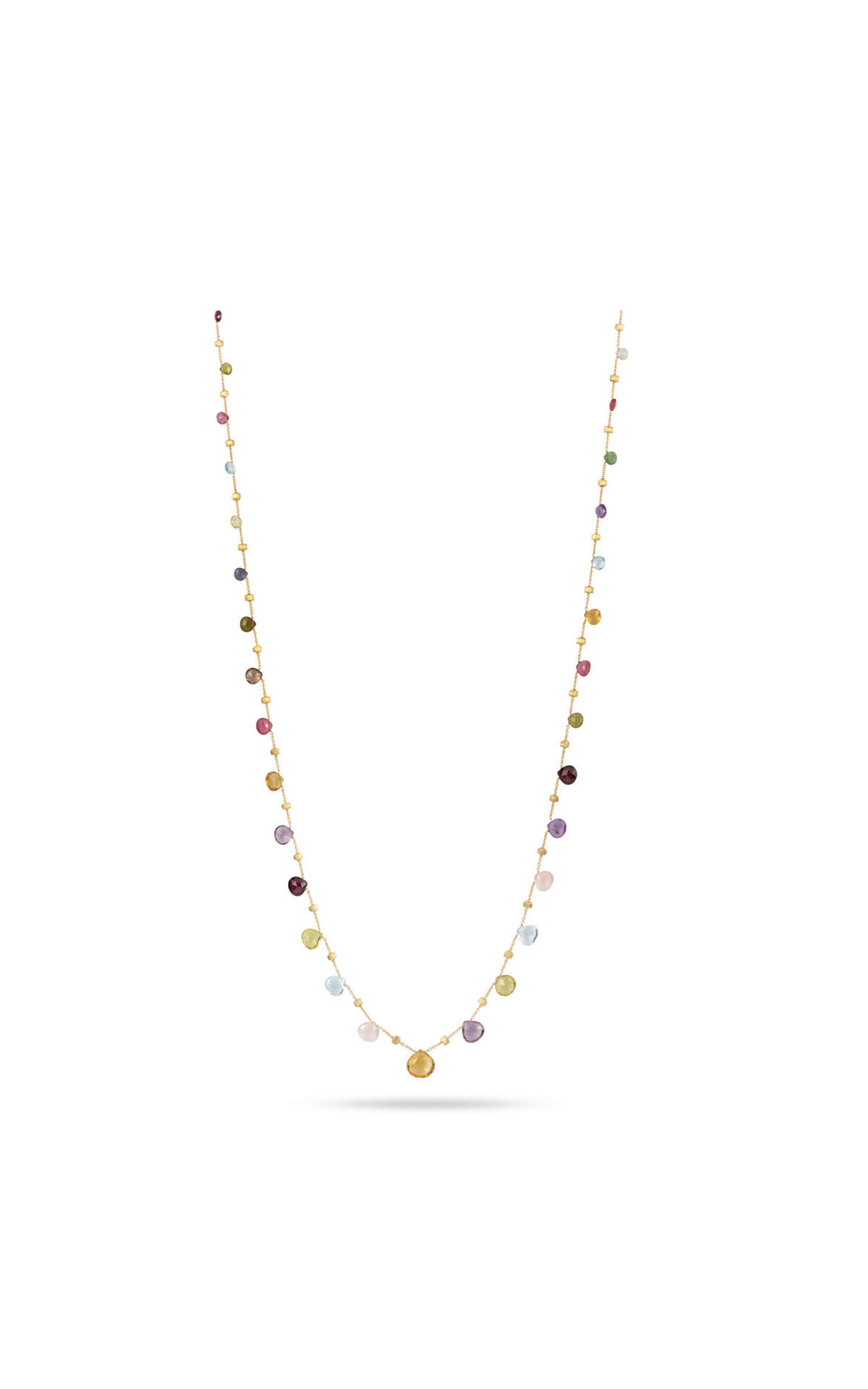 CHRIST
Marco Bicego Bracelet
STYLE TIP
Shiny golden accents in the form of necklaces, bracelets and watches add a touch of luxury to your looks.
Off-duty casual
Think of your perennial wardrobe favourites, with added pizazz. Gold embroidery, luxury leather handbags and a smattering of sequins scream "Oh this old thing?" when worn with your cosiest cardigan and distressed jeans. Perfect for brunch and lunch celebrations with friends.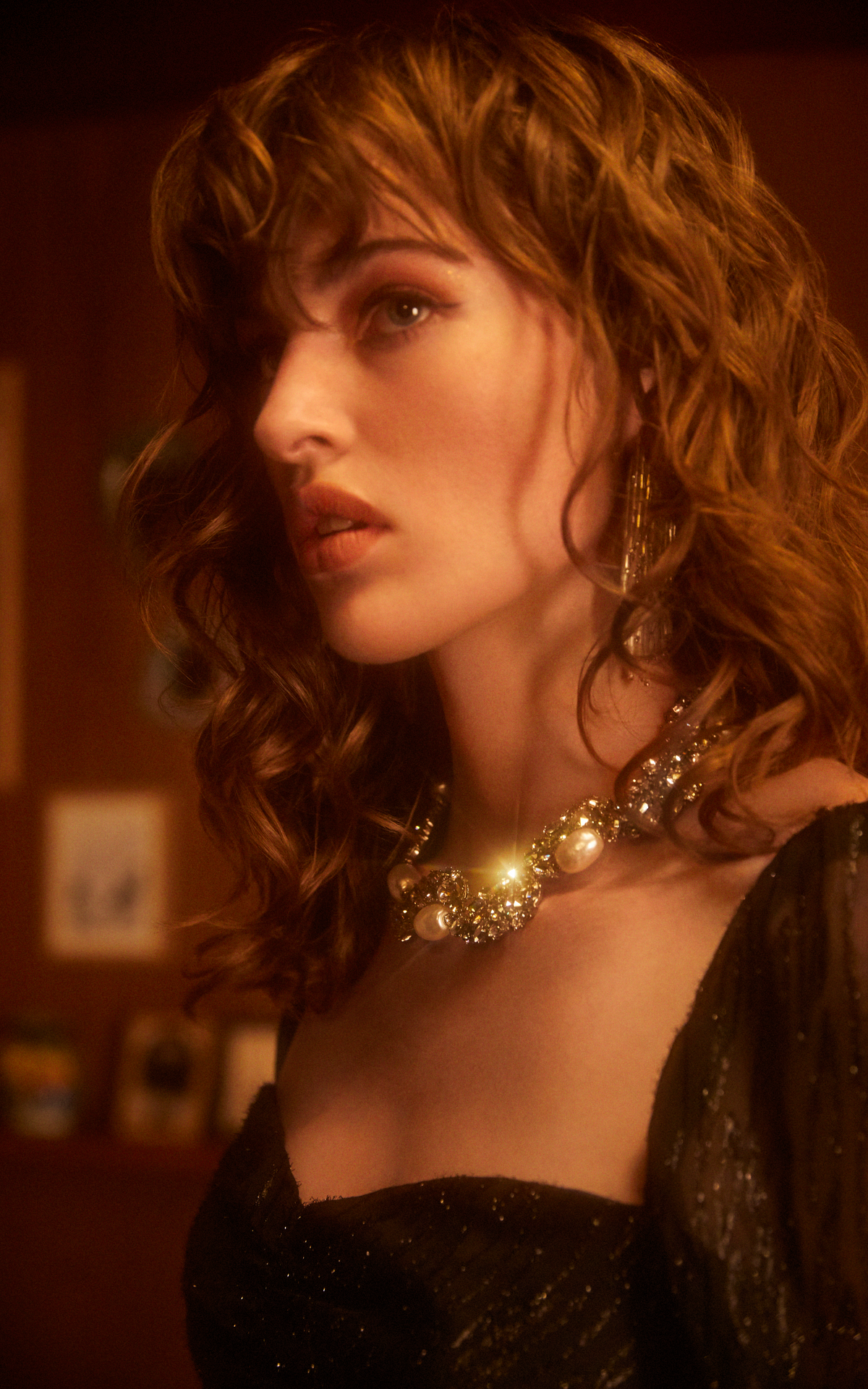 Add some pizazz
Cocktail-ready
A chance to shrug off the stress and let loose with a whiskey sour: cocktail parties are our favourite of all festivities. Sure, your faithful LBD matches the dress code, but we're bookmarking a luxurious trouser suit instead, for an easy style option you can turn to time and time again.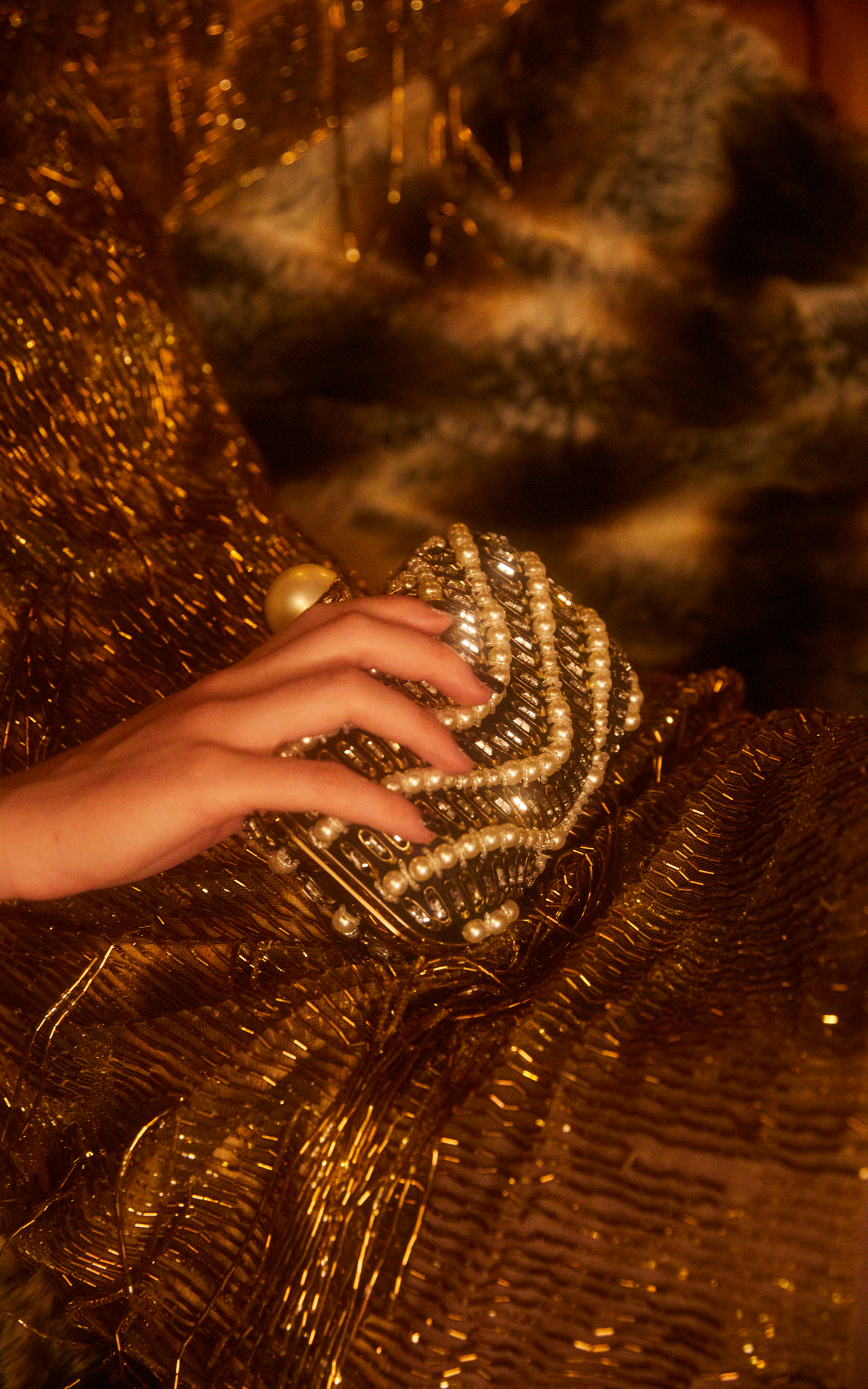 The finishing touches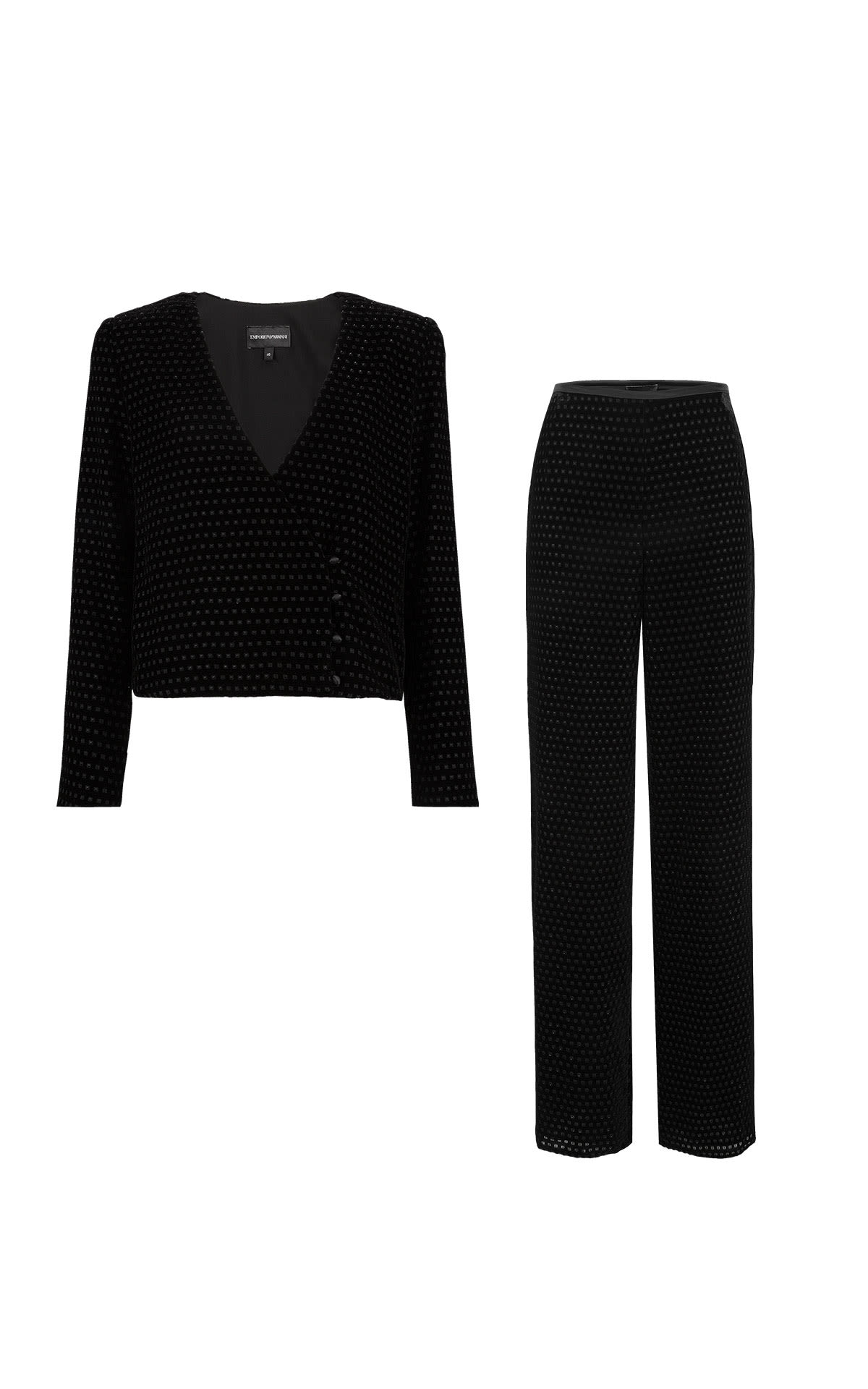 STYLE TIP
Bold, glittering accessories shine bright against classic black partywear looks. A trouser suit has the versatility to carry you from early in the season through to the New Year's Eve party.
How to host the cocktail party of your dreams
The Village experts share their tips for a decadent drinks soirée, just in time for party season.