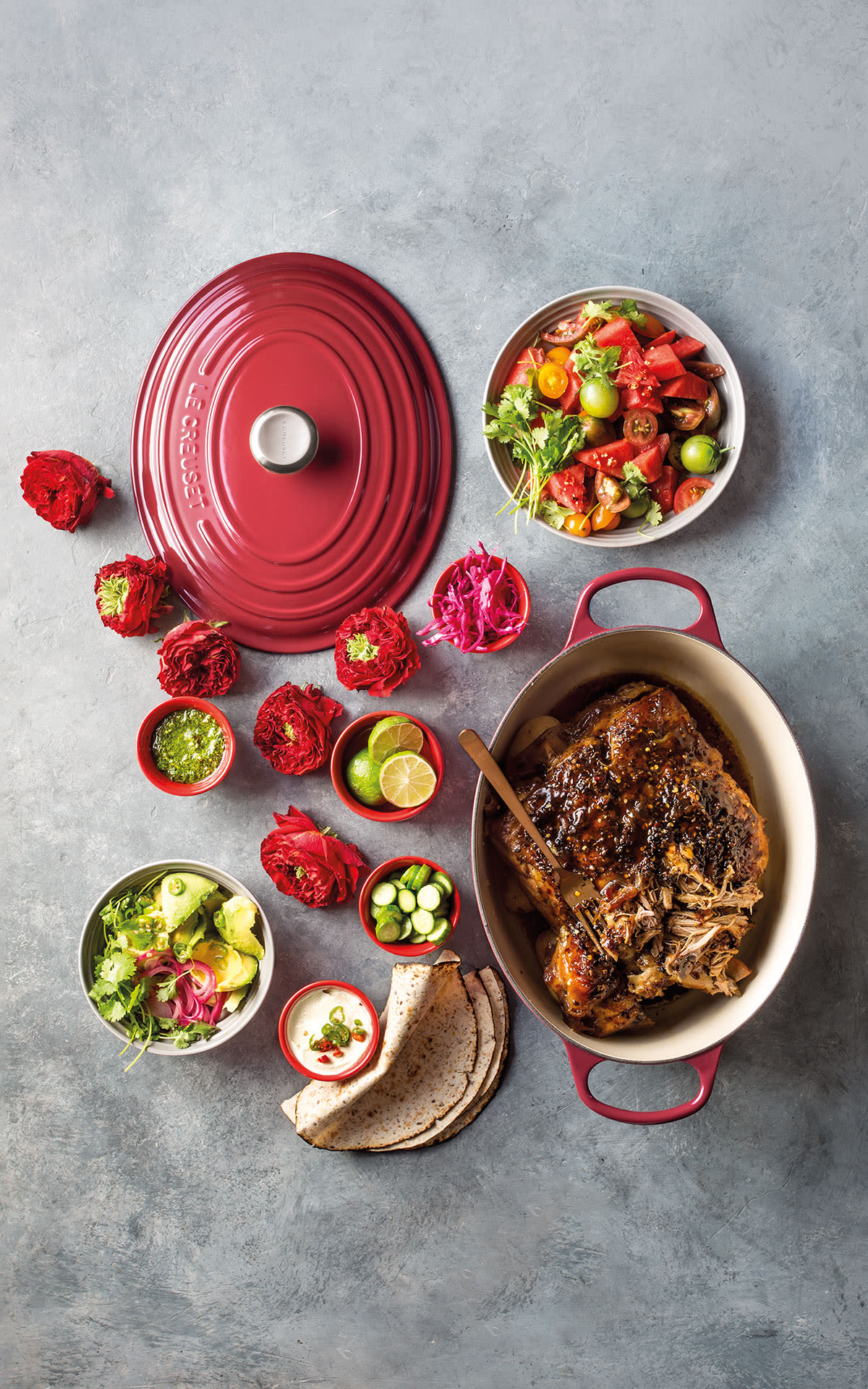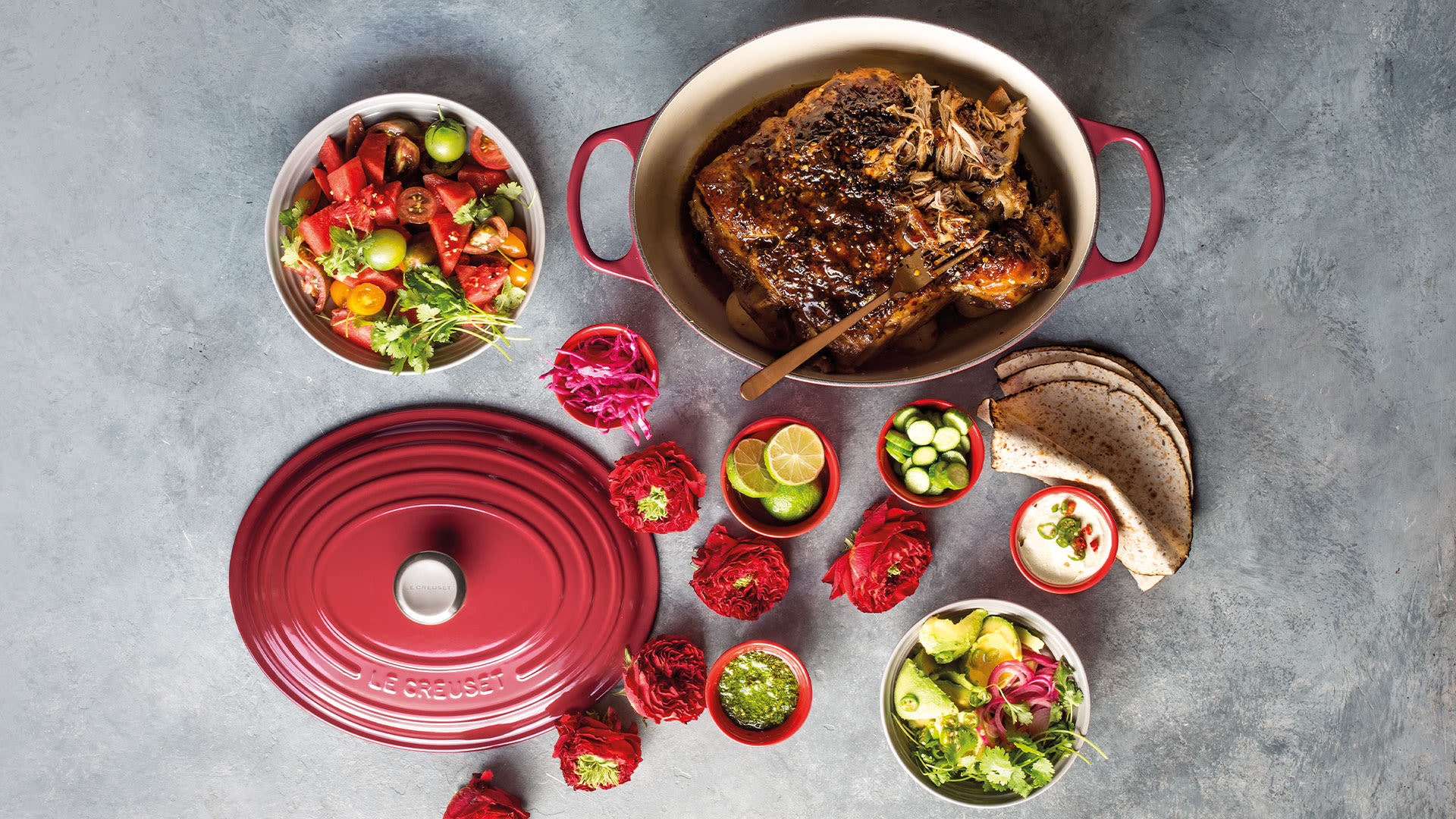 Le Creuset Pop Up - Bicester Village
Discover the new Le Creuset Christmas pop-up!
Le Creuset Virtual Shopping
Le Creuset is pleased to offer a Virtual Shopping service at Bicester Village. To arrange an appointment from the comfort of your home, simply contact the store via the link below, and a specialist member of the team will be happy to assist you.
This service is available seven days a week from 8.00 to 20.00 for enquiries, purchases and deliveries.
Recently seen in the boutique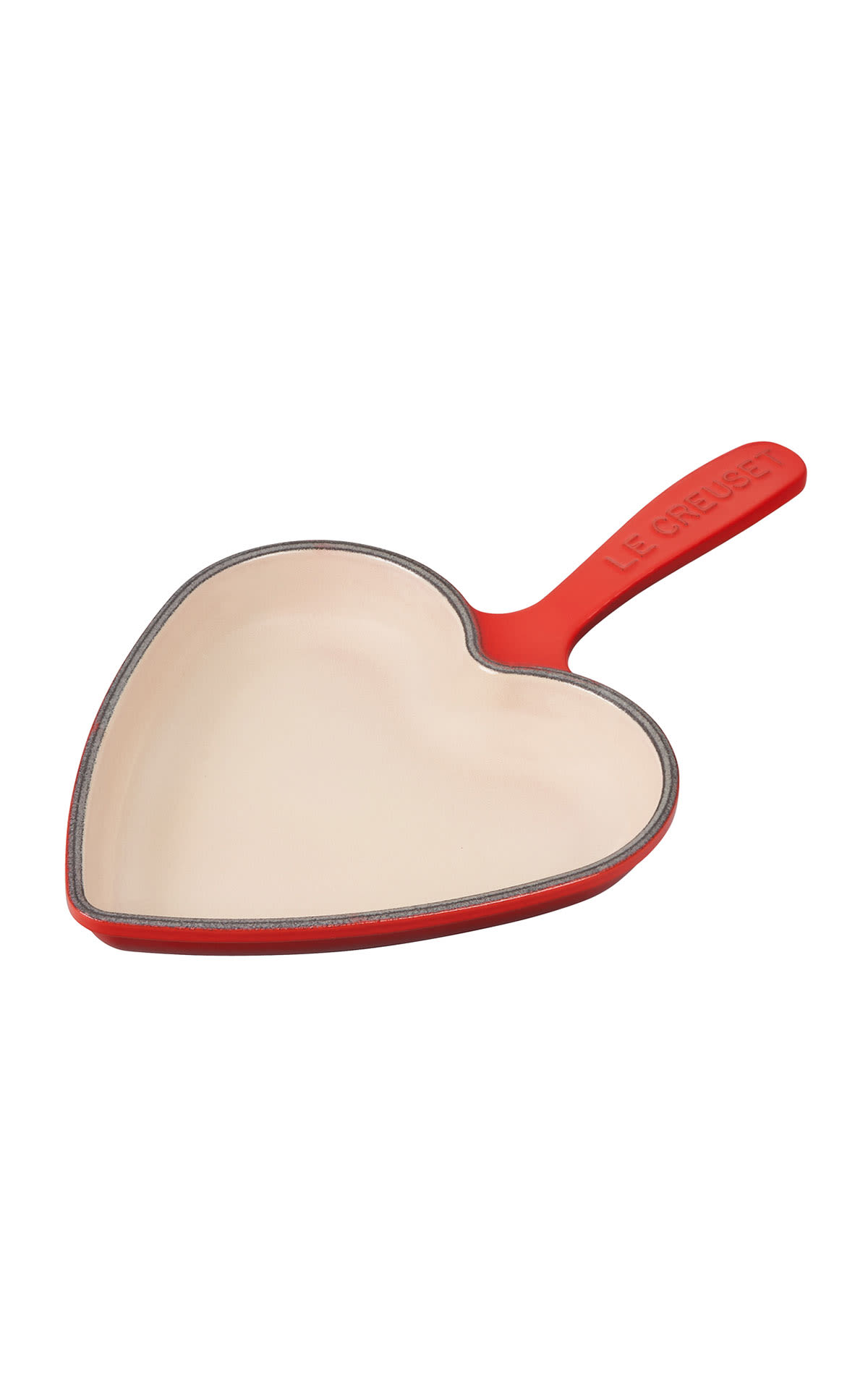 Le Creuset Pop Up
Heart skillet 16cm cerise
Le Creuset Pop Up
Volcanic 22cm shallow casserole cast iron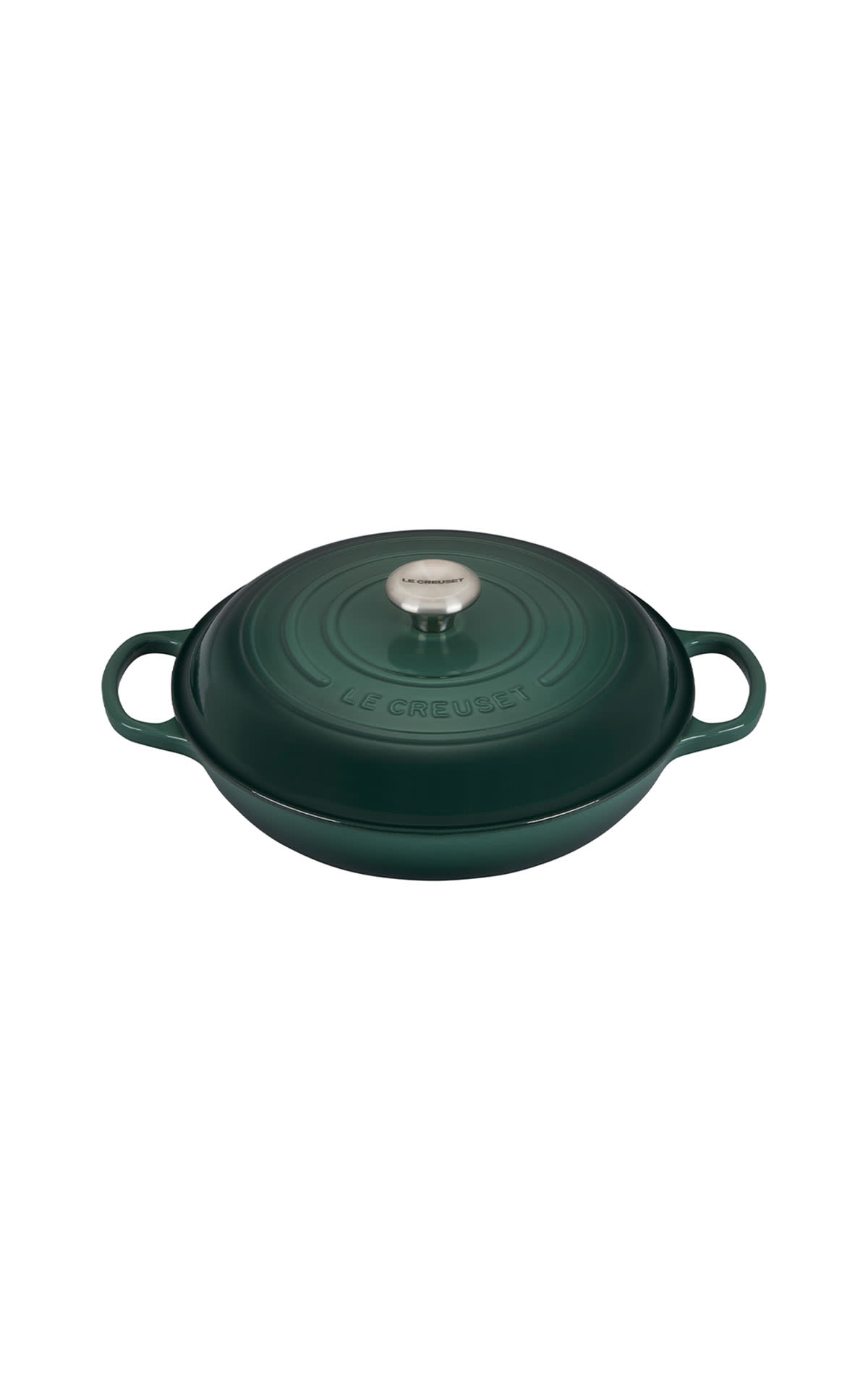 Le Creuset Pop Up
Evo shallow casserole 30cm artichaut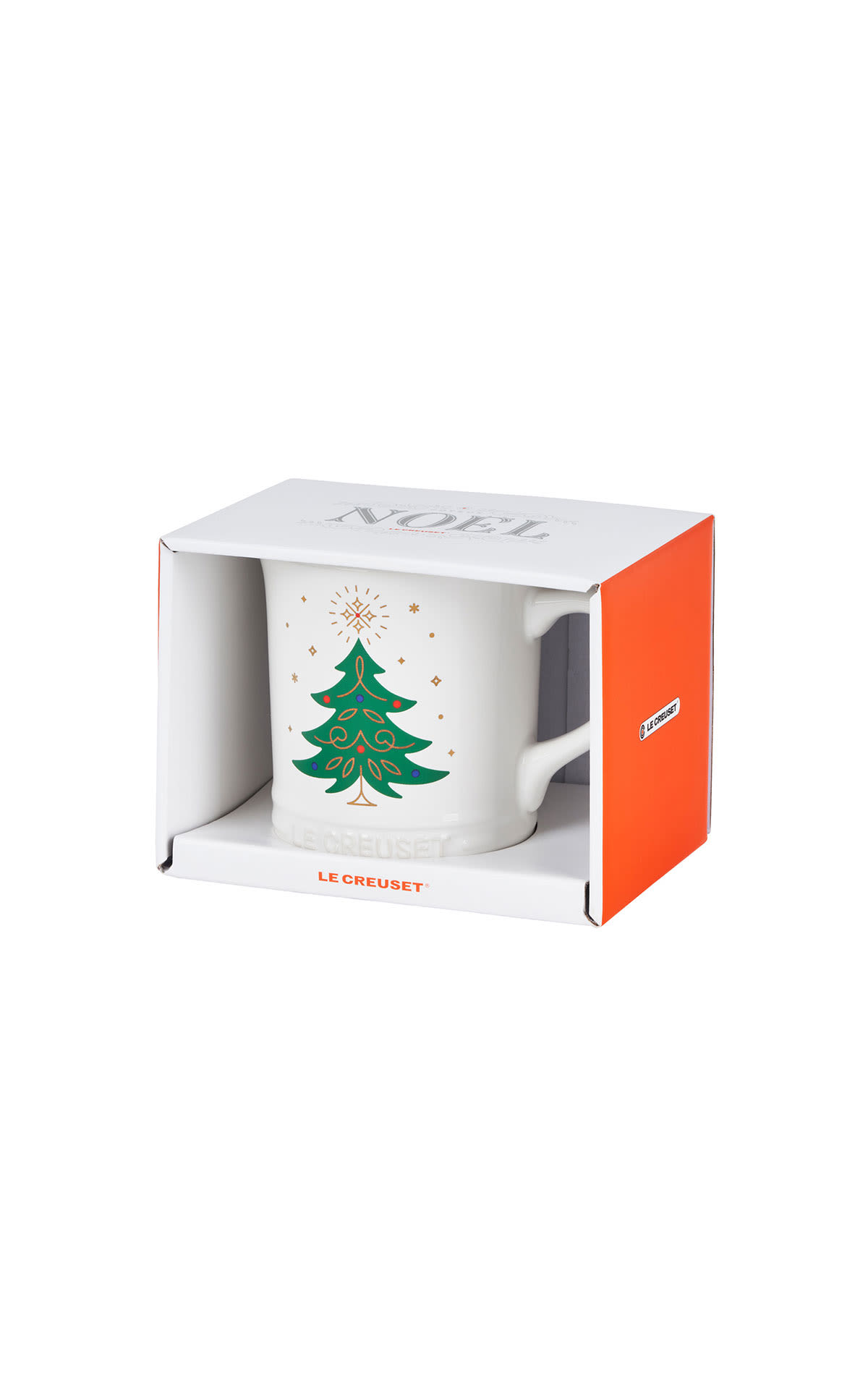 Le Creuset Pop Up
Noel 400ml mug tree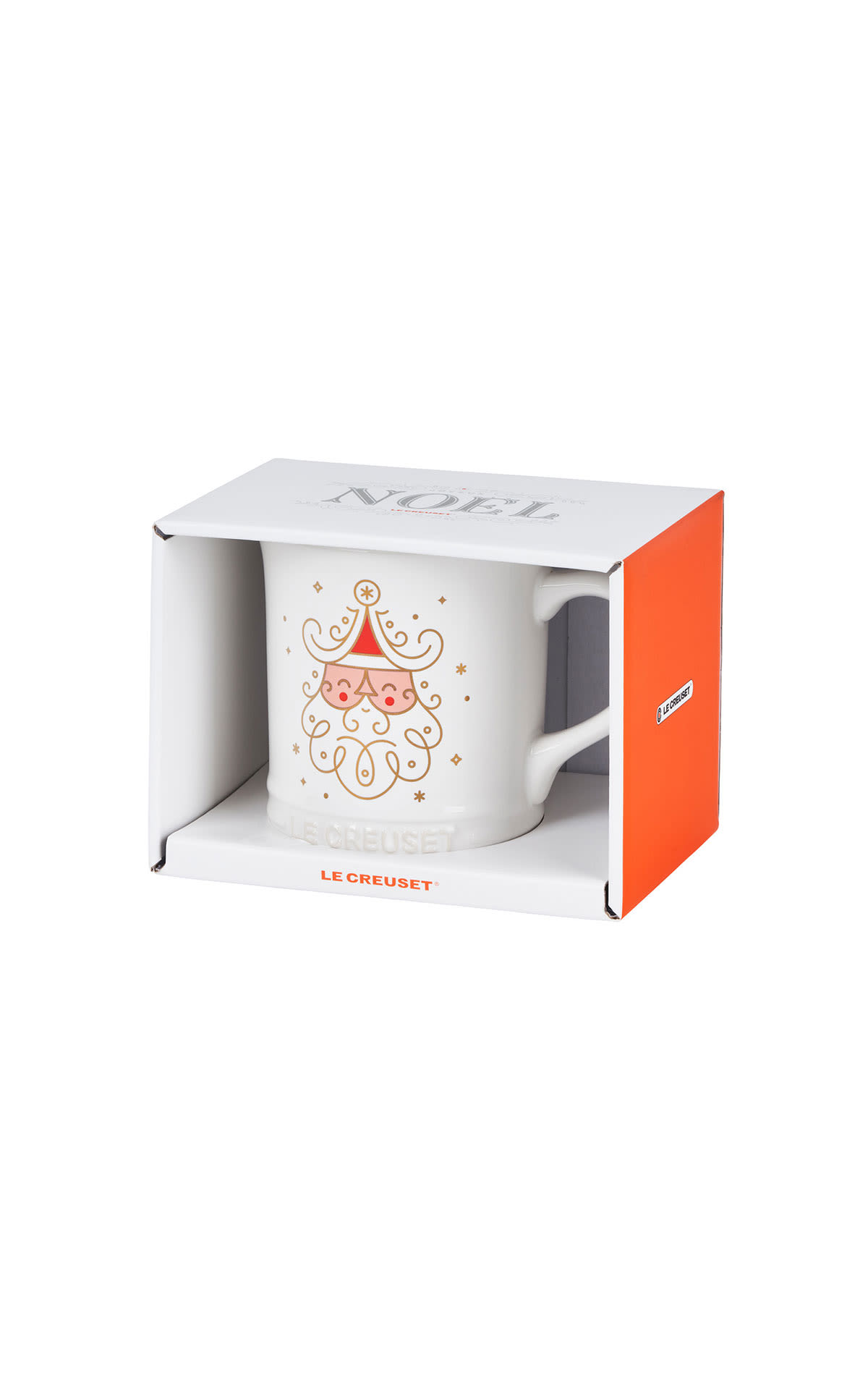 Le Creuset Pop Up
Noel 400ml mug santa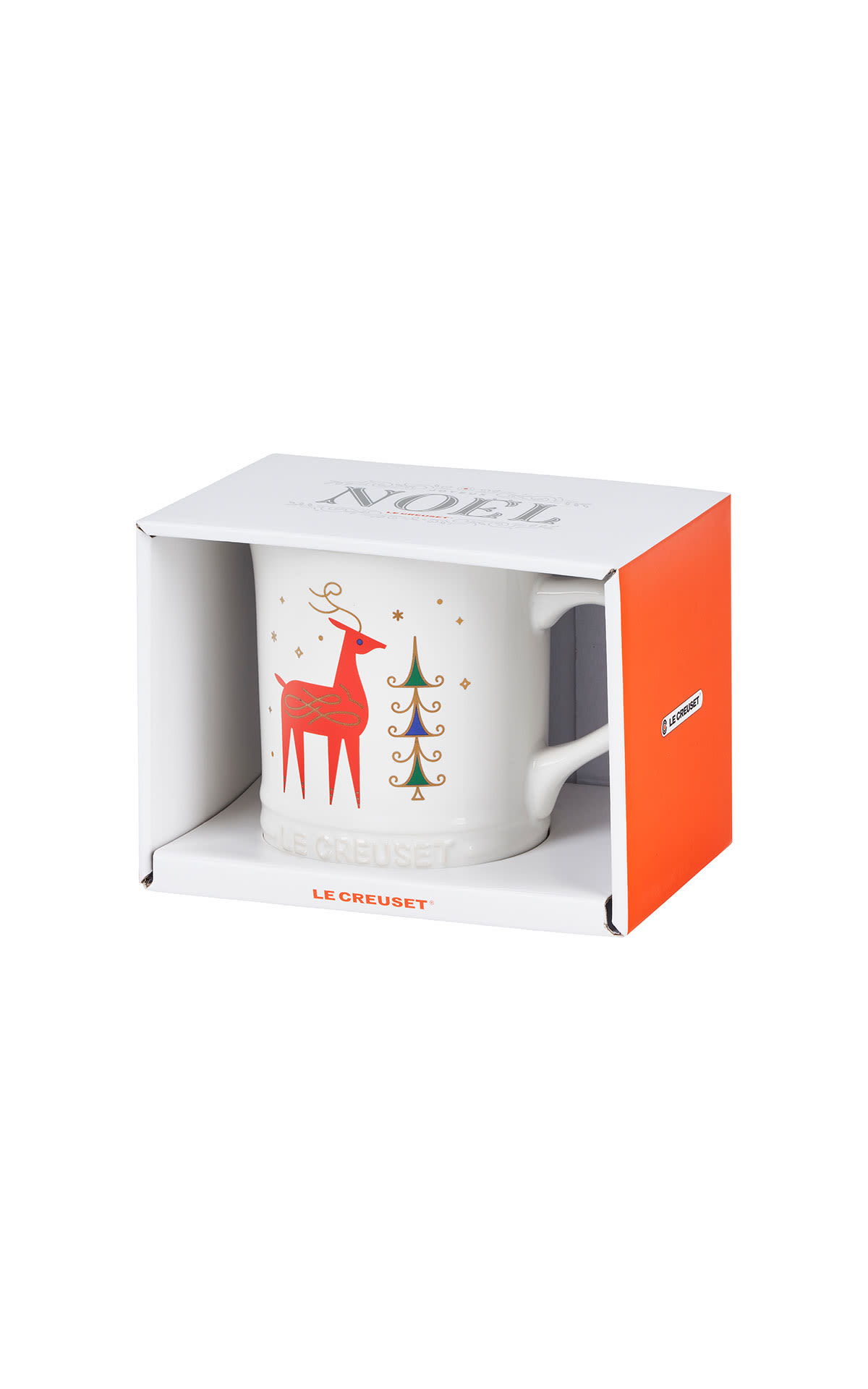 Le Creuset Pop Up
Noel mug stag 400ml
اتصل بالمتجر
الموقع الإلكتروني: