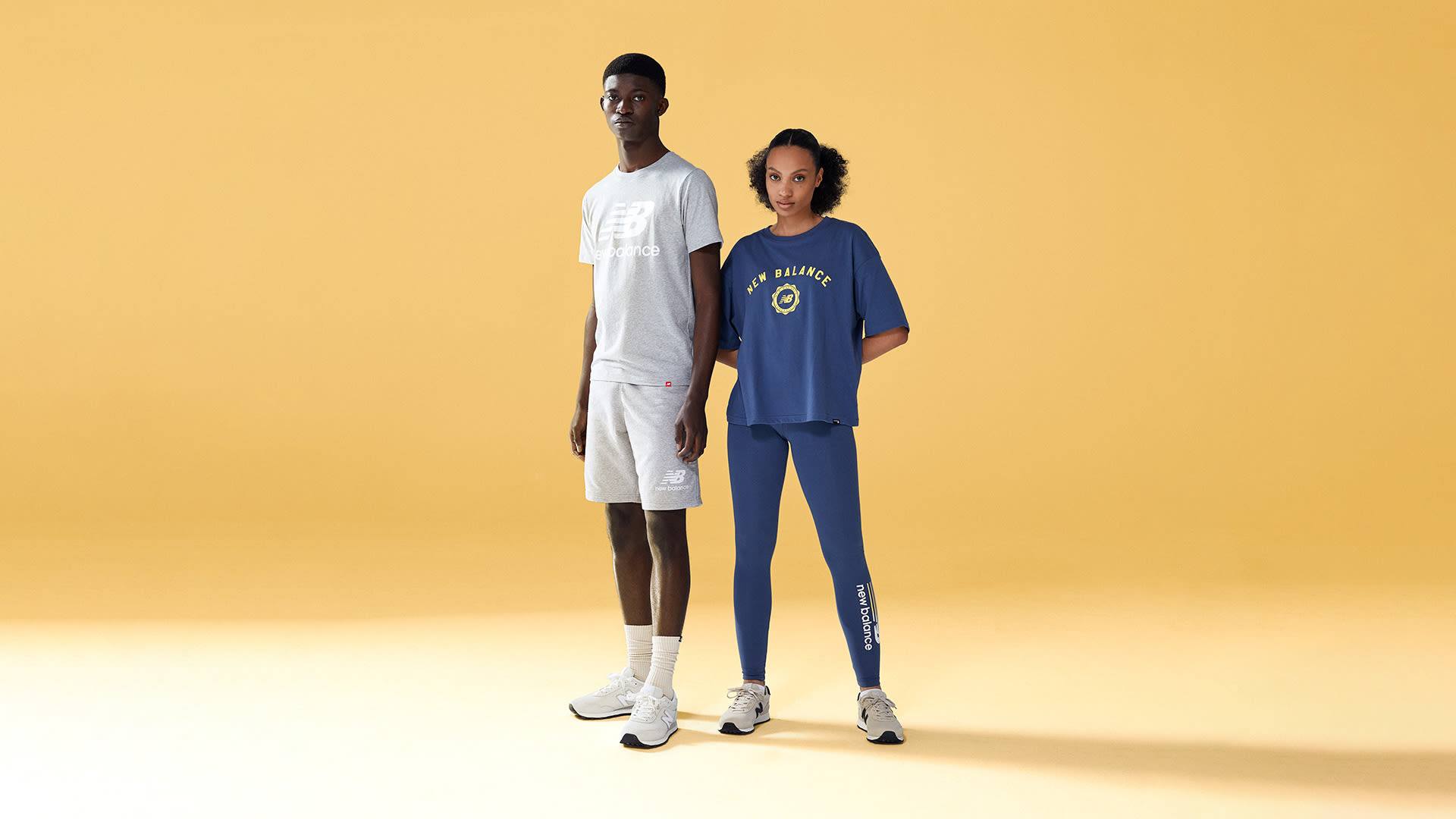 New Balance - Bicester Village
New Balance® is a global leader in athletic footwear and apparel. Headquartered in Boston, Massachusetts since 1906, New Balance continues to be driven by the relentless desire to improve.
New Balance Virtual Shopping
New Balance is delighted to offer a Virtual Shopping service, allowing you to view and shop the Village collections at home. Your purchases will be made securely and delivered directly to your home.
Contact the boutique below to arrange your consultation. This service is available Monday to Sunday 10.00 to 19.00.
Latest offer
From the 26th of May until the 11th of June, buy 2 or more items and enjoy an additional 20% off.* *On selected items only. T&Cs may apply. Contact the boutique for more information.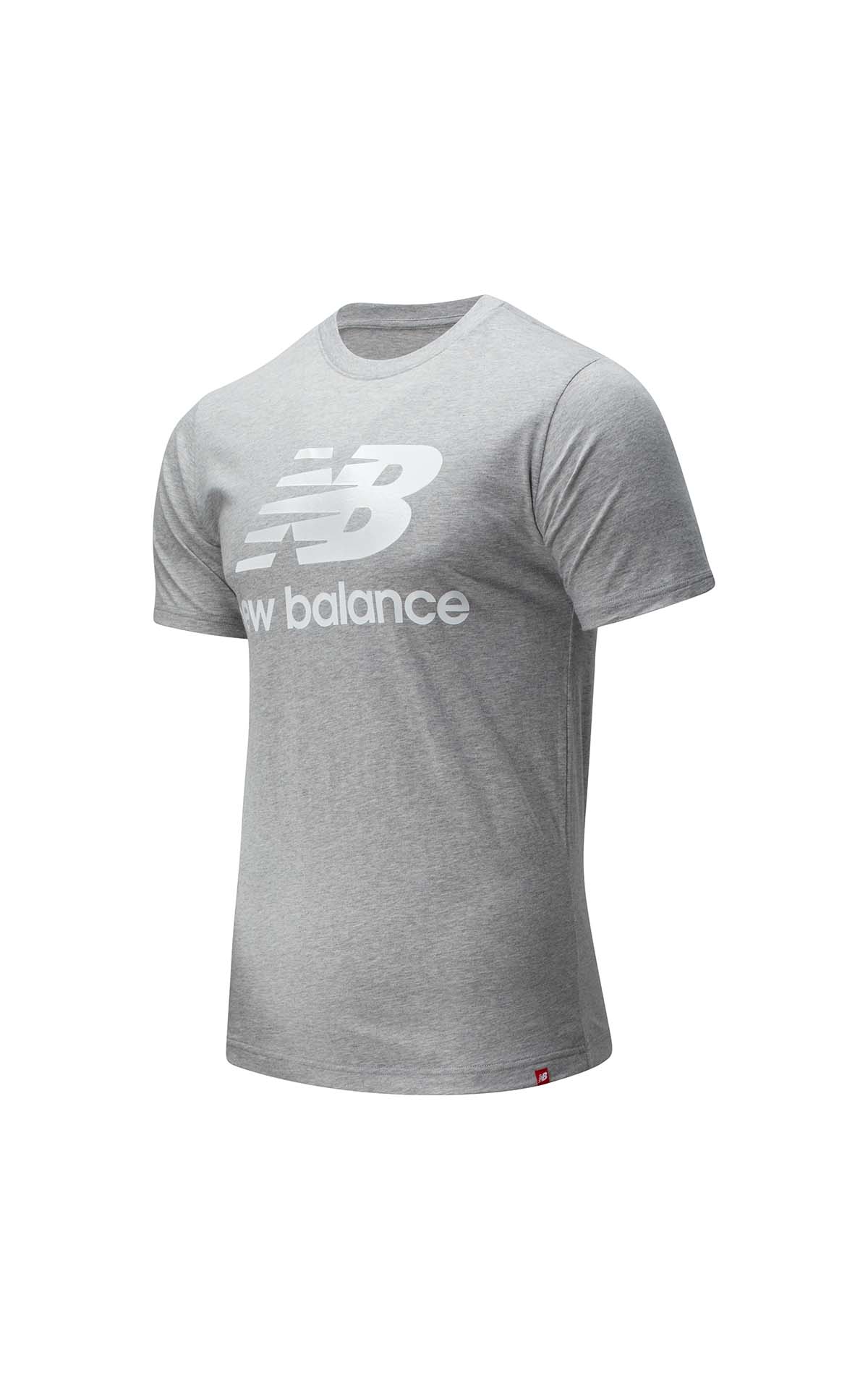 New Balance
Men's essentials stacked logo T-shirt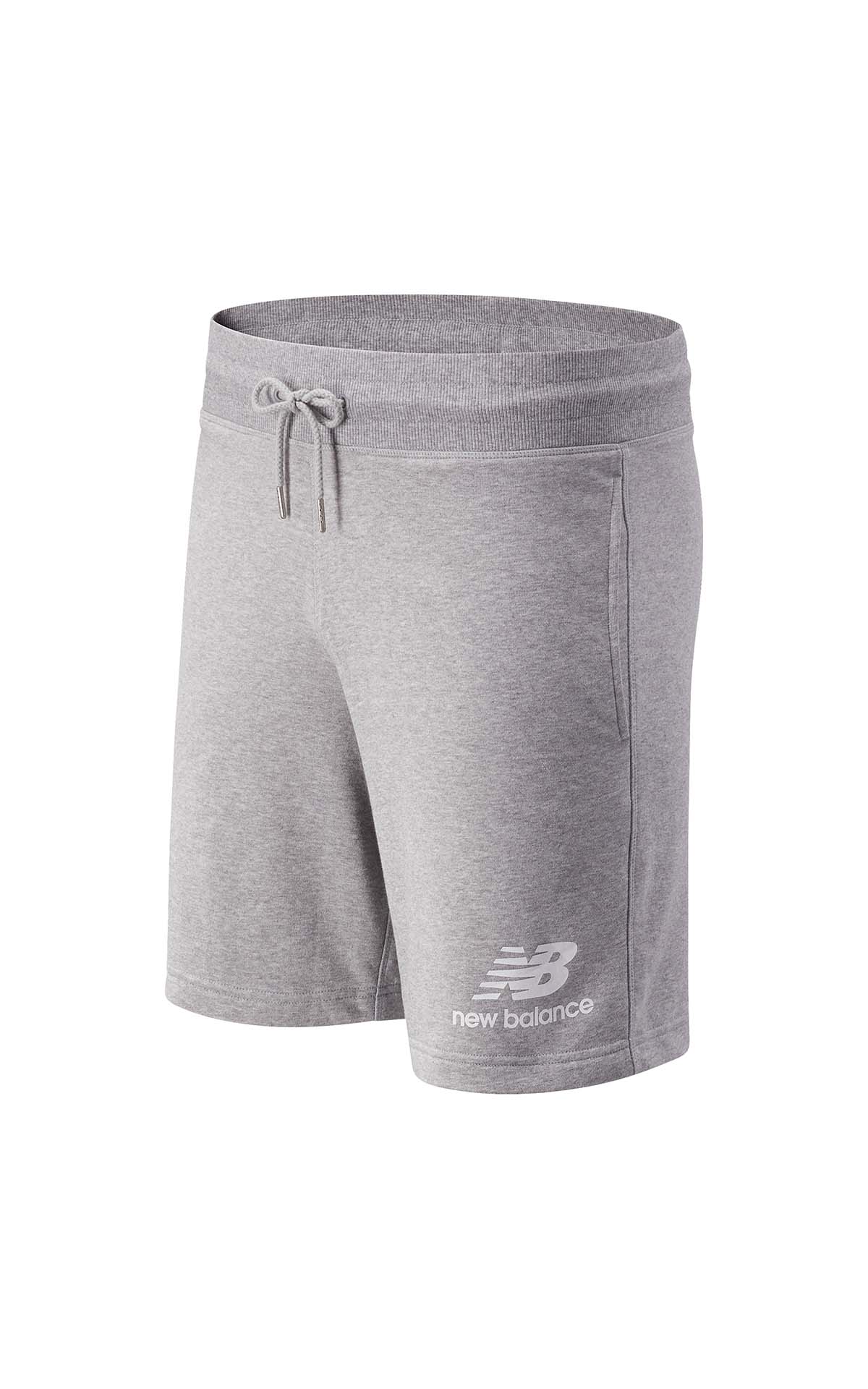 New Balance
Men's essentials stacked logo short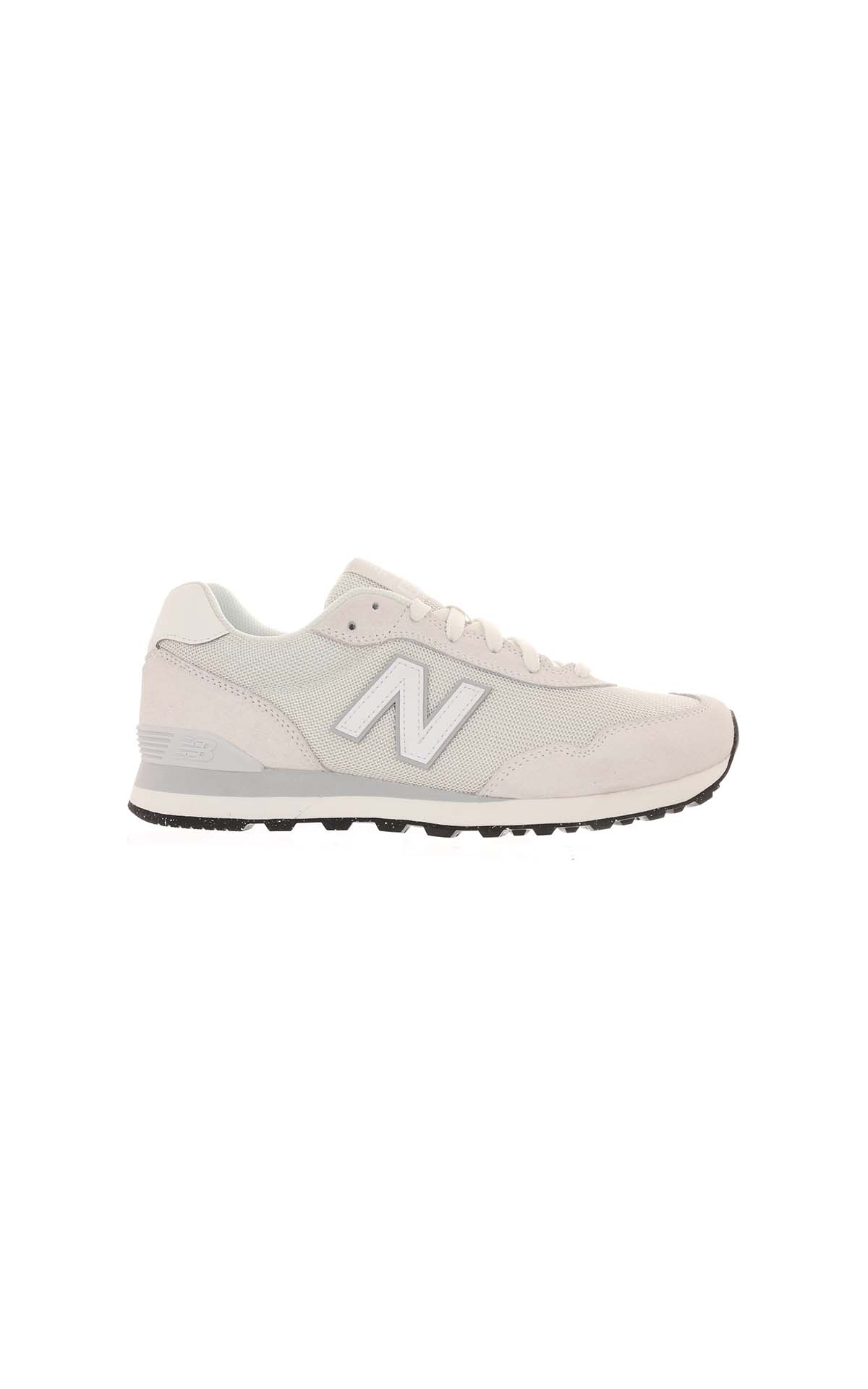 New Balance
Men's 515 sneaker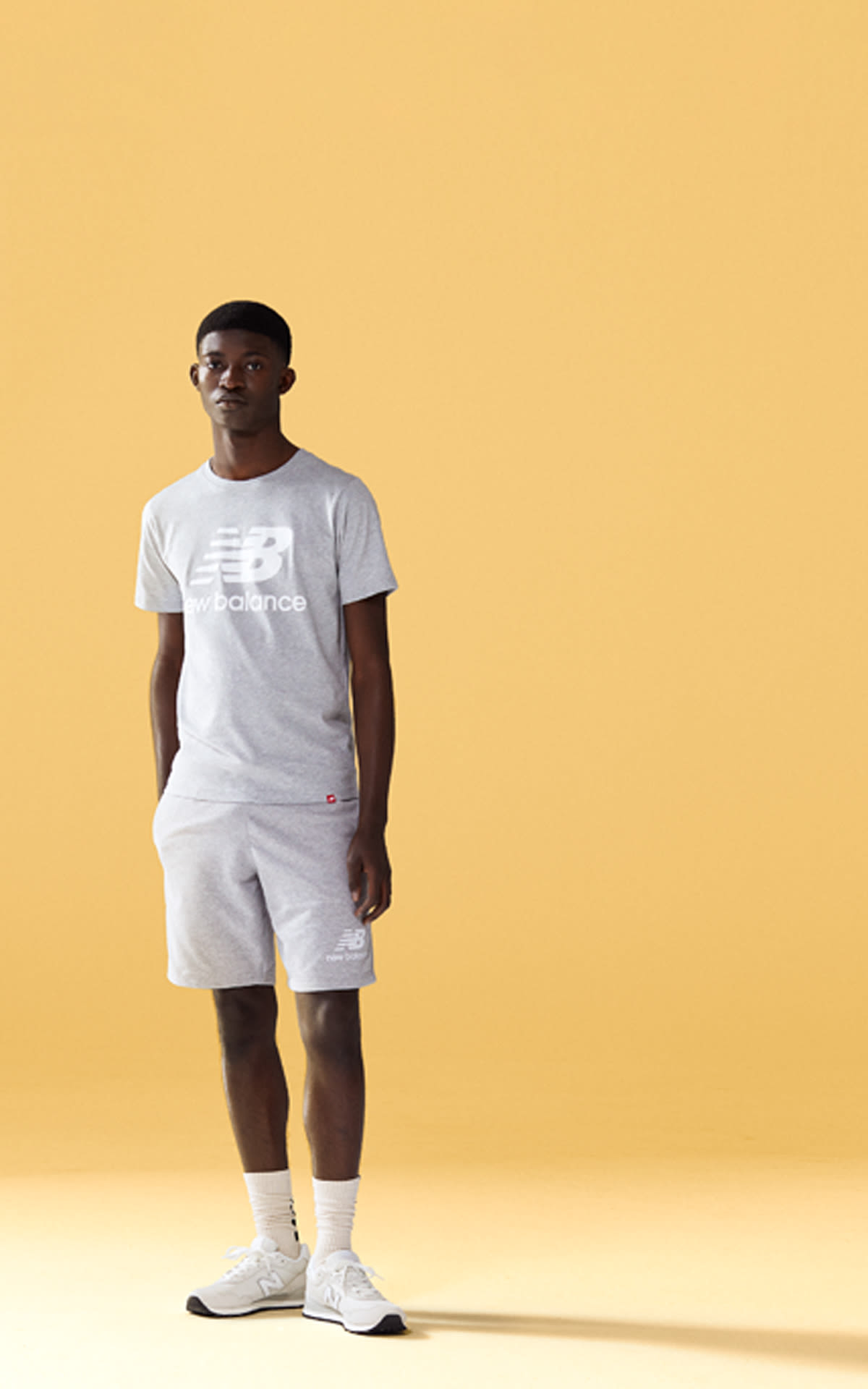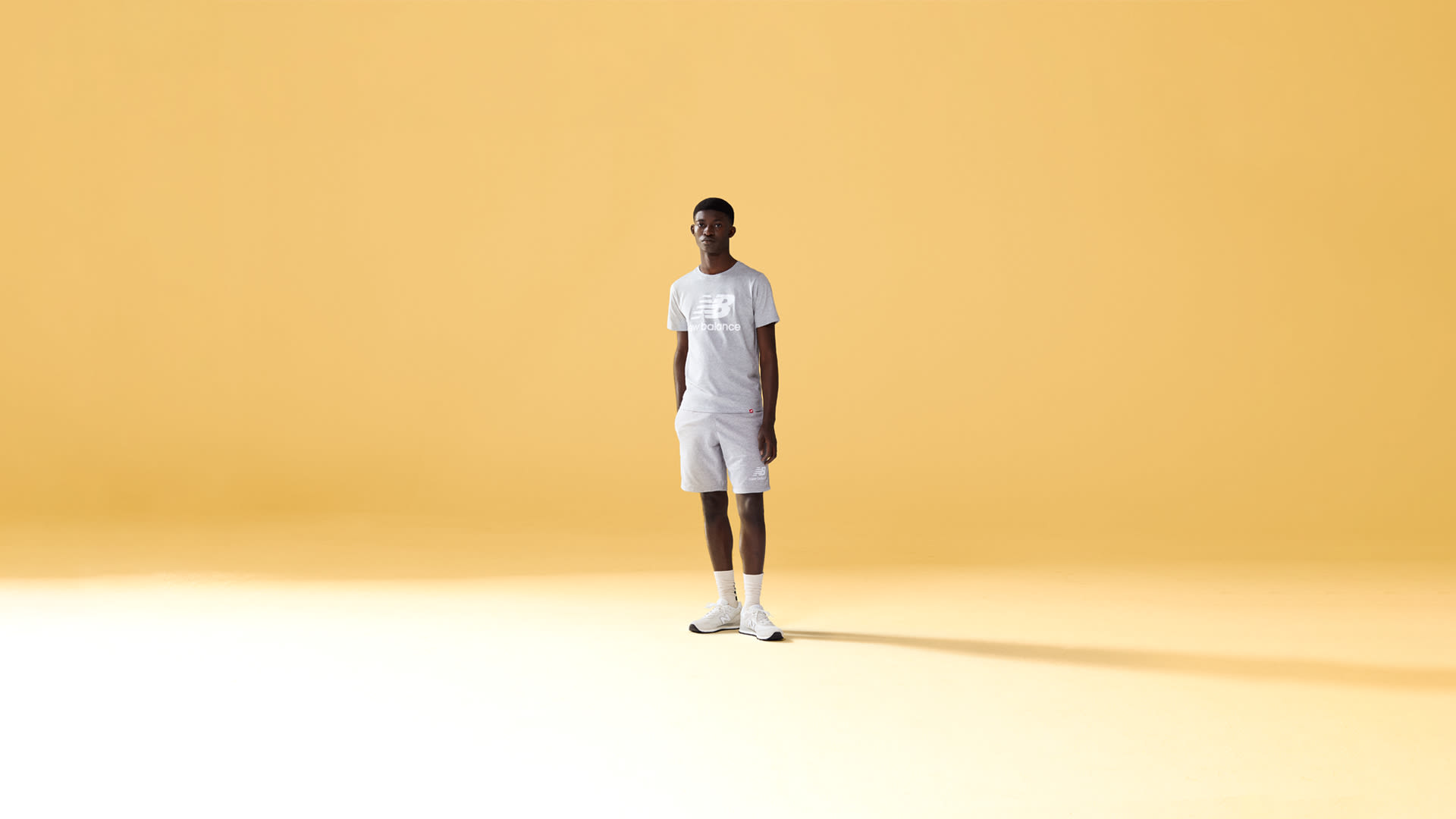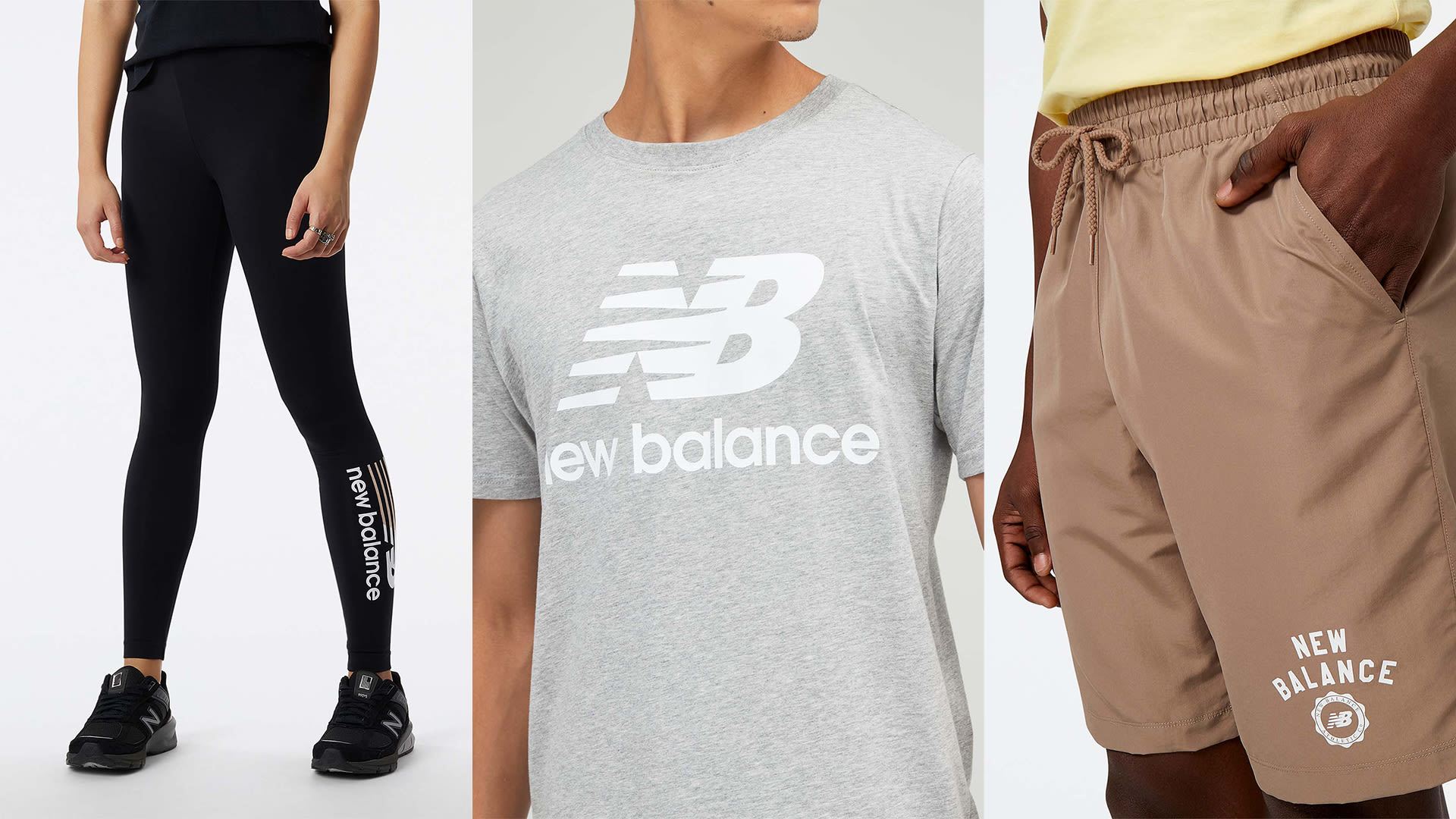 Recently seen in the boutique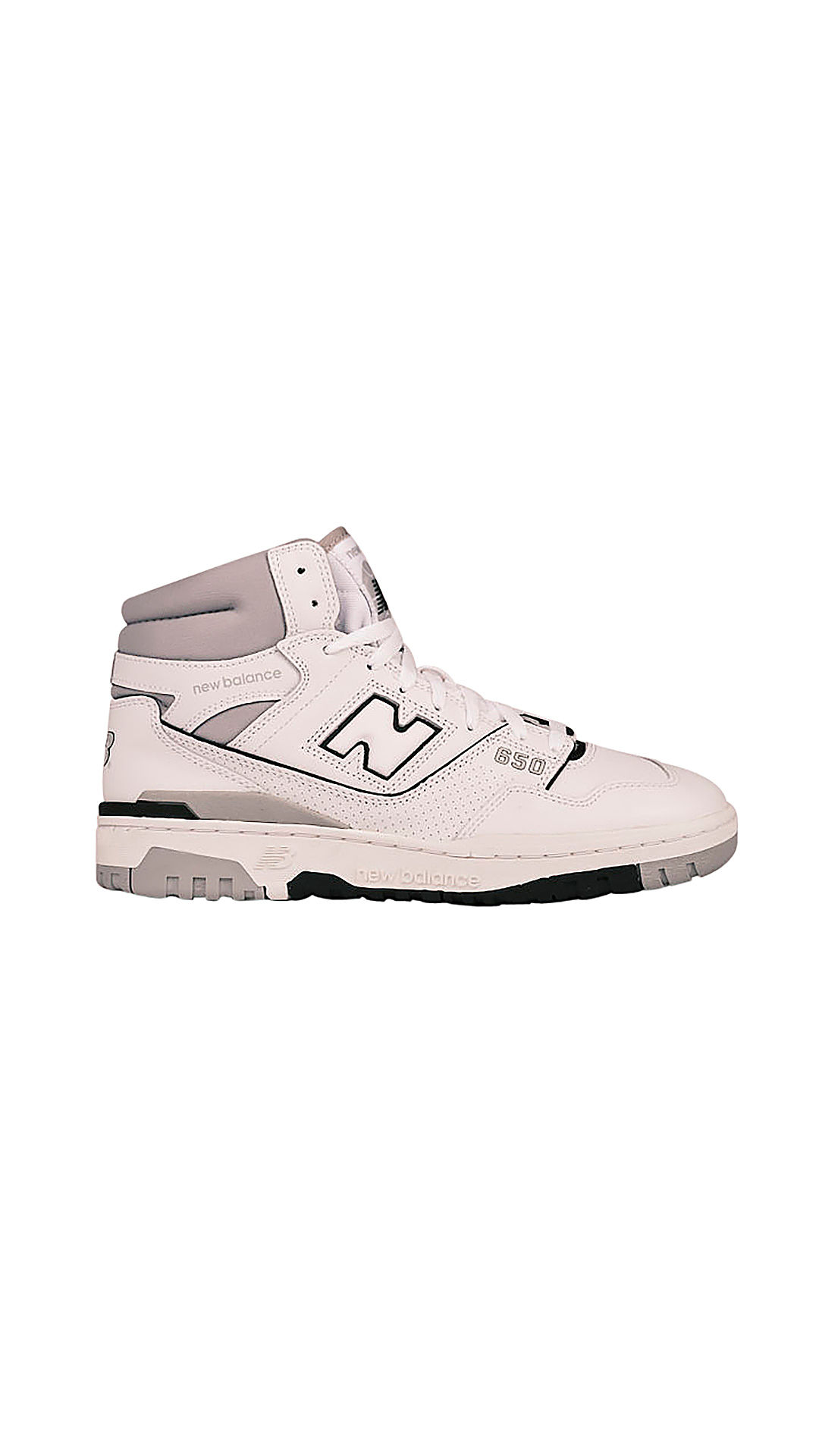 New Balance
Men's 650 sneaker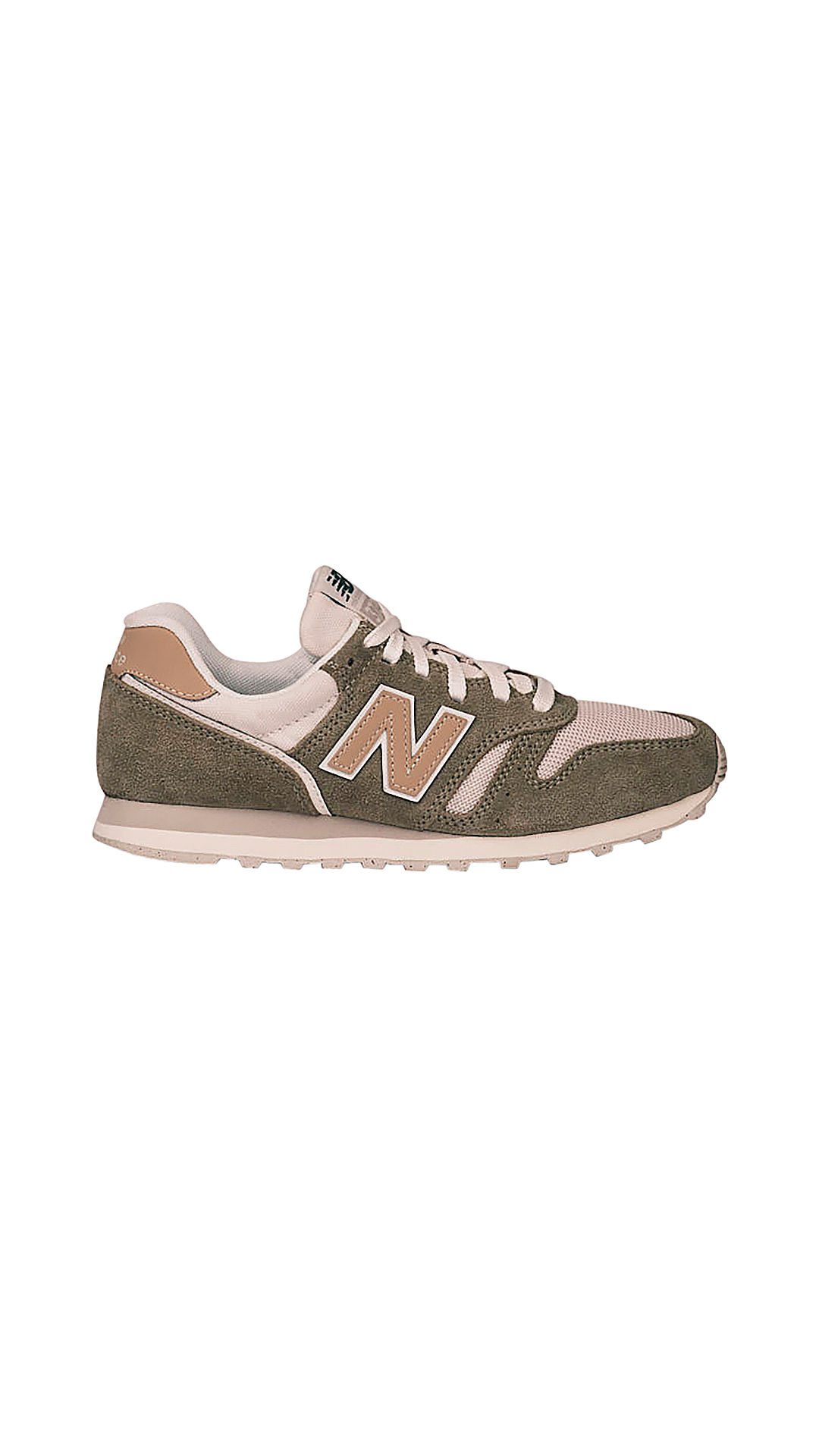 New Balance
Women's 373 sneaker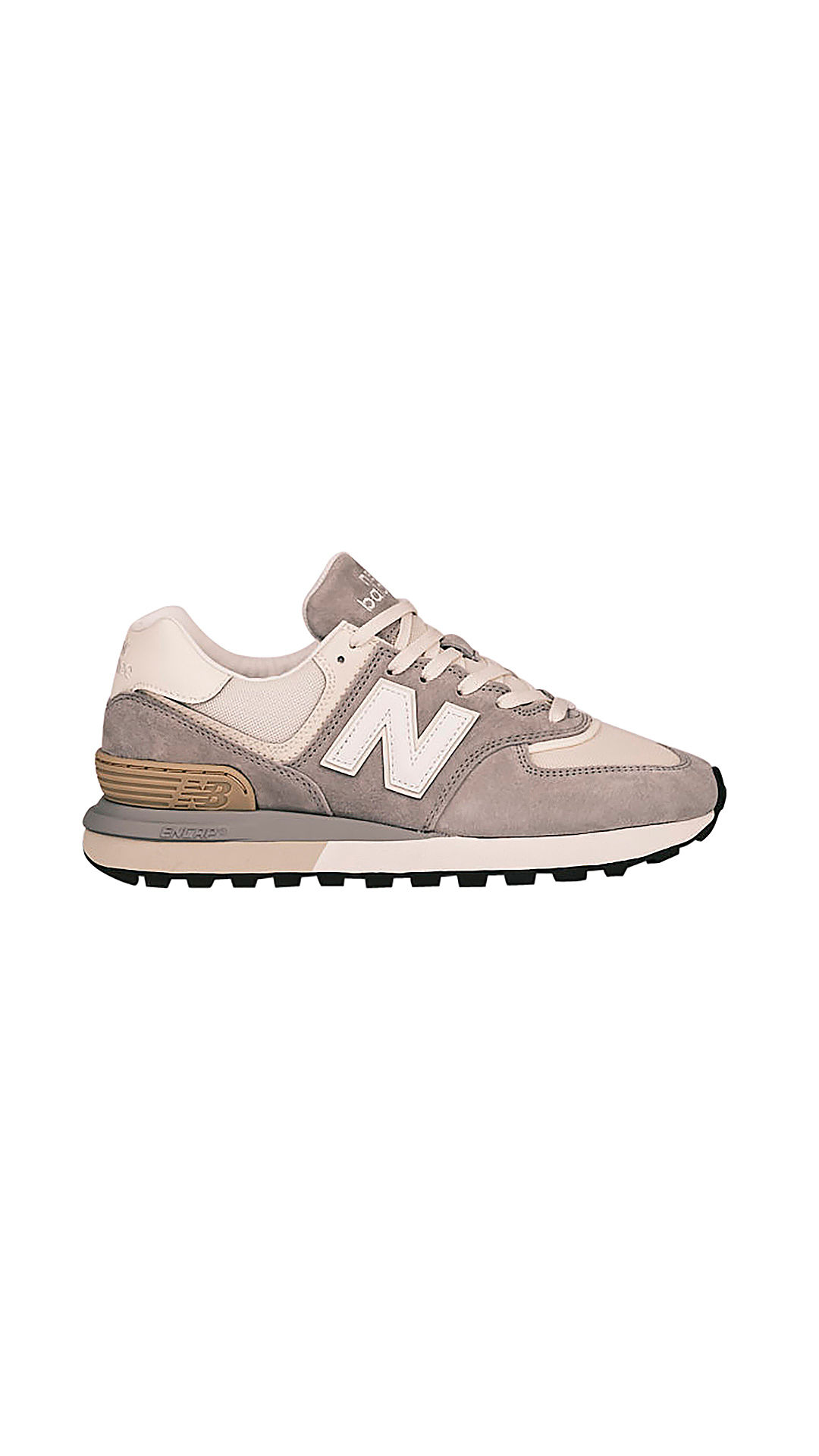 New Balance
Unisex legacy 574 sneaker
FIND YOUR STRIDE
Find your perfect New Balance fit with their latest free in-boutique expert gate analysis 3D scanner. Find your fit. Transform your workout. Contact or visit the boutique to find out more.