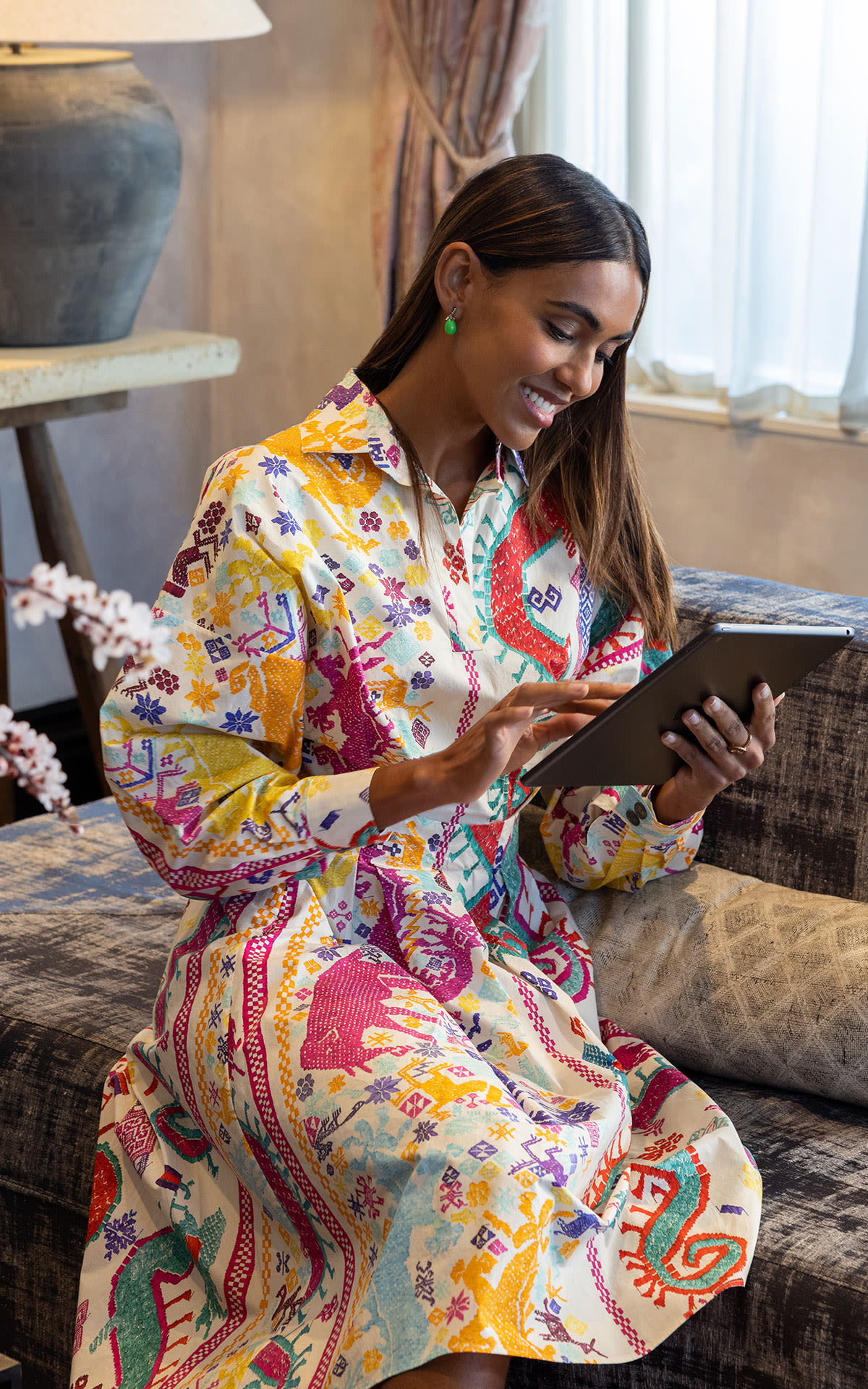 Shop our brilliant boutiques from home
The world's best brands at the world's best prices… direct to your door. Contact your favourite boutique and speak to a sales consultant by WhatsApp, email or phone to start shopping.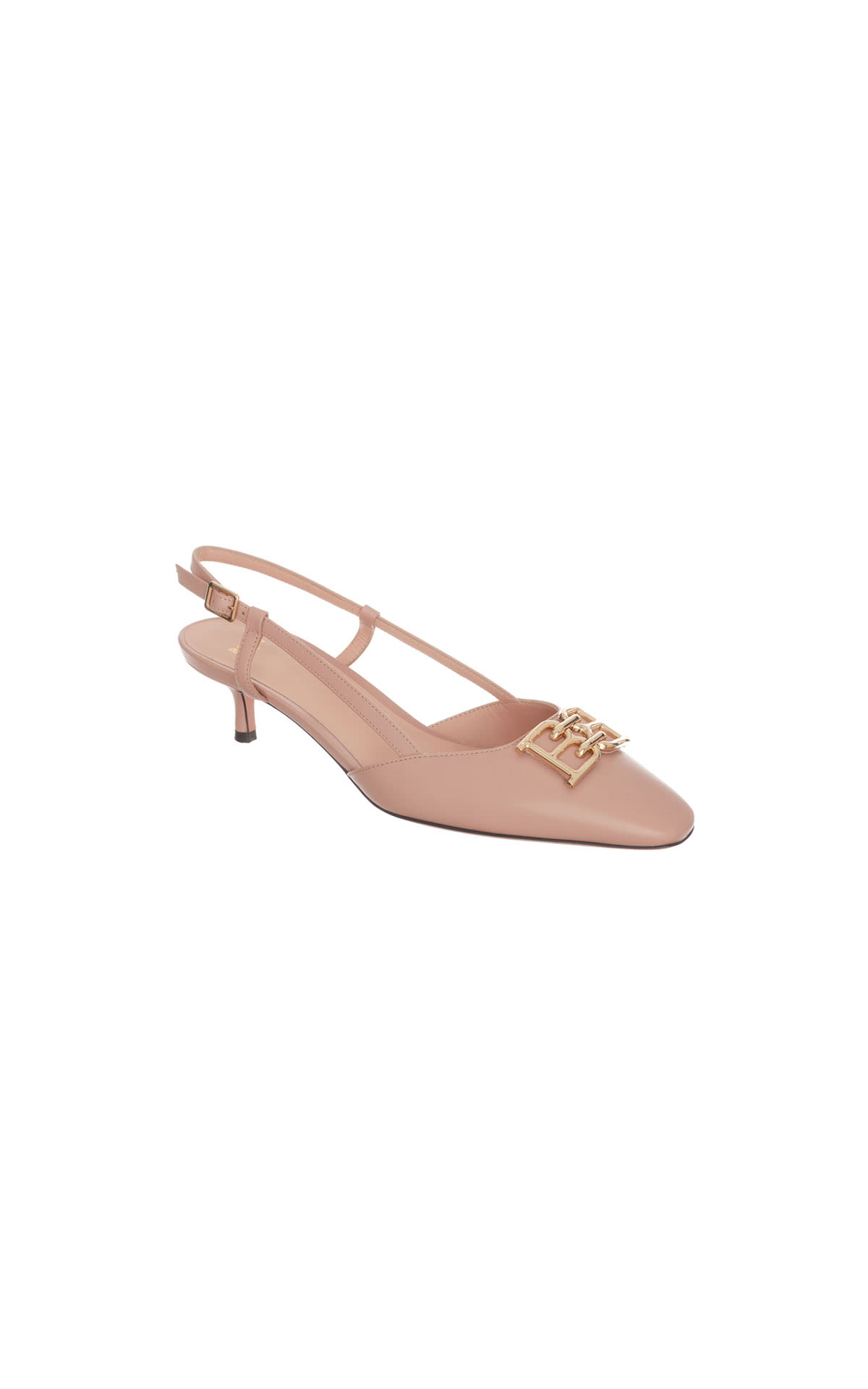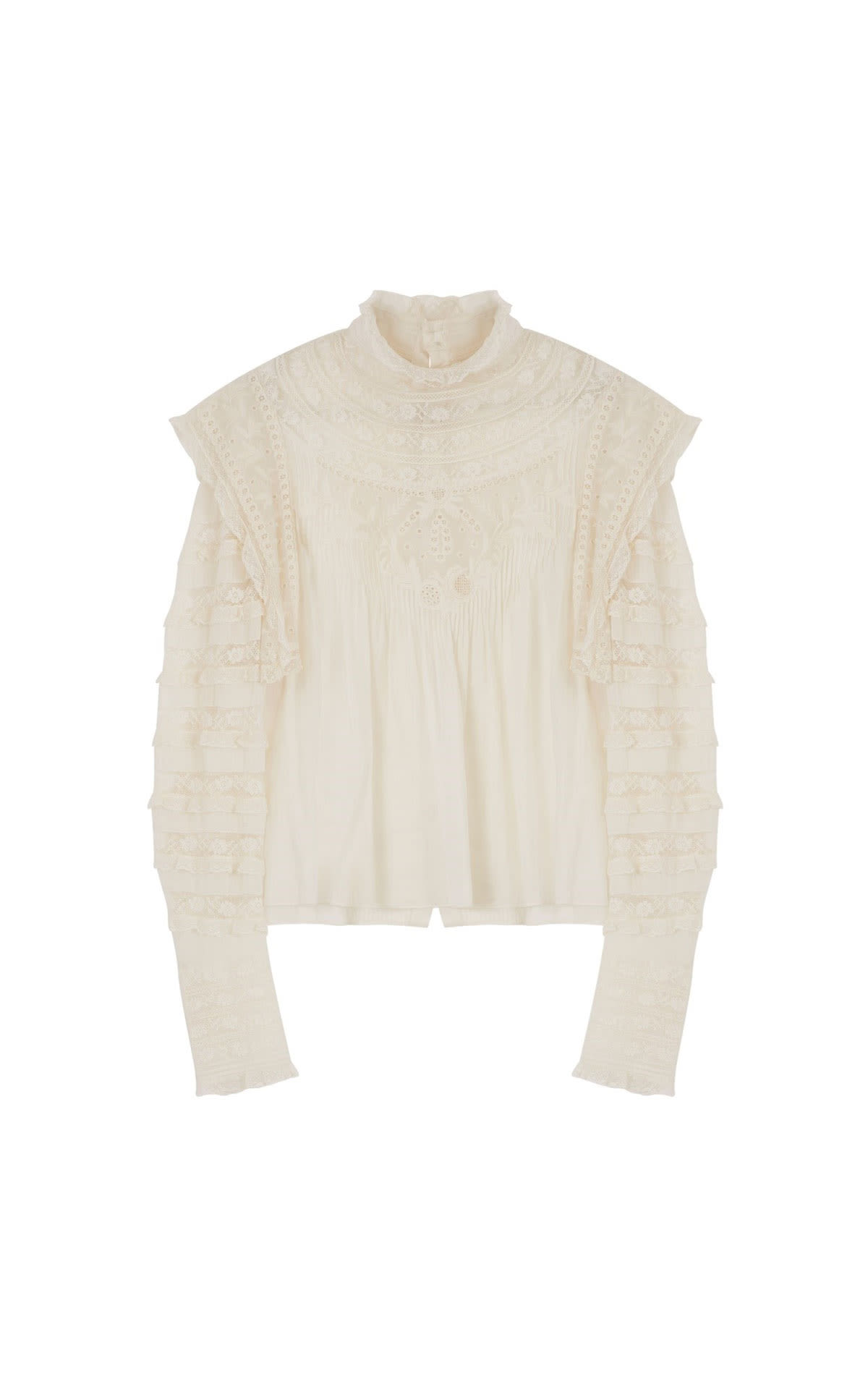 Isabel Marant
Giulia blouse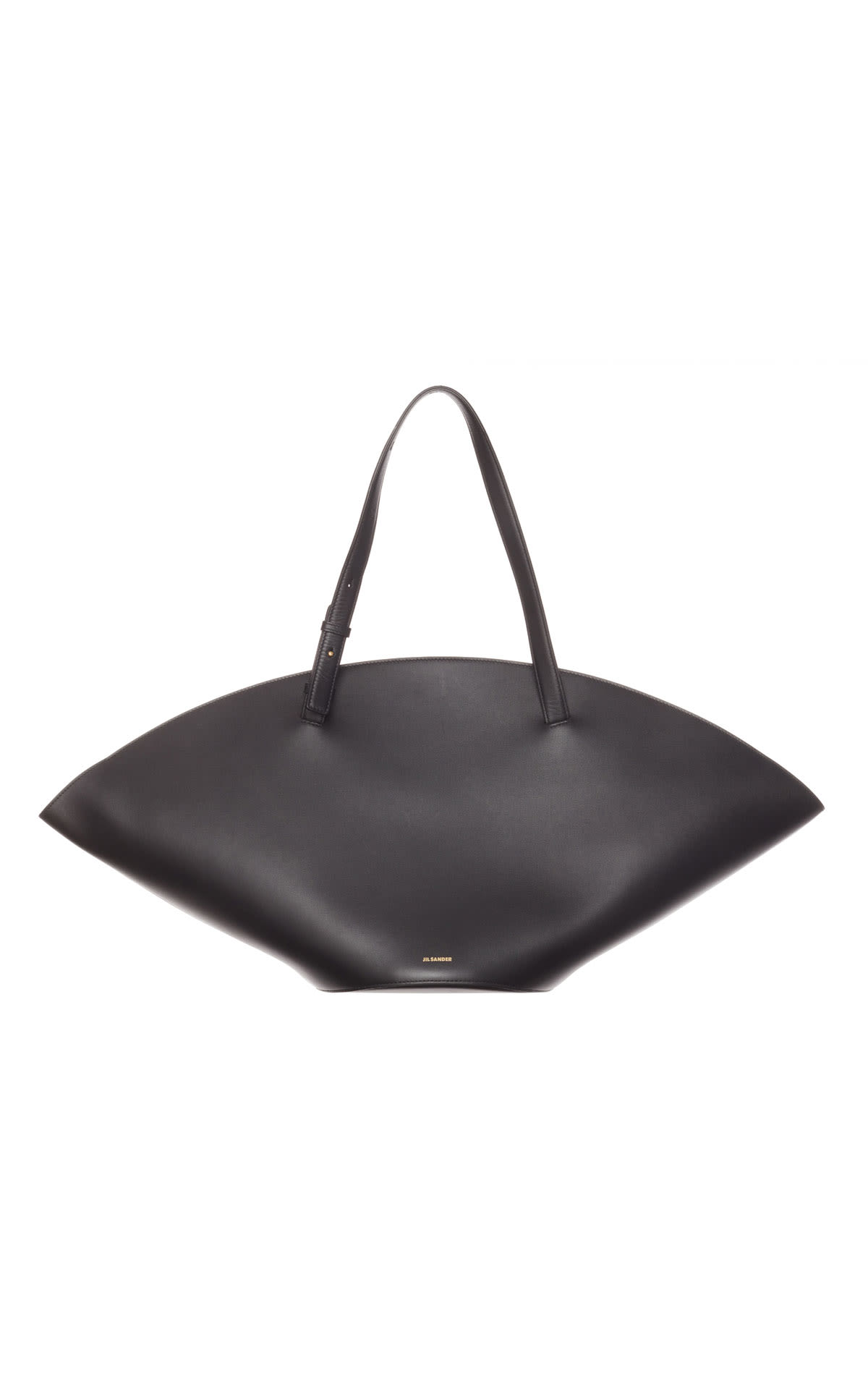 Tax-free international shipping
You can now take advantage of tax-free shipping on purchases at participating boutiques delivered to addresses outside of the UK.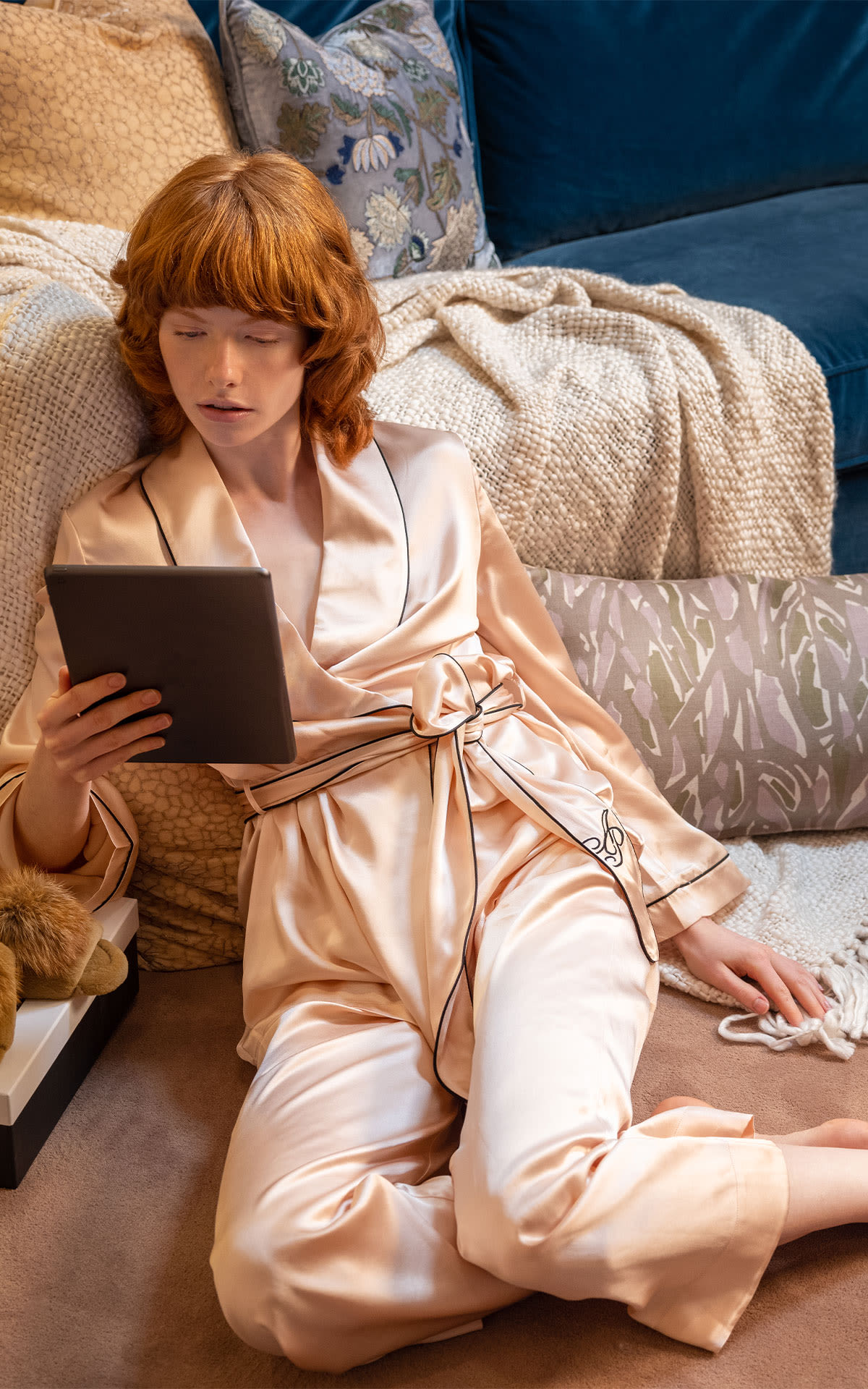 Chat with Bicester Village
Connect with our Concierge team via WhatsApp for support during your Virtual Shopping experience. The team will be delighted to assist you from Monday to Friday 9 am to 6 pm.
chat now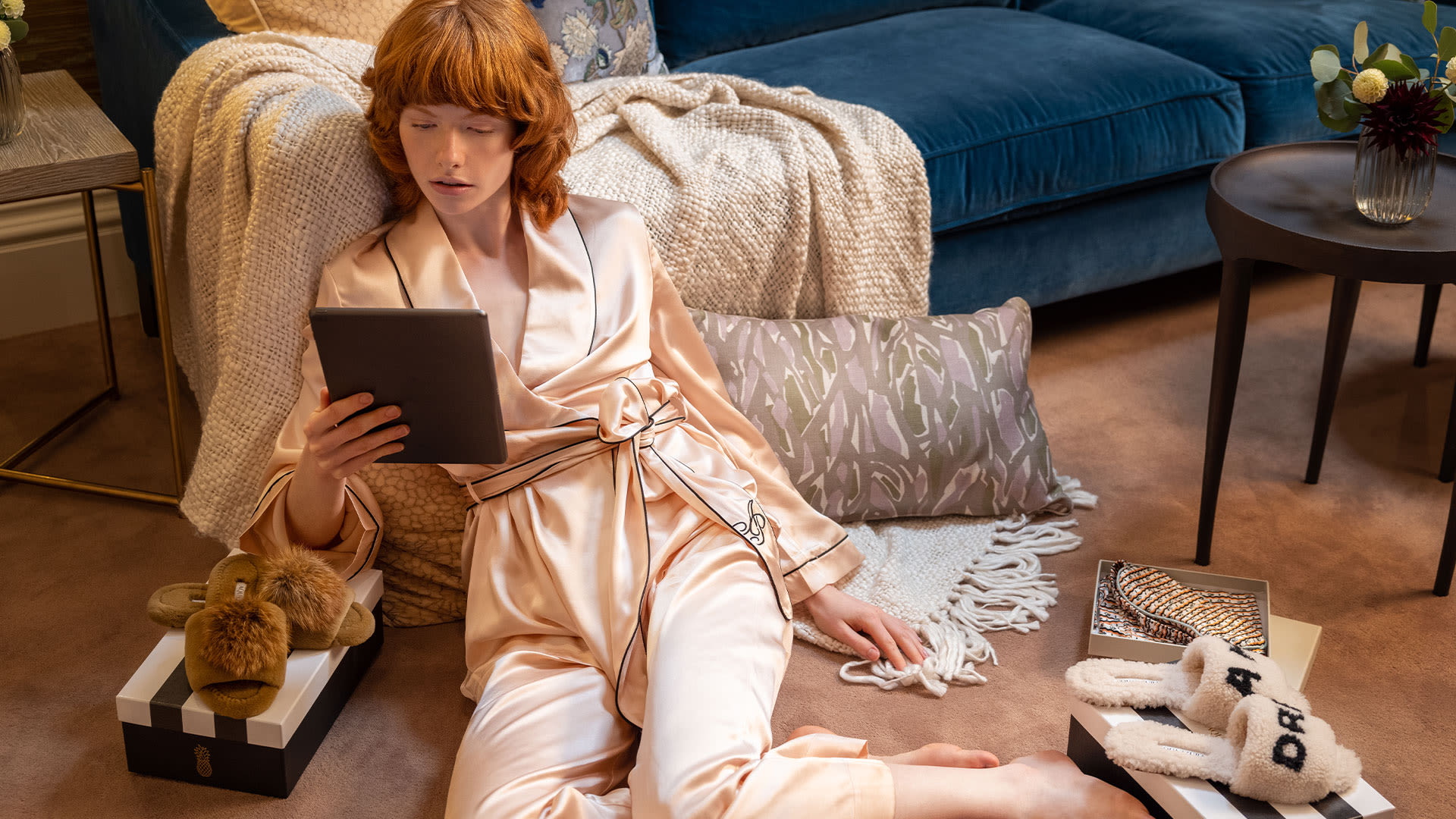 Martha Ward Virtual Shopping
We're also pleased to offer an e-redemption service for claiming frequent flyer points. To use this service, please click here.
We're excited to bring Virtual Shopping to you, and would love to hear your feedback as we look to continuously improve the service. Please email us at Feedback@BicesterVillage.com to tell us about your experience.
*Boutiques offering Virtual Shopping at Bicester Village are independent companies. The owners of Bicester Village are not responsible for purchases made directly with boutiques. Please contact boutiques for terms and conditions, including returns policies. The accuracy of information contained on boutique pages, including product and pricing information, is the sole responsibility of each boutique. Boutique privacy notices are available on the boutique's individual webpage or upon request from the boutique.
Virtual Shopping Frequently Asked Questions