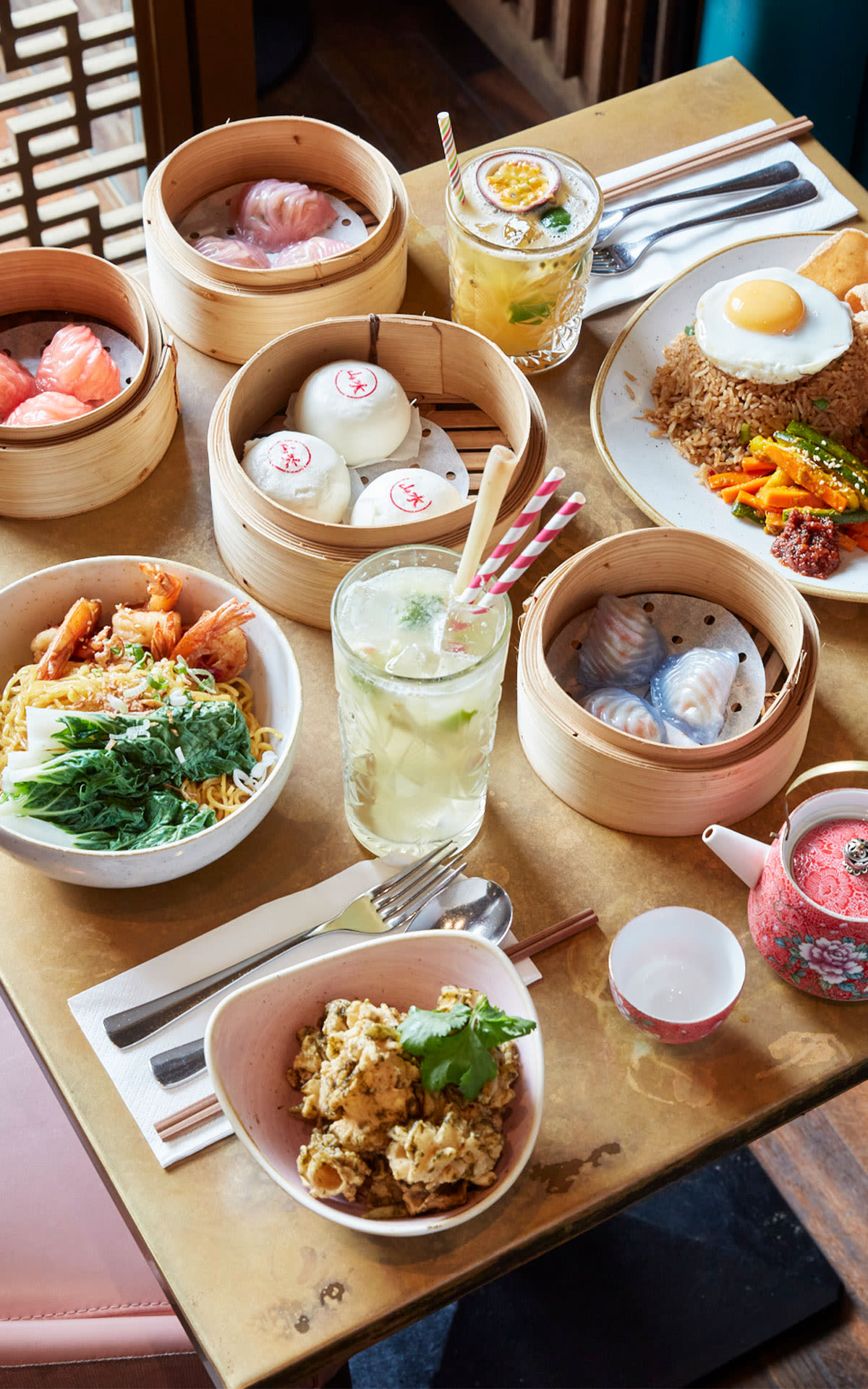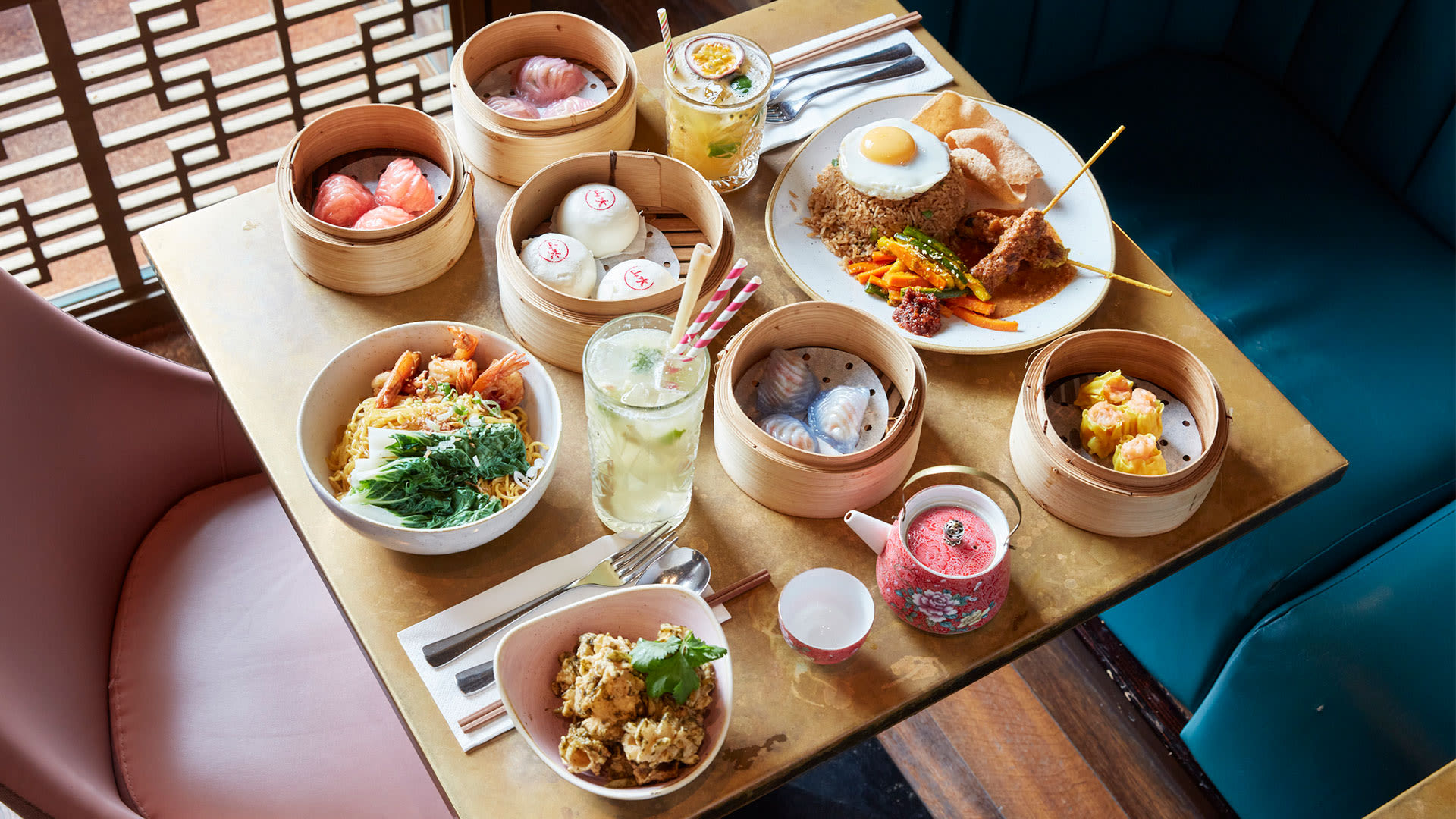 Shan Shui pays homage to the best of Asian cuisine with the kitchen following time-honoured traditional recipes and working only with the freshest, locally sourced ingredients.
Dinner

Lunch

Sit-down dinner

Vegan

Halal

Vegetarian

Asian cuisine

Cocktails

Salad

Ice cream

Dim sum
Exclusive dine packages
Discover delicious dining options and exclusive guest services with our dine packages. Enjoy a three course meal, reserved parking and hands-free shopping for only £40.
discover packages