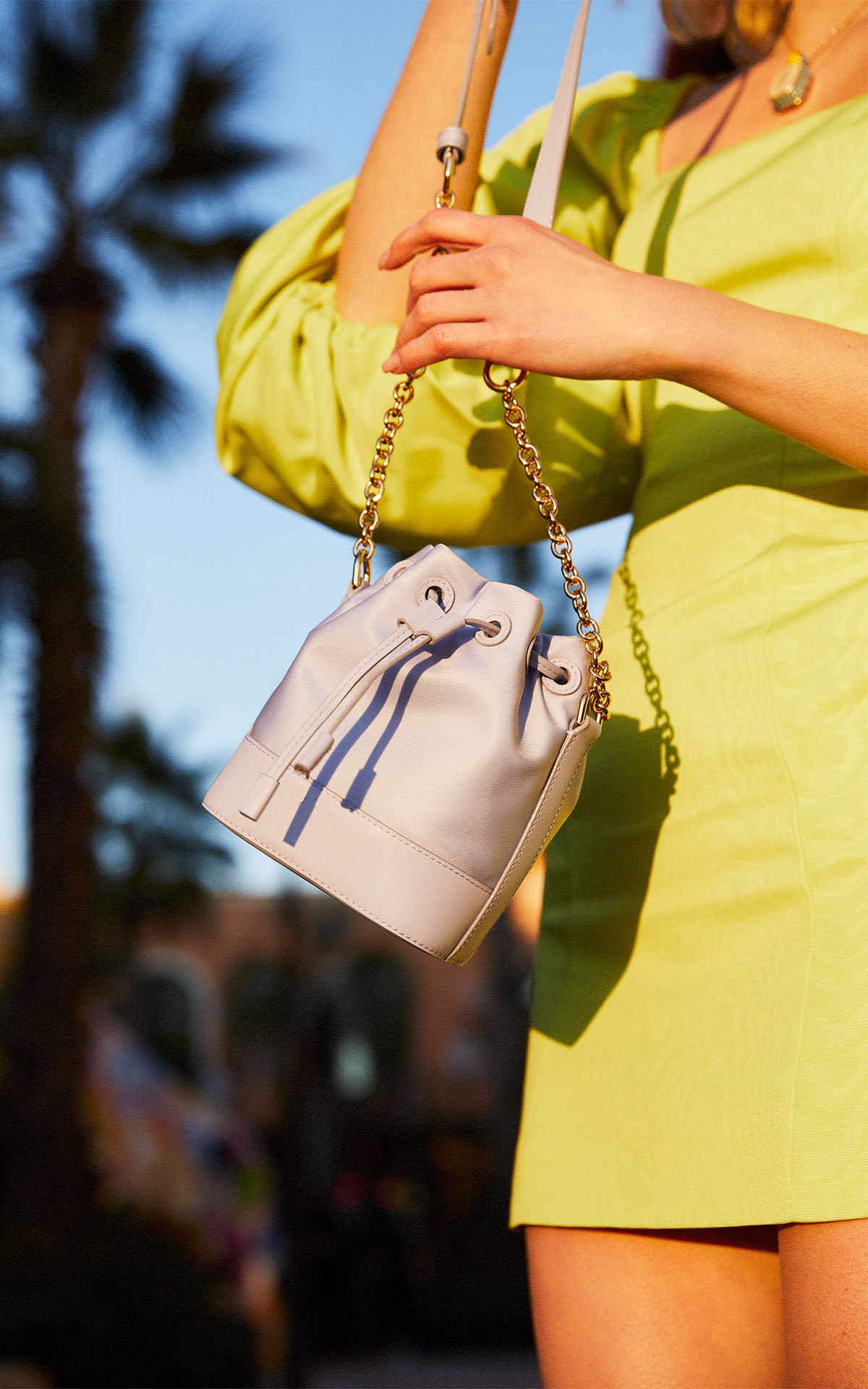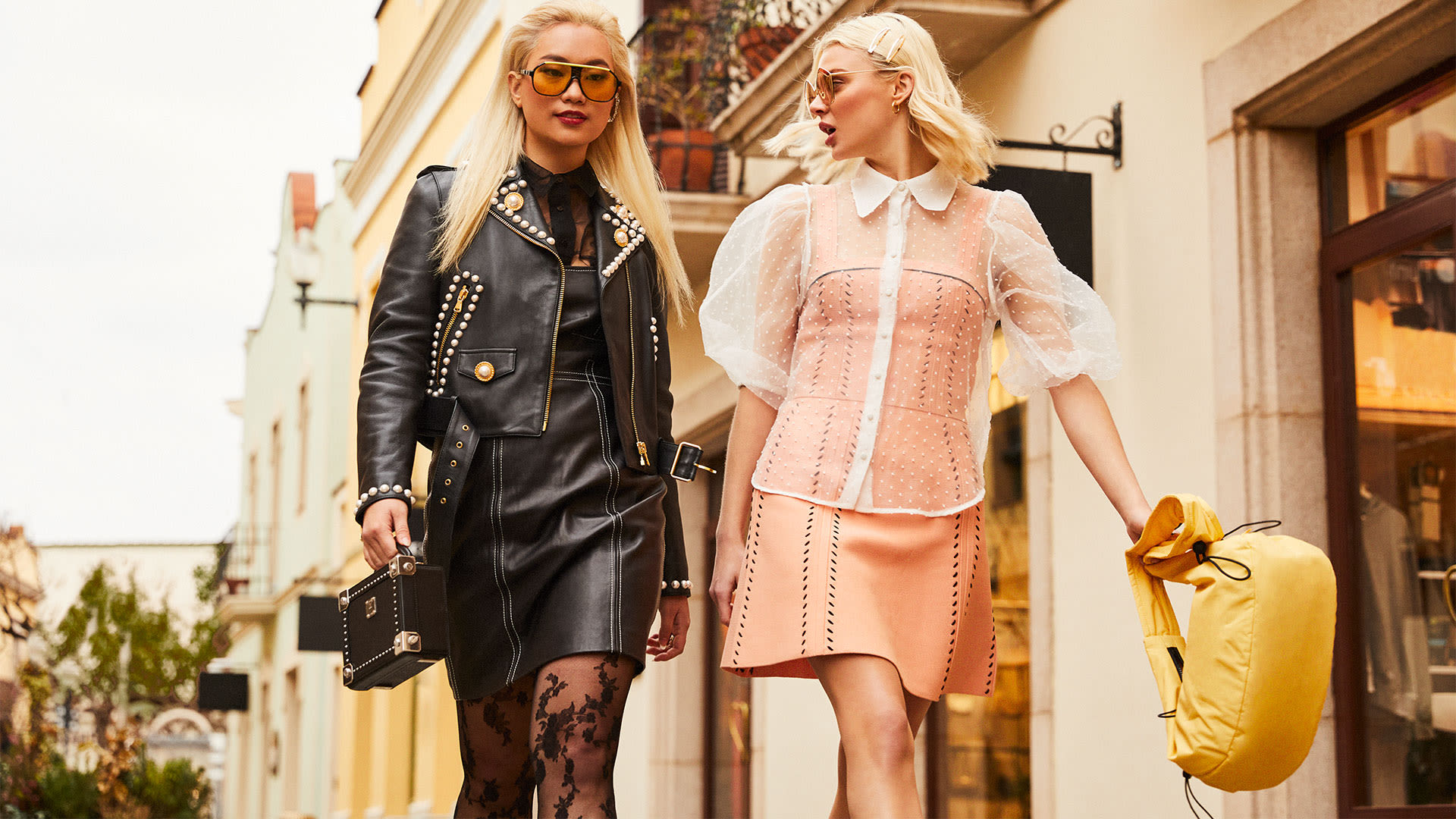 Designer bags and handbags
Discover the new must-haves
Whether you're looking for that staple classic, or the latest must-have icon; a voluminous tote update in a vibrant shade from Marni, Eleventy crossbodies that offer function and form, compact minis by Jil Sander, sturdy backpacks by Zegna and much more — discover the endless options from the most coveted designers available at the village.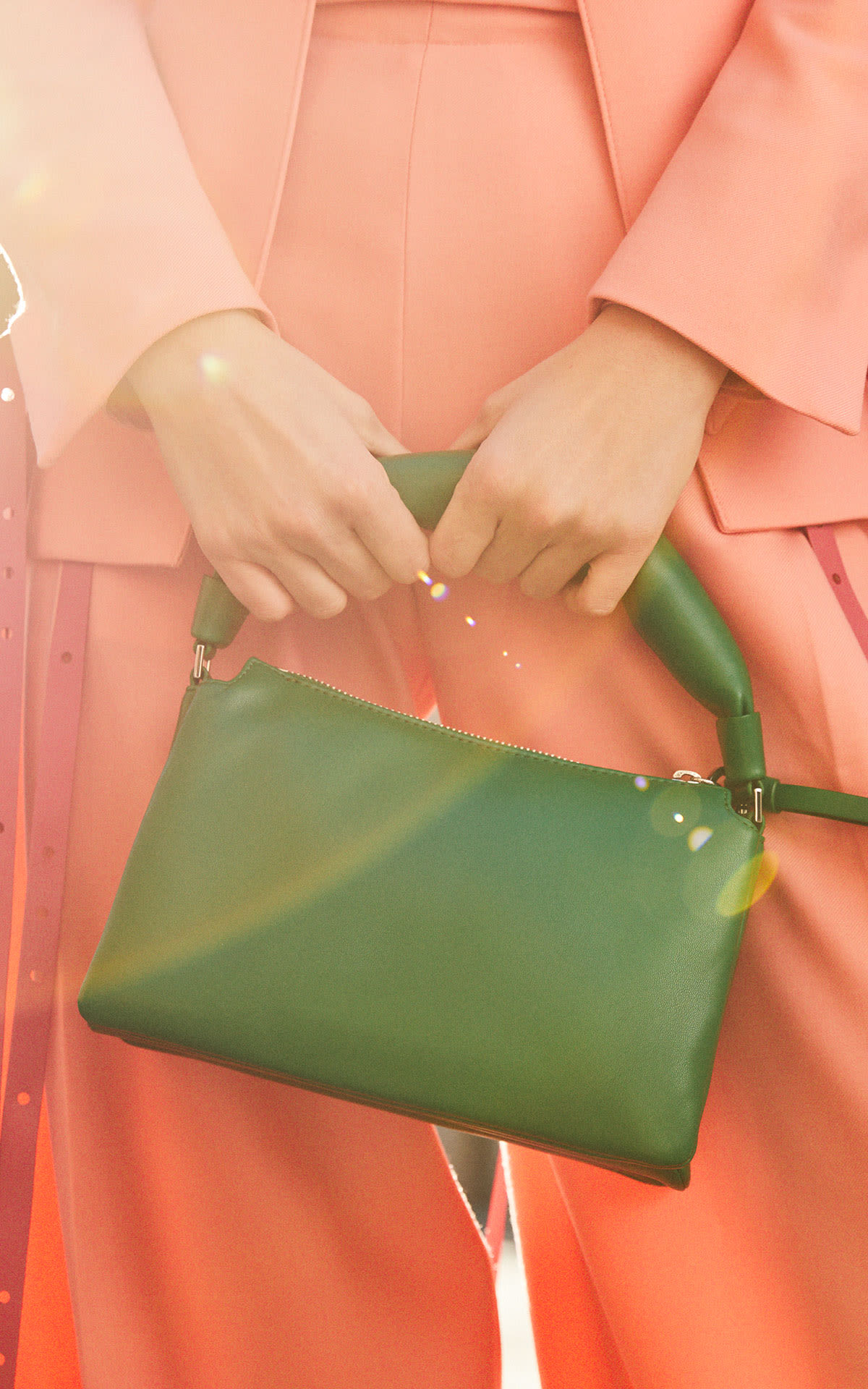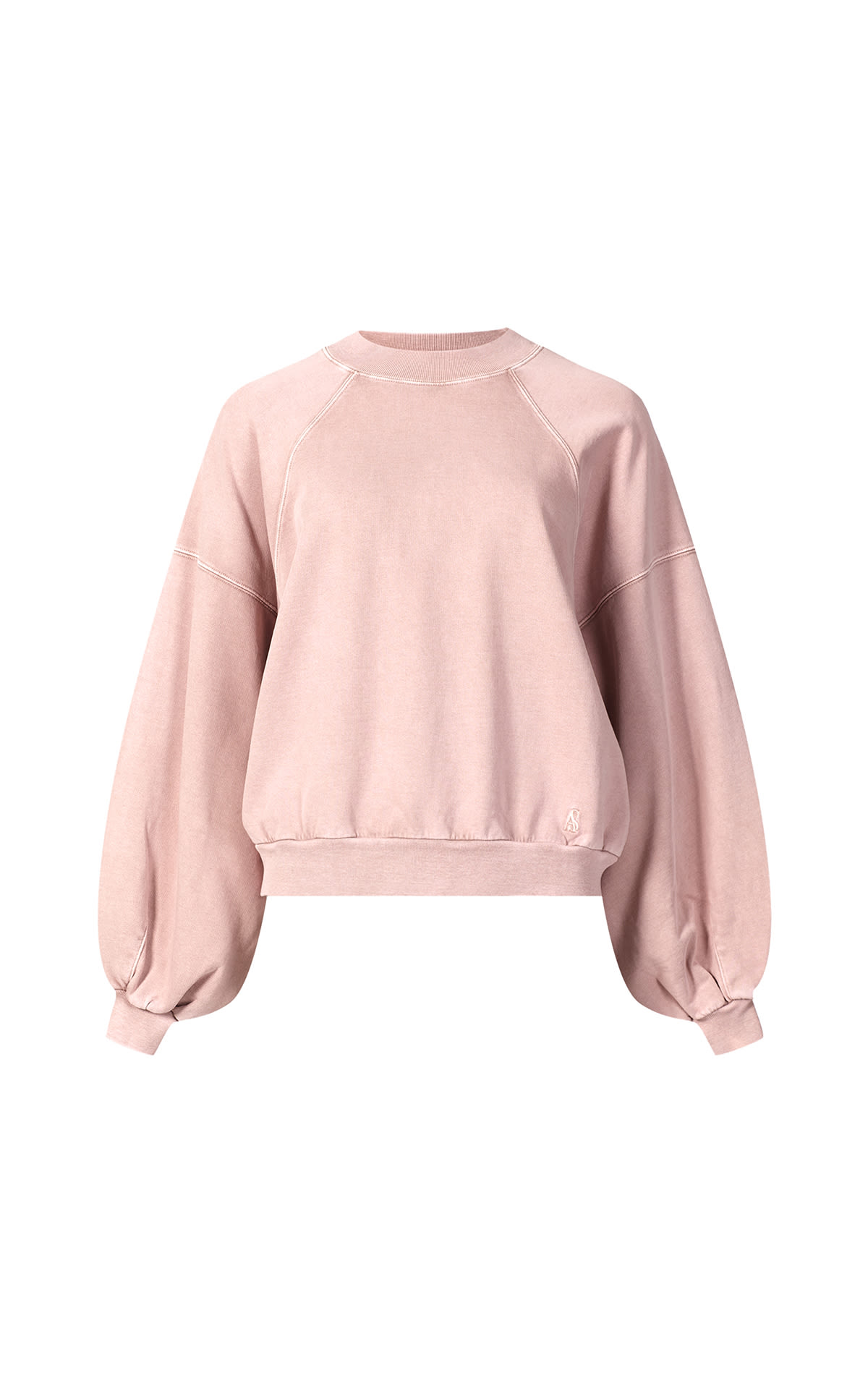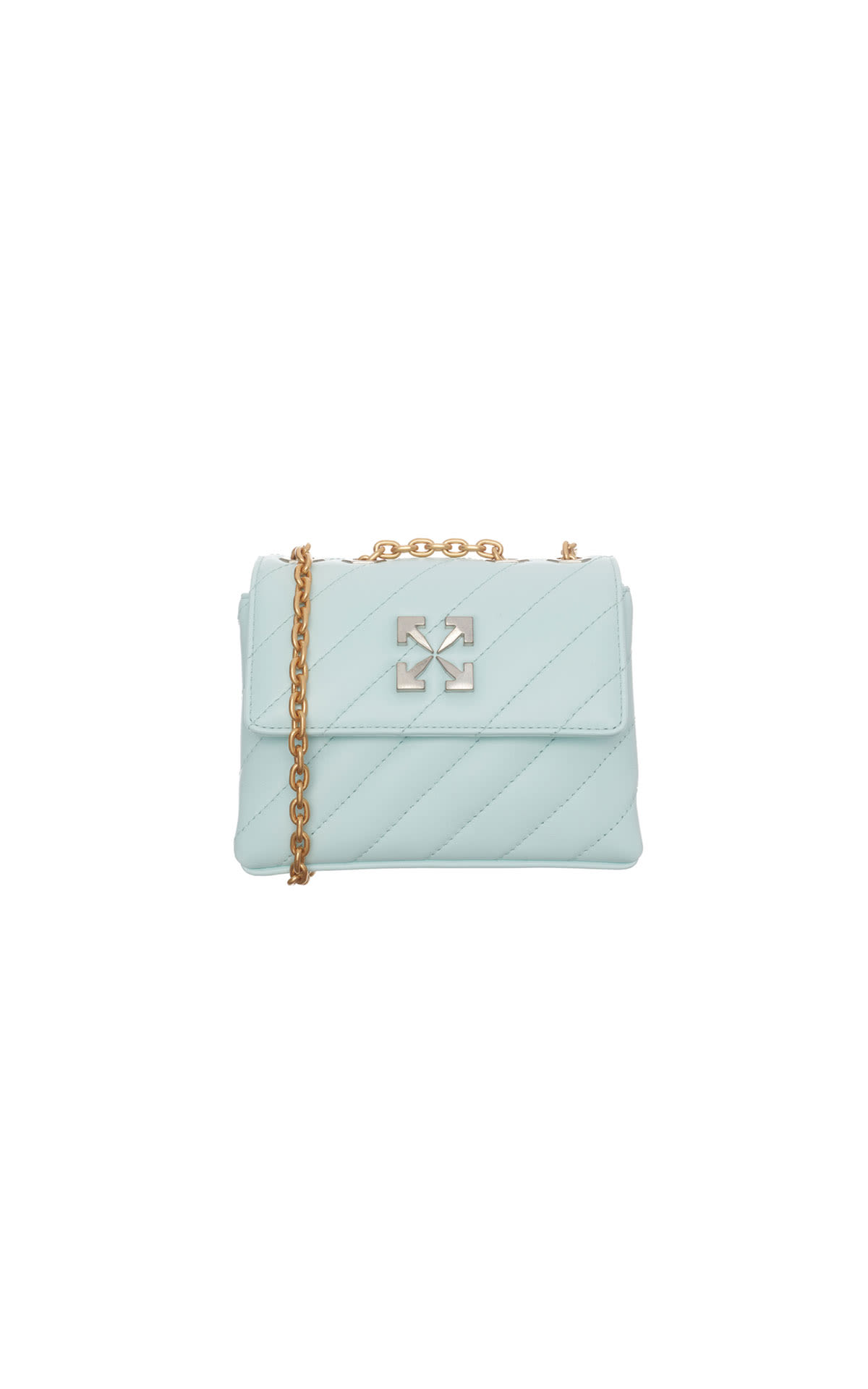 Off-White™
Jack shoulder bag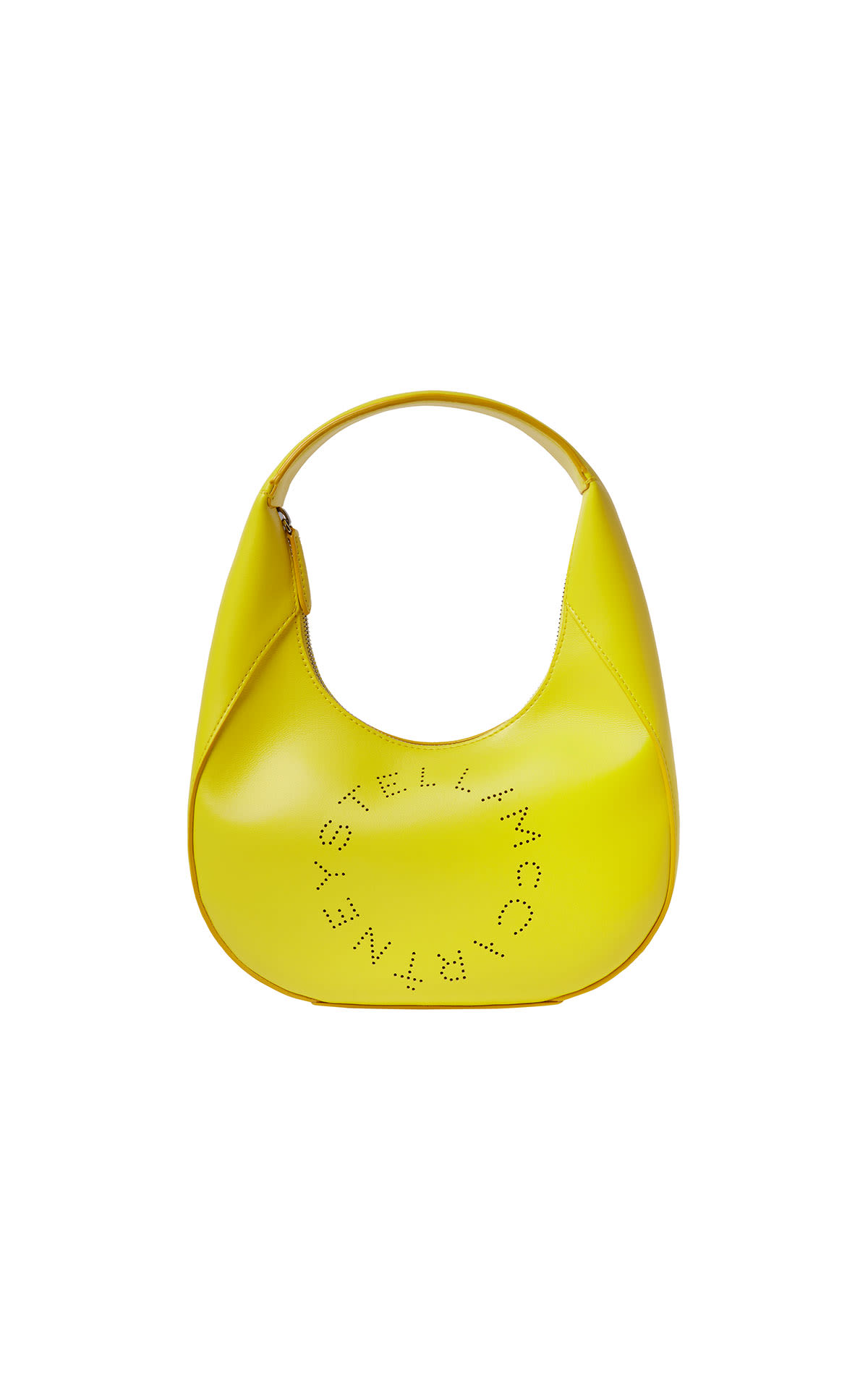 Stella McCartney
Small shoulder logo bag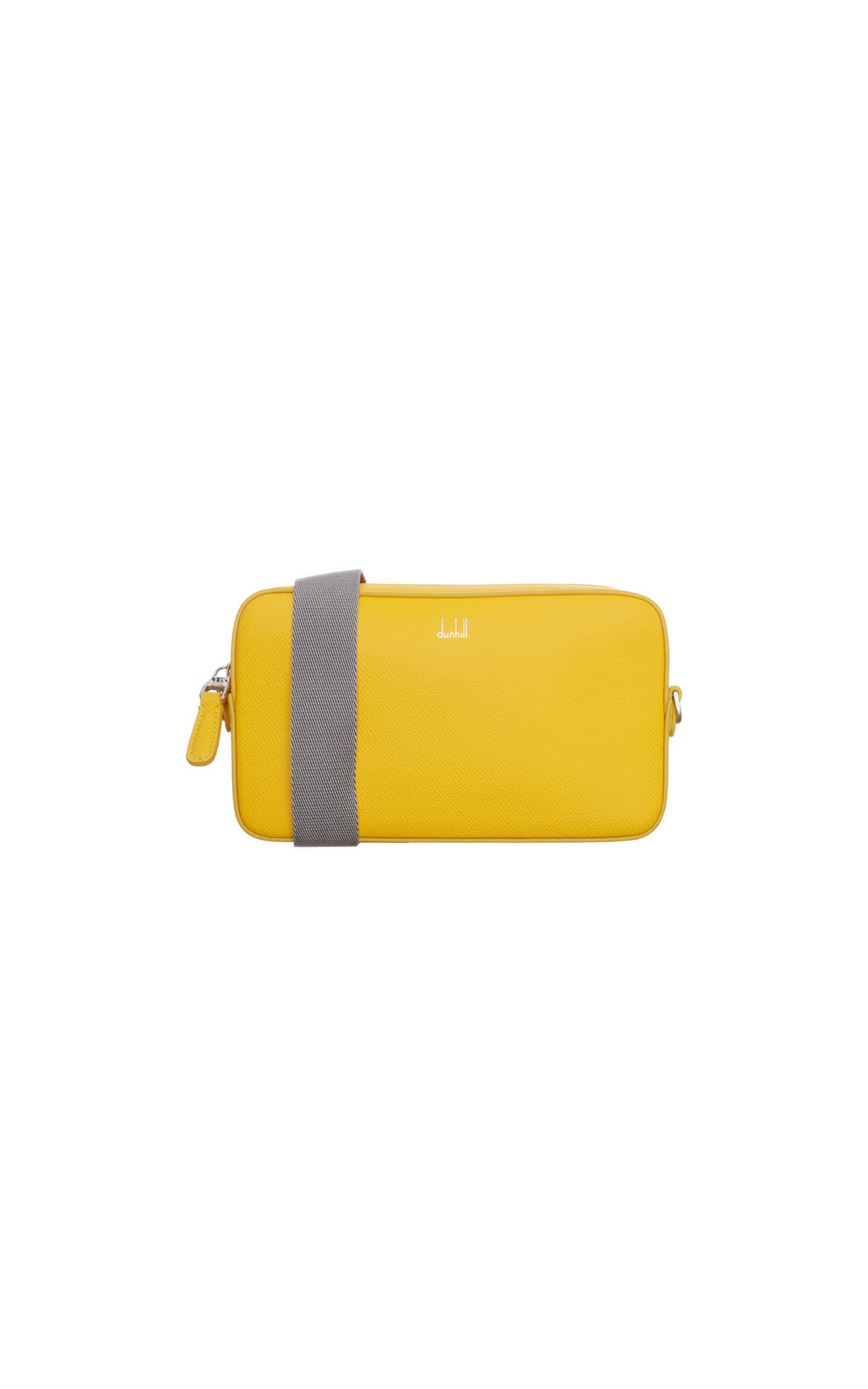 dunhill
Cadogan west end bay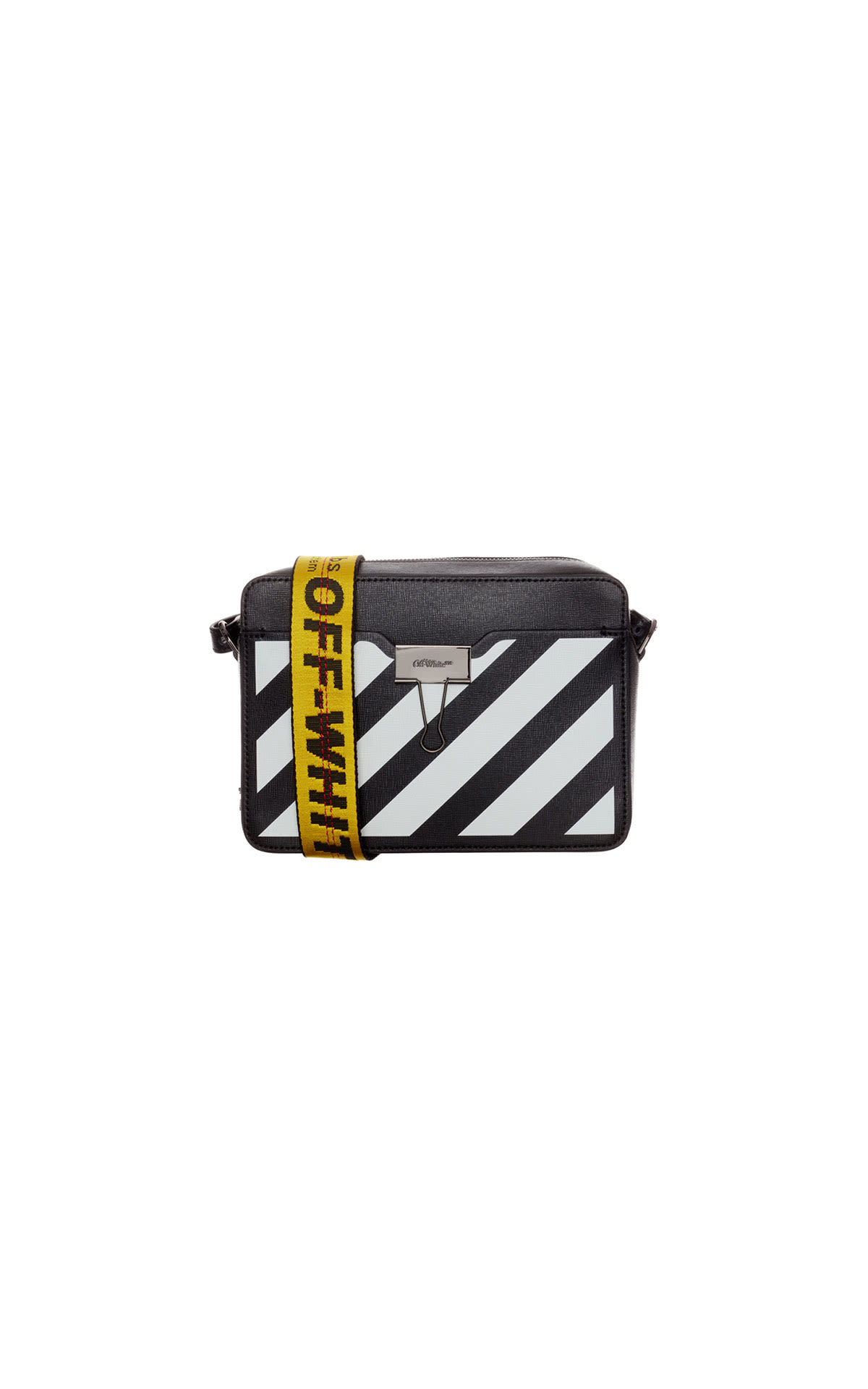 Off-White™
Binder camera bag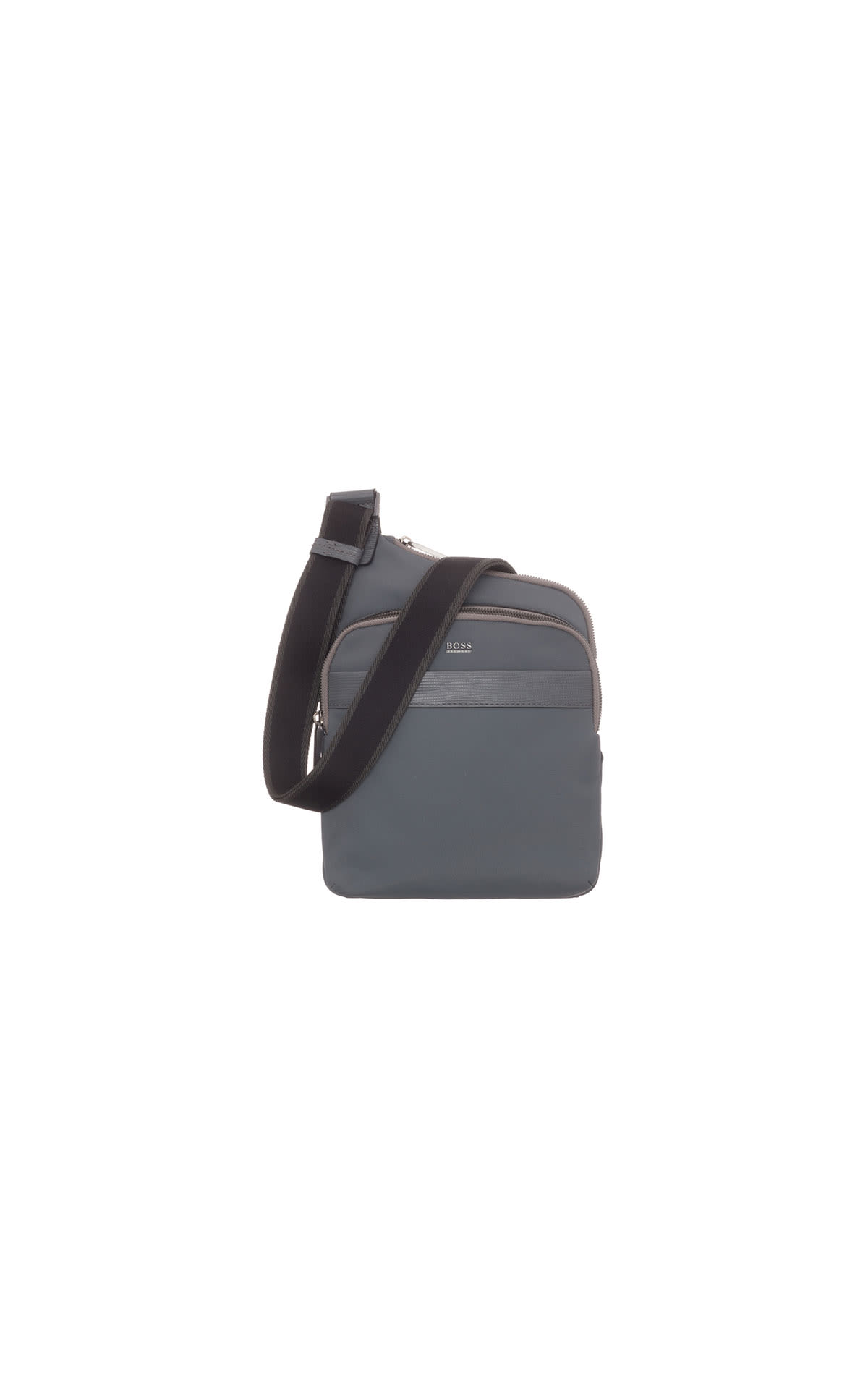 BOSS
First class crossbody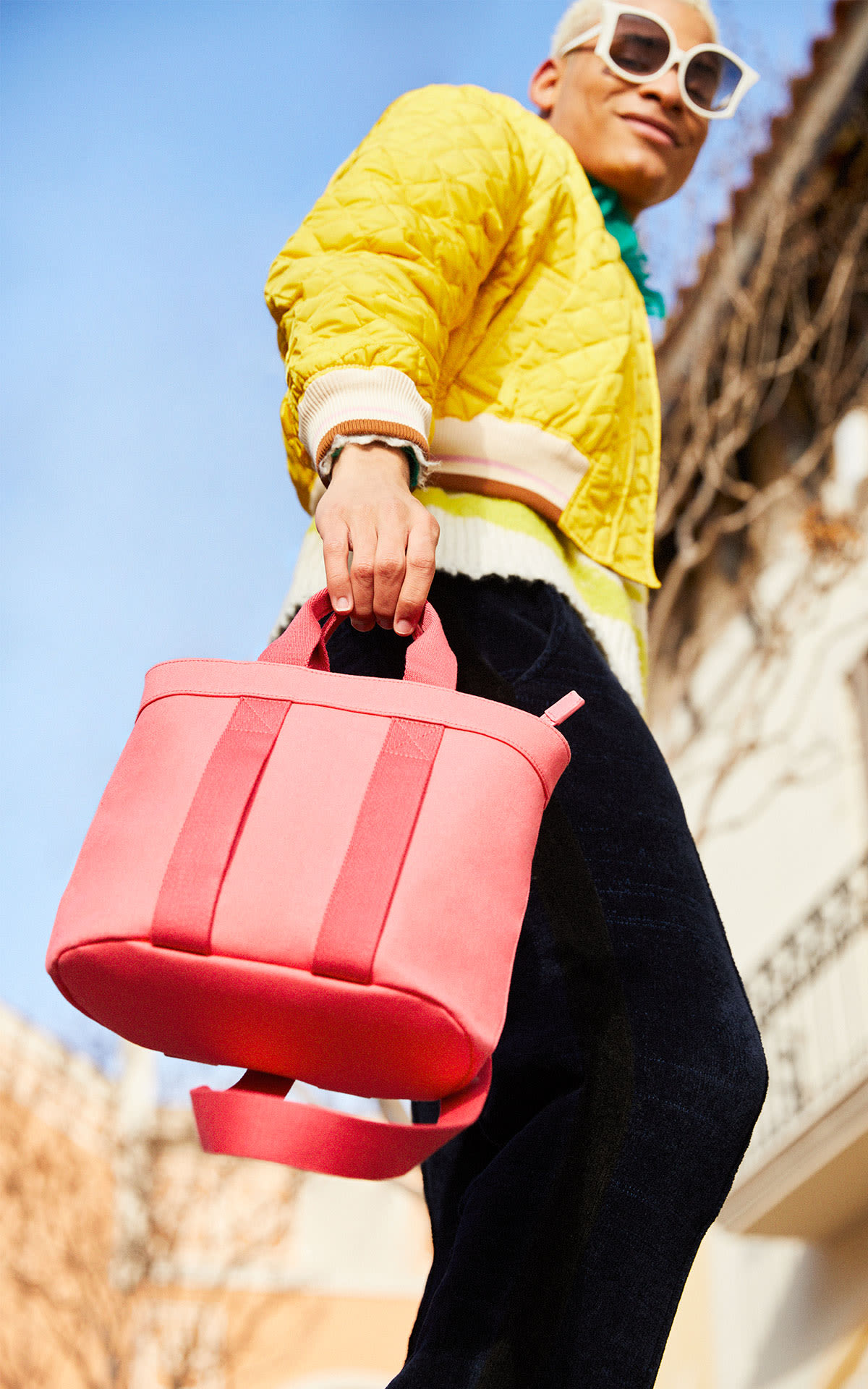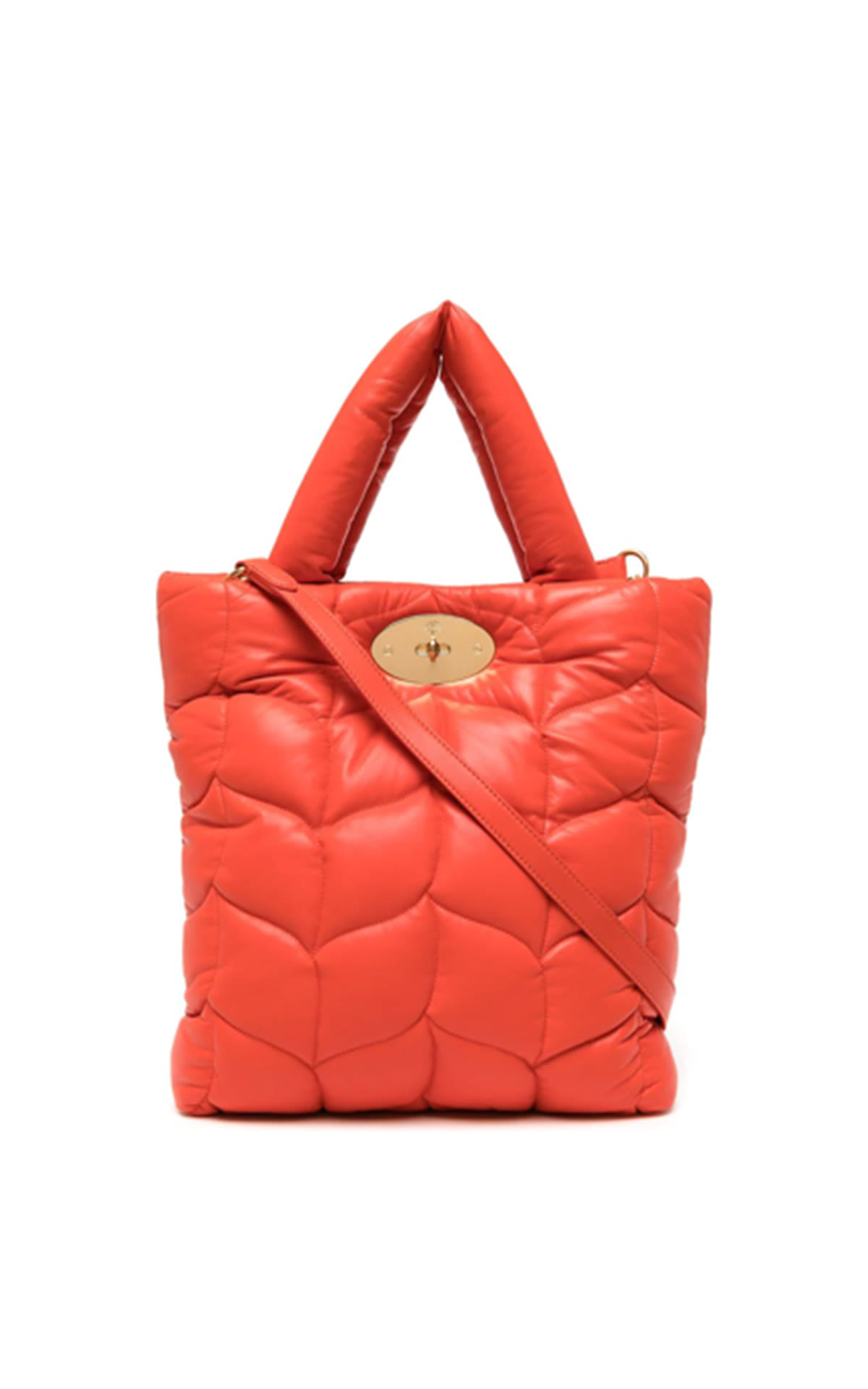 Mulberry
Big softie nappa coral orange tote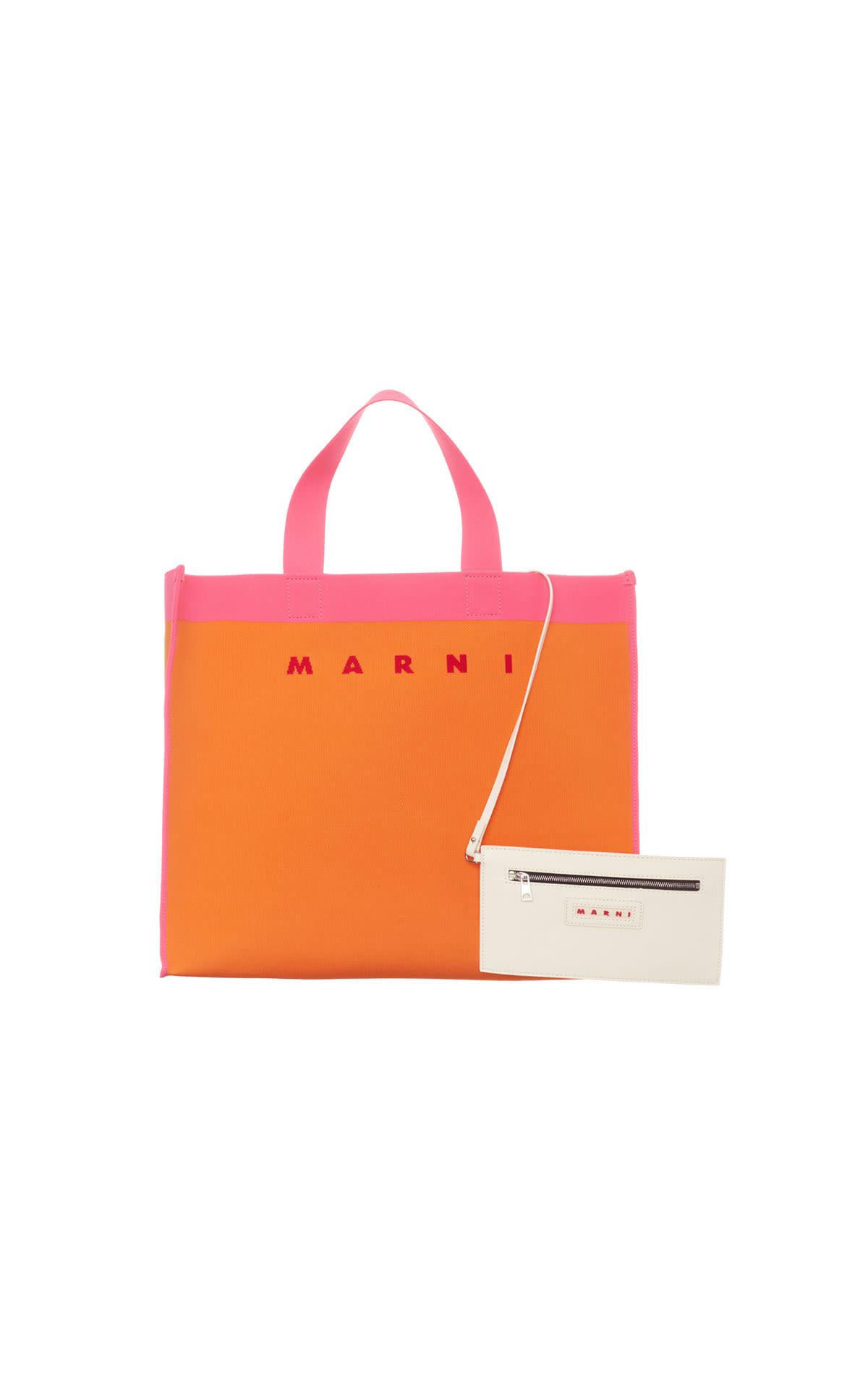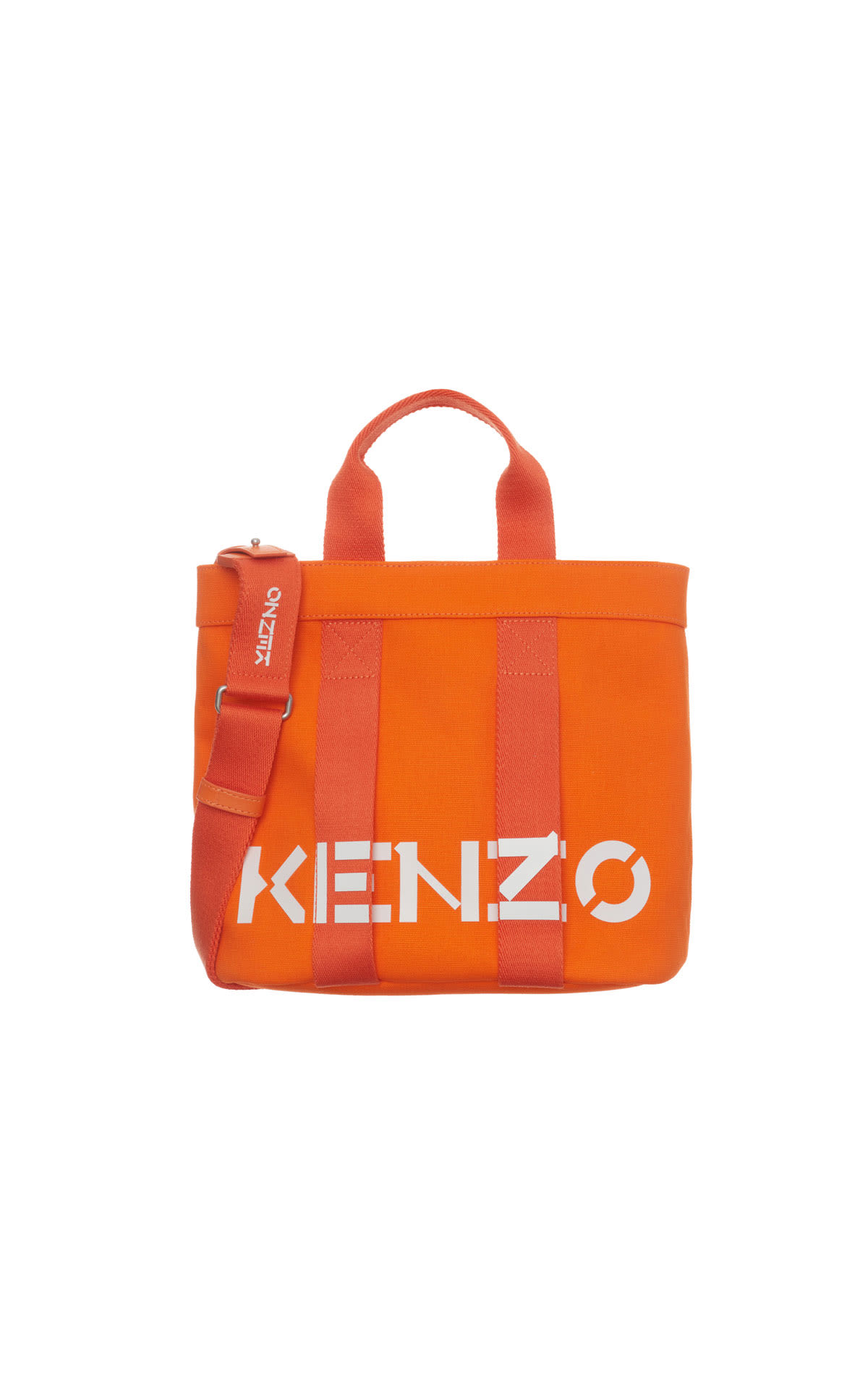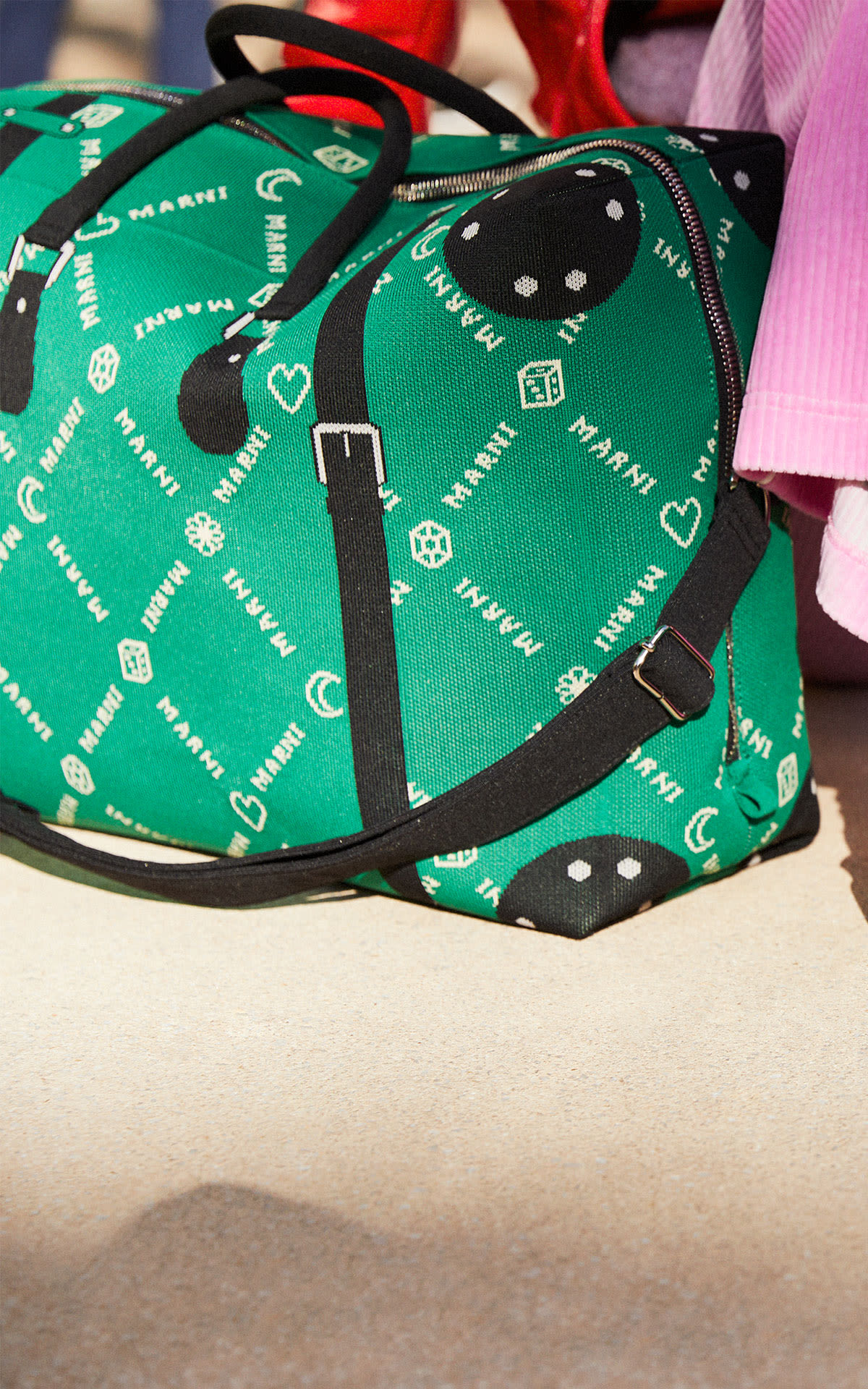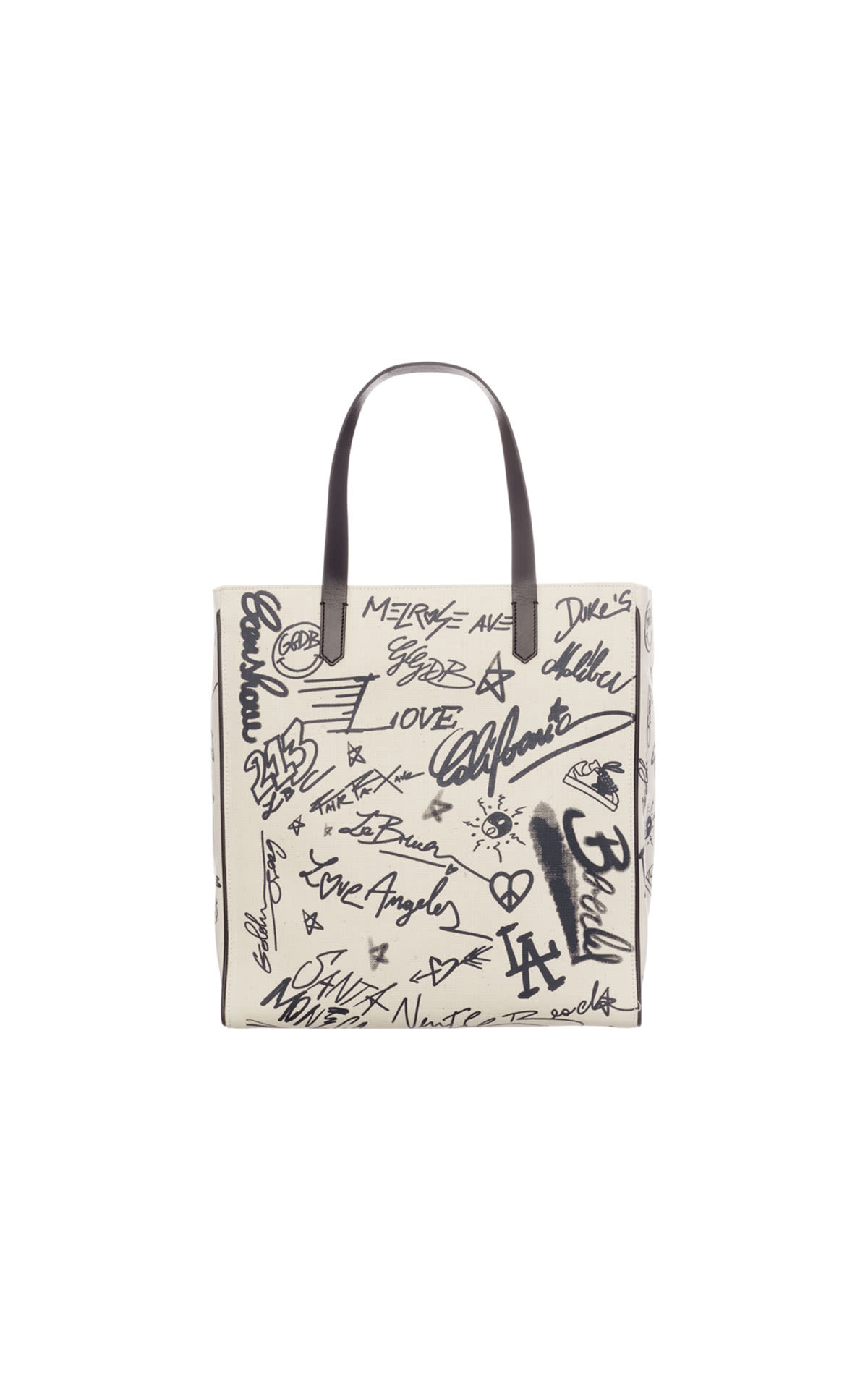 Golden Goose
California bag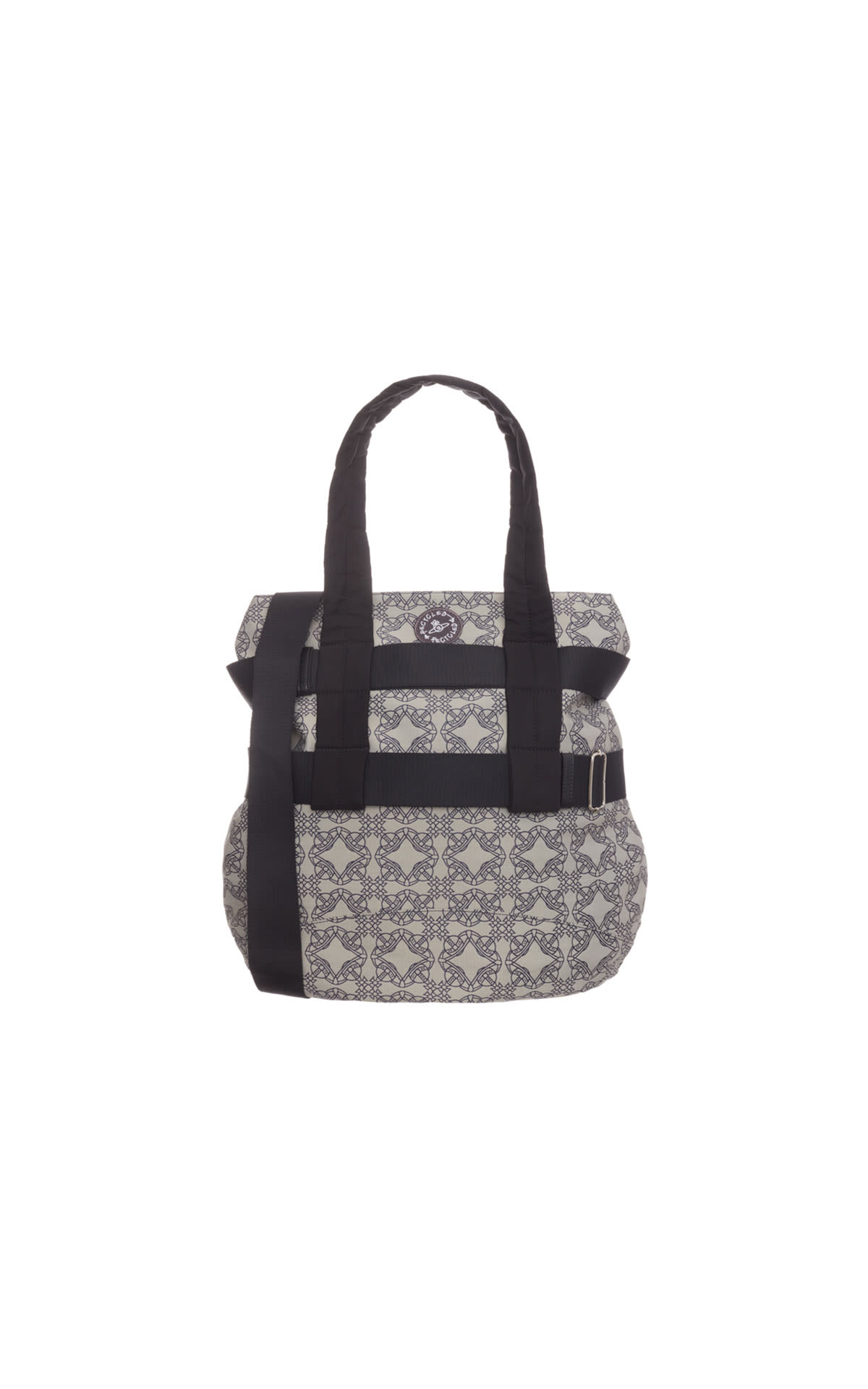 Vivienne Westwood
Tom tote bag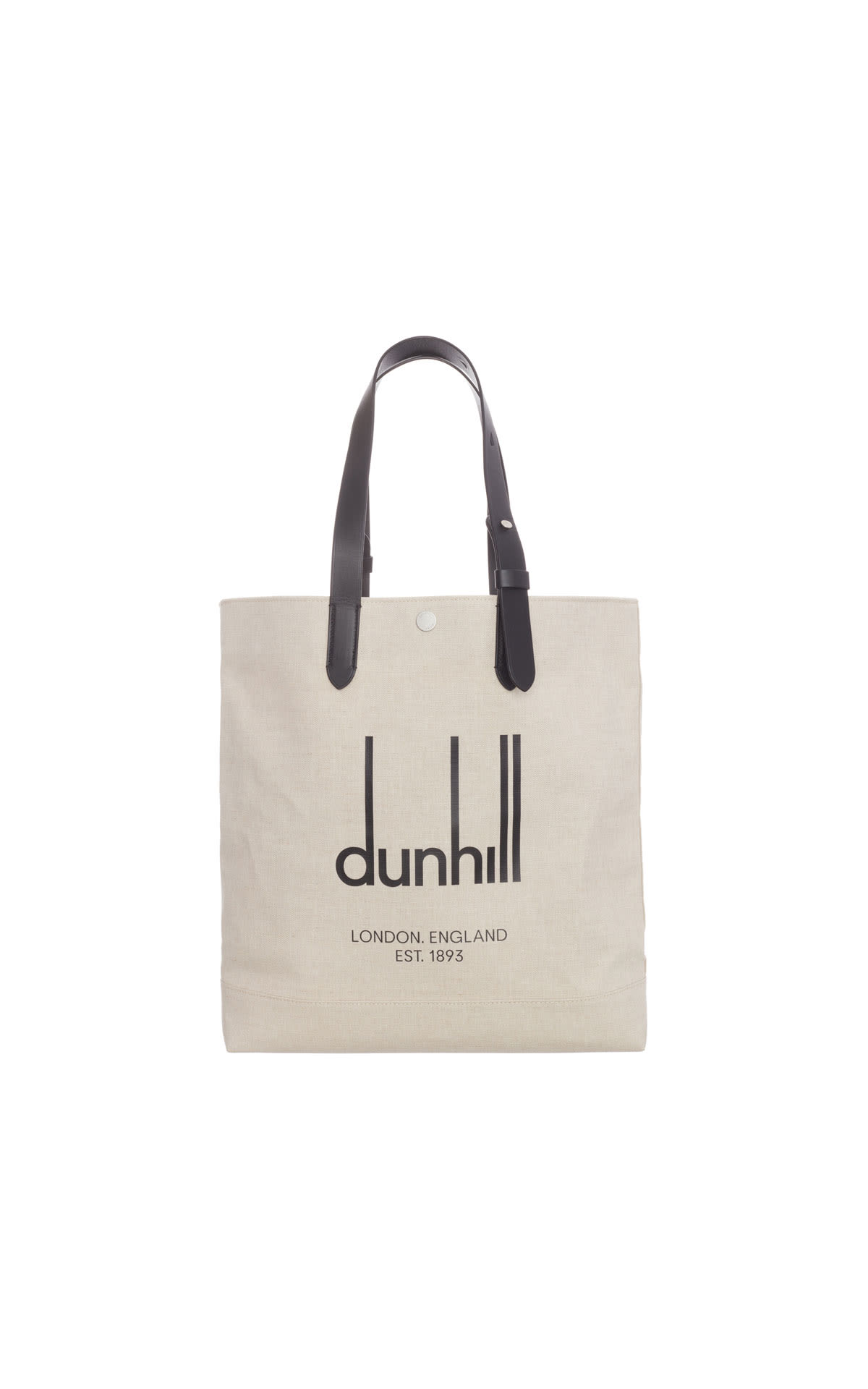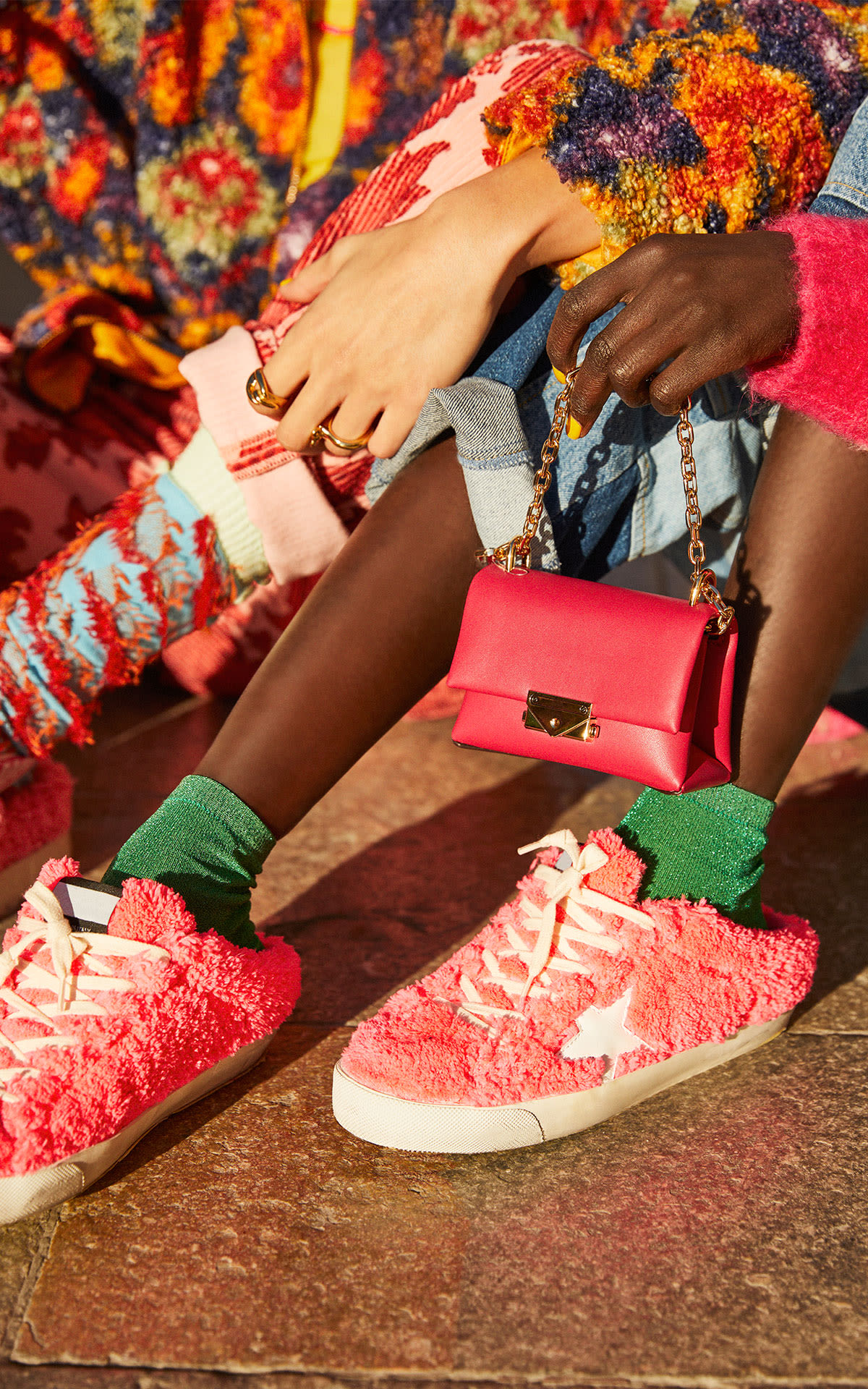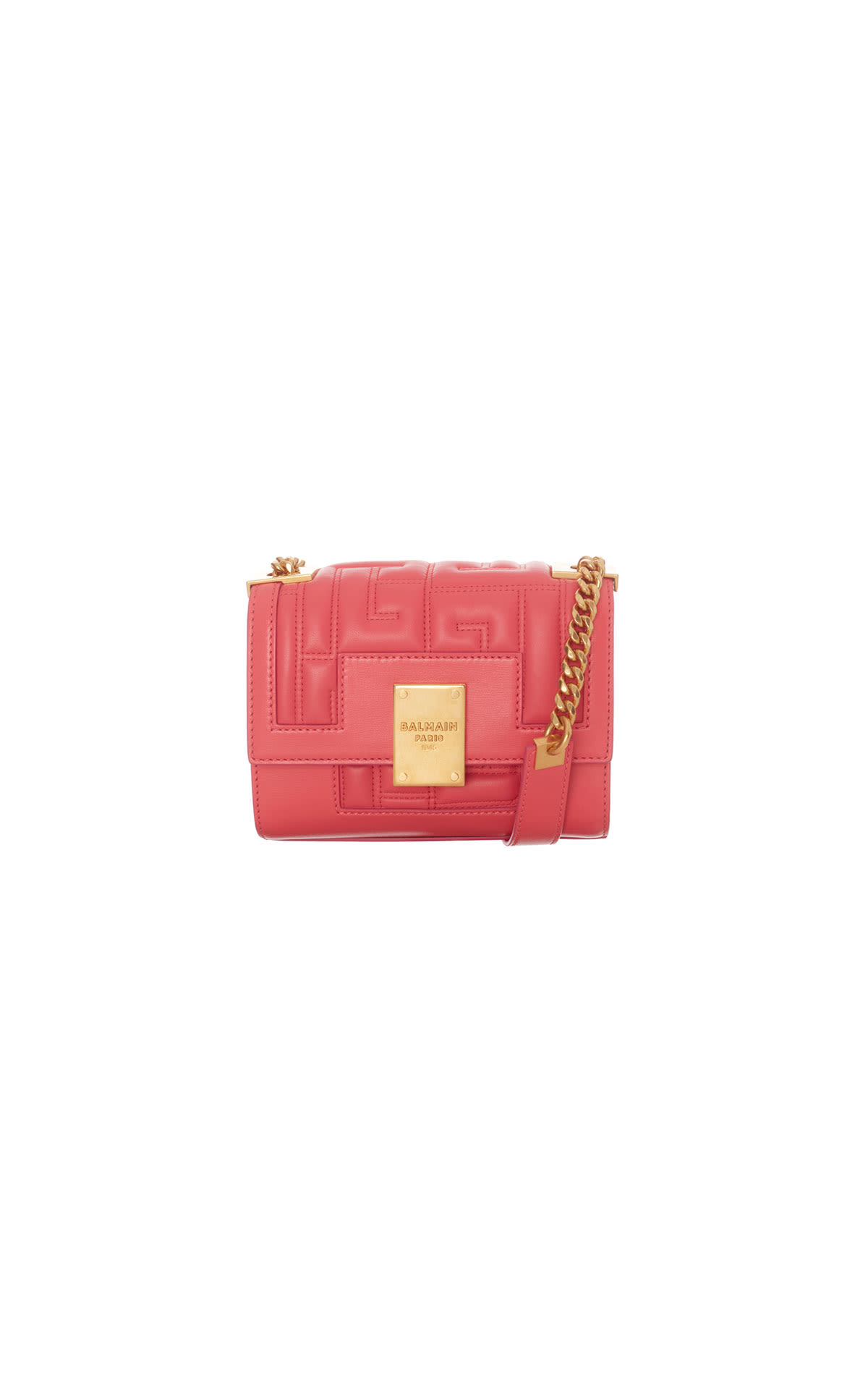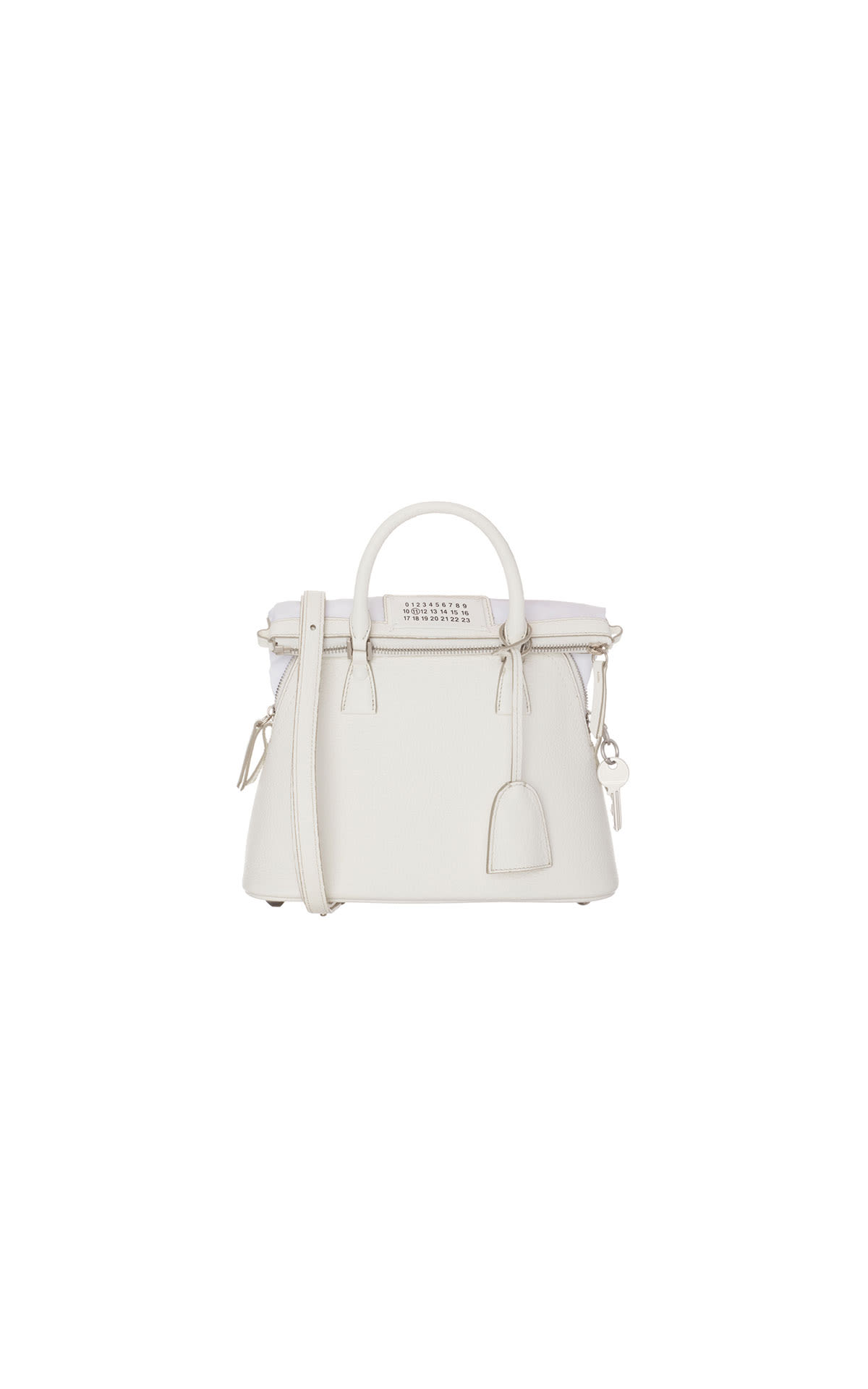 Maison Margiela
5 AC classic bag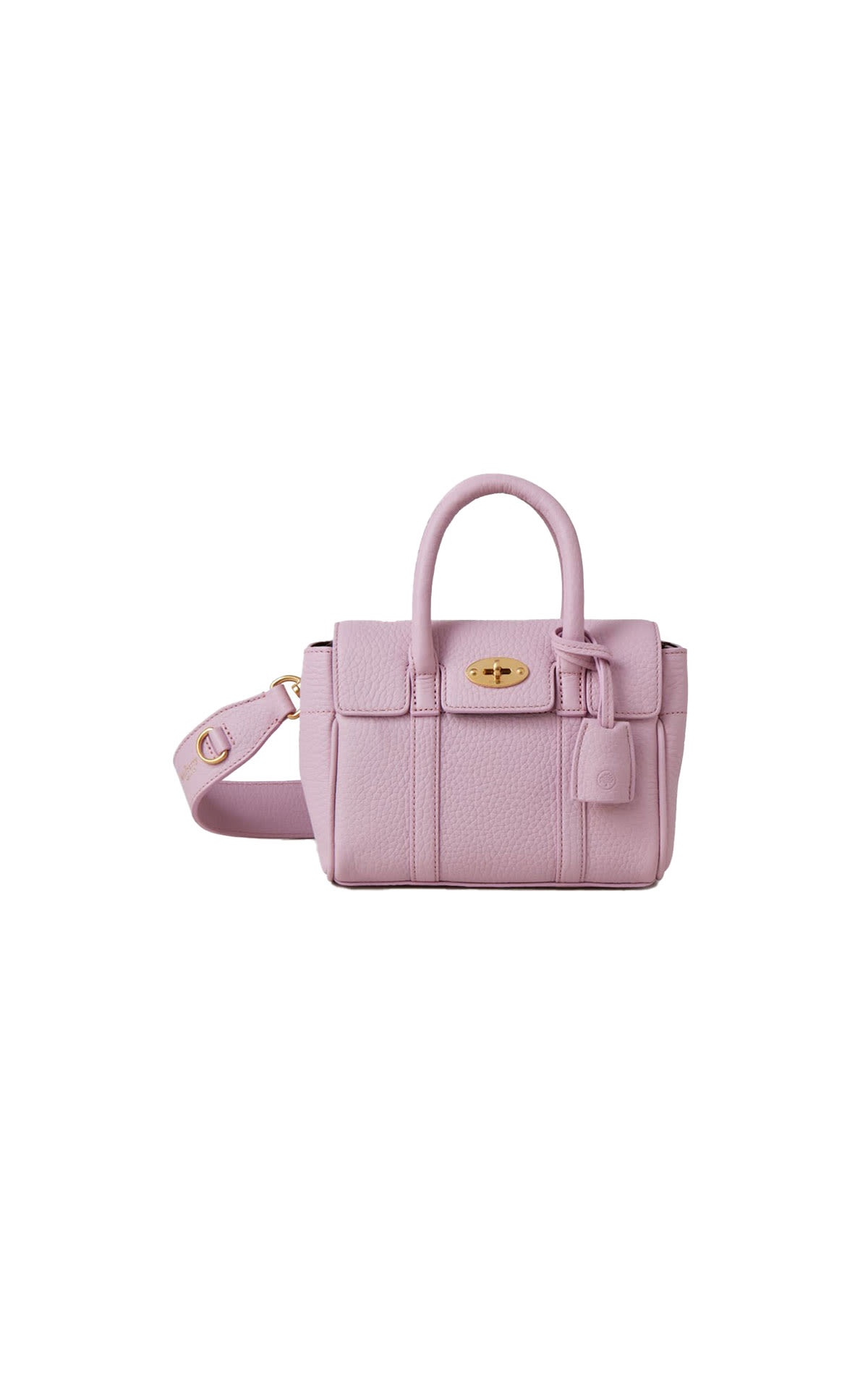 Mulberry
Mini baywater bag
04
The functional crossbodies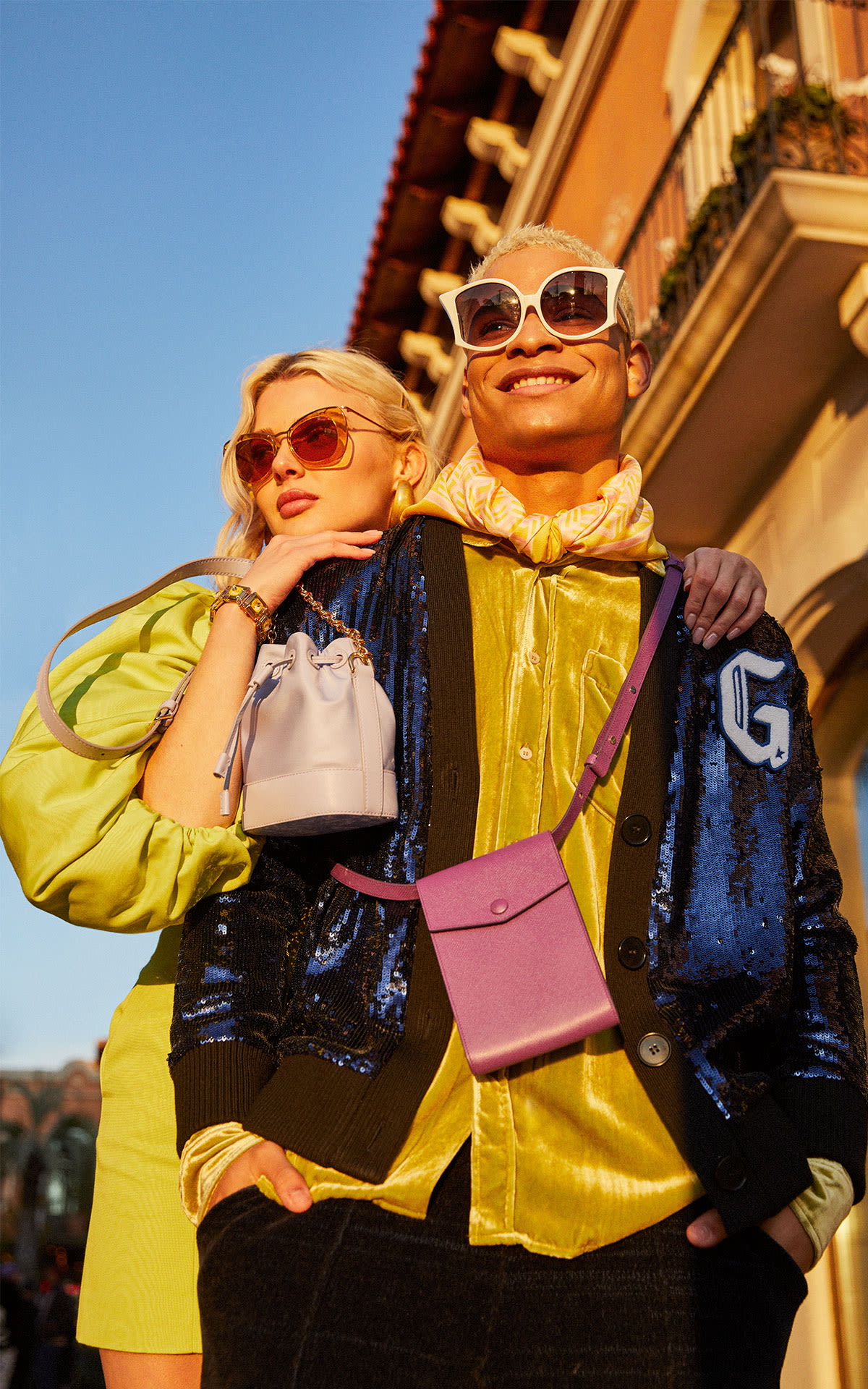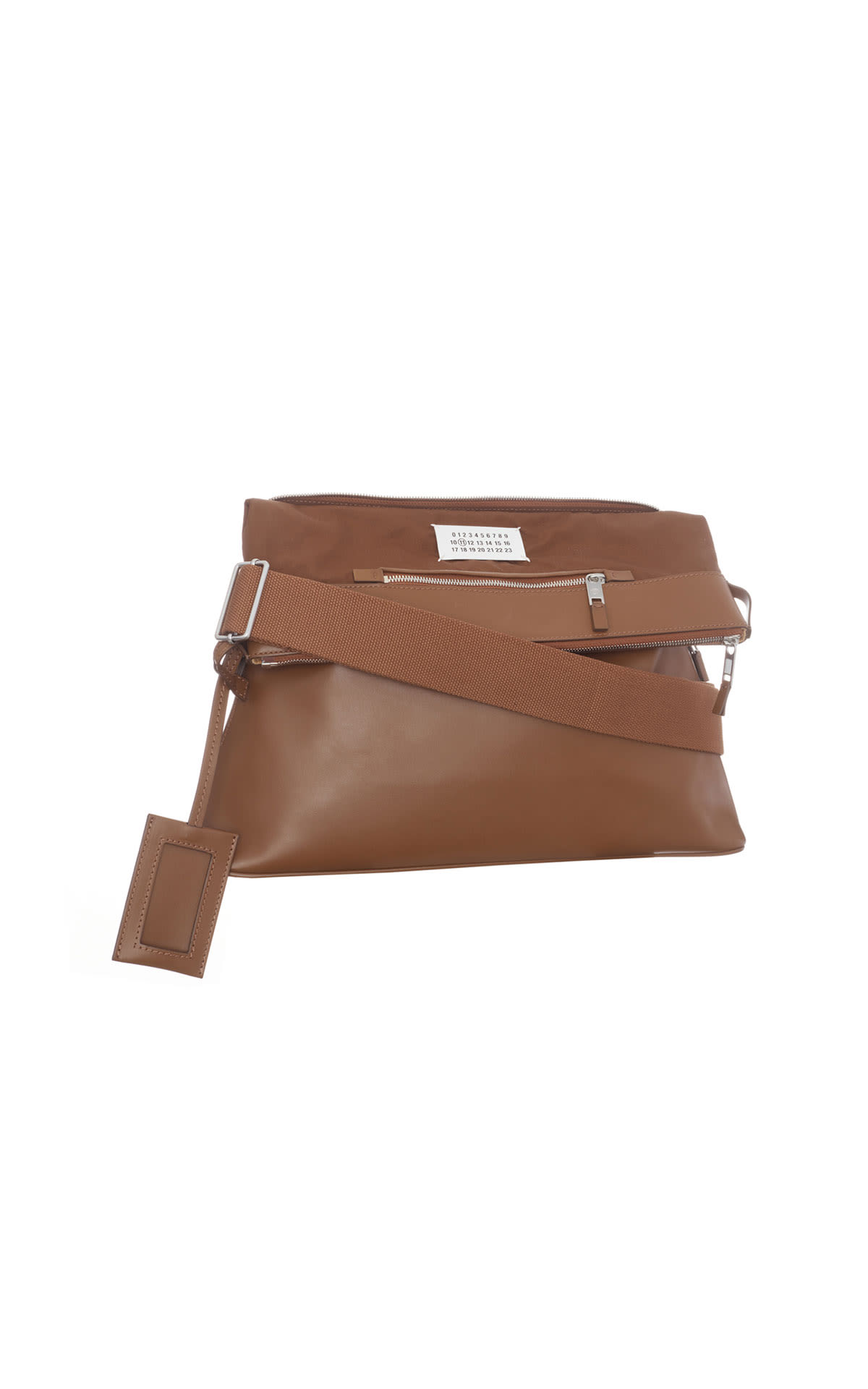 Maison Margiela
5 AC messenger bag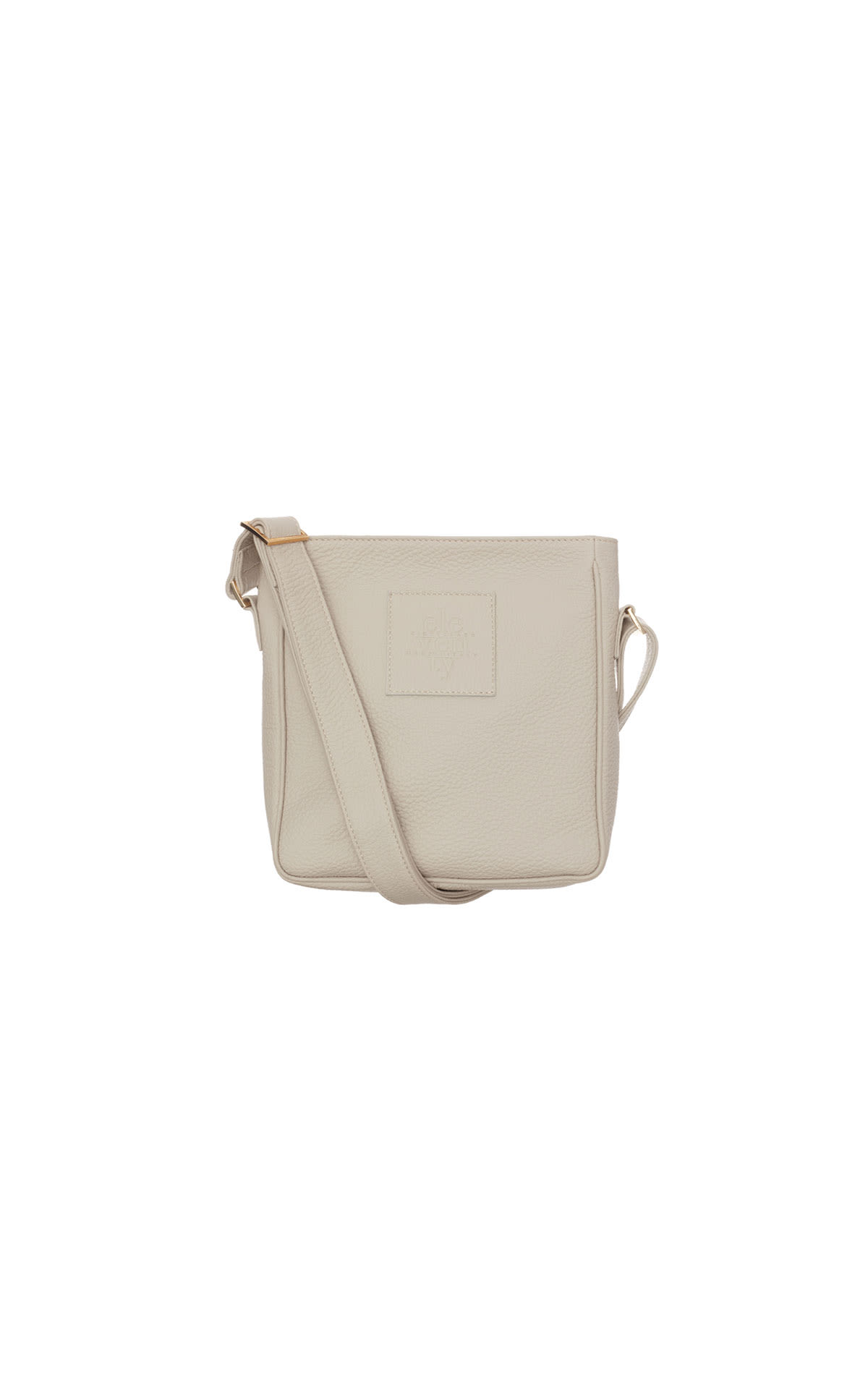 Eleventy
Leather crossbody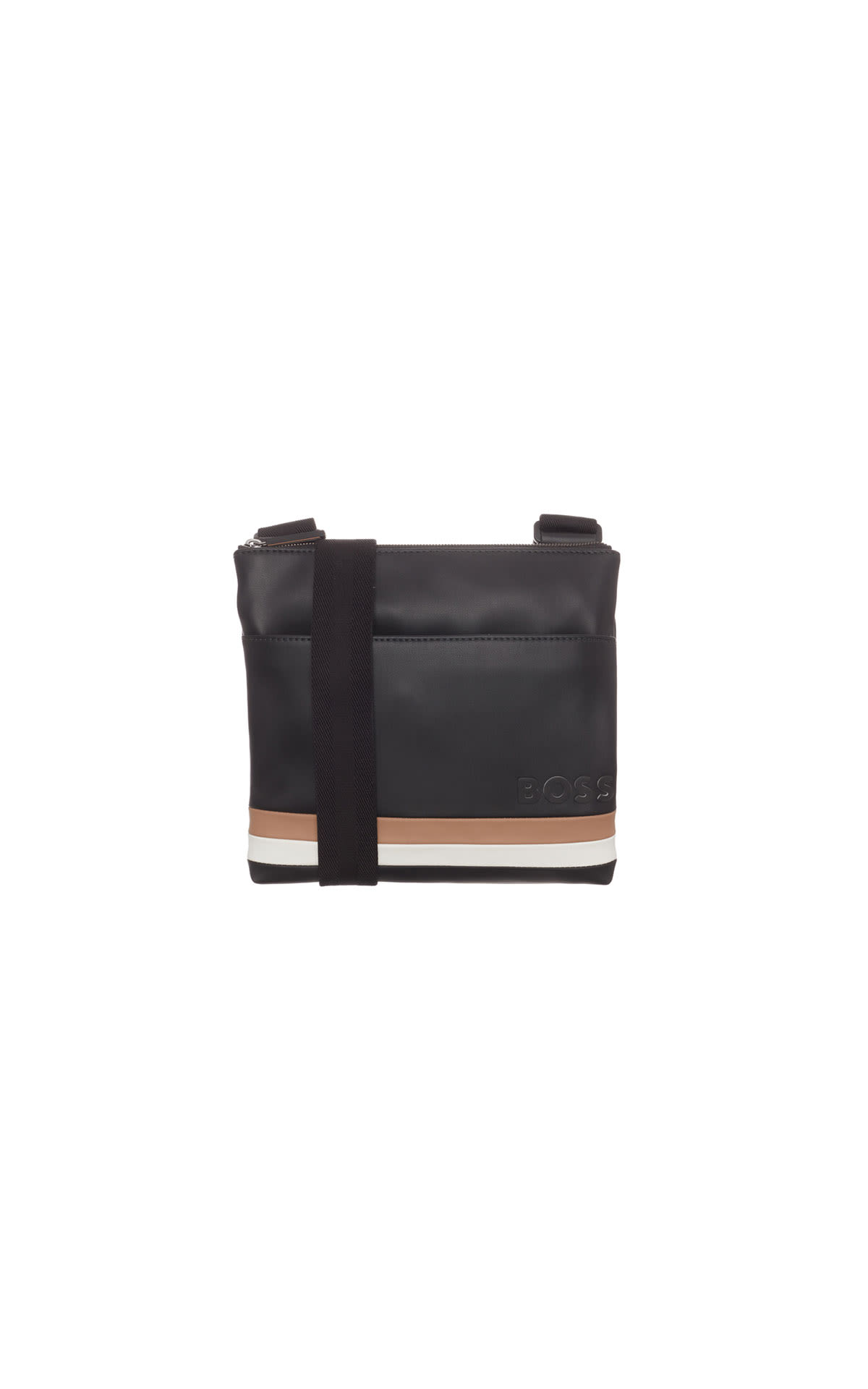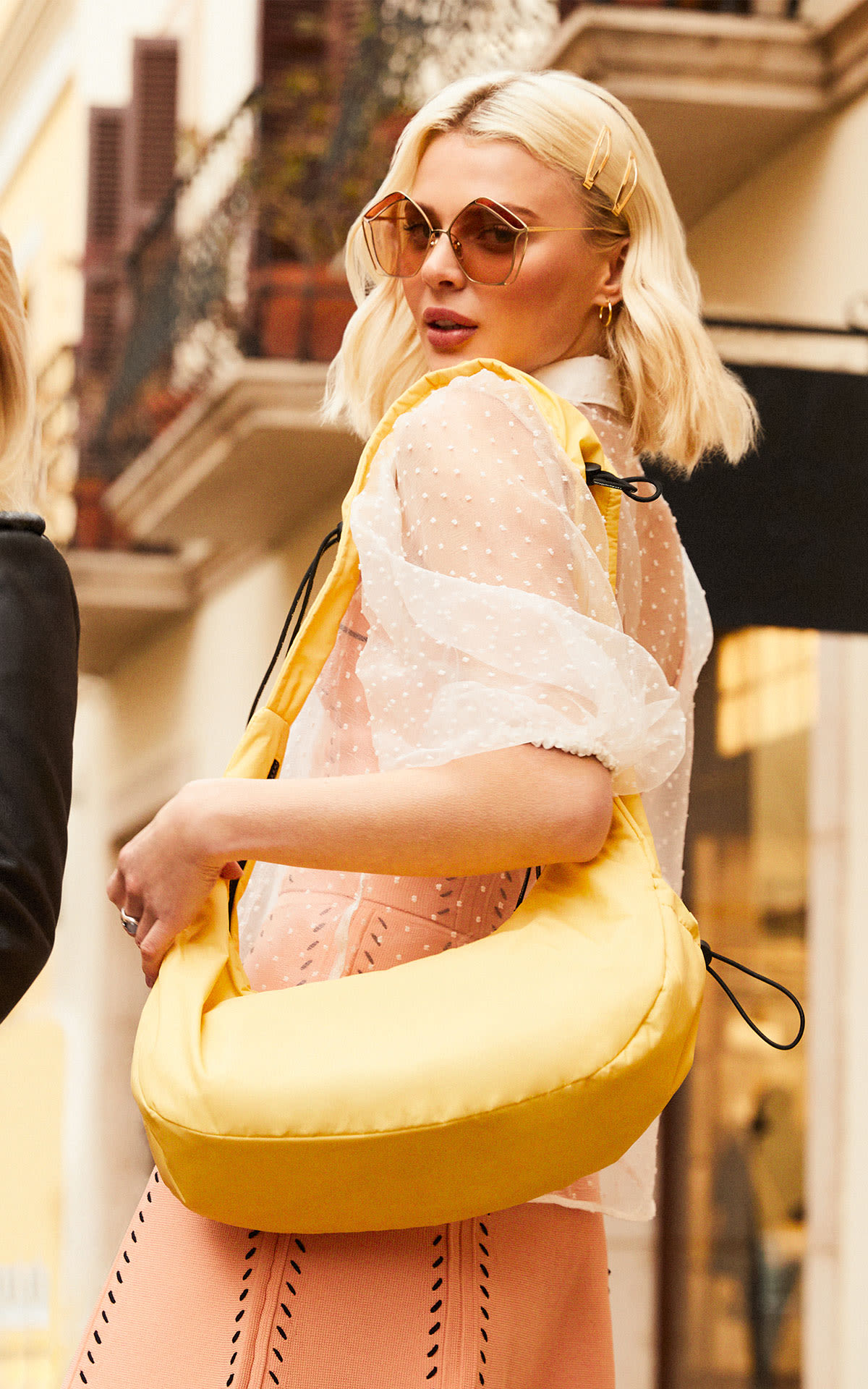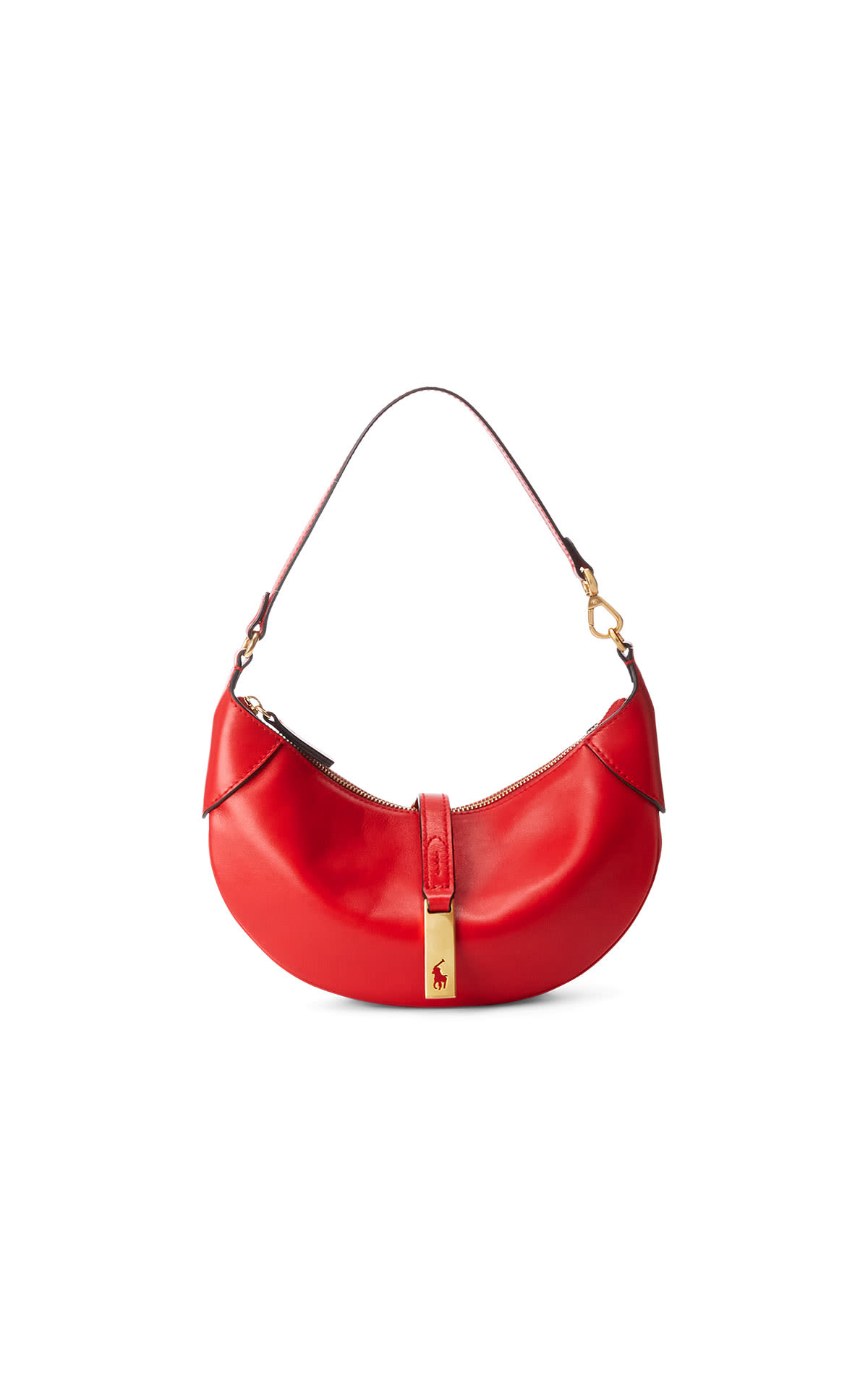 Polo Ralph Lauren
P ID shoulder bag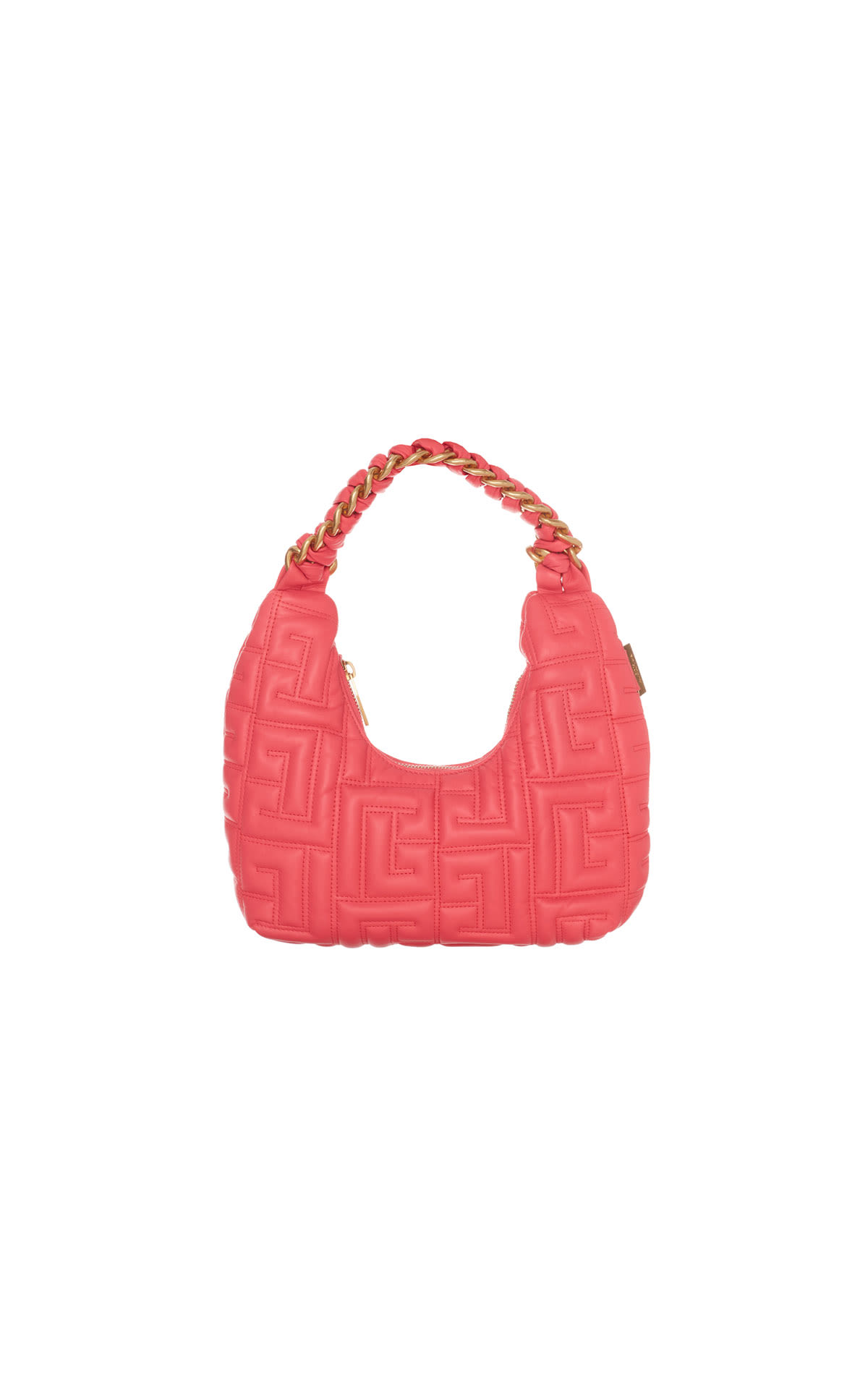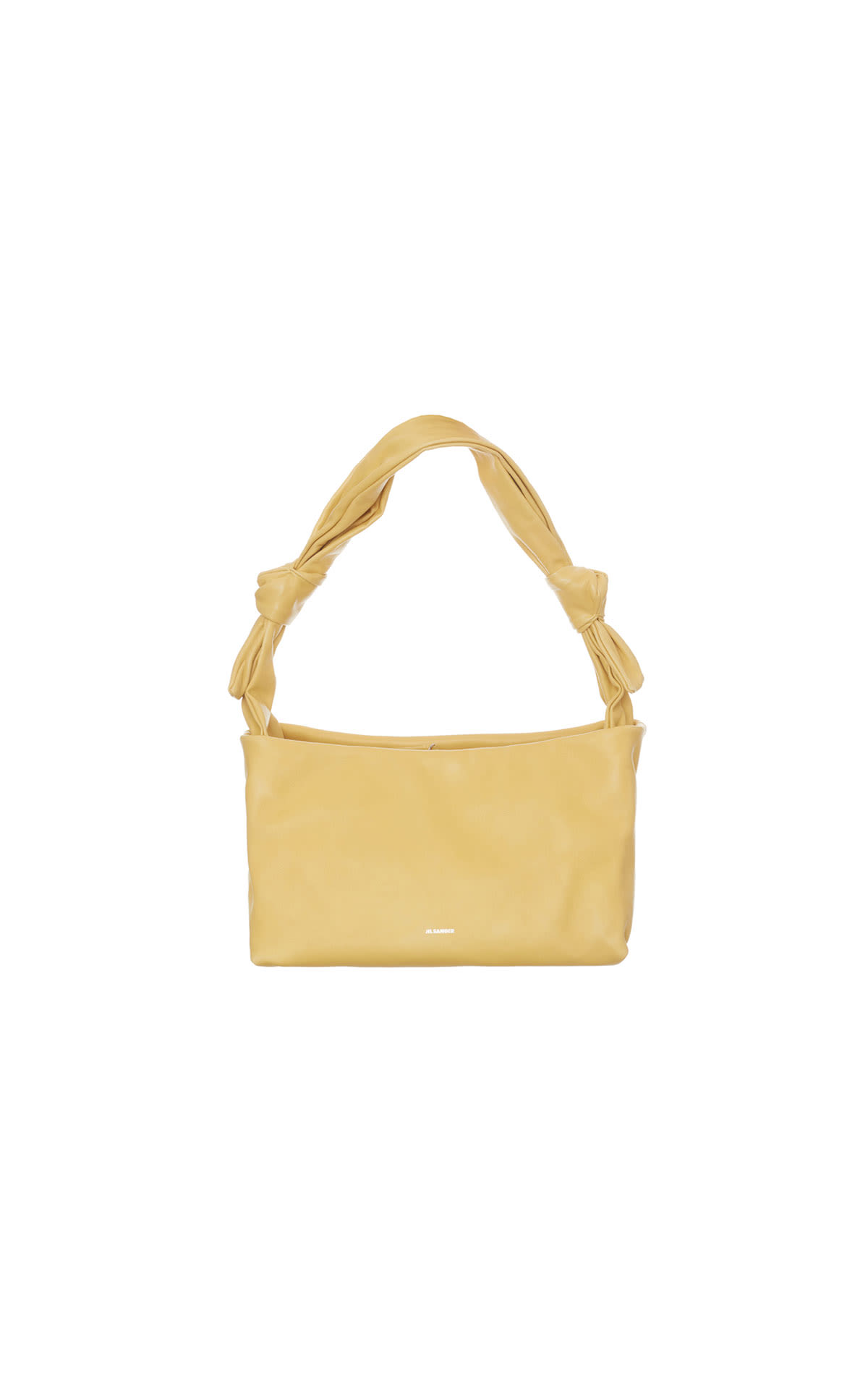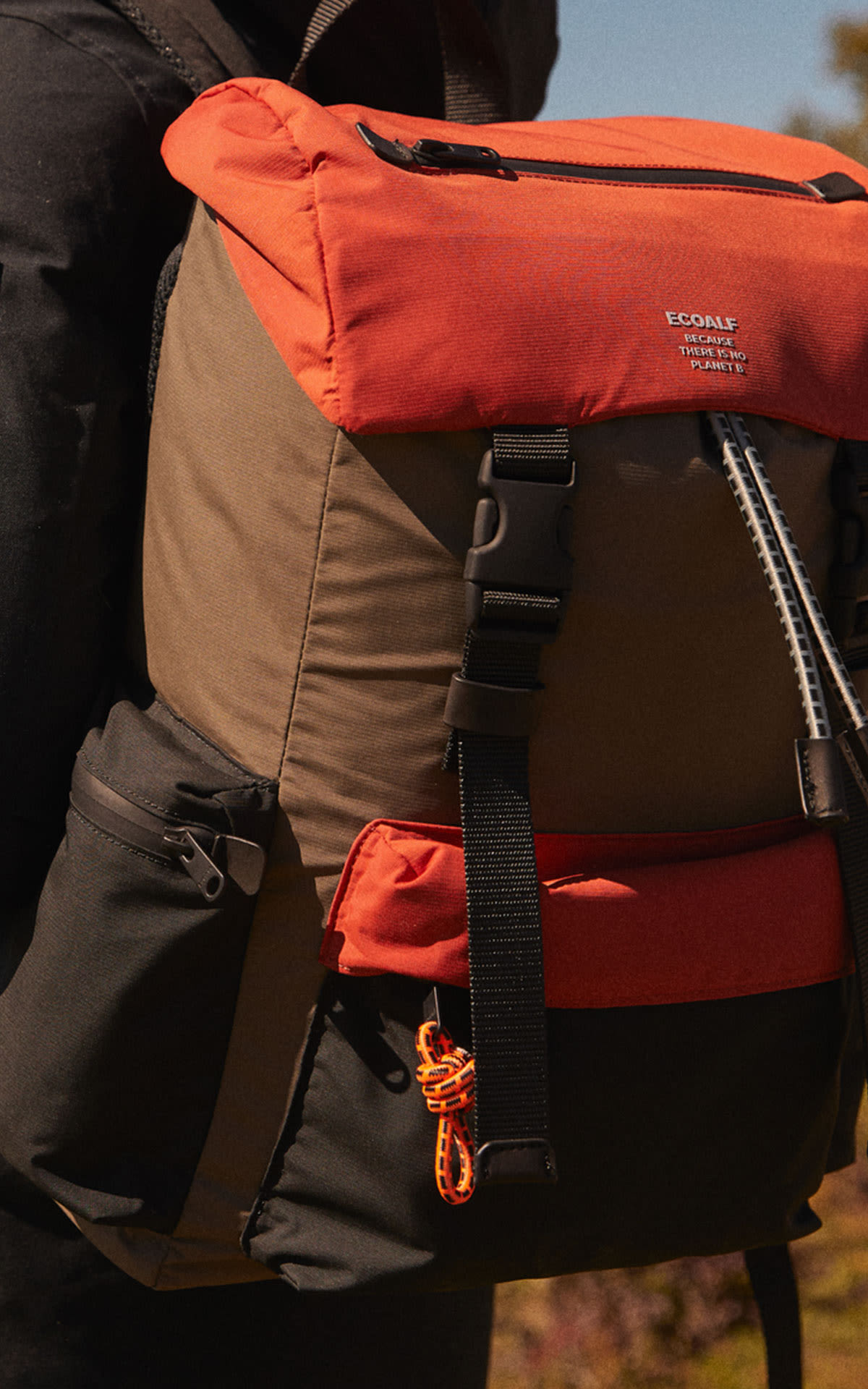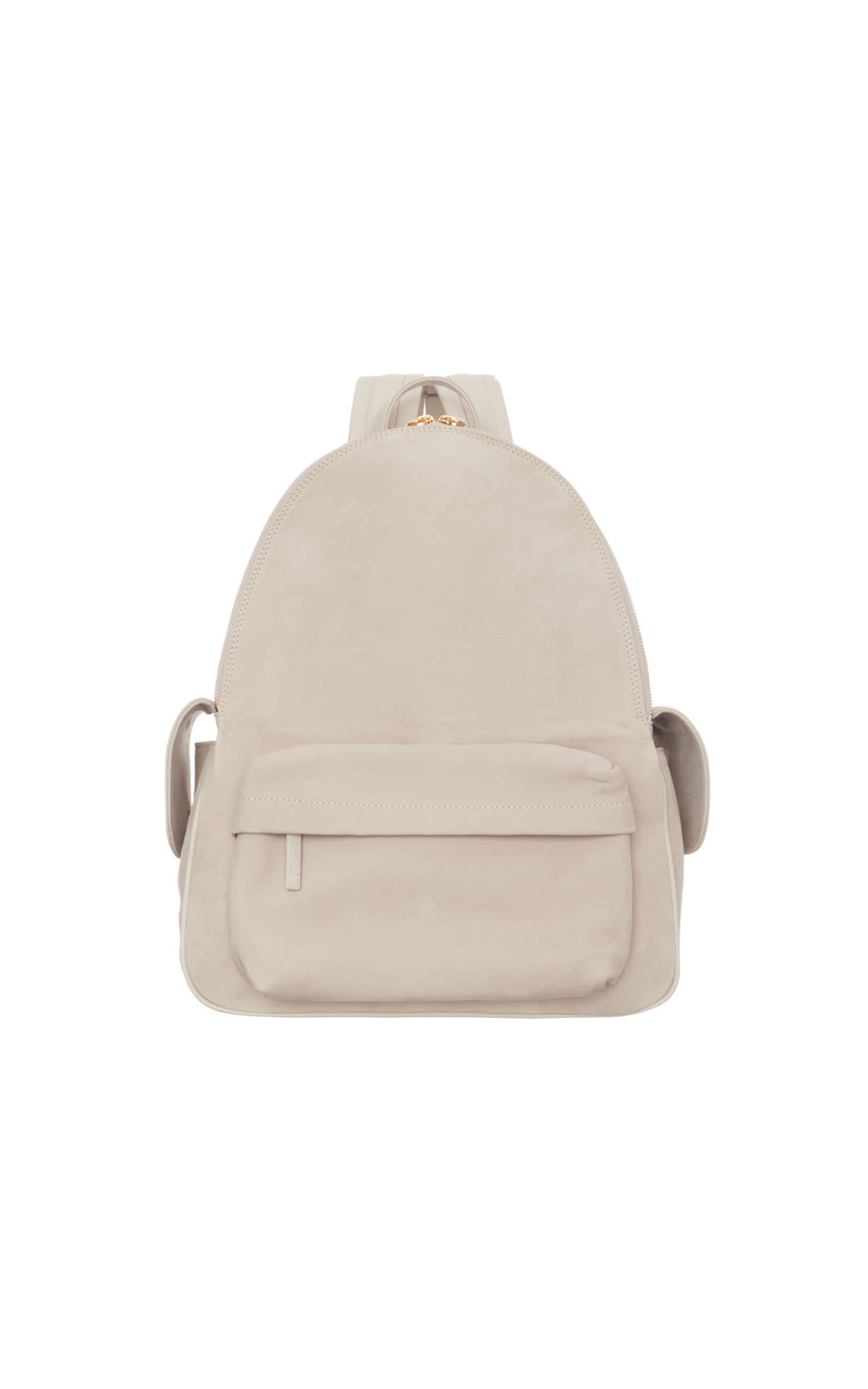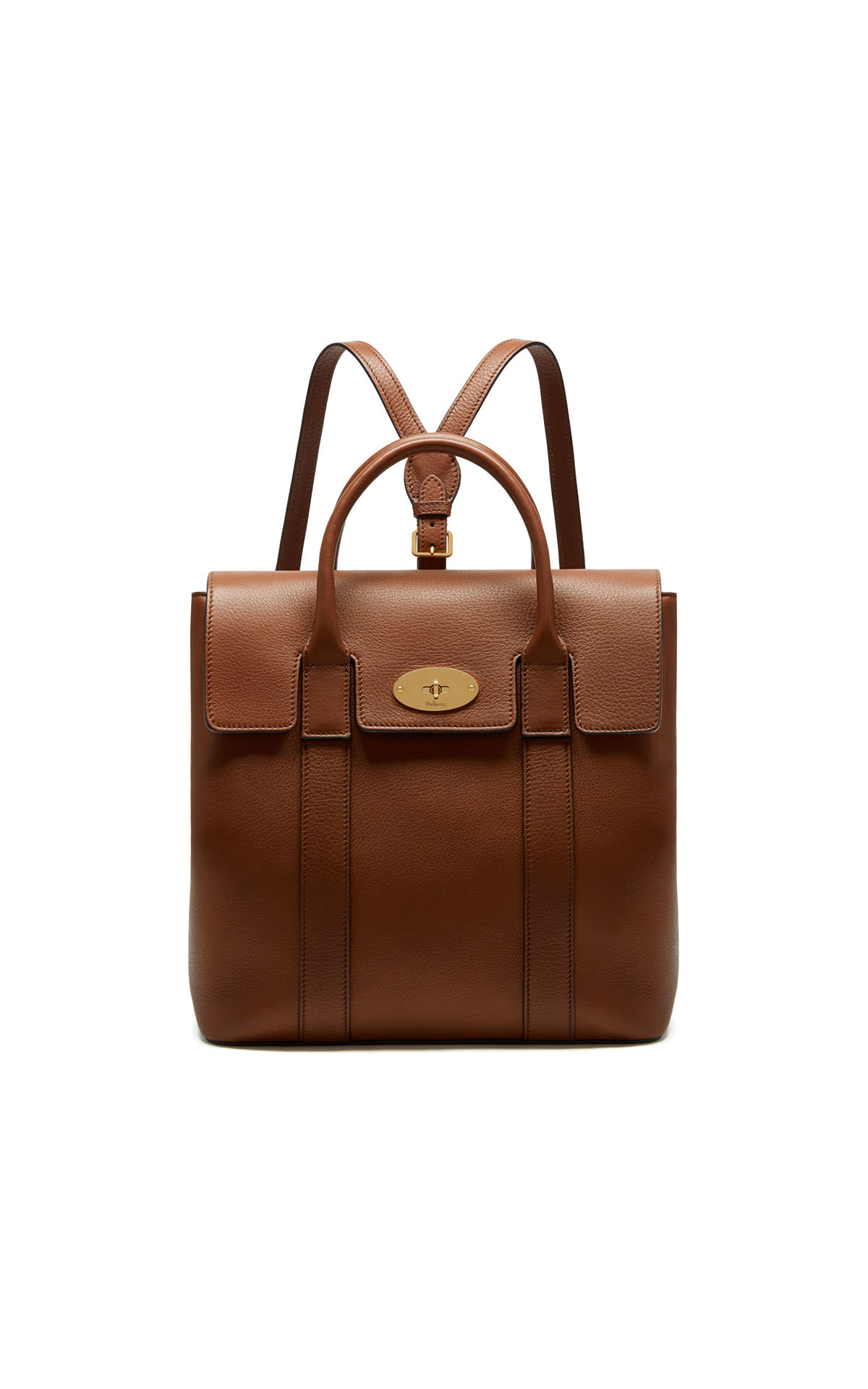 Mulberry
Bayswater backpack classic grain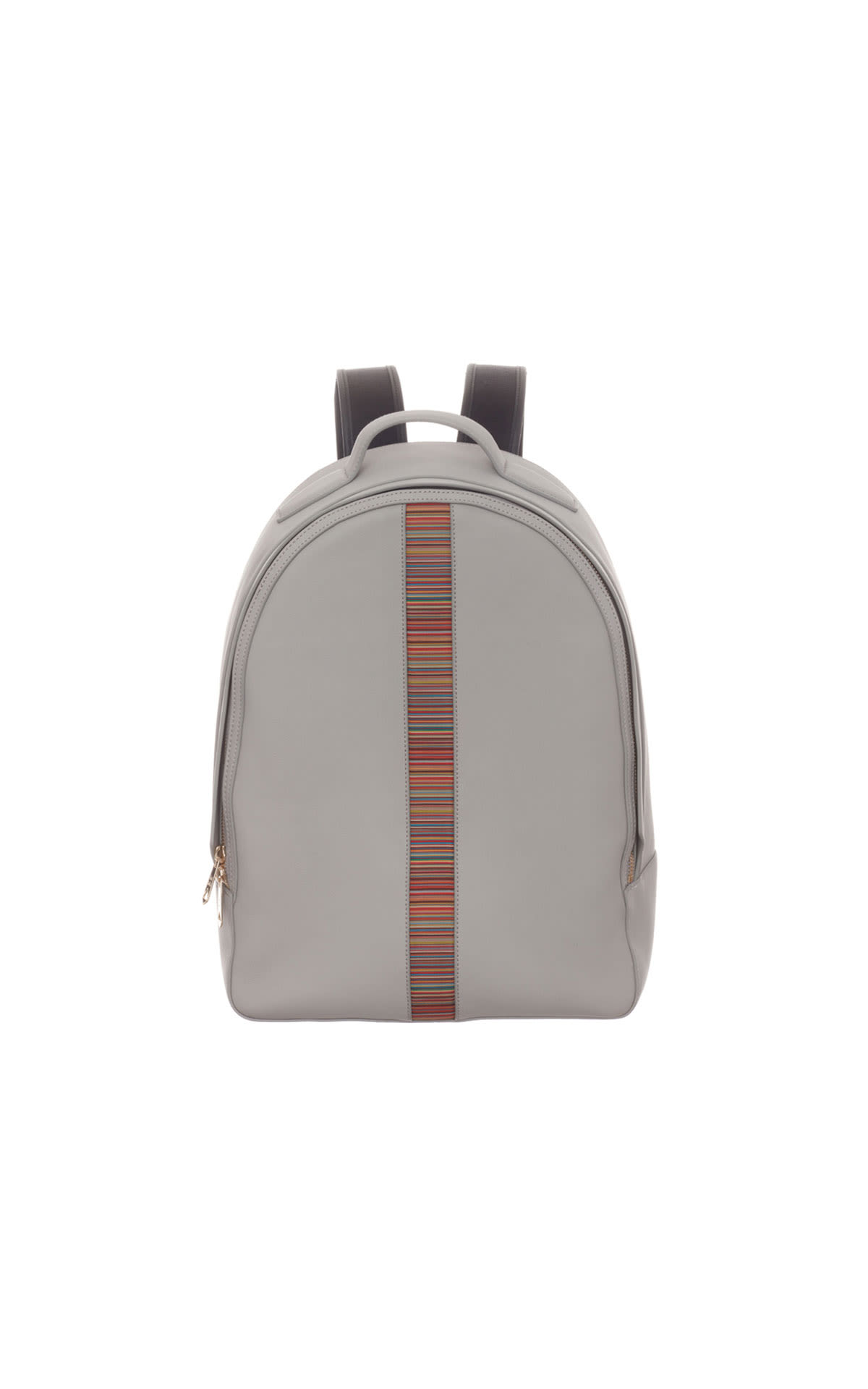 Paul Smith
Stripe backpack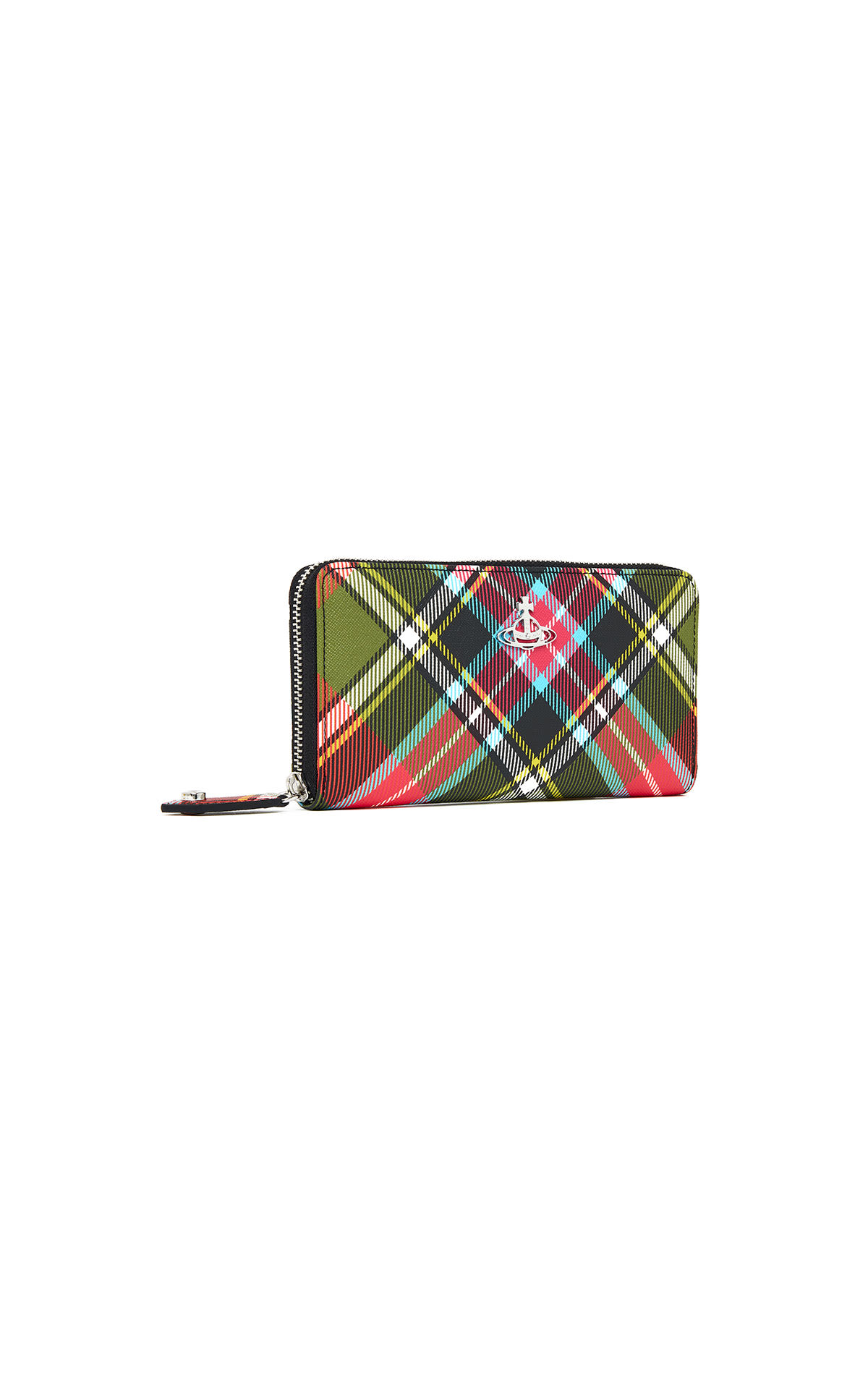 Vivienne Westwood
Derby classic purse bruce of kinnard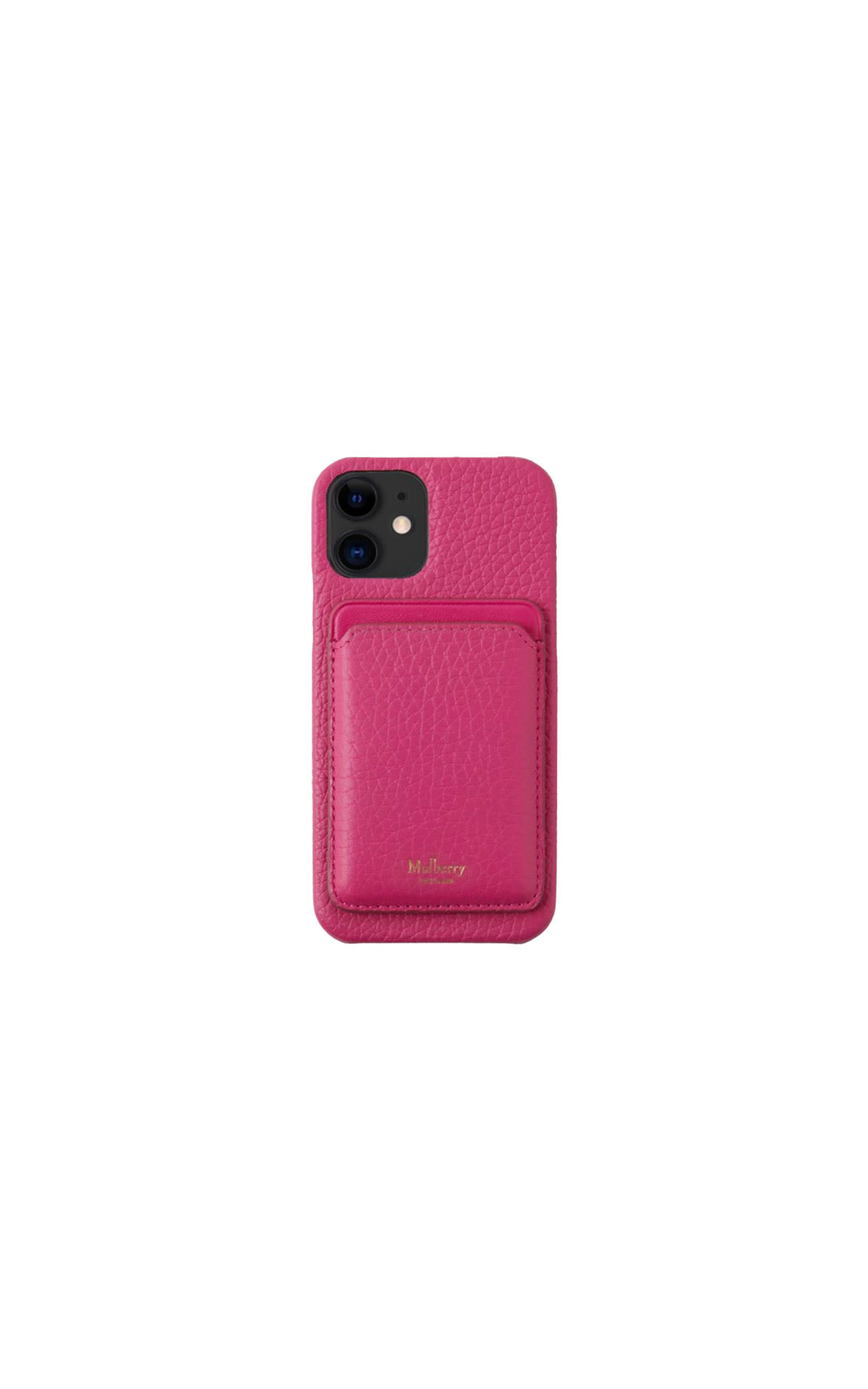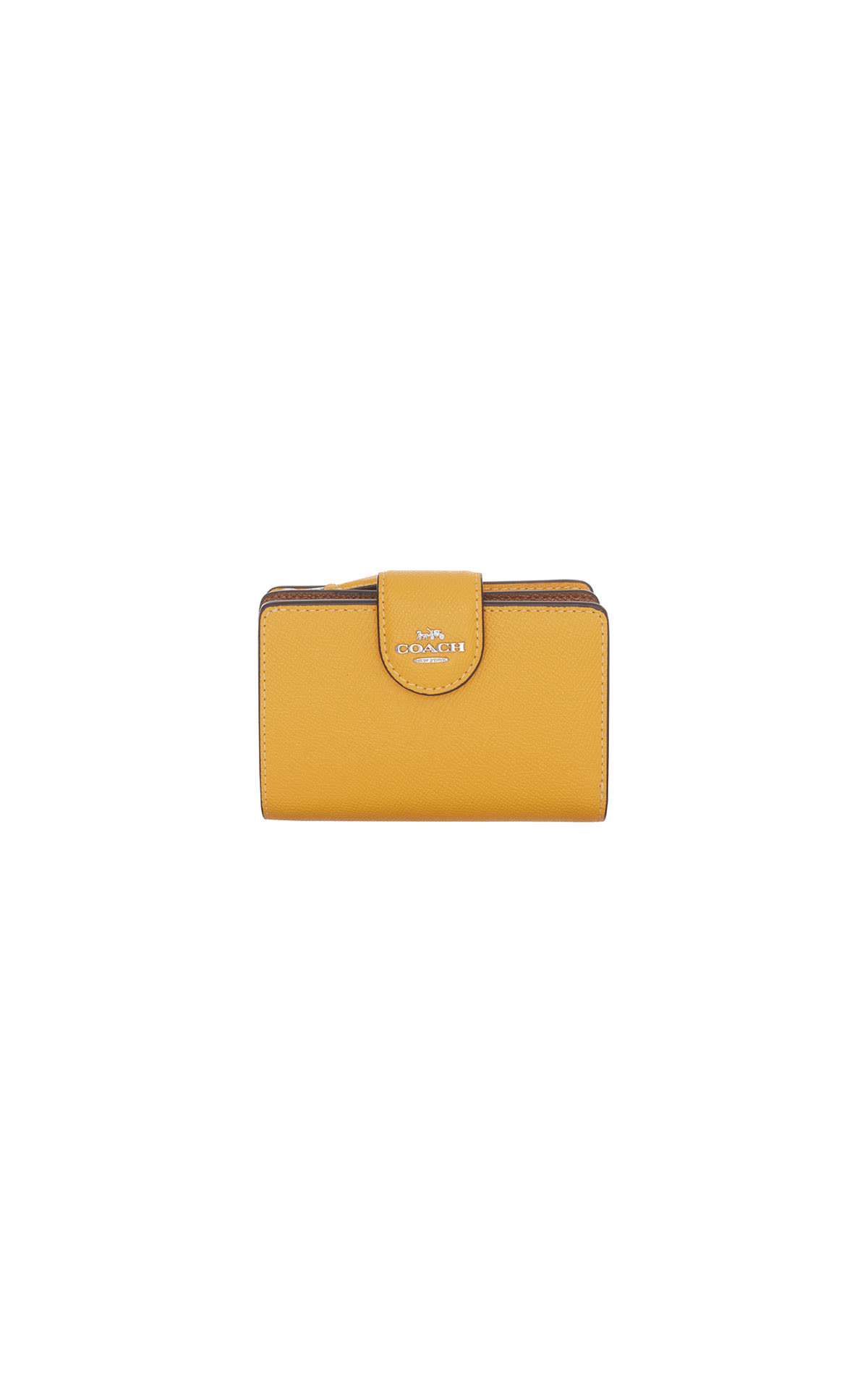 Highlights from the Village
Plan your visit

From directions and opening hours to guest services, this is all you need to know for a great day out. Your next adventure is closer than you think...

Find out more

Shop from home

Can't come to the Village? Contact your favourite boutique to start shopping from home.

shop virtually
All your favourite designers in one place
Discover more than 150 boutiques, all with remarkable savings, all year round.
Browse the boutiques