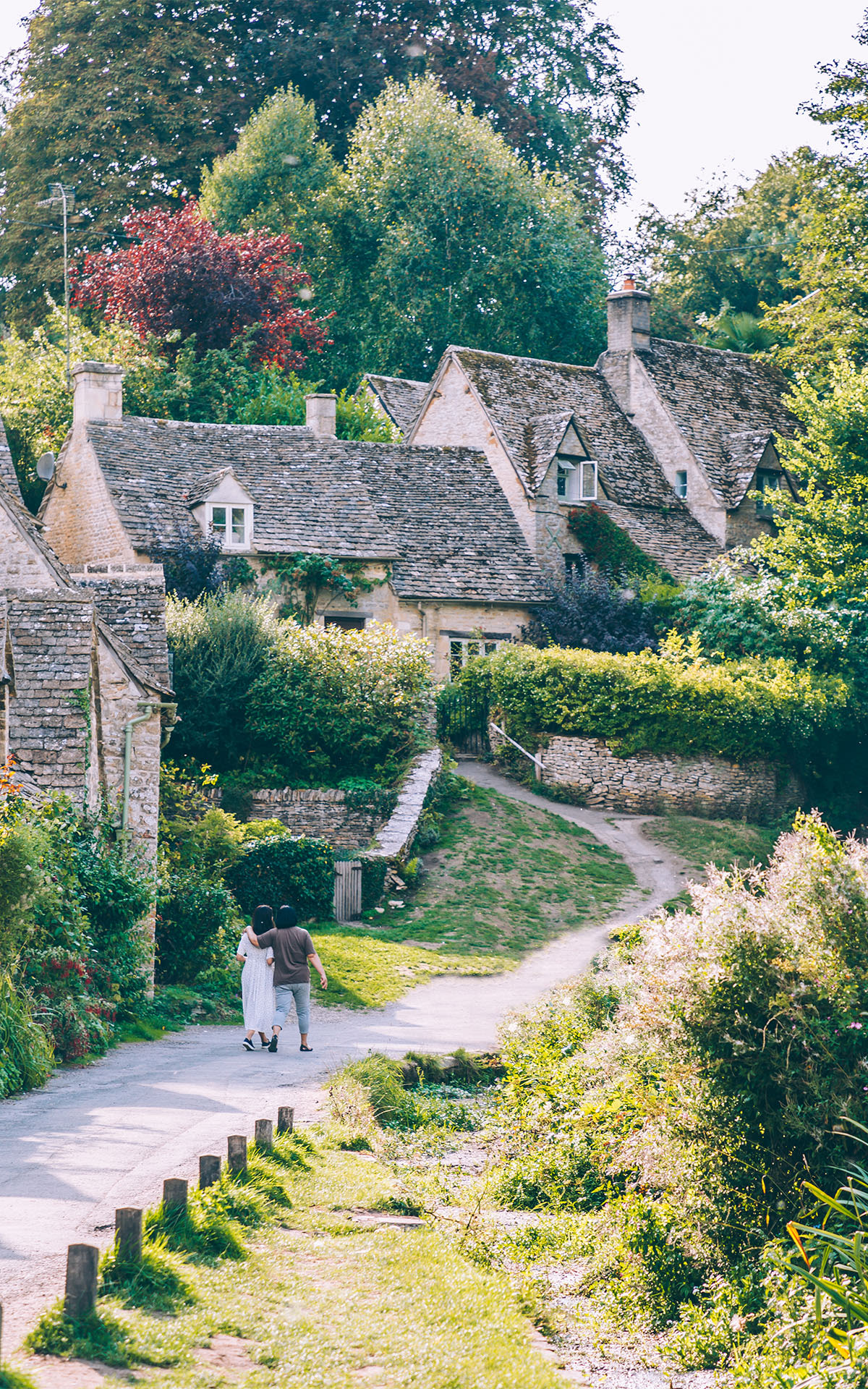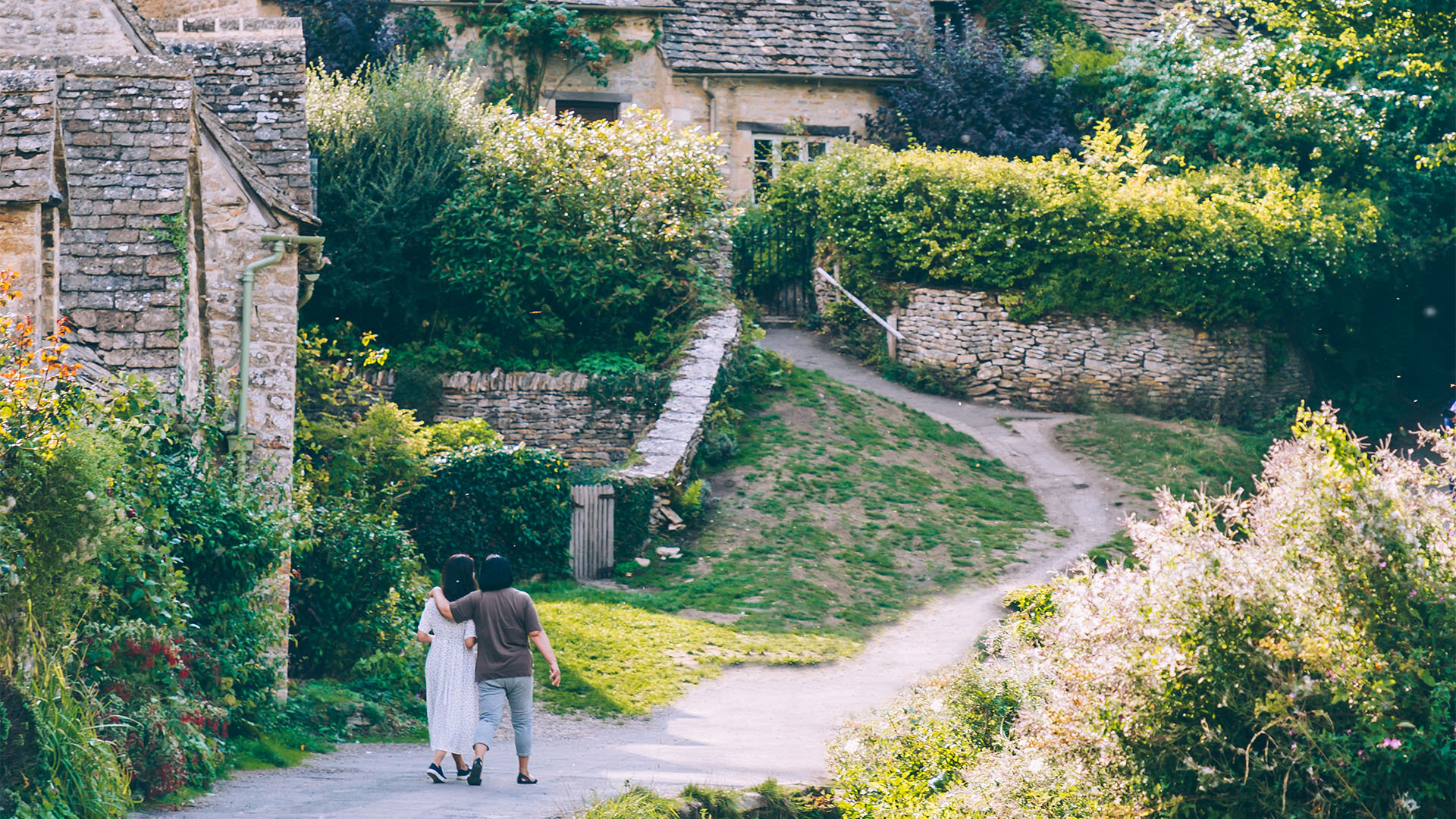 Things to do in Oxford and Oxfordshire
Best of the region
If you're looking for things to do near Oxford, then let us inspire you. In this section we share our favourite Oxford attractions as well as ideas for exciting days out in Oxfordshire that will help you plan the perfect trip or weekend away.
Plan your visit

From directions and opening hours to guest services, this is all you need to know for a great day out. Your next adventure is closer than you think...

Find out more
All your favourite designers in one place
Discover more than 150 boutiques, all with remarkable savings, all year round.
Browse the boutiques