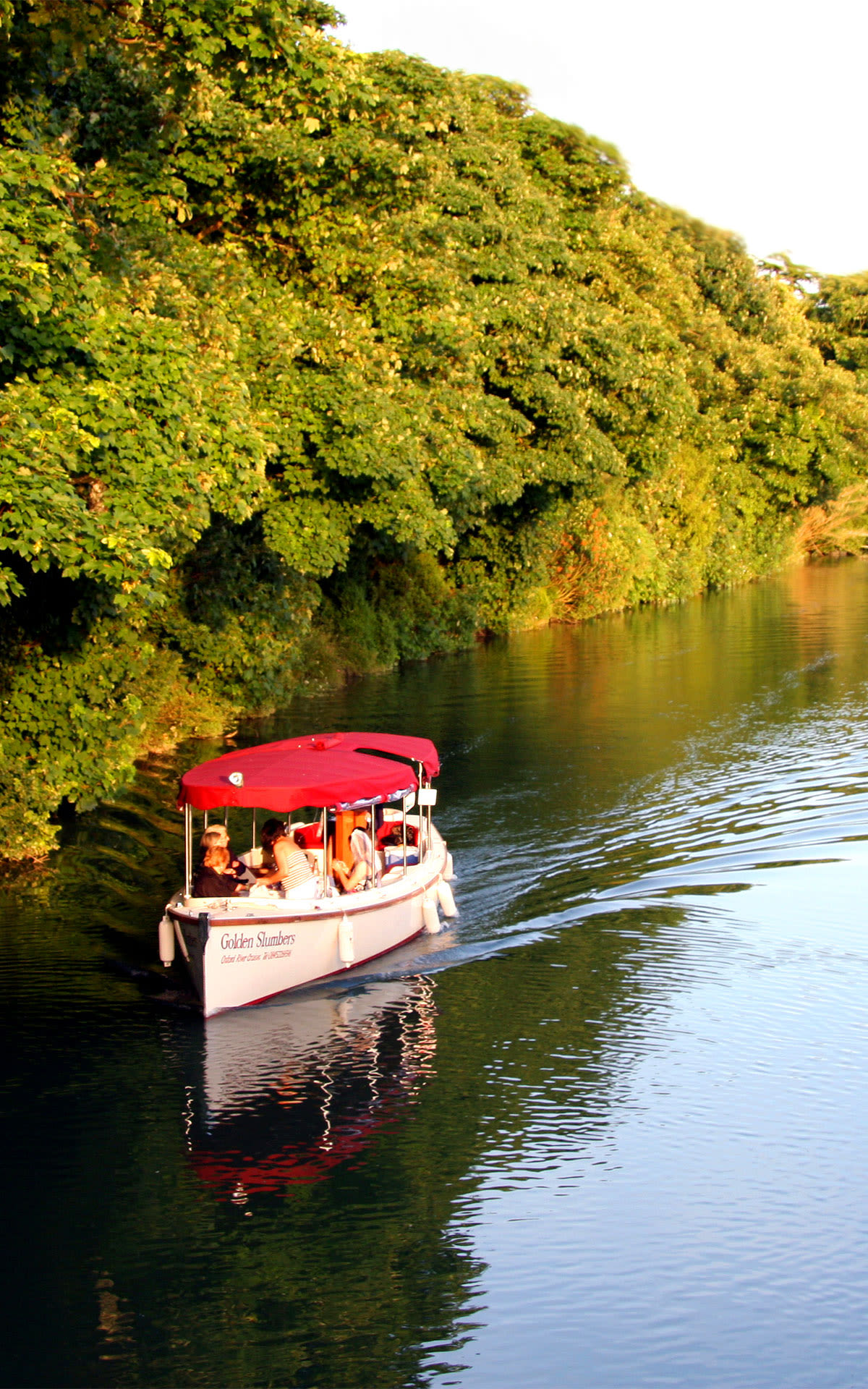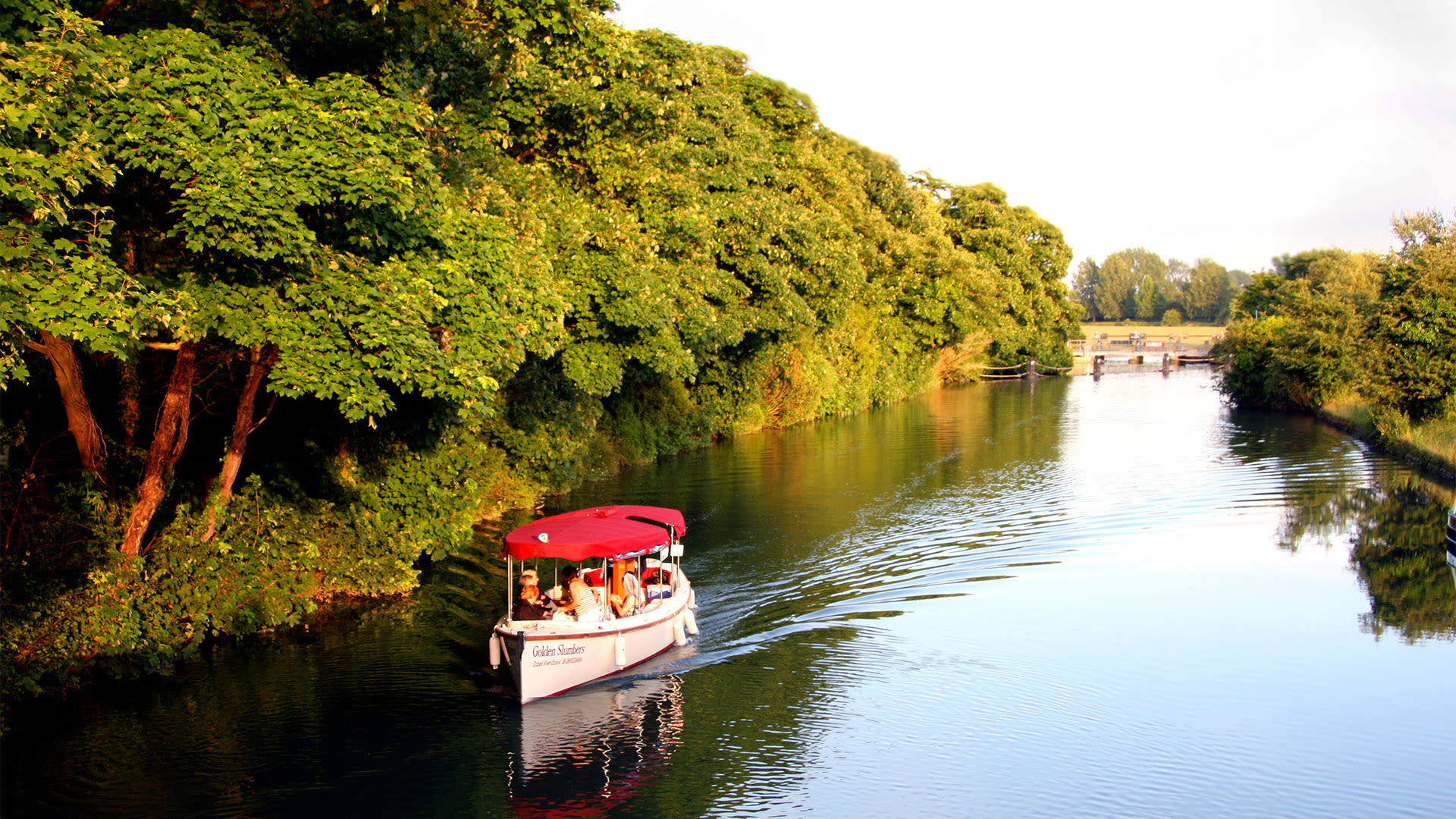 Romantic things to do in Oxford for couples
Oxford the so-called 'City of Dreaming Spires' didn't get its memorable moniker for nothing. It's a charming city studded with history and culture – with a long and varied list of romantic things to do in the city.
Romance seekers can stroll through its cobbled back streets, explore parts of the city by water or hop on a train for a date night with a difference at Bicester Village.
So, if you're thinking of visiting this beautiful city, then read on for our definitive guide to the city's most romantic spots and take advantage of some truly memorable date ideas for in around Oxford. They might even rival the original city of love...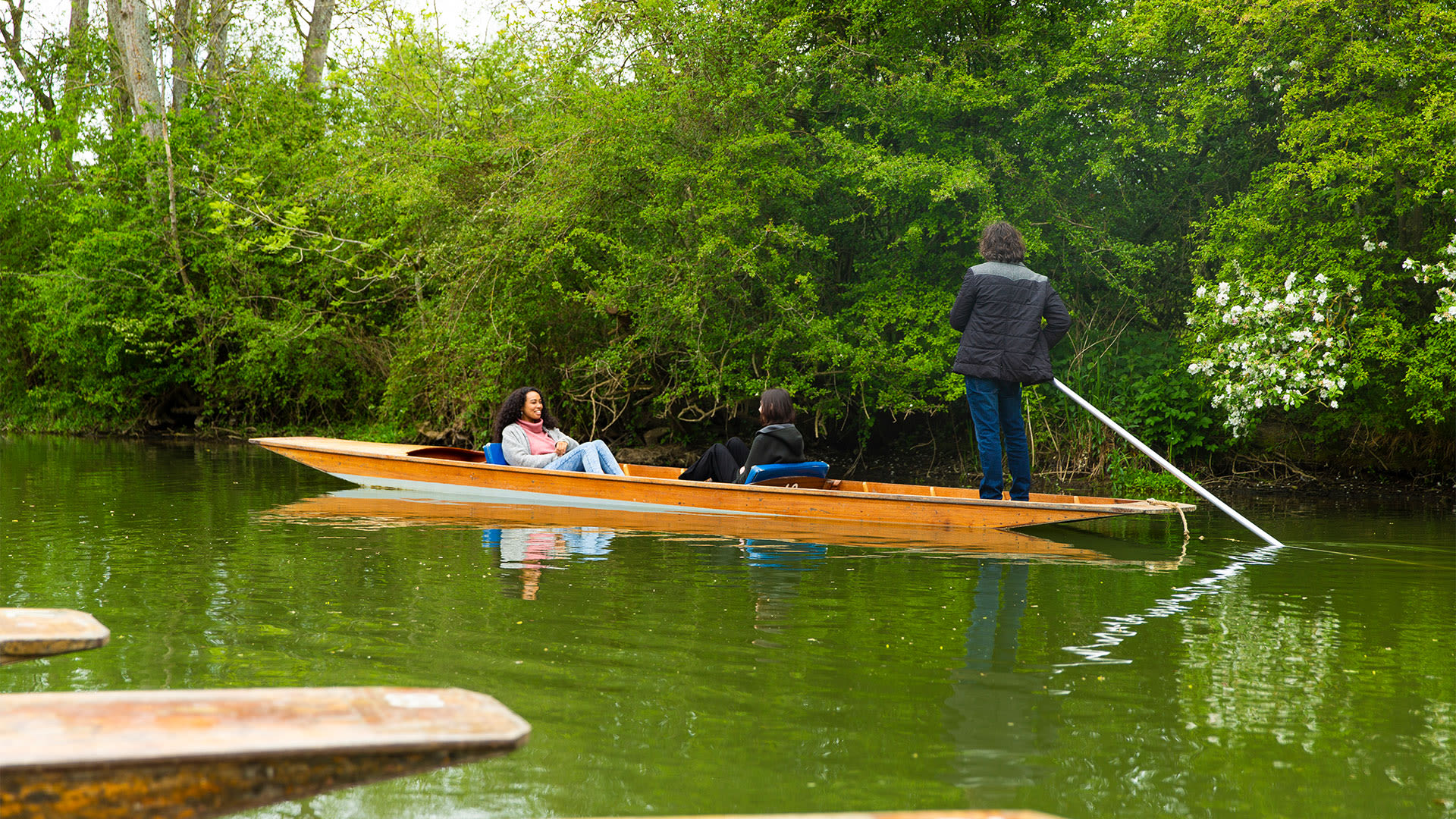 There's nothing more romantic than taking in the city's most celebrated sights by water. Couples can cruise together on an Oxford punting tour, floating gently past the Botanic gardens, Magdalen College School Fields, through Christ Church Meadows and beyond. If you're looking to impress, why not try your hand at punting and rent from the Magdalen Bridge Boathouse, one of the more popular options. Or make your date extra-special with a picnic hamper full of delicious treats to graze on. Chauffeured services start from £35 for 30 minutes on weekdays.
02
Date night at Bicester Village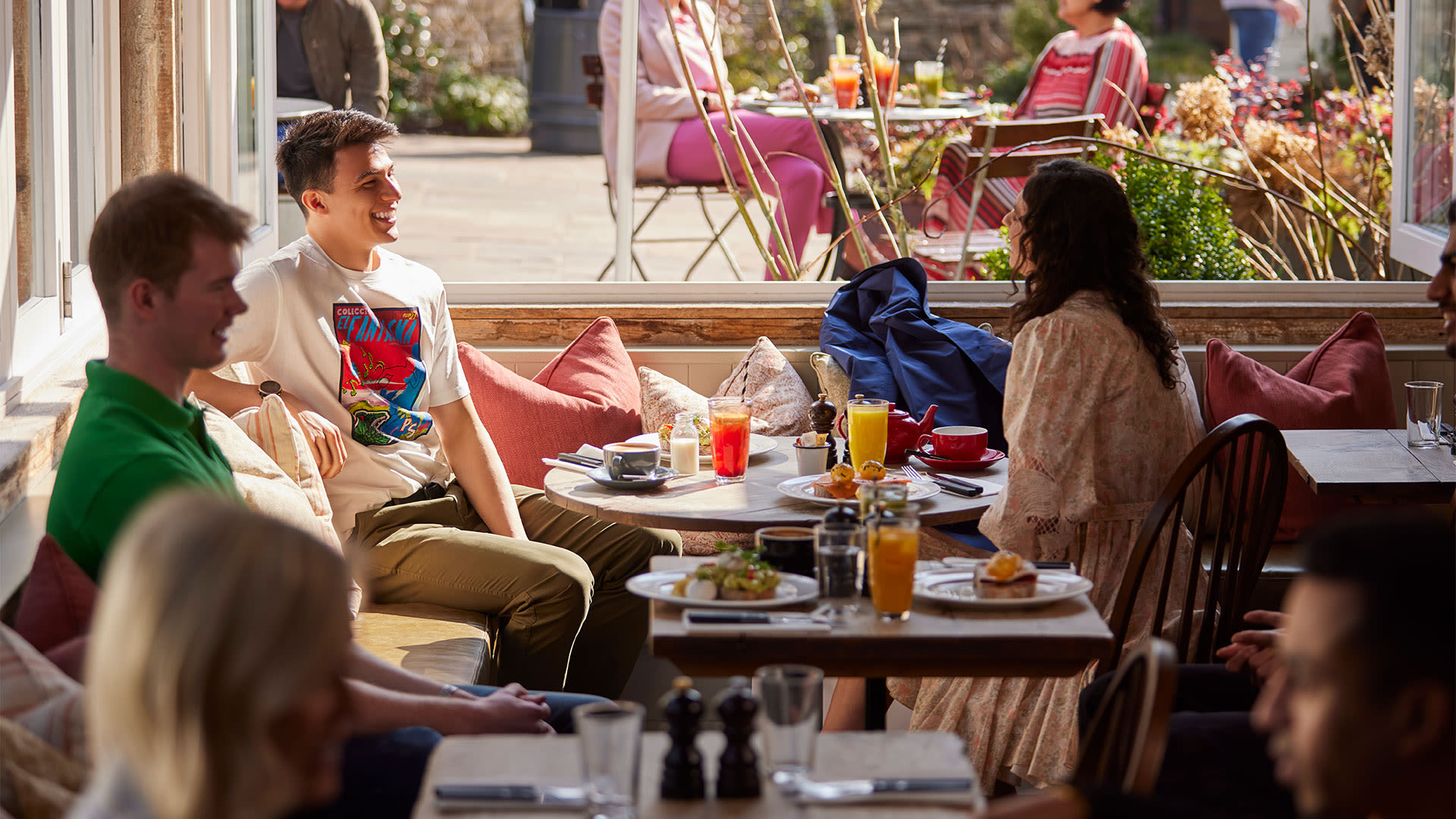 The list of romantic things for couples to do in Oxford doesn't end at its storied city walls though: Bicester Village attracts couples from far and wide with its fashion, fun and fabulous food. Take to the Village's terraces for a romantic al fresco dining experience. In the summer, bask in the sunshine as you toast to a fun-filled day of shopping. Come winter, cosy up with a warm drink – Oliphant's hot chocolate is one of our favourites.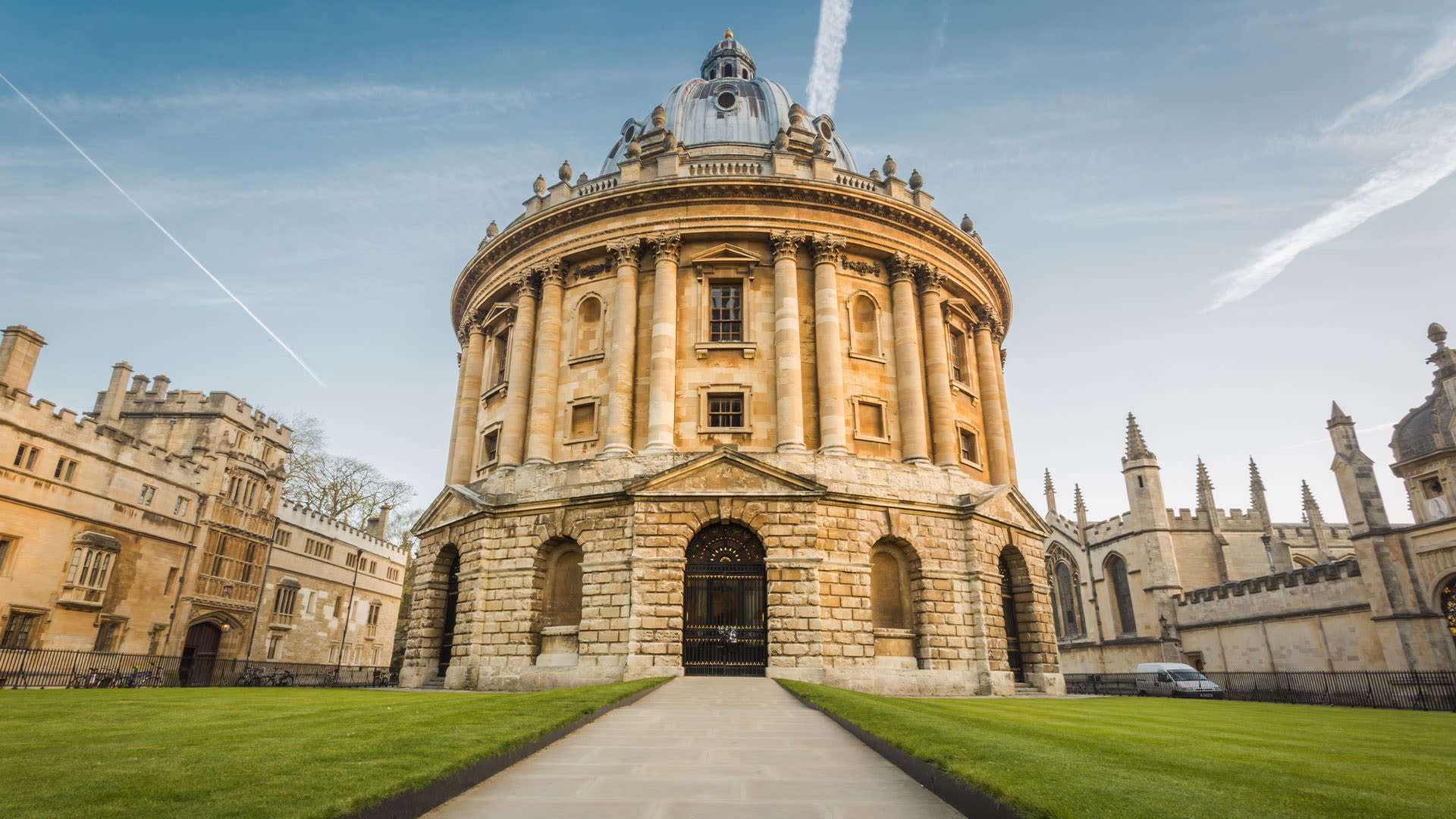 This neoclassical jewel in the University crown is one of the city's most instantly recognisable buildings and one of the most romantic things to see in Oxford. A couple's walk across Radcliffe Square, arm in arm, the old stone buildings of Brasenose and All Souls colleges flanking you on either side, is magical at any time of day. Completed in 1748, Radcliffe Camera wouldn't look out of place in Renaissance-era Italy and couples gazing up at the majestic building would be forgiven for thinking they were exploring the sights of Florence, Rome, or Venice. While you can see the inside of the Radcliffe Camera library via a 90-minute guided tour of the Bodleian Library – we think its magnificent columns and spire are best viewed from street level.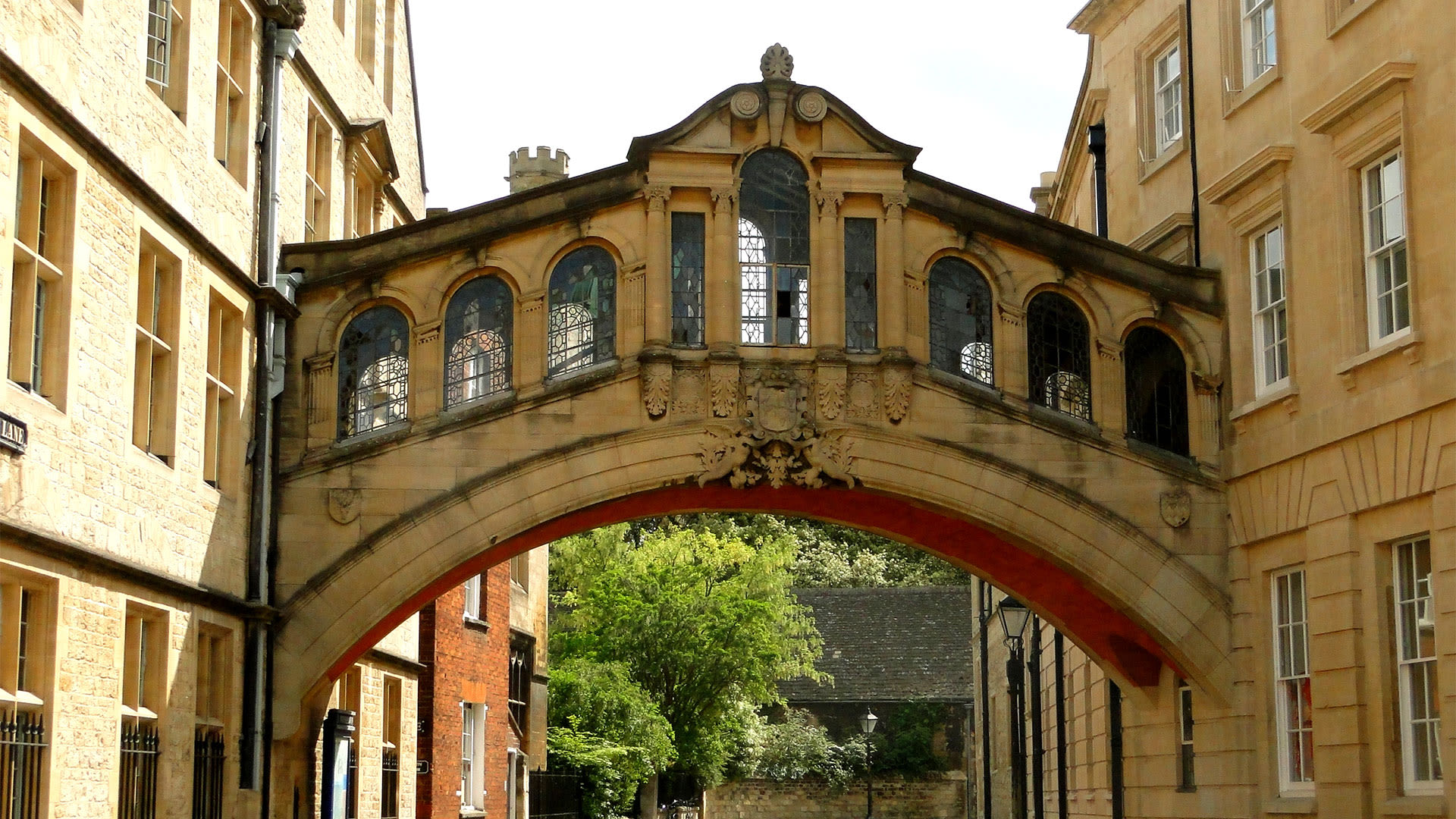 Just a short walk from the Radcliffe Camera takes couples to the next stop on a romantic tour of the city – Oxford's Bridge of Sighs. Officially called the Hertford Bridge (as it connects two parts of Hertford College), the early 20th century structure gets its unofficial title owing to its similarity to the original Bridge of Sighs in Venice. Unfortunately, unless you are students at Hertford College, couples will not be able to cross the Bridge of Sighs, but this grand sight provides the perfect backdrop for a romantic photo moment.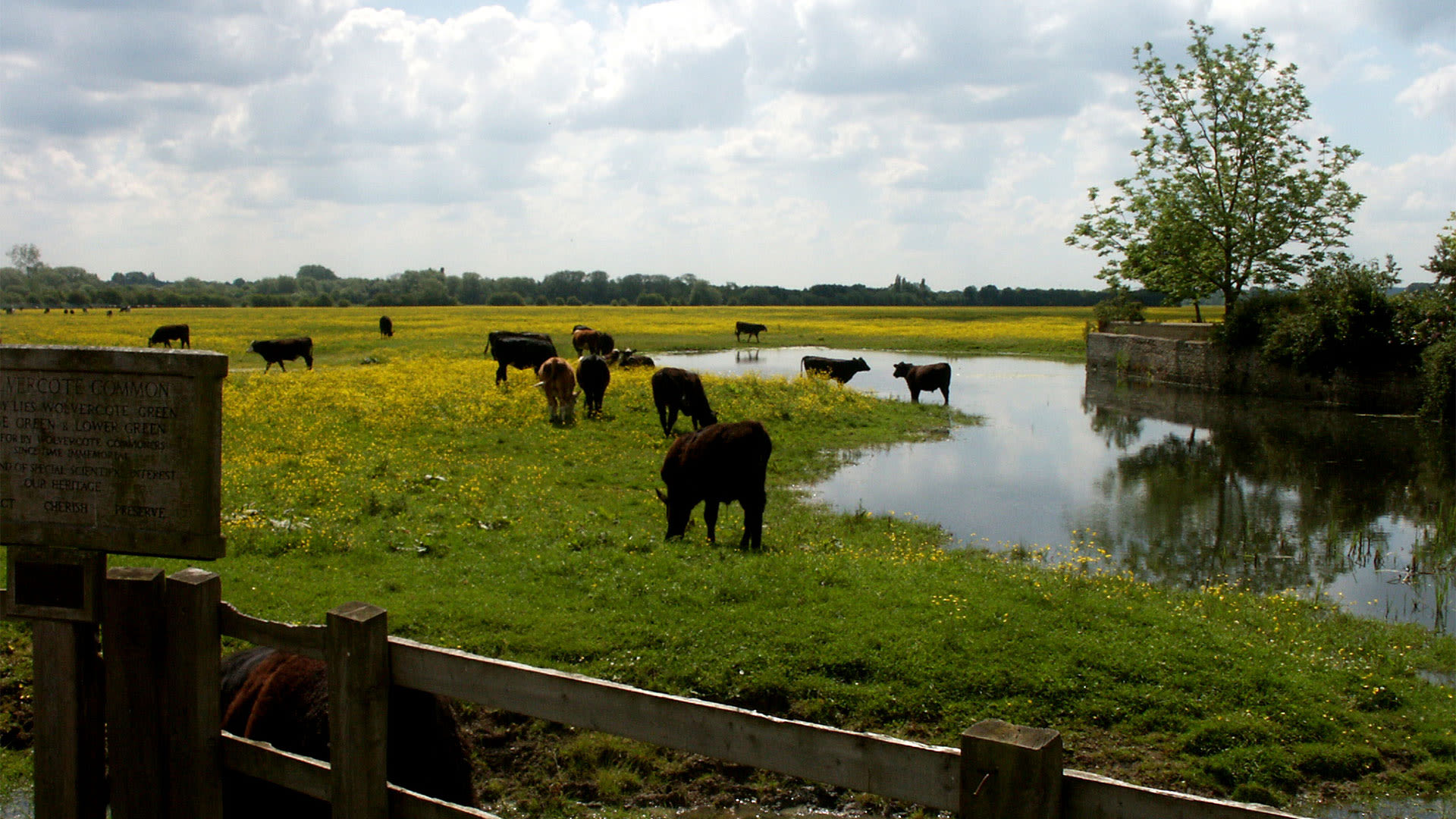 If the pace of central Oxford gets a little too much, then the calming and serene Port Meadow is just a hop, skip and jump away. A large green space hugging the River Thames, Port Meadow is home to an assortment of wildlife (the resident Port Meadow horses) and wildflowers – making it the perfect place for couples visiting Oxford to enjoy a quiet moment together. Enjoy a romantic picnic for two or delight in the wonders of wild water swimming. After lounging around in Port Meadow, take a scenic stroll along the river to the medieval ruins of Godstow Abbey, and pop for lunch at the Trout Inn gastropub with a wondrous garden that overlooks the Thames.
https://www.oxford.gov.uk/info/20003/parks_and_open_spaces/823/port_meadow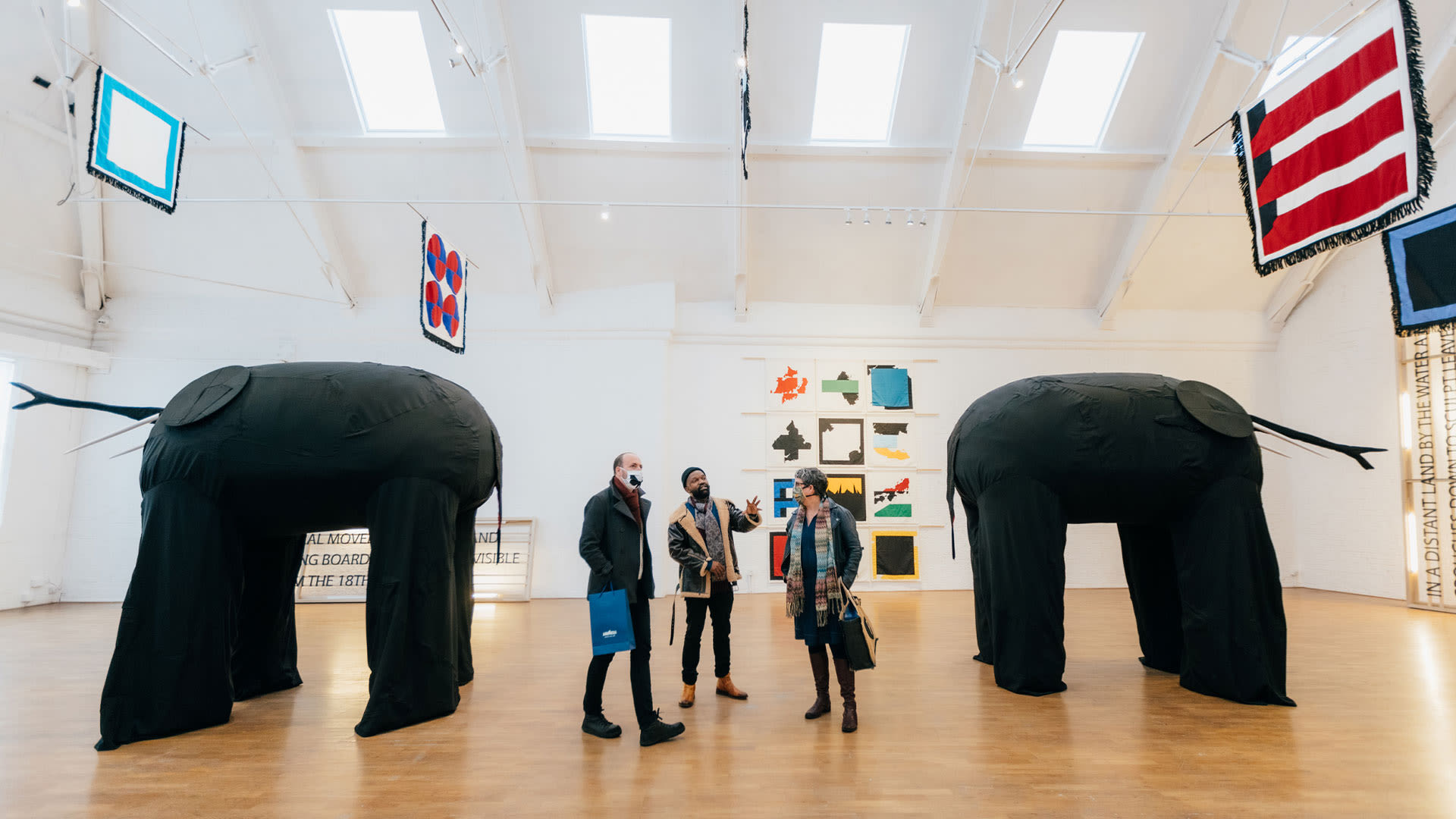 A couple's trip to such a culturally rich city wouldn't be complete without time spent at Modern Art Oxford. Celebrated as one of the UK's leading contemporary art spaces, it boasts of programmes offering inspirational, creative participation. Modern Art Oxford's exhibitions are diverse and ever-changing, with regular opportunities to explore the galleries, shop, and café after hours, often featuring live musical performances. Shake up your usual date night (or day) activity with a visit to Modern Art Oxford's Creative Space, and put your creative heads together as you experiment, learn and play with artistic materials of all varieties.
It's easy to explore the city on foot, but for that magical end to your romantic time in Oxford, you simply must experience an Oxford river cruise. Couples can delight in a serene river cruise, combining sightseeing with a relaxed picnic or afternoon tea on the water. For a date night with a difference, sail and dine at a riverside restaurant or disembark as the sun goes down and watch the sky change colour with a cocktail. So, take your seats out on deck, gaze across the water and toast each other as you glide across the river.
Best of the region
Want to explore? We've chosen our favourite attractions and things to do in beautiful Oxford and the surrounding areas – from storied colleges, museums and libraries to regal parklands and wild meadows.