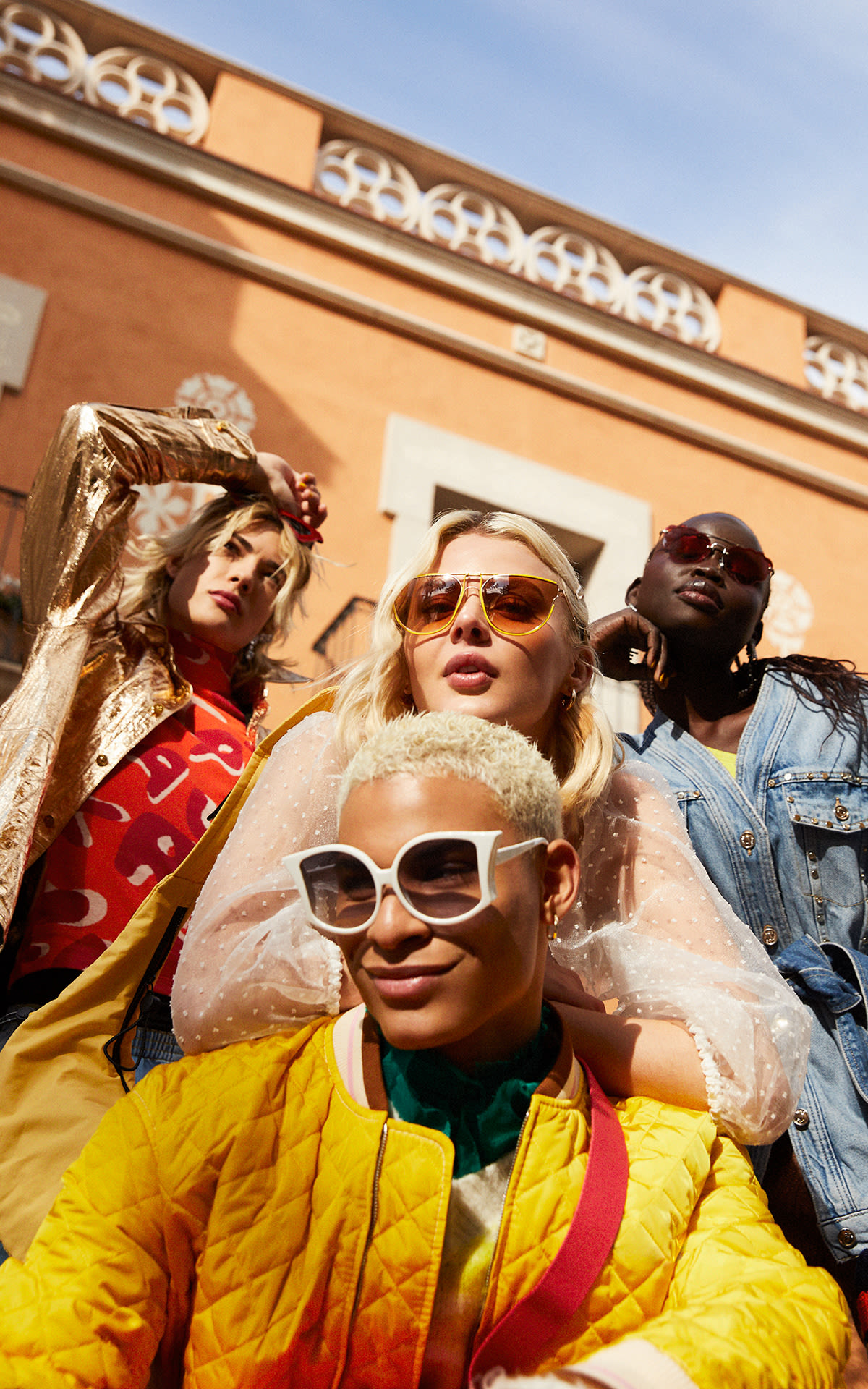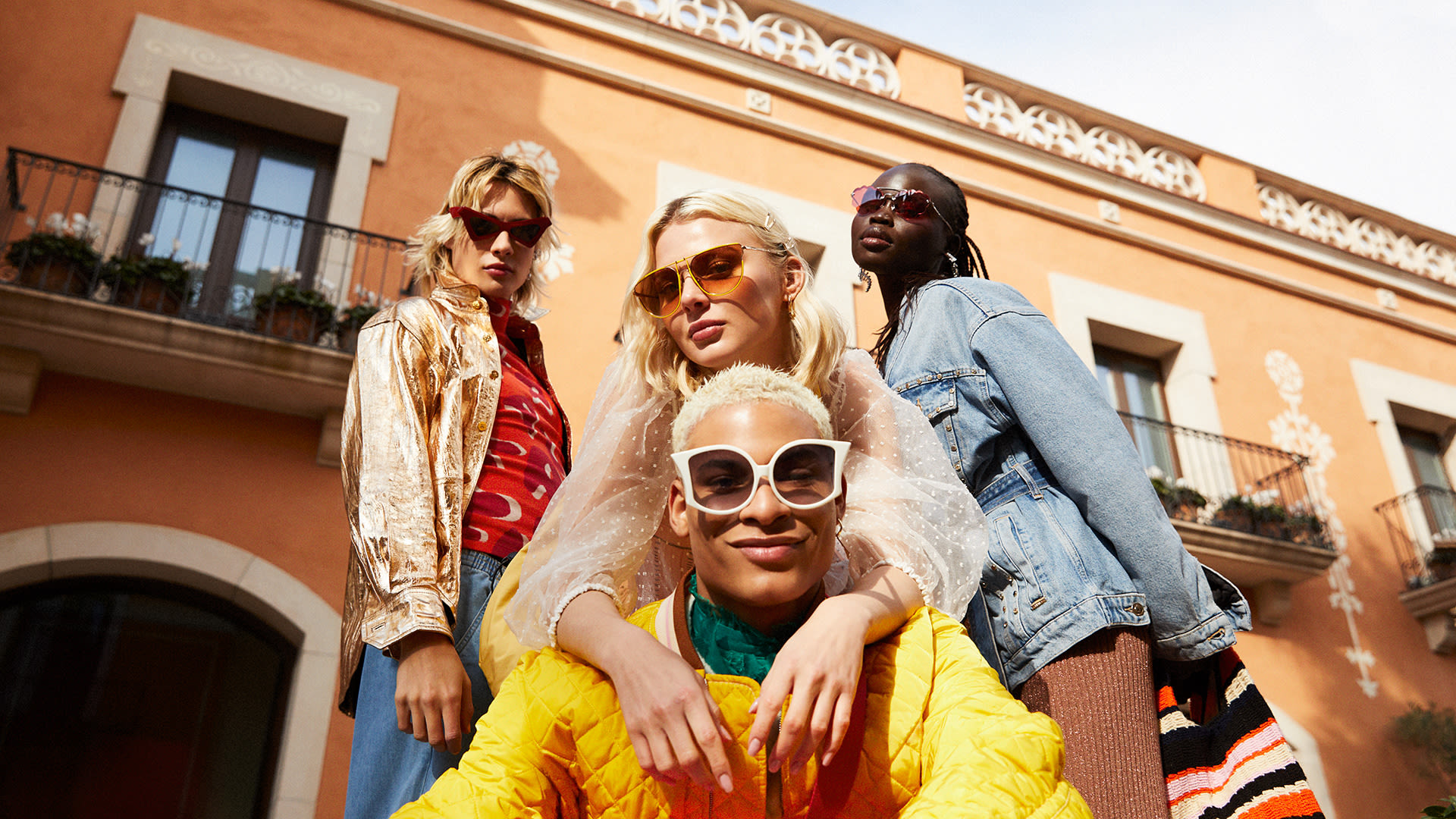 An unforgettable shopping experience
Where memories are made
Discover The Bicester Collection, 11 luxury open-air shopping destinations in Europe and China. Explore fashion from the world's leading designers with year-round savings, experience exquisite hospitality and relax in elegant restaurants… the possibilities are endless!


In partnership with
Your exclusive offer
Valid from 1 April to 31 May 2023 at any of the Villages in Europe for KrisFlyer members
Double miles on a minimum spend – that's 2.5 miles for every £/€1 spent!
How to claim your offer
Shop in the Village and keep your receipts.

Present your receipts and your KrisFlyer membership card at Concierge Services or claim digitally using our airmiles e-redemption service. See Terms and Conditions for full details.

*Terms and Conditions apply.
Click here for Terms and Conditions


*Earn double miles (2.5 miles for every £/€1 spent) with a minimum spend of £/€600 at Bicester Village and La Vallée Village and a minimum spend of €400 at the rest of the Villages in Europe. For full terms and conditions, please click here. To redeem your miles, email the relevant Village listed below and include images of your receipts and KrisFlyer membership card within 24 hours of making your purchases. Private Sale dates may be subject to change. Refer to the Village website for the latest information.
• For Bicester Village, email FrequentFlyerRewards@BicesterVillage.com
• For Kildare Village, email FrequentFlyerRewards@KildareVillage.com
• For La Vallée Village, email FrequentFlyerRewards@LaValleeVillage.com
• For Wertheim Village, email FrequentFlyerRewards@WertheimVillage.com
• For Ingolstadt Village, email FrequentFlyerRewards@IngolstadtVillage.com
• For Maasmechelen Village, email FrequentFlyerRewards@MaasmechelenVillage.com
• For Fidenza Village, email FrequentFlyerRewards@FidenzaVillage.com
• For La Roca Village, email FrequentFlyerRewards@LaRocaVillage.com
• For Las Rozas Village, email FrequentFlyerRewards@LasRozasVillage.com
Your style preview

Enjoy a sneak peek at the latest fashion, homeware, beauty and more from our brilliant boutiques.

Explore the collections

What's new across the Collection?

From insider styling secrets to travel tips and more, catch up on the latest in style, travel culture and cuisine.

READ OUR STORIES