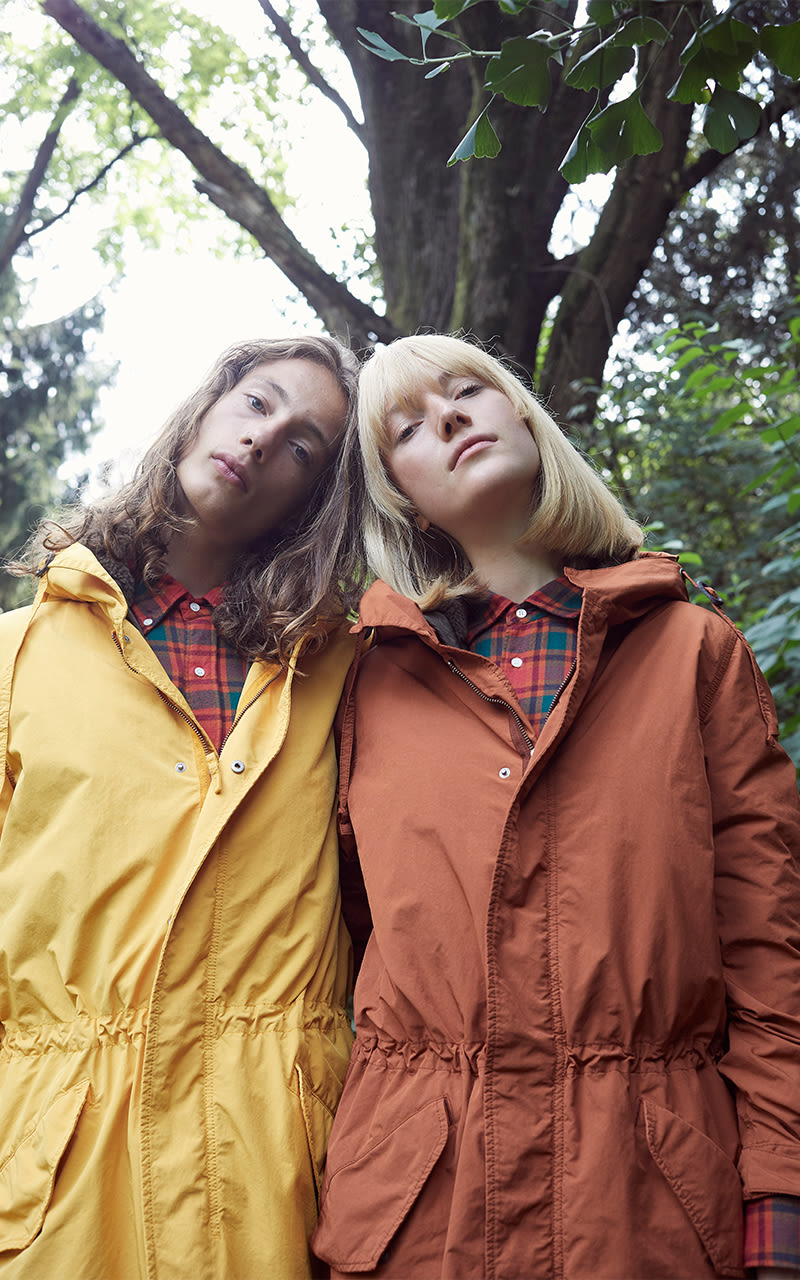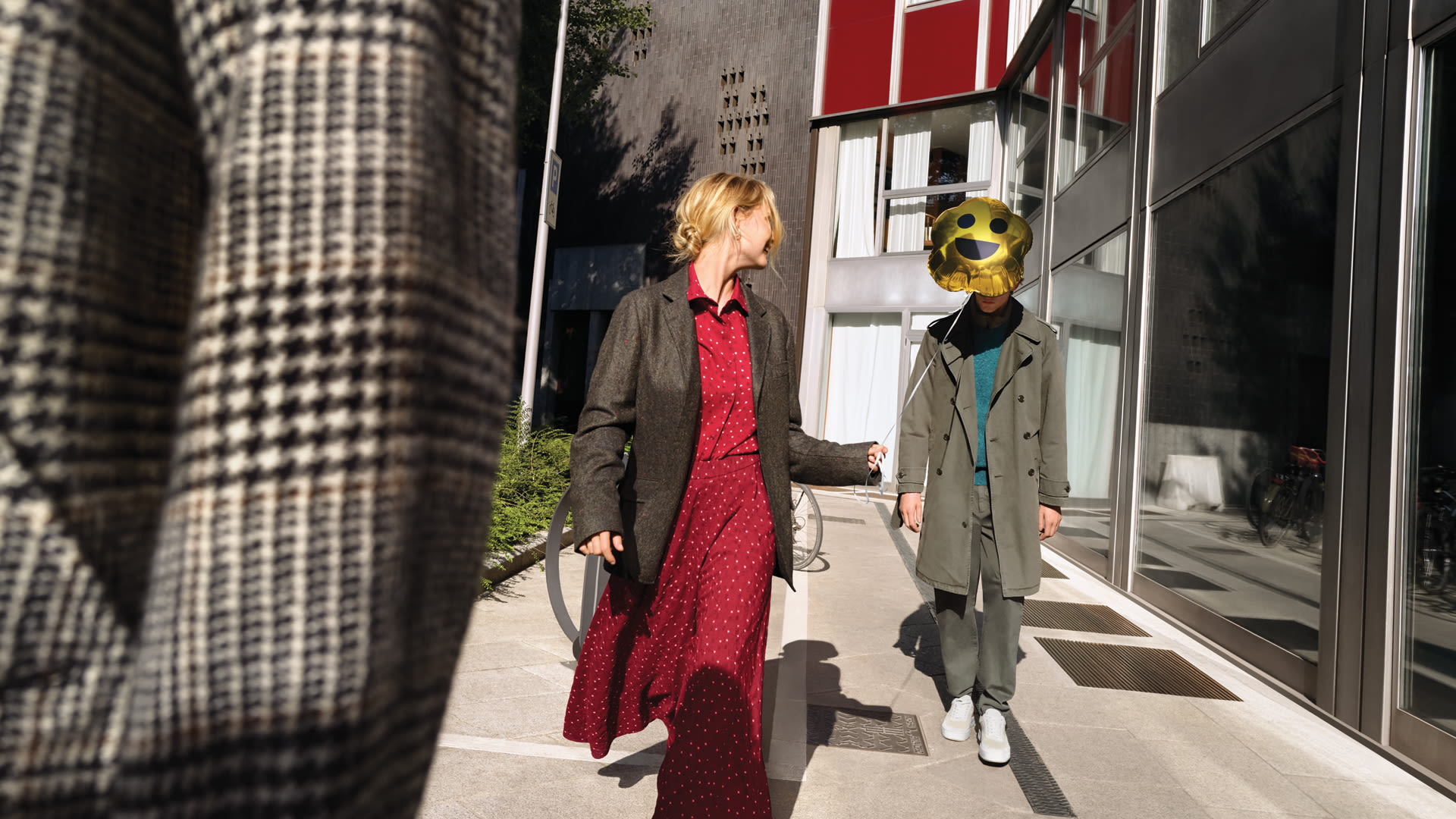 ASPESI - Fidenza Village
The Aspesi identity is inspired by a timeless style and shaped by prime cutting-edge textiles. It's the story of an avant-garde normality; it is style beyond fashion.
Virtual Shopping
Connect with the boutique now to shop virtually, or browse the catalogue first to discover the collections.