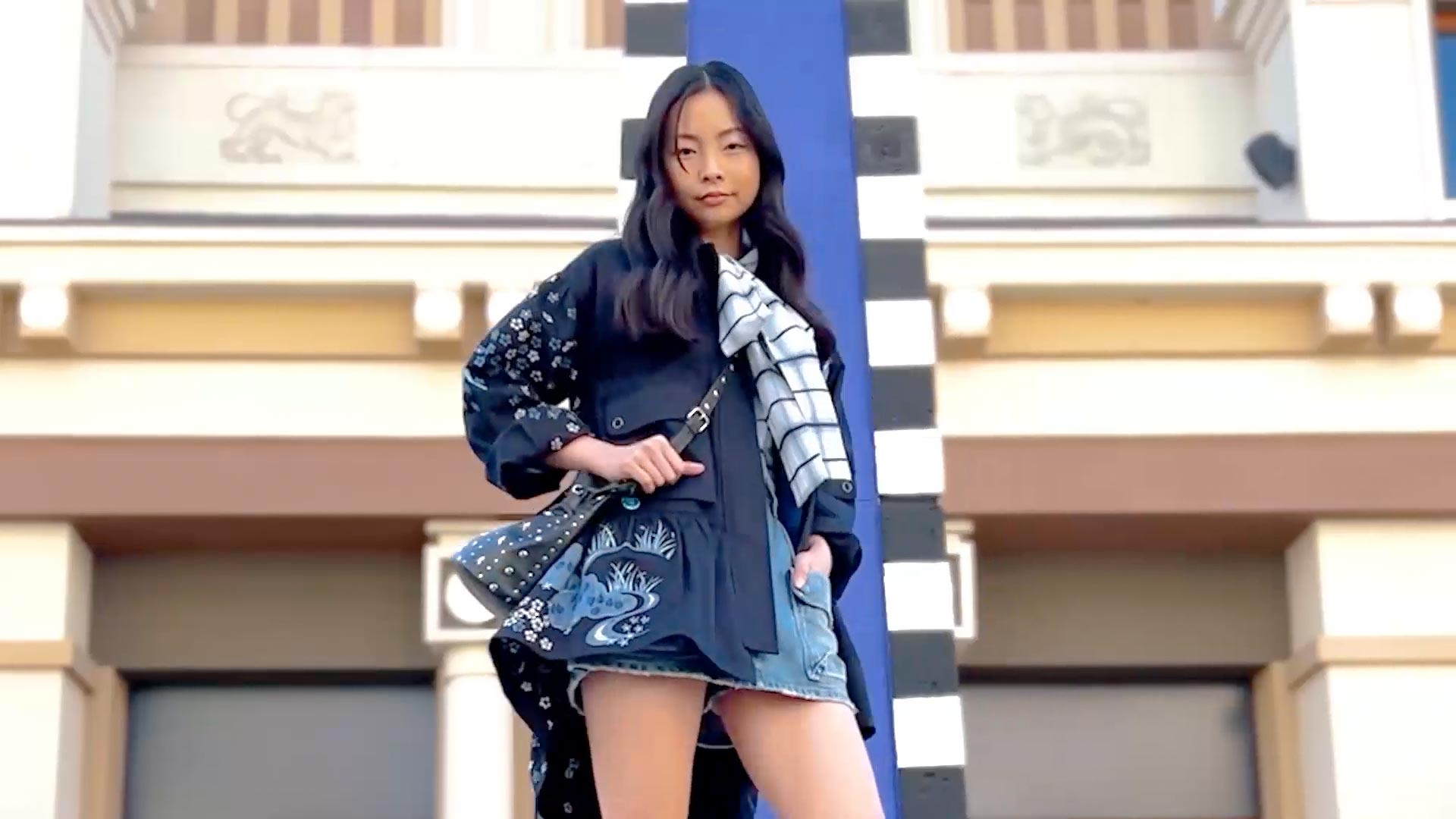 2023 Edition
StreetArt Festival
Thanks to the third edition of the StreetArt Festival, Fidenza Village becomes the place to live artistic and creative experiences, enriched with new expressions of urban and contemporary art present on the international scene. Compared to previous editions, this year's story focuses on a variety of styles, differences and depths of the artistic approach.
StreetArt Festival with style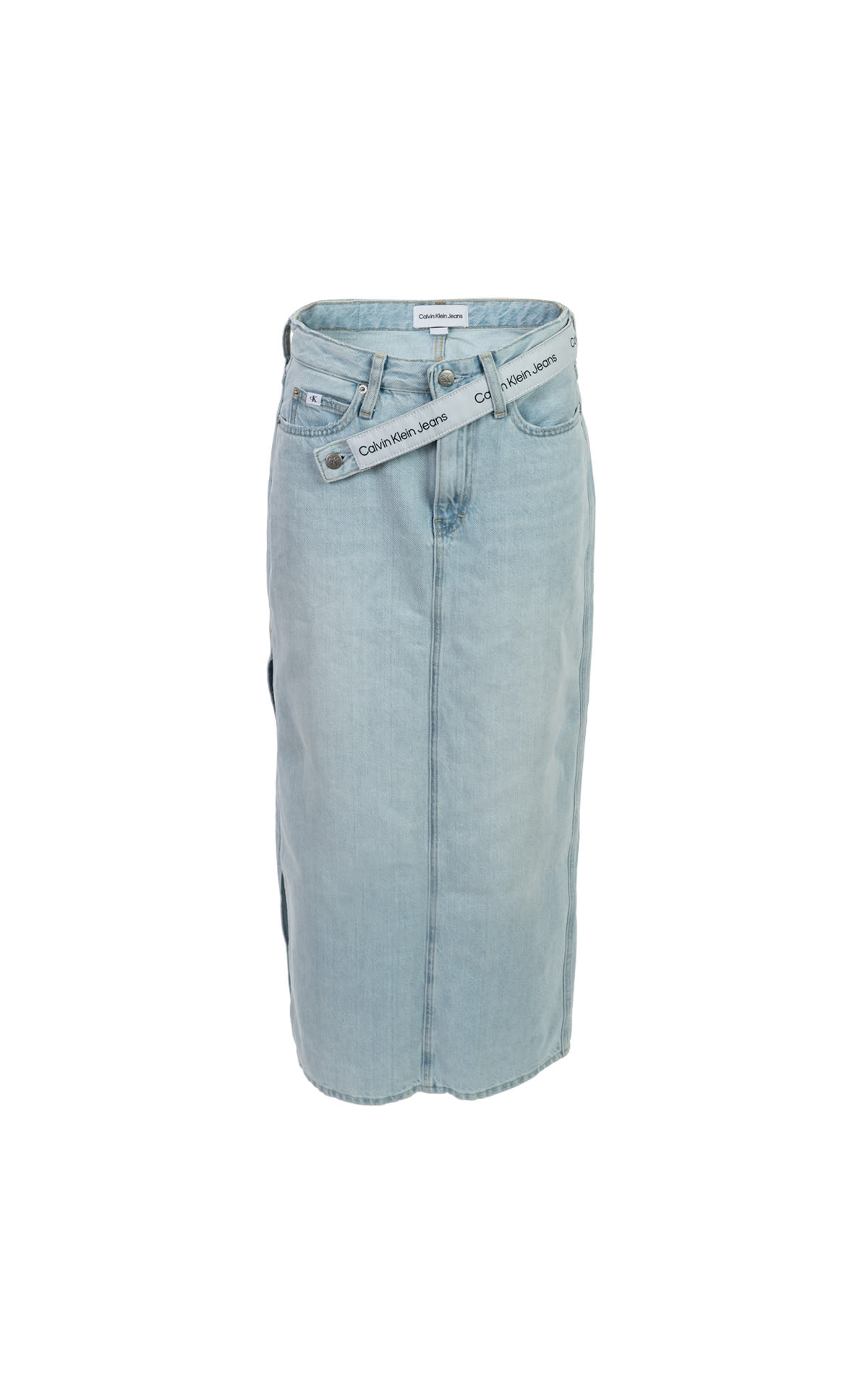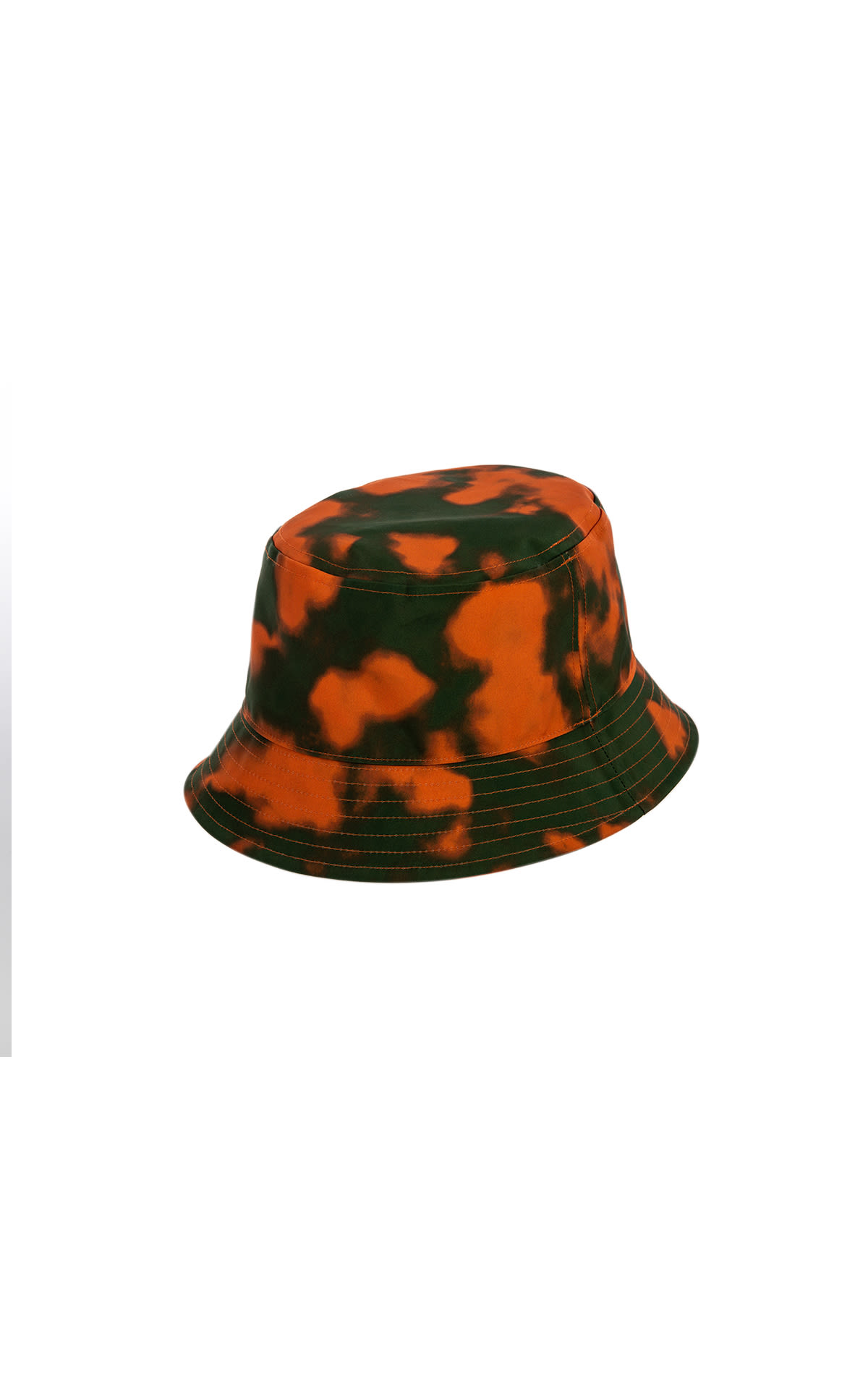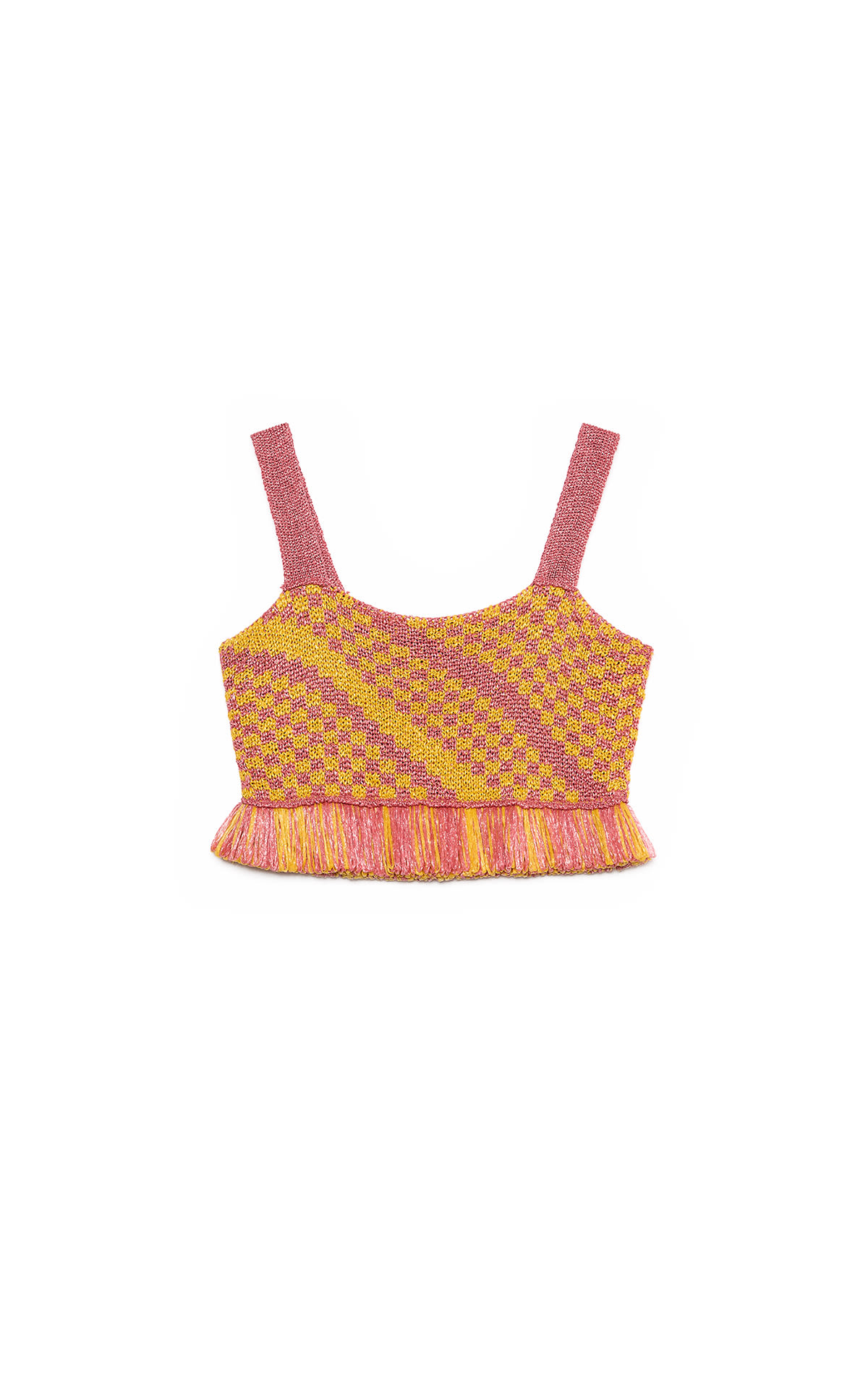 StreetArt Tour
Fidenza Village presents the first podcast on Street Art that is also an audio guide to the great open-air museum just an hour from Milan. Street Art is a revolution, an art outside museums, without frames and pedestals, democratic and for everyone. And there are few places in the world that, like Fidenza Village, house such a valuable collection of Urban Art with works by Seth, Camille Walala, Fidia, Peeta, Lidia Cao, Luca Barcellona and other masters of the international scene, as well as young emerging talents from the underground world.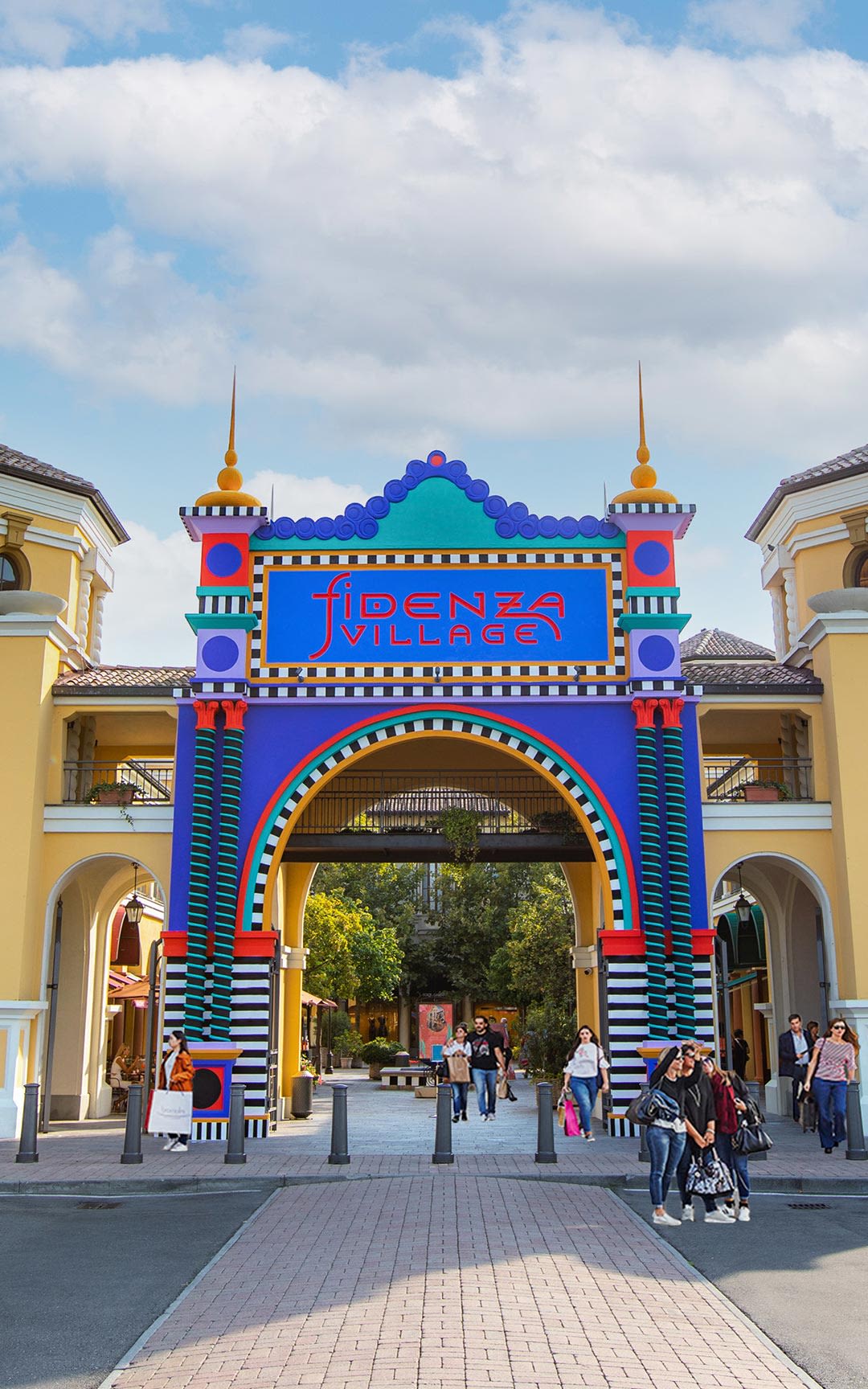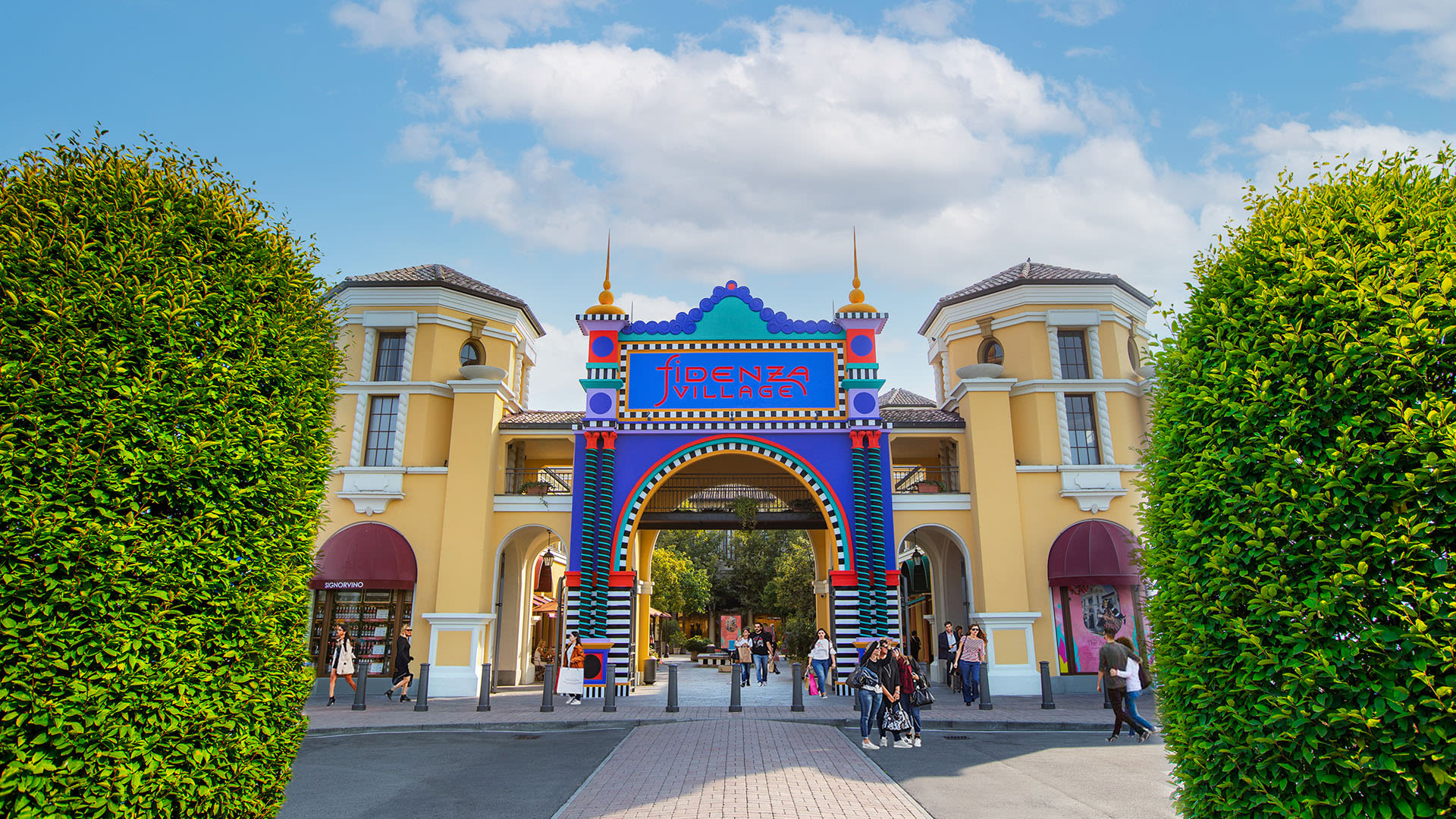 Highlights from the Village
The new arrivals, pop-ups, events and offers you need to know about.