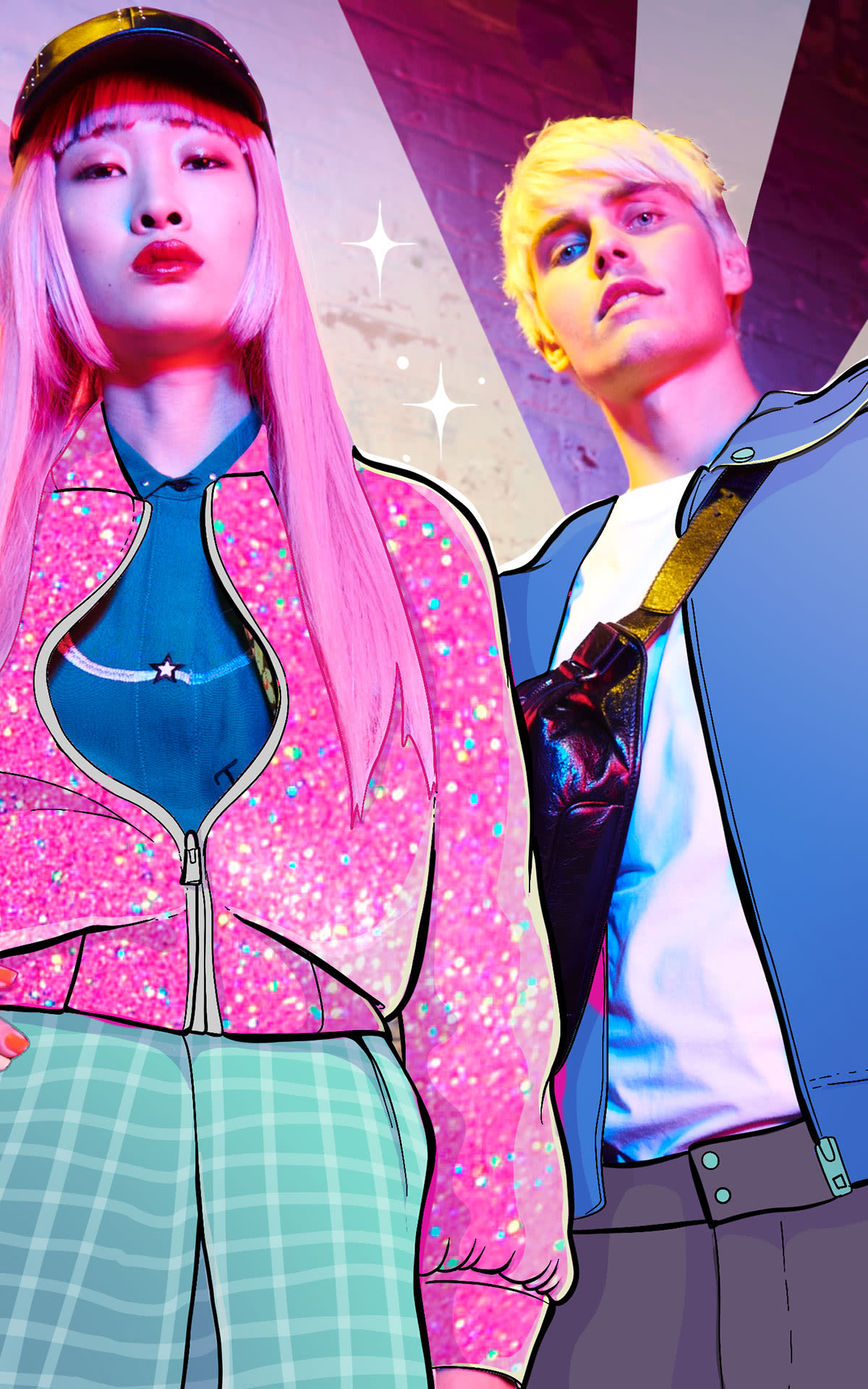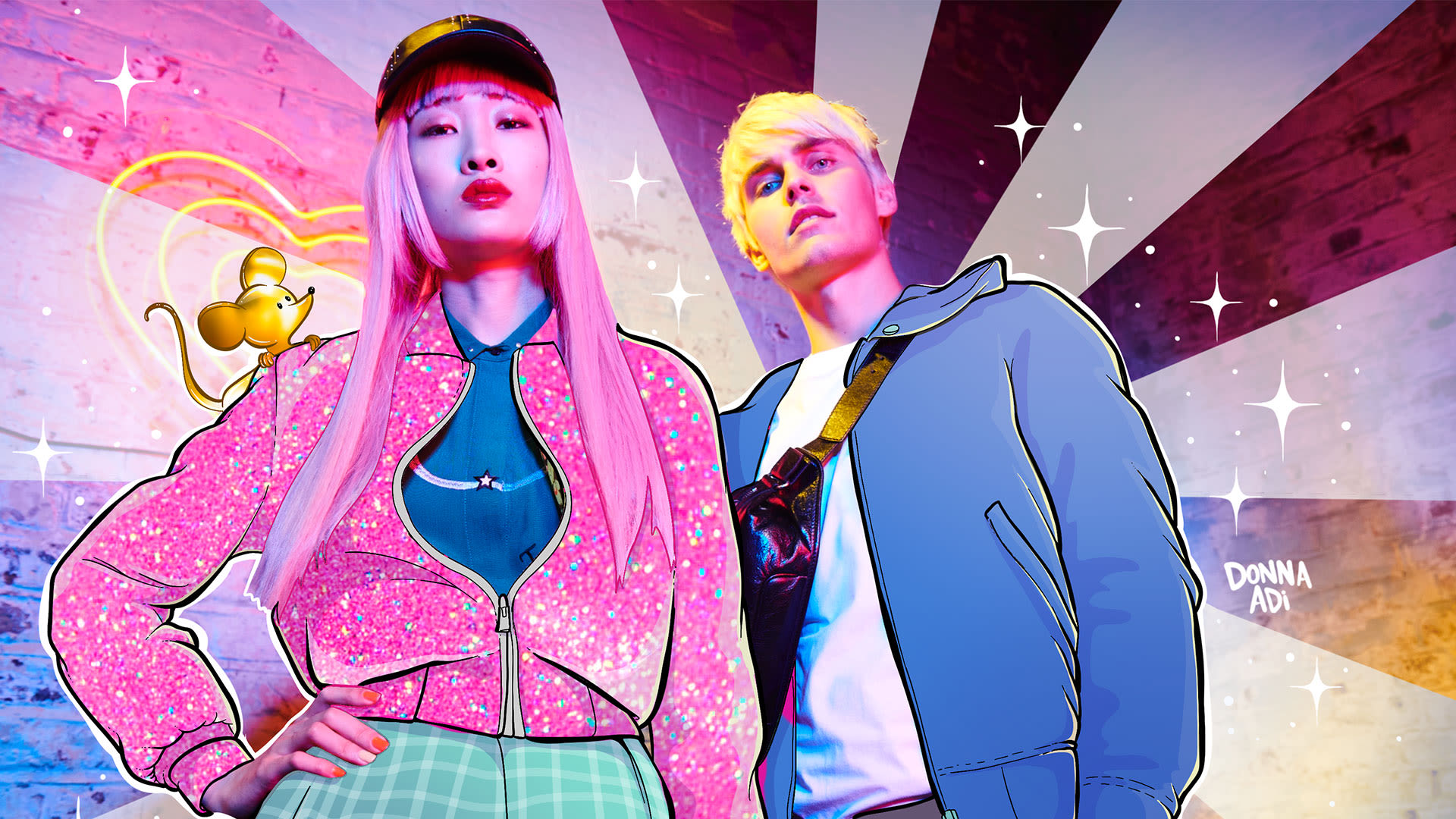 Enjoy a shopping day with family and friends at Ingolstadt Village and explore more than 110 boutiques of world-famous German and international fashion and designer brands, all offering savings up to 60% on the former recommended retail price, all year around.
Make it yours
Personalisation offers
تمتعوا بالمزيد وبأسعار أقل
المفتاح إلى حياة الفيلاج
مرحبًا بكم إلى المسار الداخلي في الفيلاج. سنضمن لكم أن تكونوا أول من يعرف بالتشكيلات الجديدة والمتاجر الجديدة. ستكون لديكم أيضًا إمكانية الاطلاع على عرض التخفيضات الخاص بالإضافة إلى مجموعة كاملة من التجارب الاستثنائية.