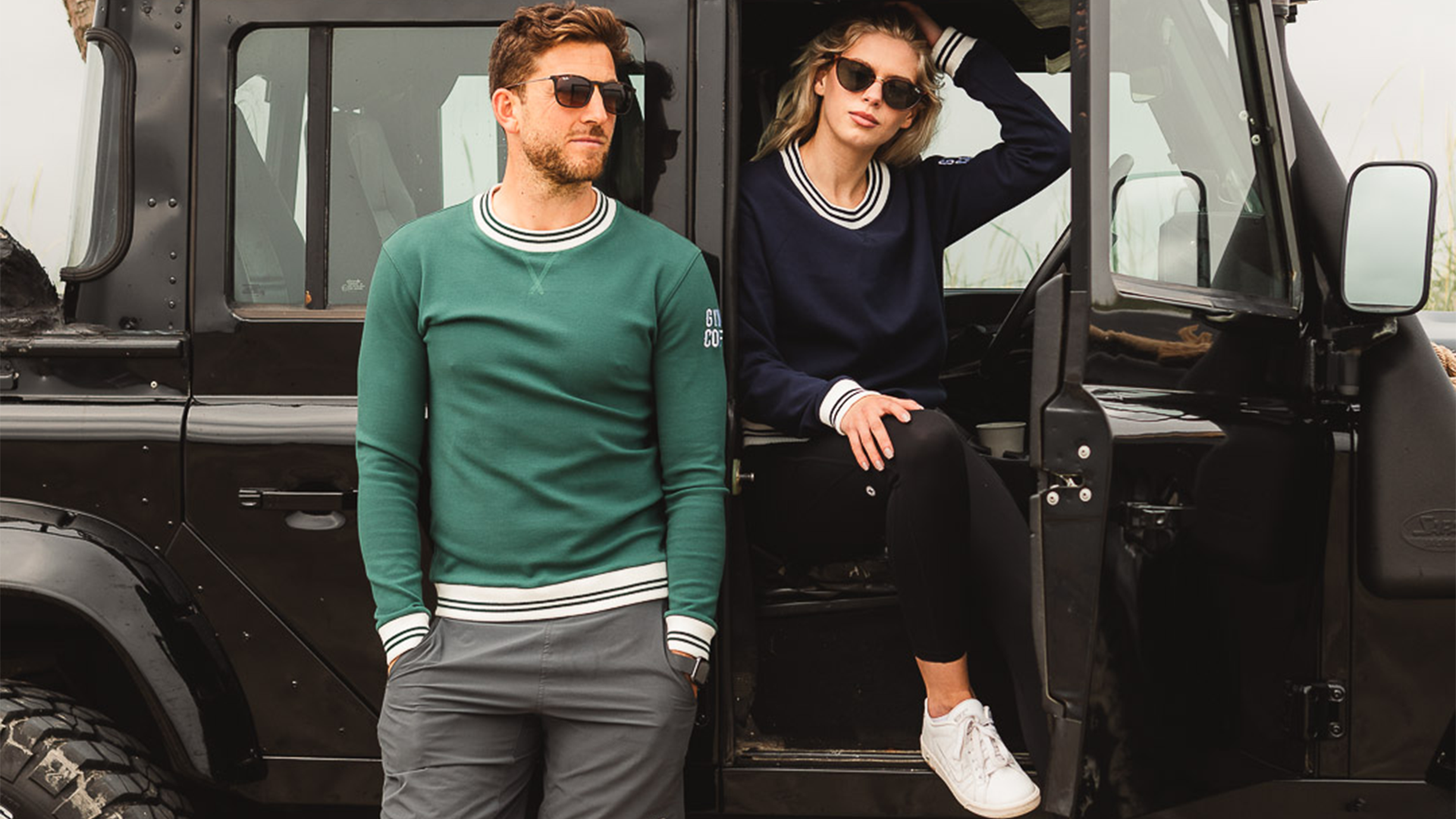 Gym+Coffee is now open in a new location across from Musto.
Gym+Coffee - Kildare Village
Make life richer with Gym+ Coffee Ireland's leading lifestyle + athleisure brand and community! We believe in fun things to do, an awesome crew to do things with, and quality gear to do things in.
Men

New

Outdoor

Running

Sportswear

Women
Recently seen in the boutique
The Village Edit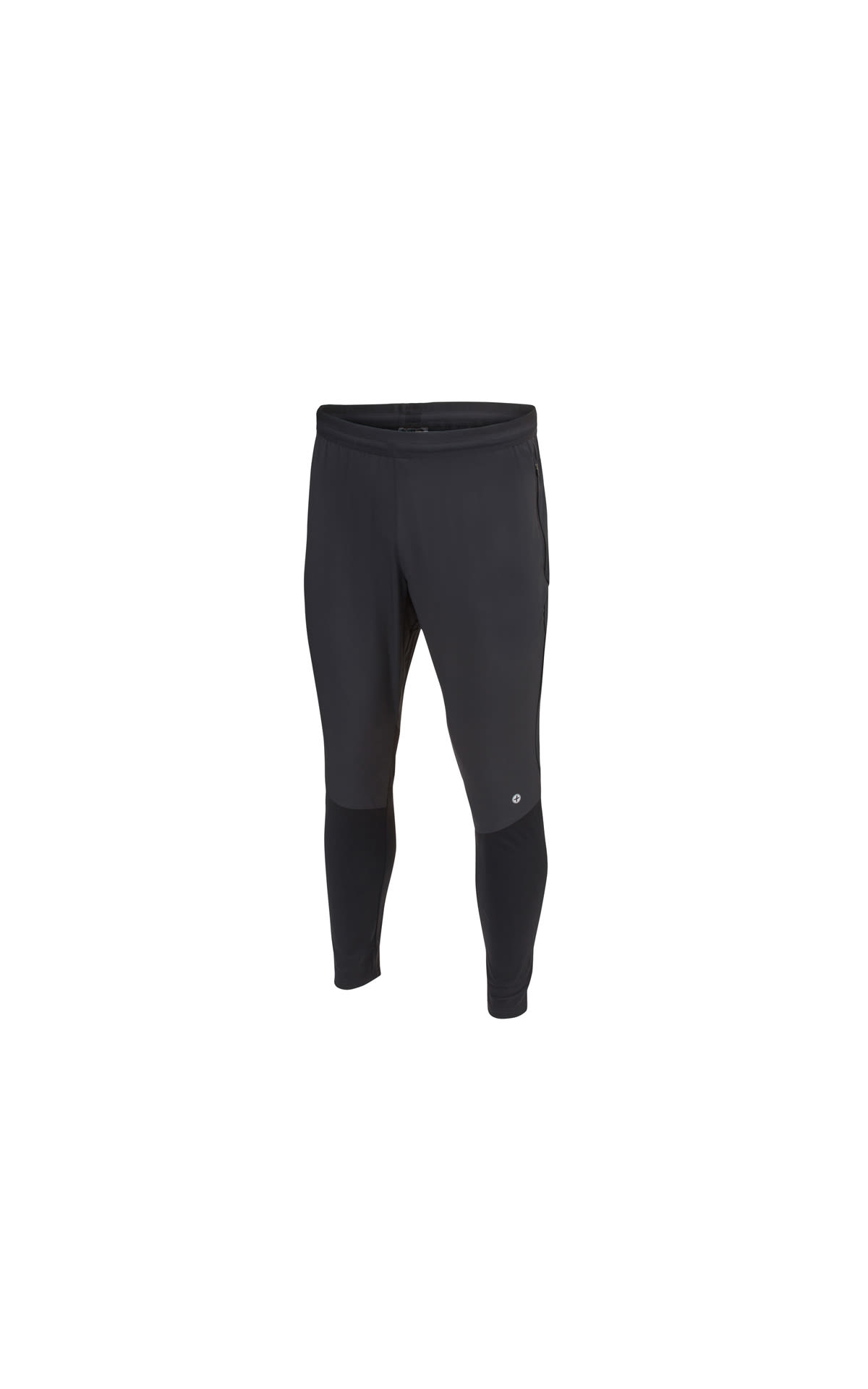 Gym+Coffee
Men's Joggers Black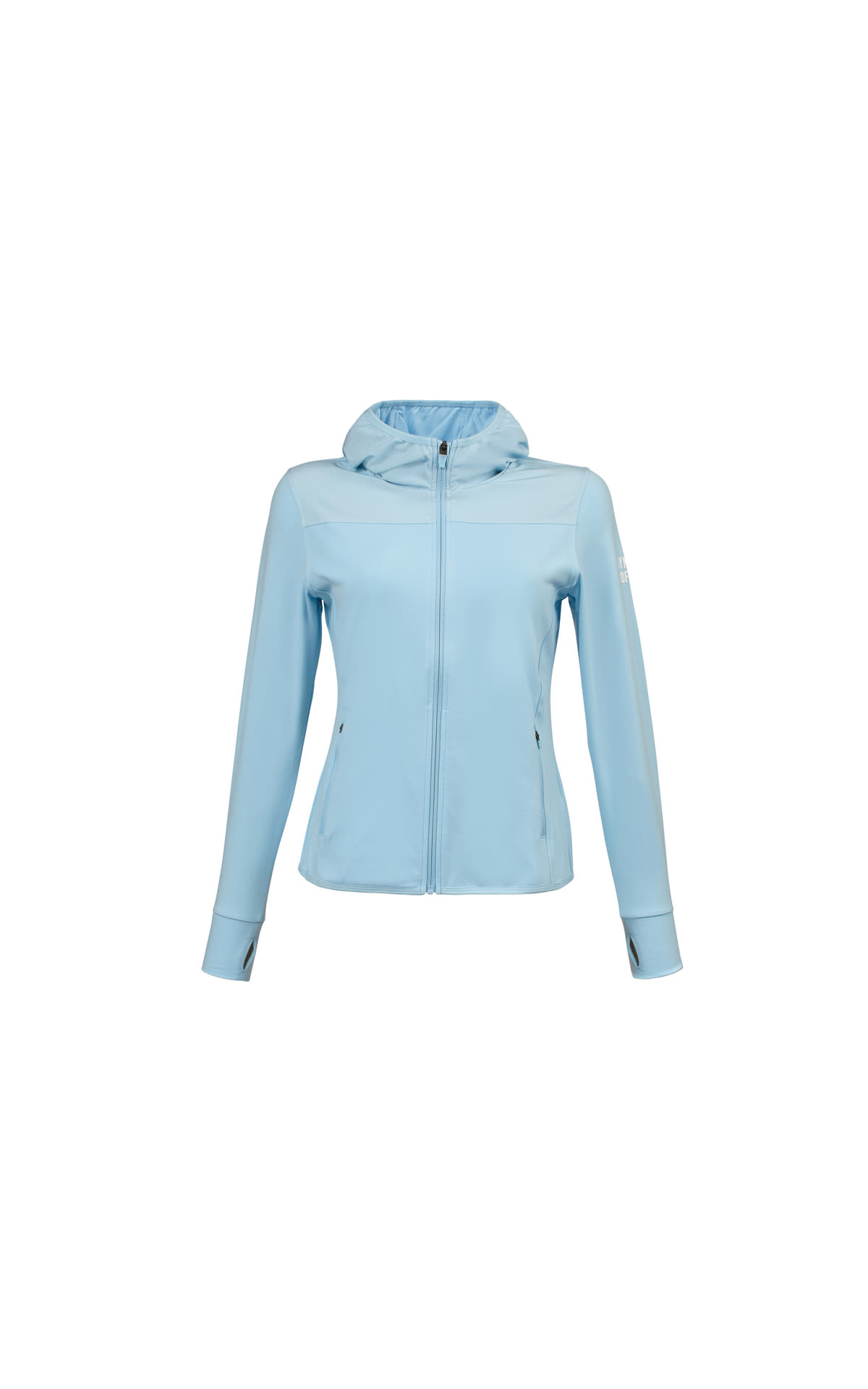 Gym+Coffee
Upside Hoodie in Blue