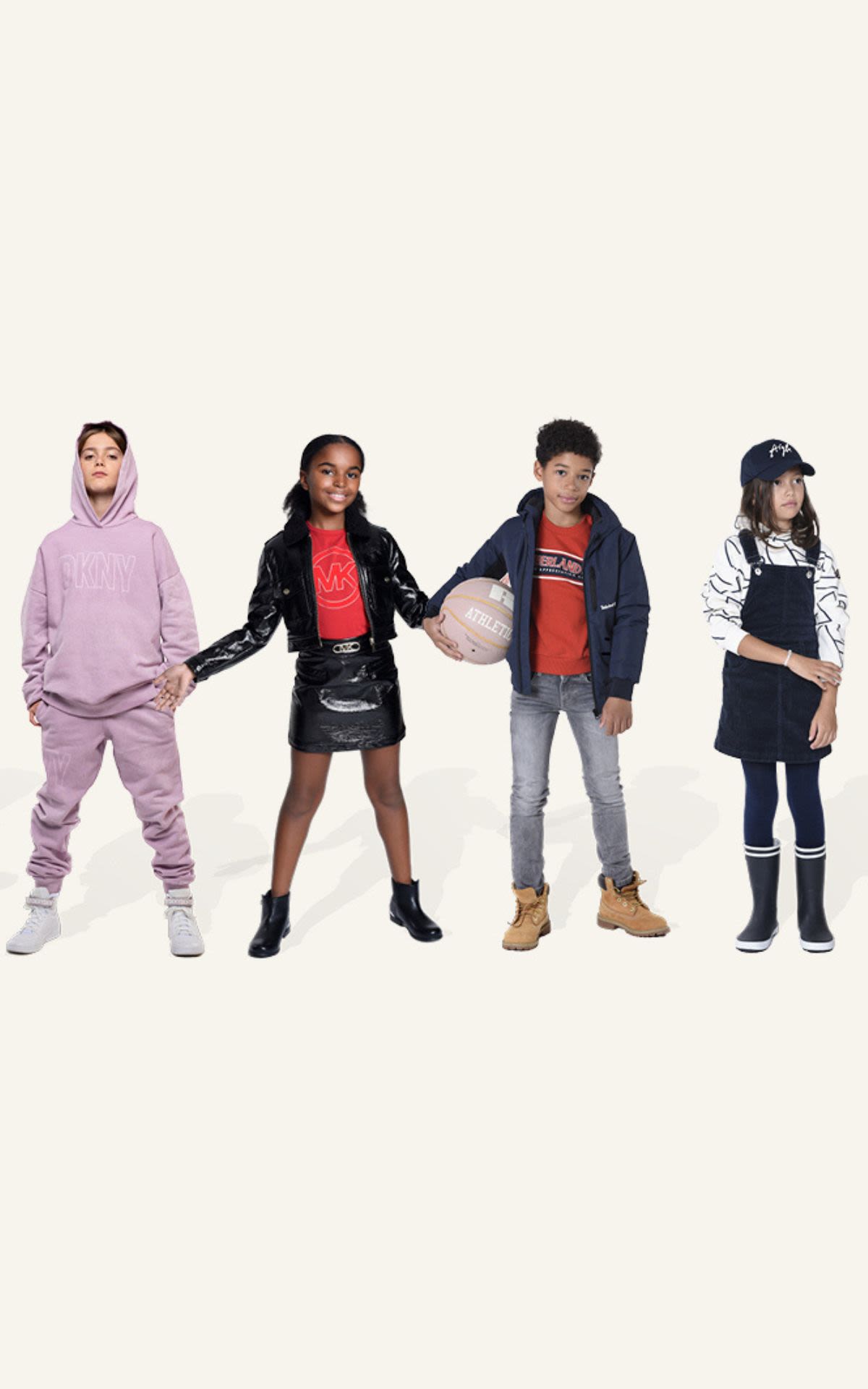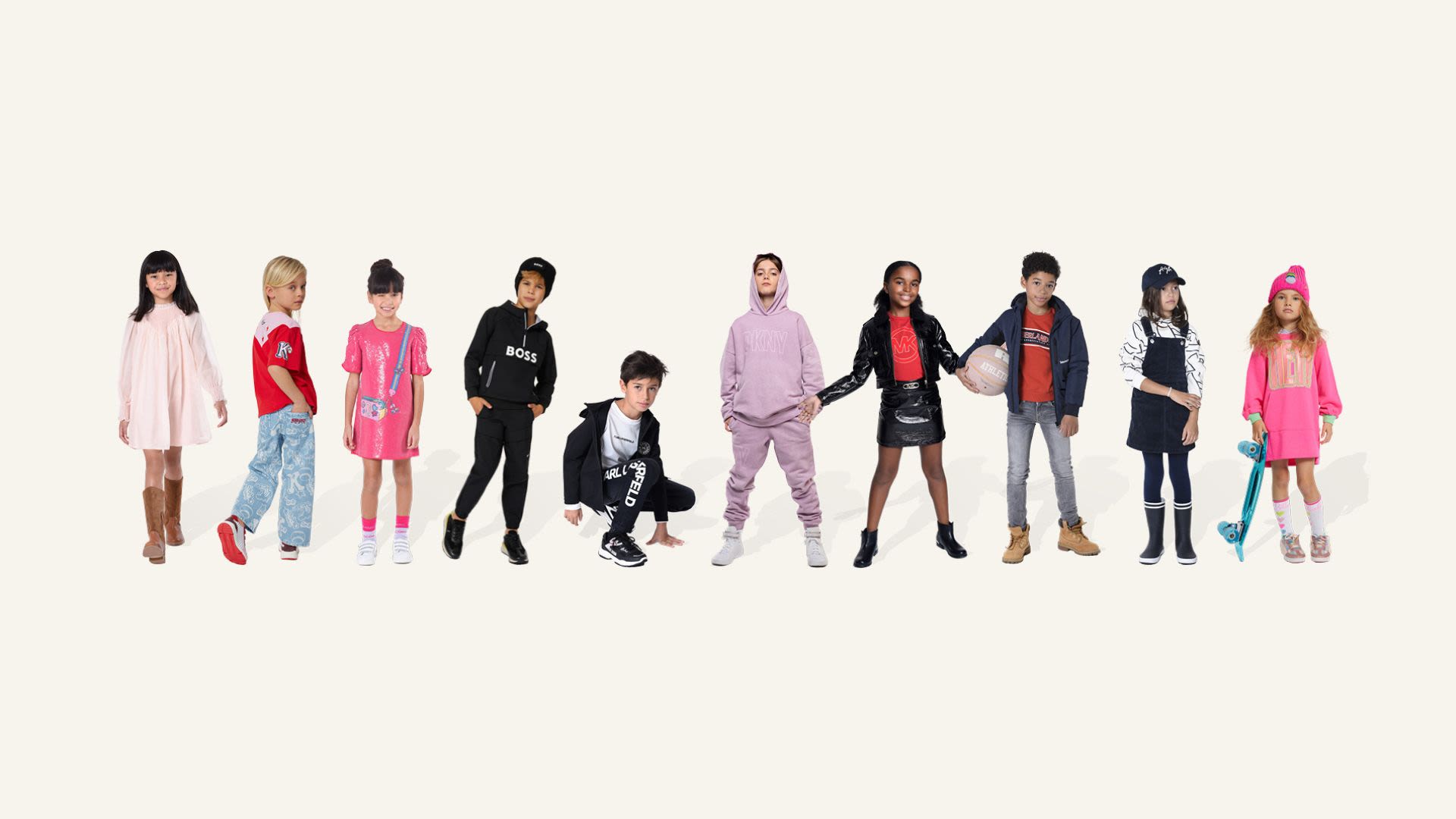 Kids around - Kildare Village
Creative kid's fashion from the world's best designers.
Virtual Shopping
Kids around is delighted to offer you an exclusive shopping experience. Contact our boutique to book an appointment and access the extensive product knowledge of our team from the comfort of your home. Any purchases will be made securely. Delivery charges may apply.
savings
Discover Offers at Kids around
PRICES ARE SUBJECT TO CHANGE. CONTACT THE BOUTIQUE FOR DETAILS.
Recently seen in the boutique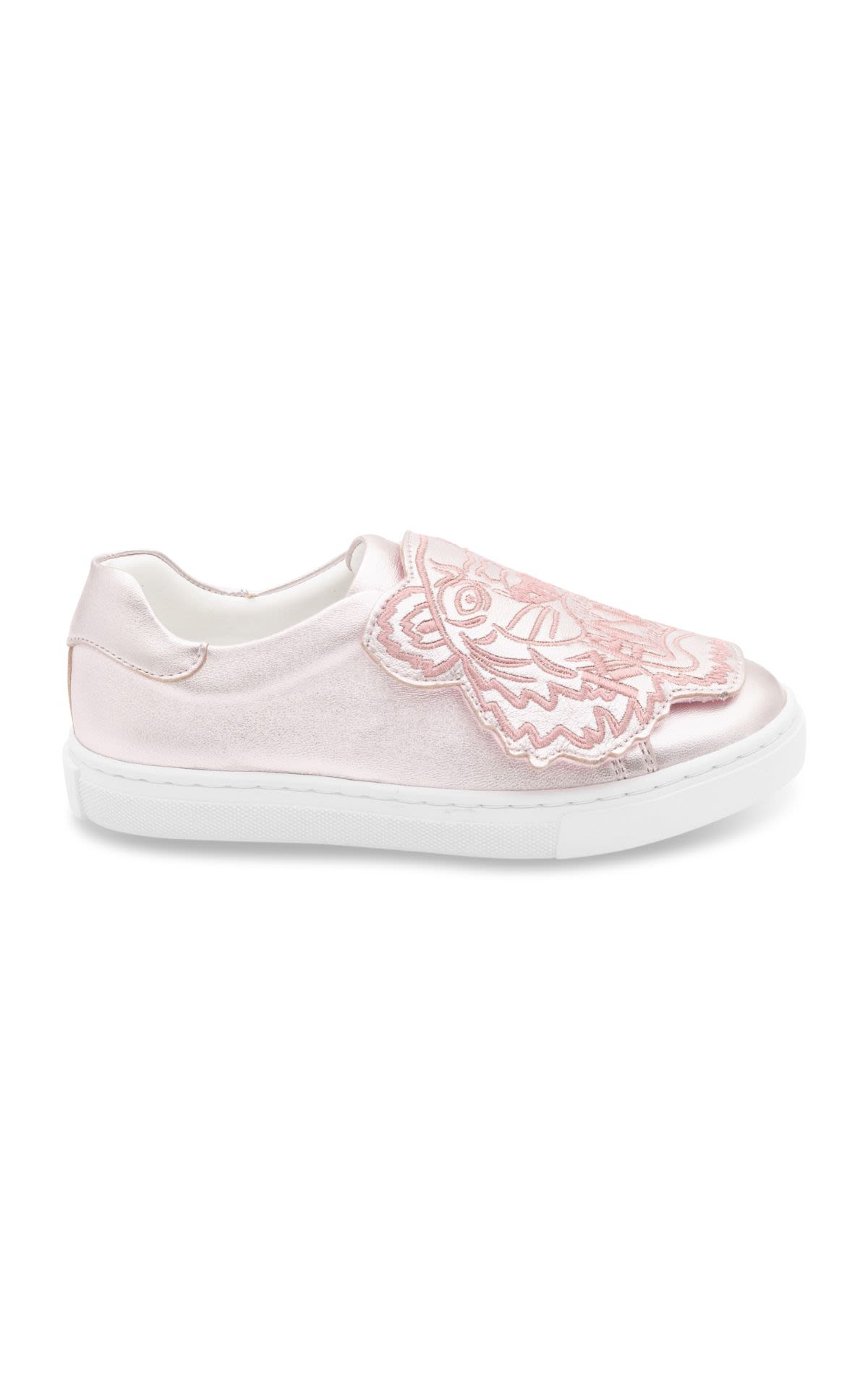 Kids around
Kenzo Basket Sneakers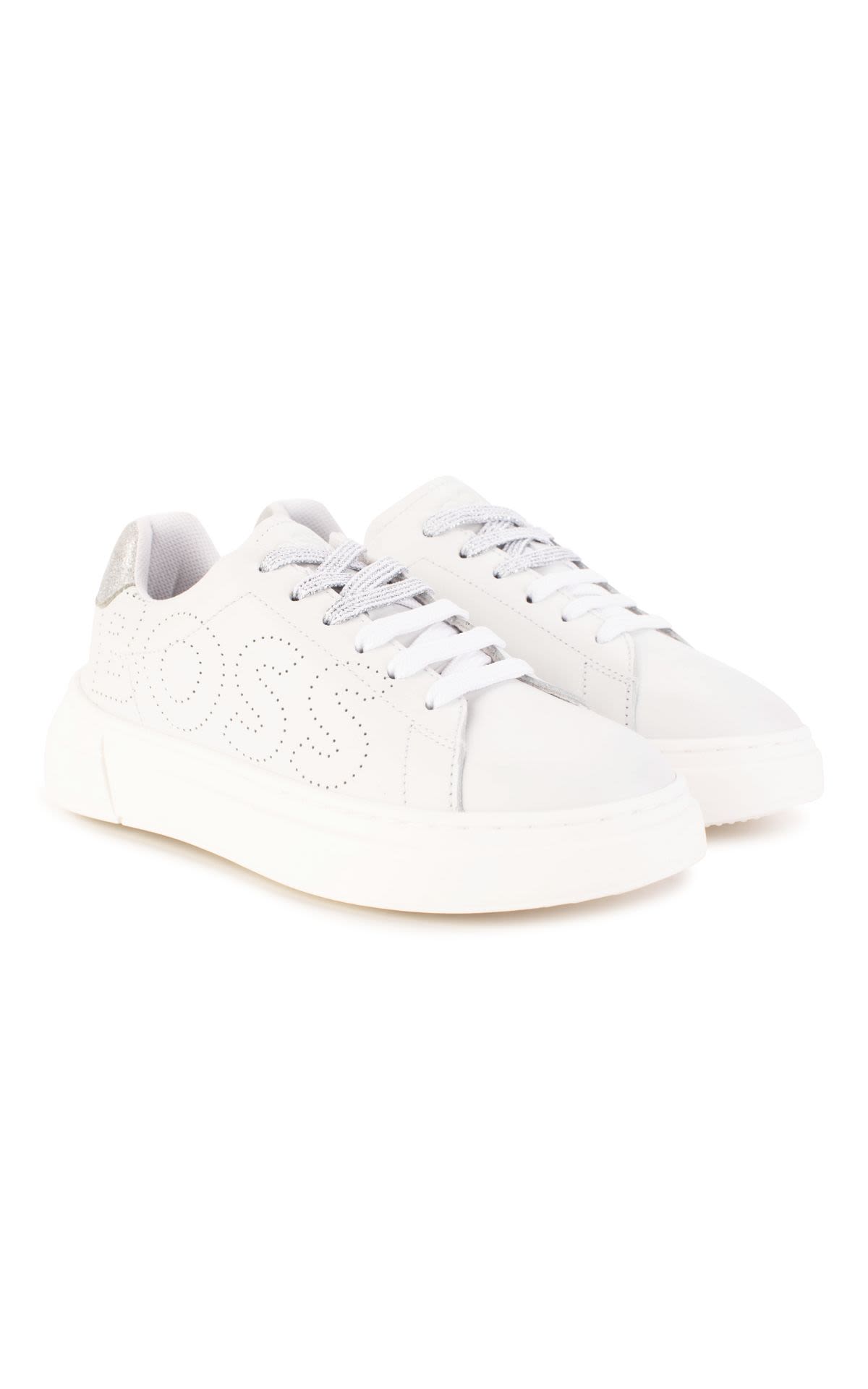 Kids around
BOSS Basket Trainers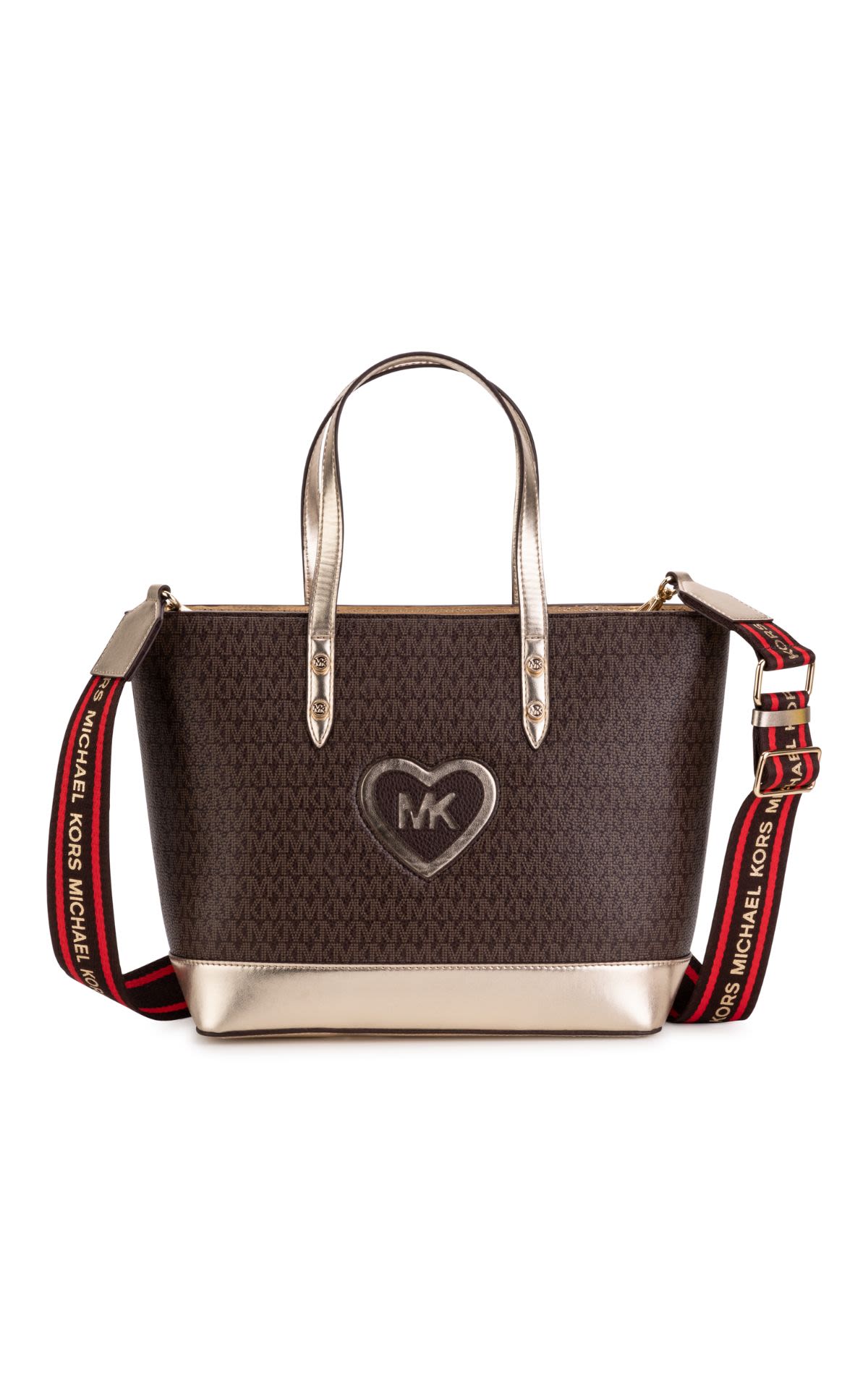 Kids around
Michael Kors Cabas Tote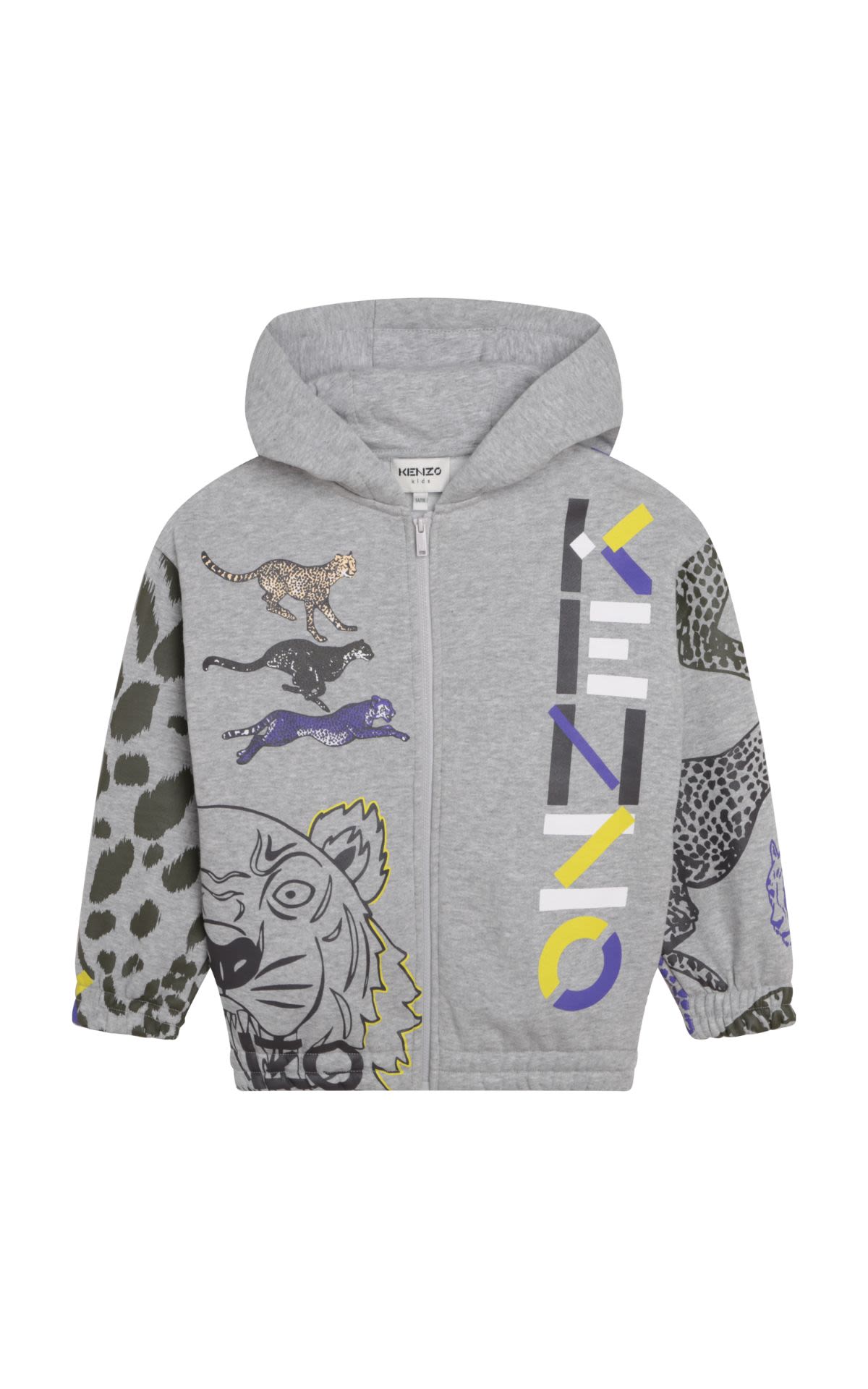 Kids around
Kenzo Grey Sweatshirt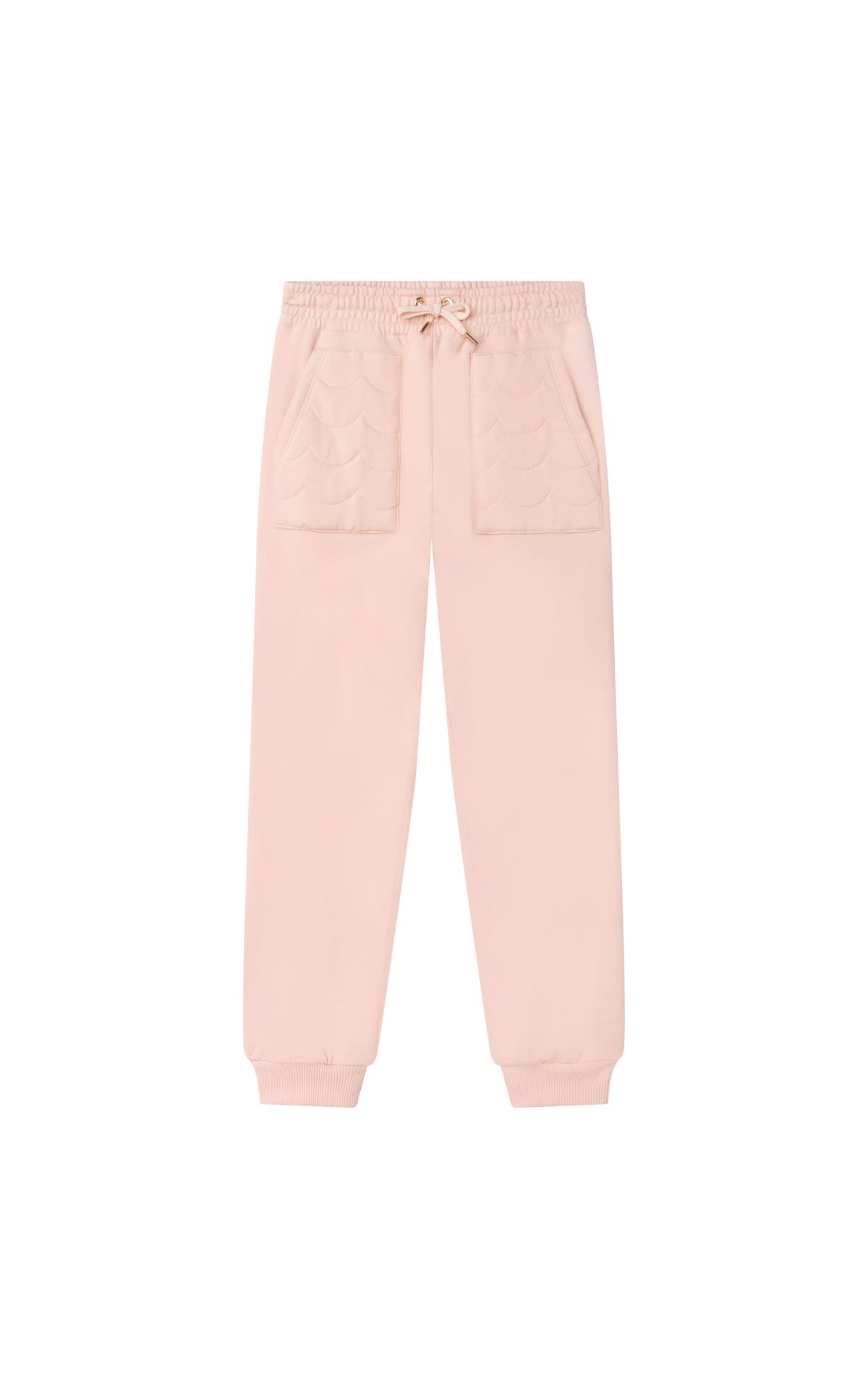 Kids around
Chloe Pink Joggers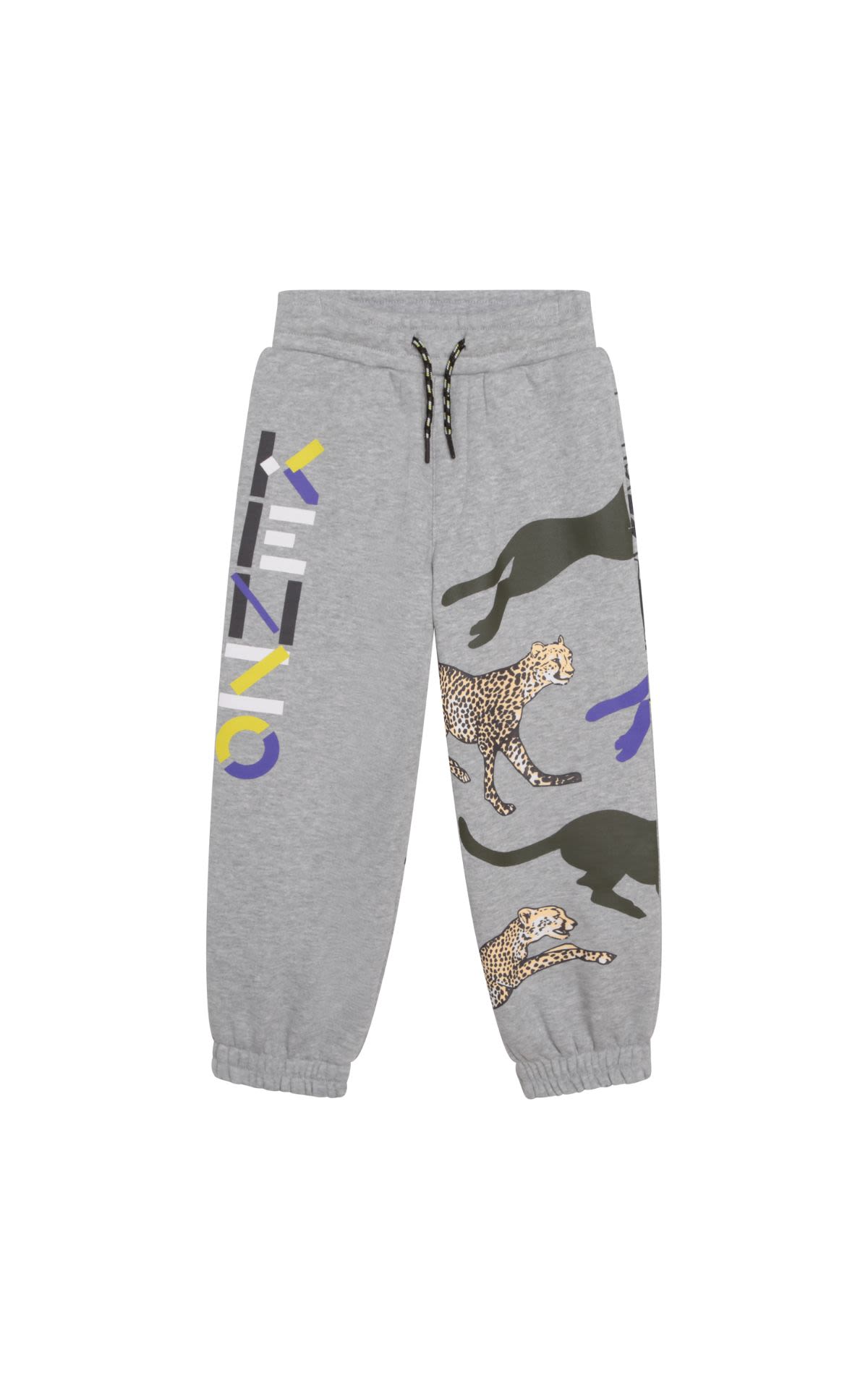 Kids around
Kenzo Grey Joggers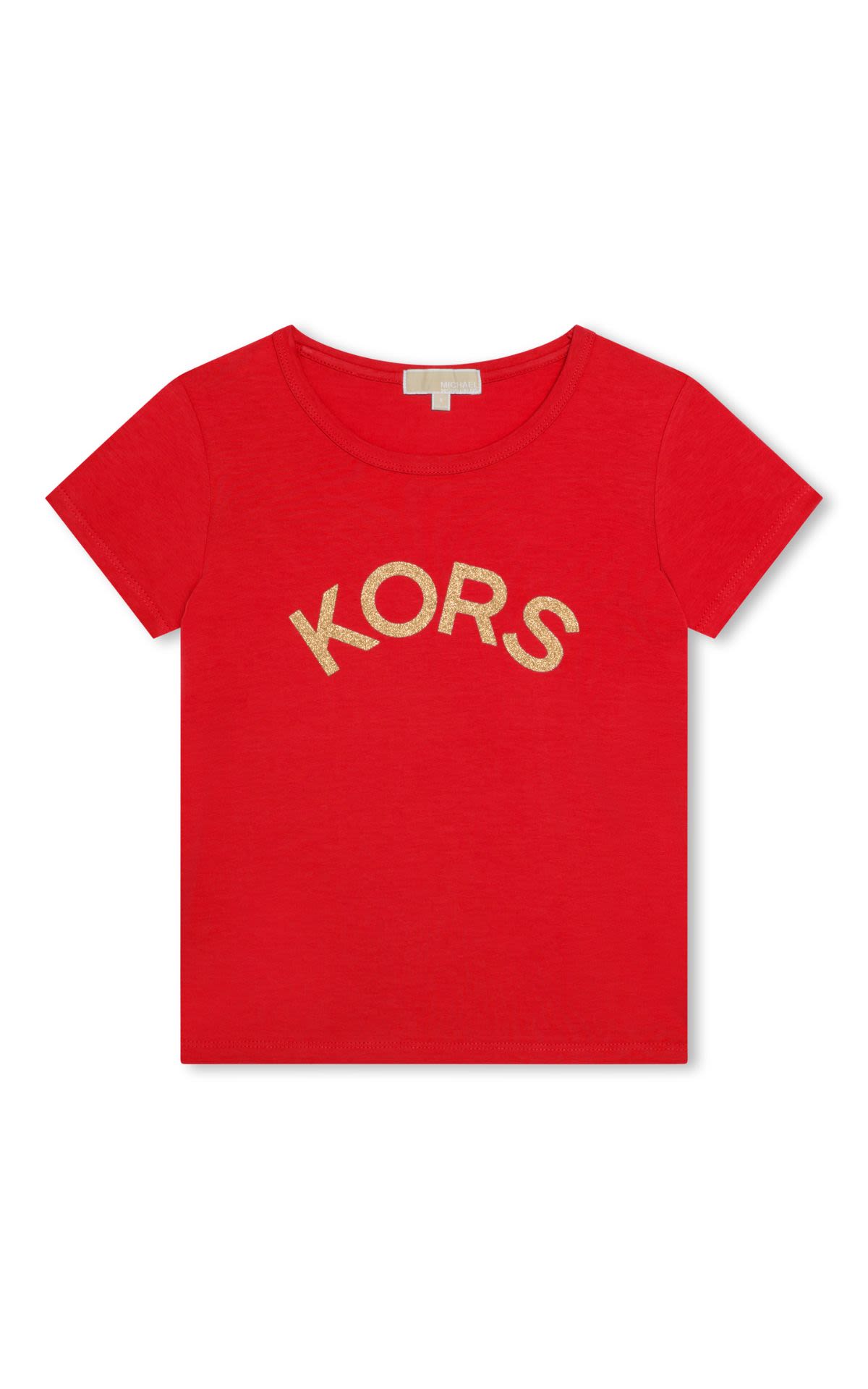 Kids around
Michael Kors Tee